Improved Mental Health Care "Needed" For 70,000 Children And Young People
A new report into the current state of England's mental health services shows that a significant amount of people who need help are not receiving it.
The NHS will commit more than £1 billion of funding a year by 2020–21 for mental health services after a damning report shows that millions of people with mental health problems are not receiving adequate care.
The report, by an independent taskforce chaired by the chief executive of mental health charity Mind, Paul Farmer, highlighted massive shortfalls in services for people of all ages.
Its findings will inform government spending as part of a five-year pledge to give much-needed "parity of esteem" to mental and physical healthcare.
Children and young people are faring especially badly, the report said, with half of all mental health diagnoses occurring by age 15, and 75% by 24, but not enough services being available to meet those needs.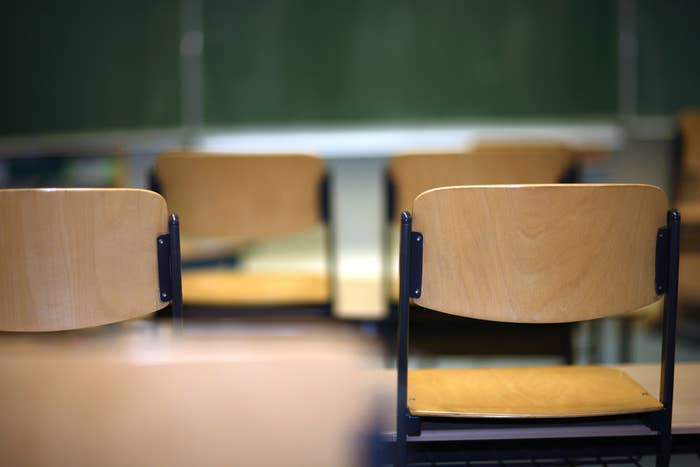 Between 2013–14 and 2014–15, referrals to Adolescent Mental Health Services grew five times faster than the workforce of the necessary services.
Children from lower-income families were found to have a three-times-higher risk of developing mental health problems than those from the highest.
Most were unable to access mental health support, and those who did faced a wait of up to 32 weeks for psychological therapies in 2014–15.
Left untreated, children and young people with conduct disorder – persistent, disobedient, disruptive, and aggressive behaviour – were found to be more likely to develop drug and alcohol addictions and were 20 times more likely to end up in prison.
The independent taskforce has suggested that an investment of £1.4 billion is required between now and 2020 to allow at least 70,000 more children and young people have access to high-quality care.
Better provisions to help mothers were also called for after it was found that 1 in 5 experienced mental health issues during pregnancy or in the first year after childbirth.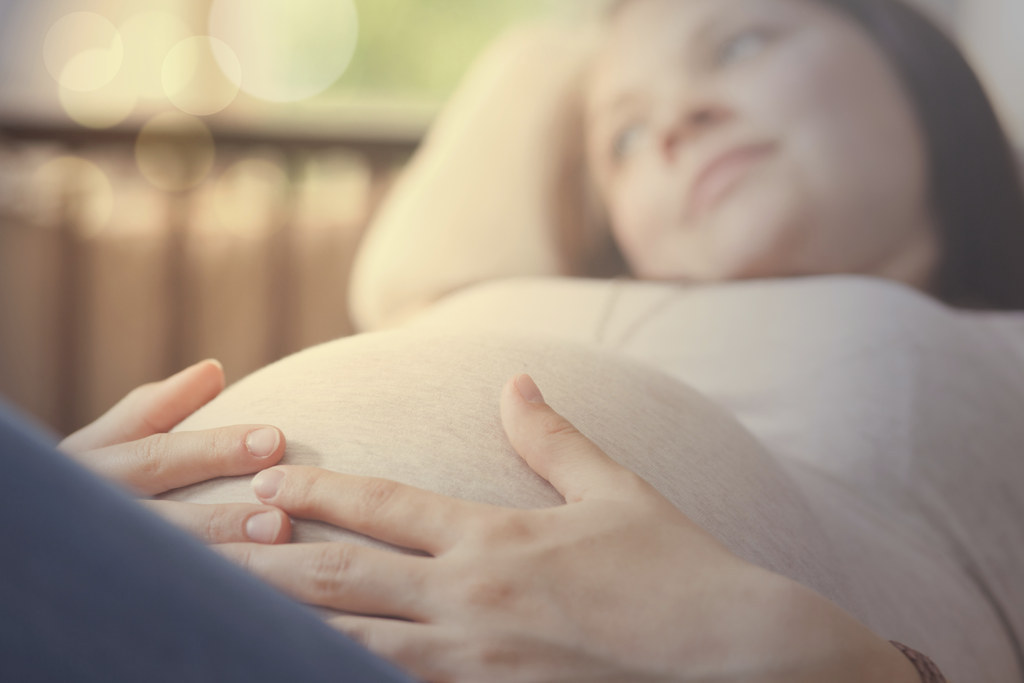 An inconsistency of the availability of services for those experiencing perinatal mental health issues meant that not enough women were able to access the right care.
Only 15% of areas in England were able to offer necessary perinatal mental health services, while 40% were found to offer none at all, the report found.
It has been recommended that investment is needed to allow 30,000 more women each year to access proper care.
Elsewhere the report found that better attention to the physical needs of mental health patients was needed to prevent those people dying on average 15–20 years earlier than the general population.
It is thought that offering dedicated mental health support to those who often suffer complications with long-term physical illnesses as a result of symptoms going unaddressed could also lead to significant financial savings.
Strain on A&E departments could also be reduced if more 24/7 liaison mental-health services were available in these environments.
While the majority of mental health–related admissions to emergency wards were found to take place through the night, only very few of the wards had dedicated mental health teams who were able to provide the necessary care.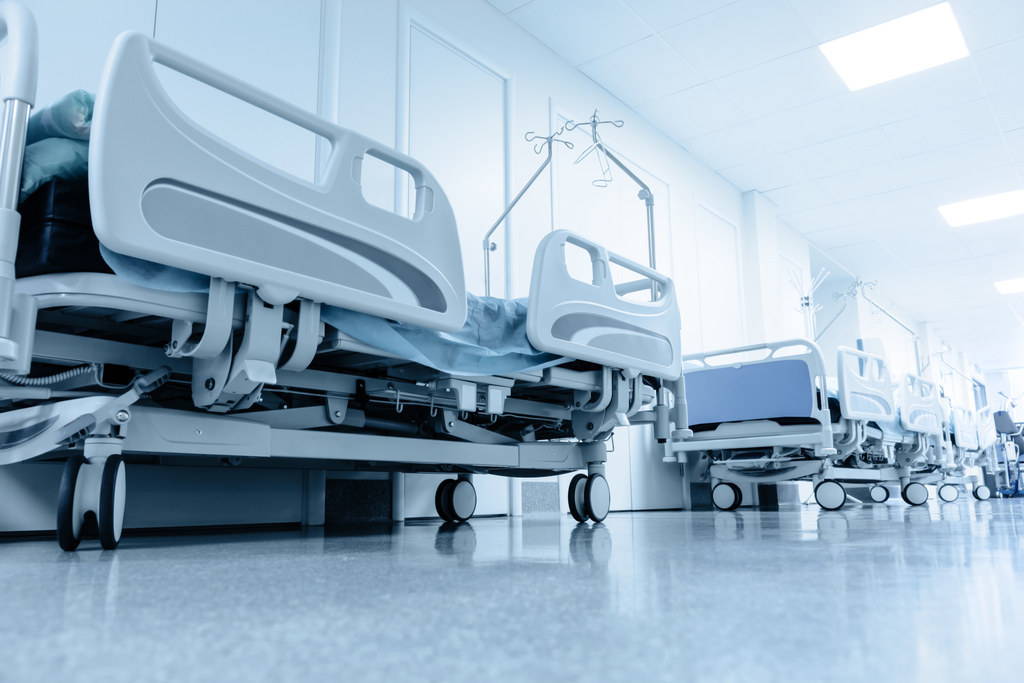 It is hoped that rates of suicide could be reduced by 10% by 2020 if strong suicide-prevention plans are put in place by 2017, after the number of people taking their own lives has begun to rise.
Early diagnosis and intervention is key to suggestions made by the taskforce to ensure people are properly treated before mental health problems escalate.
This would not only save lives but take strain off hospital wards and crisis teams, who were also found to be under pressure.
"We need to prevent problems in the first place, and to respond to people's mental health problems at the earliest possible opportunity," Farmer said. "As part of this, the NHS can and should be a world leader in care which treats people's minds and bodies equally well."
He described the NHS's commitment to tackling mental health as "a landmark moment for mental health care in this country, a once-in-a-generation opportunity to transform services and support for people with mental health problems".
"We are saying to the NHS, to government, to industry, to local leaders and to the public that mental health must be a priority for everyone in England," Farmer said.
Simon Stevens, chief executive of NHS England, admitted that "mental health services have historically been the NHS's poor relation".
But, he hoped, "putting mental and physical health on an equal footing will require major improvements in seven-day mental-health crisis care, a large increase in psychological treatments, and a more integrated approach to how services are delivered".
"That's what today's taskforce report calls for, and it's what the NHS is now committed to pursuing," Stevens said.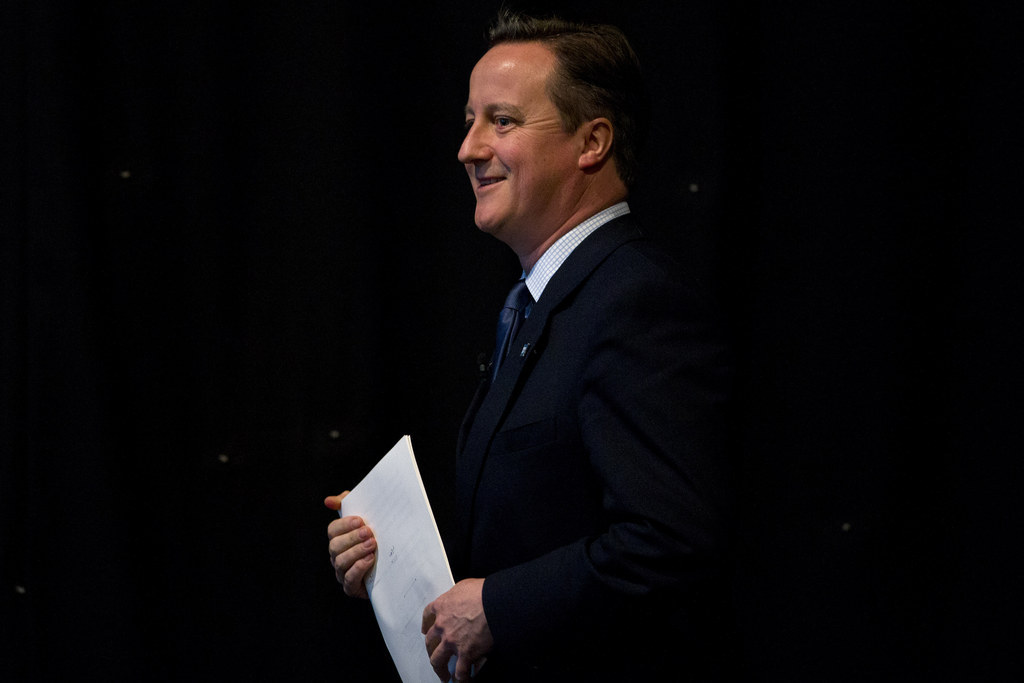 David Cameron pledged that he no longer wanted to see people in this country with mental health issues "suffer in silence".
"This means that if you are struggling with a mental health condition you will get the help and support you need," he said.
Health secretary Jeremy Hunt said that the government had made "monumental strides" in England to move "from a society that locks people away in asylums to one giving mental health equal priority in law".
But he acknowledged that far more still needed to be done and promised that "we will work across government and with the NHS to make the recommendations in this landmark report a reality, so that we truly deliver equality between mental and physical health".
"This report must trigger the realisation of that ambition," he added. "The moral and the economic case is overwhelming."