"The Diary Of A Teenage Girl" Star Bel Powley Said Teens Should Get A Fake ID To See The Film
The British Board of Film Classification has deemed the film unsuitable for under-18s because of "strong sex".
Star of The Diary of a Teenage Girl, Bel Powley, has said that under-18s should see the film with a fake ID after it was given an 18 certificate, The Telegraph reported.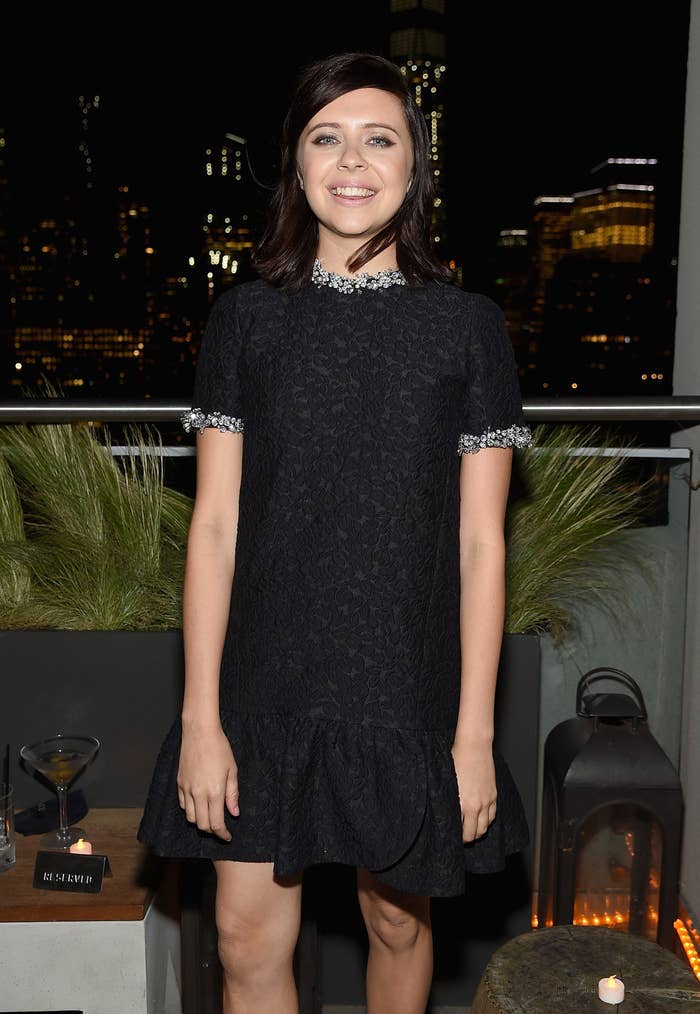 Much disappointment was expressed by the creators of The Diary of a Teenage Girl after the British Board of Film Classification (BBFC) after the film adaptation was given an 18 certificate due to "strong sex".
Speaking to the Evening Standard at the film's New York screening on Wednesday, Powley said: "I'm sure I'm not meant to say this but try and see the movie — get a fake ID and go and see it!".
She added: "Female sexuality and teenage girls isn't something we want to talk about in movies, in books or even in life."It's a taboo subject and having been a teenage girl myself it's quite damaging. It makes you feel ostracised, like a freak for having sexual feelings."
Directed by Marielle Heller and starring Kristin Wiig, Bel Powley, and Alexander Skarsgård, the film version of The Diary of a Teenage Girl is due to be released in UK cinemas on 7 August.
Based on a graphic novel by Phoebe Gloeckner, the film tells the story of 15-year-old Minnie, who enters into an affair with her mother's boyfriend.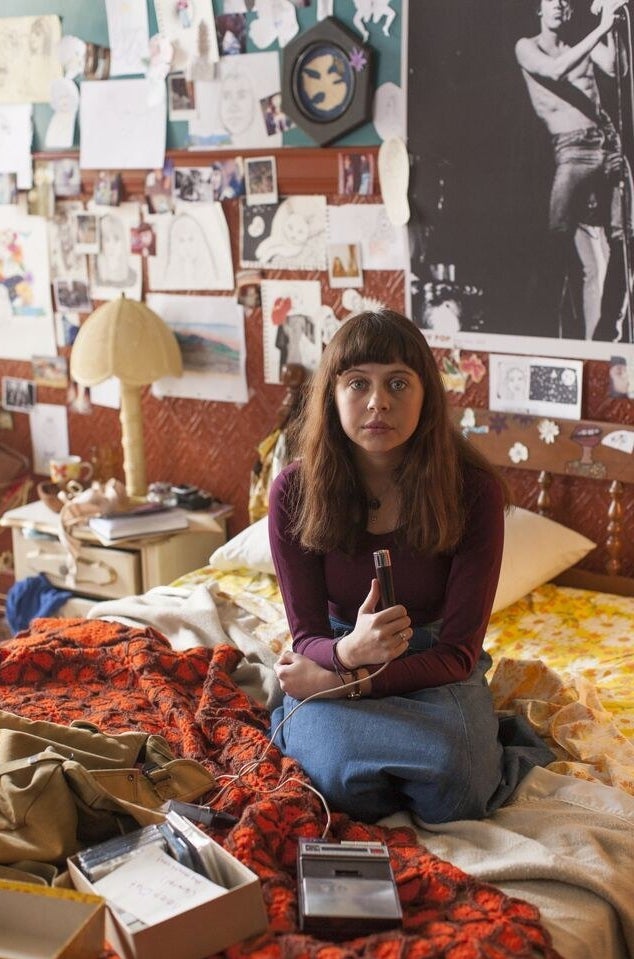 Vertigo, the company responsible for distributing the film, said in a statement: "In an age where young women are still continually being sexualised and objectified we feel The Diary of a Teenage Girl sends a very positive, reassuring message to young girls about female sexuality and body image. It is a shame that audience will not be able legally see a film that was made by women for women of all ages."
Phoebe Gloeckner also hit out at the BBFC's decision to give the film adaptation an 18 certificate.
Gloeckner told BuzzFeed News that it was "maddening and outrageous" that "the audience that would appreciate it most" would be unable to legally see the film.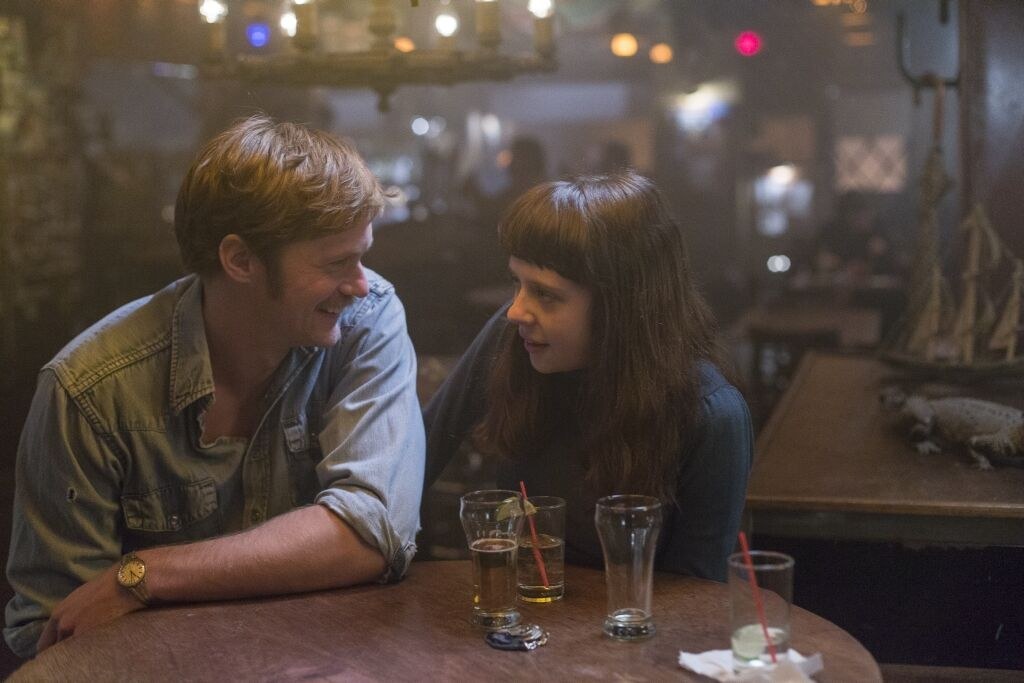 She told us she found the decision especially disappointing because "the book incorporates my own diaries that I wrote when I was 15, so it's really from a 15-year-old point of view, but people of the same age won't be able to see it".
She added: "I have a 16-year-old daughter and I can tell you that a lot of teenagers will have had these feelings, but it doesn't mean what they see in the film is going to influence what they do."
Gloeckner told us that she thinks themes of sexuality are "unfamiliar, and a little bit titillating, and that's disturbing to people" when told from a female rather than male perspective.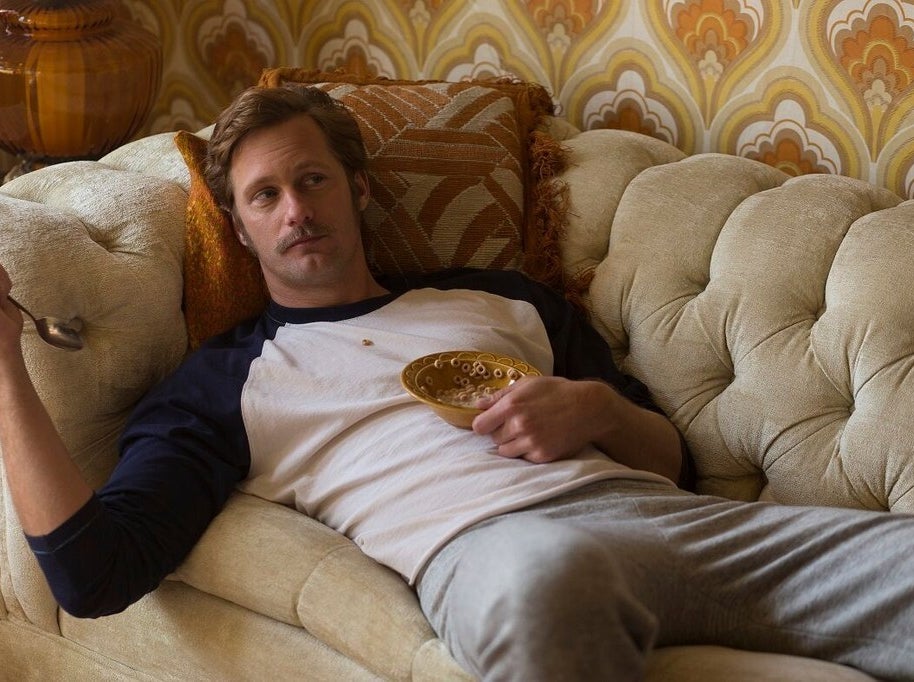 Vertigo noted that films such as Fish Tank, Kidulthood, and The Reader also feature underage sex but have 15 certificates.
In a statement about the decision, the film's director said: "Boys are given so many examples of films that say whatever they feel sexually is normal. And girls are relegated to this one little area: You have this virginity to protect and boys are going to try and take it away from you.
"As girls, we have been trained for a long time to relate to a male protagonist, to feel their stories and to be invested in them. Sexuality is something we're both experiencing and so if one side's perspective is reflected, the other side should be reflected too. Women's stories should be explored and celebrated too."
The BBFC's official guidelines on classification state that "context is central to the question of acceptability of film and video content".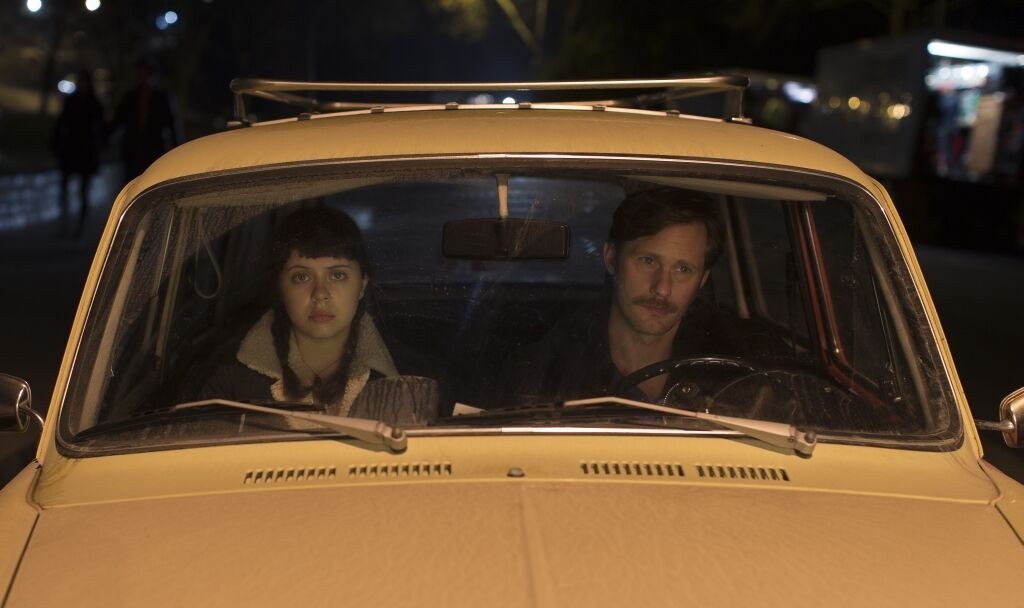 Despite this, however, a spokesperson told BuzzFeed News that "the sex scenes and references are too numerous and sustained for a 15 classification to be defensible".
On the suggestion that making the film inaccessible to its key audience at the cinema may encourage teenagers to seek it out via illegal downloads, the BBFC's spokesperson told us that "we cannot give a film an incorrect classification because of a claim that there will otherwise be illegal viewing".
Some reports about the film's classification have said that the deciding panel were all men, although the BBFC told BuzzFeed News that this was not the case.
When it debuted at the Sundance Film Festival earlier this year, the film was praised for presenting an empowering message about sexuality to young women.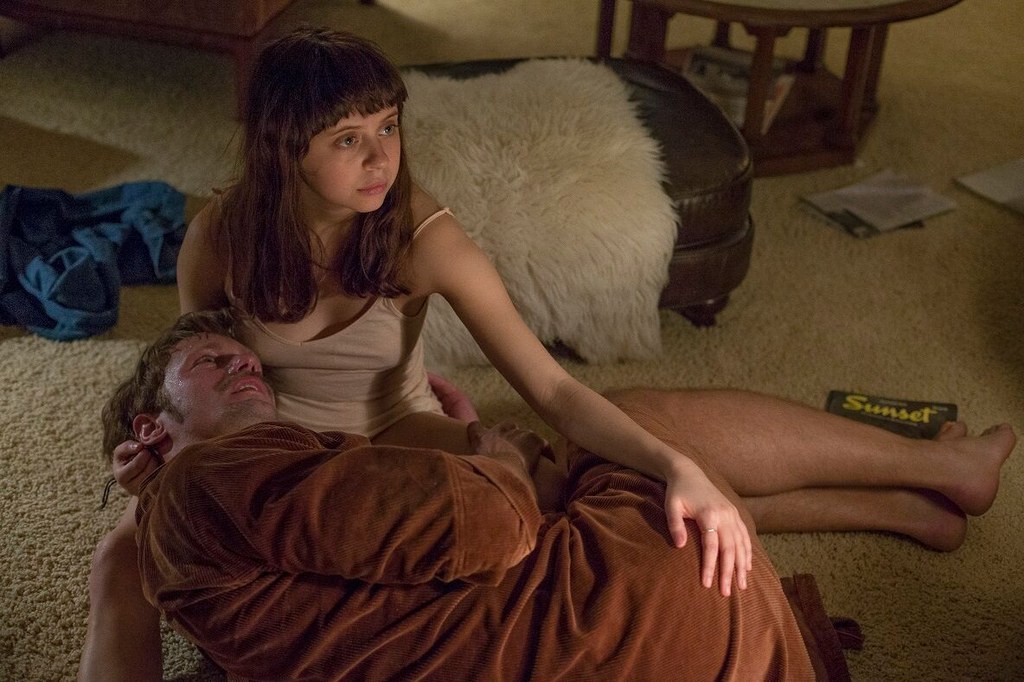 Film critic Brian Moylan said in The Guardian that "this is the rare movie that realises that individuals are the sum of formative experiences – some good, some bad, and some productive in their devastation".
Reporting on the film's classification for Little White Lies, journalist Sophie Monks Kaufman said that "being shielded from certain films doesn't prolong innocence, it prolongs disenfranchisement".
This post was updated to include Bel Powley's comments on the BBFC's decision to give The Diary of a Teenage Girl an 18 certificate.