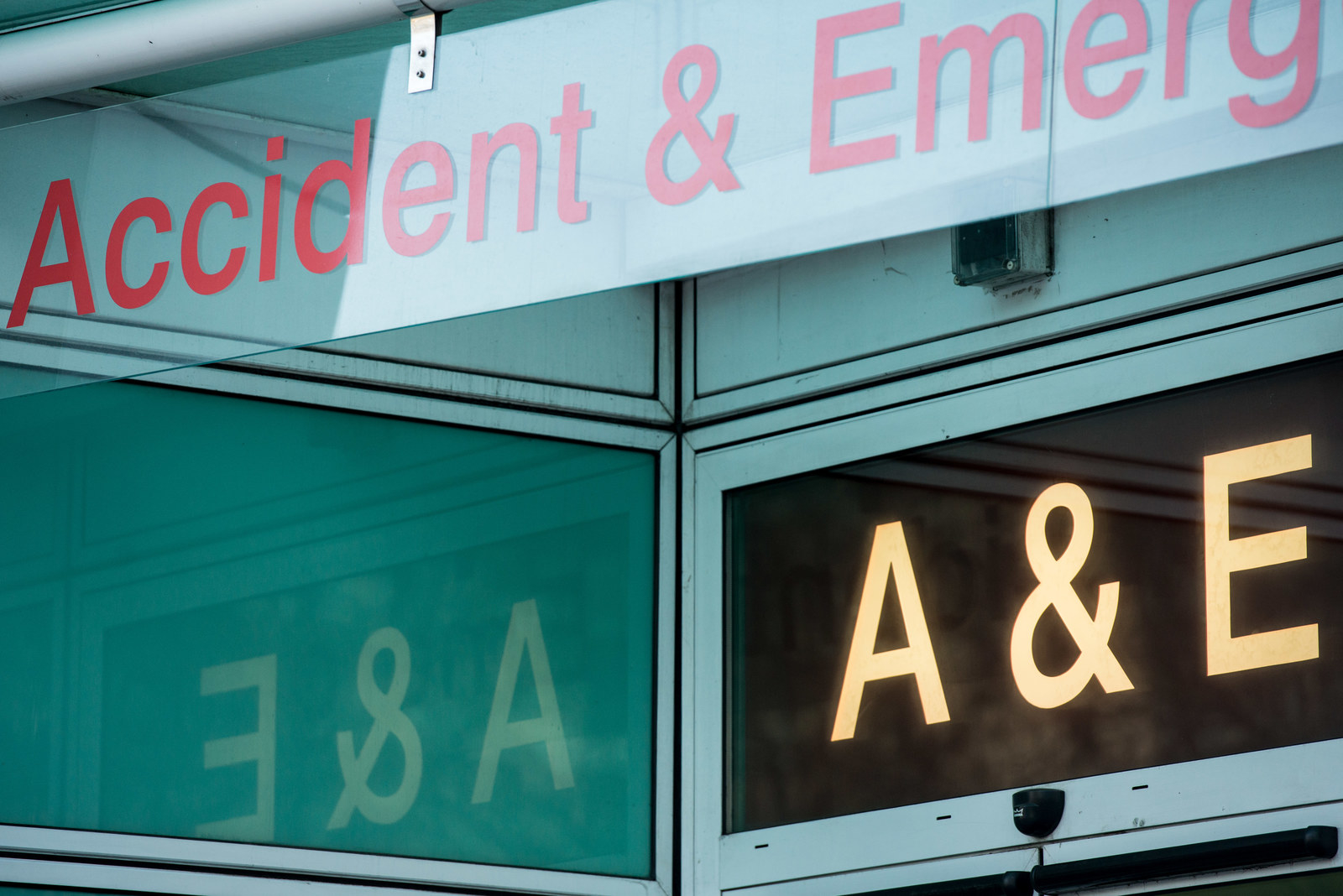 Hospital accident and emergency departments are facing a "perfect storm" of pressures that threatens the future of the NHS, emergency doctors have told BuzzFeed News.

Last week, the Royal College of Emergency Medicine warned that there are not enough doctors trained in emergency care to meet the increasing demand of patients, while more and more A&E departments appear to be at risk of closing.
United Lincolnshire hospitals NHS trust announced that it was considering closing Grantham and District hospital's emergency department during the night as a result of dangerous staff shortages. North Middlesex hospital's A&E is in the midst of a patient safety crisis and in April, the A&E department at Chorley hospital in Lancashire was forced to temporarily close.
But doctors say staff shortages are just one factor in the A&E crisis, which they say is also being driven by underfunding, low staff morale, a lack of GPs, and poor social care provision, especially for mental health.
Rosena Allin-Khan, Labour's MP for Tooting, who until her election in June was a doctor specialising in emergency medicine at St George's hospital in south London, told BuzzFeed News the situation in A&E departments across the country is "like a pressure cooker, and pressure is being applied from a number of places".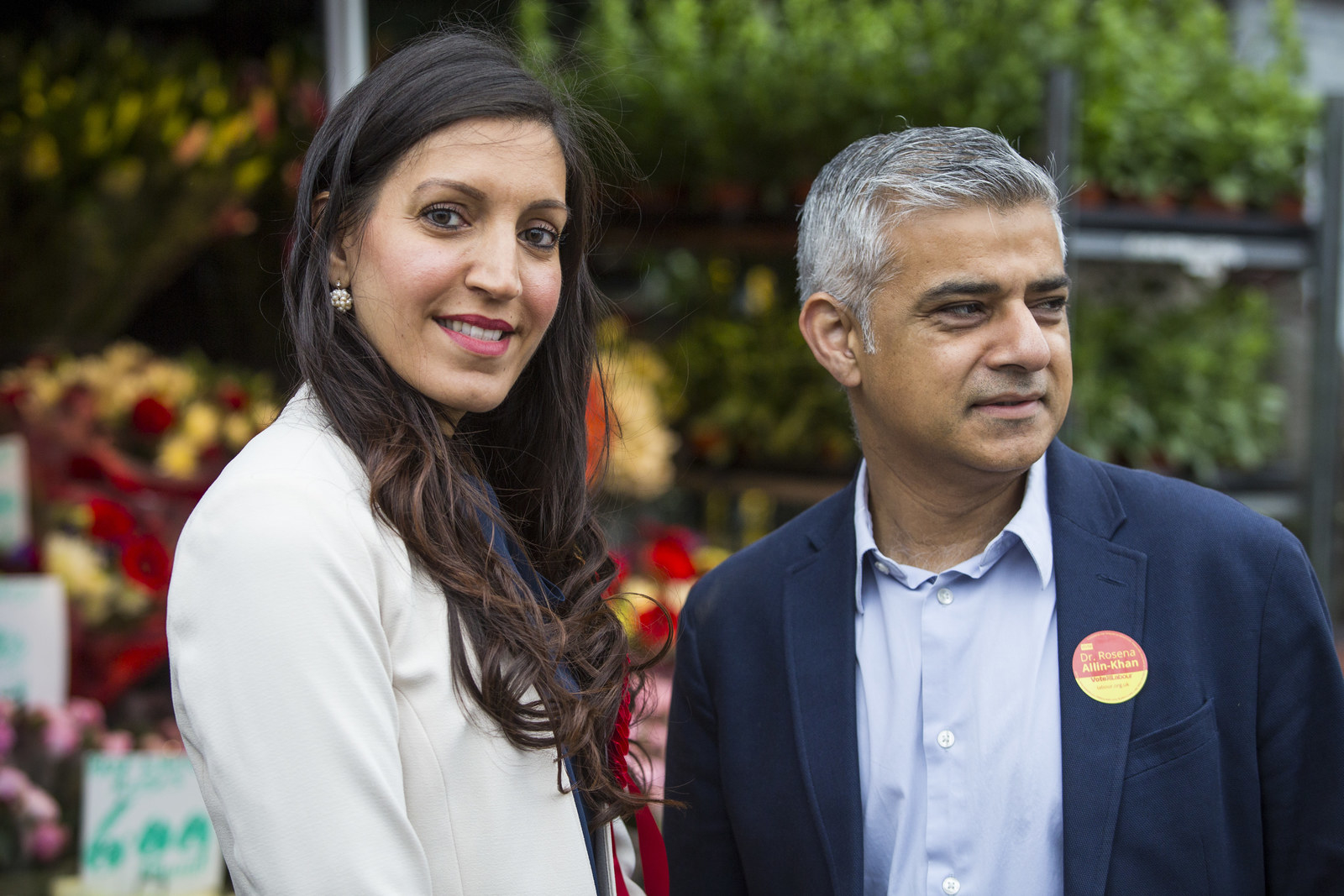 As well as problems with recruitment and retention of emergency doctors and nurses "because the working environment is just so difficult", she pointed to local government spending cuts, lack of provision for out-of-hospital mental health services, and a deepening shortage of GPs.

"People come in to emergency departments for medication at one o'clock in the morning because they'll think that's easier than trying to get an appointment with their GP," Allin-Khan said. "I found that a lot when I was working in A&E and doing the triage system."
She said cuts to social services meant that people were forced to stay in A&E far longer than they needed to, putting departments under further pressure.

"Because social care budgets have been cut, there is not the correct care in the community so patients are not discharged when they need to be, and that means people can't move through A&E departments quick enough," she said.
Dr David Rouse, an emergency and intensive care medicine registrar, agreed that the problems faced by A&Es were about far more than just staffing.
"There's a recruitment crisis, there's very unwise restructuring leading to the closure of departments, there's a lack of GPs, a lack of paramedics, and it's all coming together in a perfect storm," he said. "We're seeing departments overwhelmed and ultimately that's going to put people at risk."
Rouse continued: "We're admitting more patients than ever before and the flow out of the departments is slow, so there aren't the beds to take them.
"A&Es get backed up and the wait time increases. When there's physically no room to see a patient because we can't get beds because they're full of sick people, the department comes to a standstill."
While struggling departments such as those at North Middlesex and Chorley had posed a risk to patient safety, Rouse did not believe that simply shutting them was the solution. "Just closing hospitals and consolidating services leads to another, bigger hospital becoming overwhelmed," he said.
When Chorley's A&E was forced to temporarily close in April, nearby Wigan hospital saw a four-fold increase in emergency admissions of people from a Chorley postcode, leading Wrightington, Wigan and Leigh NHS Foundation Trust to warn patients that they should visit the hospital's A&E only if their condition was life-threatening.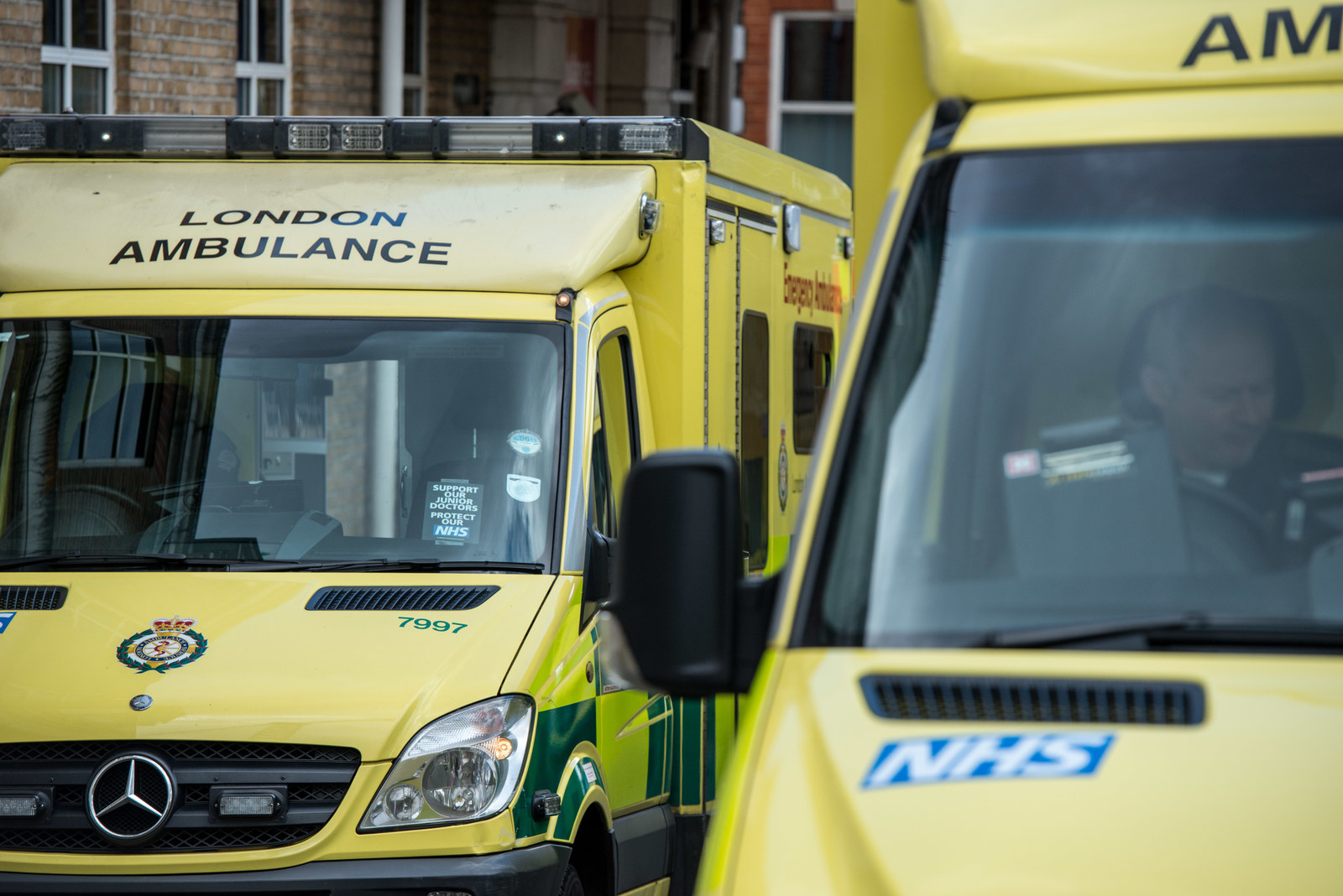 To Rouse, the solution is simple, even if achieving it may not be quite so easy. "We need better funding," he said. "We dismantle our A&E service at our own risk."

But Dr Mike McLaughlin, an A&E doctor at St Thomas' Hospital in London, was sceptical that the government would commit enough extra resources to the NHS. While the Department of Health has pledged to improve NHS services, particularly in mental health, many believe that the system was so cash-starved in the first place that the extra money will not cover the shortfall.
"When a hospital loses its A&E, it's just the start – you rip the heart out of an acute hospital – so other services on that site, like maternity and surgical specialties, will soon follow," McLaughlin said.
"If we think the closure of more A&Es and other services at other hospitals as the symptoms of the problems the NHS faces, it gives an indication that the current government are not committed to fixing the cause of the symptoms, which is underfunding and a demoralised workforce – in part demoralised because of them."
While he said that staffing levels in A&E at St Thomas' "are generally very good", the combination of increasing patient numbers and decreasing staff morale posed a serious problem for doctors everywhere, particularly amid the bitter and continuing dispute over junior doctors' pay and working conditions, which this year saw the first strikes by doctors since 1975.
"A lack of staff is but the symptom; the cause is an astronomic rise in the unrelenting pressure of job," McLaughlin said. "The best way to tackle the problem would be to address the concerns of the doctors currently in emergency medicine, and those put off entering it. Cure the disease, don't treat the symptoms."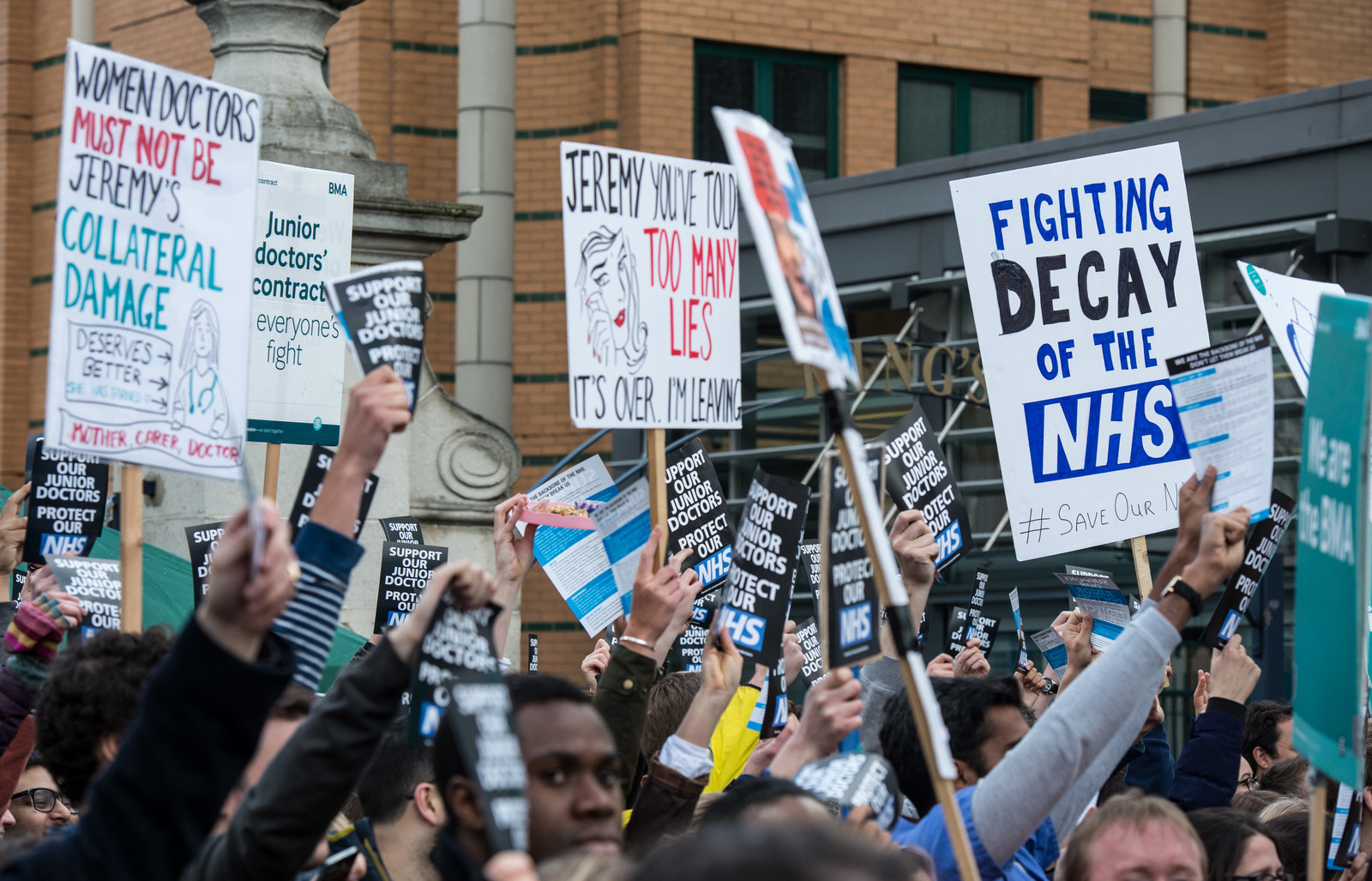 Dr Manjit Obhrai, who was described by Health Service Journal as the "go-to leader for NHS trusts in crisis" after he helped turn around Mid Staffordshire Foundation Trust when it faced serious patient safety issues in 2009, told BuzzFeed News that workforce planning in the NHS is generally "diabolical".
"We're now paying the price of not looking at workforce planning properly at the time it needed to be," he said.
He agreed that a number of factors were combining to cause the current crisis, including a lack of provisions for other primary care services, such as highly trained paramedics who could treat patients at home.
"All these things that happen one at a time have long-term consequences and it's a domino effect," Obhrai said.
He believes that in cases such as Grantham, a small hospital in a rural area, the closure of an A&E department isn't necessarily a terrible option, but only if there are sufficient GP and community health services available, as well as ambulance travel to another hospital in emergency cases.
Where A&Es do stay open, he said, he still sees issues with the decreasing number of doctors choosing to specialise in emergency medicine.
"The problem the government has is that there aren't the doctors there to fill the rotas. Despite increasing the number of training places, people don't apply for them," he said.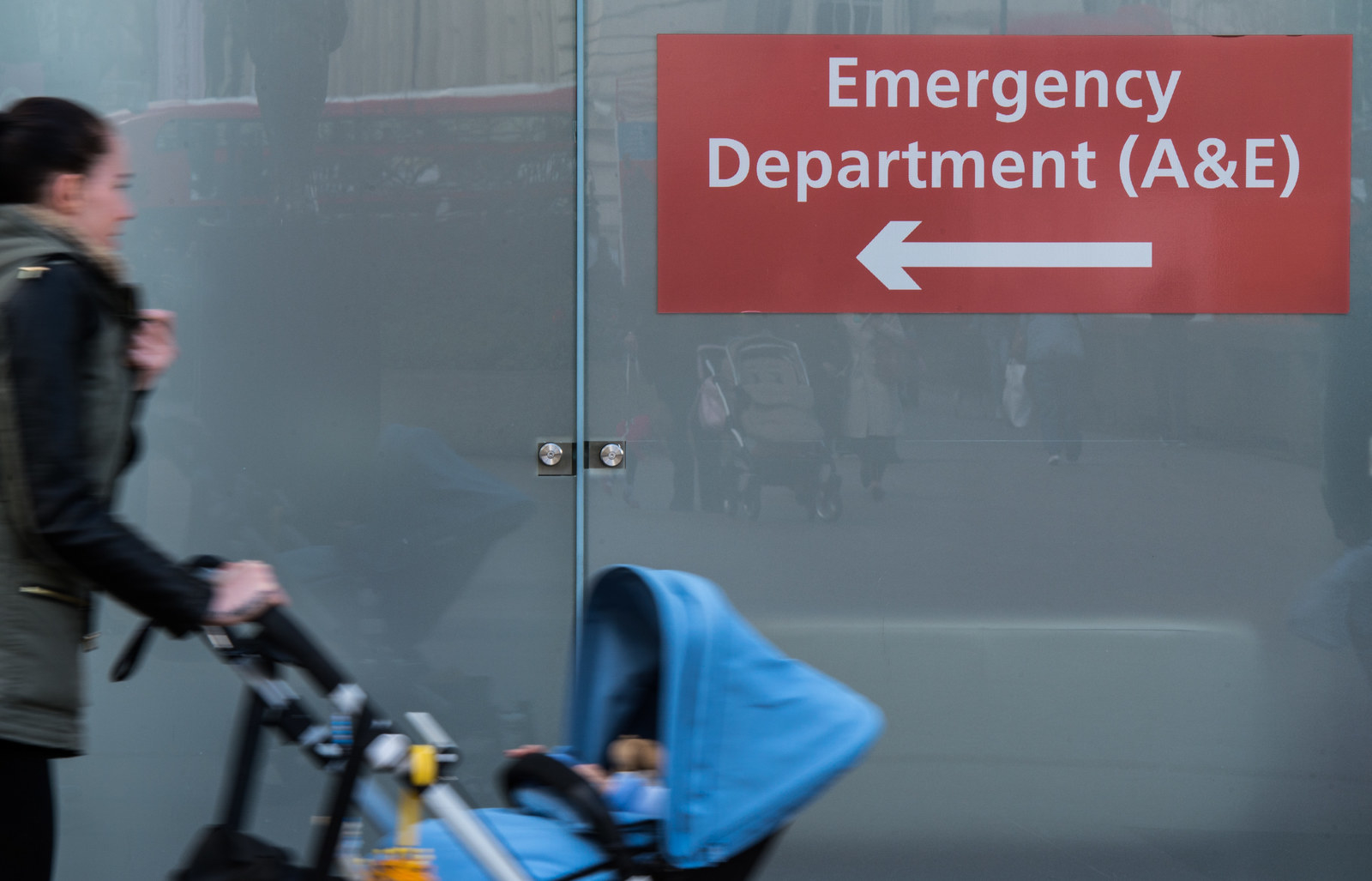 Obhrai said doctors needed to be heavily incentivised to specialise in emergency medicine, which involves large amounts of out-of-hours work and so is one of the specialties most affected by the issues at the centre of the junior doctors' contract dispute.

"Other specialties have the backup of private practice," Obhrai said. "If you're specialising in something like orthopaedics, you always have the option of doubling your salary by leaving the NHS.
"A&E doctors don't have that option, so you have to start incentivising these doctors to work in these areas that can lead to burnout, because it's hard work."
None of this, however, can be achieved on current NHS budgets, Obhrai believes. Trusts are already being forced to make "efficiency savings" to close deficits of more than £20 billion. "Investment is critical," he said. "Because the NHS is on its knees."

Looks like there are no comments yet.
Be the first to comment!