The government has announced plans to resettle up to 3,000 more refugee children in the UK by 2020.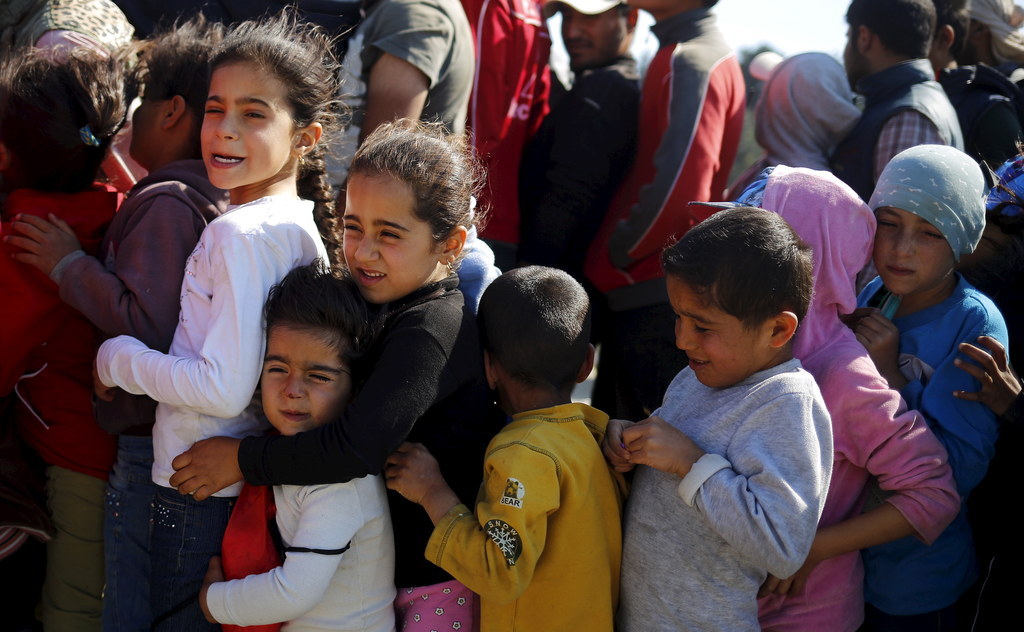 Only "children at risk" in the Middle East and North Africa, and not those in Europe, will be allowed to come to the UK, in addition to the 20,000 refugees from the region who the British government has already promised to resettle before the end of this parliament.
The "at risk" category will be broadened to include all vulnerable children in the region facing threats of child labour, child marriage, or other forms of neglect, abuse, or exploitation, rather than only those who have been separated from their families.
"We will commit to resettling several hundred individuals in the first year with a view to resettling up to 3,000 individuals over the lifetime of this parliament, the majority of whom will be children," a statement by immigration minister James Brokenshire said.
The government first announced the UK would except extra child refugees who are living alone in the region around Syria and other conflict zones, but not Europe, back in January.
However, at the time it did not specify how many would be resettled and when.
An amendment to government plans urging ministers to include children already in Europe was put forward by Labour peer Lord Alf Dubs, himself once a child refugee who came the UK from Nazi-occupied Czechoslovakia as part of Kindertransport after the Holocaust.
While he welcomed today's announcement on the number of child refugees being accepted into the UK, he said he felt it didn't go far enough.
"It doesn't deal sufficiently with the substance of my amendment and I will continue to press the government for more action when the immigration bill comes back to the floor of the Lords next week," Dubs said.
"You also have to wonder whether the use of the 3,000 figure is a deliberate ploy to muddy the debate."
According to recent estimations by Unicef, around 37,000 unaccompanied refugee children arrived in Europe between the start of 2014 and September last year.
A vote by MPs on Dubs' amendment will take place on Monday after the government was defeated in the Lords in March.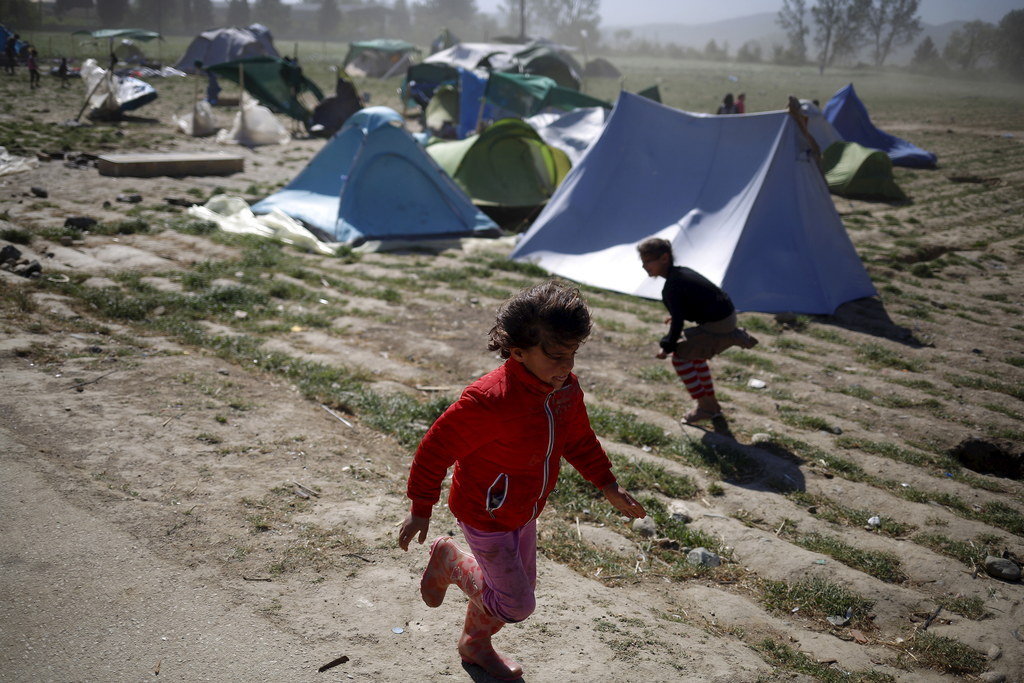 While the government also announced £10 million worth of funding specifically to support refugee children in Europe, and aims to support those who can be resettled with family members in the UK, ministers remained of the view that "relocation schemes within Europe risk creating unintended consequences or perverse incentives for people to put their lives into the hands of traffickers."
Yvette Cooper, chair of Labour's refugee taskforce, was also critical of the proposal, saying it offered "nothing new to help the thousands of child refugees alone in Europe who are at risk of trafficking, sexual exploitation, and abuse".
She said: "We cannot turn our backs on the thousands of children who are going missing in Europe because children's homes in Italy and Greece are full, and other countries can't cope with this crisis alone."
Cooper felt that the government had made the announcement today because they were under pressure ahead of Monday's vote.
"It is disappointing that they haven't listened to our call for them to help children in Europe," she said. "They are ignoring the whole point of the amendment, which was for Britain to do its bit and help 3,000 of the 95,000 unaccompanied children who have arrived in Europe.
"Britain must not stand by when so many children are at risk on our doorstep. We must listen to the calls of Kindertransport survivors who ask that Britain show the same values today as we did decades ago, and vote on Monday to help 3,000 unaccompanied child refugees at risk in Europe."
Liberal Democrat leader Tim Farron also said proposals were "not good enough" and accused the government of having motives that were "political not humanitarian".
"The Home Office's announcement today is a blatant attempt to buy off compassionate Tory MPs in a desperate last-ditch effort to avoid a government defeat next week. The British public and their representatives in parliament will see right through this and our resolve on Monday will not be weakened," Farron said.
He added that the offer to resettle 3,000 children over four years "doesn't even scratch the surface," when it is estimated that 26,000 refugee children arrived in Europe last year, and around 10,000 were considered missing.
While Unicef welcomed the government's commitment to supporting vulnerable children, it too felt that "the government still isn't addressing the needs of all children, including some of the most vulnerable of all who are trapped alone in Europe".
"We welcome the government's commitment to continue and intensify its efforts to expand and expedite the Dublin family reunion procedures across Europe, including in France, Greece, and Italy," Lily Caprani, deputy executive director at Unicef UK said. "The 24 cases of children who have been accepted for transfer from France must be just the start, and we urge faster progress so that children from across Europe can be reunited with their families in the UK.
"We also believe that the UK must review its family reunion rules, widening these to allow unaccompanied and separated children to join extended family more easily, and applying the rules more flexibly. It is important that no cap is put on the number of children that may be eligible to join their families here. A child's best interest should always be at the heart of any immigration decision."