People in London were able to travel for free on public transport due to a glitch with the Oyster card system.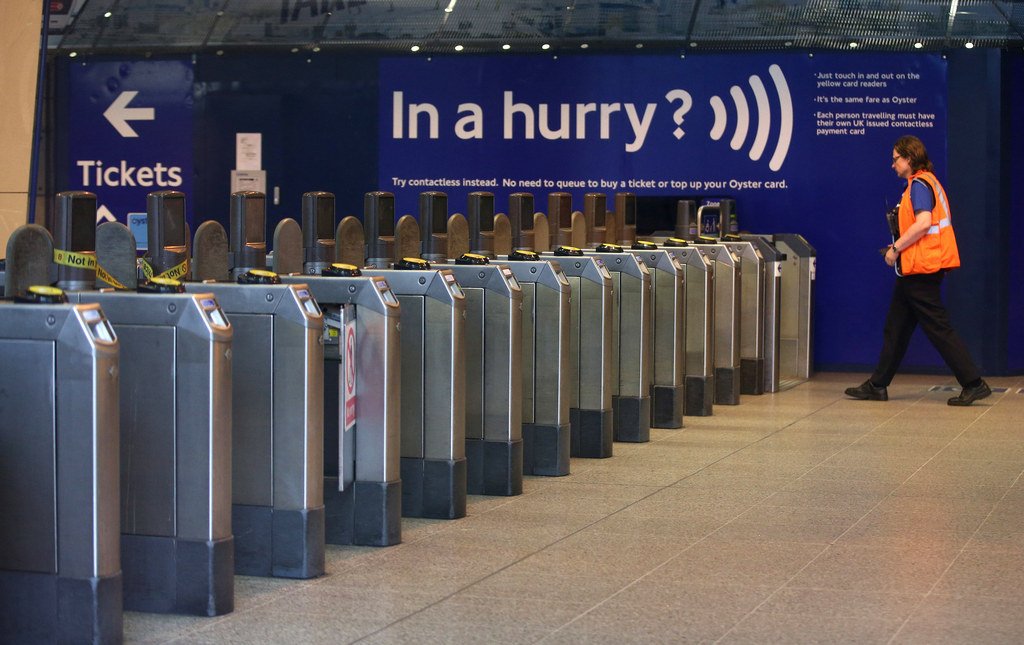 Passengers on London's tube, Overground and Docklands Light Railway are charged for journeys when tapping a pre-paid Oyster card or contactless debit card on ticket barrier readers.
"We are experiencing technical issues with our Oyster card readers this morning," a spokesperson for Transport for London (TfL) said.
"In the meantime, customers can continue to travel across the tube, bus and rail networks. We apologise for this disruption."
If using a debit card however, it is thought that you will still be charged.
On Saturday morning, passengers across London were reporting the error on social media.
Some people seemed keen to take advantage of the opportunity for free travel, "for bants".
The spokesperson for TfL said the network was "working extremely hard with our contractors to resolve the issue as quickly as possible".
UPDATE
The dream is over, TfL's ticket barrier issues have been resolved, Sky News reported.