The chair of the women and equalities select committee, Maria Miller, has called for people's gender to be removed from passports, driving licences and other documents.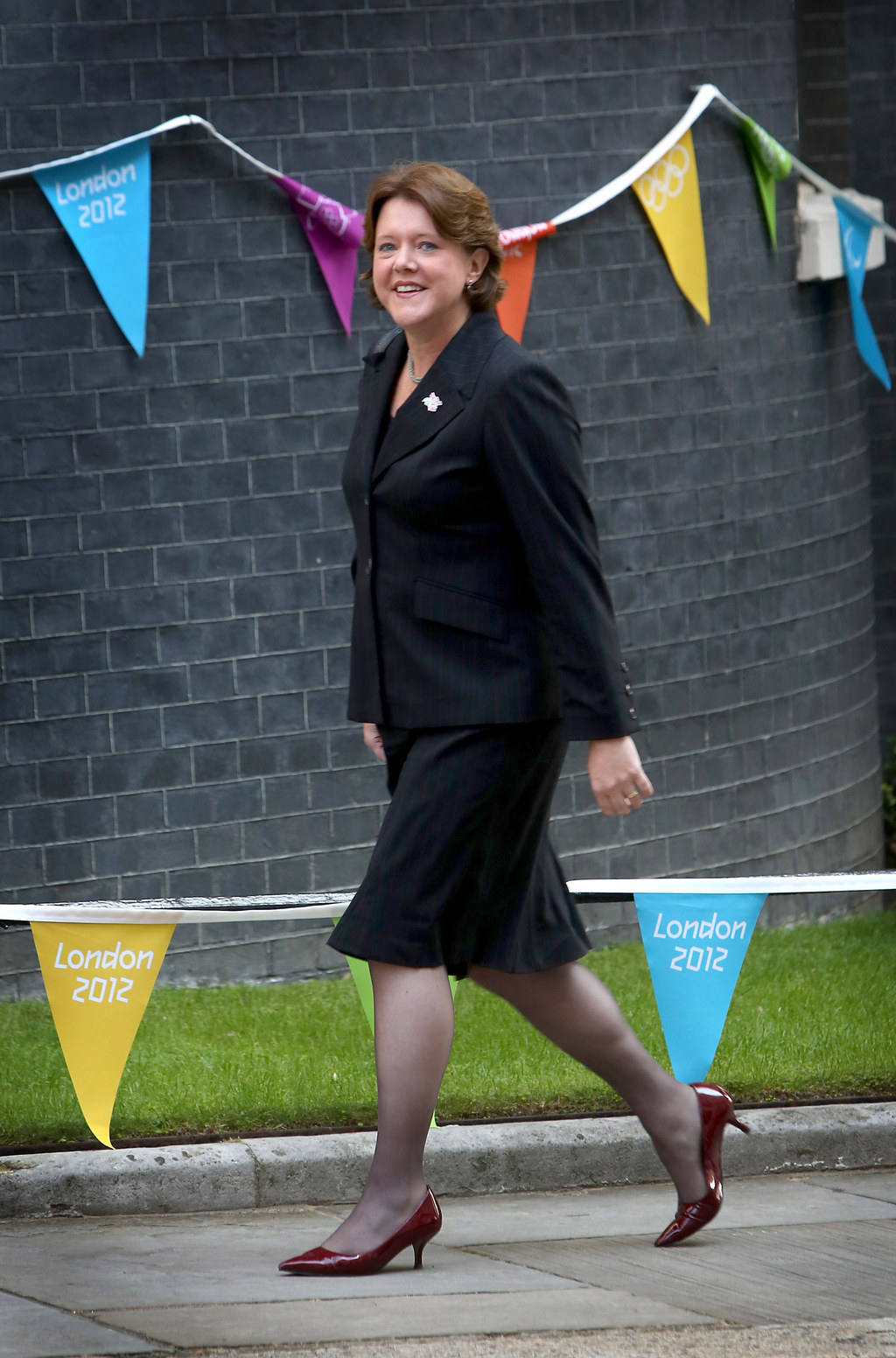 "For individuals who have decided to transition but haven't necessarily got the right documentation, [having to officially state gender] can cause problems," the former culture secretary and equalities minister told The Times.
"Why do we need gender on our driving licence? Why do we have to have it on our passport if it doesn't really add to identification? It's not relevant. Australia has decided to degender their passports."
She added that the de-gendering of official documents could be as helpful for women as for transgender people.
"If we are going to help girls who are coming through our education system not to be hampered by gender stereotypes then we have to look at these things," Miller said.
"There's so much we can do in the job application process to make the playing field level and in university applications as well. We've got to tackle the unconscious bias in the system."
The move comes as part of Miller's first report on transgender discrimination, which found that in the UK last year, around 600,000 people considered themselves gender dysphoric and around 4,500 people are referred for gender reassignment surgery.
The term gender dysphoric refers to when someone doesn't want to identify as either a man or a woman.
"As a society and a government we should be looking at ways of trying to strip back talking about gender, and only do that when it's absolutely necessary. We need to understand that gender stereotyping can be as damaging for men as it can be for women," Miller said.
But according to the BBC, Liberal Democrat leader Tim Farron said this is something his party had repeatedly pushed for during their coalition term in office.
"This is not as radical an idea as it might seem - other countries like Australia have already introduced it and it is accepted by the International Civil Aviation Organisation," Farron said.
"It is frankly ridiculous that even on something this small the Tories have refused to act over the last few years."