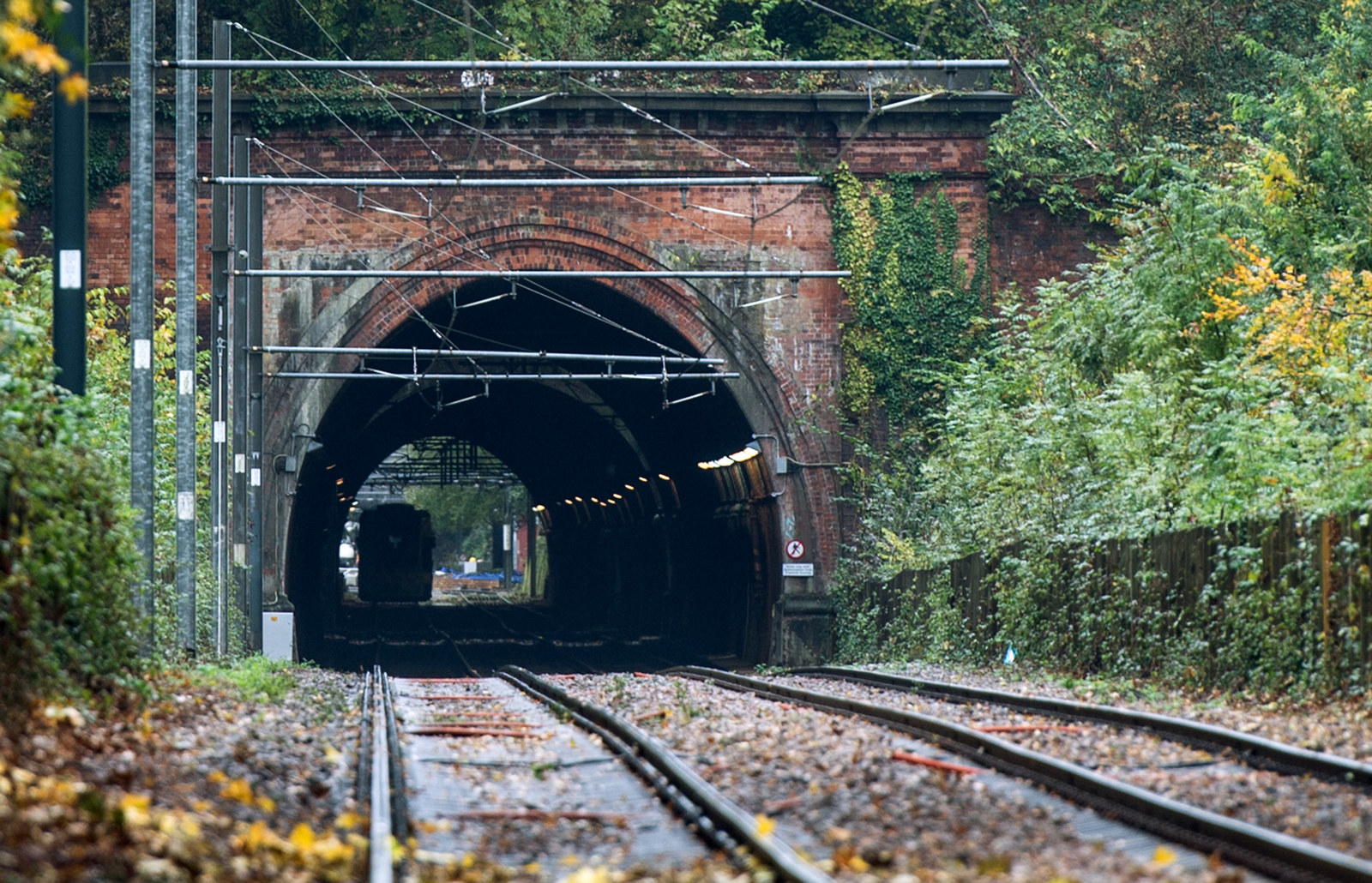 Footage of a man appearing to fall asleep while driving a tram on the same line where a tram crashed killing seven people last week is under investigation has emerged.
The video, published by The Sun, was filmed on a mobile phone by a passenger in April, according to the newspaper.

The driver, who is not the same person who was driving the tram during last week's derailment, closes his eyes several times during the 30 second clip, as though falling asleep.
The footage was was filmed around three miles from where the fatal derailment took place in Croydon, according to The Sun.
BuzzFeed News has not been able to independently verify the footage, but Transport for London has tasked First Group, who runs the tram service in Croydon, with urgent inquiries into the video.

"If the situation is as it appears then this is completely unacceptable and appropriate action will be taken," a First Group spokesperson said.

London Mayor Sadiq Khan said he was "extremely concerned" by the film.
"I will make sure any necessary action is taken, and that all steps are taken to make sure these trams are as safe as possible," he said in a statement.

Croydon Tramlink has been investigated ten times in eleven years prior to November's fatal crash.
Following the crash, the driver of the derailed tram was arrested. A subsequent investigation by Rail Accident Investigation Branch found that the tram was travelling more than 30mph above the speed limit when it crashed.