Father Ted actor Frank Kelly has died aged 77, Ireland's national news network RTE reported.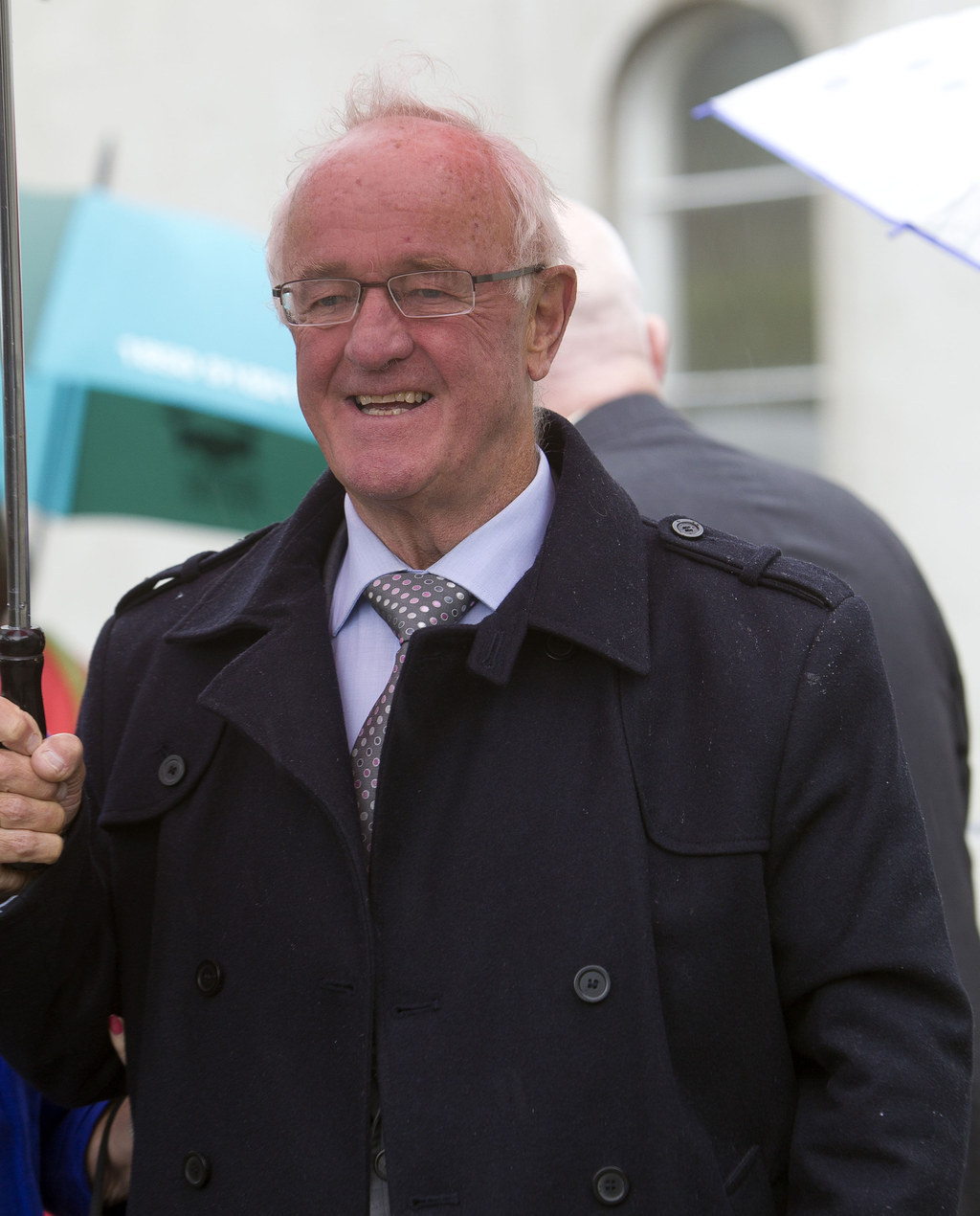 Kelly is best known for playing Father Jack in the popular Channel 4 comedy series.
The profane priest had a number of catchphrases including "Arse!" "Feck!" "Drink!" and "Girls!".
Father Ted creator Graham Linehan tweeted that Kelly's death was terribly sad news.
"Thanks for everything, Frank," Linehan said.
Kelly whose stage and screen career spanned 60 years was already a household name in Ireland.
After being diagnosed with Parkinson's disease last year, the actor told the Irish Sun: "I've been working as an actor for over 50 years, and a shaky hand certainly won't stop me. I remain open to offers for work on stage and screen. I'm quite available and my mobile is always on."
Kelly's film debut came in The Italian Job in 1969.
Since Father Ted finished in 1996, Kelly has had several notable roles, including a five-month stint in ITV soap, Emmerdale, and an appearance in Brendan O'Carroll's Mrs. Brown's Boys D'Movie.
Kelly's death comes 18 years to the day after fellow Father Ted star Dermot Morgan died of a heart attack in 1997.
"Isn't life just weird?" Don Morgan, Dermot's son, tweeted.
Tributes poured in for the much-loved actor following the announcement of his death.
And not all of them included the word, "feck".
Kelly is survived by 7 children, seventeen grandchildren and his wife Bairbre. They were married for 51 years.