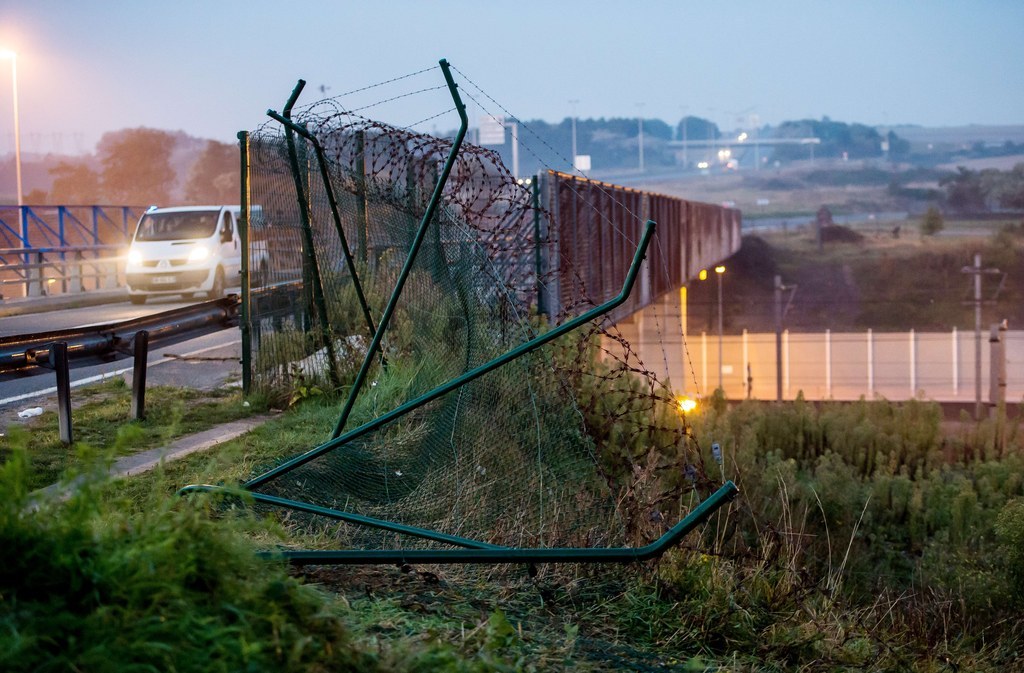 Eurotunnel trains were suspended at around 11:00pm on Friday night after around 200 migrants tried to break into its French terminal at Coquelles, near Calais, and 100 got onto the tracks, Reuters reported.
A spokesperson for Eurotunnel said that they "arrived together an in a well-organised manner and broke through the fences," according to the BBC.
The BBC said that two officers were injured during the incident.
On Saturday morning, Eurotunnel said it was working with Channel Tunnel police and Highways England to resume services as soon as possible.
They said on Twitter that they expected services to run with delays throughout Saturday.
Eurostar said its trains were running with delays "as a knock-on effect of tunnel closure last night."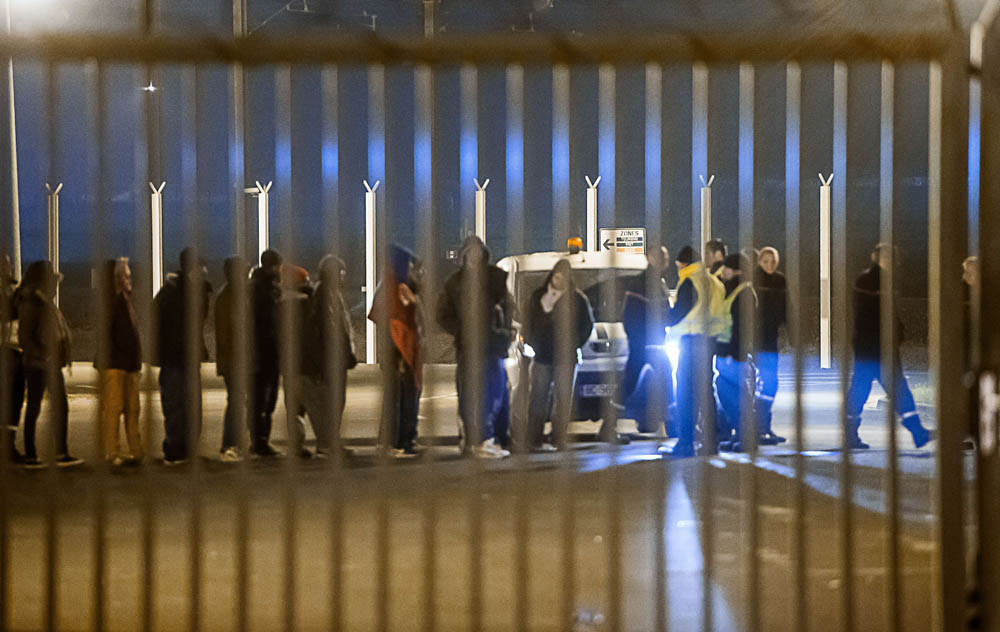 The incident is the latest in a series of attempts by migrants to reach England via the Channel Tunnel, in which 13 people have died since June, and four have died since September.