The bestselling British crime writer Ruth Rendell has died aged 85, her publisher has confirmed.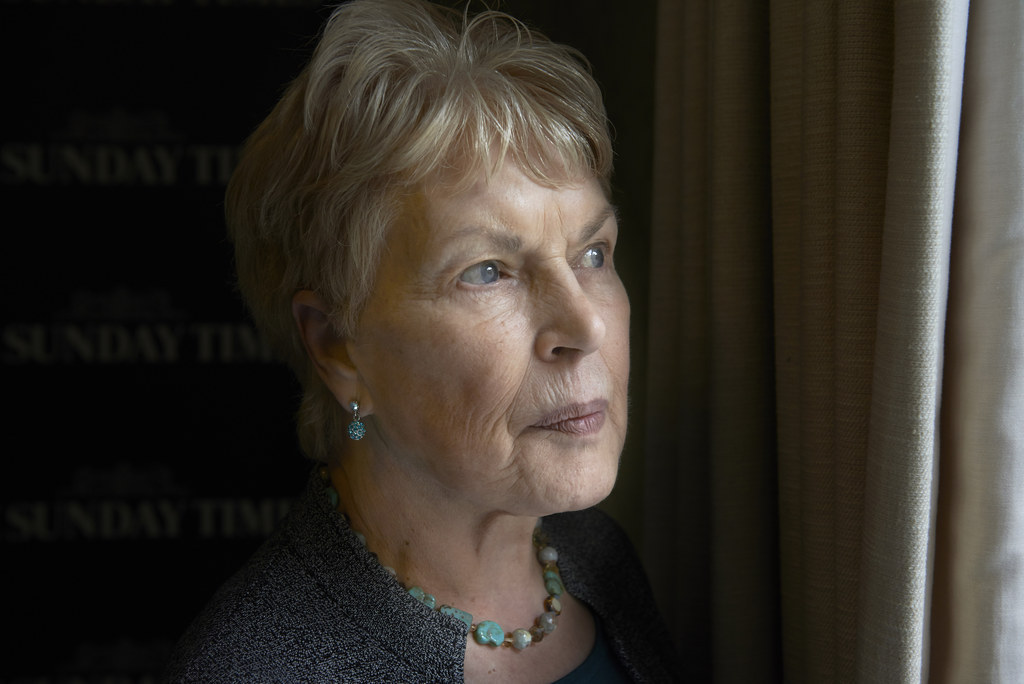 She was best known for her character Chief Inspector Wexford, the star of a series of police stories, The Ruth Rendell Mysteries, which was adapted for television.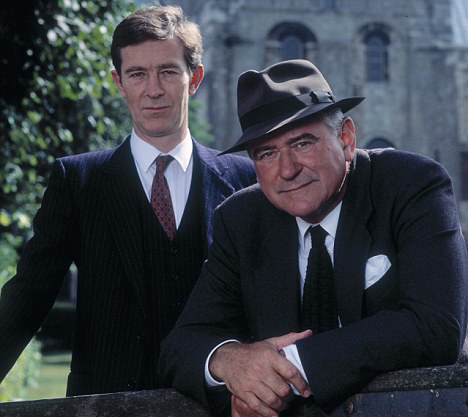 The series appeared on ITV and starred George Baker.
Writing under her own name, and the pen-name Barbara Vine, Rendell wrote more than 60 novels over a career spanning 50 years.
Her gripping psychological thrillers, including The Lake of Darkness and The Crocodile Bird made her one of Britain's most popular crime novelists. Her latest novel, Dark Corners, was published earlier this year.
Ed Miliband has paid tribute to the author, who sat in the House of Lords for the Labour Party.
The author suffered a stroke in January and was admitted to hospital, but the cause of her death has yet to be confirmed.