Cranberries Singer Dolores O'Riordan Drowned While Intoxicated With Alcohol, An Inquest Has Found
O'Riordan was found dead in the bath of a London hotel in January.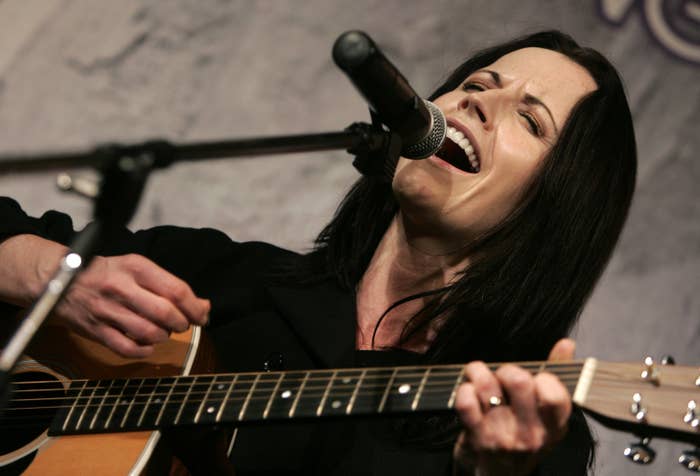 Dolores O'Riordan, lead singer of The Cranberries, died as a result of drowning while intoxicated with alcohol, an inquest has found.

Irish musician O'Riordan, 46, was found dead at the Hilton Park Lane hotel in London in January.
On what would have been her 47th birthday, coroner Dr Shirley Radcliffe told Westminster Coroner's Court in London that O'Riordan was found face-up in the bath of her hotel room by a maid. Her mouth and nose were submerged and she was dressed in pyjamas.

"There was no intention, this seems to be solely a tragic accident," Radcliffe told the court.

O'Riordan was four times over the legal driving limit, according to the toxicology report. A half-sized bottle of champagne, five miniature bottles of spirits, an empty packet of cigarettes and packaging for prescription medication, including the drug lorazepam, were found in her room.

While she had previously struggled with alcohol addiction, her US psychiatrist, Dr Robert Hirschfield, told the inquest that she had improved, but had felt low over Christmas.

"She was doing well, she was not drinking, she was a little sad on Christmas Day," he said.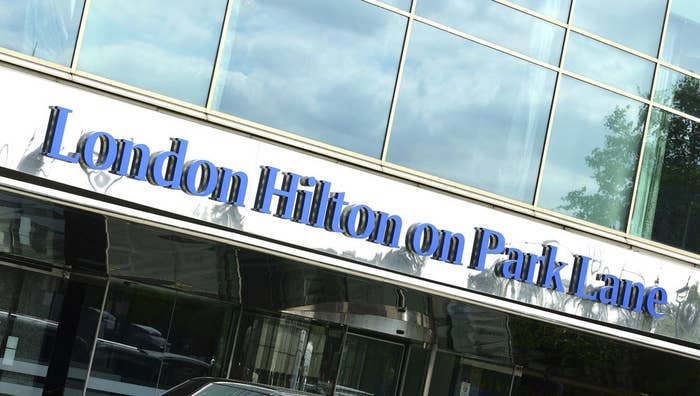 O'Riordan had been taking prescription medication to treat bipolar disorder. There was no evidence that she had been using any other drugs.
In the wake of the finding, her bandmates in The Cranberries put out a statement in which they sent condolences to her family. "Dolores will live on eternally in her music," the statement said.
The court also heard from O'Riordan's Irish psychiatrist, Dr Seamus O'Ceallaigh, who last saw the singer a week before her death said she believed she had been experiencing "an episode of mania or elevated mood".

O'Riordan was in London recording new music at the time of her death and was due to return to New York shortly after.

She was said to be looking forward to seeing her three children in Canada and feeling positive about her music.
No note was found at the scene and the inquest concluded that O'Riordan's death as a result of drowning due to alcohol intoxication was accidental and none suspicious.