Best actress nominee Charlotte Rampling has defended her comments that the row over diversity at the Oscars is "racist to white people".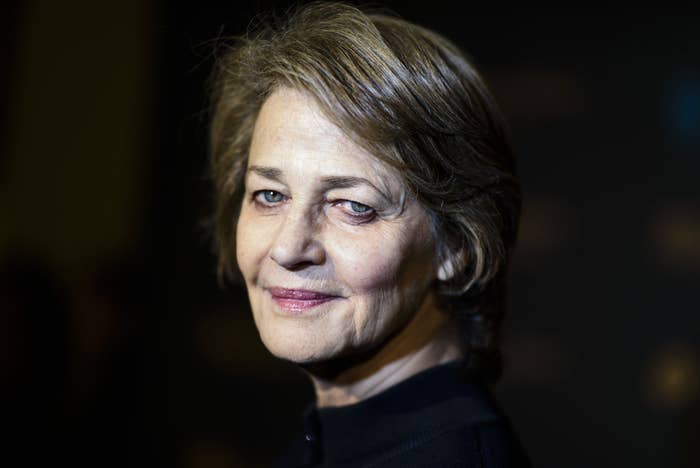 In statement to CBS Sunday ahead of the show's broadcast tomorrow, the British actress said she regretted her "comments could have been misinterpreted this week in my interview with Europe 1 Radio".
"I simply meant to say that in an ideal world every performance will be given equal opportunities for consideration. I am very honored to be included in this year's wonderful group of nominated actors and actresses," Rampling continued.
This year's Oscars has been heavily criticised after its list of top nominees included only white performers.
Speaking to French radio station Europe 1 on Friday, Rampling said: "One can never really know, but perhaps the black actors did not deserve to be on the final list.
"Why classify people? We now live in a place where everyone is more or less accepted."
She said calls to boycott the awards over lack of diversity were "racist to white people".
But following the outrage her comments provoked, Rampling told CBS, "diversity in our industry is an important issue that needs to be addressed."
On Friday it was announced the academy would make major changes to its voting body to tackle its lack of diversity.
Their goal is to double "the number of women and diverse members of the Academy by 2020," according to the statement issued by the Academy.
"I am highly encouraged by the changes announced today by the Academy to diversify its membership," Rampling added.