Senior Tories are calling on Andrea Leadsom to pull out of the party's leadership bid after she told a newspaper that being a mother gave her a bigger stake in the future of this country than Theresa May, who does not have kids.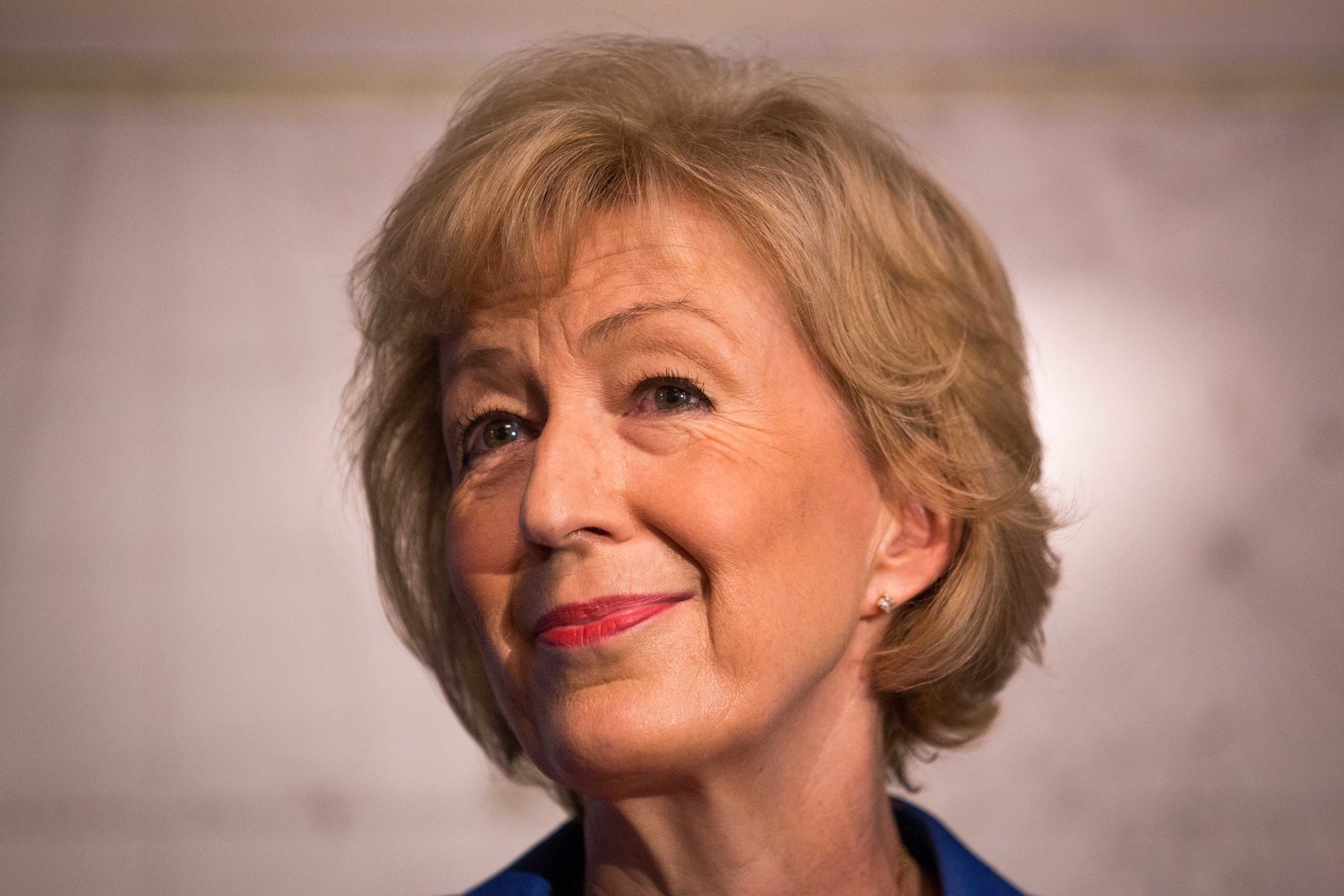 Tory MP Sarah Wollaston had initially said that Leadsom would deserve an apology from the The Times if the story was false, as the leadership contender had insisted.

But when The Times did release the transcript and audio recording of Leadsom's comments, Wollaston shared a tweet linking to the text with the caption, "horrible, just horrible".
Wollaston then said that Leadsom had "repeatedly shown that she lacks judgement and is not the right person to lead the nation," and called on her to withdraw from the competition.
Tory MP Anna Soubry also said the The Times interview proved Leadsom was "not PM material", and urged her to take herself out of the running for leadership.

"She should do us all a favour including herself and step aside," Soubry, a supporter of home secretary May for prime minister, tweeted.
Scottish Conservative leader Ruth Davidson stopped short of urging Leadsom to end her leadership bid, but did condemn her motherhood comments.
"I am childless. I have nieces and nephews. I believe I - like everyone else - have a very real stake in our country," Davidson tweeted.

Many have questioned the eligibility of Leadsom – who has been an MP since 2010 and not served in the cabinet – for prime minister, while there are also doubts about aspects of her CV.

According to The Sunday Times, more than 20 Tory MPs are poised to jump ship if the wider Conservative membership votes Leadsom, rather than May, in as leader, including education secretary Nicky Morgan.
Pro-Brexit employment minister Priti Patel said there was no place for a "divisive" leader and said she did not believe that Leadsom could win a general election. "If we are to govern and to lead the country, you've got to be able to carry Britain with you," she told The Sunday Telegraph.

Despite his vocal support for May, foreign secretary Phillip Hammond felt that it was important that the leadership contest ran its course with both May and Leadsom in the running. Instead he said Leadsom should sign a "clean campaign" pledge and focus on policies rather than personal matters.
"Party members want to hear the argument; they do not want to witness a slagging match. They don't want any more back­stabbing," Hammond said from a NATO conference in Poland.
He said that motherhood had nothing to do with being a good prime minister, and that the strongest candidate, who he believes is May, would have "long experience, a clear understanding of the big issues facing this country, and a proven track record of being robust in the face of the many pressures that people at the front line of politics face all the time".
Hammond did not think Leadsom's profile was big enough for the job and that internationally, "most of my colleagues have never heard of Andrea Leadsom. Many of them do know Theresa May".
May herself has not made a direct comment on Leadsom's motherhood remarks. Instead, at the peak of the social media furore over The Times interview, May shared a tweet inviting her rival to join her in signing up to the "clean campaign" pledge.
Following the publication of the interview, Leadsom said "I am disgusted at the way this has been presented," and insisted that the article should be retracted.

Defence minister Penny Mordaunt, who is campaigning for Leadsom to be leader, accused The Times of a smear campaign as a result of the paper's decision to openly back May.
Mordaunt said that Leadsom had explicitly expressed that she did not want the leadership battle to be about her having children, and May not, "because that would be really horrible," before adding, "but I have children who are going to have children who will directly be a part of what happens next".