Andy Murray has won the Davis Cup for Great Britain for the first time since 1936.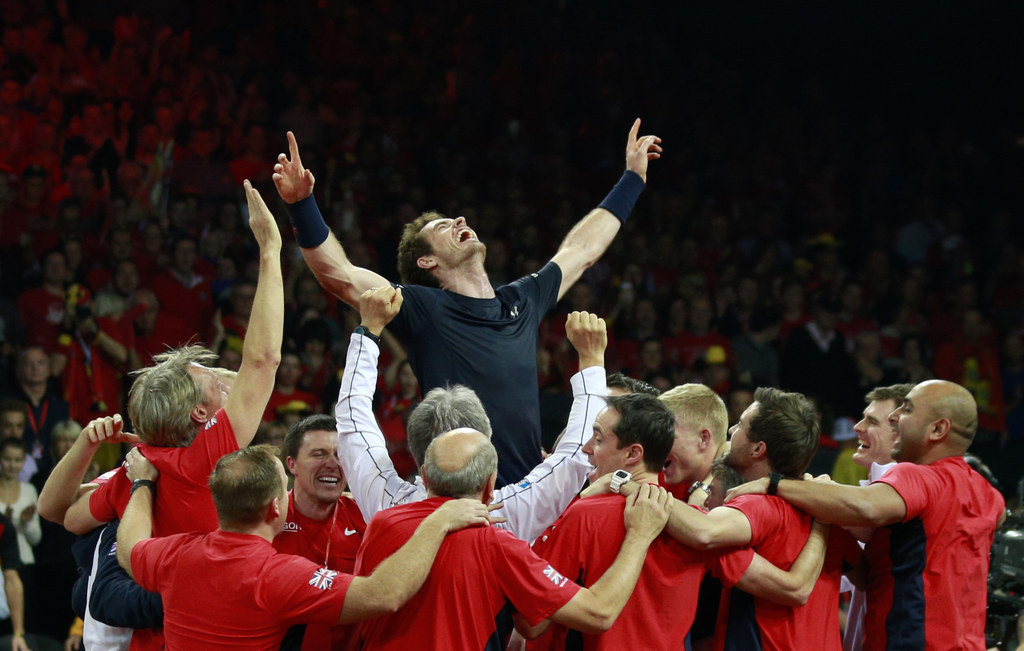 Murray beat Belgium's David Goffin 6-3 7-5 6-3, allowing the British team to walk away from the tournament in Ghent with a victorious 3-1 lead.
The final match of the best-of-five series will therefore not need to be played.
A series of triumphs including Murray and brother Jamie's winning doubles match against Goffin and Steve Darcis on Saturday, and his prior singles win on Friday, meant Murray entered today's match in the lead.
The annual knockout tournament, run by International Tennis Federation, is considered to be the most important international event in men's tennis.
The Scottish champion was cheered along by wife Kim Sears and cousin Josh Murray.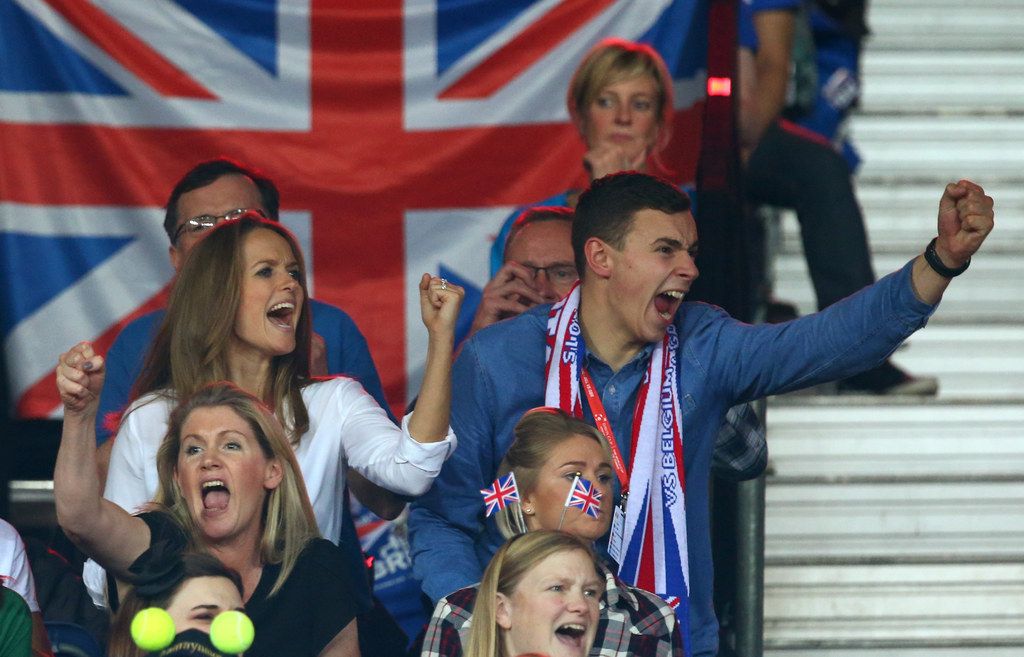 Murray appeared emotional as he clinched the title for Britain for the first time in almost 80 years.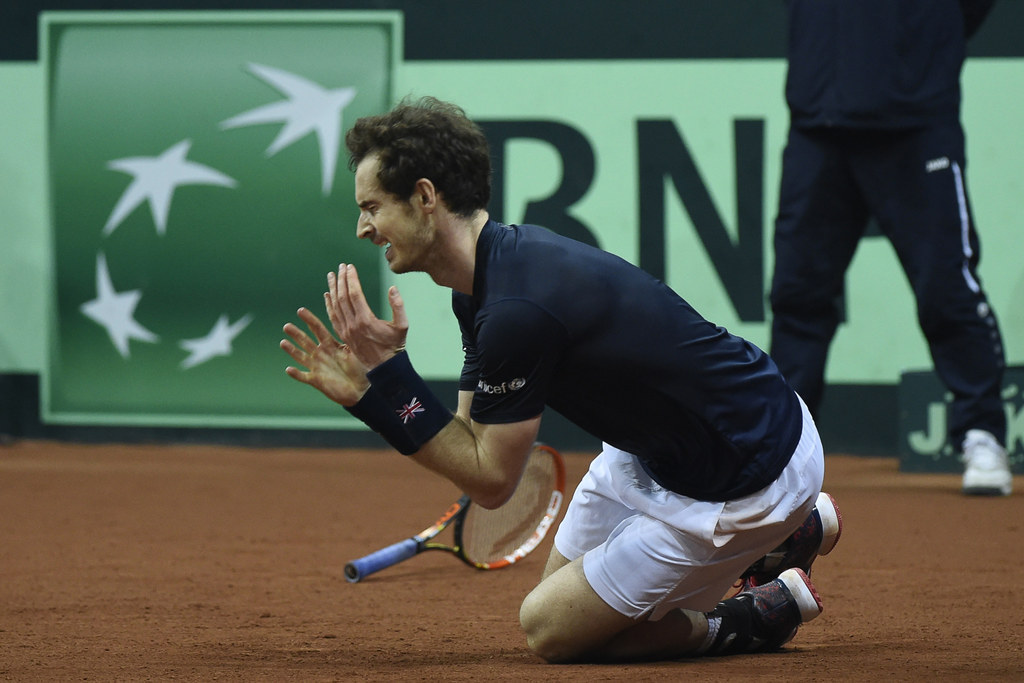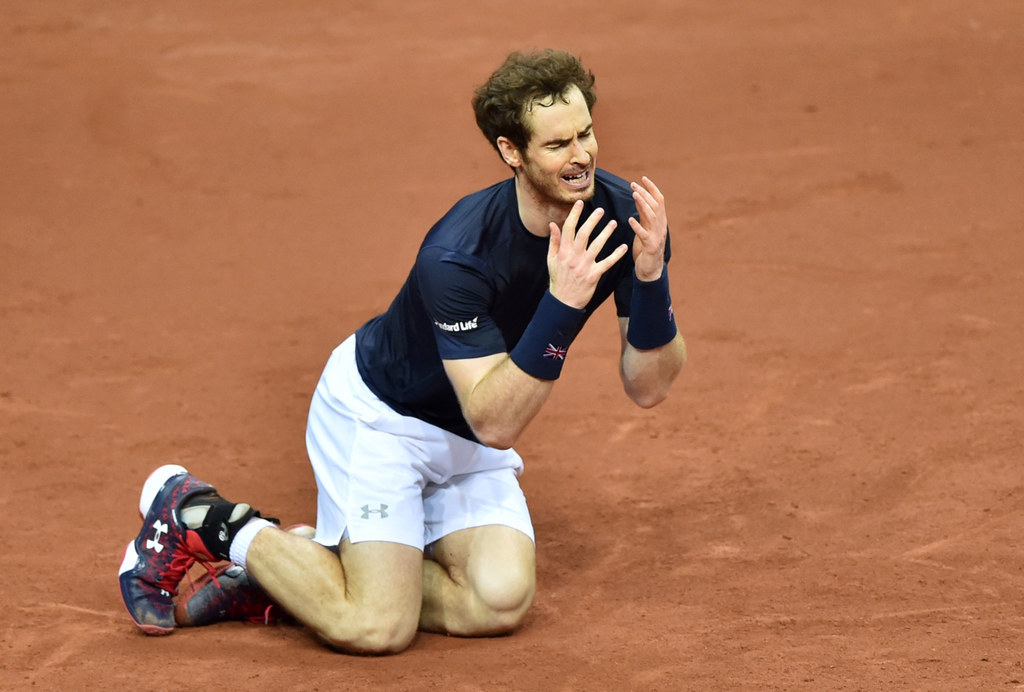 "Perhaps now we can give Andy Murray the credit and plaudits he deserves," sports pundit Gary Lineker tweeted.
Today's victory marked the 10th time the Davis Cup has been won by Britain, an accolade last achieved by Fred Perry in 1936.
Britain has not reached the final of the tournament since 1978.
Murray himself marked his 500th match win earlier this year at the Miami Open.
2015 also saw Murray narrowly miss out on winning the Australian Open, taking second place to Novak Djokovic.
Murray's victory was met with much admiration on Twitter.
Lord Sugar said that the tennis champion deserved a knighthood.
Leader of the SNP Nicola Sturgeon even suggested that St Andrew's Day, celebrated on 30 November in Scotland, be renamed "St Andy's Day".