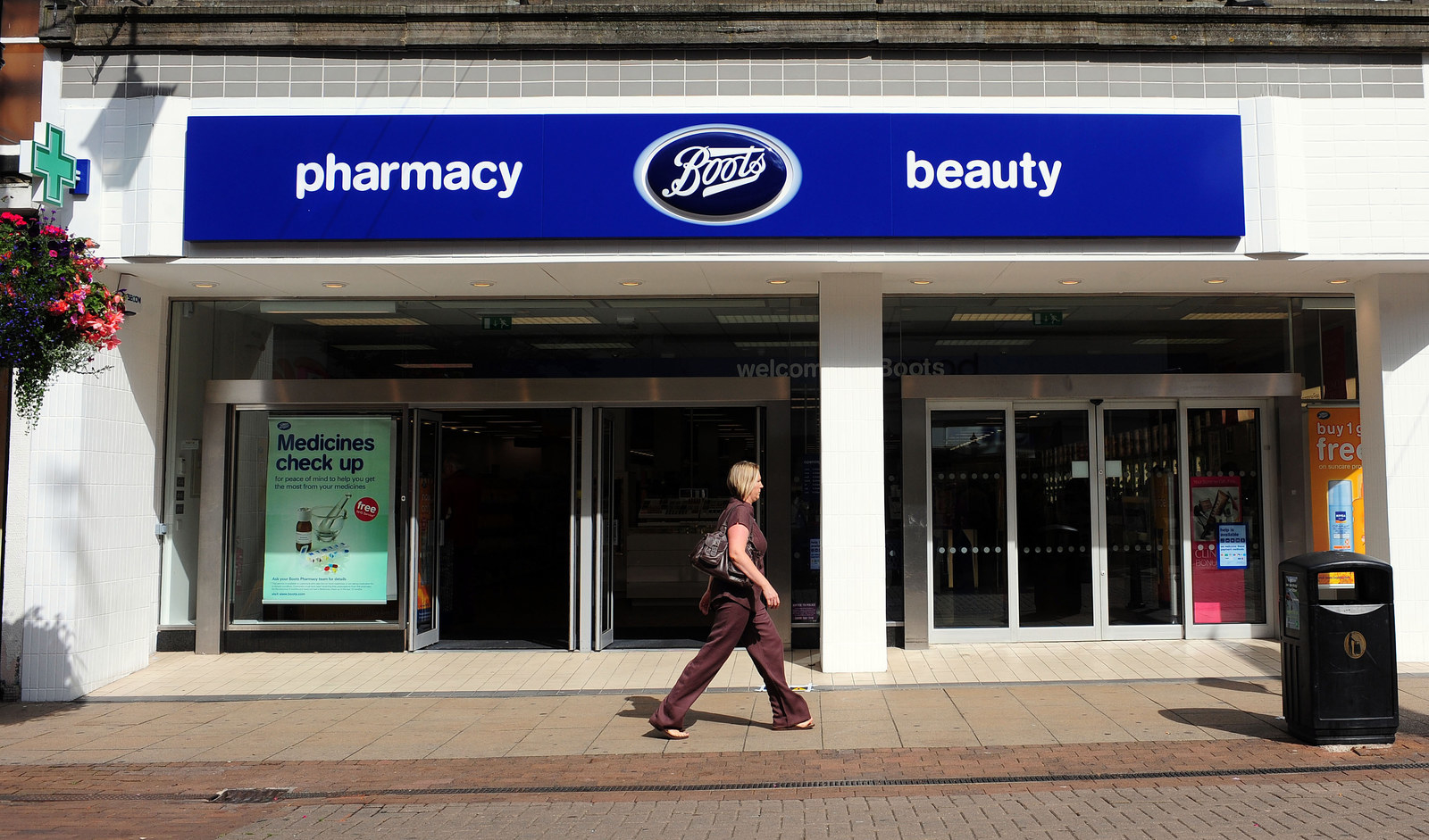 Boots does not have any immediate plans to follow up on its commitment to reprice emergency contraception in its stores.

On Friday 21 July, the pharmacy said it was "truly sorry", following a backlash to its claim that offering the morning-after pill at a lower price might "incentivise inappropriate use".

Levonelle and a generic levonorgestrel-based morning-after pill, a common form of emergency contraception, are priced at £28.25 and £26.75 respectively by Boots.
Fellow high-street pharmacy Superdrug and supermarket Tesco have recently lowered their prices of levonorgestrel-based emergency contraception to around £13.
But while Boots has said it is "committed" to "looking at the sourcing of less expensive emergency hormonal contraception medicines", it has refused to set out a timeline by which it intends to reprice the drug.

A spokesperson for Boots told BuzzFeed News on Wednesday that no further updates were currently planned following Friday's apology.
Boots has however said that any repricing of its emergency contraception will not be extended to its stores in the Republic of Ireland, where the drug will continue to be priced at €35, according to The Times.

Following recent discussion over repricing of the morning-after pill, Lloyds Pharmacy has also announced plans to offer cheaper emergency contraception options.

The chain currently offers the drugs ellaOne at £34.95 and Consilient at £24.99, and has now said it will aim to sell another drug, Ezinelle, at £13.49 from September.

"The priority is to determine the correct product for the patient – regardless of price – in line with the latest Faculty of Sexual and Reproductive Healthcare guidance," Lloyds Pharmacy's quality and clinical standards director and superintendent pharmacist Steve Howard told trade publication Chemist and Druggist.
"It's brilliant to see that Lloyds Pharmacy plans to offer a morning-after pill for £13.49 from September, joining other major pharmacies in providing women with a more affordable emergency contraceptive," Clare Murphy, director of communications at the British Pregnancy Advisory Service, which has been instrumental in lobbying for low-priced emergency contraception, told BuzzFeed News.

"We look forward to hearing from Boots soon about a timeframe for a similar reduction in cost following the chain's commitment to source cheaper alternatives, as it is clear inexpensive generic versions of the morning-after pill are now widely available to retailers."

James O'Loan, chief pharmacist at online pharmacy Chemist-4-u, which sells a generic version of levonorgestrel-based emergency contraception for £4.99, told us that low wholesale prices of the drug meant it was possible for businesses to sell it at more accessible prices, while still being able to make a profit.
"We believe in making healthcare affordable," O'Loan said.

"We use the main national pharmaceutical wholesalers to purchase the generic version of Levonelle – Levonorgestrel."
Emergency contraception is available for free with a prescription from a GP surgery or sexual-health clinic, as well as at pharmacies which have received NHS funding to distribute the drug at no cost. There is, however, concern that because these services are not universal, lower pricing at all pharmacies would help improve access to the drug for many women, particularly those on low incomes.
The Royal Pharmaceutical Society advocates for emergency contraception to be made available for free more widely. "Different prices will be a different barrier for different women," Robbie Turner, a pharmacist and director of the RPS told BuzzFeed News last week.