Shadow home secretary Andy Burnham has claimed that new checks on immigrants seeking to rent property are the "modern equivalent of the 'no dogs, no blacks, no Irish' signs".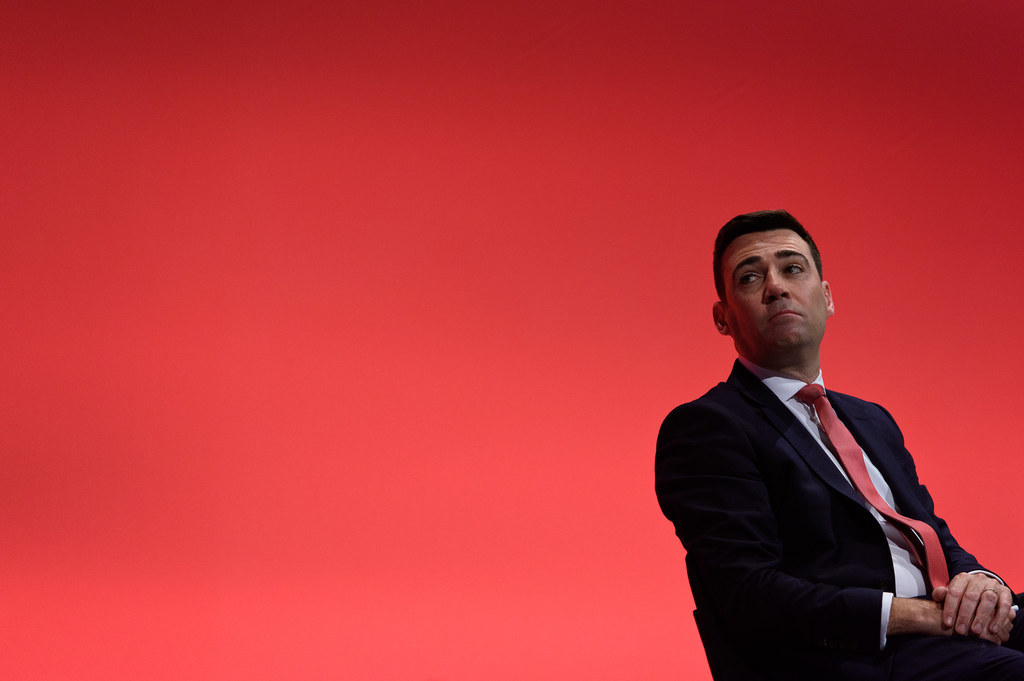 Burnham criticised a measure set to be introduced by Theresa May's immigration bill that will force landlords to carry out rigorous checks on the immigration status of their potential tenants in a measure known as "Right to Rent".
Writing in the Independent on Sunday, he highlighted a recent study by the Joint Council for the Welfare of Immigrants (JCWI) that found that when the scheme was piloted in the West Midlands, 42% of landlords said Right to Rent made them less likely to rent to someone without a British passport, while 27% said they were reluctant to engage with people who had a foreign-sounding accent or name.
The shadow home secretary claimed that Right to Rent in its current form could lead to "widespread discrimination".
The JCWI report said that "landlords are being forced to discriminate against individuals with the legal right to rent but with unclear or complicated immigration status, in addition to those who cannot provide documentation immediately.
"This includes BME tenants, British citizens, and those with valid leave to remain."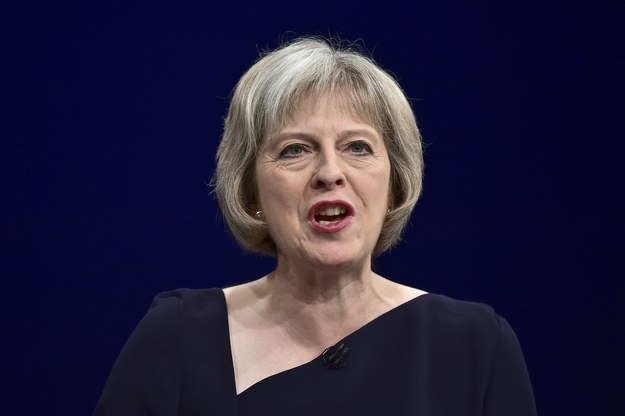 Burnham said that David Cameron was right to address issues around people from black and Asian backgrounds experiencing discrimination when applying for jobs in his conference speech on Tuesday, but said "his decision to do so raises a tricky question for him: If he truly believes what he was saying, why on earth is he about to legislate to make the same everyday racism far more likely to happen in the housing market?"
He added that Right to Rent would create a hostile environment for illegal migrants: "In practice, it could end up making Britain a more hostile place for anyone with a foreign-sounding name – worsening the very problem that Cameron said he wanted to challenge."
Labour will propose a reasoned amendment to the immigration bill in parliament on Tuesday. "We are prepared to support the government where it has proportionate proposals to tackle illegal immigration, strengthen our borders, and stop the exploitation of migrants by unscrupulous employers and landlords," Burnham said. "But what we will never be prepared to do is let the government pander to prejudice and legislate in haste to entrench the kind of casual discrimination which the prime minister claims to oppose."
Have you experienced discrimination while attempting to rent a home? If so, please email laura.silver@buzzfeed.com.