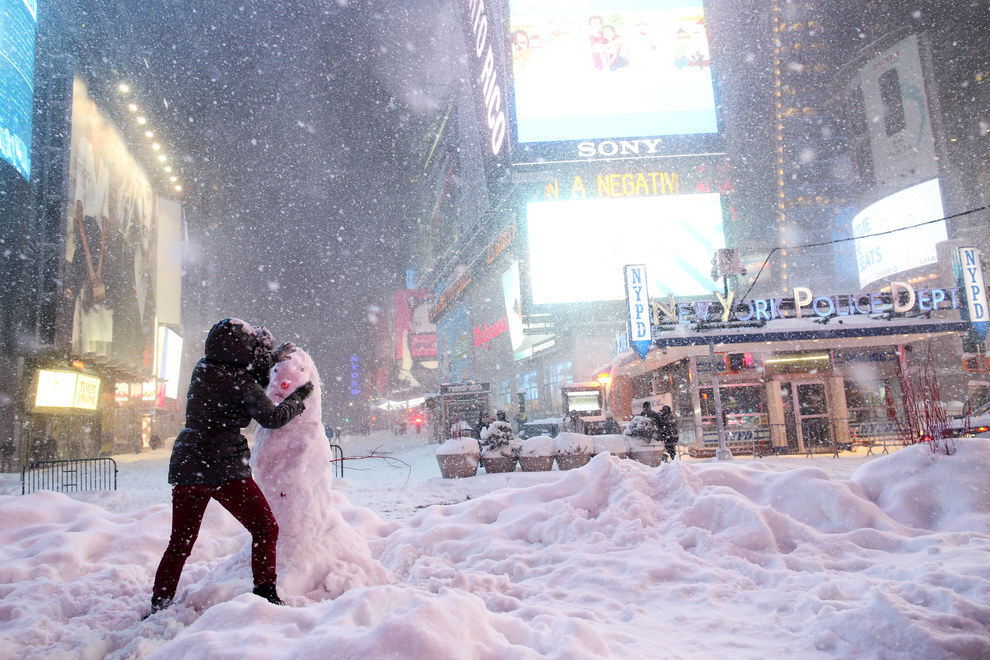 "Milder temperatures as it crosses the Atlantic mean it will fall as rain by the time it reaches the UK," the spokesperson said, adding that strong, storm-force winds are to be expected too.
Severe weather warnings for rain have been issued in western parts of the UK with the Met Office predicting around 100-150mm of rain in parts of Wales.
"We're warning about dangerous driving conditions," the Met Office spokesperson said.
"Western Scotland and across the Grampians northwest England, Wales and southwest England are expected to be worst affected".
The Environment Agency has said residents in those areas should "be prepared for the possibility of flooding" after heavy rainfall during December after Storm Desmond and Storm Eva left much of the north of the UK susceptible to further damage.
On Boxing Day, Lancashire, Yorkshire and Cumbria were left under water after large amounts of rain fell.
"We will monitor rainfall closely and urge communities to be vigilant," a spokesperson for the Environment Agency told Press Association.
"With heavy rainfall predicted in those areas there is obviously a risk of flooding.
"We will have crews out in the next couple of days and if the river levels rise then we could issue warnings."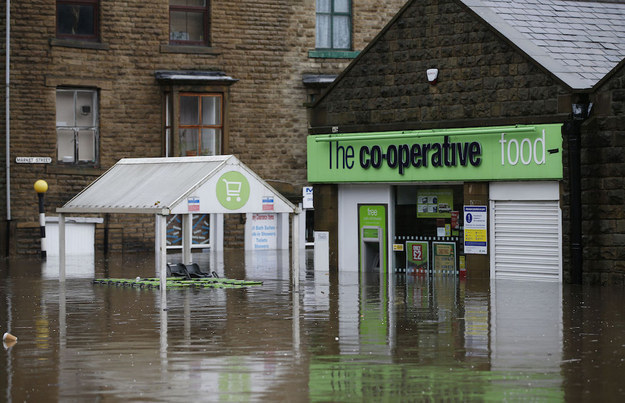 In New York City's Central Park, 26.8 inches of snow accumulated Saturday, making the storm the second largest on record in the city.
More than 7,000 U.S. flights were cancelled for Friday and Saturday due to the storm.