A Woman Who Washed A Lottery Ticket In Her Jeans May Have Won The £33m Jackpot
The barely legible ticket was presented to a newsagent in Worcester, where the unclaimed fortune is believed to have been won. UPDATE: She has not, it was a fake.
The hunt for the winner of an unclaimed £33 million lottery fortune could be over after a woman in Worcester presented a tattered ticket to her local newsagent.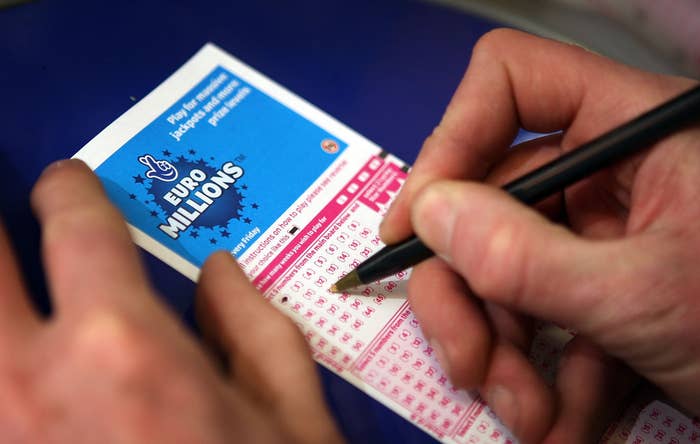 An unnamed woman presented a ticket bearing the winning numbers to newsagent Natu Patel, who runs Ambleside news in the Warndon area of the city, after she claimed to have washed it in the pocket of her jeans.
"She said to me it had been through the wash," Patel, who said he believes that the woman does hold the winning ticket, told BBC News.
"It was in a washed condition and so, of course, in a slightly poor state," he added. "But I think if Camelot have the ability to be able to break it down and check it, they'll do what they have to do."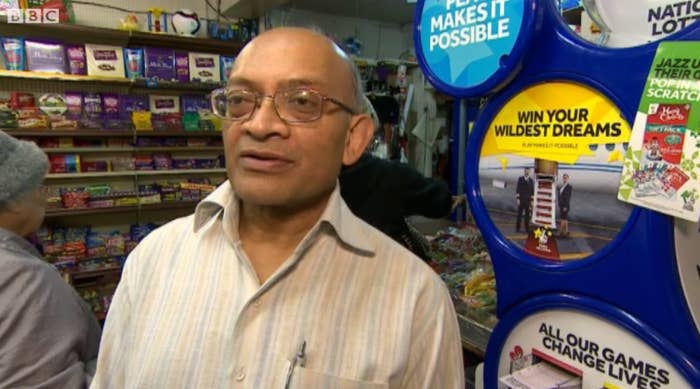 On Friday, it was confirmed that the fortune, which represented half of a £66 million Lotto jackpot, had been won by a person who had bought a ticket in Worcester.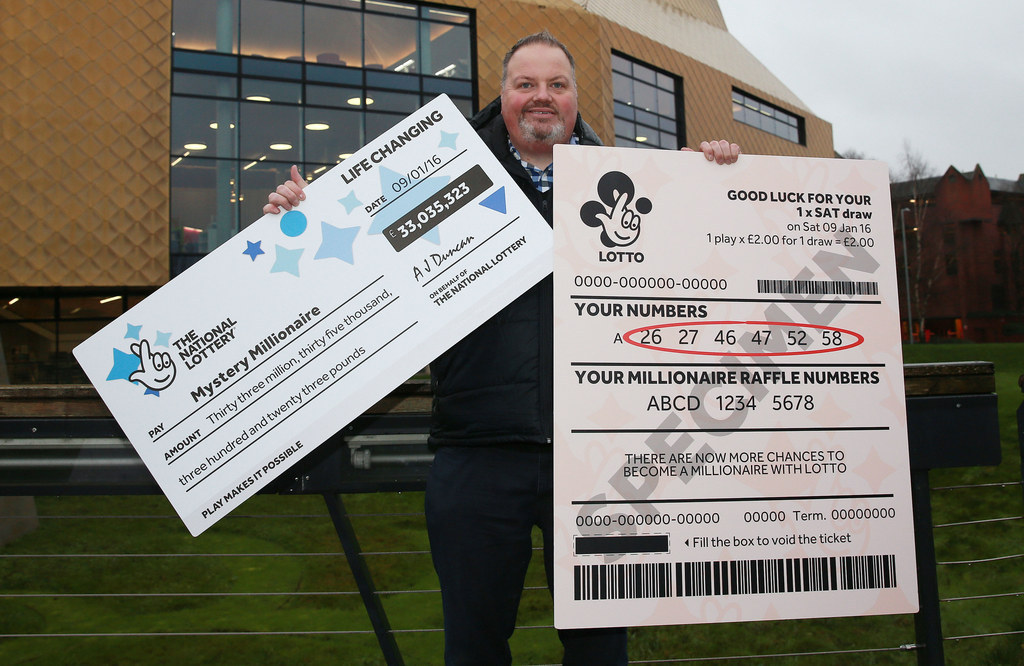 "Our player services team are on standby waiting for the ticket-holder to come forward and claim their prize," a National Lottery spokesperson told Worcester Evening News.
"We're desperate to find this mystery ticket-holder and unite them with their winnings and we're urging everyone to try checking in the pockets of clothing, in wallets, bags, down the back of the sofa and anywhere a missing ticket could be hiding – someone out there could literally be sitting on a fortune!
"We have the champagne on ice and our fingers crossed that the lucky winner comes forward to claim their win."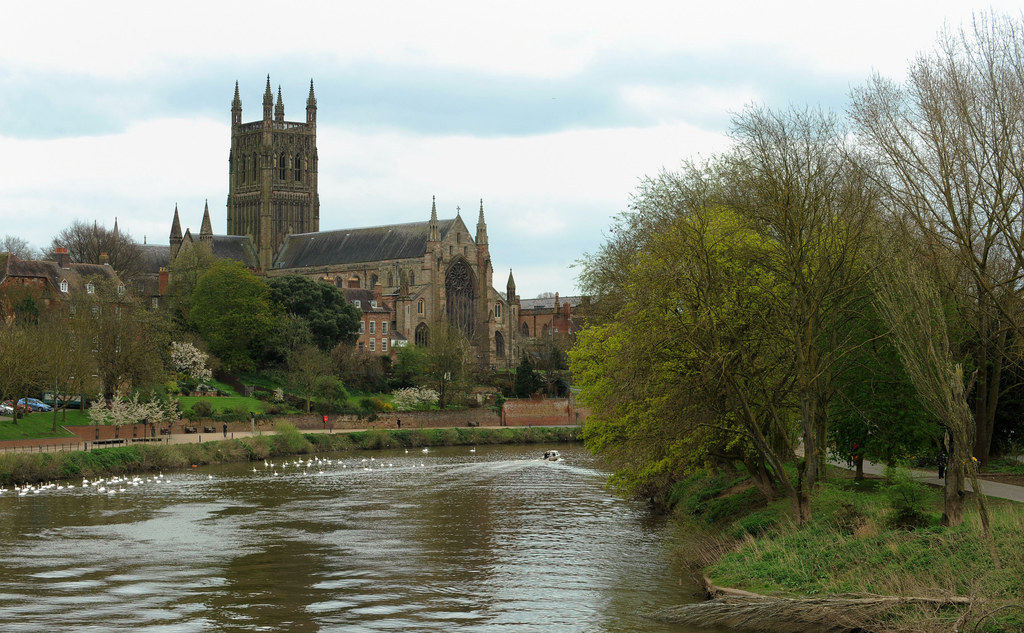 The woman now has 180 days to provide sufficient evidence that her tattered ticket is indeed the winning one.
"It would be win-win in all ways, because it would be very, very good for her and very good for us and for the city of Worcester," Patel told the BBC.
"It would put Worcester on the map once again - instead of the floods."
UPDATE: Security experts at Camelot, who operates the National Lottery, have ruled out the woman who washed her ticket as a winner.
They have decided not to investigate CCTV footage from the newsagents where the ticket was purchased, which could confirm its validity, as they have reason to believe it is a fake, according to The Mirror.
While the winning numbers are clearly visible on the ticket, the crucial barcode and date are not, after it was allegedly destroyed in the wash.