A Former Concentration Camp Is Being Turned Into A Luxury Resort
The fort where 100 people were killed, and 2,000 people were detained in World War II will become a four or five-star hotel.
The government of Montenegro has given the go-ahead to turn a site once used as a concentration camp into a luxury holiday resort.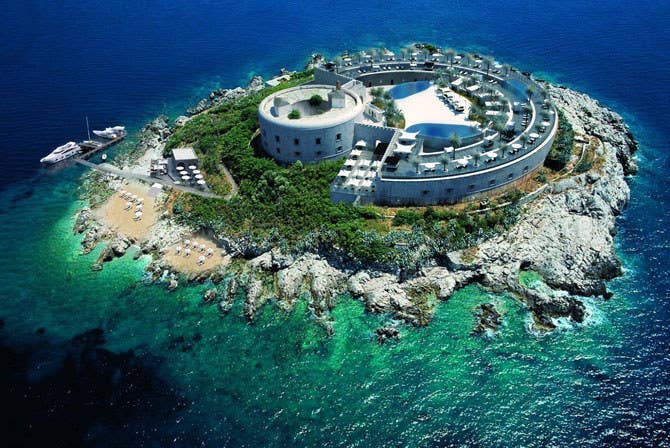 The fortress on Mamula Island, located in the Adriatic sea off the coast of Montenegro, was used as a concentration camp when occupied by Mussolini's Italian forces during World War II.
Italian military documents have suggested that more than 100 people were killed, and 2,000 imprisoned at the camp, according to Balkan Insight.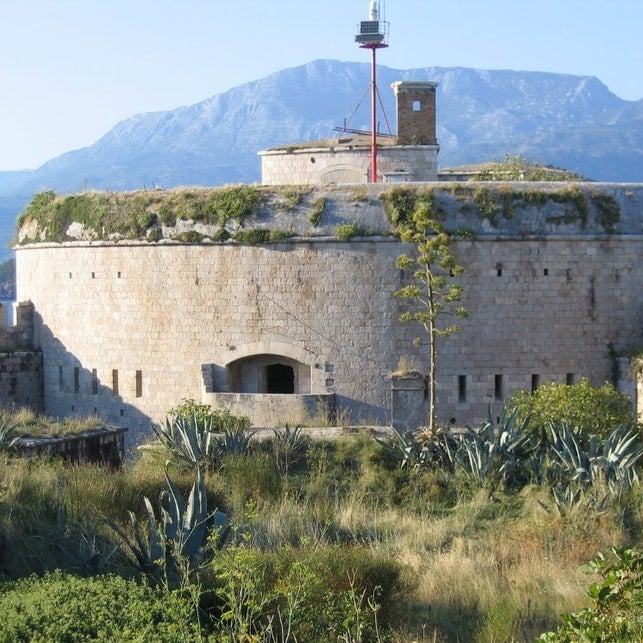 Several restaurants, a beach club, a VIP lounge, spa and DJ-manned dance-floor are planned for the development, The Telegraph said.
The Orascom Company, the development firm behind the project, is said to be investing around €15 million into the transformation, according to local real estate website, Montenegro Prospects.
"The project will be sympathetic to the local architecture and will completely preserve the historical value of the Island," its announcement read.
But family members of those tortured at the camp were highly critical of the project.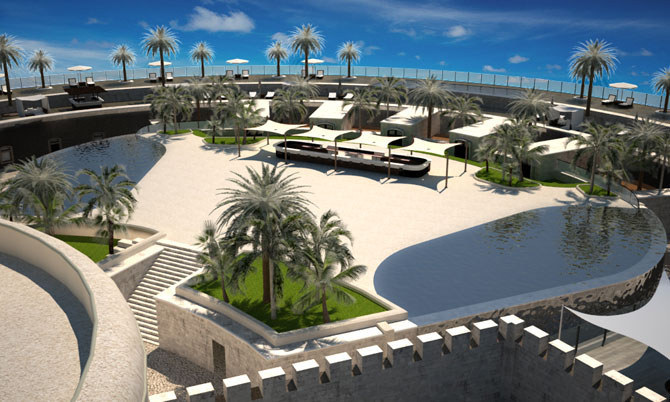 "The Orascom project would ruin every memory of Mamula and what it really was," Jovanka Uljarevic, whose grandmother was imprisoned at the camp at the age of 12 after her father was killed by Mussolini's forces, told Balkan Investigative Reporting Network, BIRN.
"The history of the island and its fortress must be at the centre of its adaptation. A luxury resort is not an adequate solution," Olivera Doklestic whose father, grandfather and uncle survived detention at Mamula told Balkan Insider. "Places of former suffering like Mamula should be part of the educational system and of the special offer of educational tourism."
The government's announcement added that the construction would come with "conservation conditions" as the site must still be preserved as a cultural monument, according to Forbes.
The island houses "one of the biggest and best preserved Austrian fortifications on the Adriatic," according to Salt & Water, the architects behind the plans imaging how the finished resort may look, said.
"The idea was to developed the reconstruction project for the fortress converting it to the luxurious touristic resort with minimal interventions on it."