1.

2.

3.

4.

5.
Which Follett Are You?
Congrats! With degrees in law, life, diet coke consumption, and having the best jokes, you are clearly the superior Follett. Go you!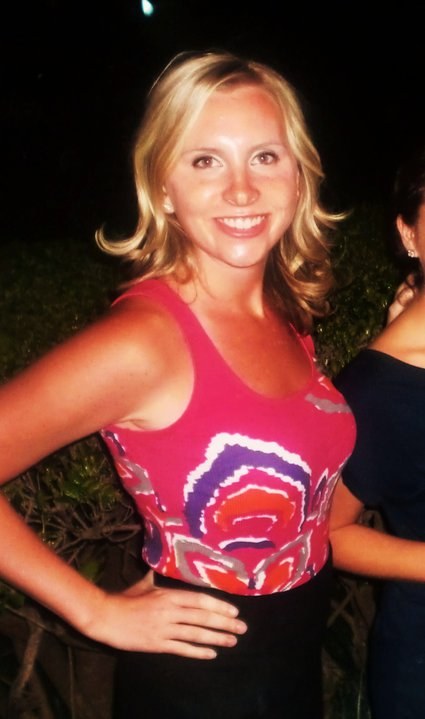 No mountain you can't climb. No bus you can't renovate. No stripper you can't convince to cut your hair. You grab life by the balls, and hold on tight!