1.

Where can you be found on campus?

2nd or 3rd floor of the lib

2.

It's the weekend! Where are you?

Drinking wine with a few close friends

At a frat party or at a club, either way it's the weekend and you're out.

Either in watching a movie or your friends dragged you out.

If it's not Beta or Sig Ep you're not there

3.

At a party most likely to:

Stealing something that no one knows how or where you got it but it's now in your room with the other things you've collected during the year.

Try to take a shot but spitting in on someone and determining if that girl is important by how many brothers know her

On the dance floor with my friends

4.

Favorite Genre of Music?

5.

Place you call home

California! West coast, best coast

6.

What are you watching?

Something the CW is playing

You're watching Doctor Who

7.

Drink of choice?

Whatever it is, we're taking shots of it

8.

Dogs?
Which Rouxmeight Are You?
You got:

Sheridan! (aka Chritt)
Congrats you dropped your anchor! DG through and through but nerd at heart. You're proficient in SIS and all things Harry Potter. You love makeup, yelling at your mom and mint mojitos from Philz. Most likely to compliment you and call you a sister when drunk.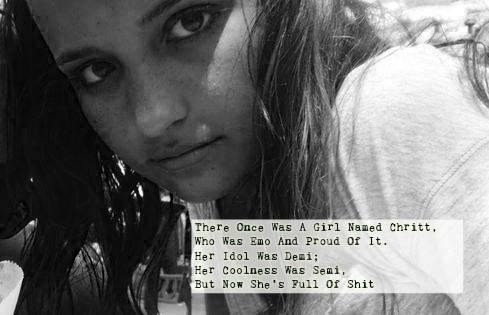 Congrats you got sweet Emma Rawley! You enjoy reading while sipping coffee and listening to Disney music. You love to perfectly dissect all literature, Harry Potter and Disney movies. You pride yourself on your knowledge on the use of the oxford comma and love a good glass of white wine. You are the sophisticated one.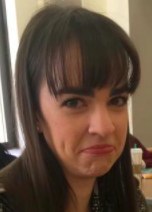 Congrats you got pure Esther! You spend every Sunday at Church and enjoy eating Chinese food with Sriracha in your room. You love your Korean dramas and are always down for a nice cup of tea. You were wild once your freshman year (or so you say) and have since calmed down. You are the purest of the group and the most stylish.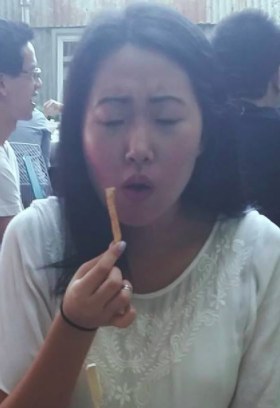 Congrats you got Laura! You're the rowdy one of the group. You live in the Dav and will have long in depth discussions about the world in Spanish and not remember it the next day. You love memes, spending time with friends and will drop everything to pet a dog a mile away. You will make a joke out of everything and a friend out of everyone.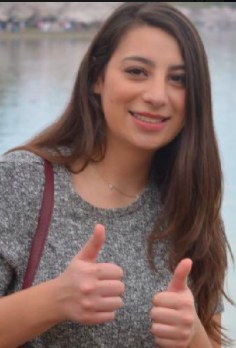 This post was created by a member of BuzzFeed Community, where anyone can post awesome lists and creations.
Learn more
or
post your buzz!