What should we go eat right now?

What's your catch phrase?

If you were a fruit what would you be?

I don't know, a good one?

Do you love Jesus?

What are you watching on Netflix?

Jacob Sartorious :))))))))))))

Where do you wish you were right now?
Which Angie Are You Really?
With your early morning job, you gotta get all the naps in that you can. Lucky for you, you could sleep through a literal nuclear war and (lucky for your roommates) an episode of the office blaring 3 feet from your face. Scientists should study you. You look like a sweet baby angel at all times, and for that we thank you sweet Sleeping Ang!!!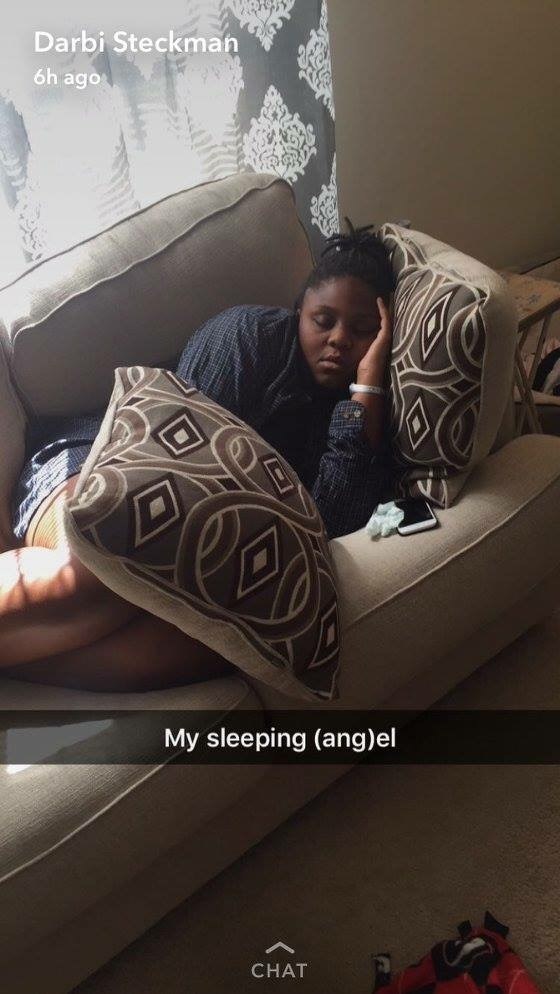 A magical and mystical creature, you show up at night on a couch feeling extra cozzzyyy. You are like a burrito crossed with a nun. You are a national treasure. You are always down for a deep talk or a movie. People go to you for advice and good hangs. Thank you for being you, Blankie/ET Ang!!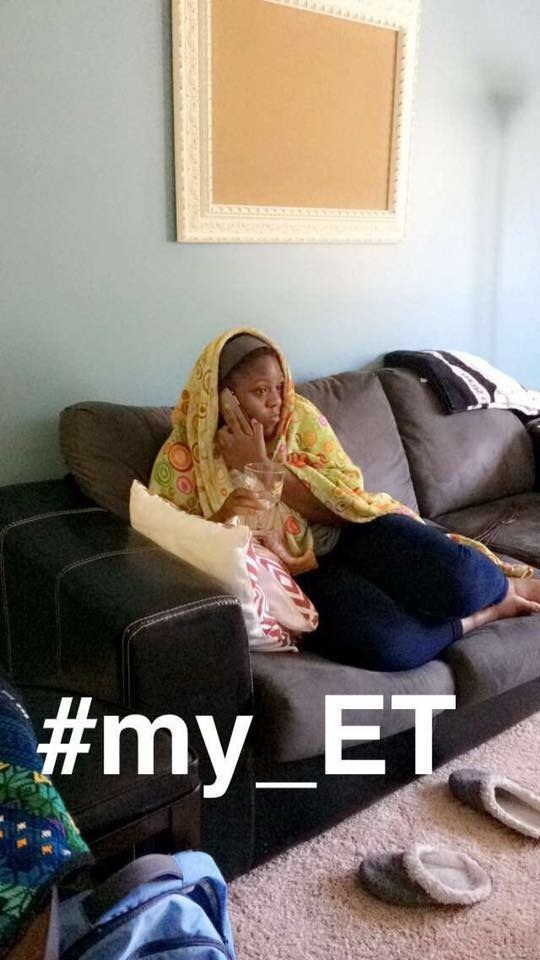 A wild and free spirit, you are rarely seen but often thought of. Everyone wishes you would come around more. You probably scream "HALEYYYYYYYYYYYYY" a lot and can be heard from any part of the house. You have many gifts and you are a true gift to society. Thank you for being you, Afro Ang!!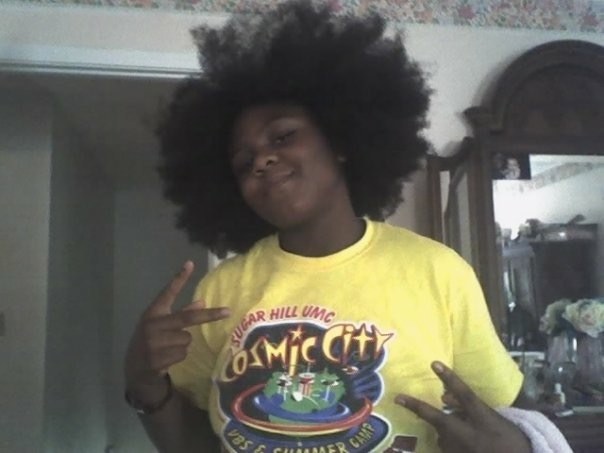 You are the cutest!!! Your cuteness is well known and well documented in a facebook album called "little me" because when you're that cute, you can get away with anything. You don't even have any clue how cool you are going to grow up to be. Keep being you, Baby Ang!!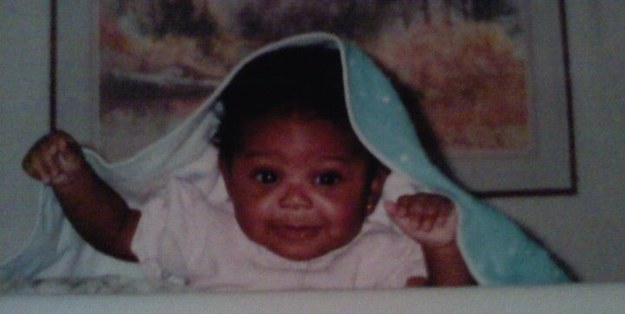 Hi-YAH! You are fearless and fierce! You could kick all of our butts, but you won't because c'mon, you're still Angie. The day you earned your black belt was the best day of your life aside from the day you met Jesus. We wish all wish we were as cool as you. Keep it up, Karate Ang!!!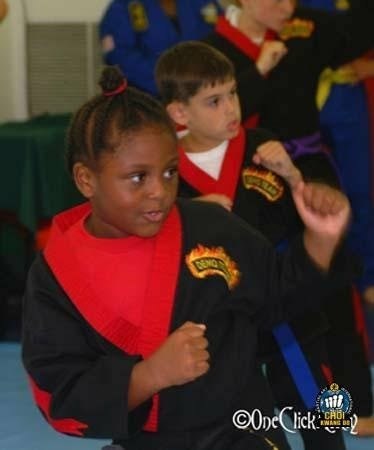 The original. You are quite the good time! Do I even have to say more? You clearly are the best version of Angie. You win. Keep being the best, Tahiti Ang!!!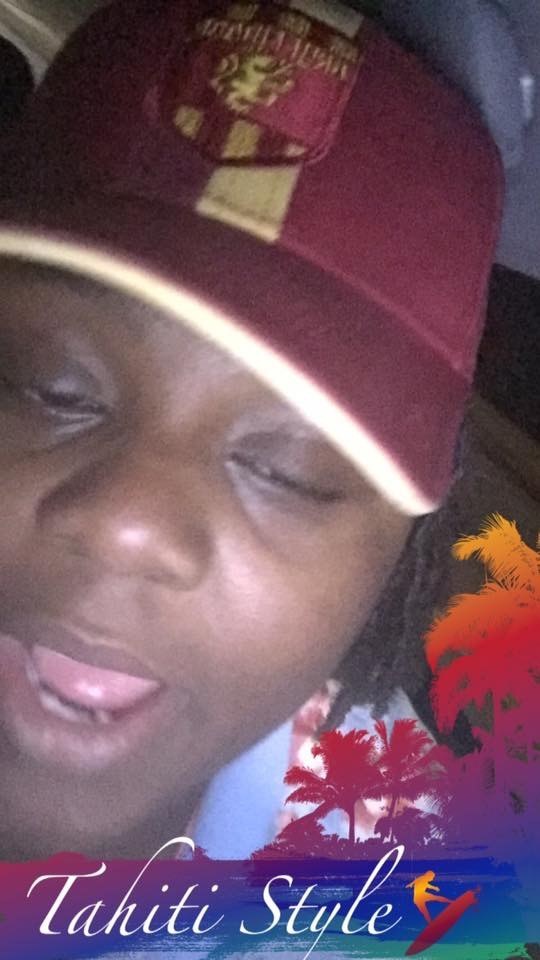 This post was created by a member of BuzzFeed Community, where anyone can post awesome lists and creations.
Learn more
or
post your buzz!