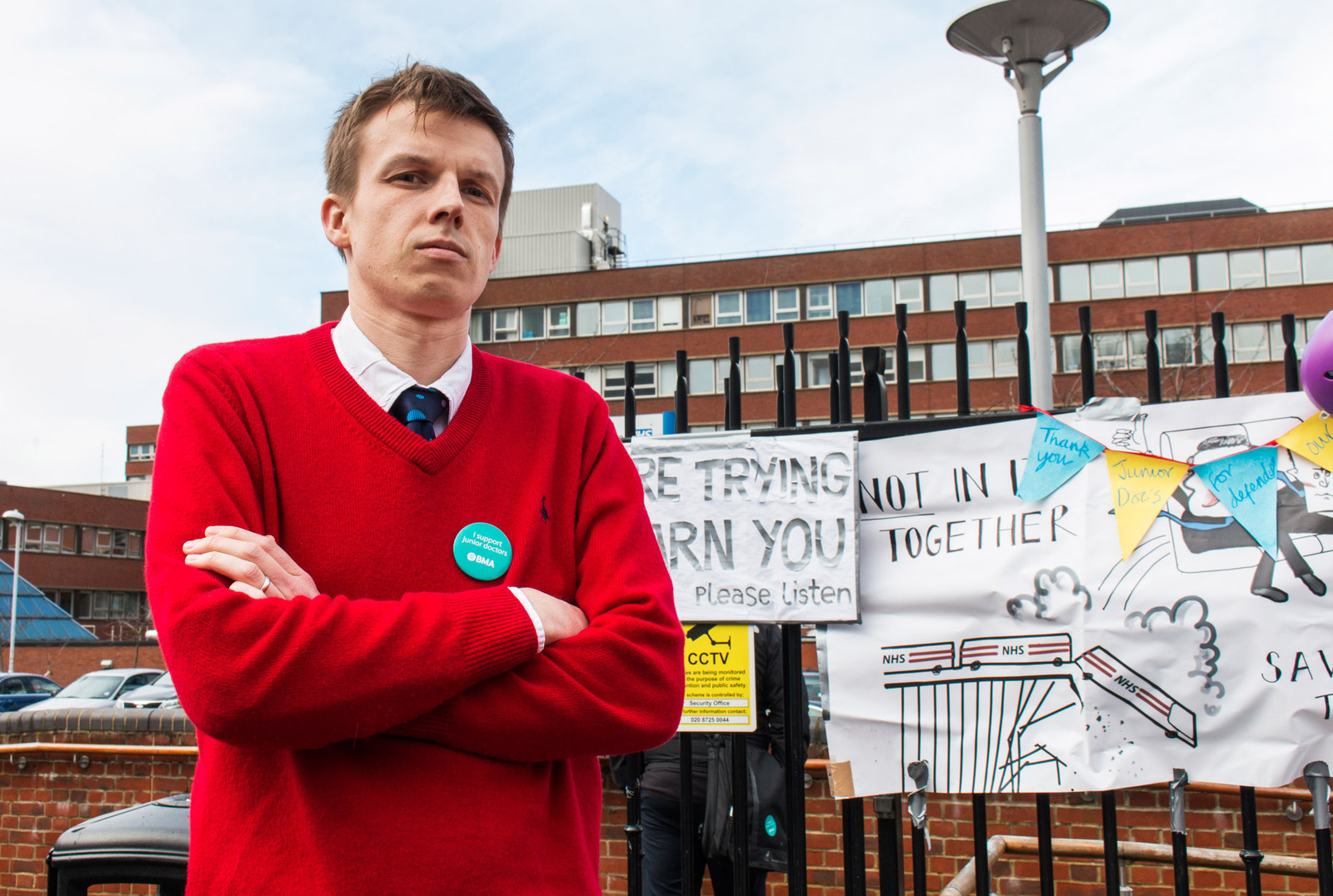 Junior doctors in England held their third strike this year on Wednesday over controversial changes to their working hours, pay structure, and training development.
Health secretary Jeremy Hunt has said the new contract will help create a "truly seven-day NHS", but junior doctors – doctors in the first 10 years of their practice – say they already work seven days a week.
After negotiations between the government and the British Medical Association broke down in February, Hunt said he would go ahead and impose the contract anyway. Doctors are refusing to accept the changes and have vowed to strike until they're listened to.
Wednesday's industrial action meant junior doctors would offer only emergency care for 48 hours, and as the strike got underway, doctors used the hashtag #DearMrHunt to tell the health secretary exactly what they think of his decision.
BuzzFeed News asked junior doctors picketing St George's Hospital in Tooting, London, what they'd like to tell the government about the dispute. This is what they said...
"Mr Hunt, please listen to junior docs and stop ignoring them. We have pride in our profession and we want a safe and fair deal."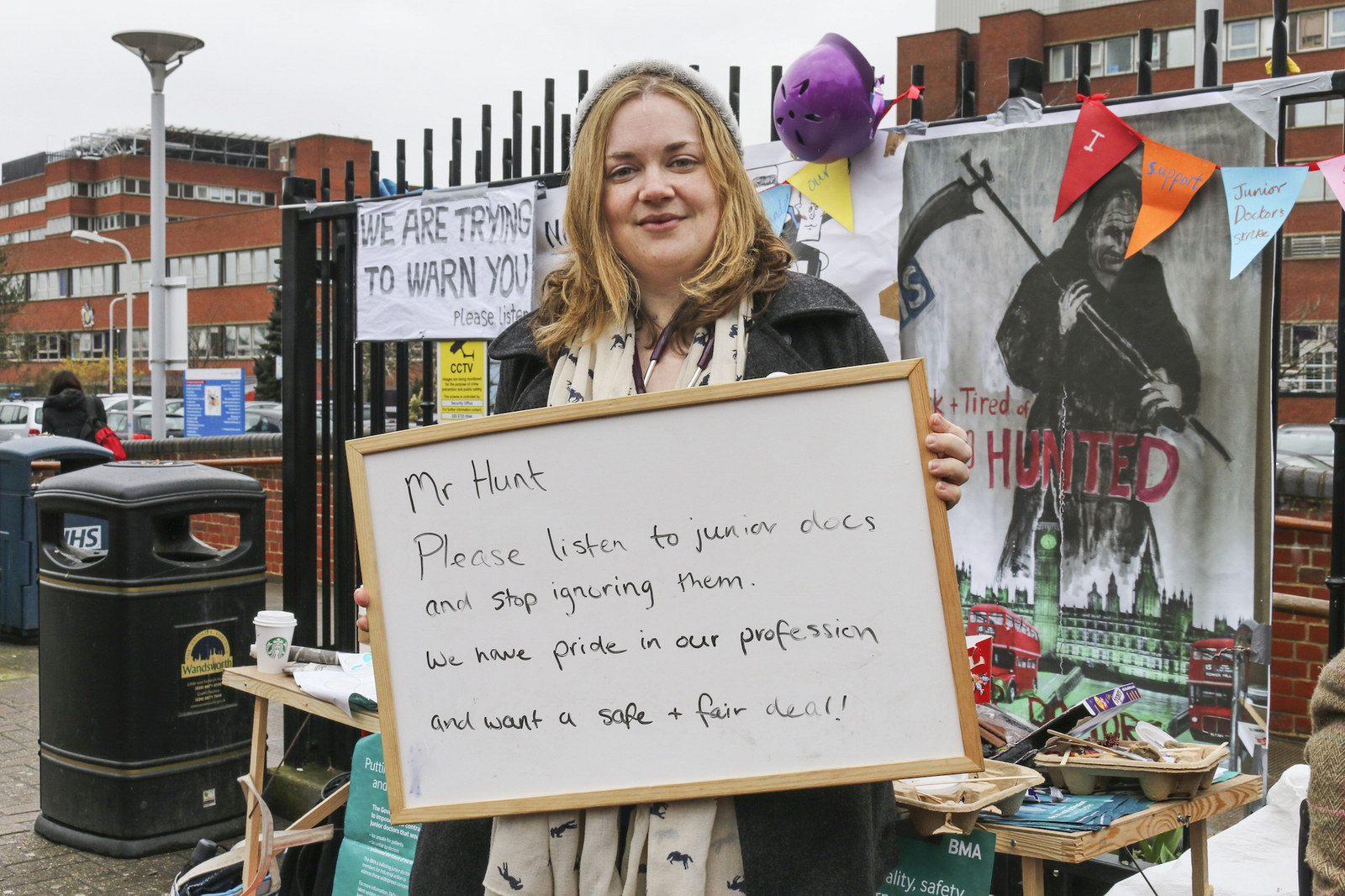 "This new contract is unsafe for patients & unfair for doctors. I'm a medical student & I don't know what the NHS will look like when I qualify."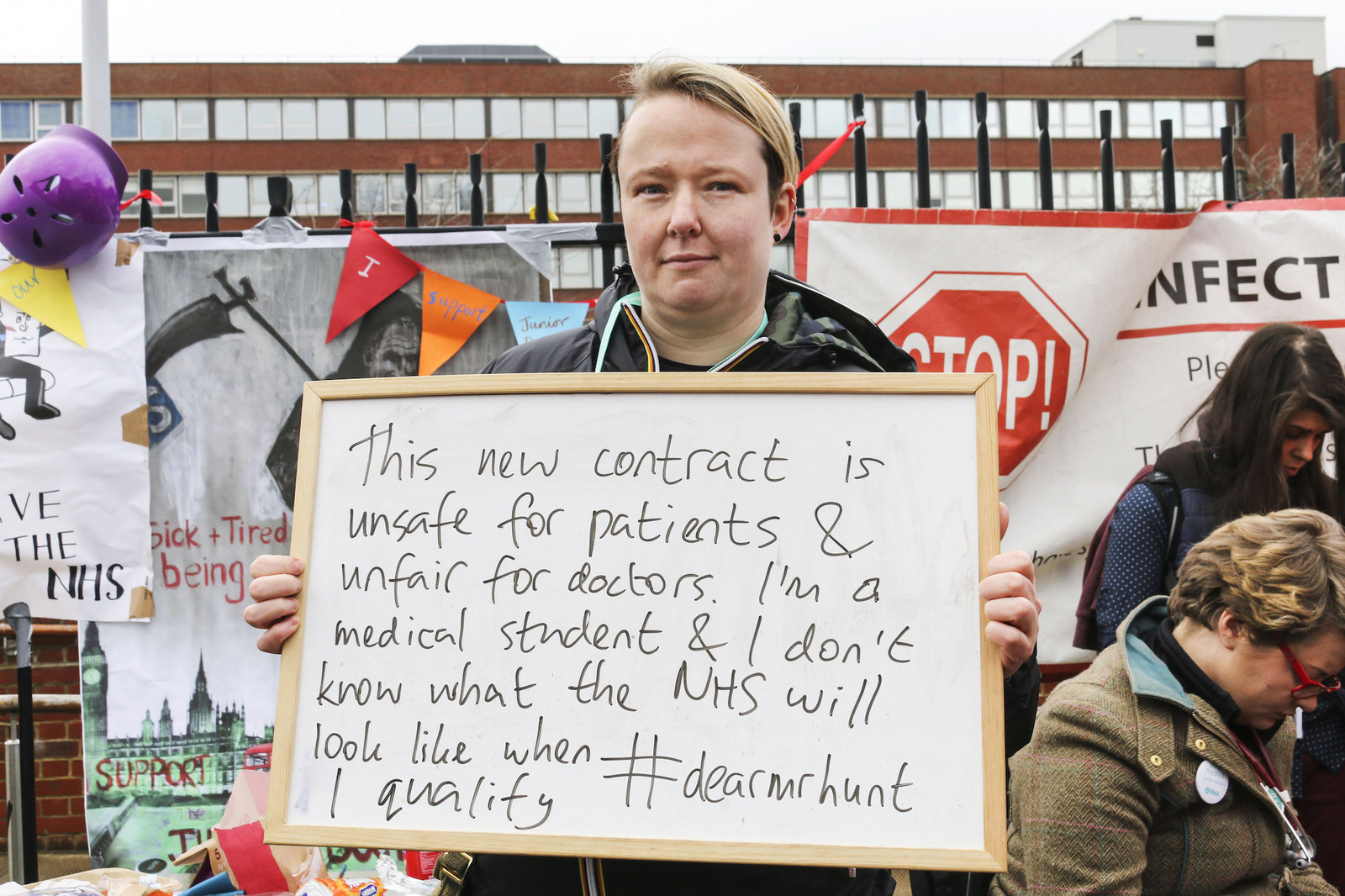 "#DearMrHunt, please fill the rota gaps before expanding services. Dog tired doctors make more mistakes."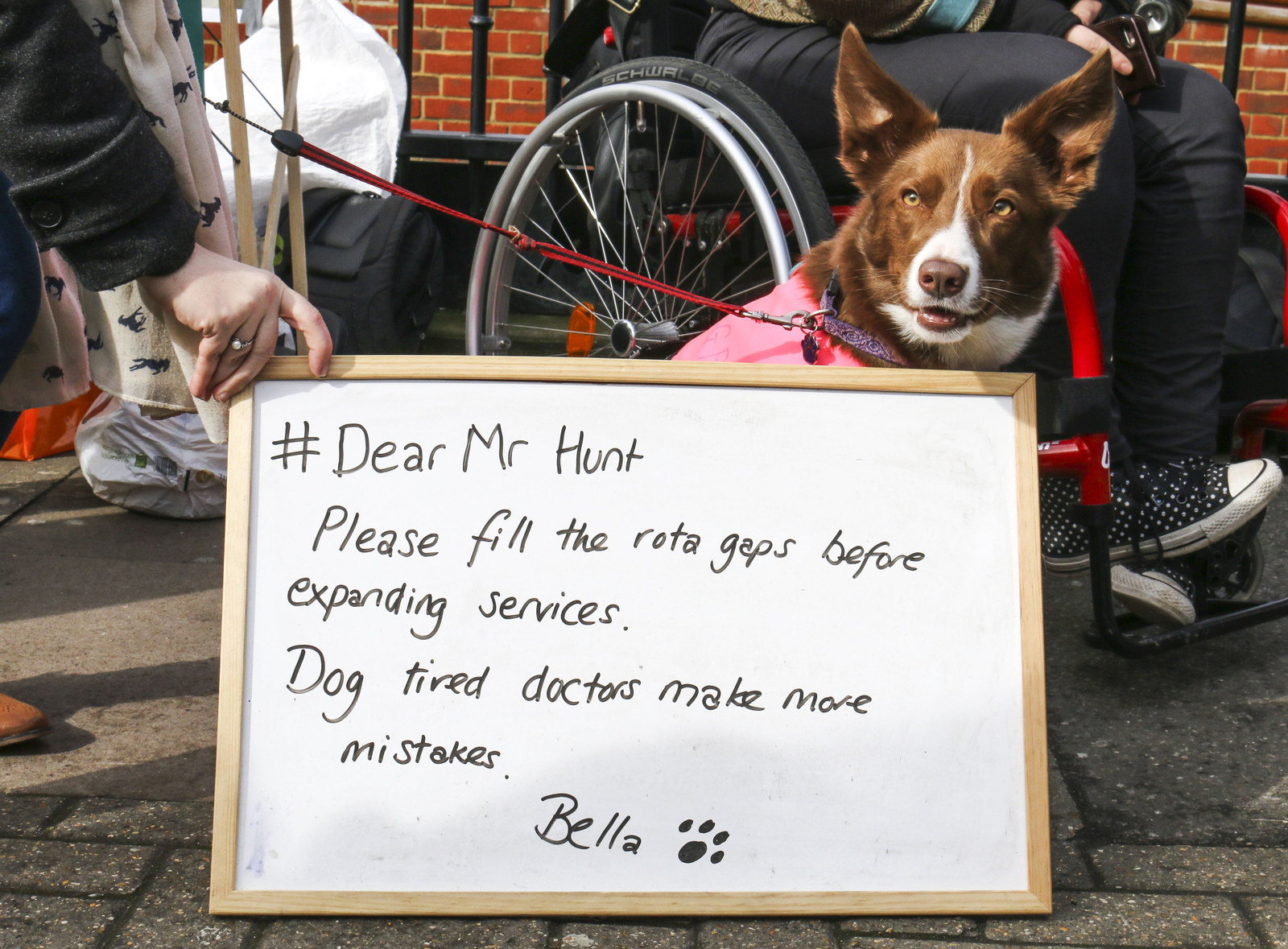 "Mr Cameron, the NHS is in crisis and you are ignoring it. Time to listen."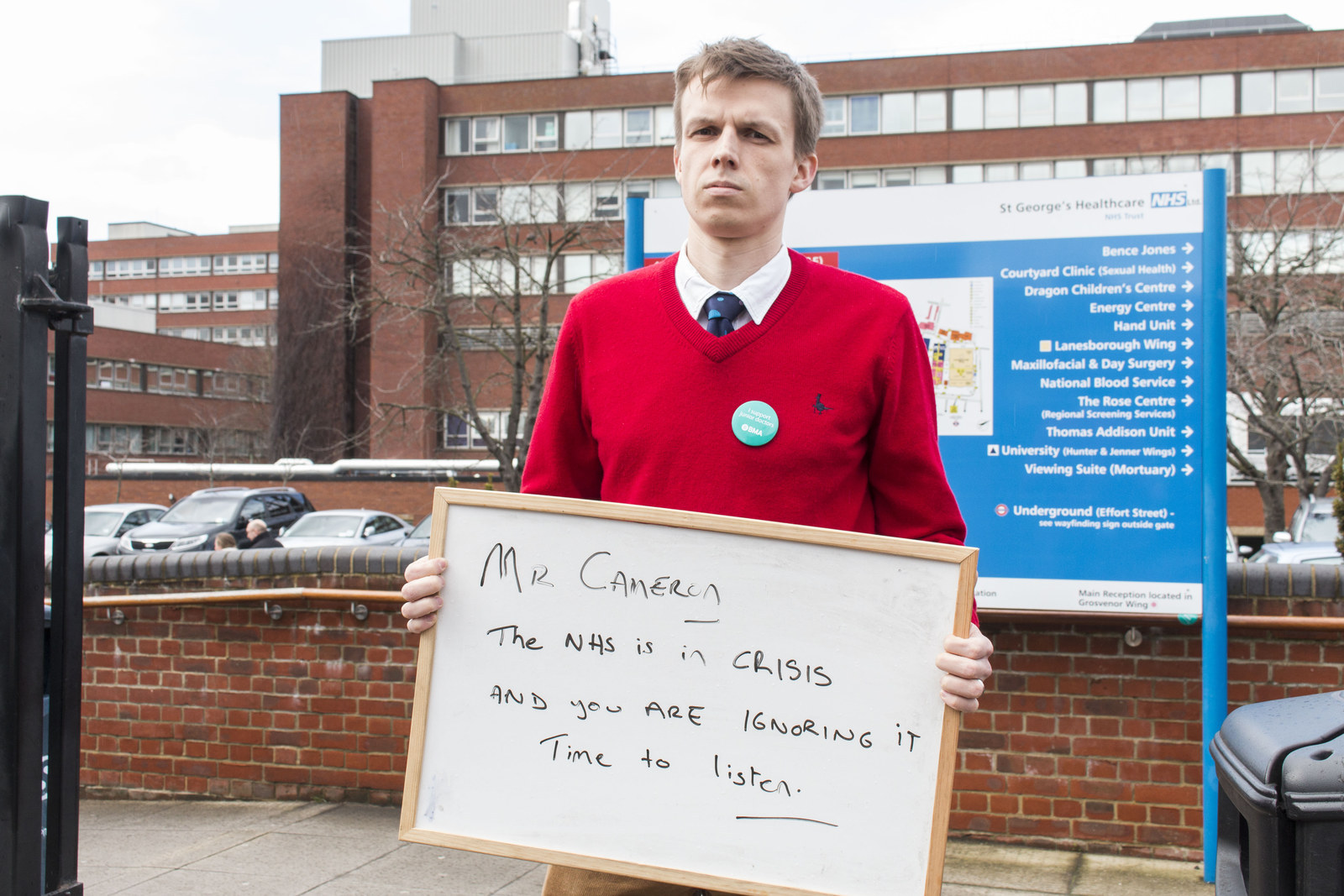 "Dear Jeremy Hunt, you say your door is always open, but where are you now? Please listen to the 54,000 voices trying to talk to you!"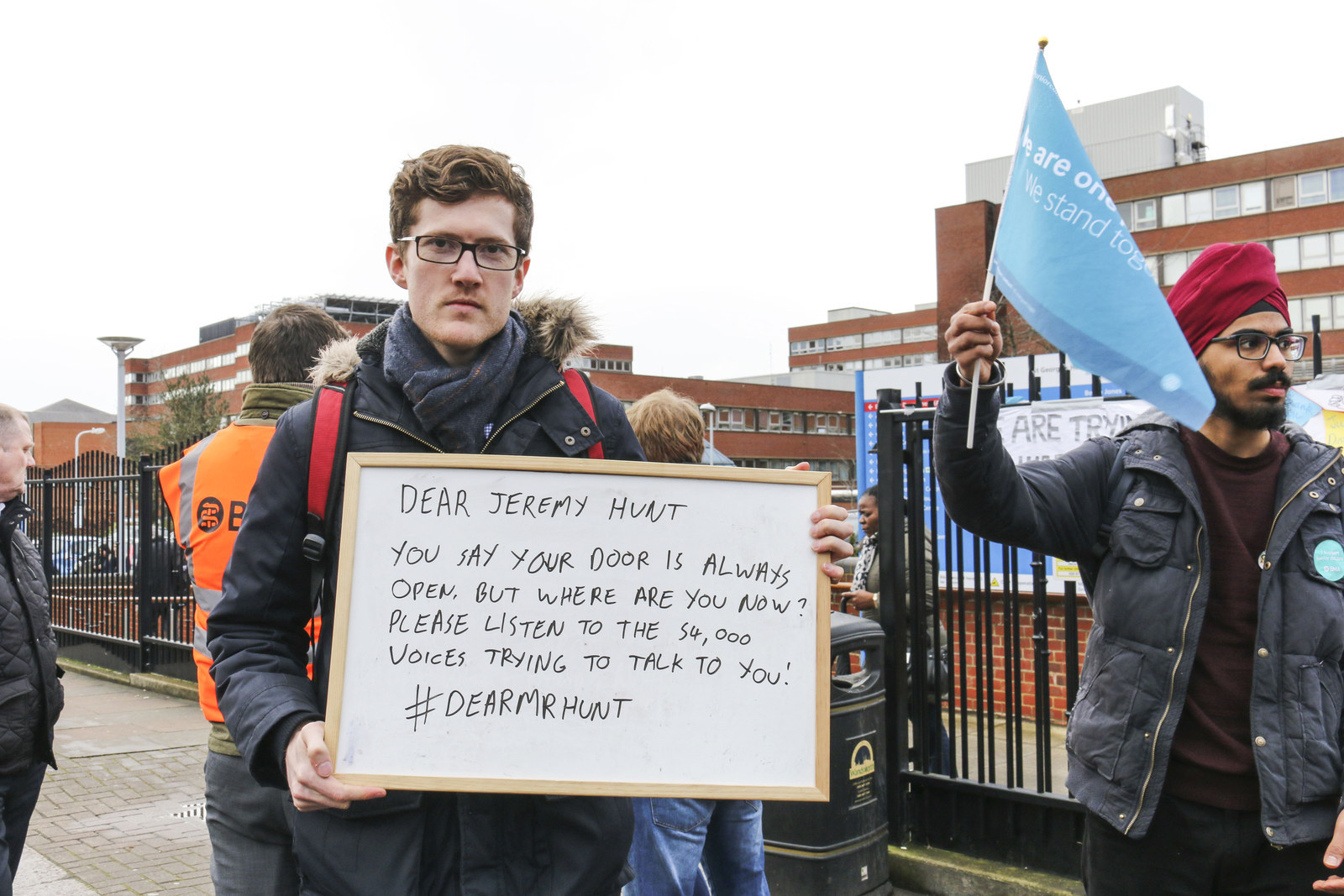 "Jeremy; we need to talk. If you could meet us with your boss, we'll happily discuss. David Cameron: It's time to step in."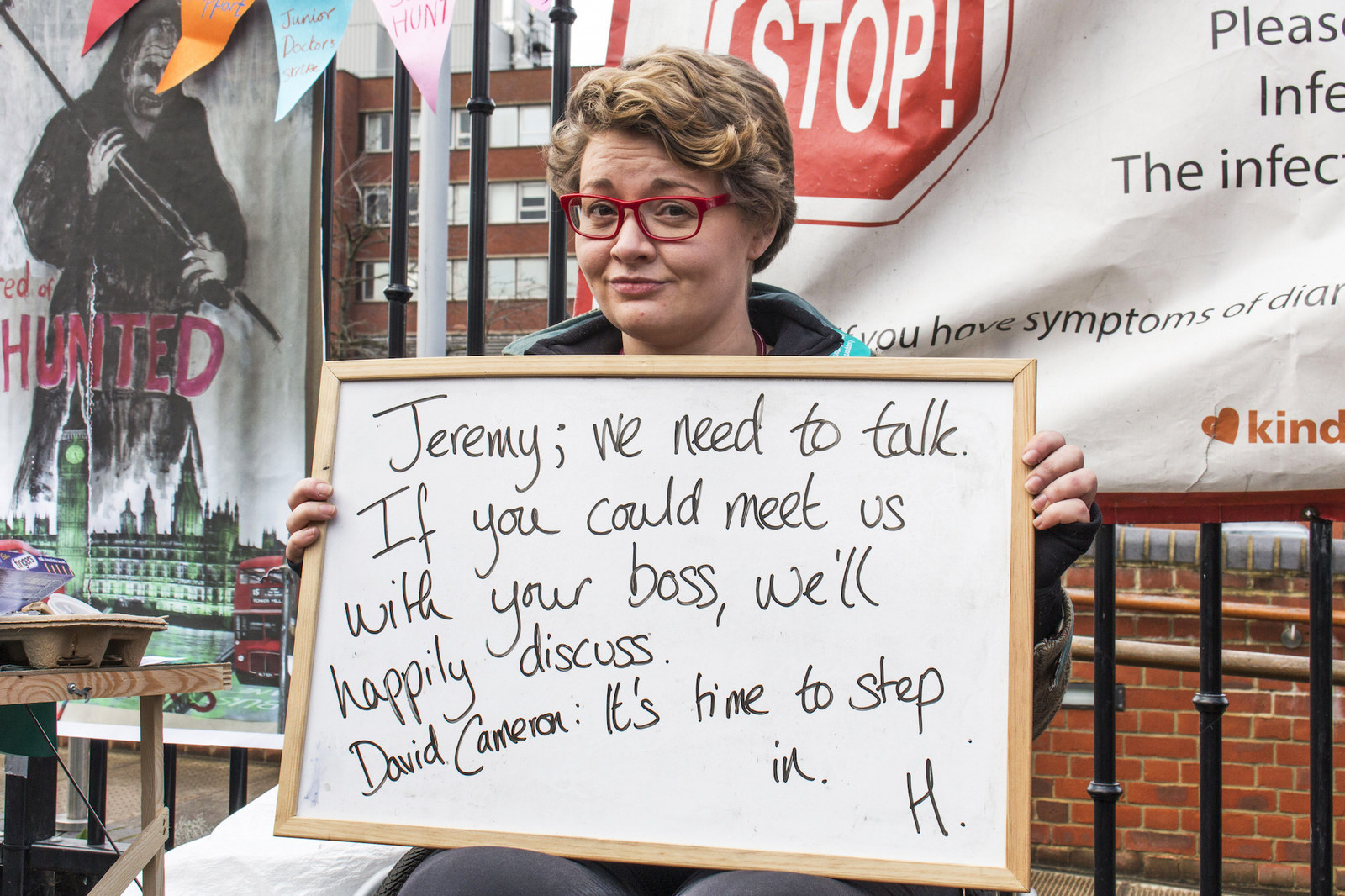 "Let us work safely. New contract = not safe, not fair. #MrHunt"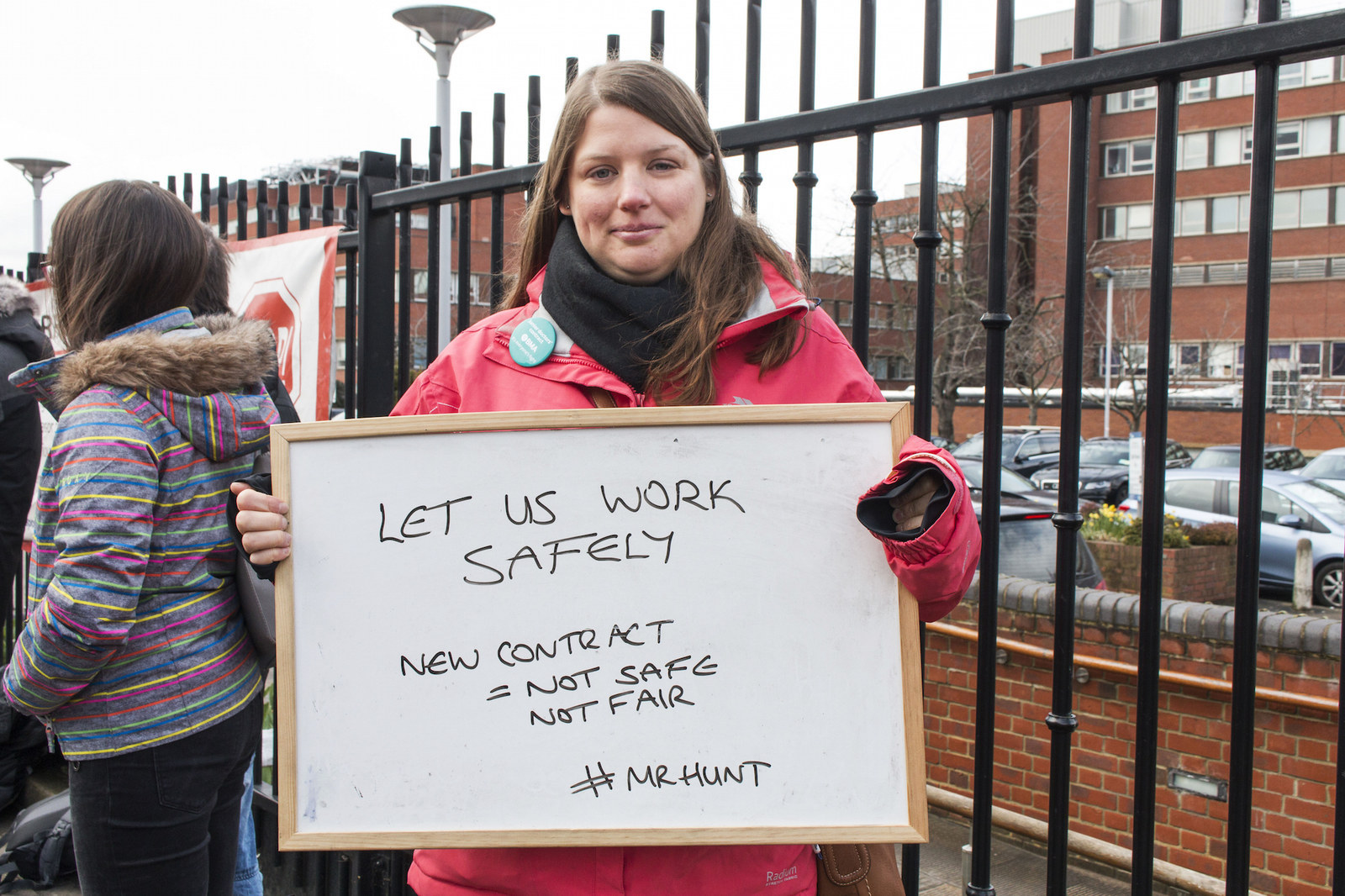 "#DearMrHunt, Please, please, please talk to us. We are passionate about OUR NHS, FREE at the point of use. -CTI Doctor."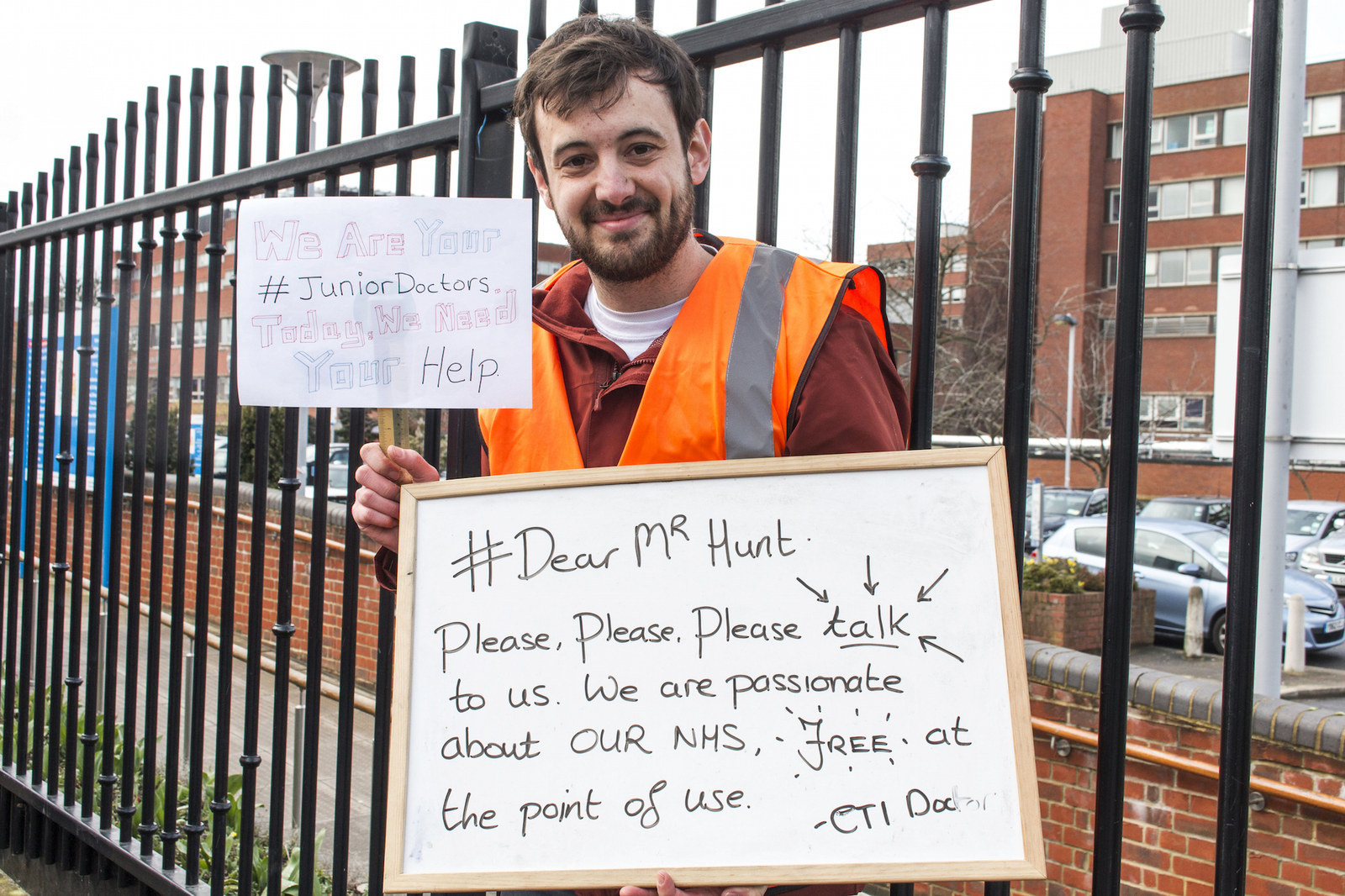 And this junior doctor shared a message about what the NHS means to her.

"The NHS was there for my family when my dad was diagnosed with cancer aged 40. The care and compassion shown by the doctors, nurses and health workers whilst he was unwell is the reason I am a junior doctor today."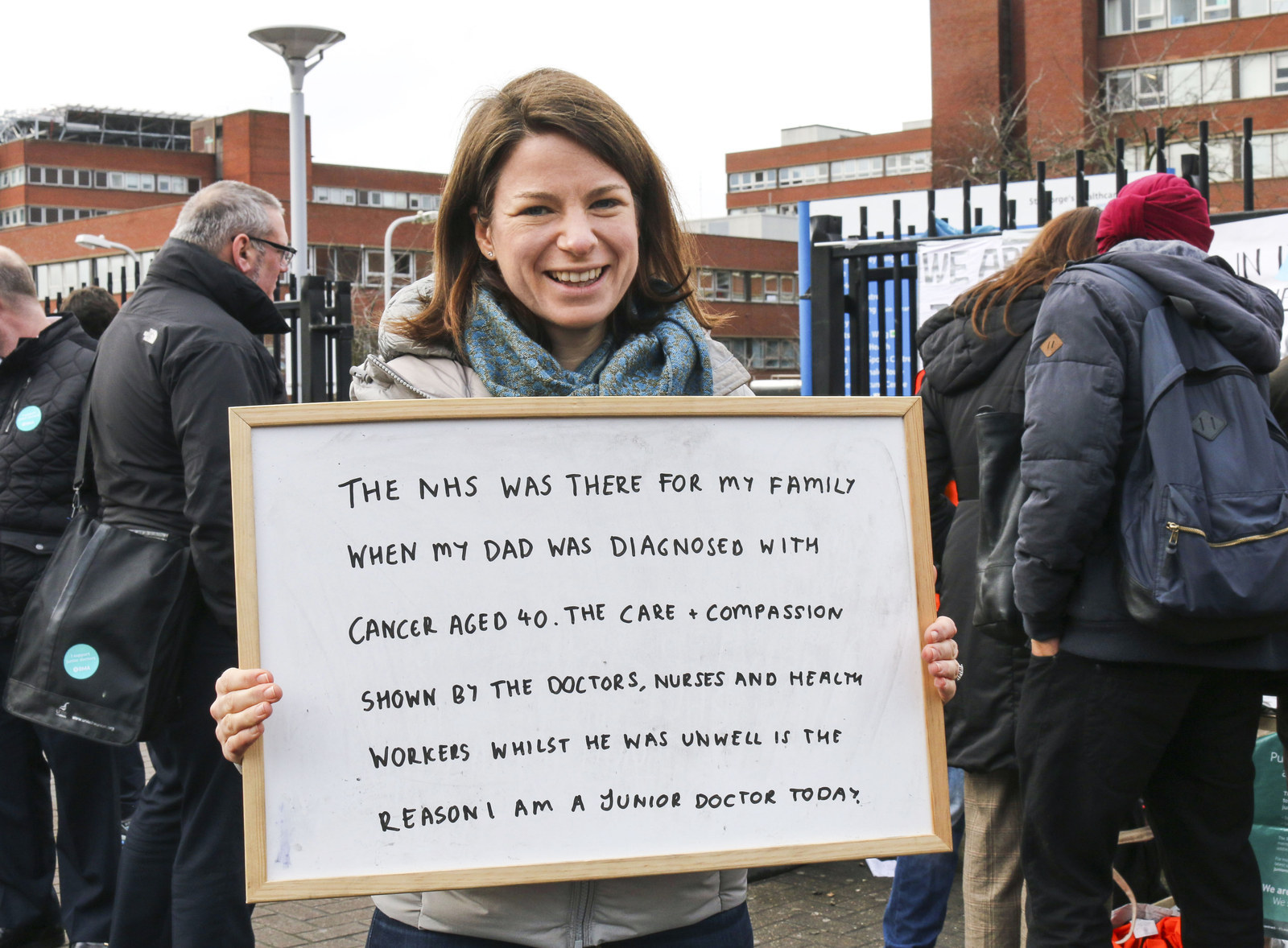 BuzzFeed News also spoke to junior doctors and medical students on the picket line about why they believe the new contract is unsafe for patients and unfair to doctors.
Watch the full video here...