The England football team played Croatia in the semi-final of the World Cup on Wednesday.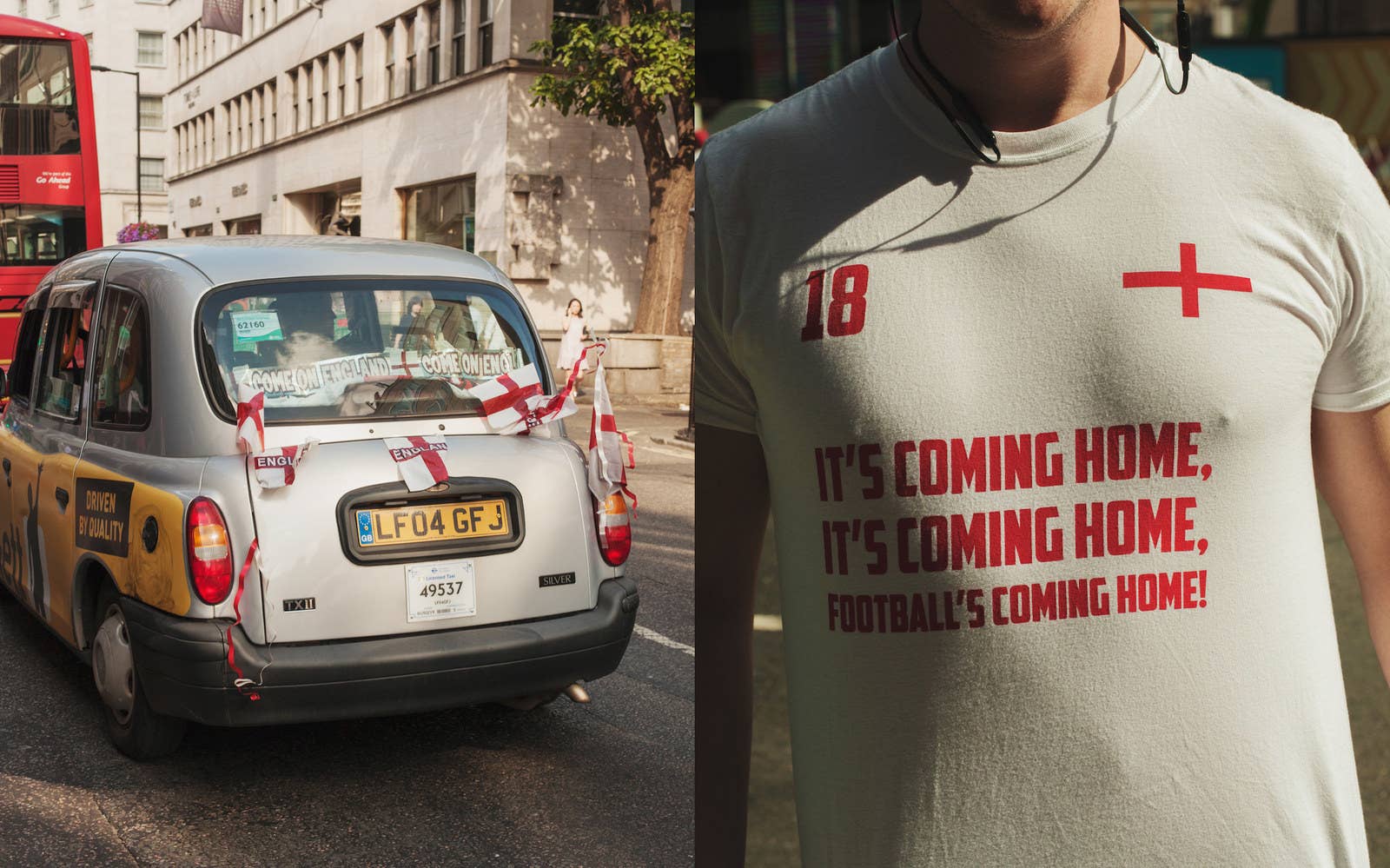 It's the first time the team have reached the penultimate stage of the tournament since 1990, and honestly, nobody expected them to make it this far.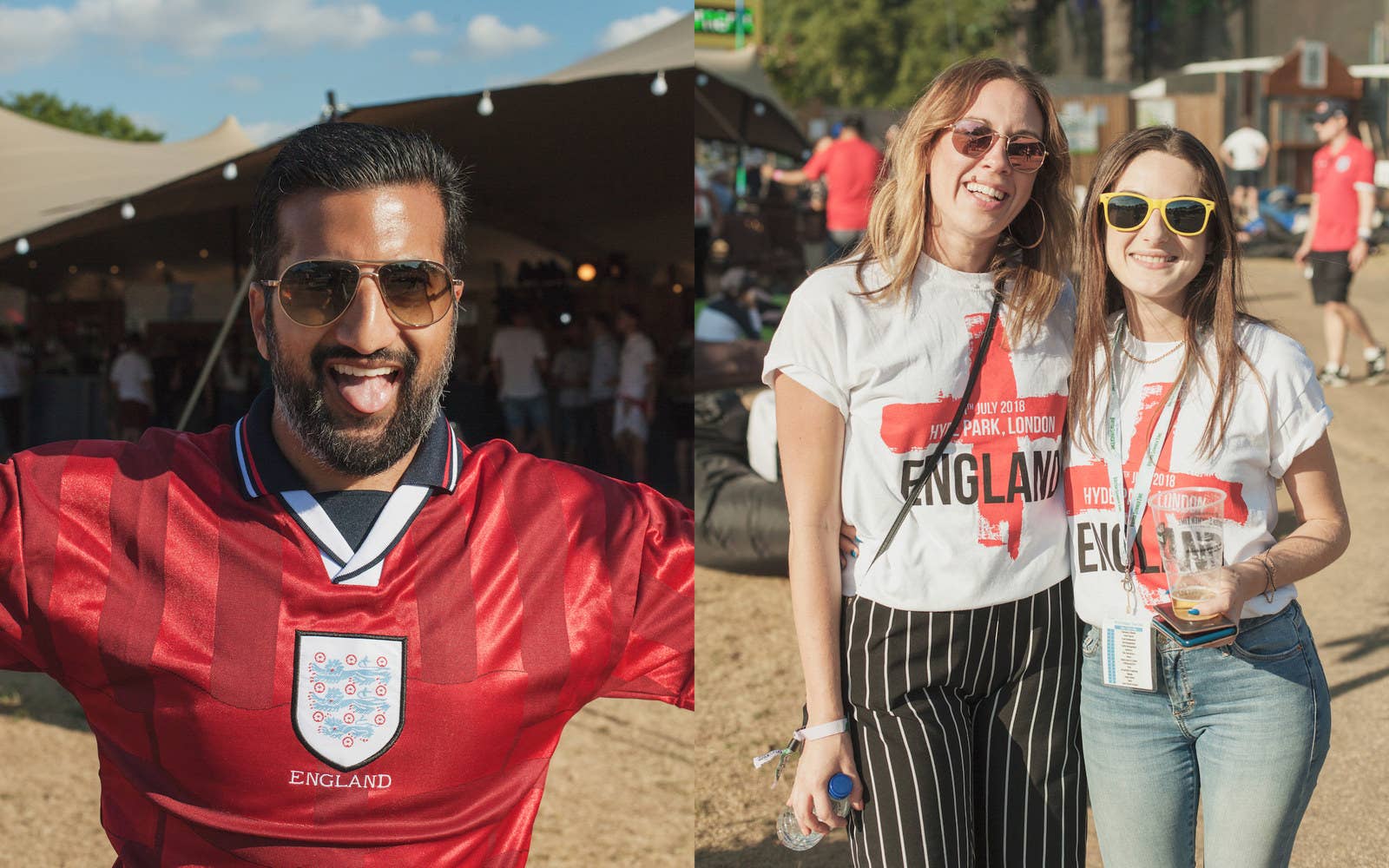 So as you can imagine, people across England were pretty pumped when the match kicked off.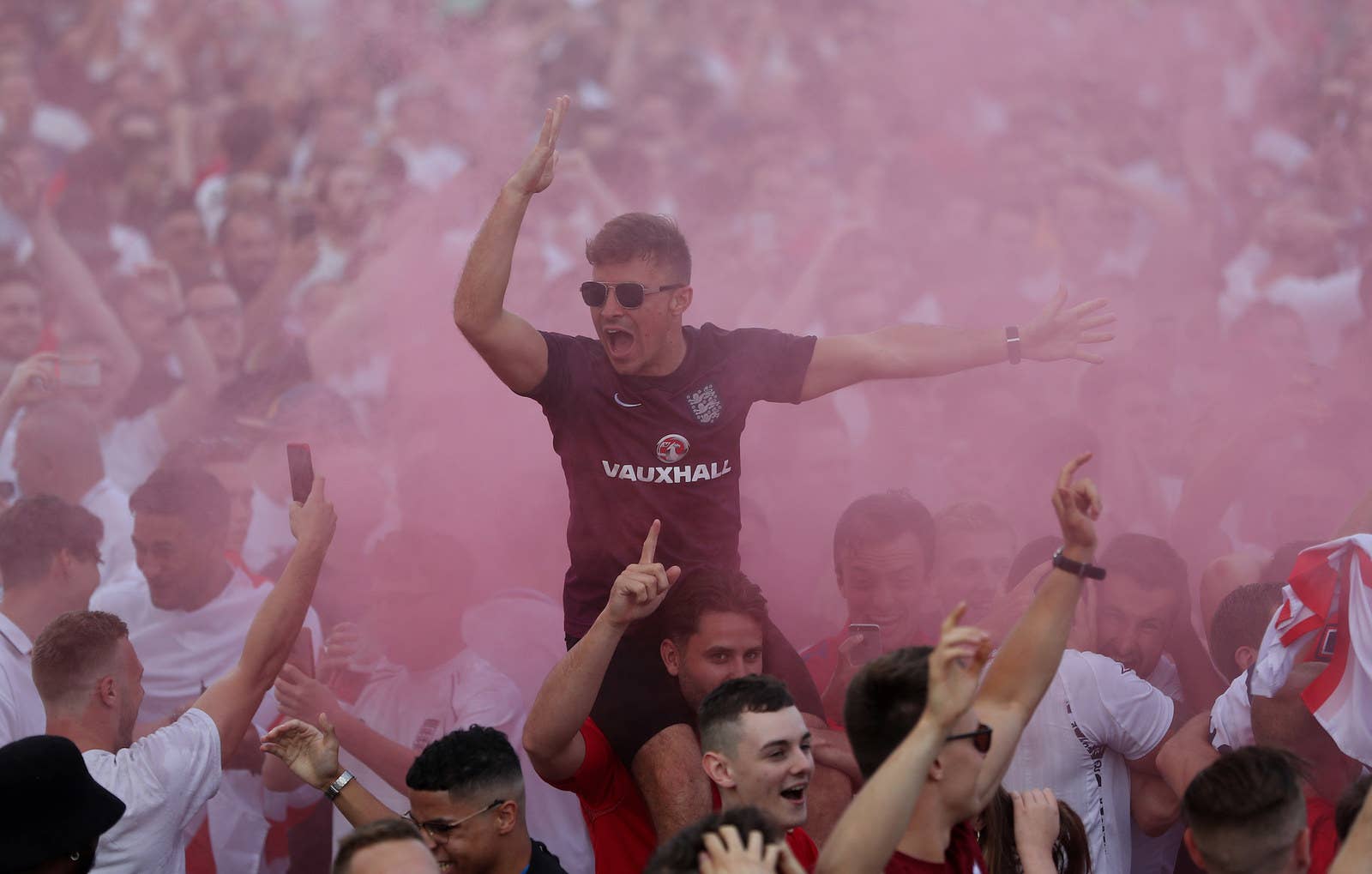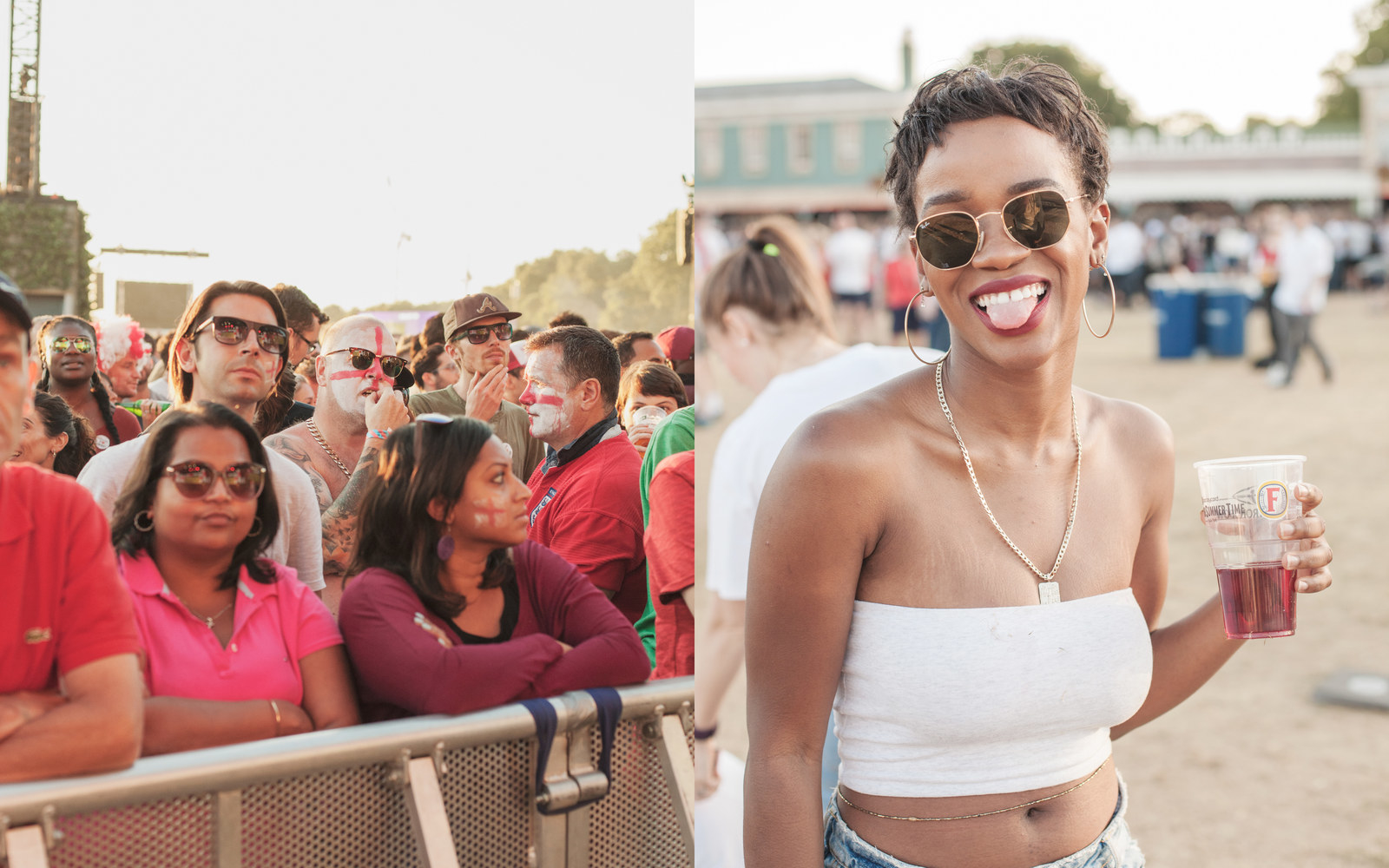 And when England scored a goal just eight minutes in, the crowds went wild.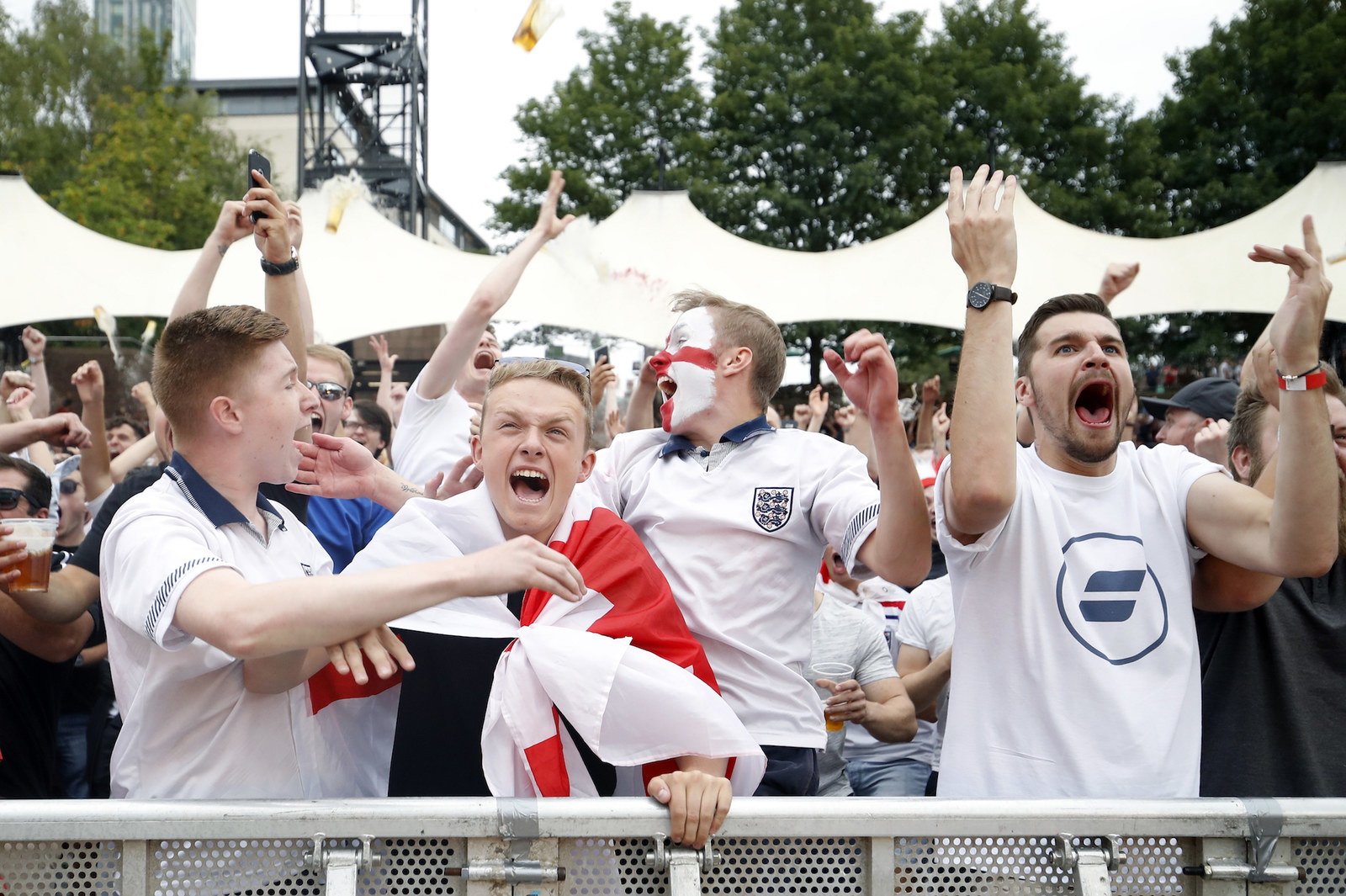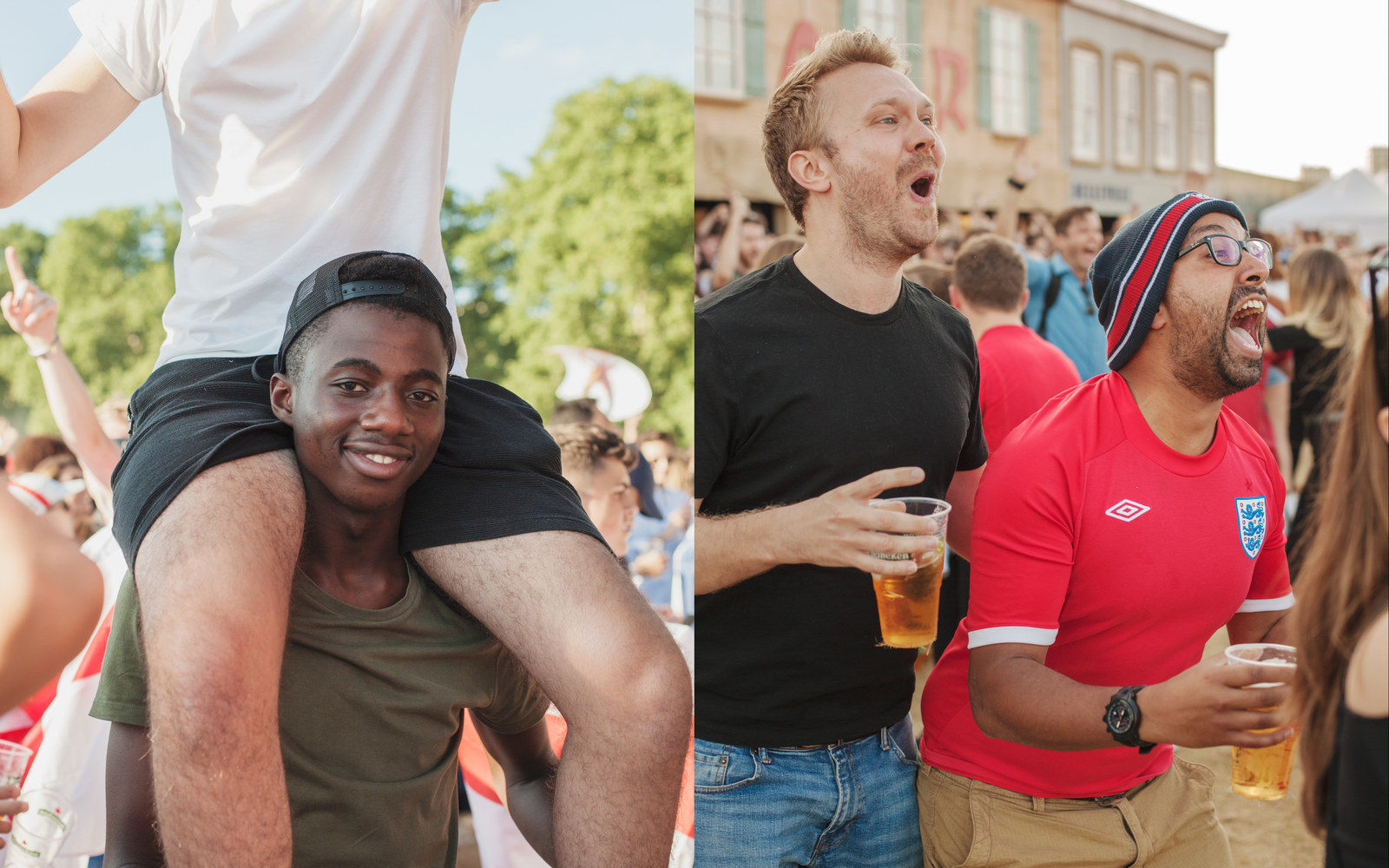 Maybe, just MAYBE, football would finally come home.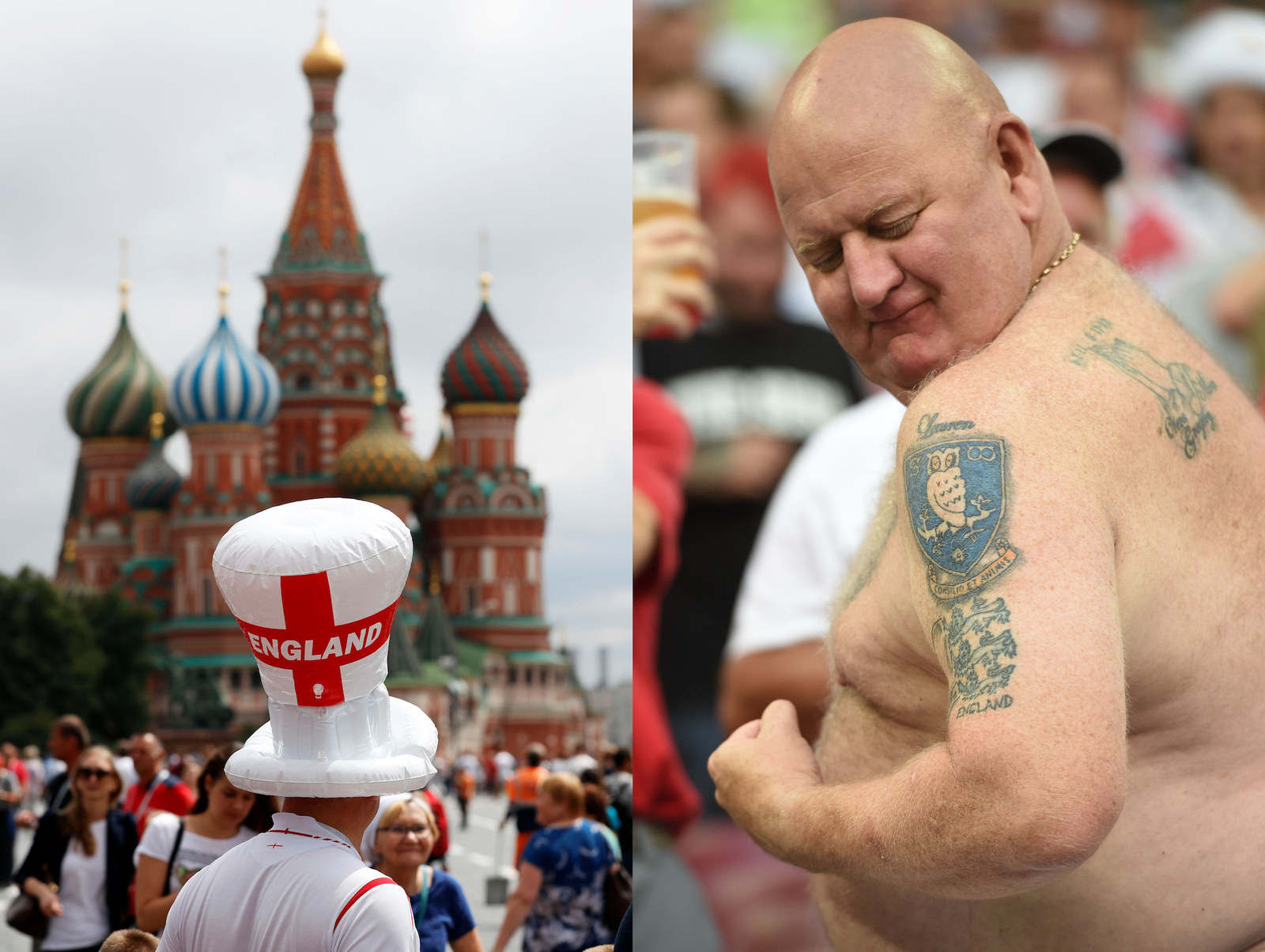 People let themselves believe...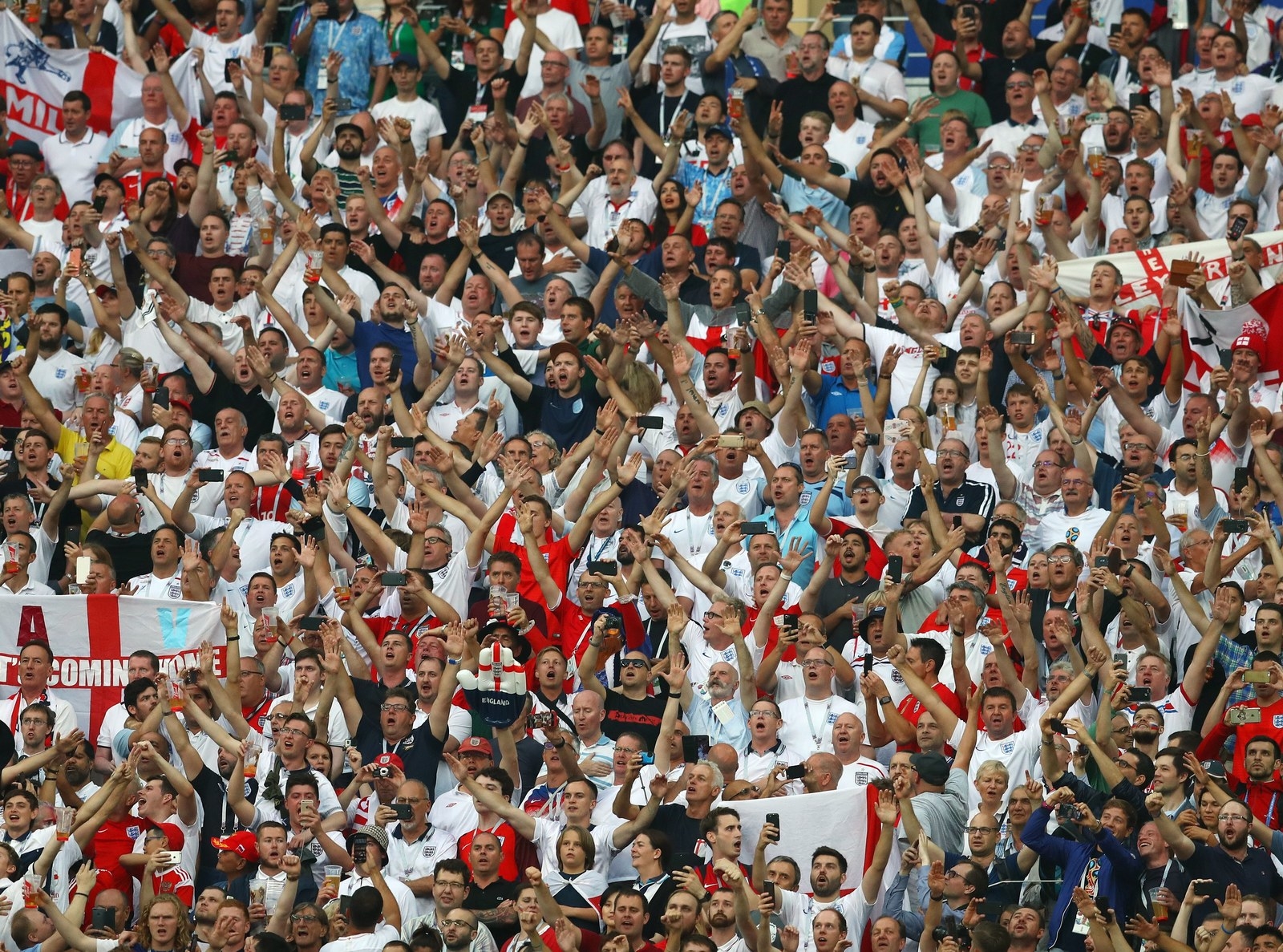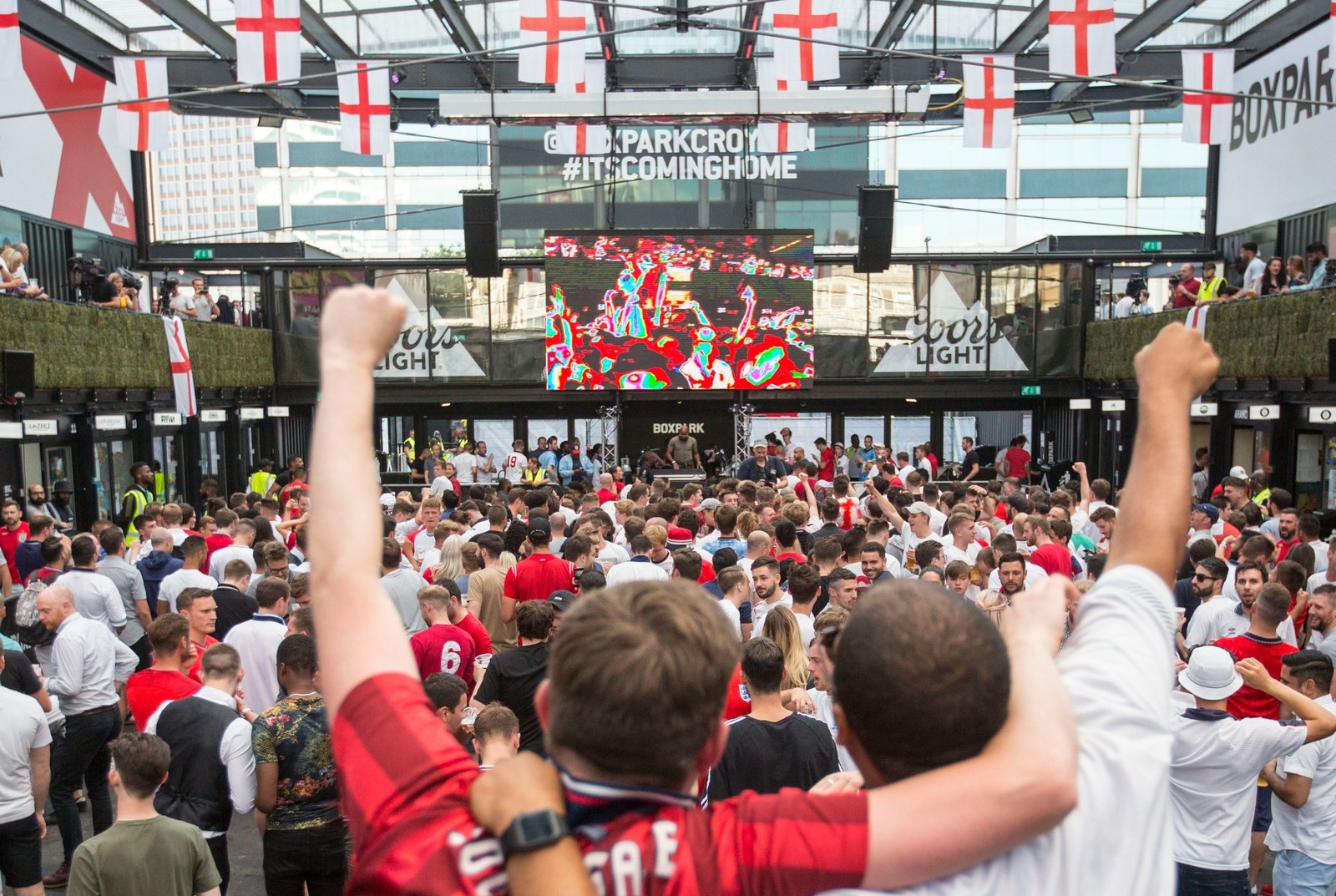 They dared to dream.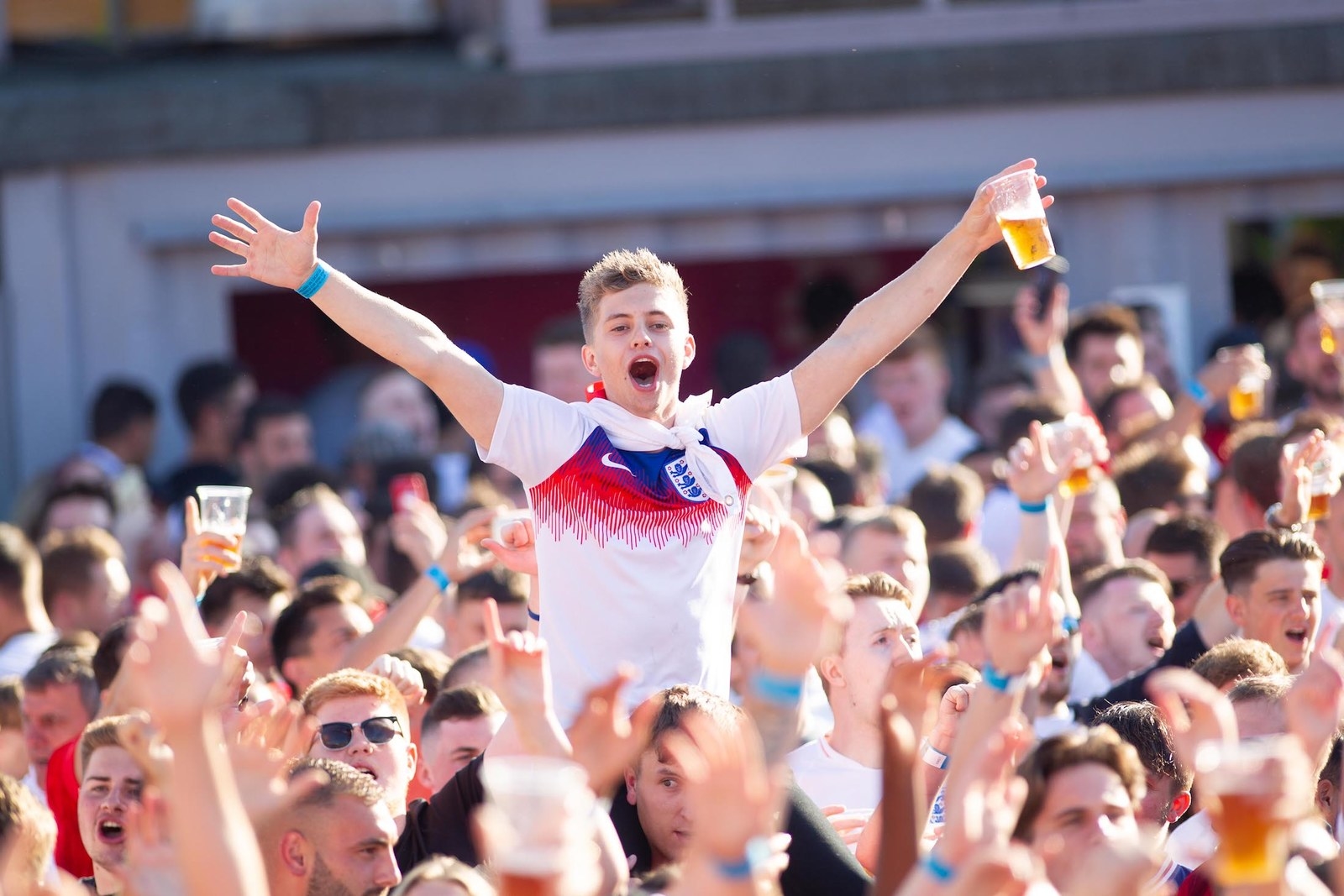 But then in the second half, things took a turn.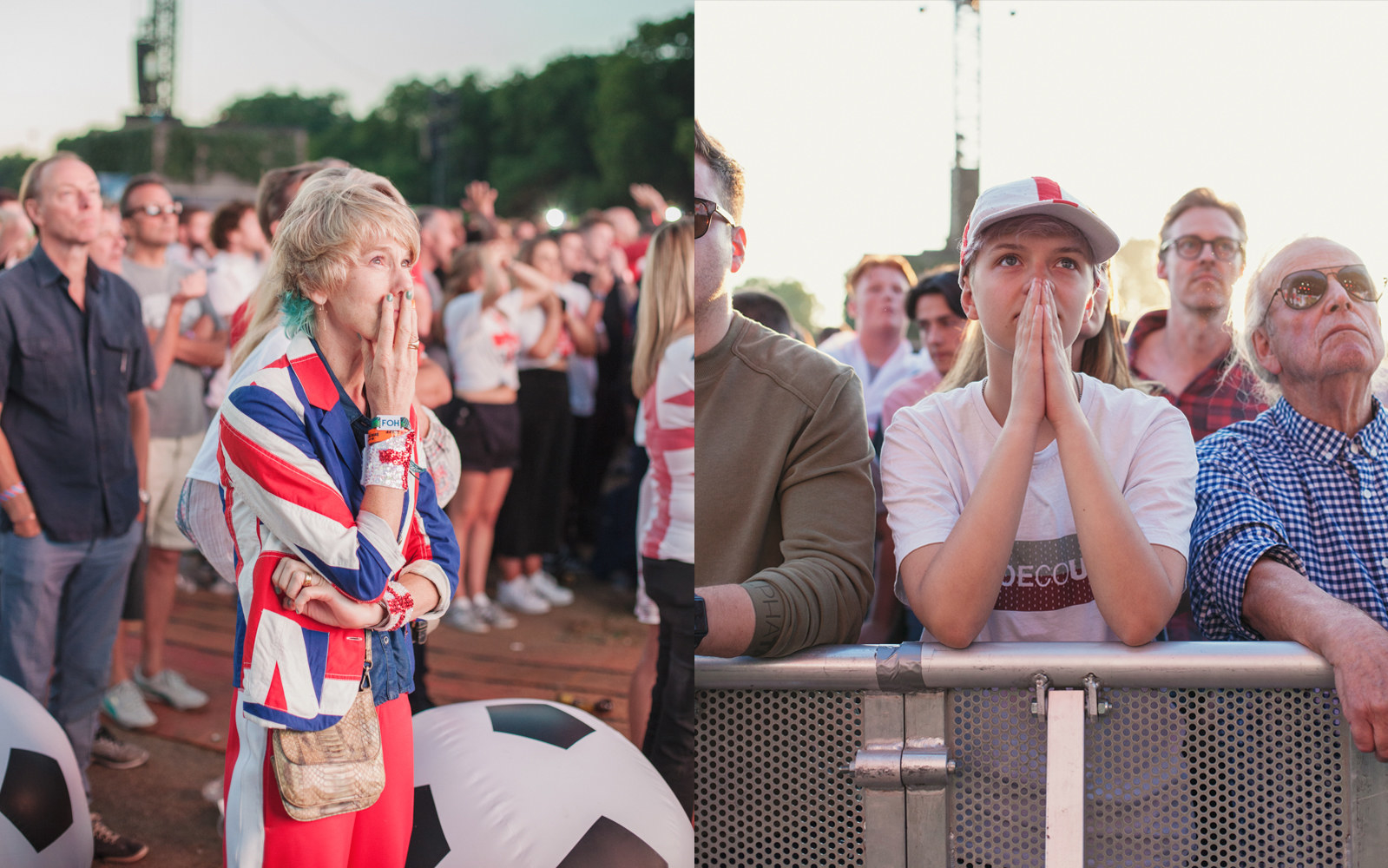 Croatia scored. They equalised.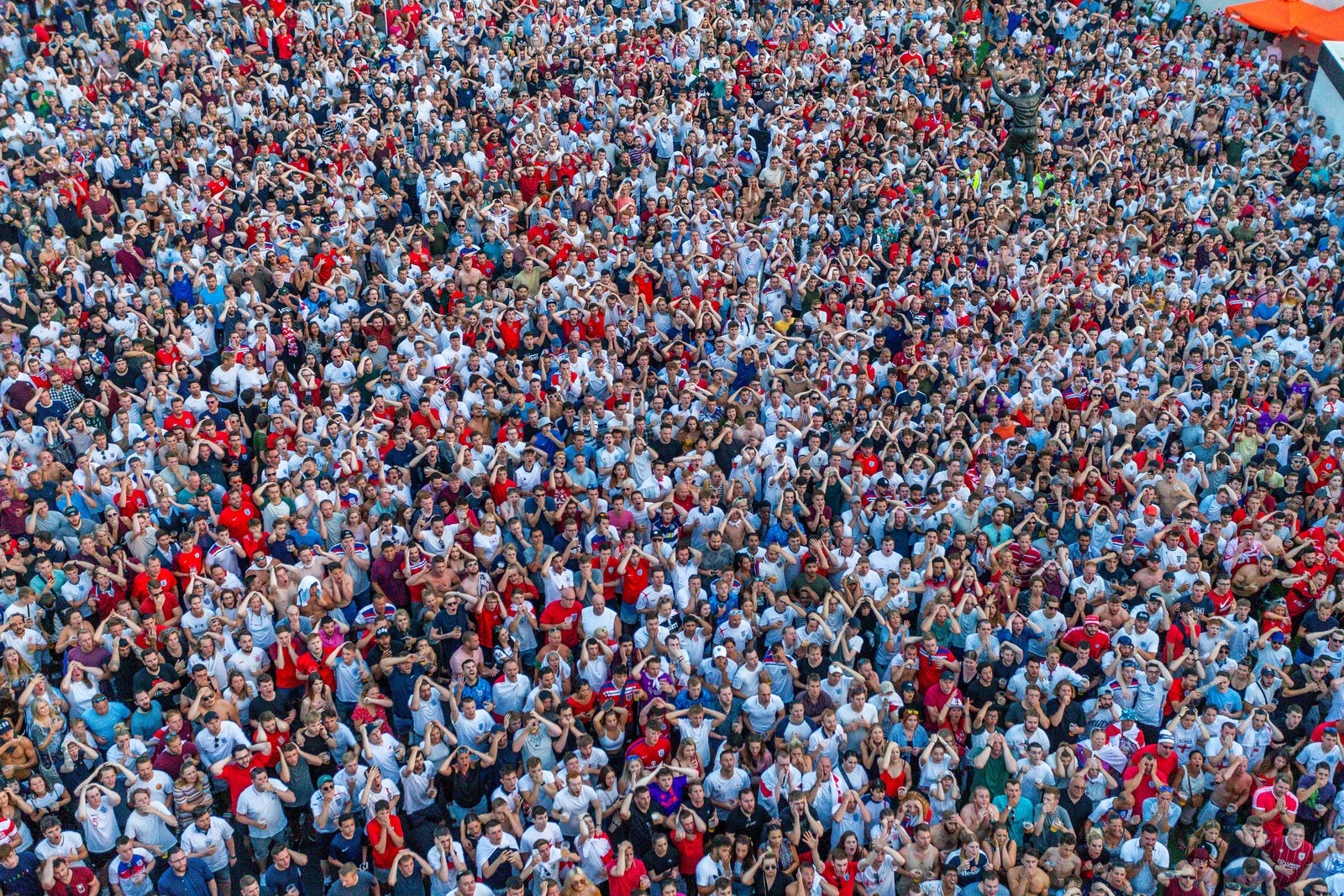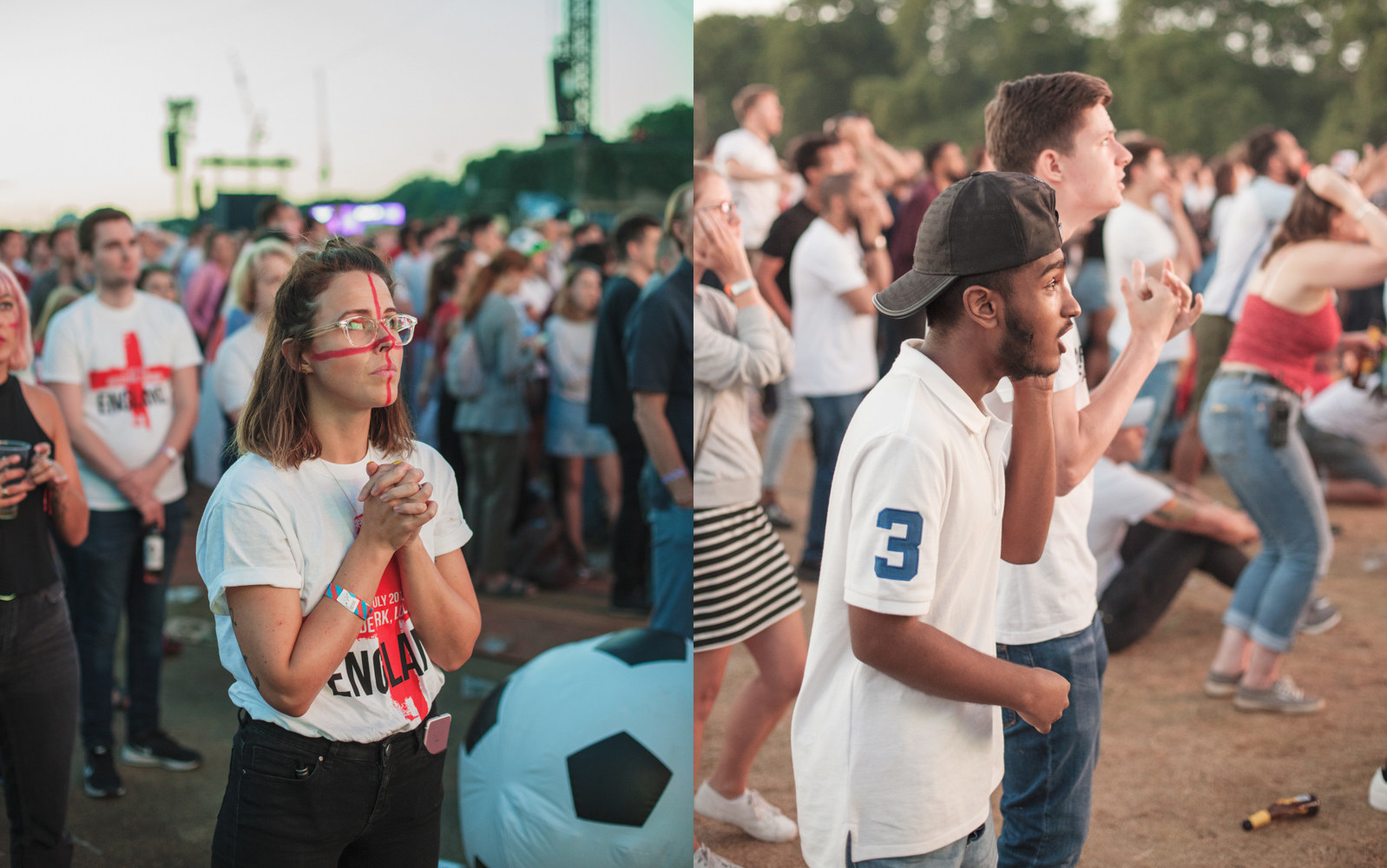 Football was going in a different direction.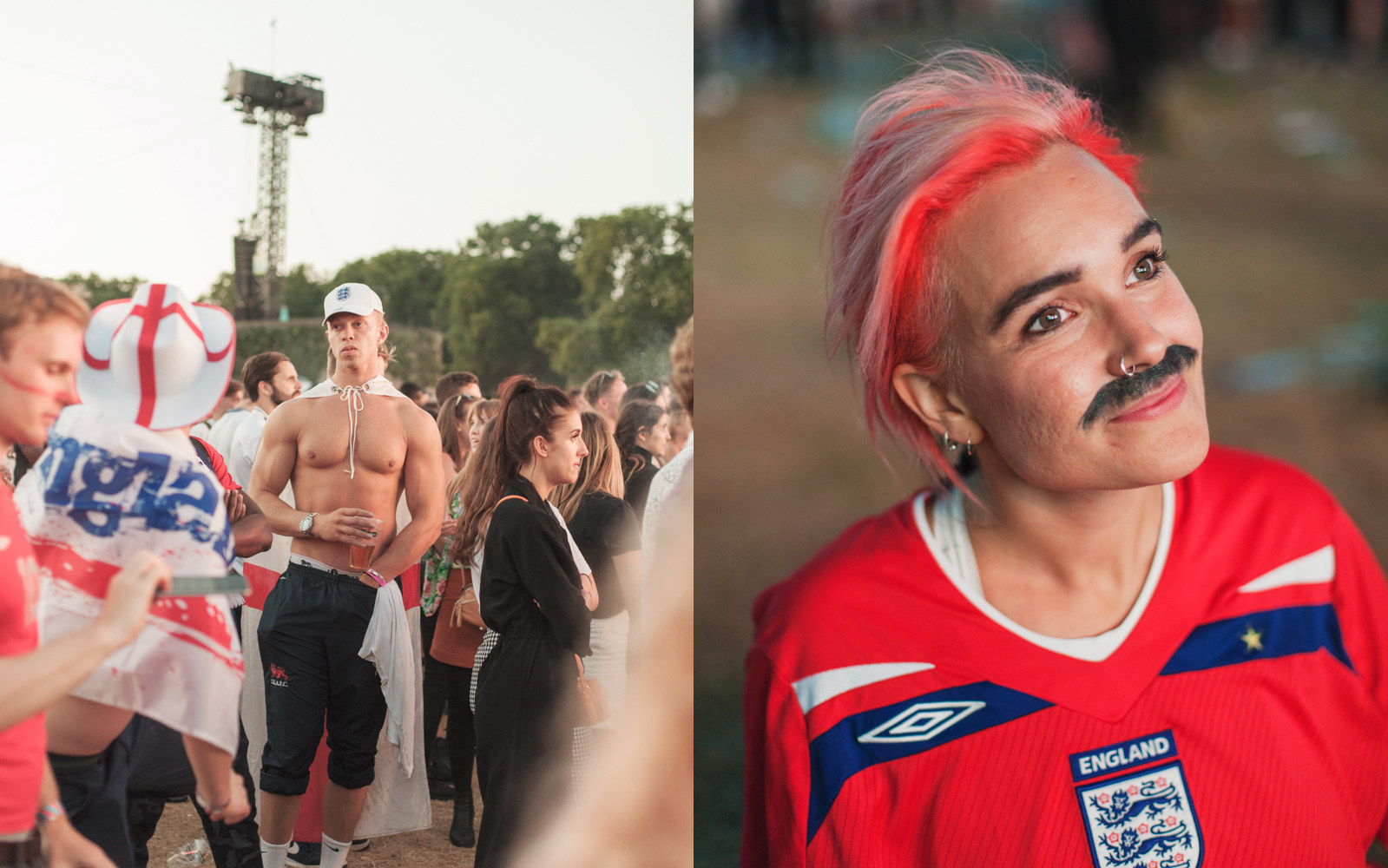 It got worse.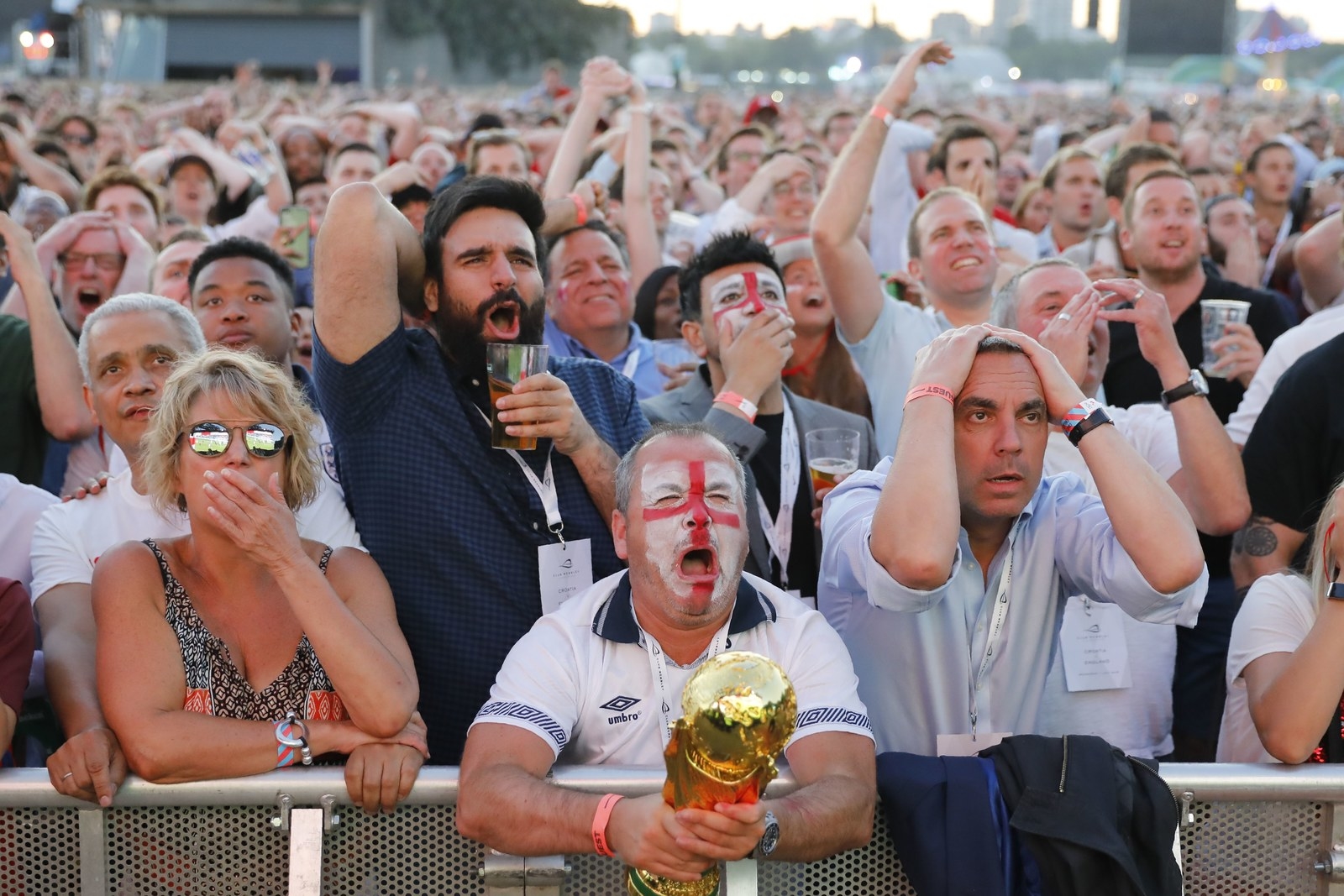 Croatia scored again.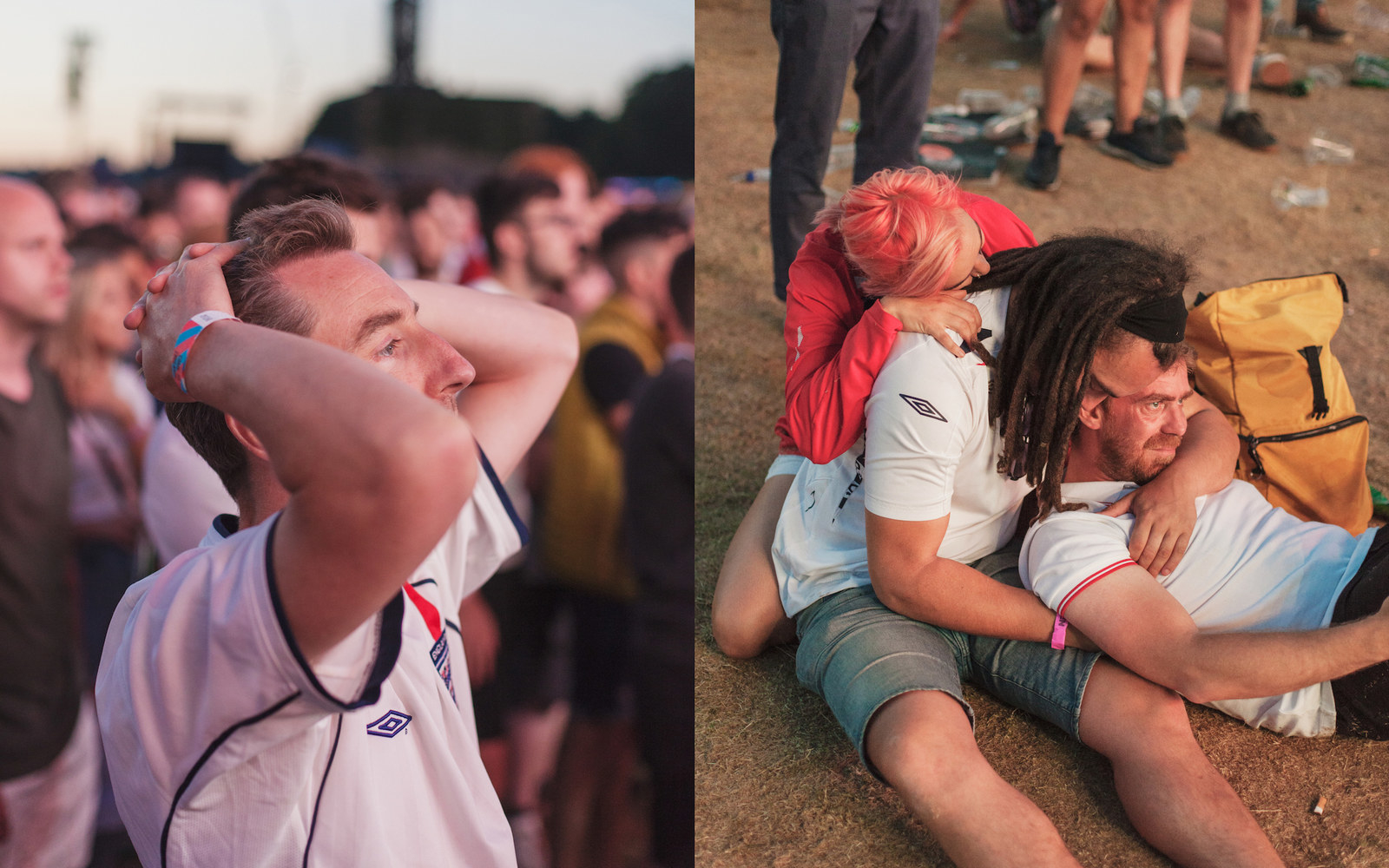 And then that was it.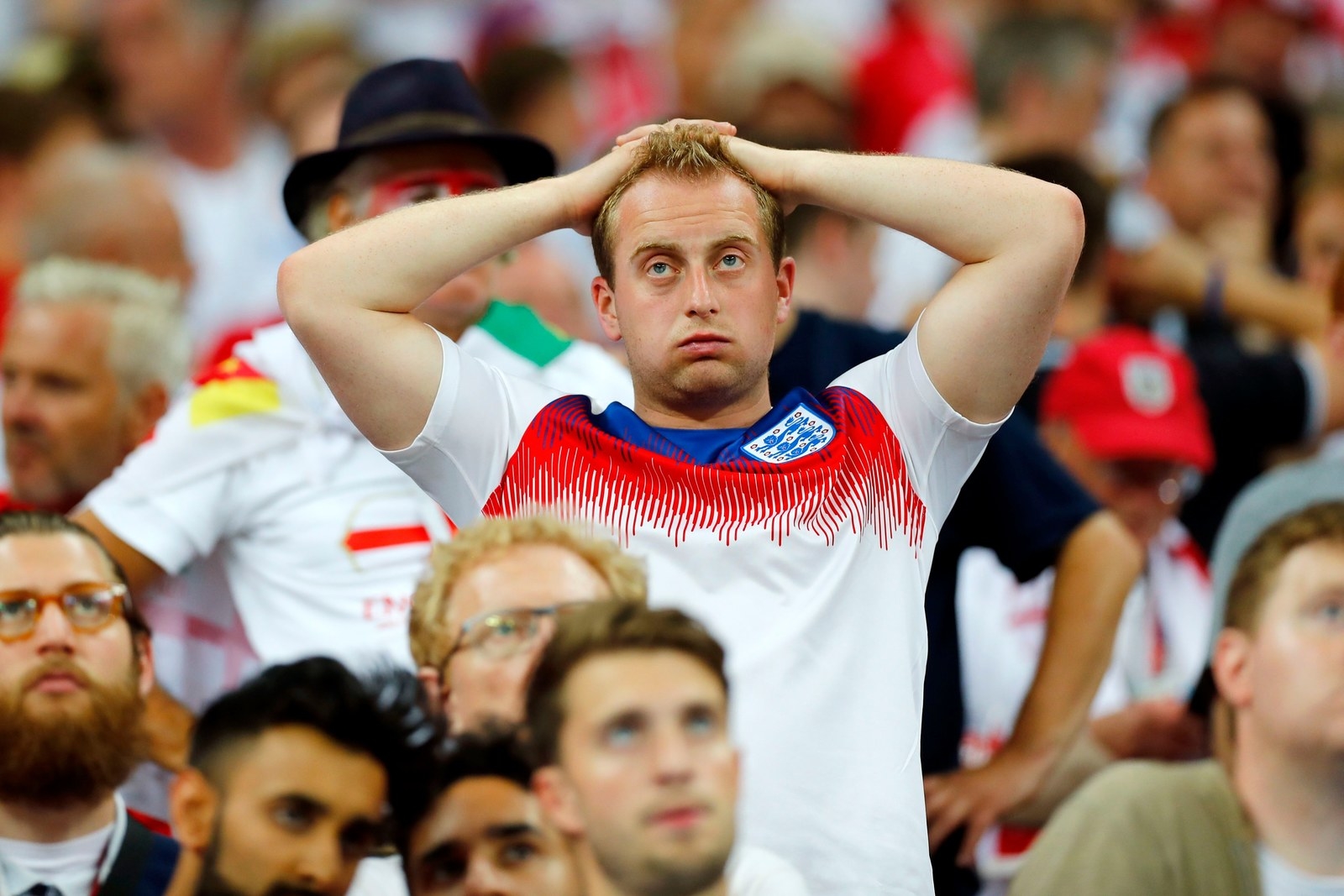 With the sound of the final whistle, England's dreams were shattered as Croatia won 2-1, securing a place in the World Cup final against France on Sunday.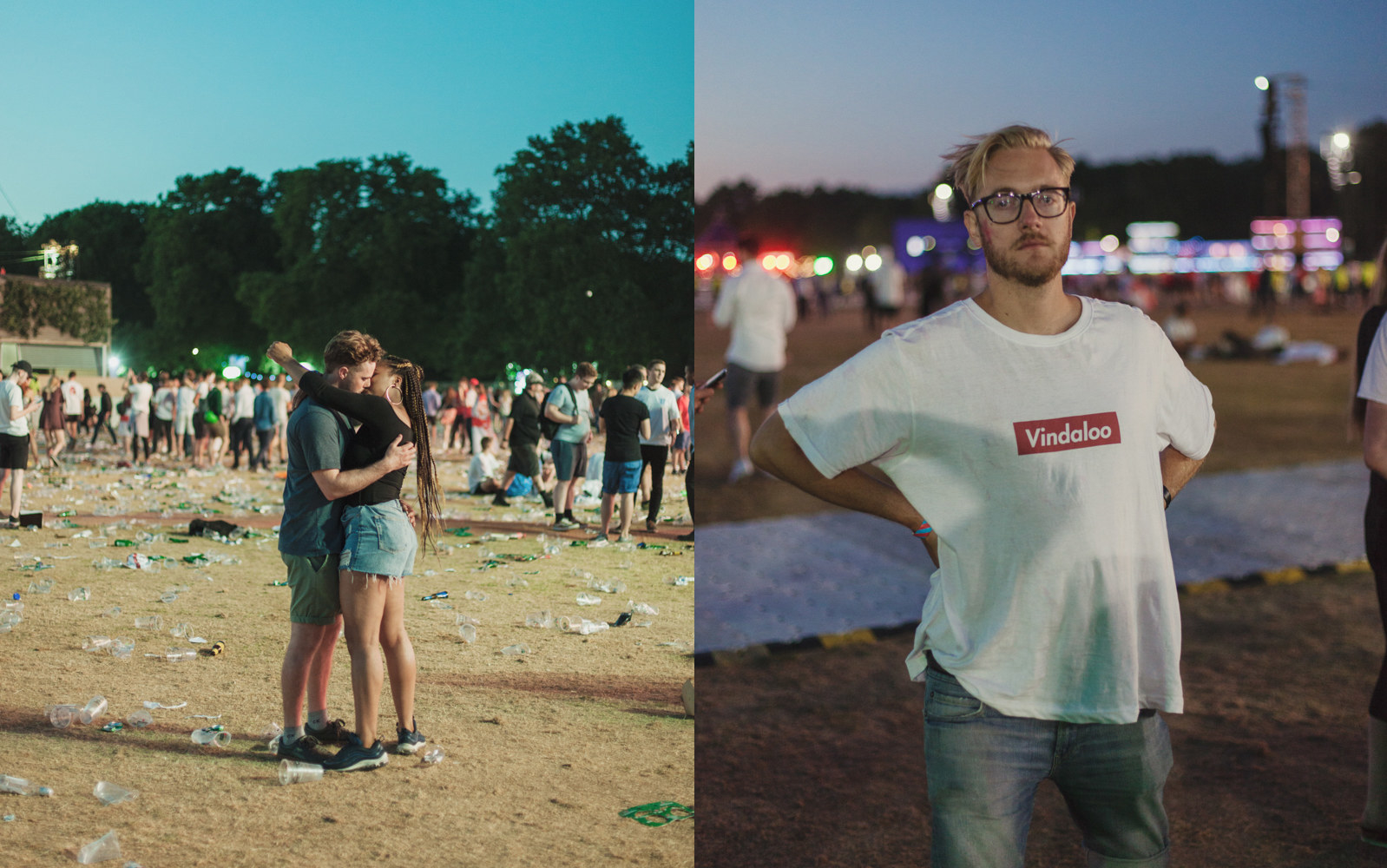 Lock the door...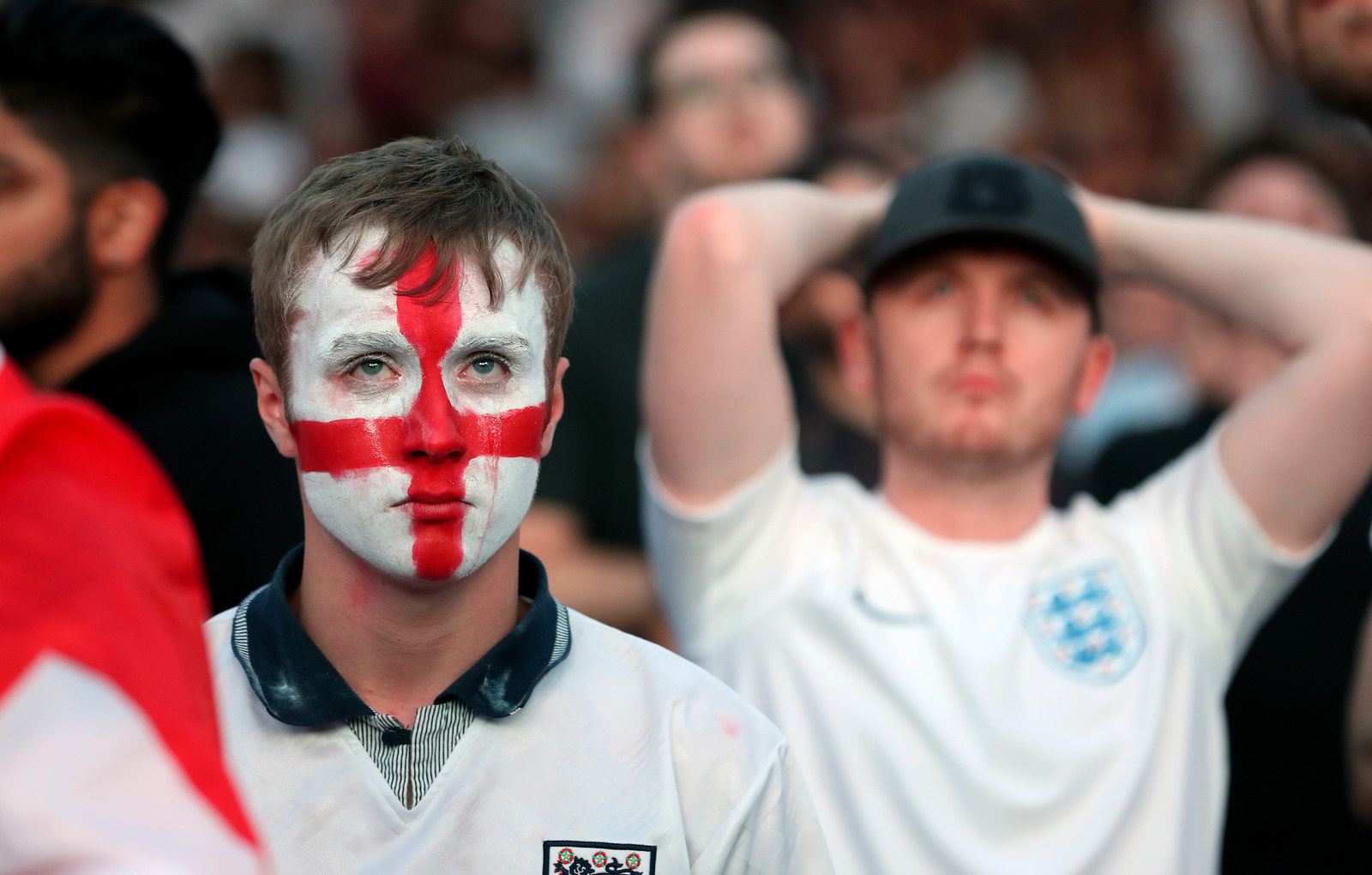 Turn out the lights...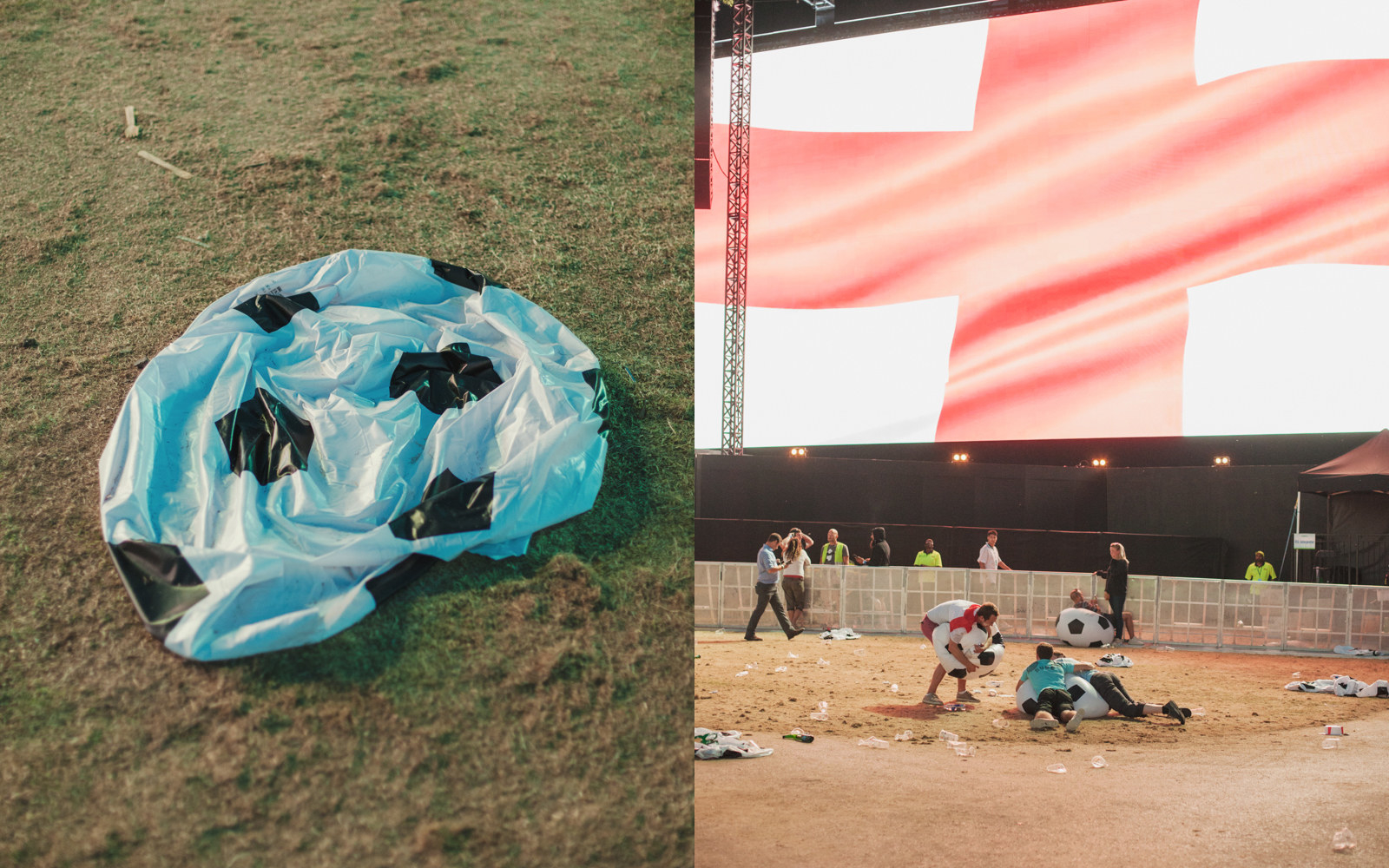 Football is not coming home.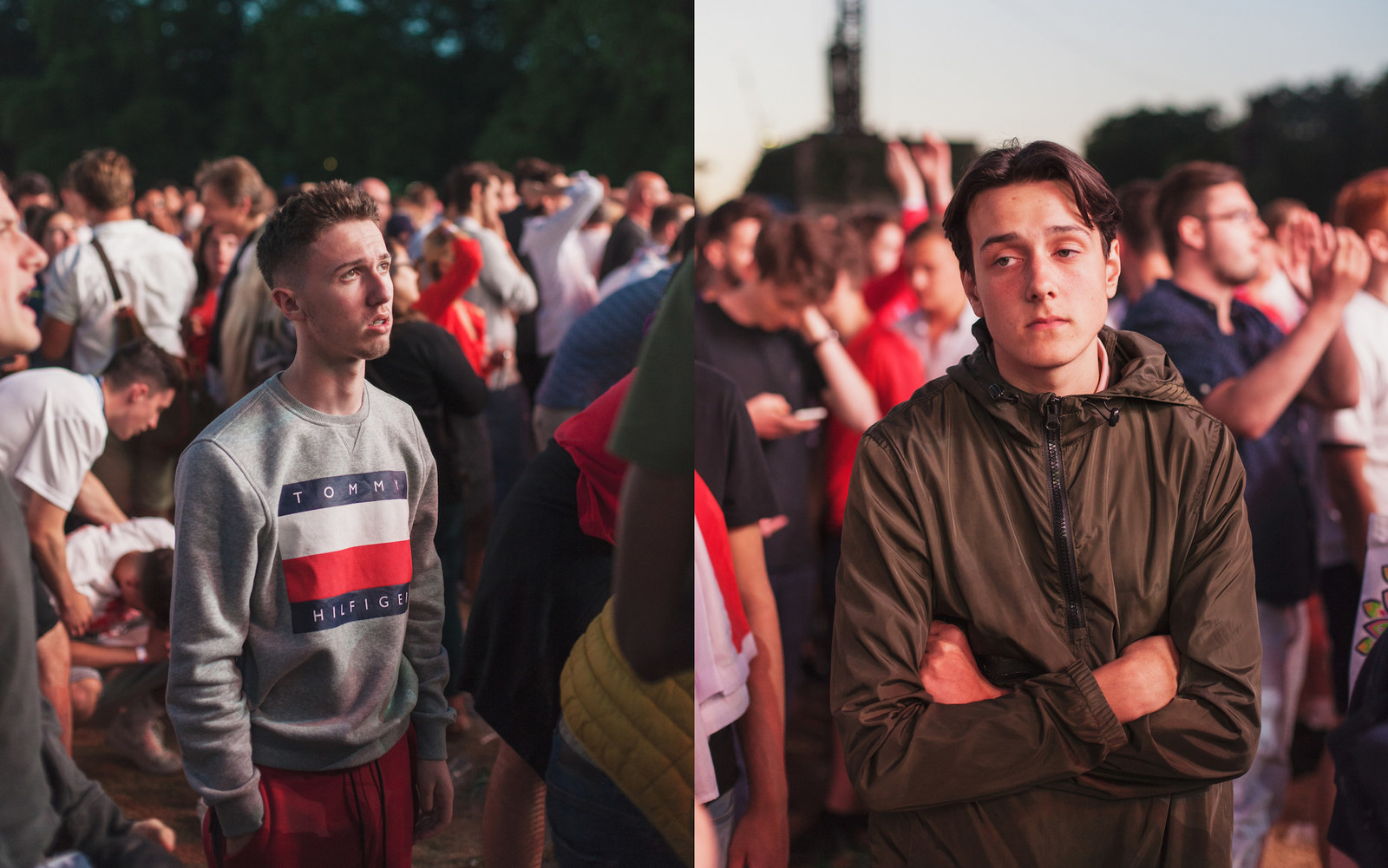 Manager Gareth Southgate and Captain Harry Kane had done their best.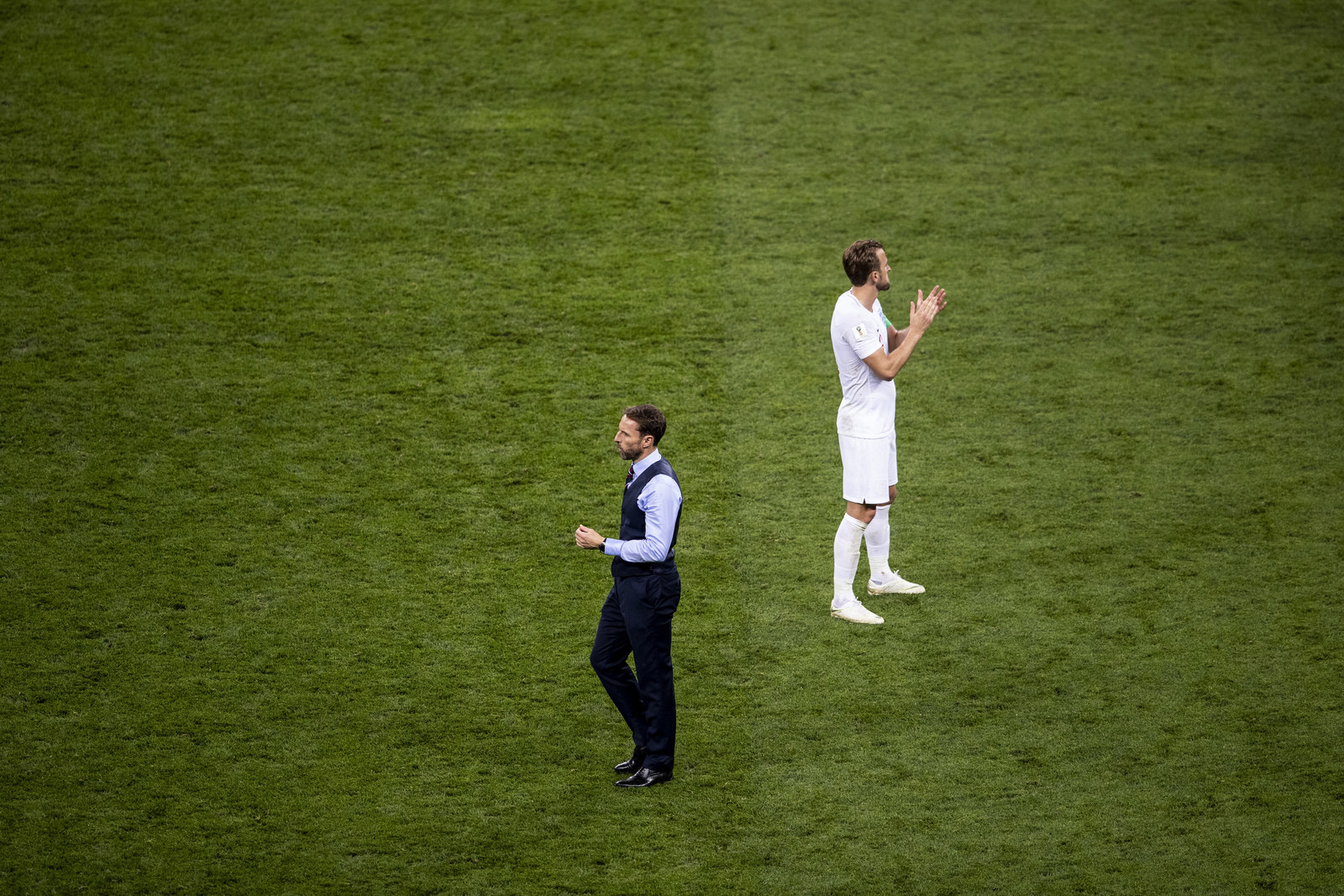 But in the end, it wasn't enough.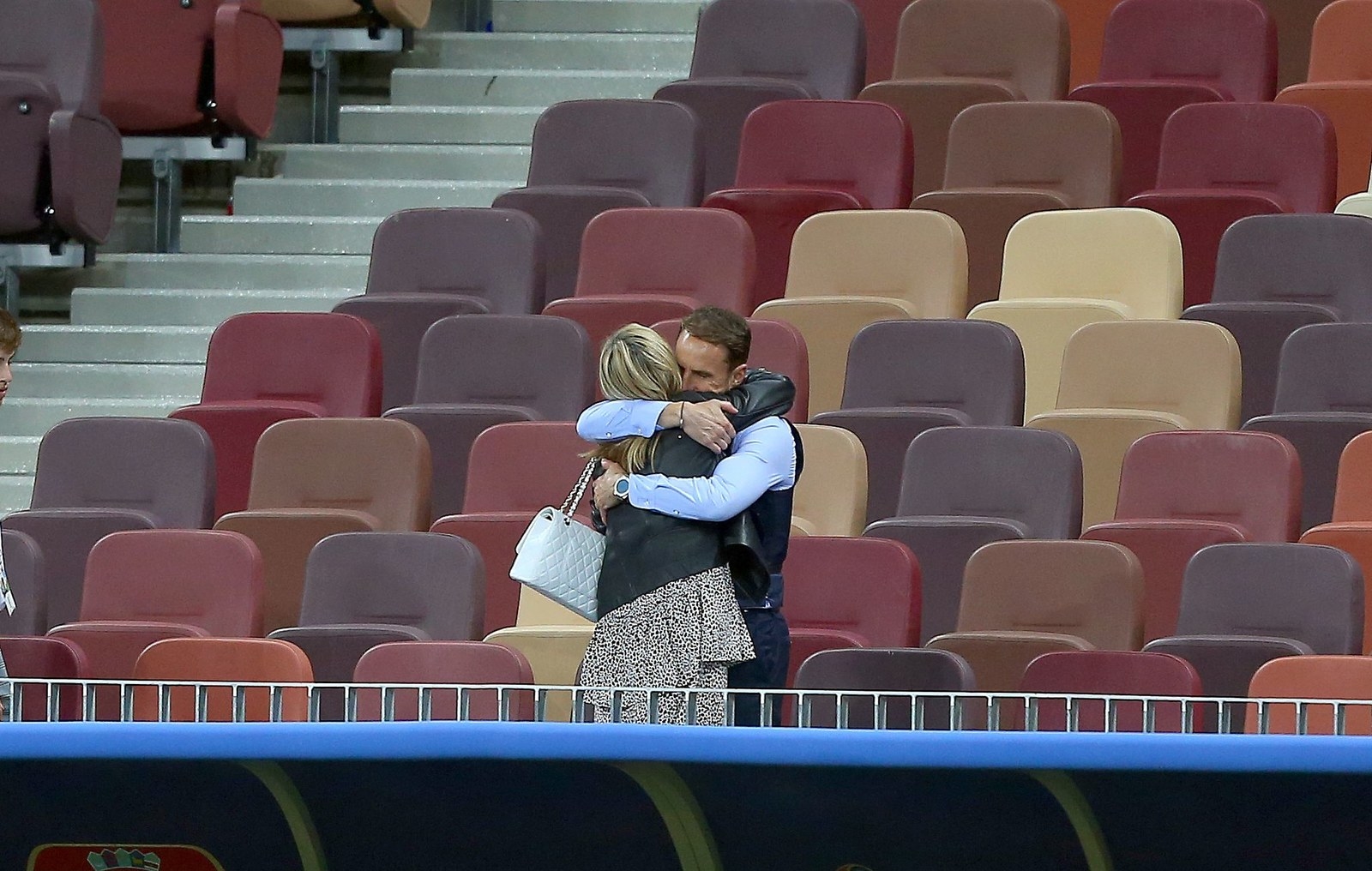 Next time, football. Next time.