Officers with the Metropolitan police who were among the first to respond to Saturday's London Bridge terrorist attack laid flowers at the scene on Wednesday.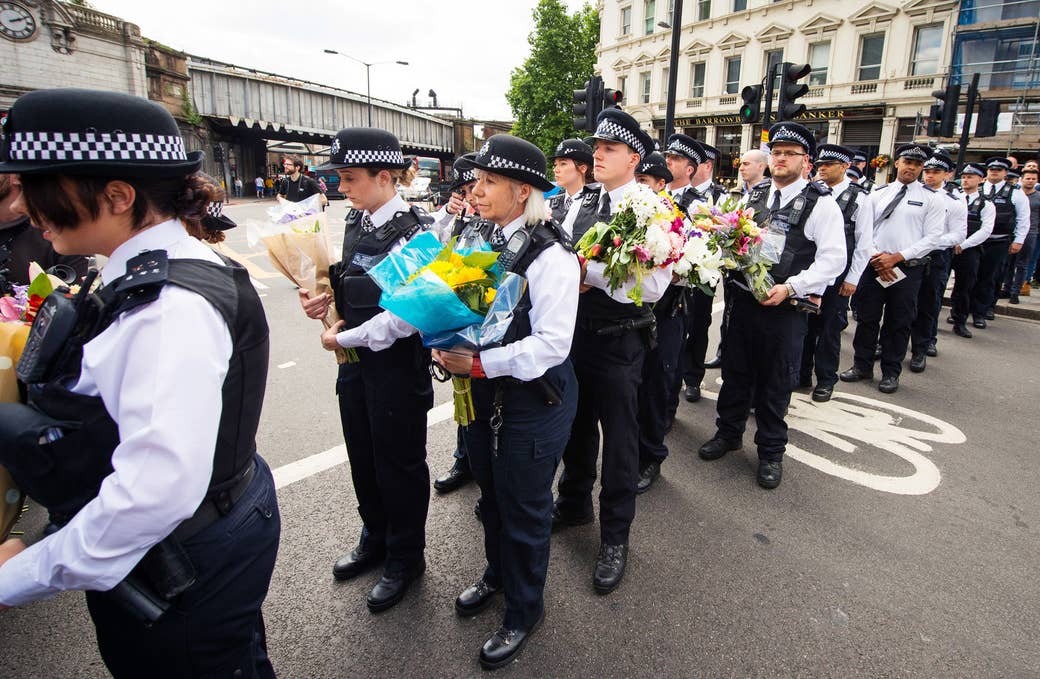 The officers organised the gathering because they wanted to honour the eight people who were killed and 48 who were injured in the attack.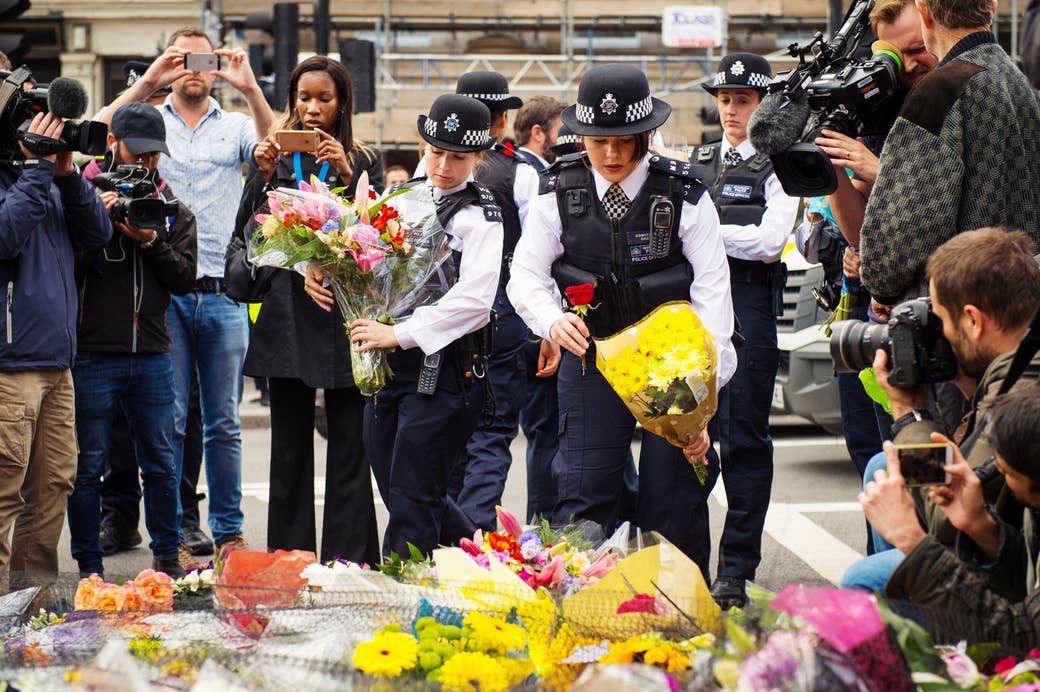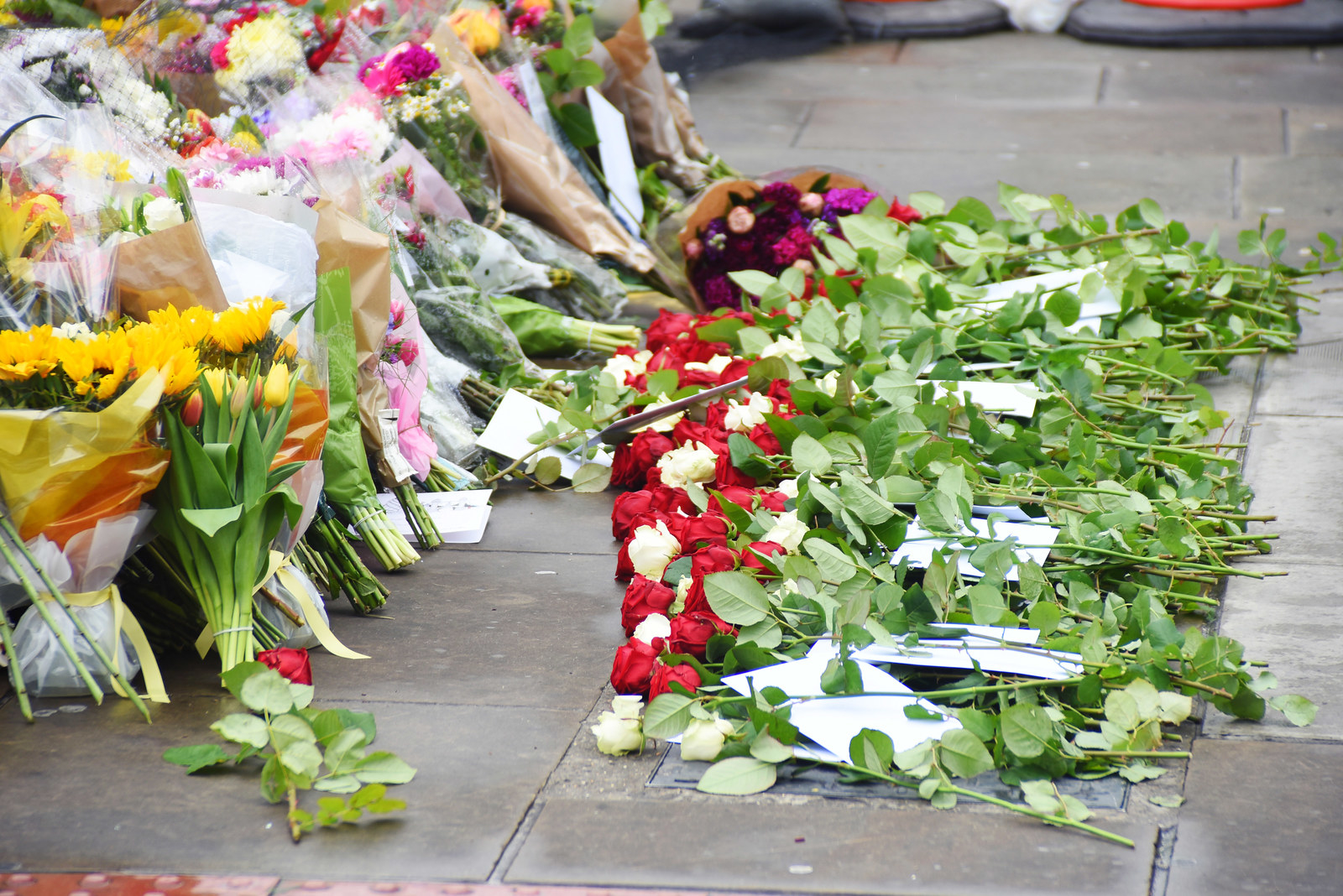 A wreath with the letters "MD", the borough code for the Southwark Branch of the Met, the local force for London Bridge, was laid as a mark of respect by officers.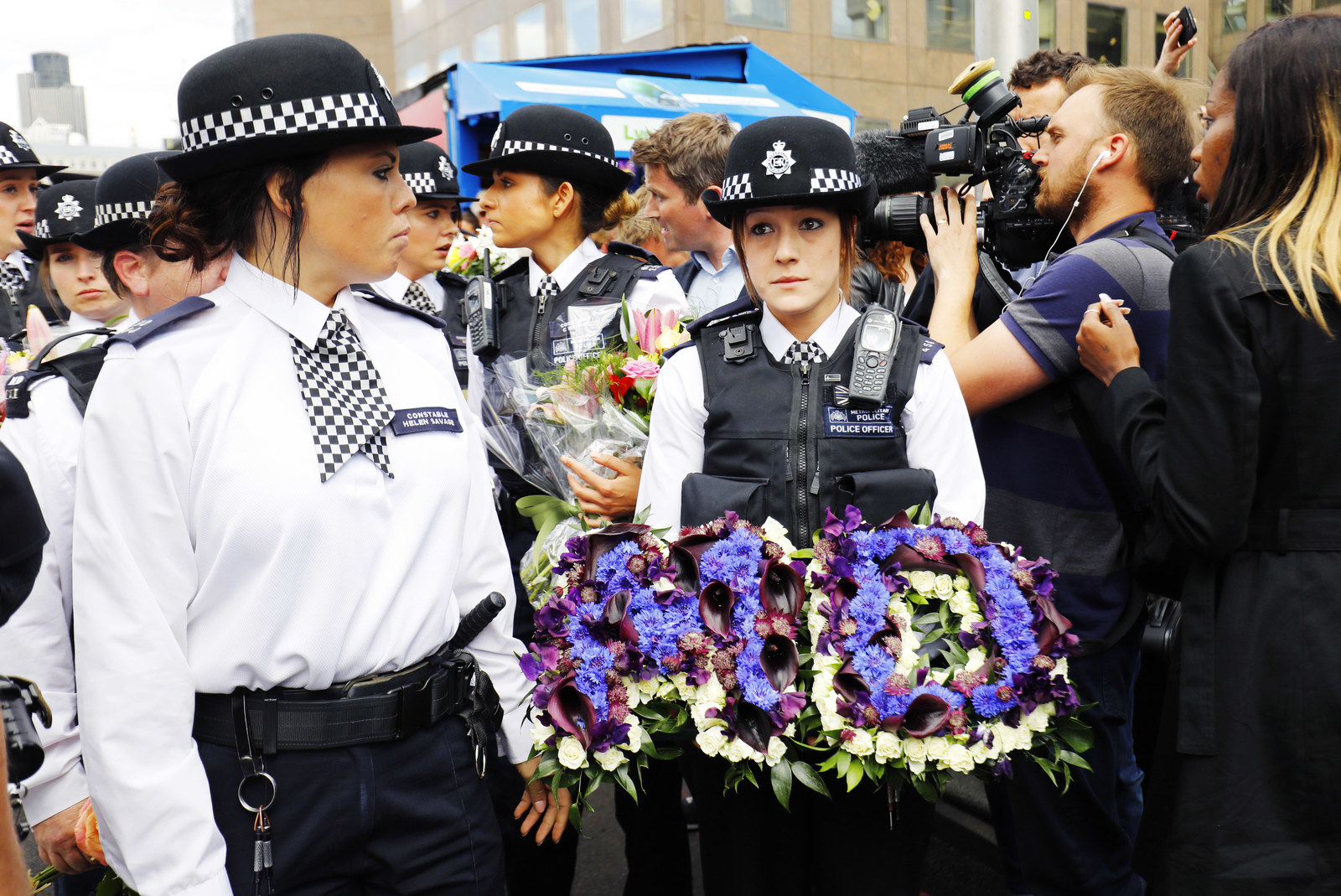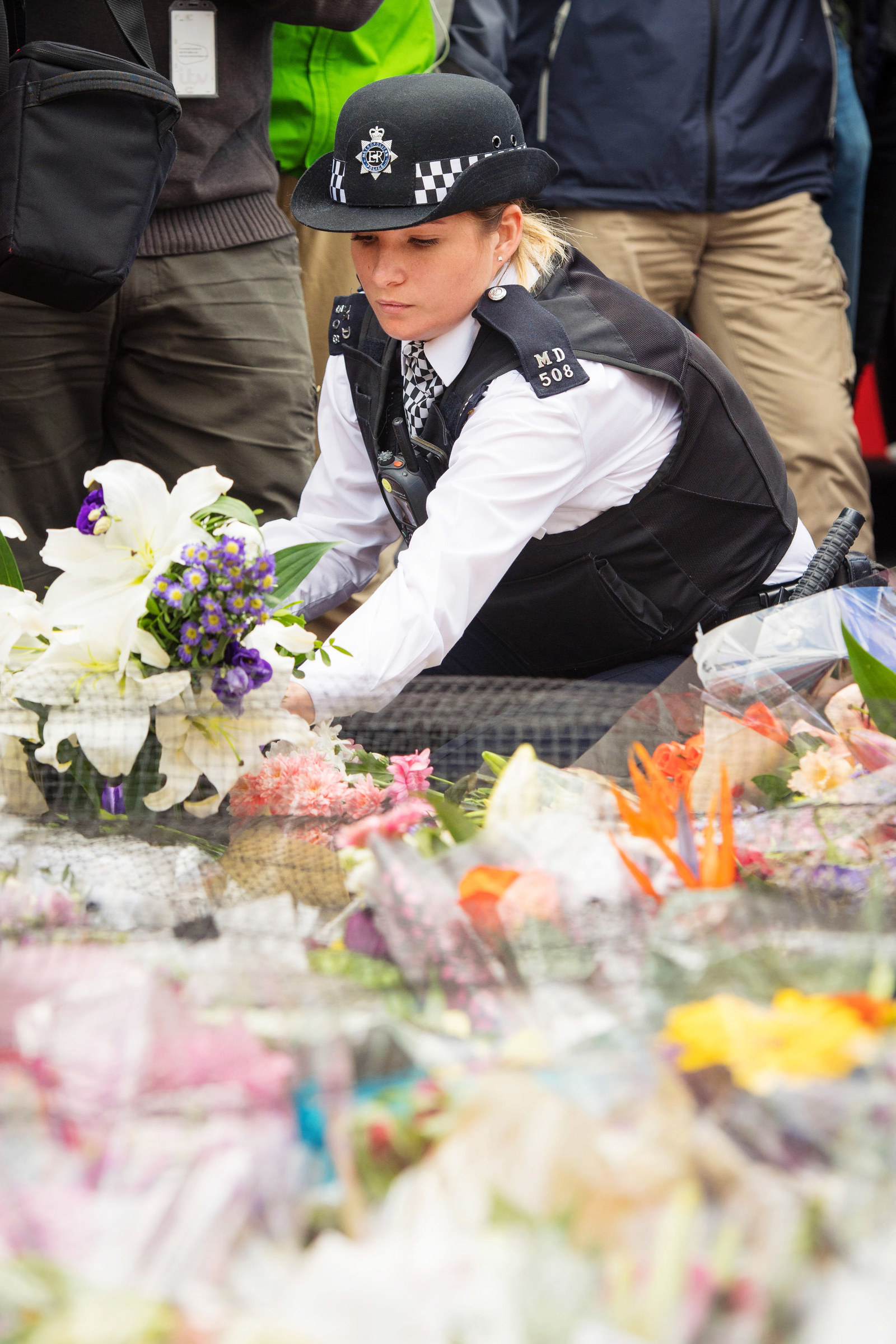 The police were joined by a group representing the UK's 500 imams who wanted to make clear that the attack, for which ISIS has claimed responsibility, did not represent the Muslim faith.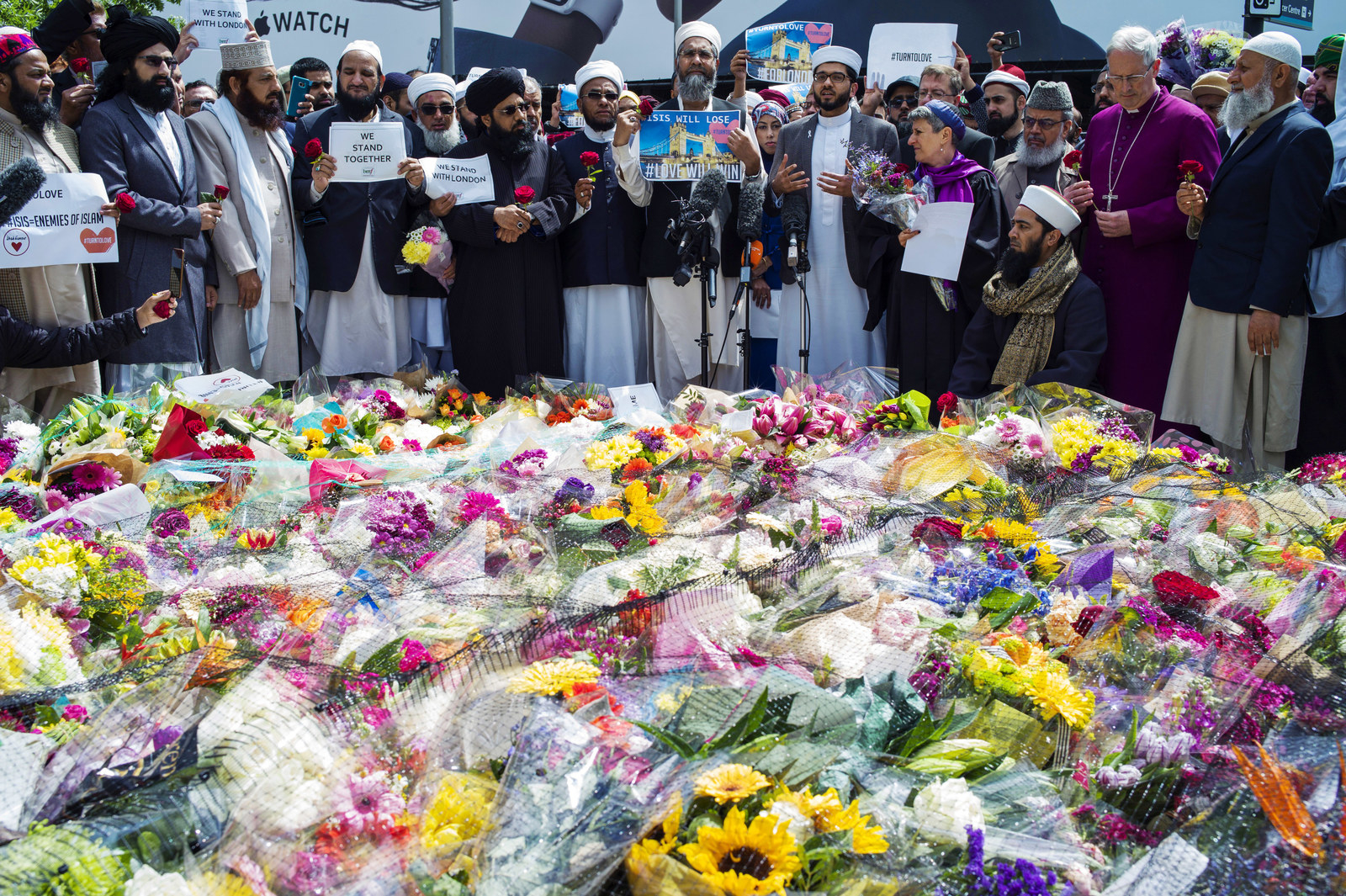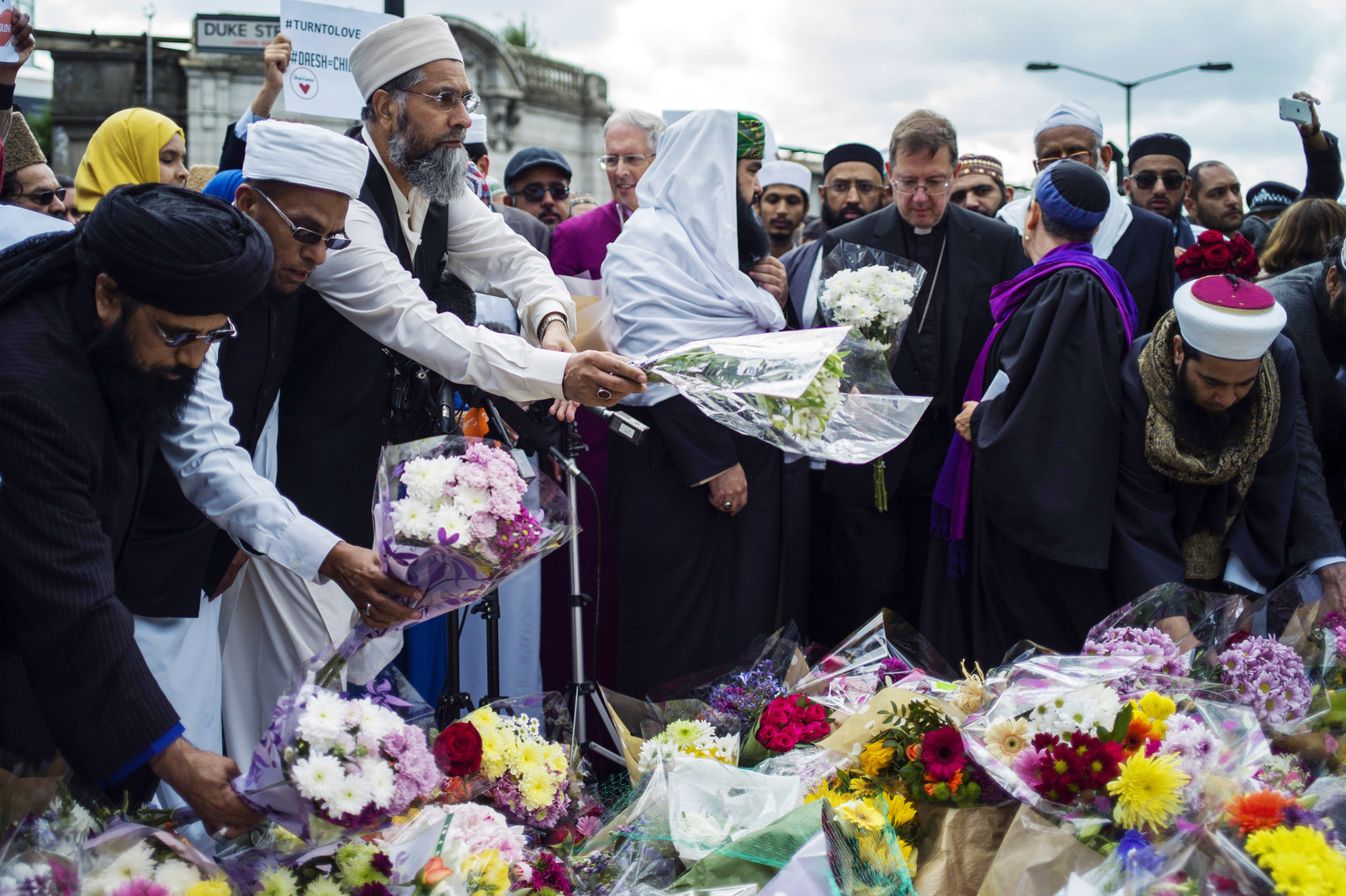 A statement read on behalf of members of the British Muslim Forum said UK imams condemned the attack and and any form of extremist violence.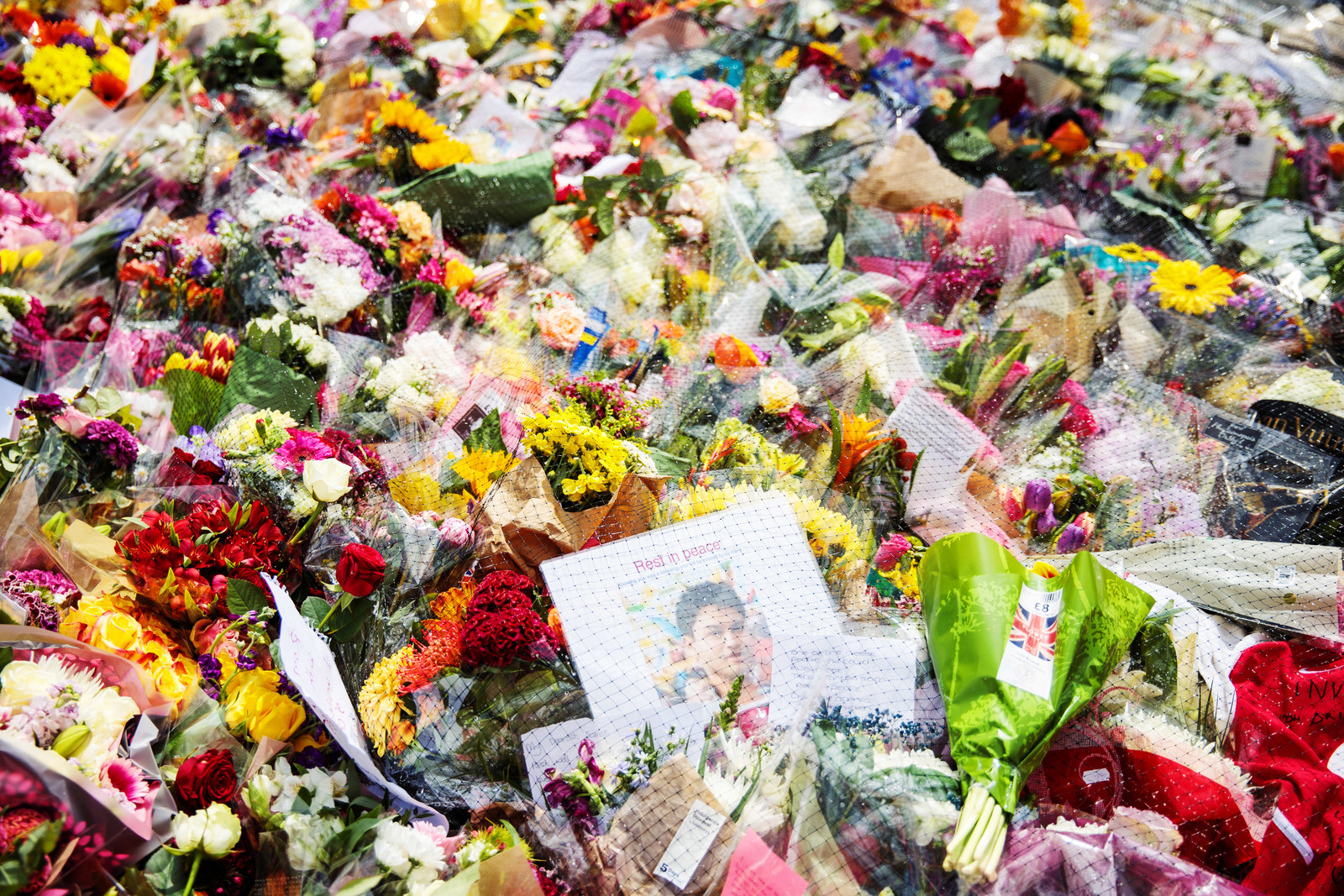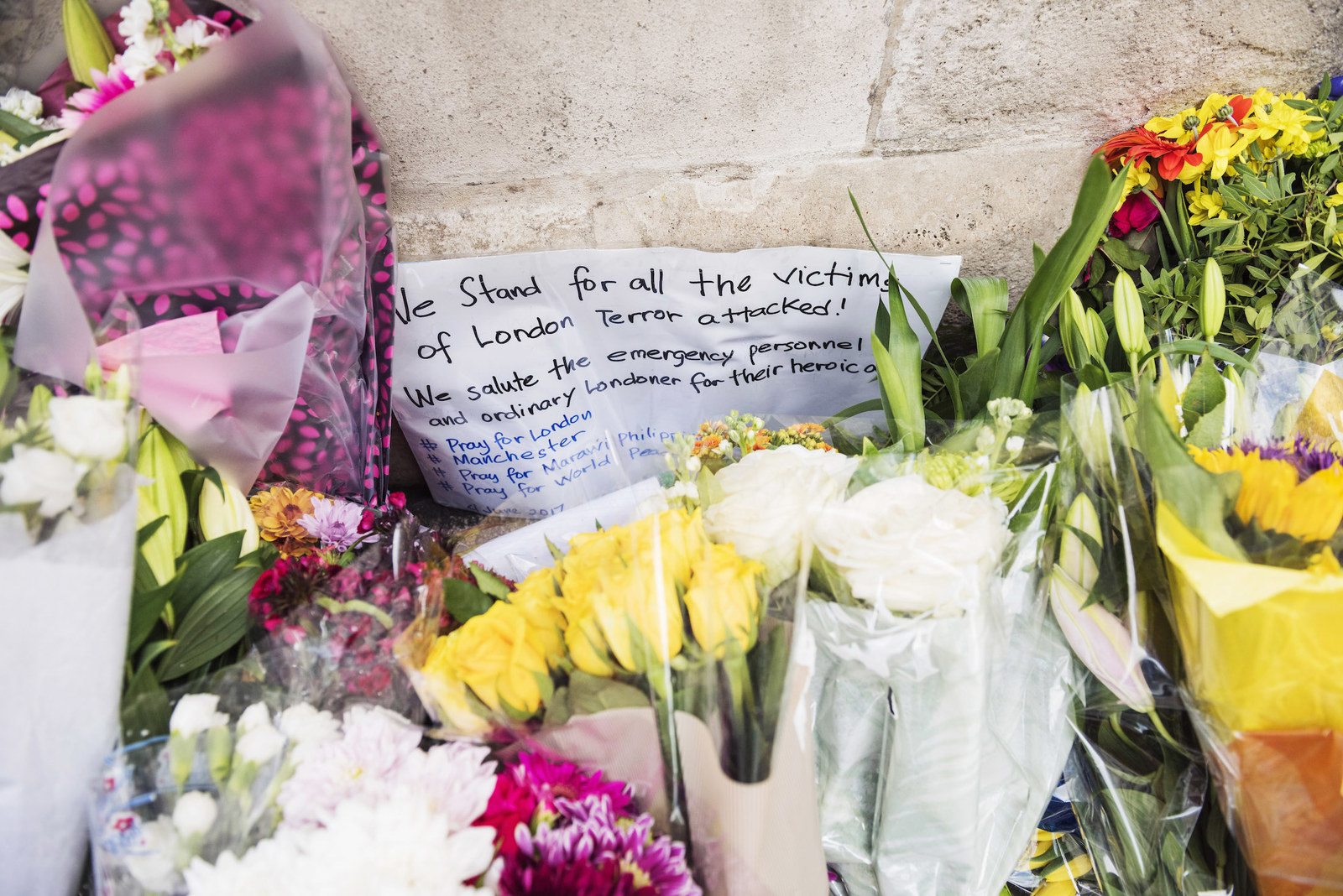 Imams also expressed a desire to work with their communities and mosques to challenge and prevent the interpretation of Islam that led to Saturday's attack.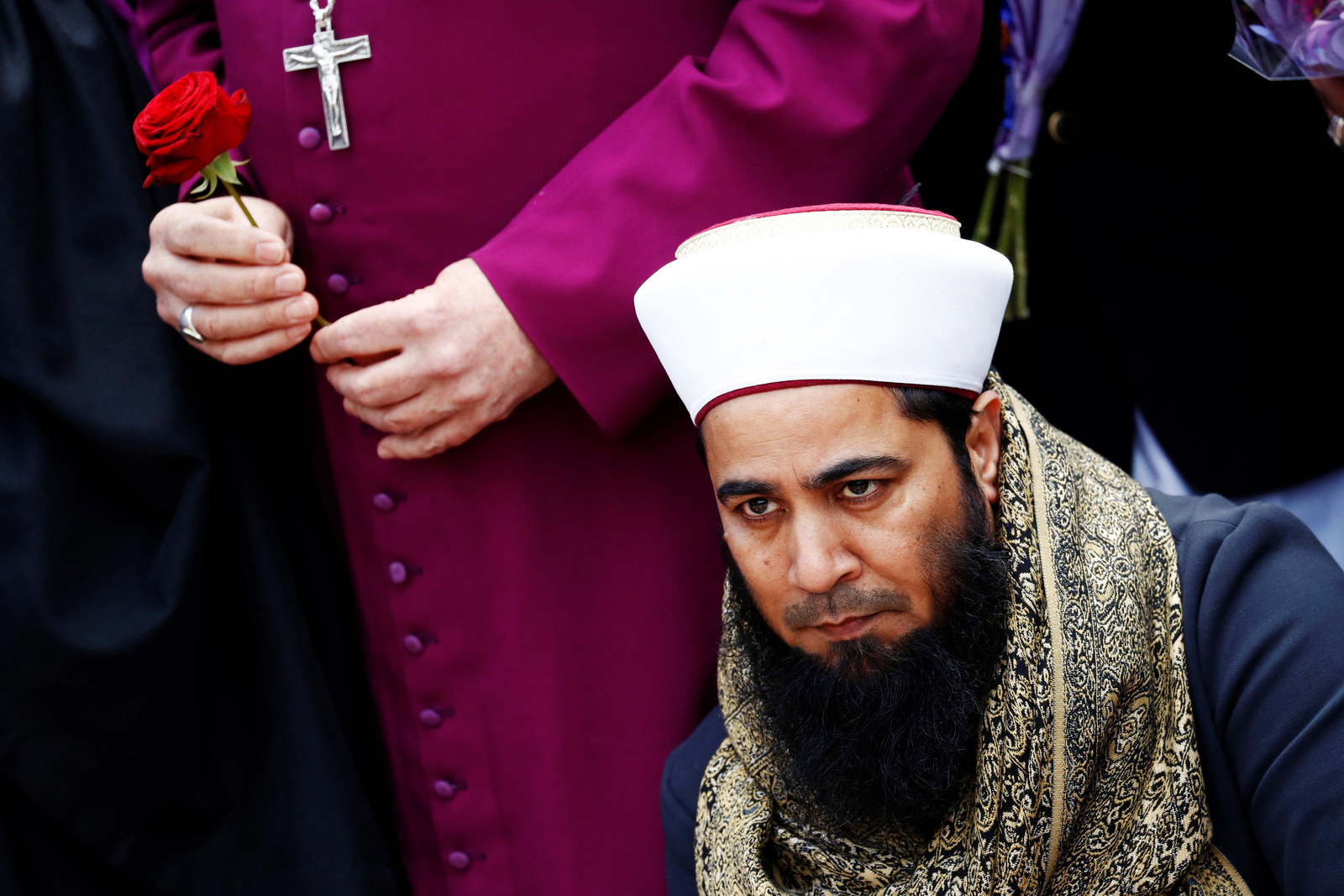 They also expressed a refusal to perform funeral prayers for terrorists.