Family Dog Rescue, a San Francisco-based rescue, is moving into a kennel-free space on June 18. That's like right around the corner!
A kennel-free space decreases the stress that dogs normally would get after spending days, months, even years, in a small, confined space.
I mean, how would you like it if you had to live in a space barely big enough for your bed?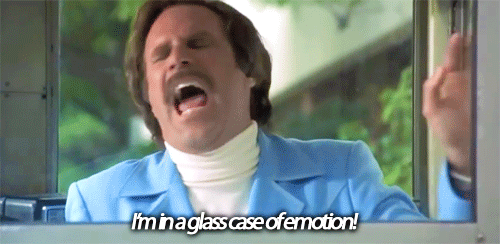 Kennel-free is paradise for pups who like to live together. But some doggos prefer to be the only canine on campus, and they have been making calls and working really hard to land an interview for the perfect position.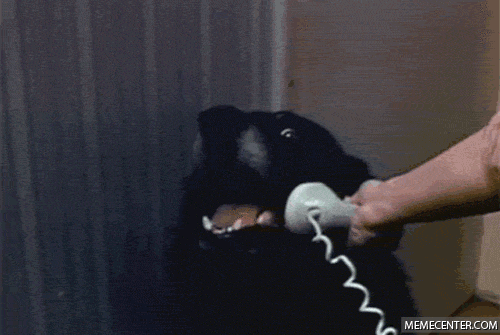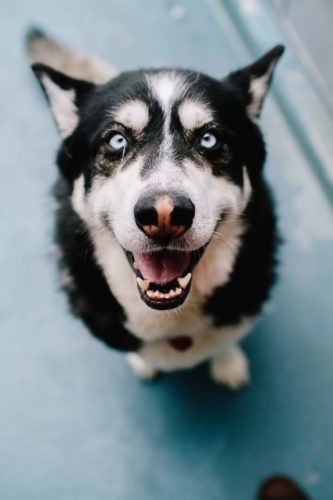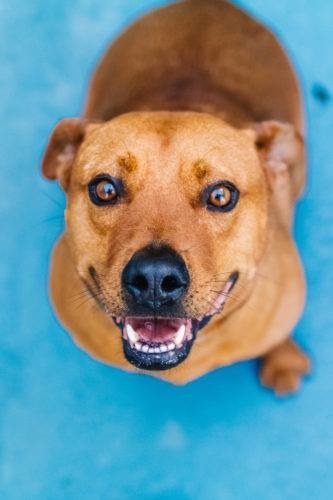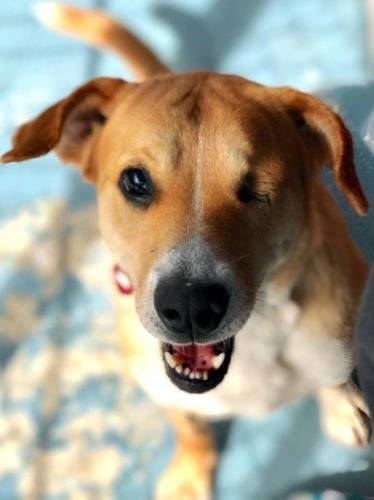 Family Dog is eager to place Rocky, Coby and Hope into homes before the big move, but there are even more dogs who are looking for a new family to graduate into...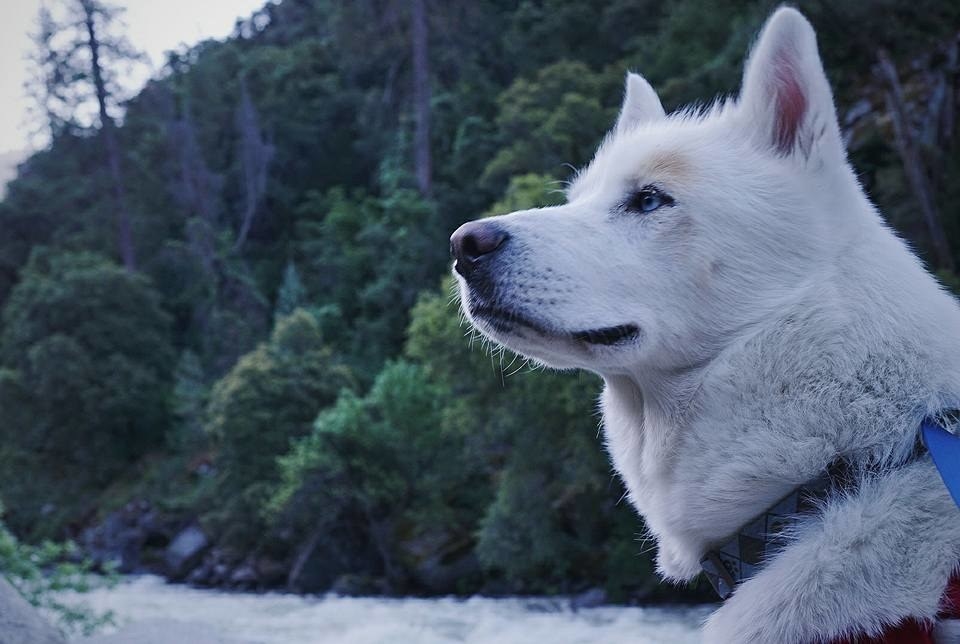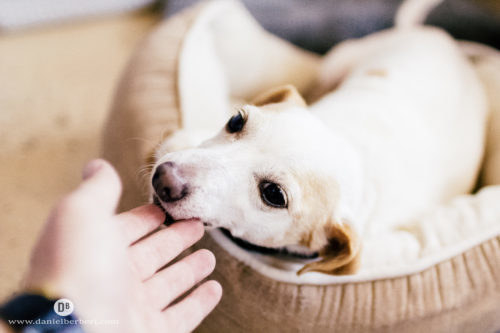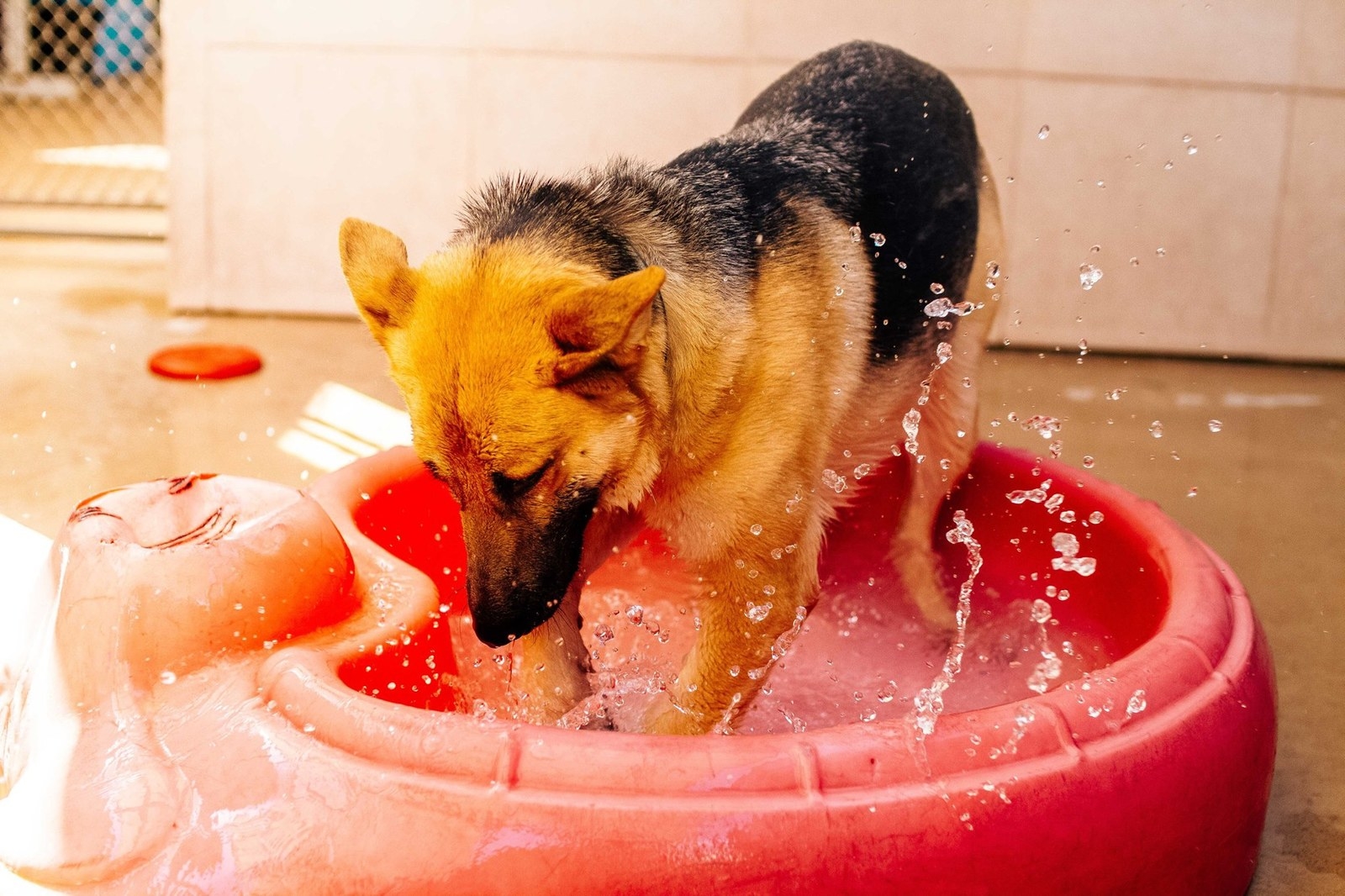 These dogs have worked so hard on their resumes...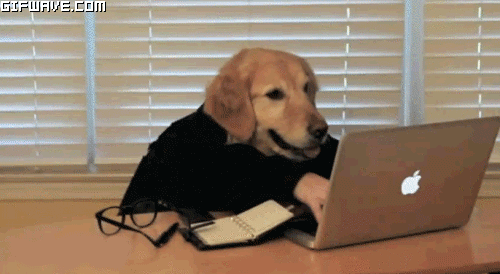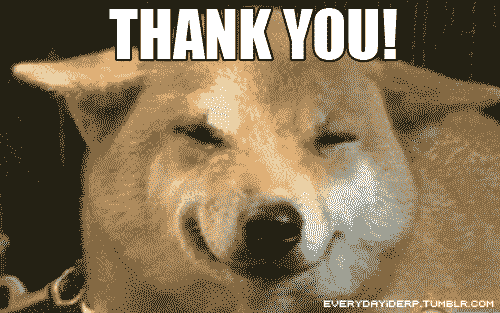 This post was created by a member of BuzzFeed Community, where anyone can post awesome lists and creations.
Learn more
or
post your buzz!