Gifts that are out of this world.
Who doesn't love Mother's day? The day you honor, cherish, uplift, and show thanks for your mom with thoughtful gifts. This year is amazing because there are many things exciting coming to us, but everyone is on a budget. I've done the legwork for you and compiled the best gifts to give this Mother's Day. Thankfully, most moms I know genuinely prefer a gift that shows how much you love her, or how you thought about her needs or something she will enjoy. There are plenty of wonderful options and here is the guide listed for you below.
Hitch Bottle and Cup ($65)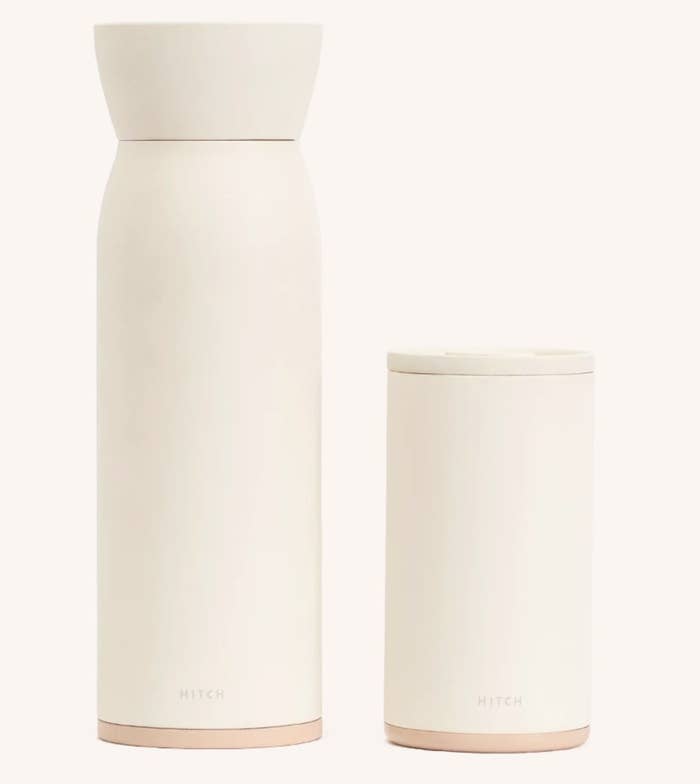 Sanikind Mini 3 Pack + Refill ($48)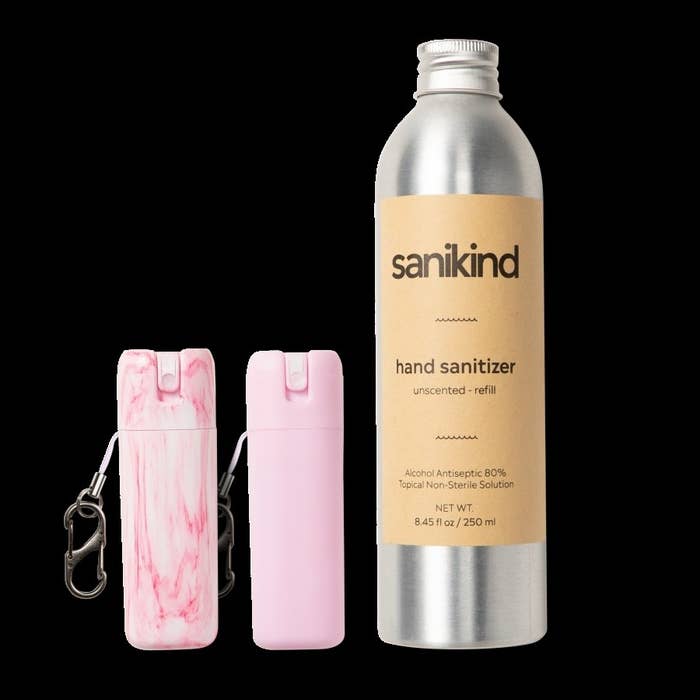 LastObject Personal Care Kit ($56)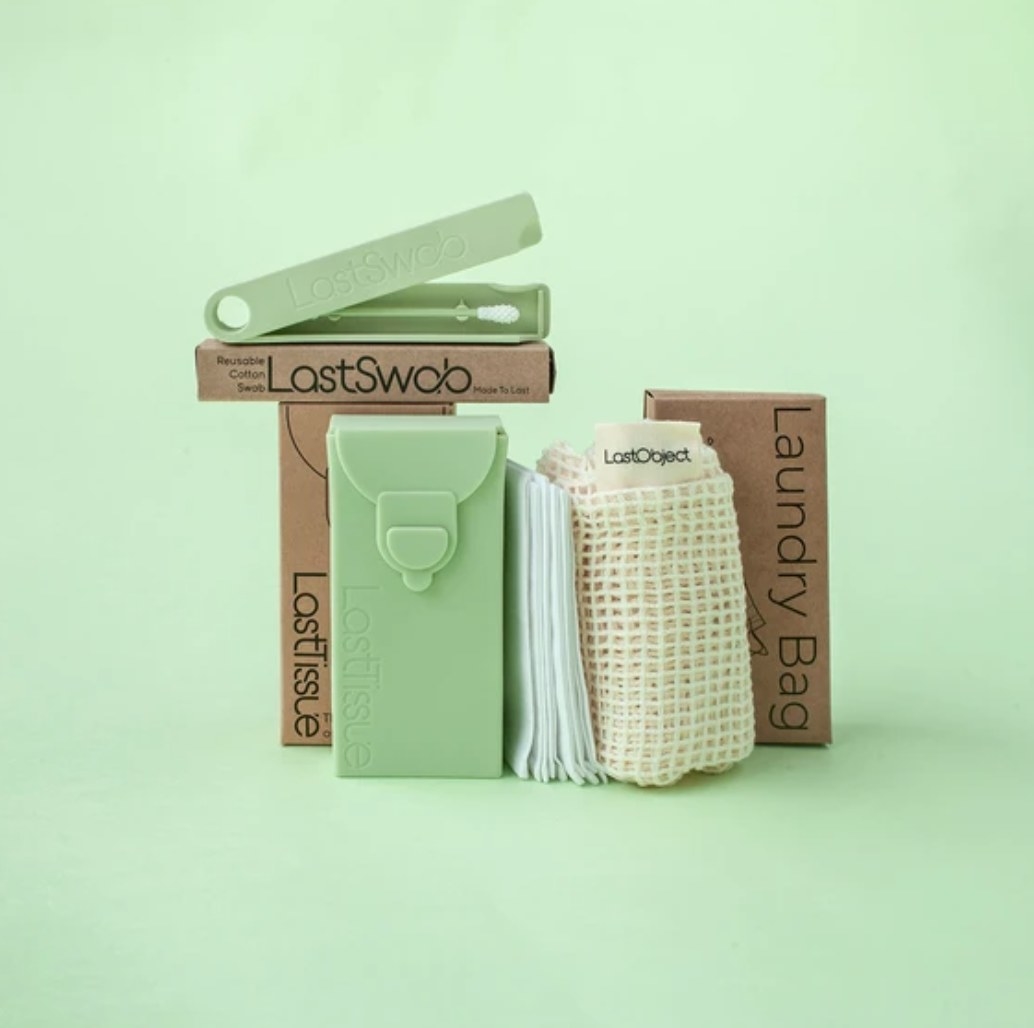 Bellaria Allison Set (Sports Bra and Leggings for $44)
Beurre Bundles ($35)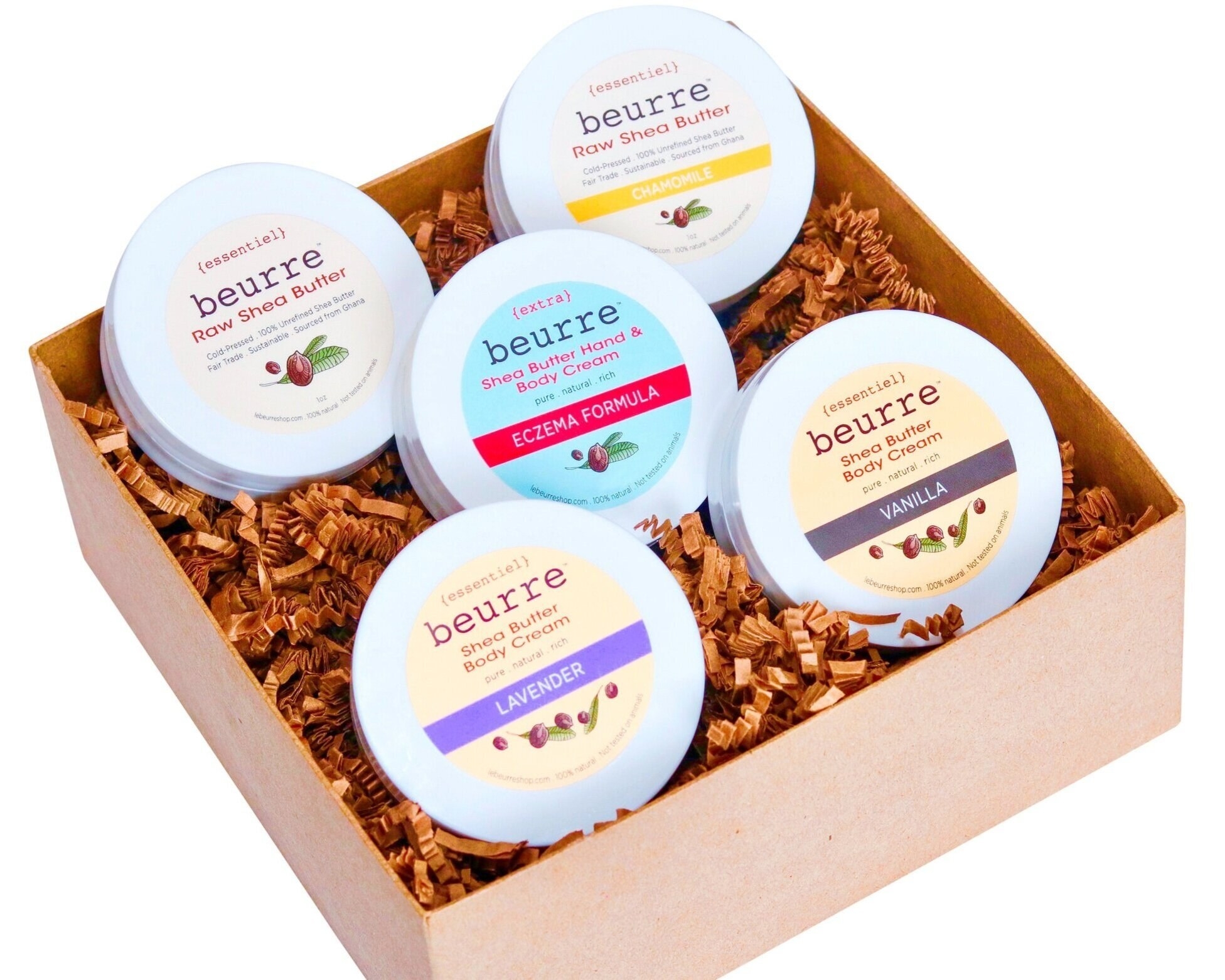 Pamoja Bag ($249)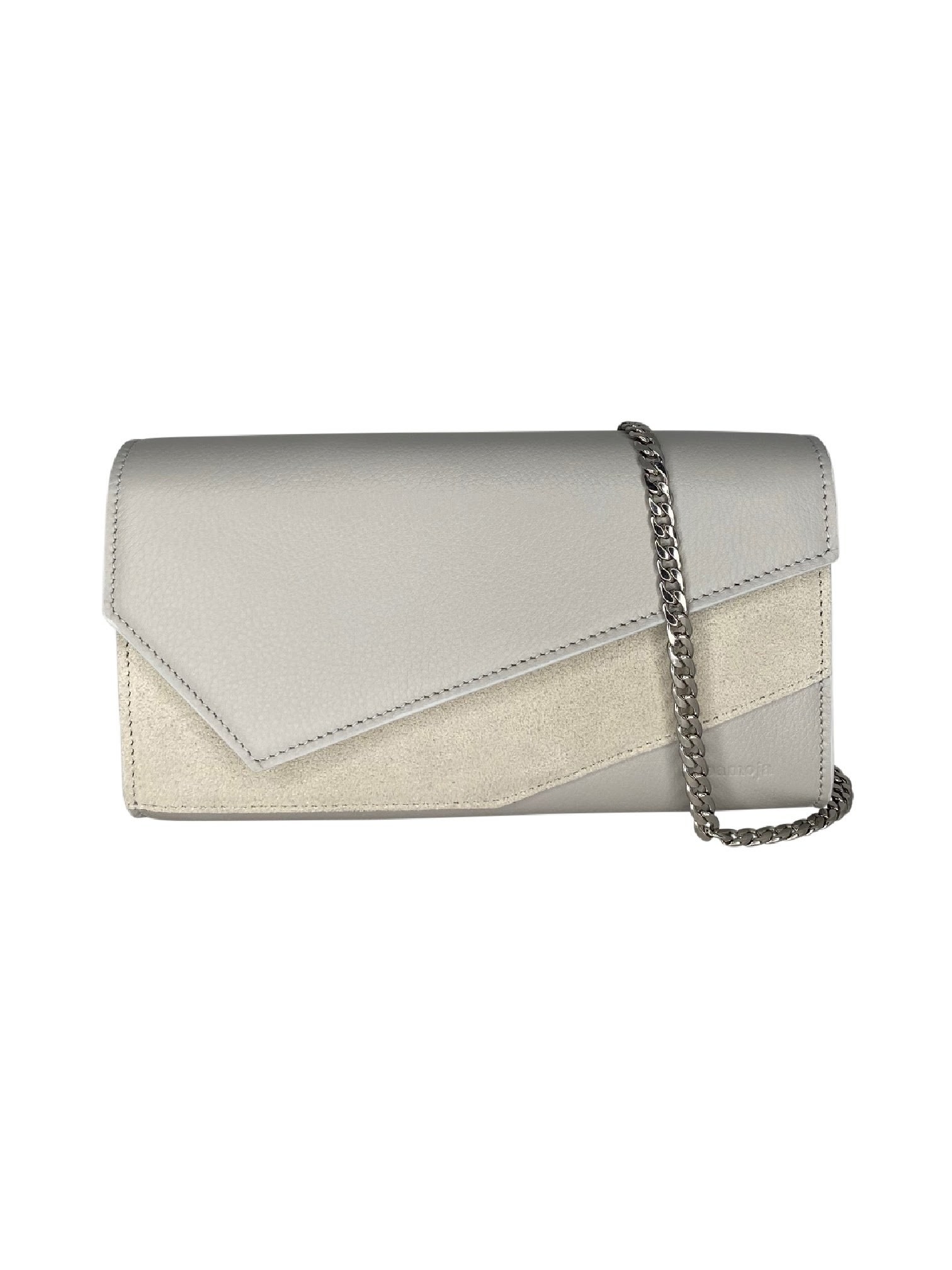 Lift Chocolate Flowers ($8)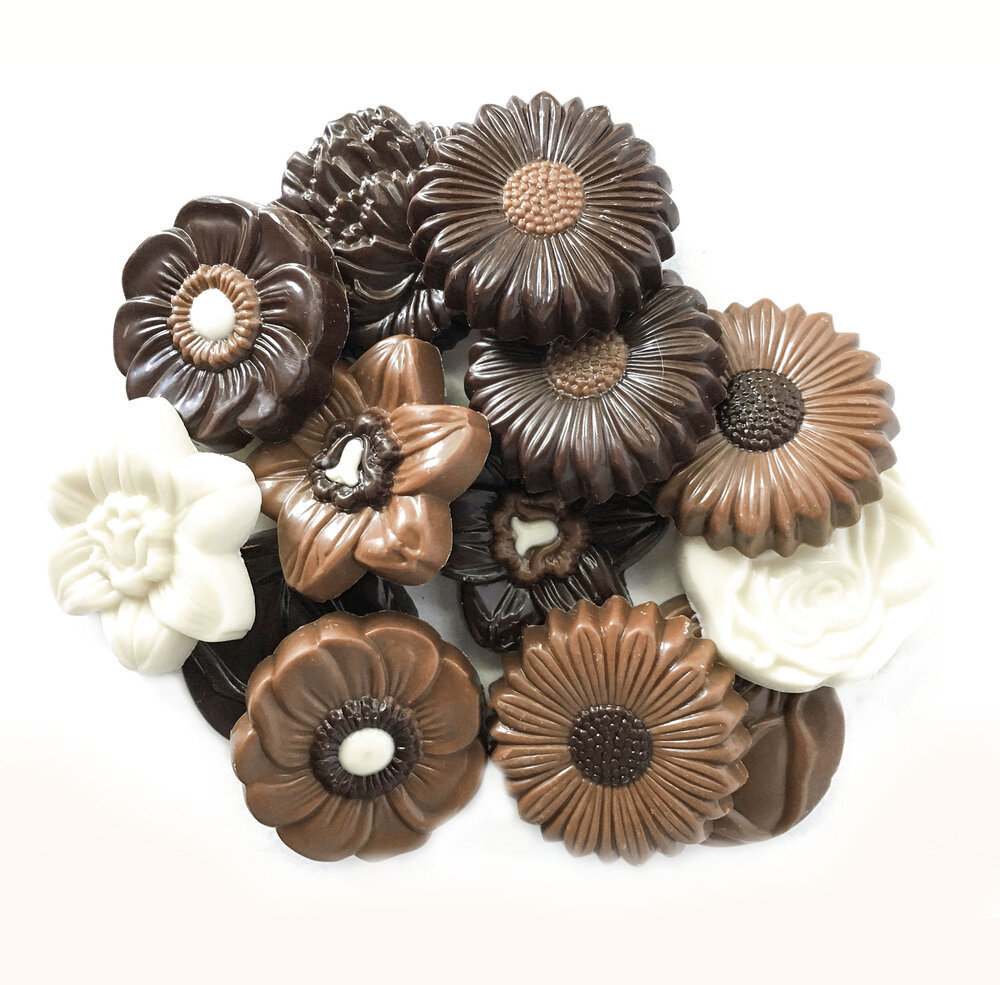 Spraise Almond Praise Set ($43)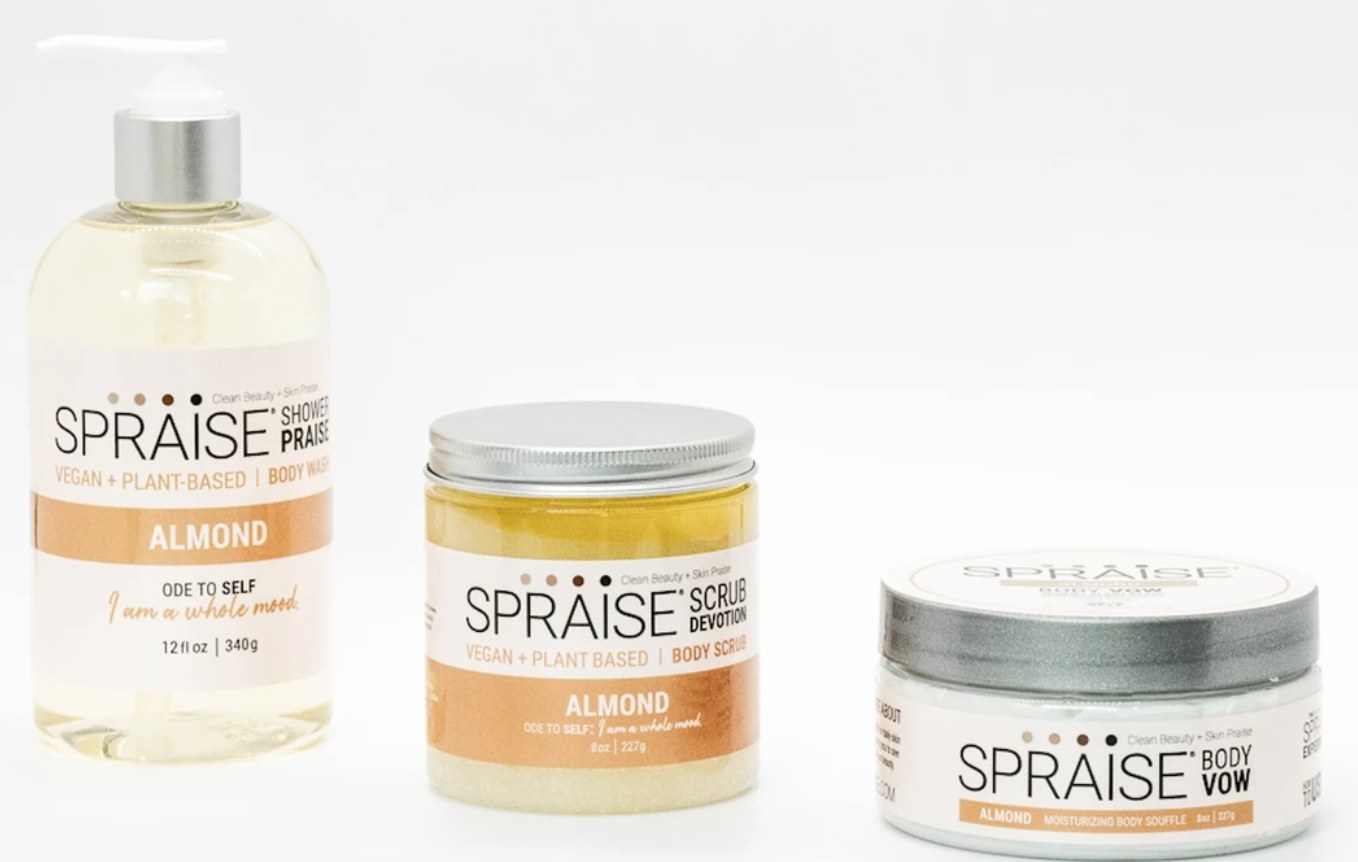 BOXED Gift Co. Blush Mini ($46)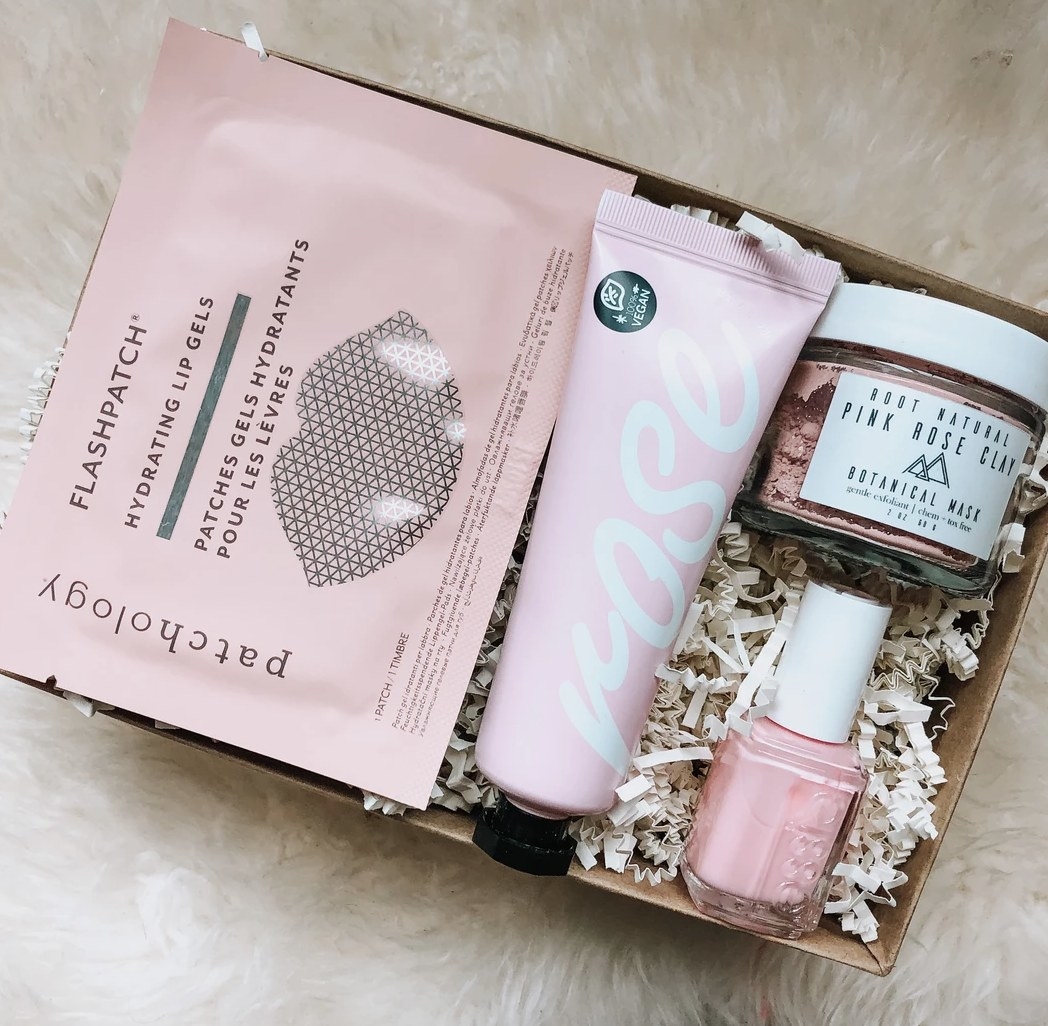 Alani Nu Energy Drinks 12-Pack ($30)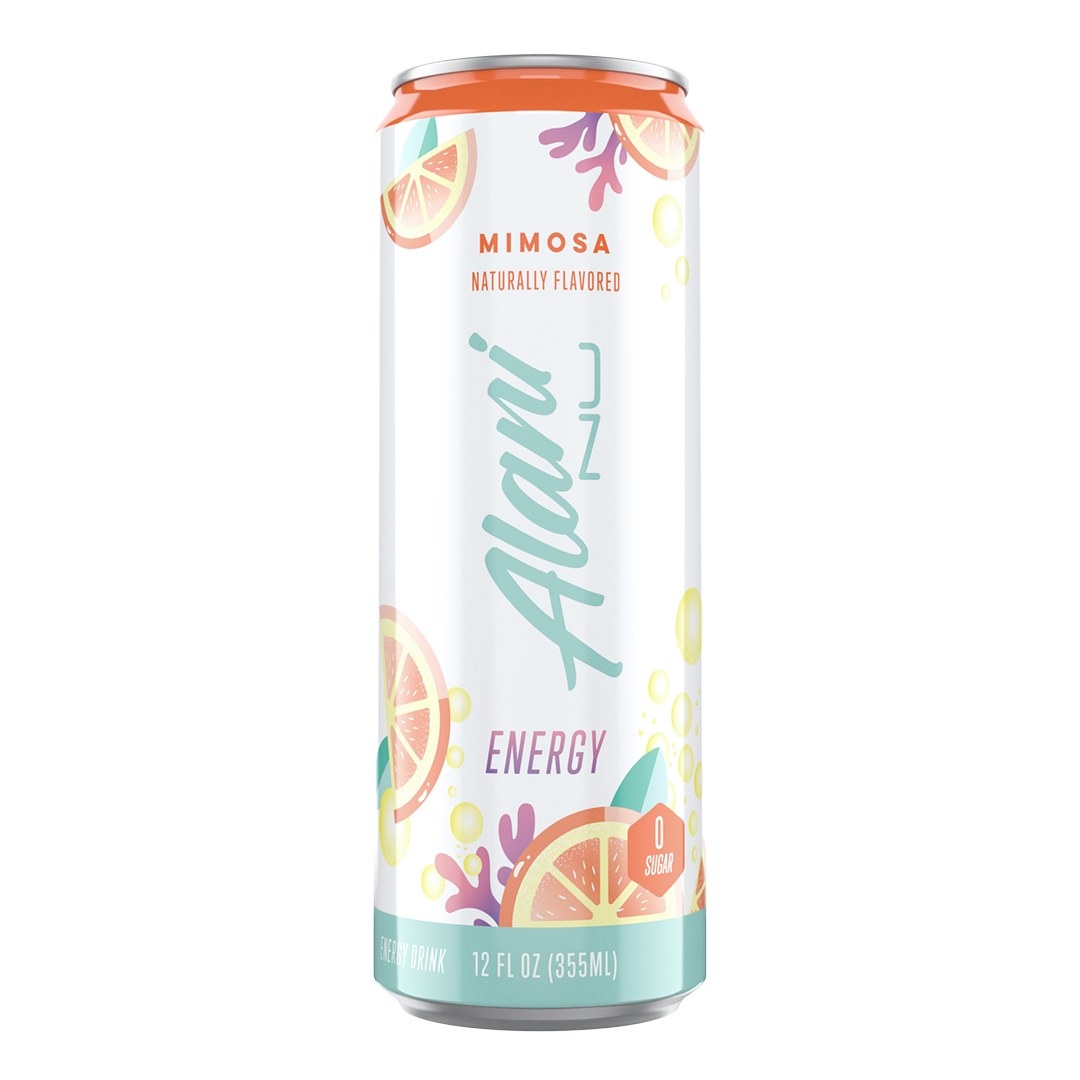 Ana Carolina Valencia Circle Filigree Stone Studs ($58)
Soapbox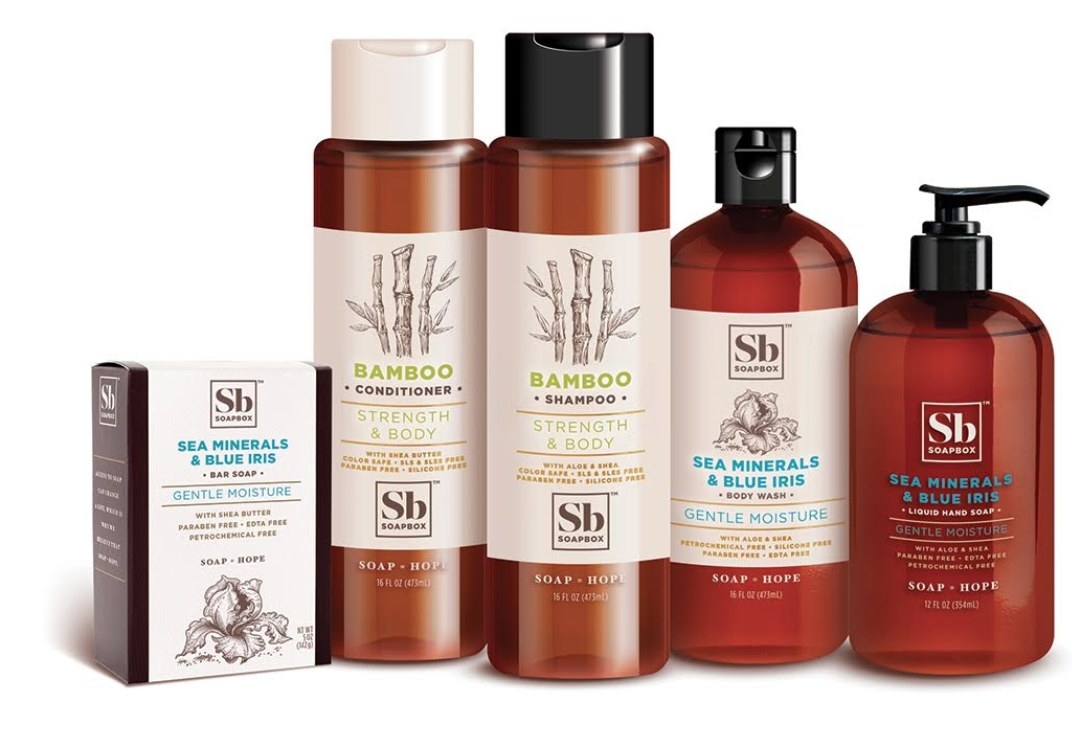 Puzzledly OG 500 Piece Collection (69)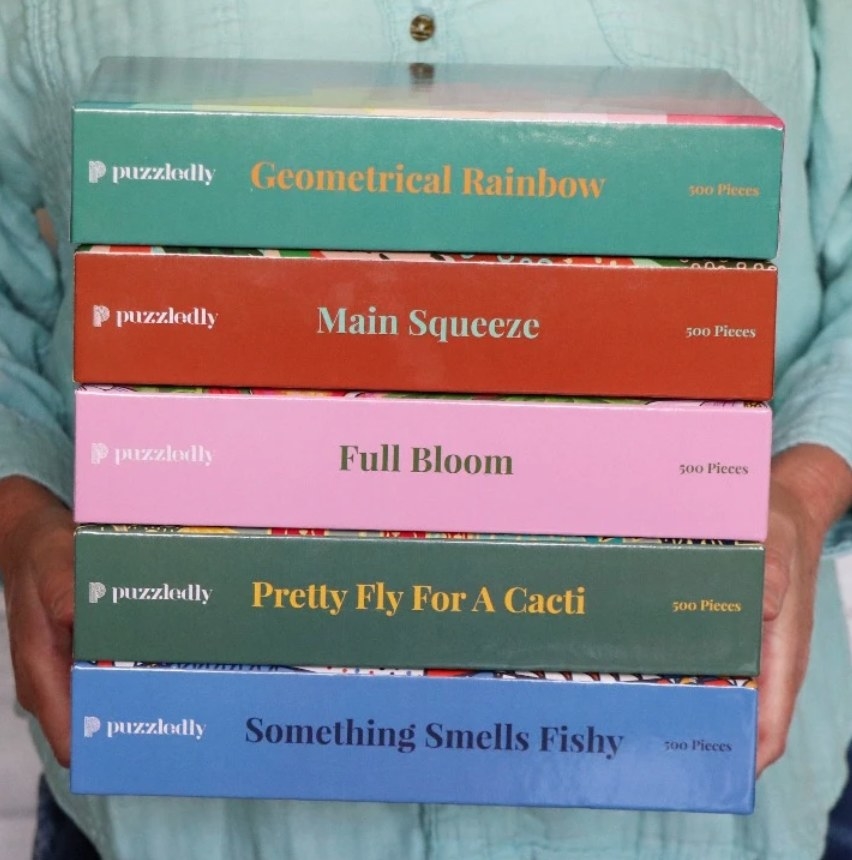 Isa Lazo Facial Oil ($137)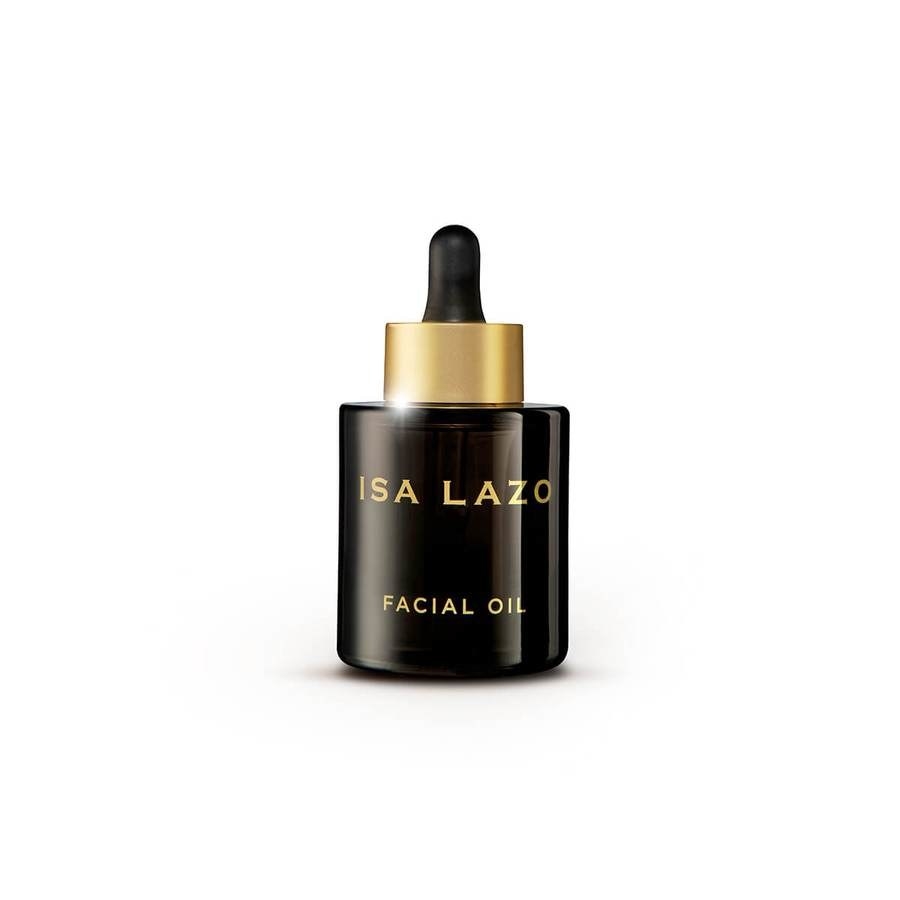 Lorex Video Doorbell Outdoor Security Camera ($150)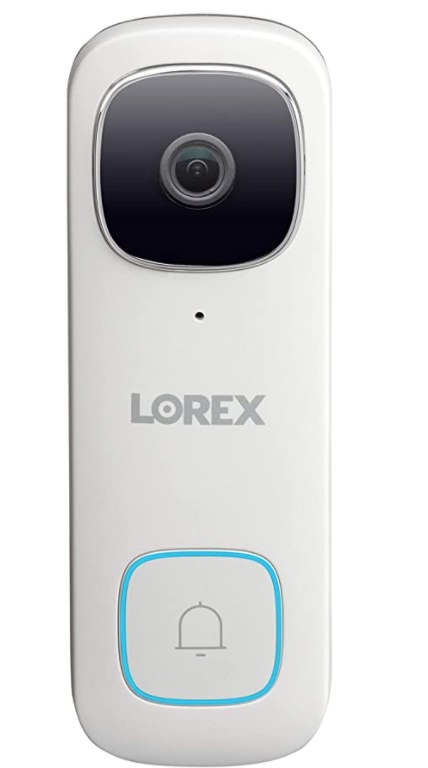 MunchAddict Plan ($12/ month)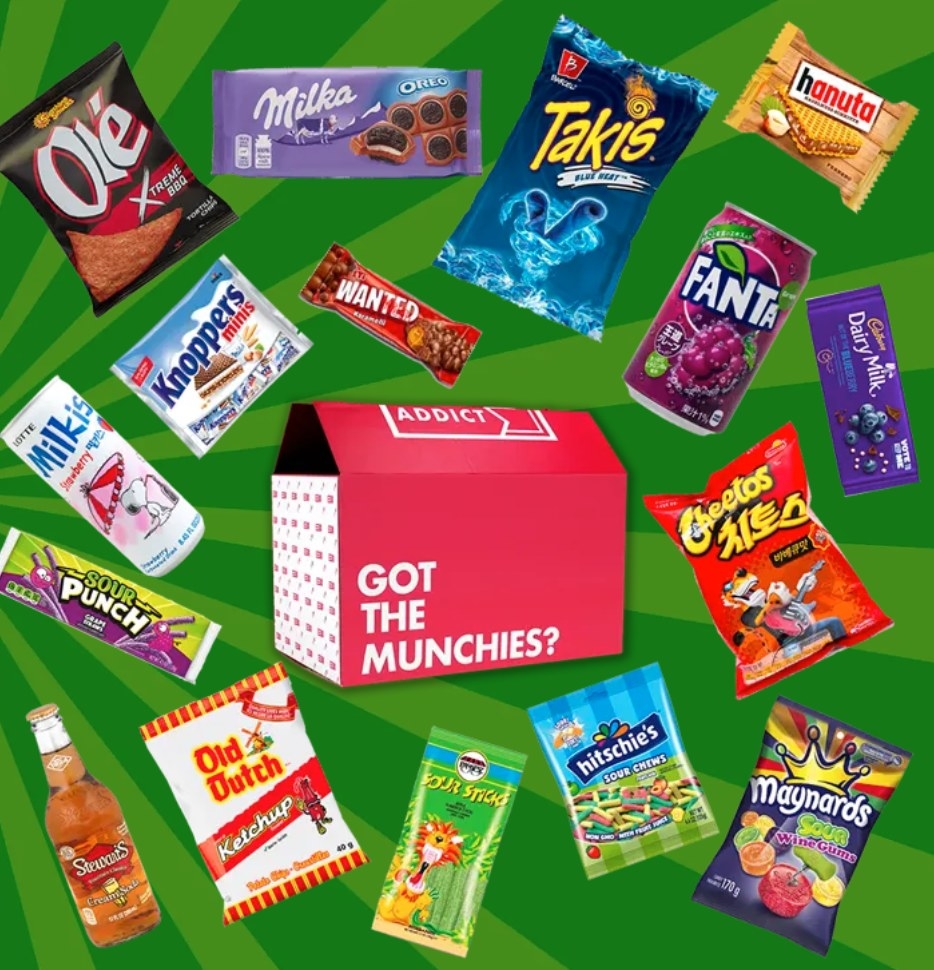 Popongo Set 1 Board ($160)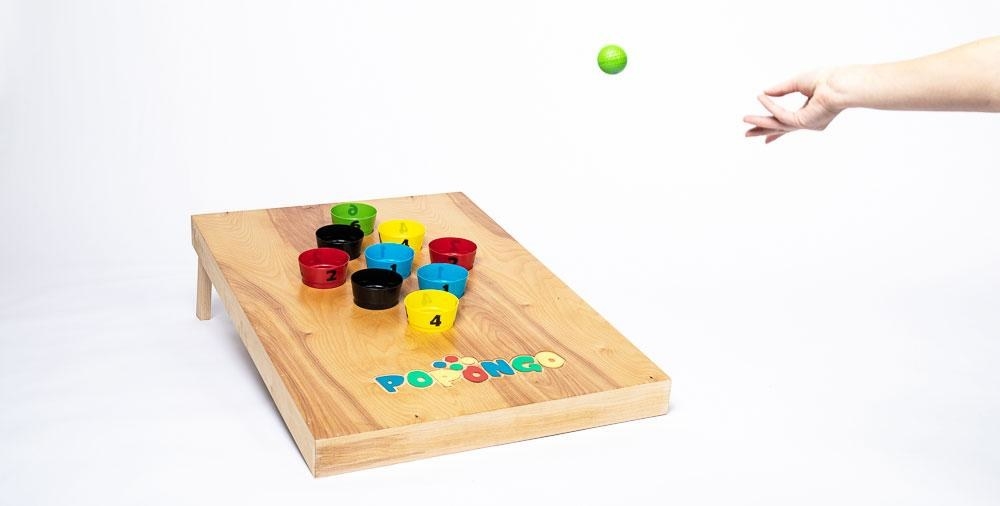 Studio Pacific Art ($450)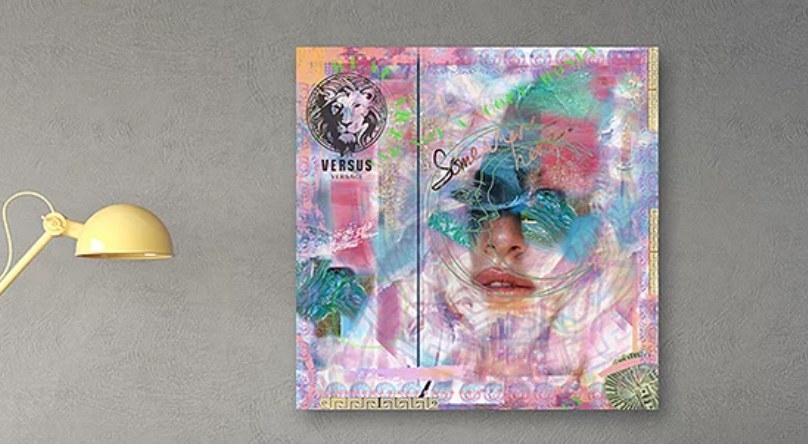 Enrico Cuini Loafers ($995)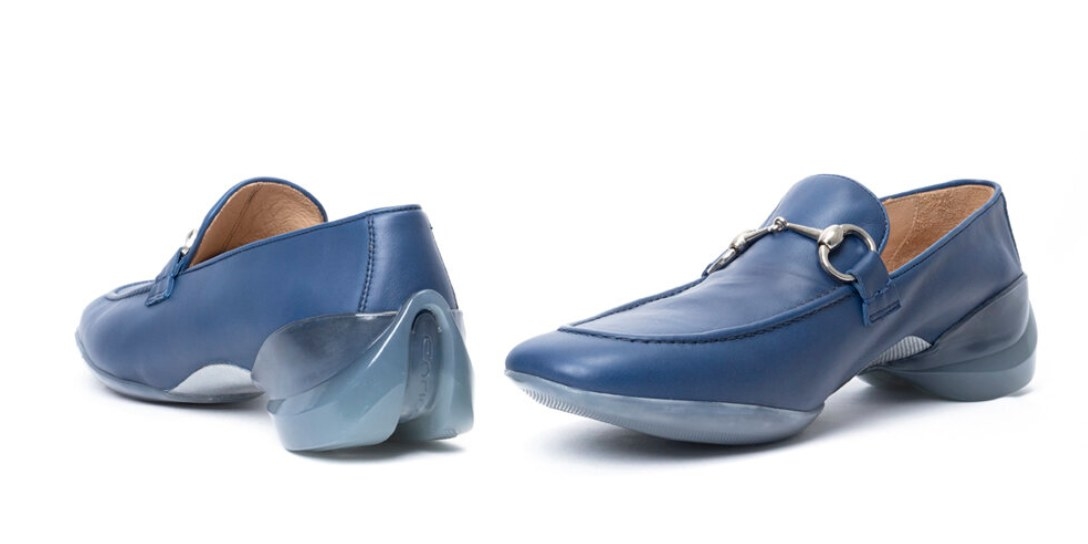 SensorPEDIC CBD-Infused Memory Foam Pillow ($87)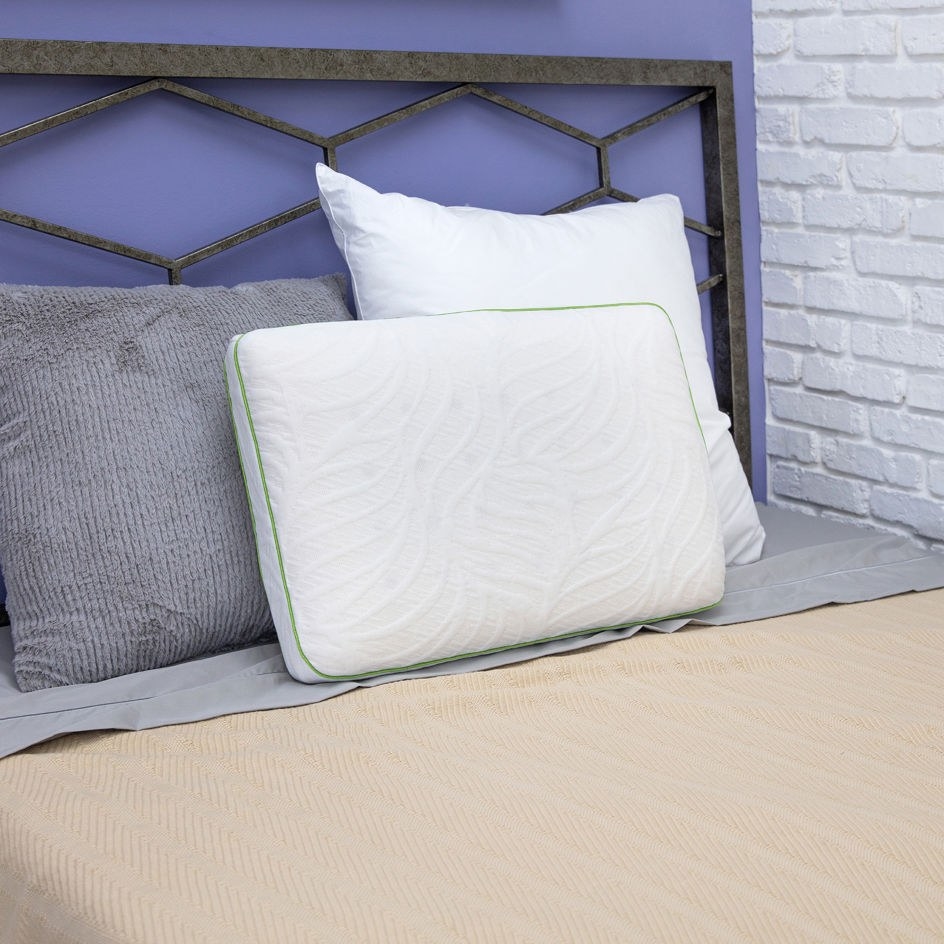 Majestic Circus
A new entertainment platform that features your very own highly trained ringmaster, fun team building exercises, interactive challenges, and plenty of laughs along the way! This experience can be played with up to 16 people (of all ages) and is great for family game nights, office parties, virtual birthday celebrations, or those who want to connect with distant friends. Here's the link here.
Xtreme Xperience
This experience makes the world's most exclusive and luxurious cars (think: Ferraris & Lamborghinis) accessible to anyone who has ever dreamed of driving them. Located at 30+ racetracks across the U.S, the company has already helped 200,000 people fulfill their fantasies of driving exotic cars. With various pricing options and packages starting at $69, this experience allows people the rare opportunity to choose from a fleet of supercars and experience the thrill of a lifetime. Xtreme Xperience is happy to offer an online gift voucher, so you can enjoy the experience themselves. Here's the link here.
A Kids Book About ($20)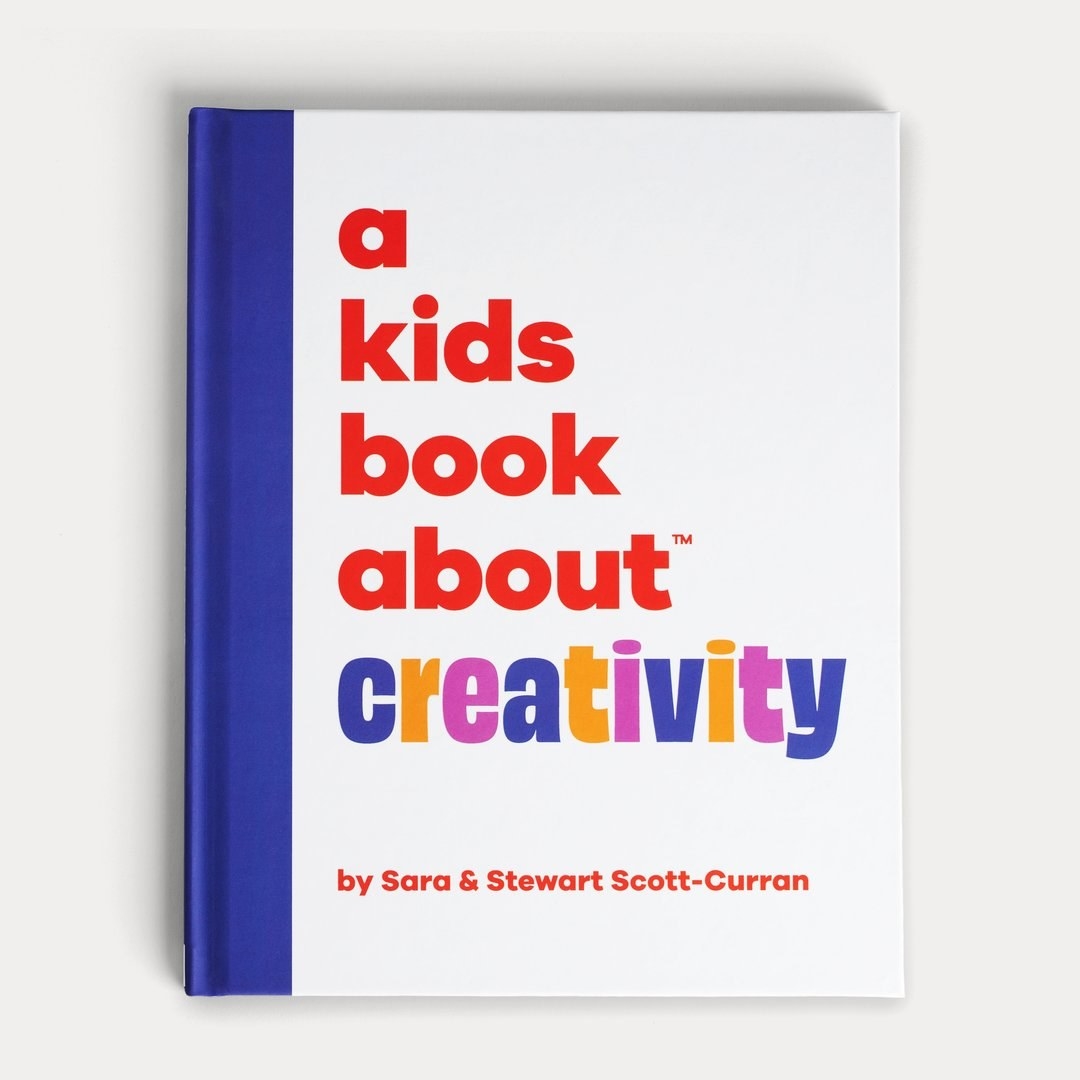 Sobel Skin Rx Niacinimide Gel Serum ($75)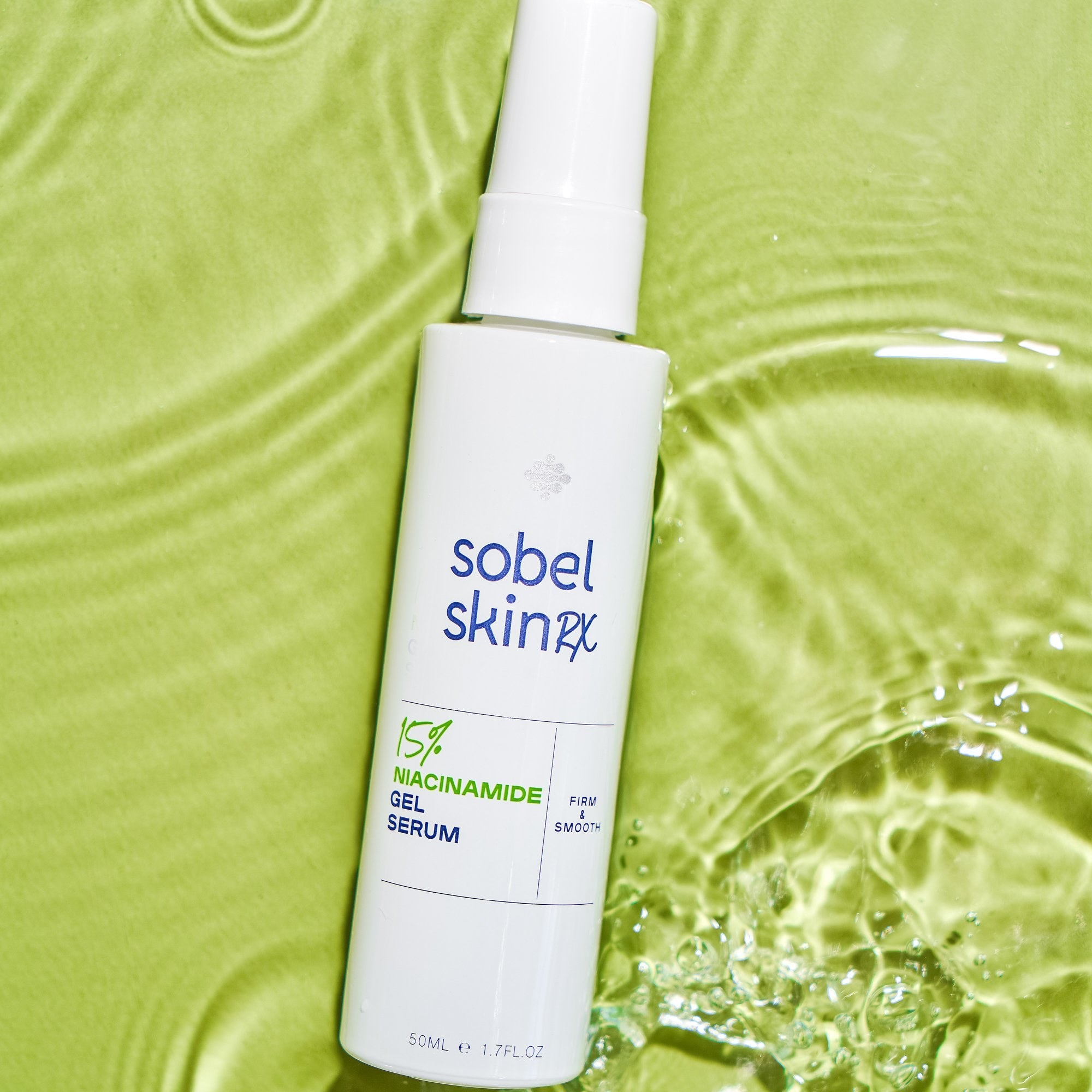 GlossLab Gel Eraser Kit ($30)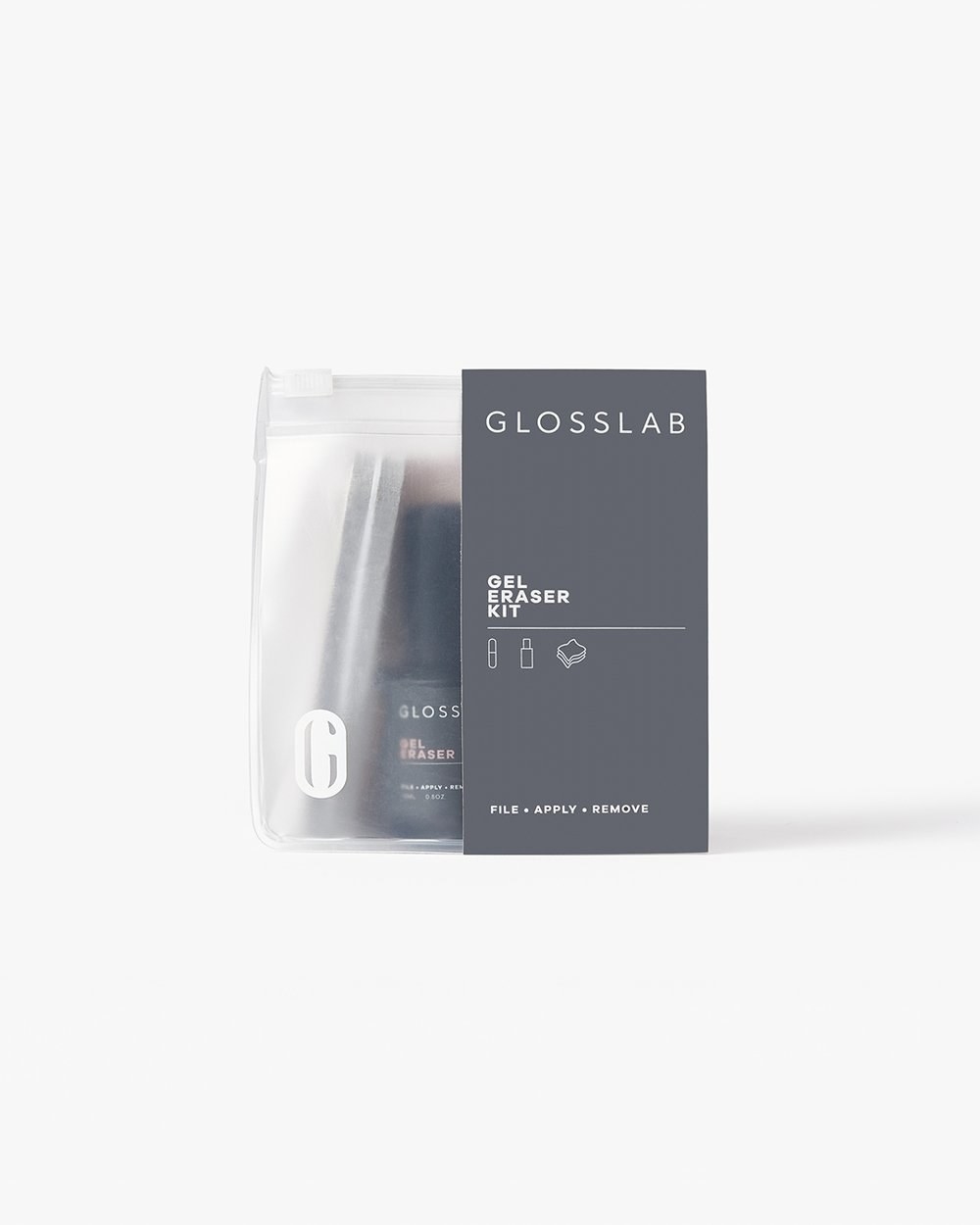 The Ollie World Swaddle ($59)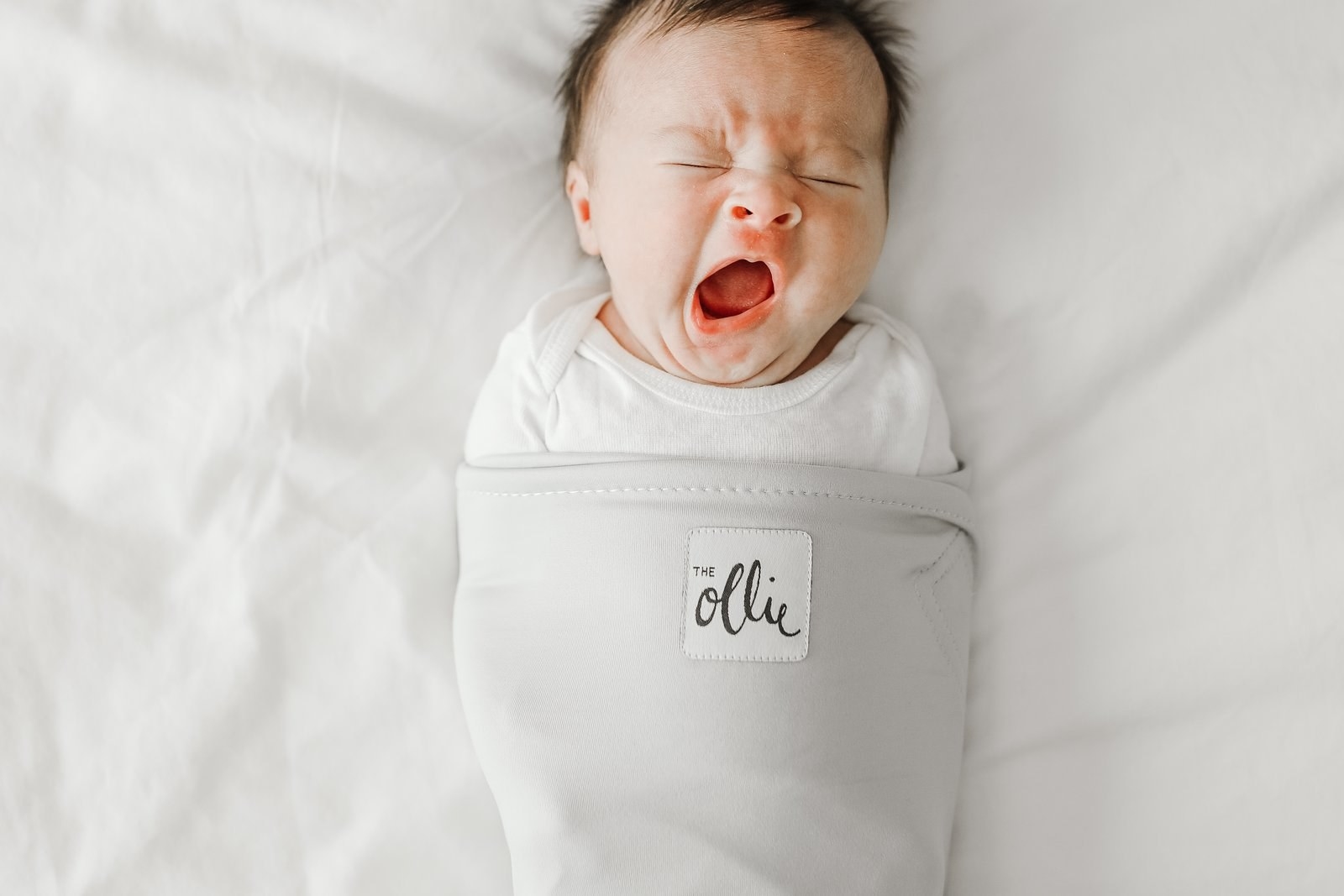 Friends Themed Almond Fudge Ice Cream Pint ($8)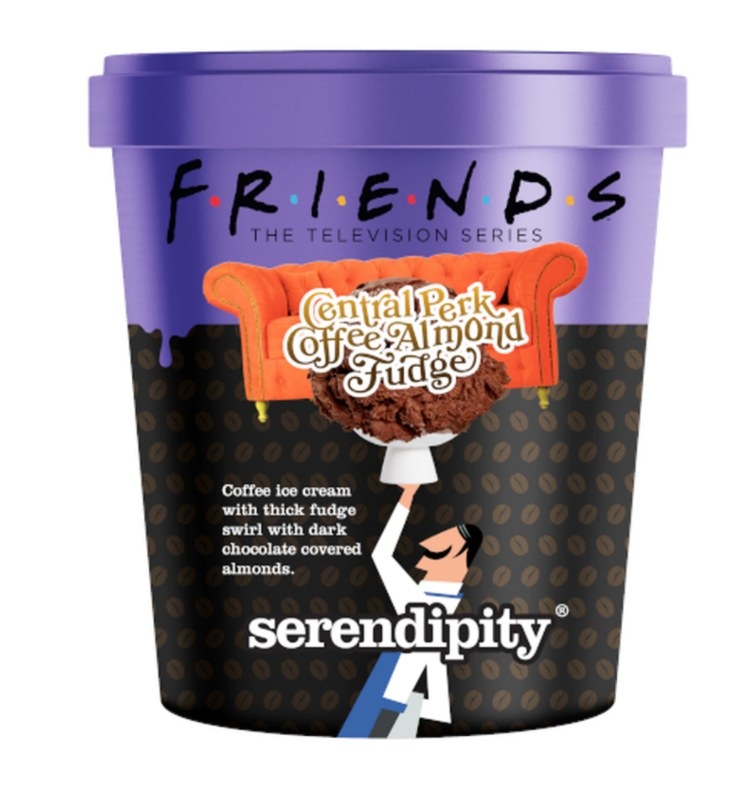 Harry Josh® Pro Tools Travel Ceramic Flat Styling Iron ($115)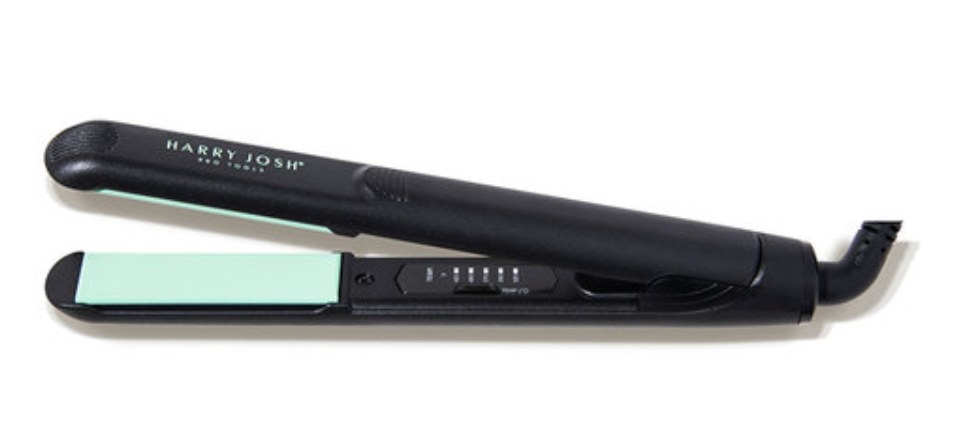 Curly Temple Fine & Curly Bundle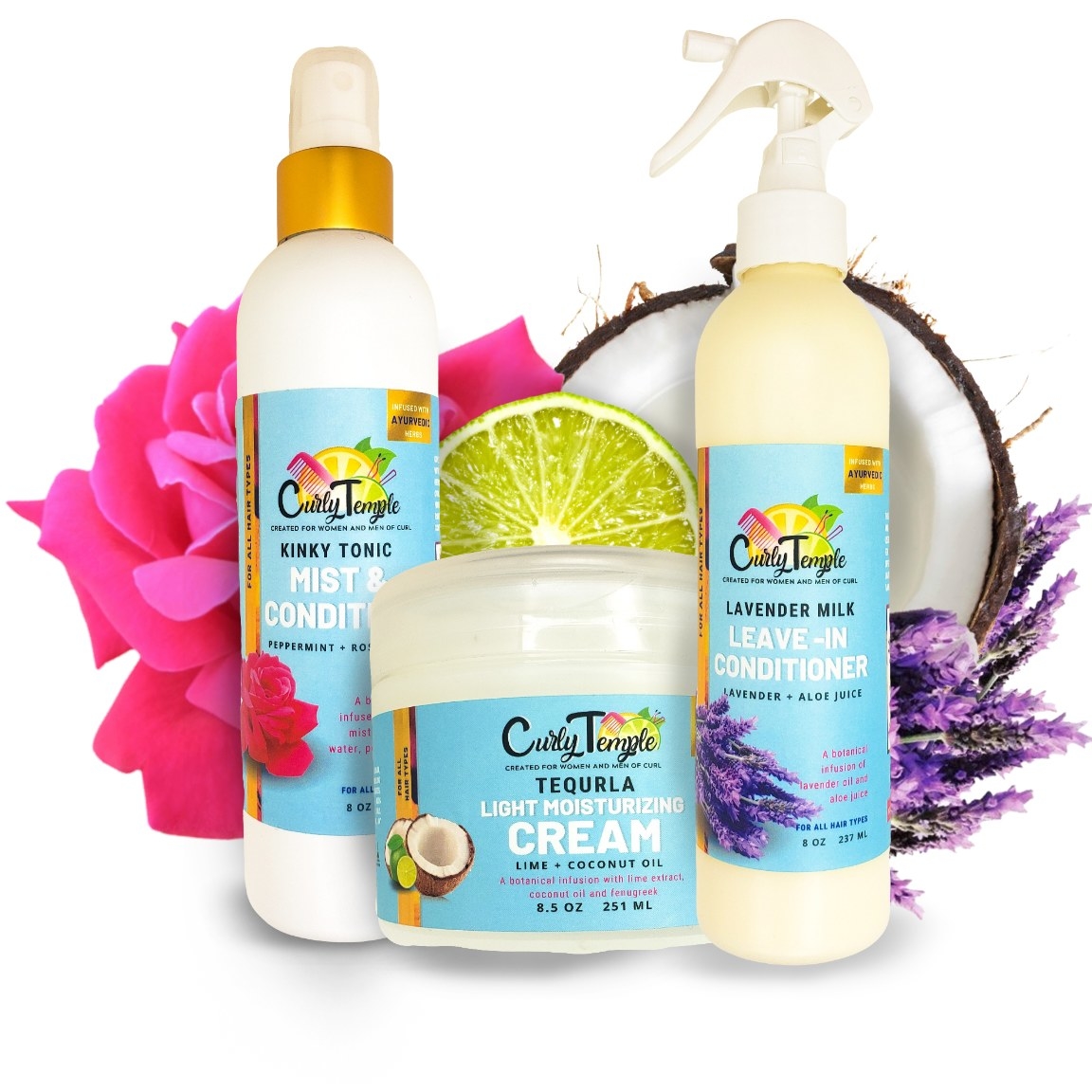 PeachSkinSheets Set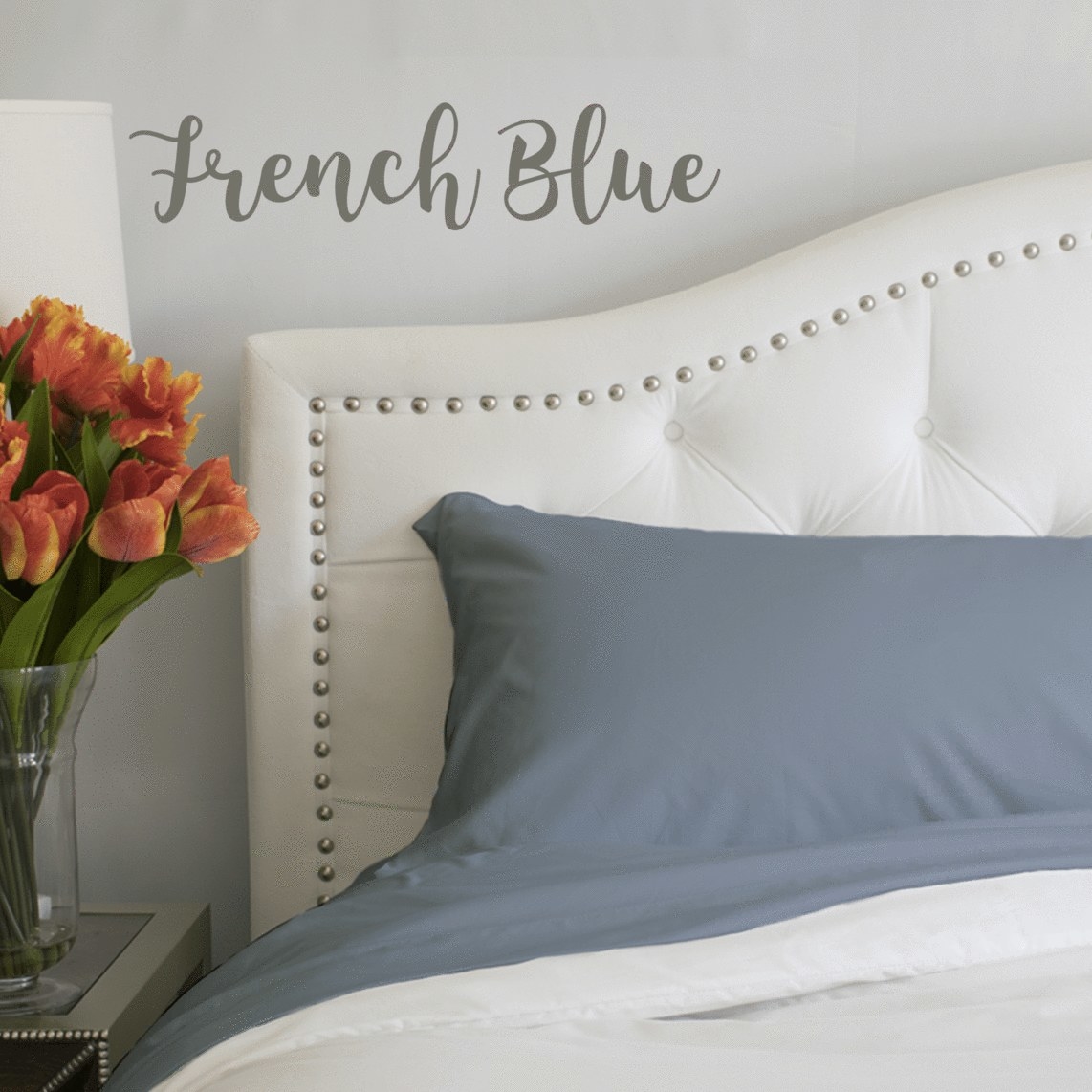 Molly Bz Cookie Flight Set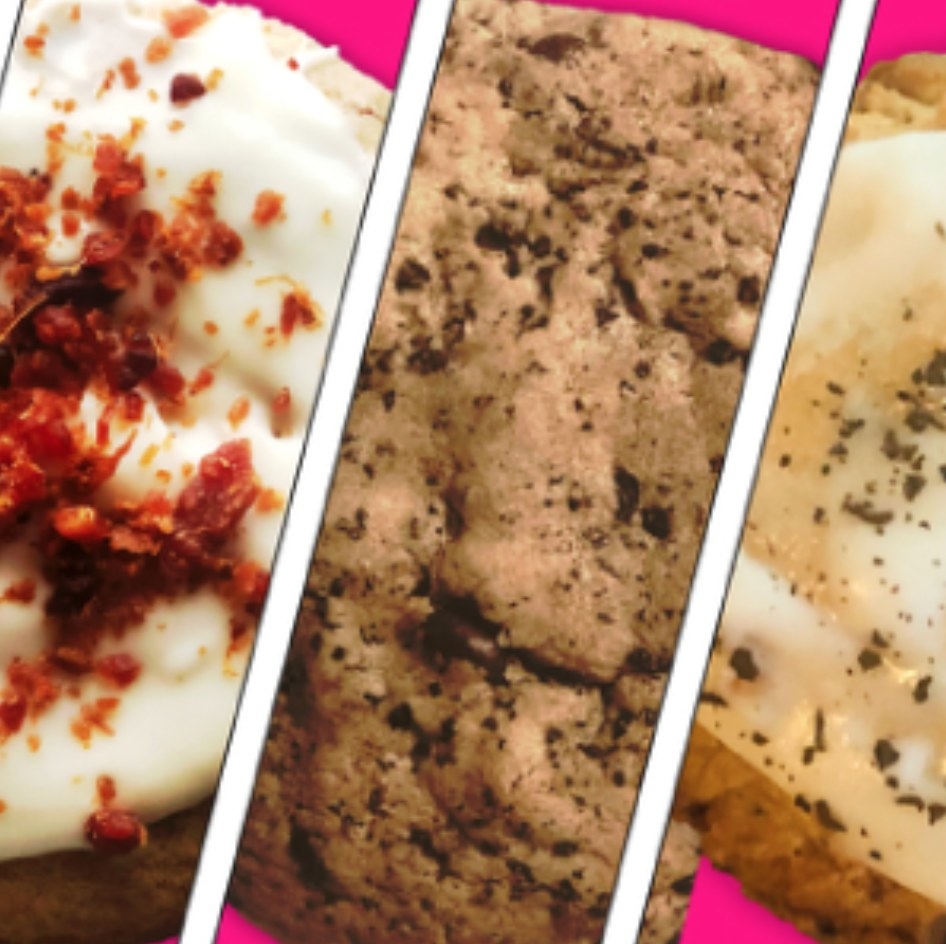 "COOL MAMA" Necklace ($40)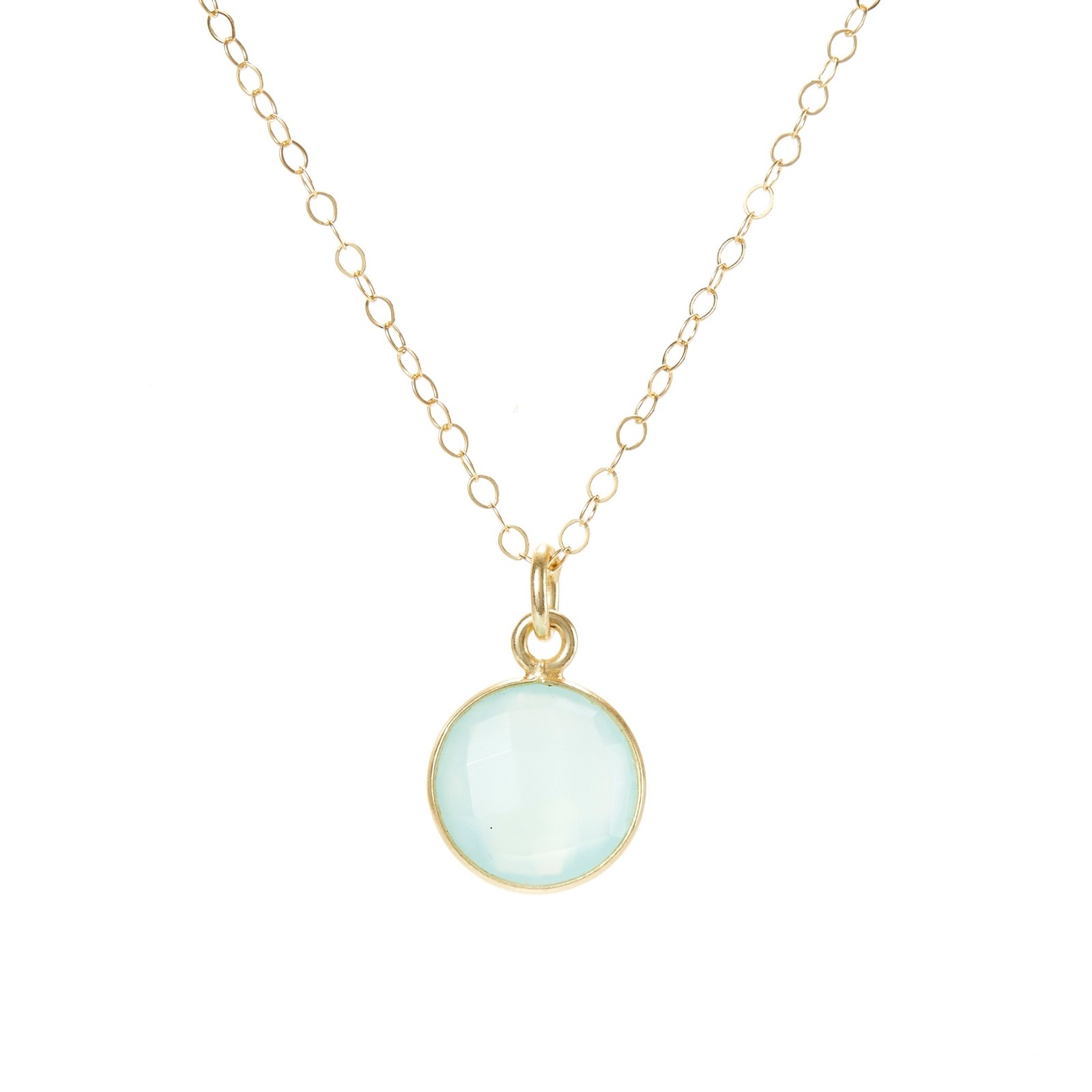 Stadium II No. 71 Leather Bag ($895)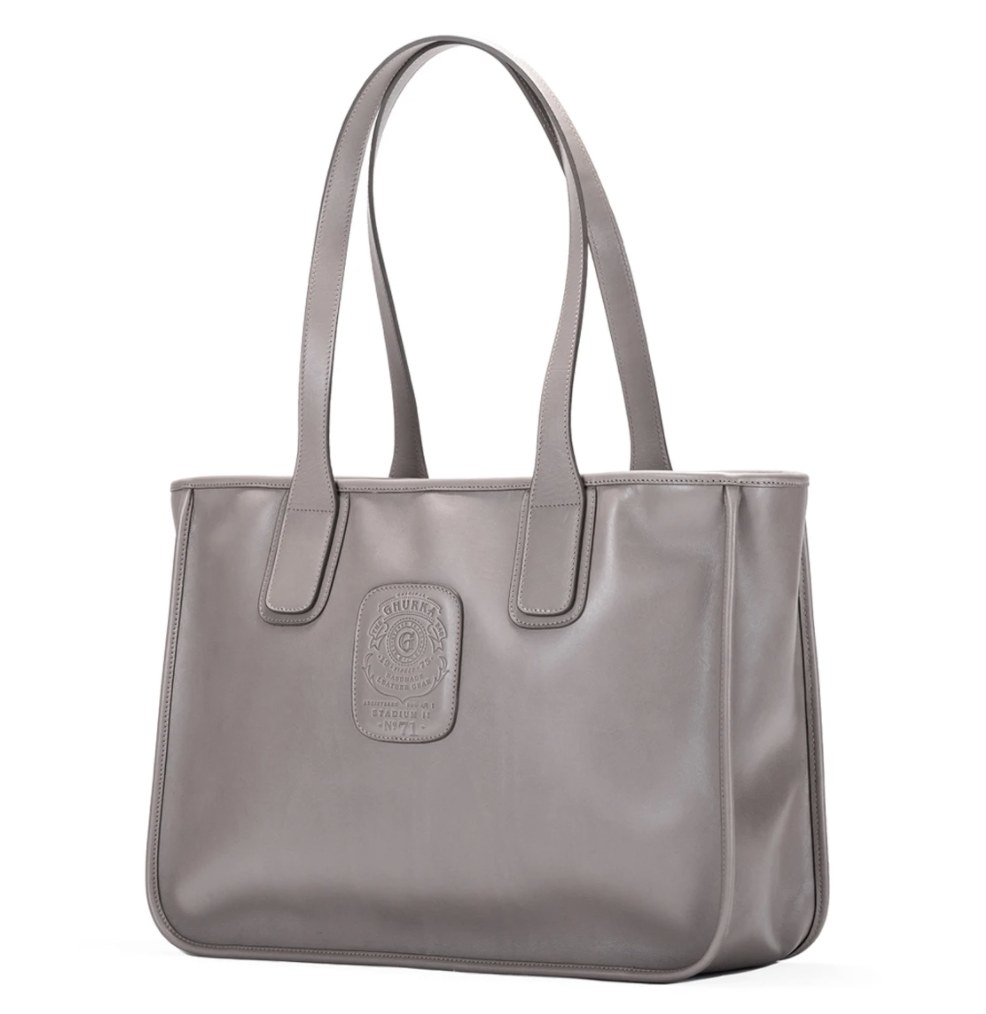 Vistaprint Personalized Mugs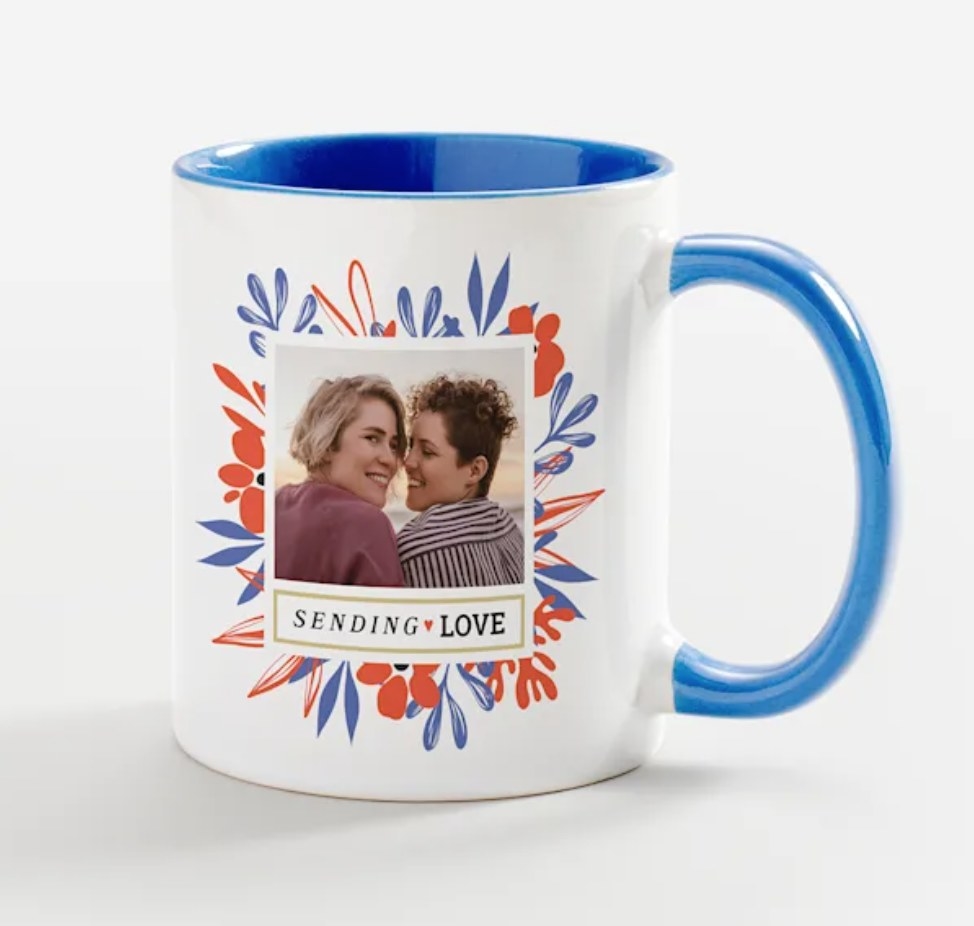 Cloth + Bristle Household Cleaner ($16)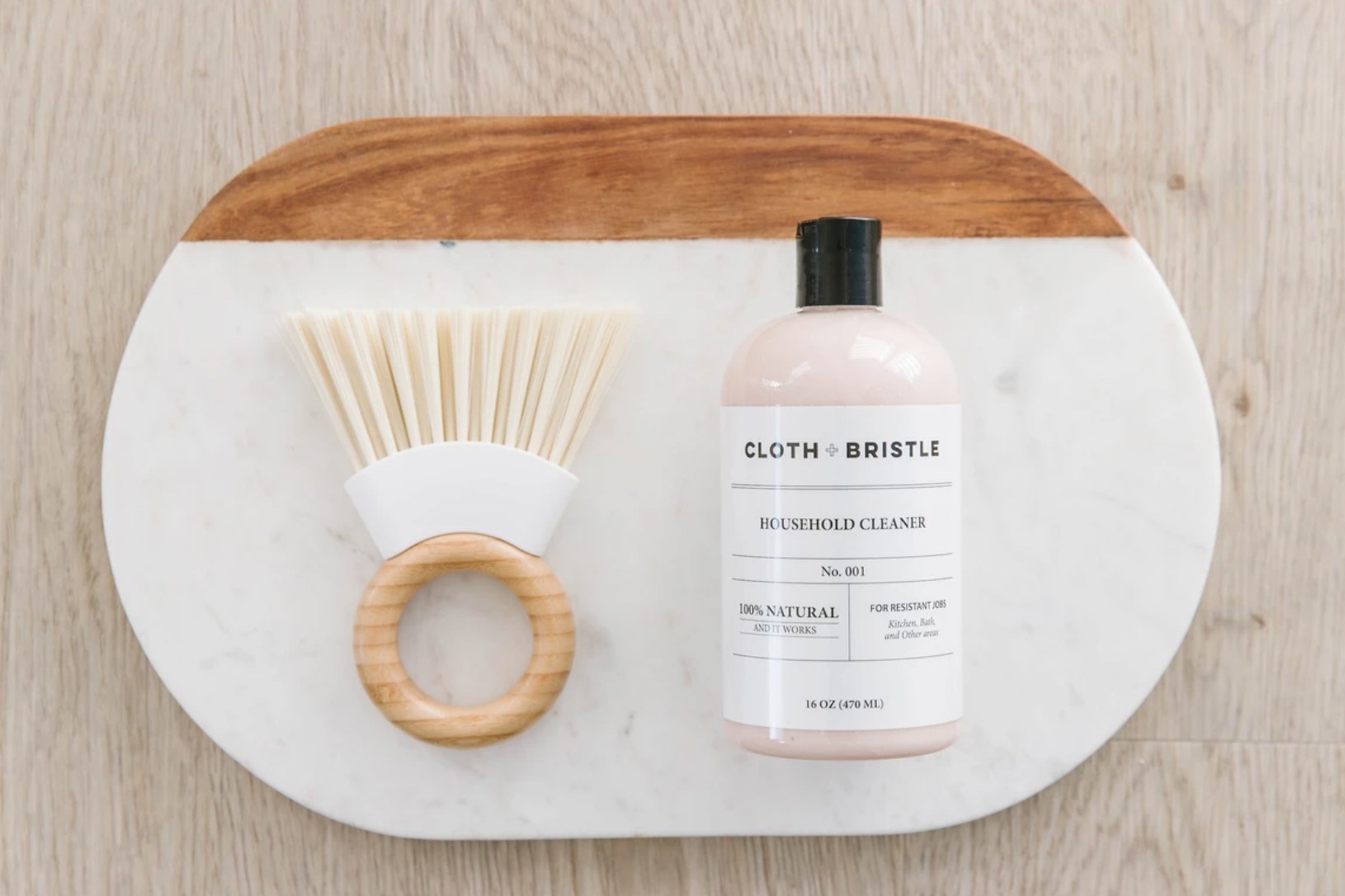 Life and Other Shortcomings: Stories by Corrie Adjmi ($16)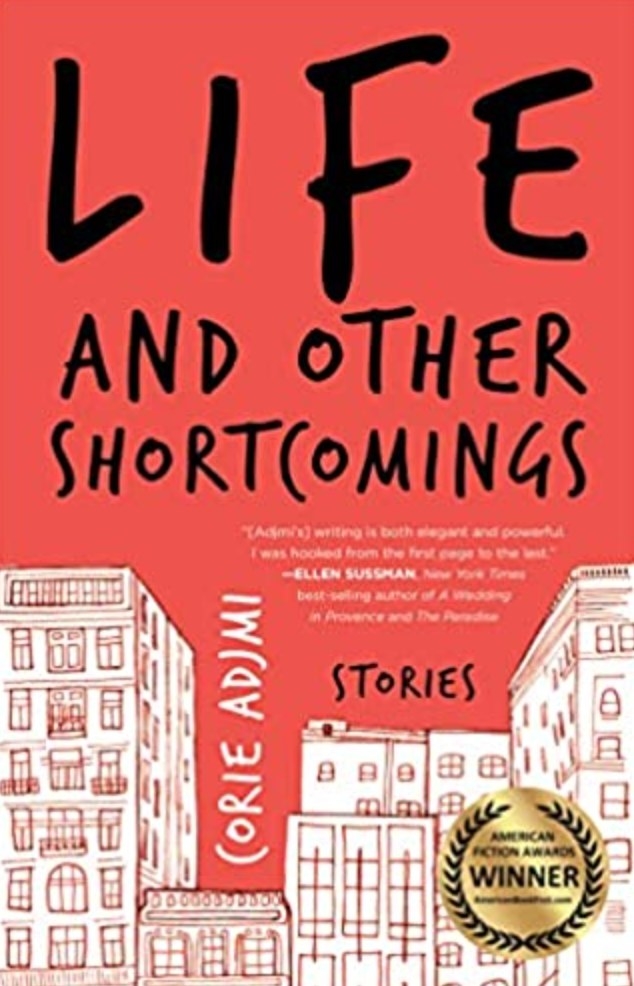 Longines Sunglasses Brown Frame Brown Lenses ($495)
Playa Chair Blue Block ($200)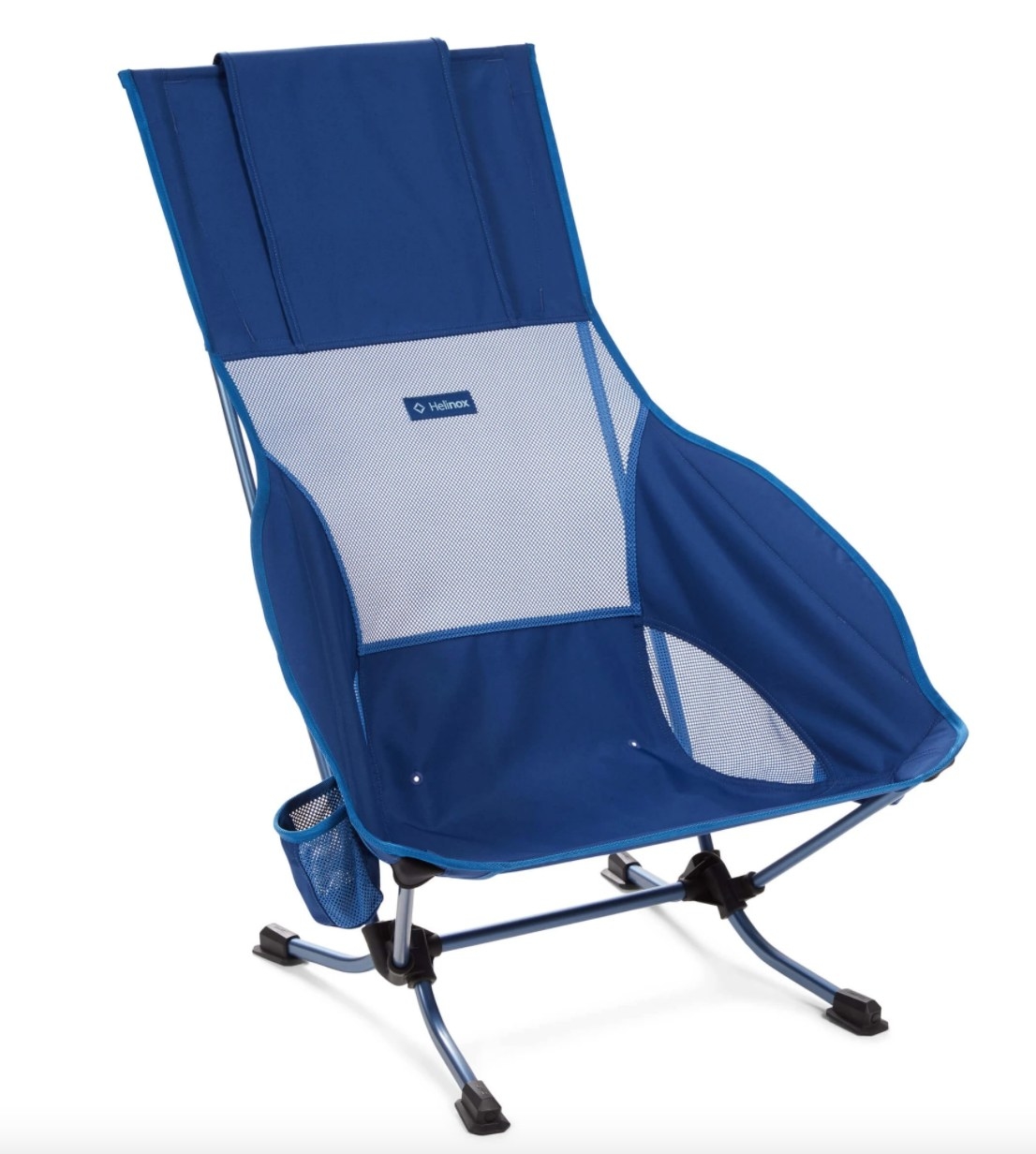 Bzees Sahara Slide Sandal ($60)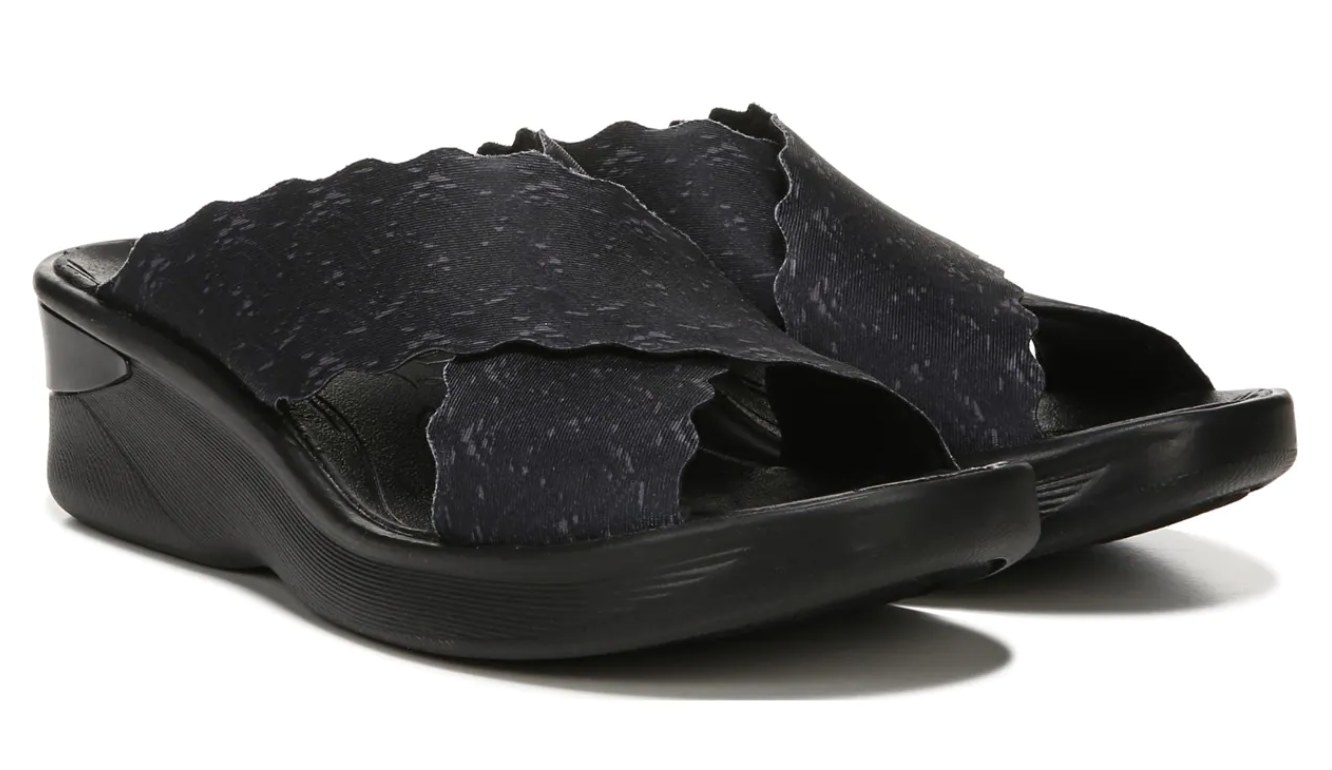 Deckers X Lab KO-Z Slide $130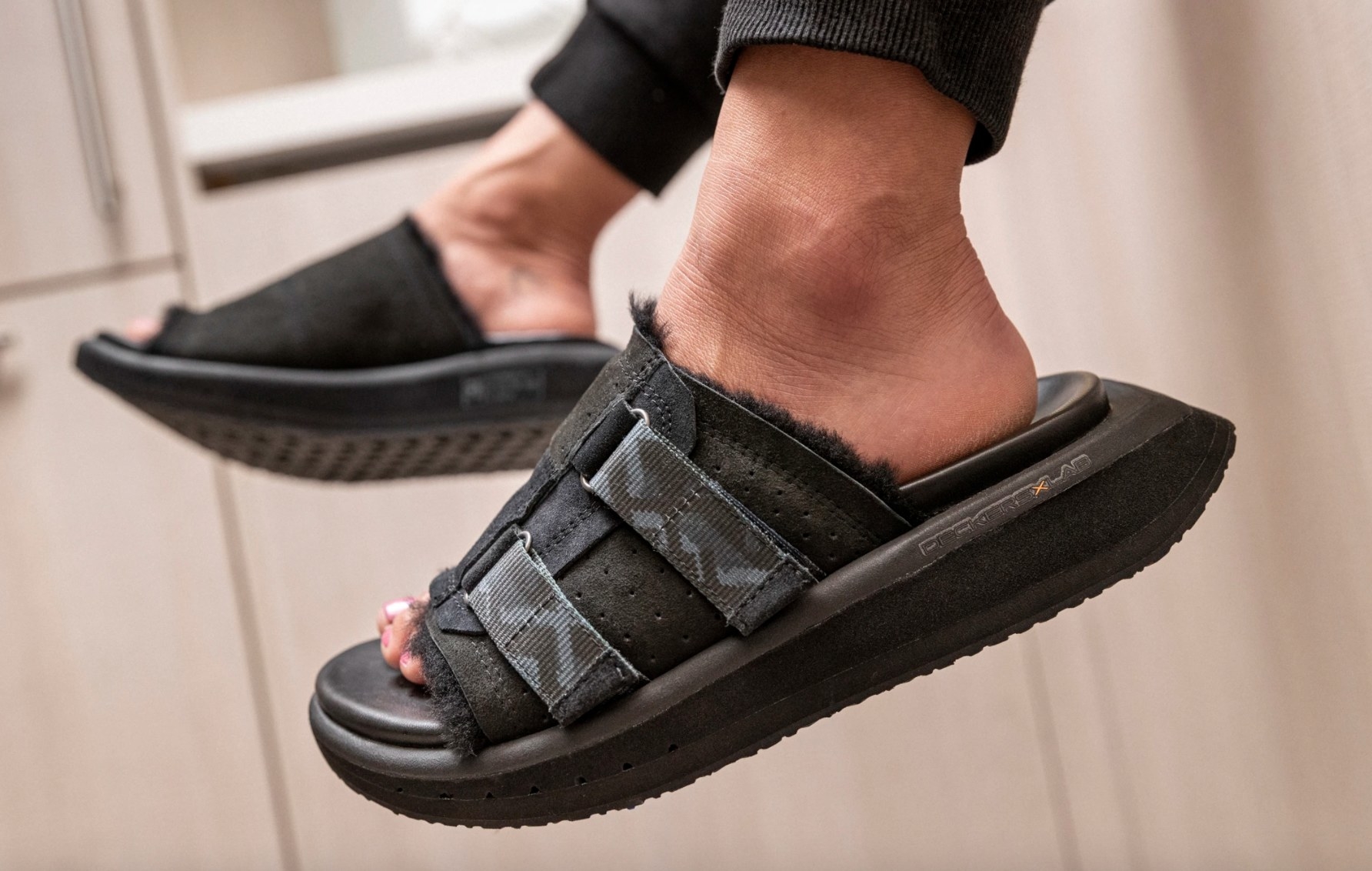 Nocs Standard Issue 8x25 Waterproof Binoculars ($80)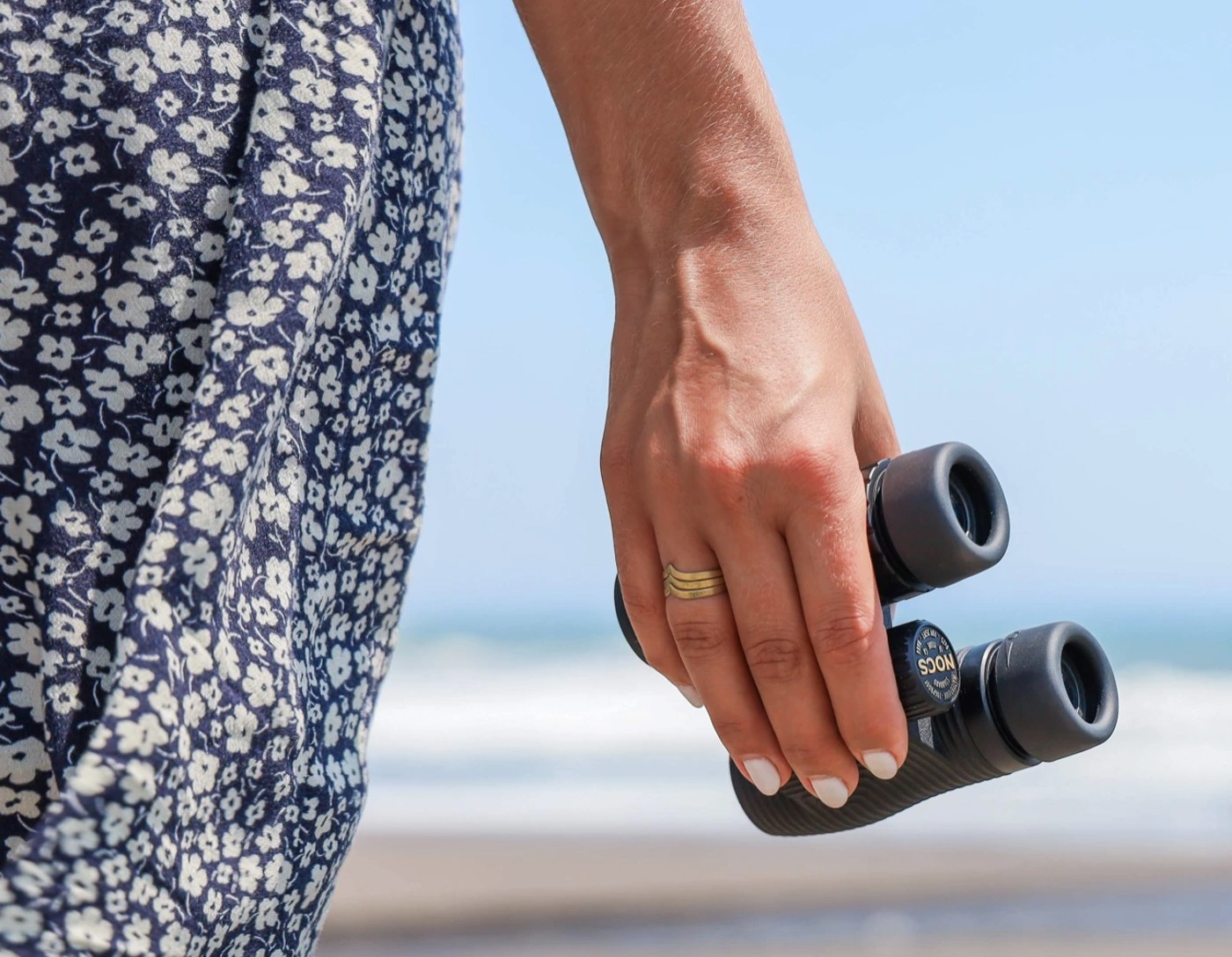 Masktini's Gold Brightening Mask ($65)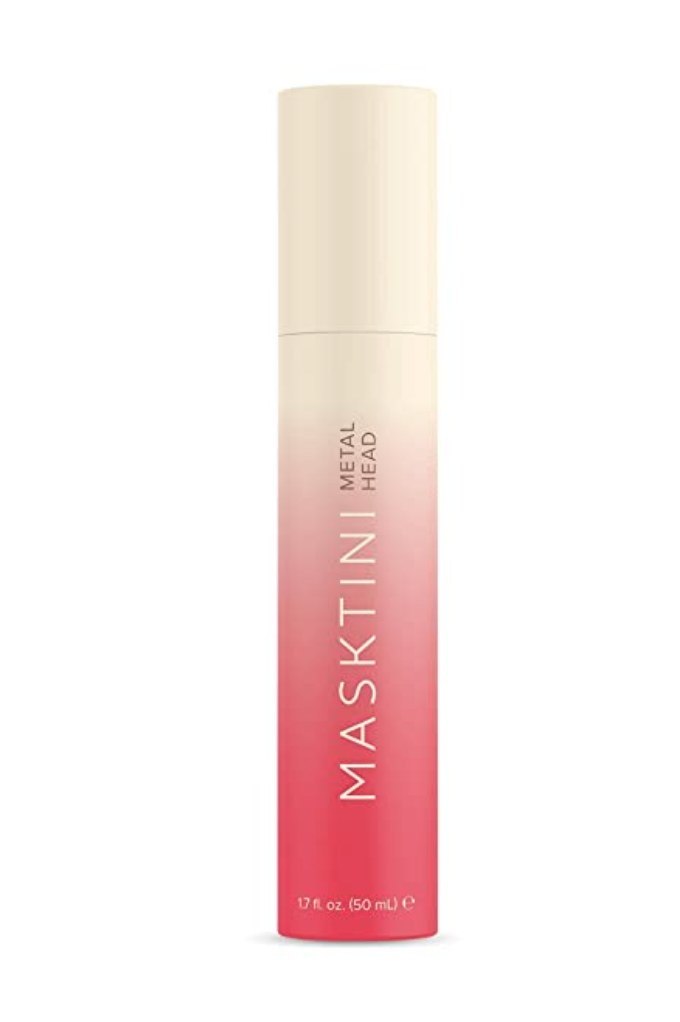 NB Naturals Scar Logic ($20)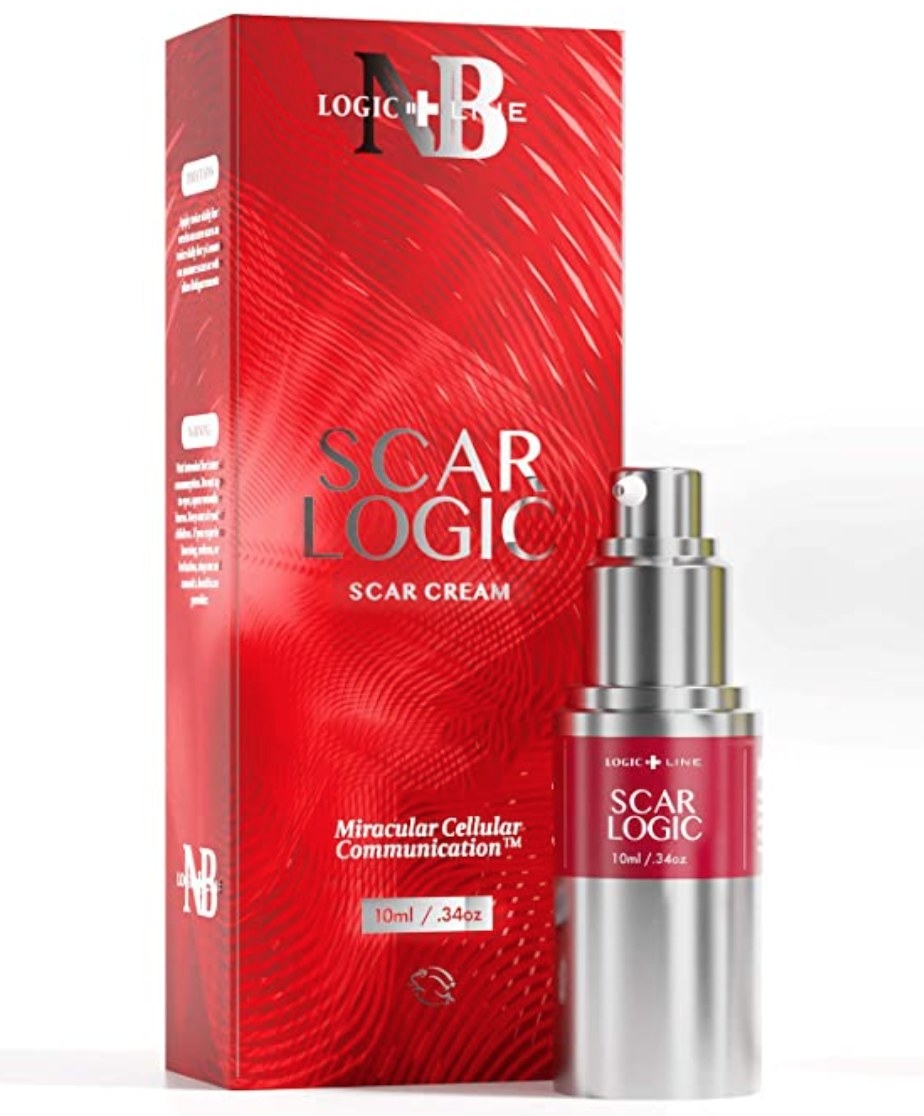 Groove Life Serenity Stackable Ring ($30)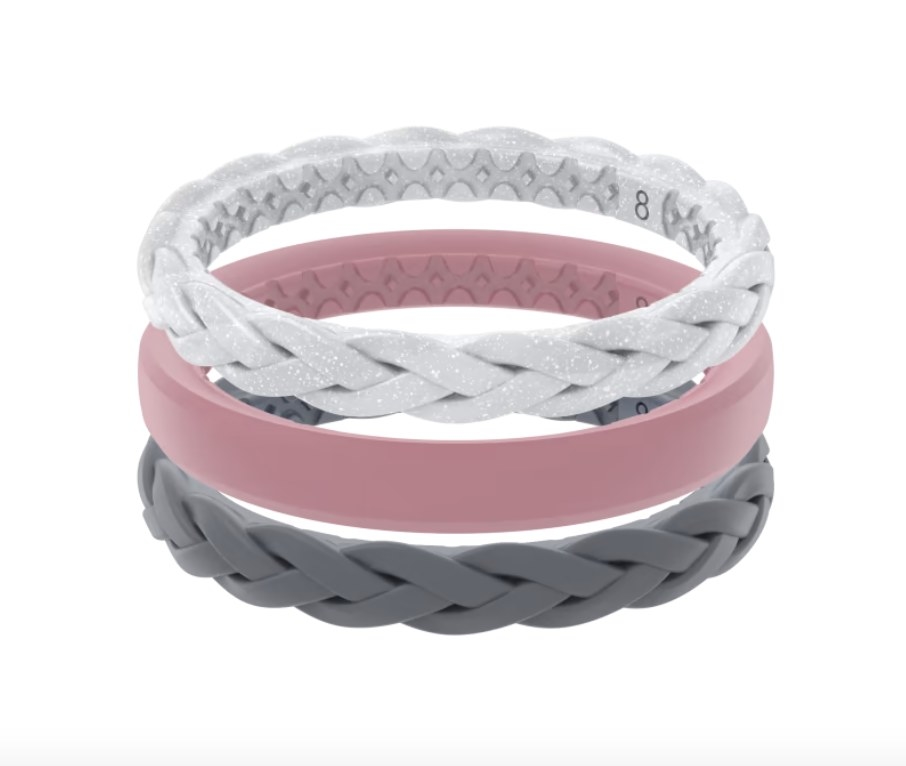 Equilibria Body Box ($135)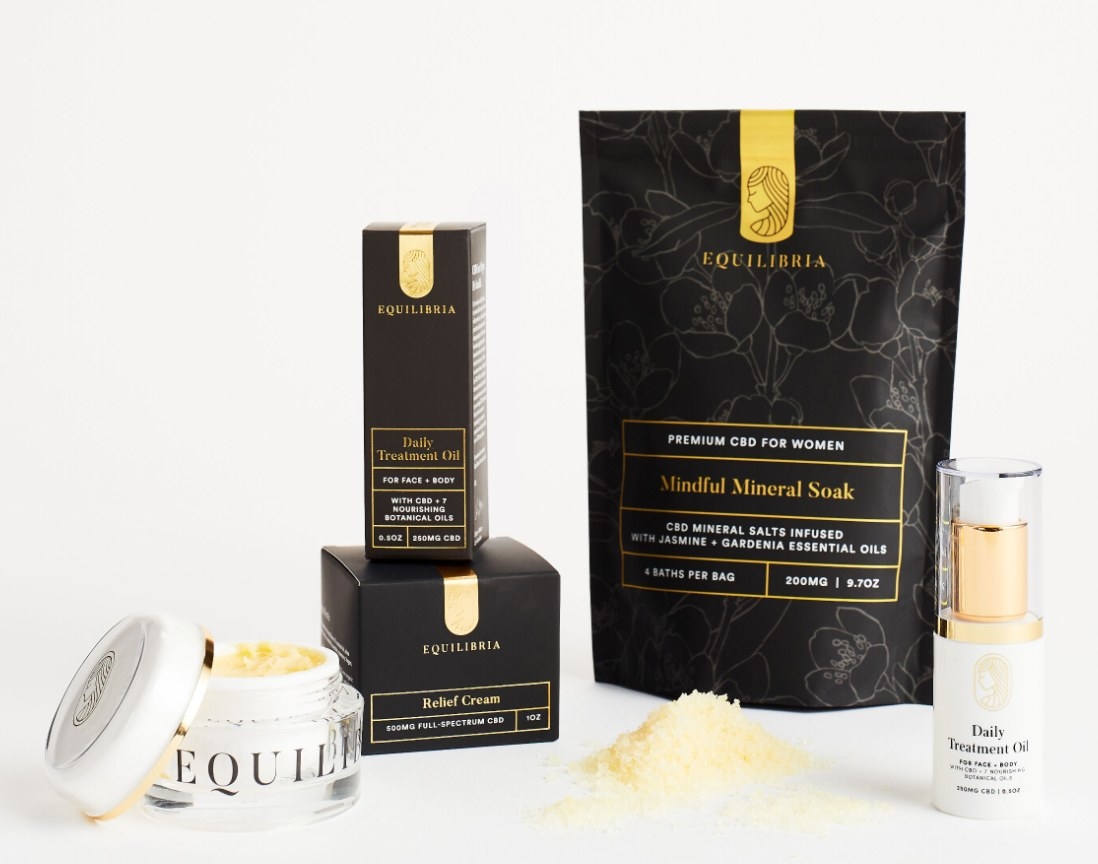 Jiggy Bathing with Flowers ($49)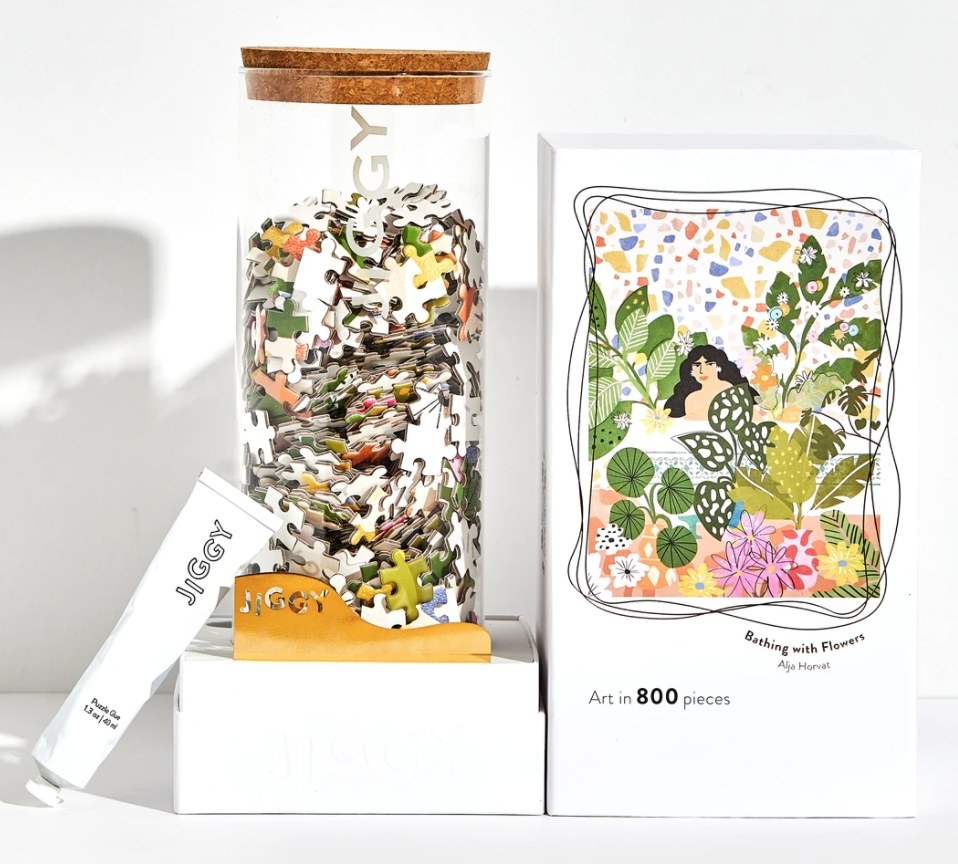 Maple & J Rose Gold Half Round ($85)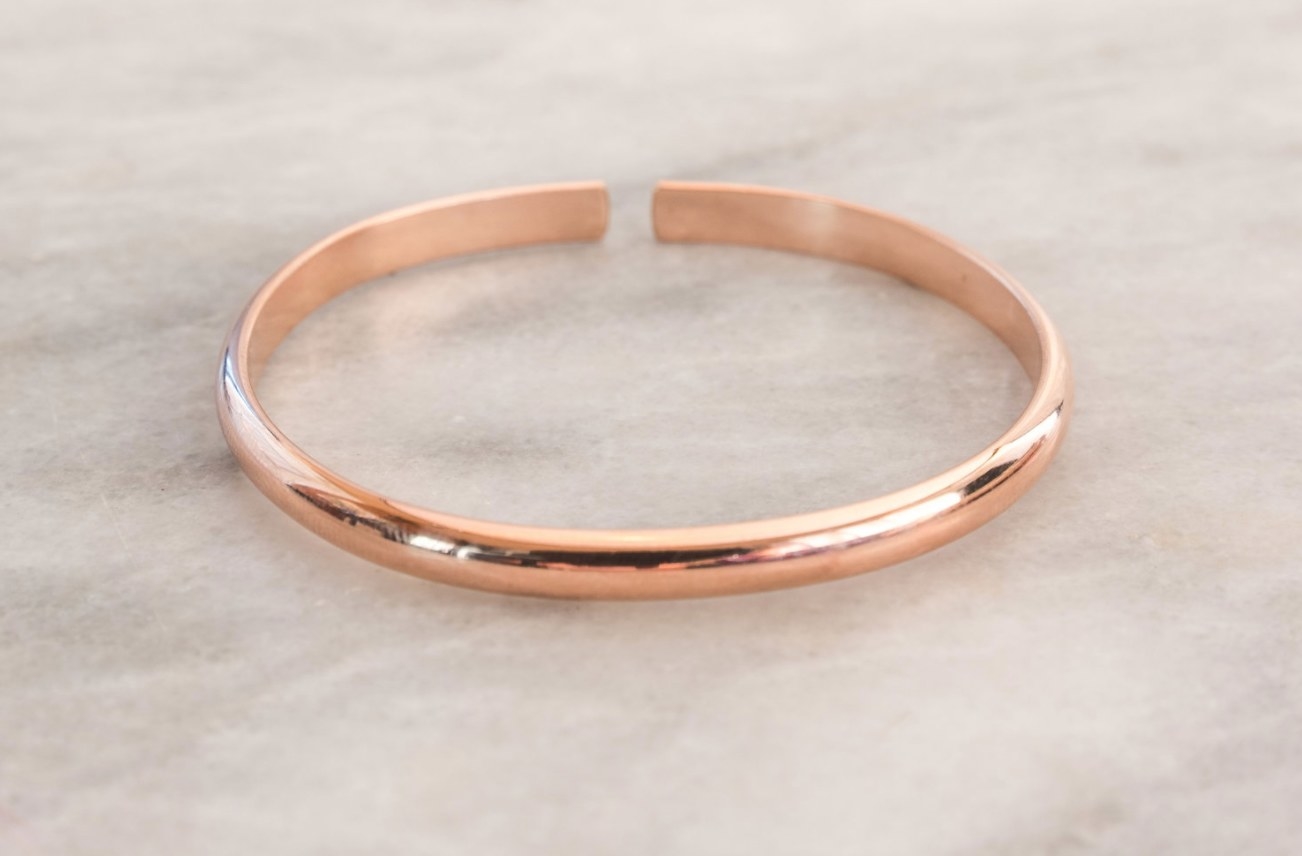 Social Print Studio Grid Poster ($30)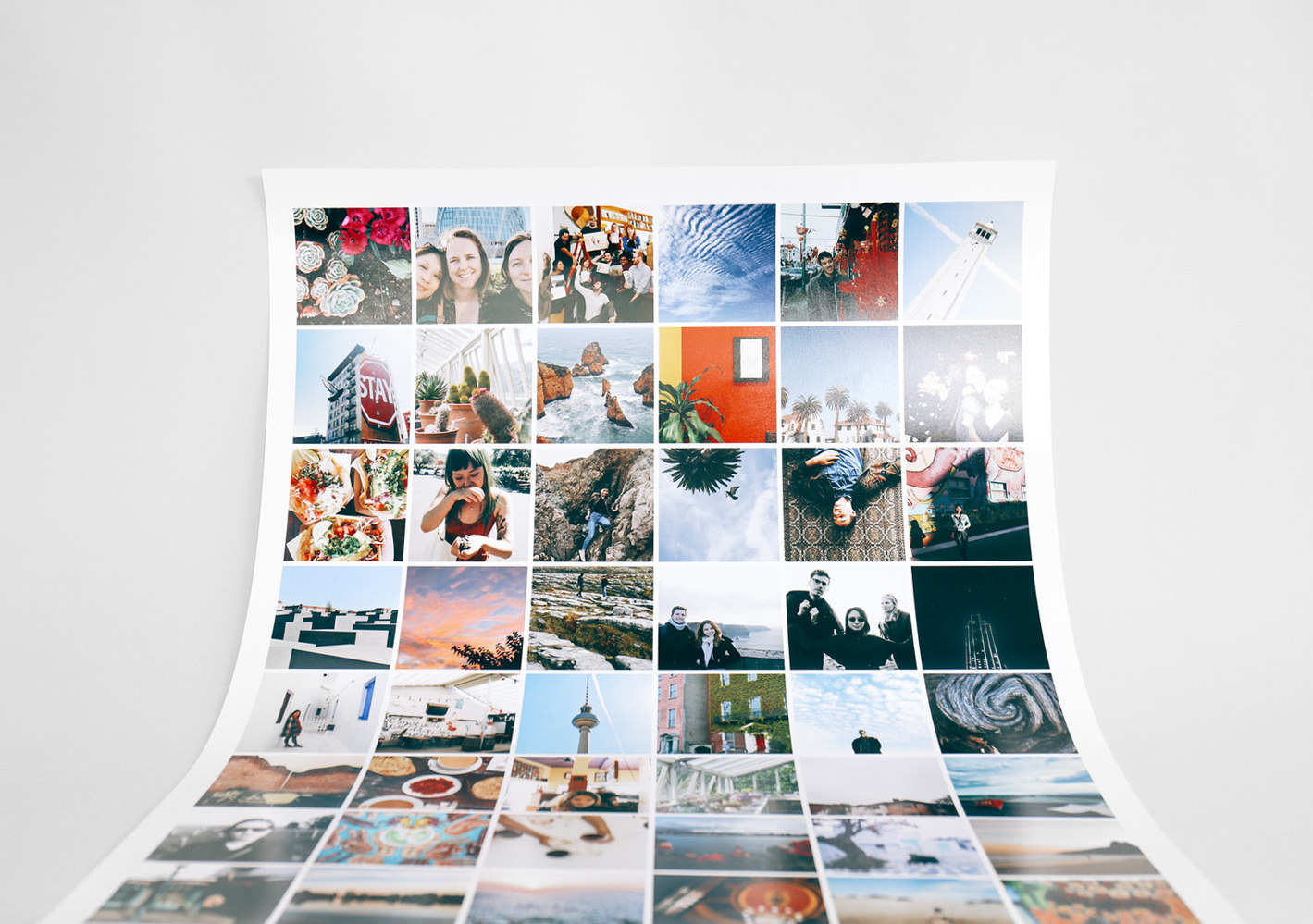 Fellow Ode Brew Grinder ($300)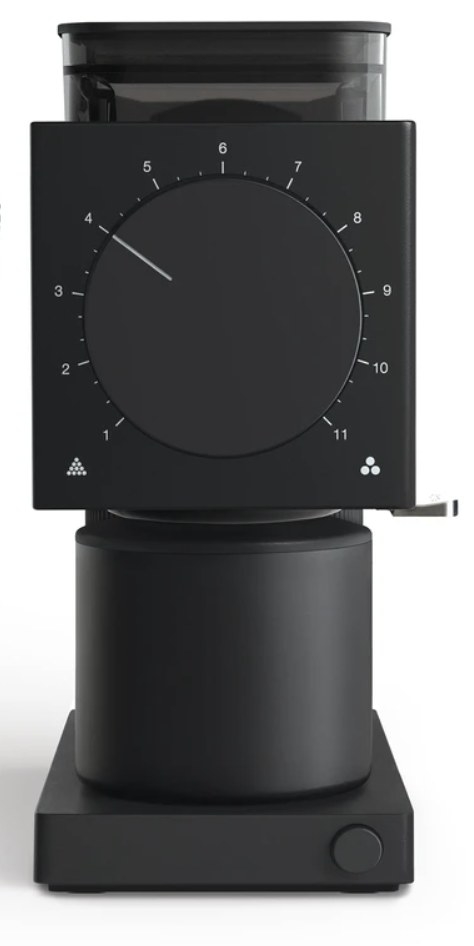 Yogifi Membership ($449)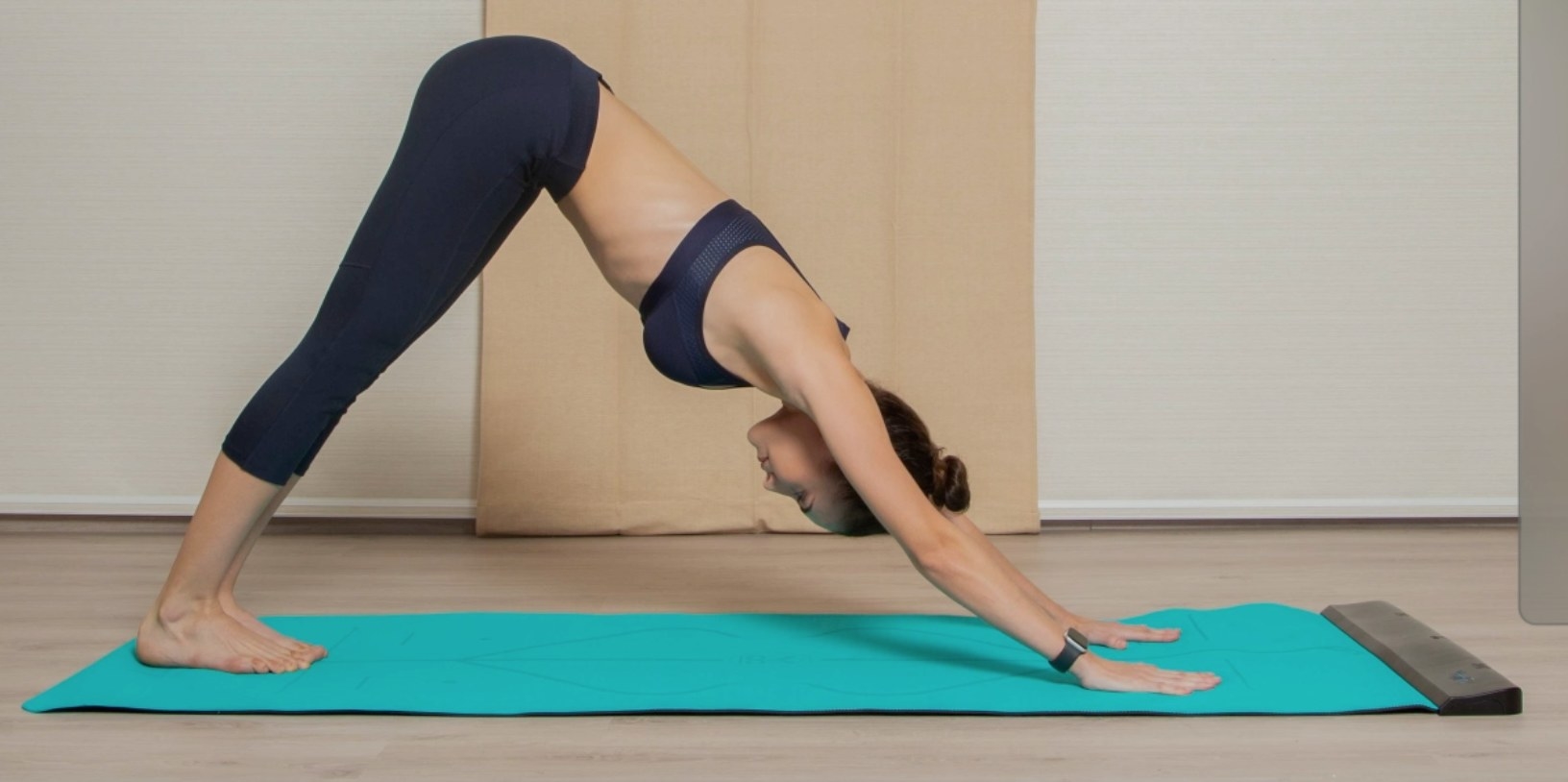 Lionheart Prints Love You, Mama Greeting Card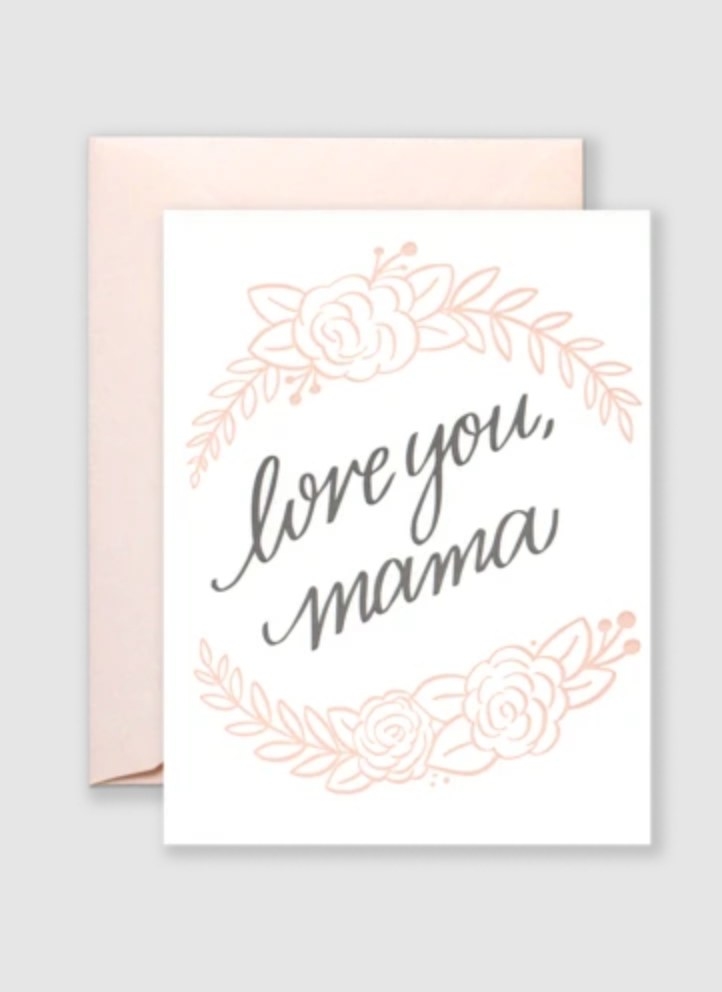 Reserveage Collagen Candy ($19.99)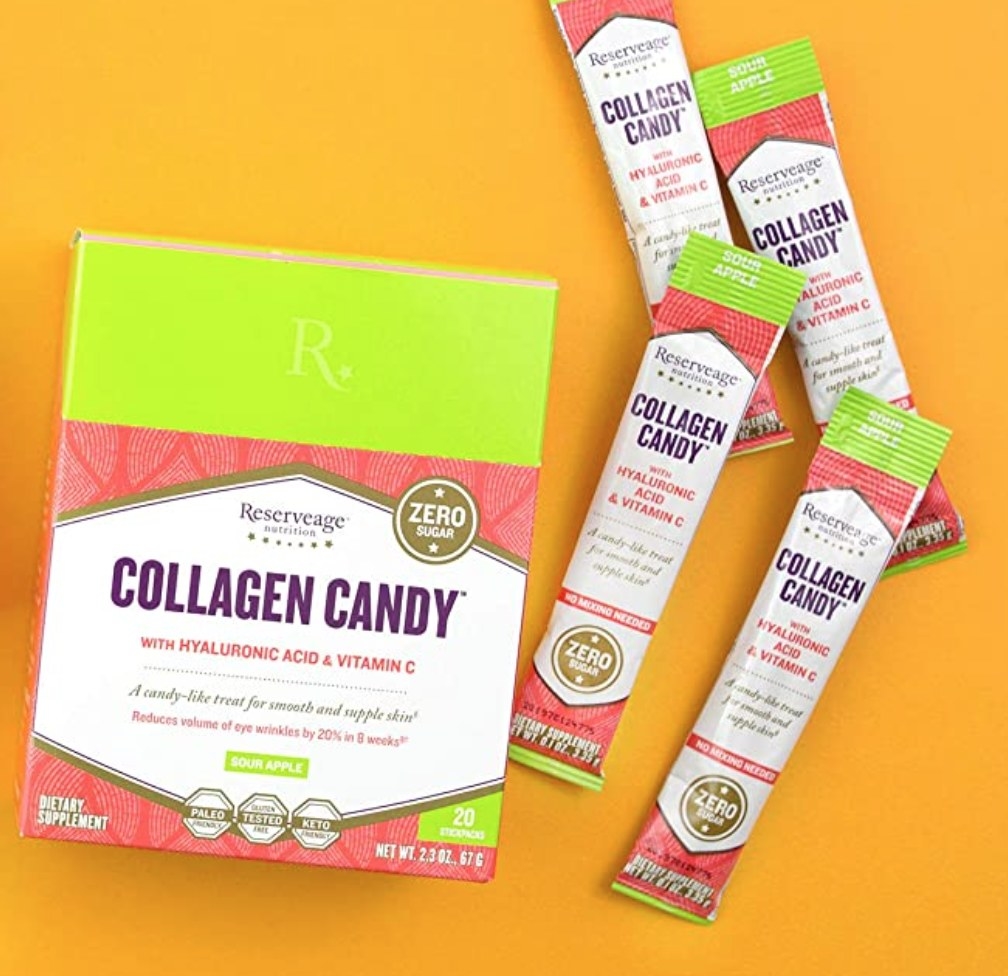 Highline Wellness CBD Gummies ($35)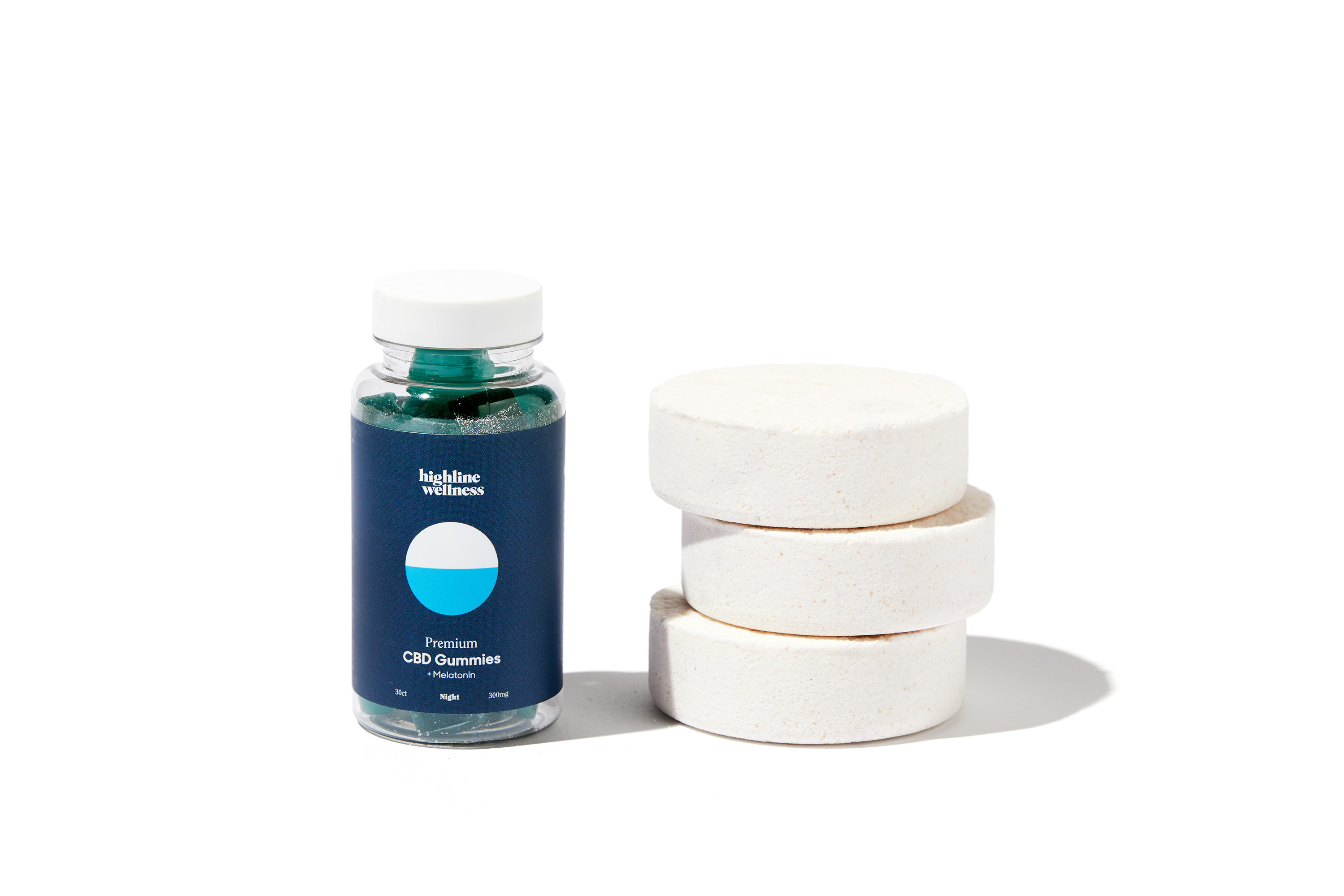 Loverboy Variety Pack ($69)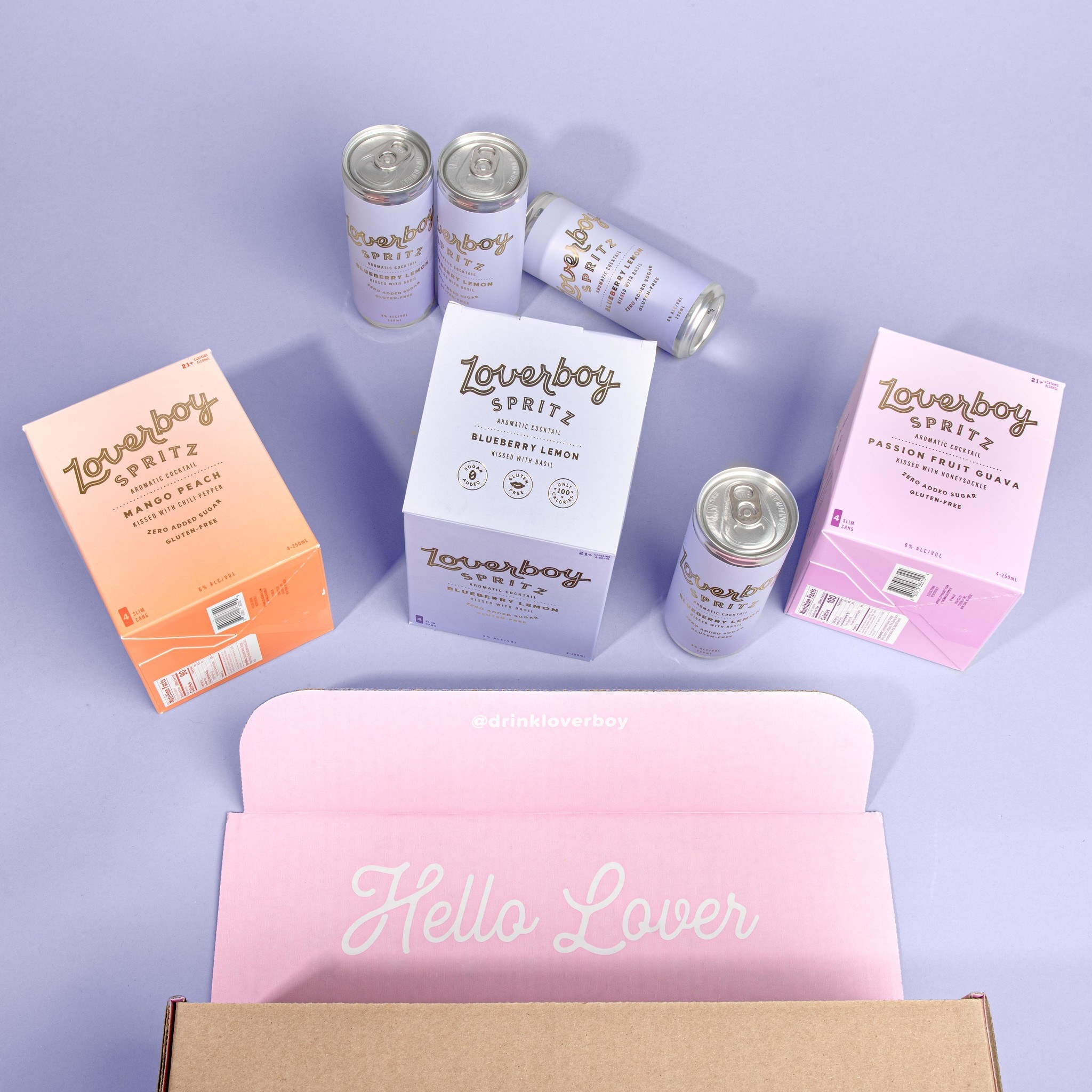 Terravita Recover CBD Bath Soak ($59.99)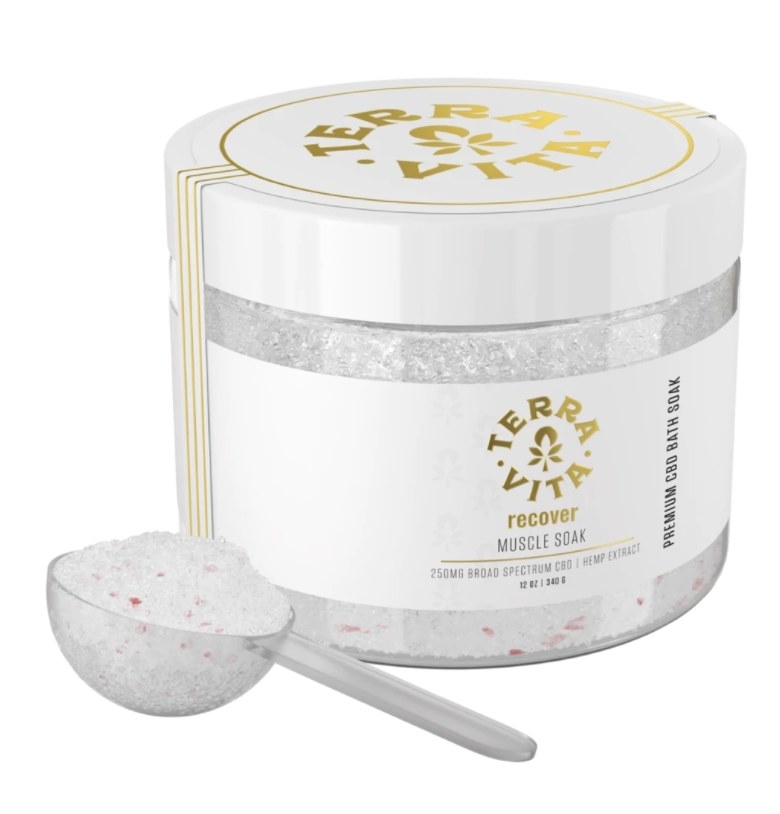 Optimist Botanical FRESH Drink ($35)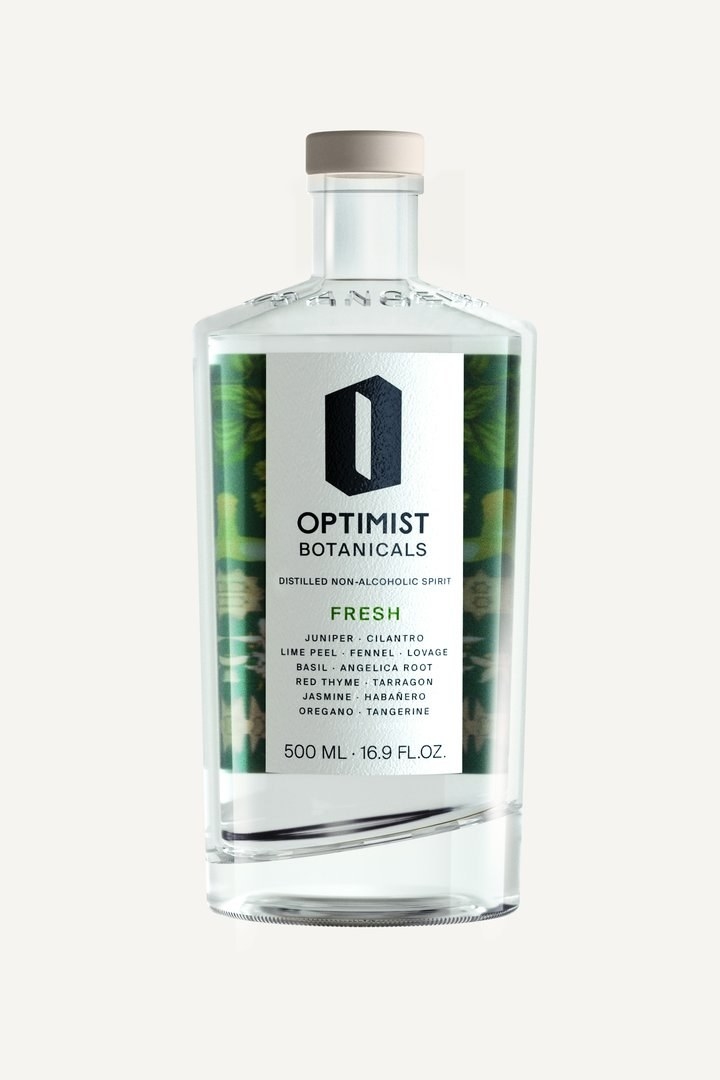 B3 Balm Rose Squalane ($32)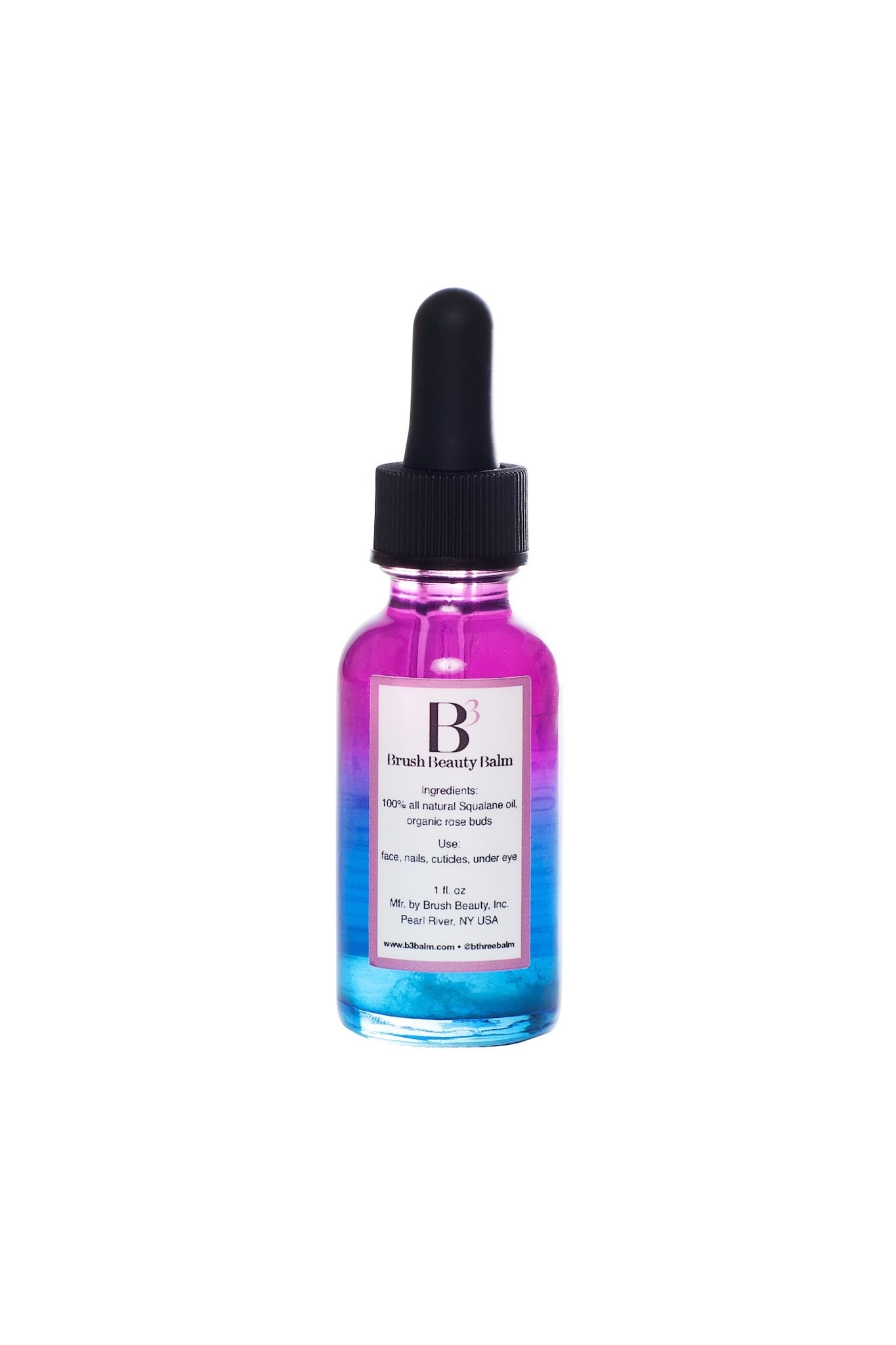 Pseudo Labs PHreckles Kit in Shade 03 ($38)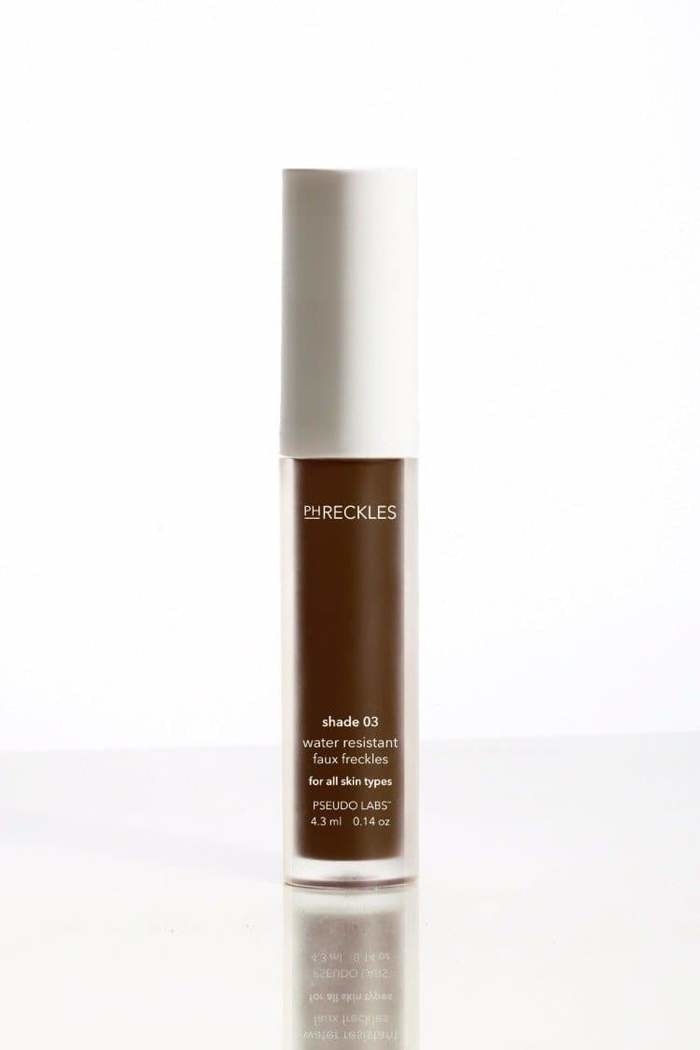 Beauty Bakerie The Butter Hydrasilk Primer + Antioxidants Face Primer ($24)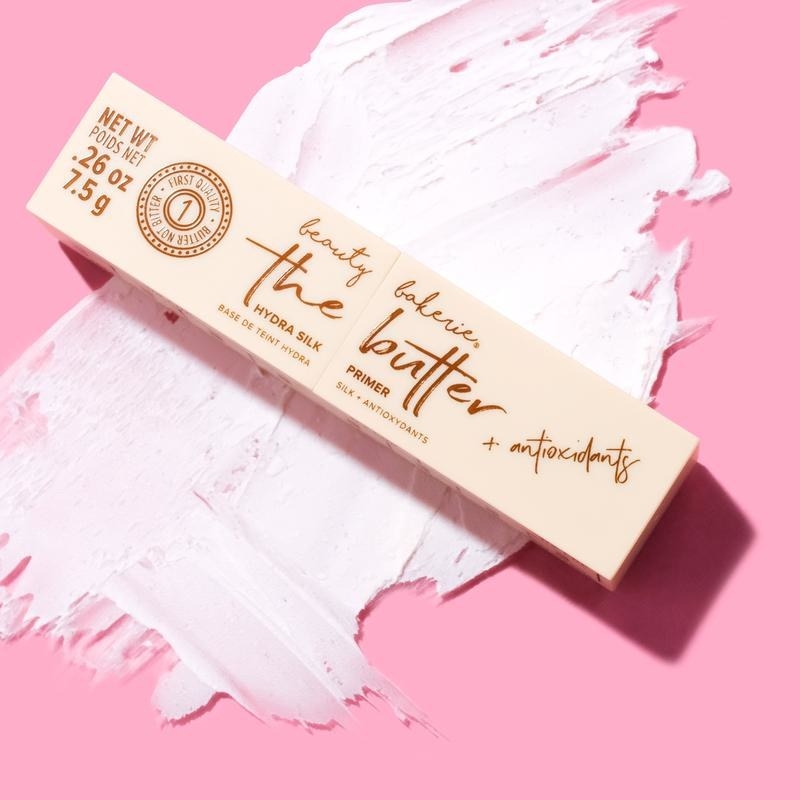 FormRX's Complete Vitamin C Serum with Ferulic Acid ($157)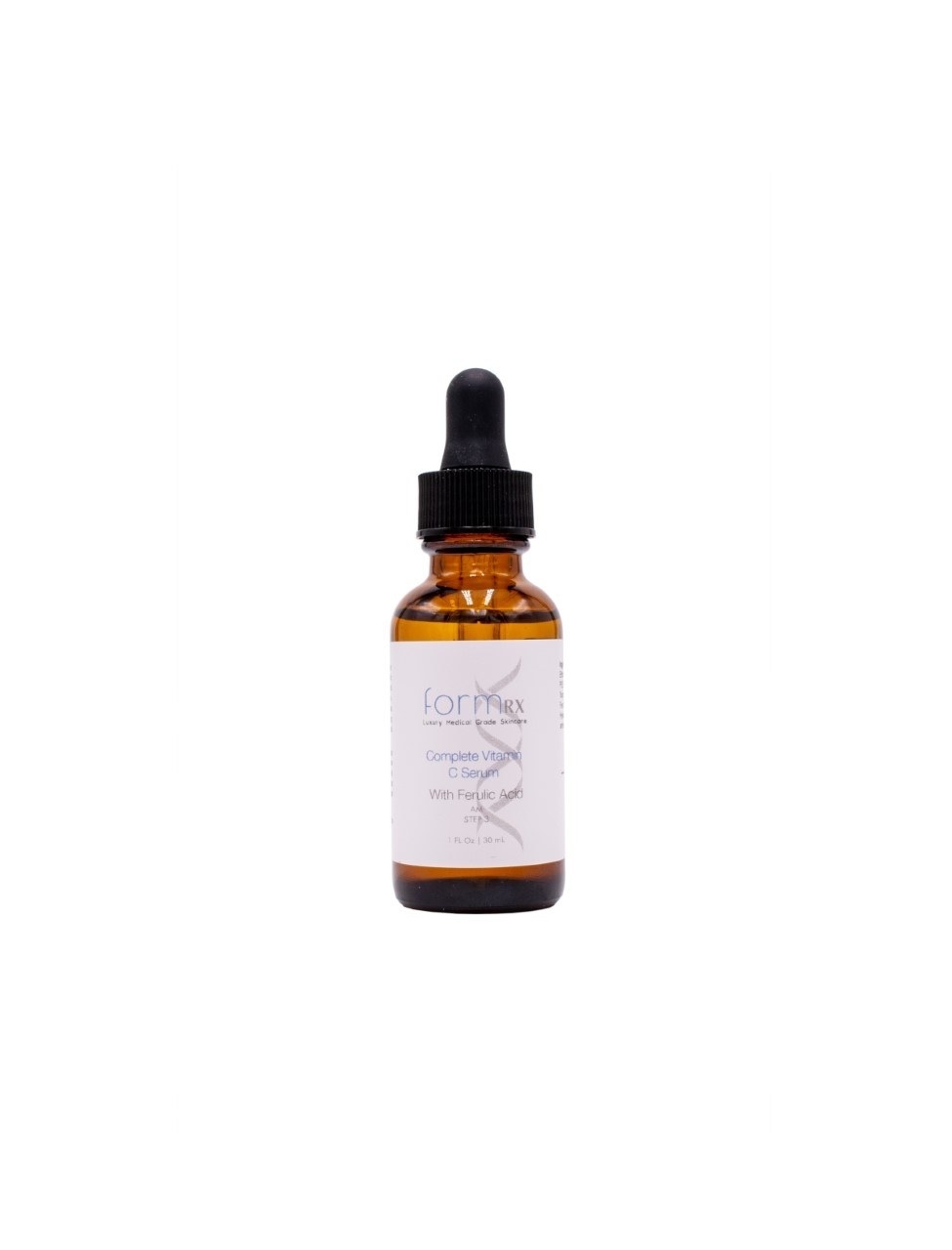 Vintage Foundry Co. Women's Torie Sandal ($89)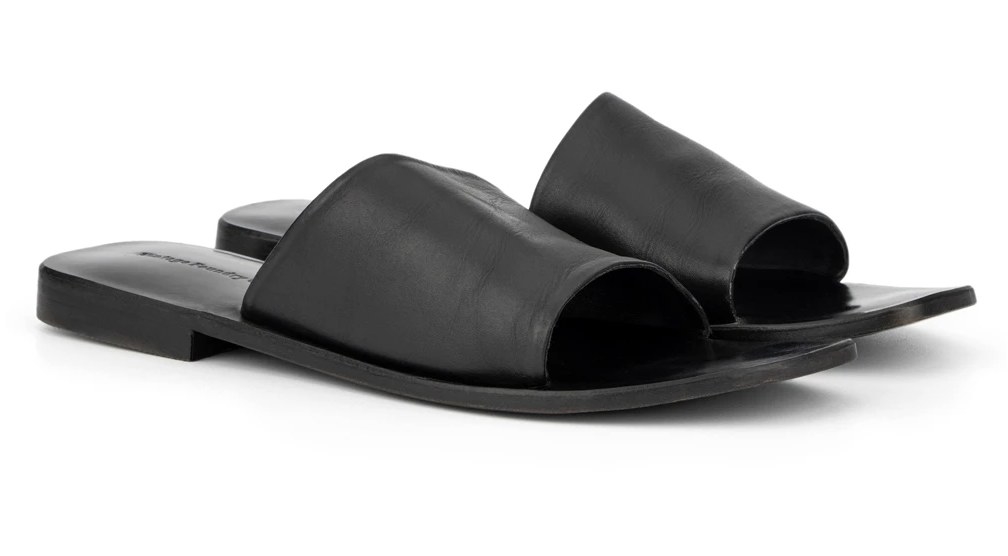 PRESSOLOGY Jasmine Rose Water ($24)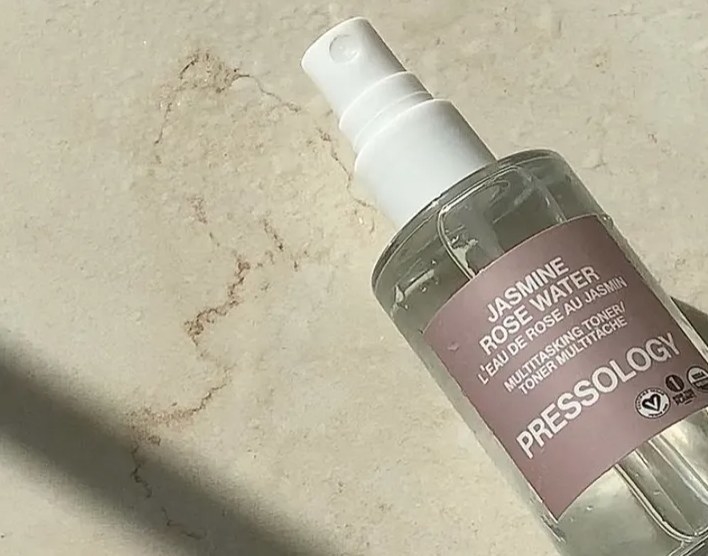 Sperry Women's Crest Vibe Smocked Hemp Platform Sneaker ($69.95)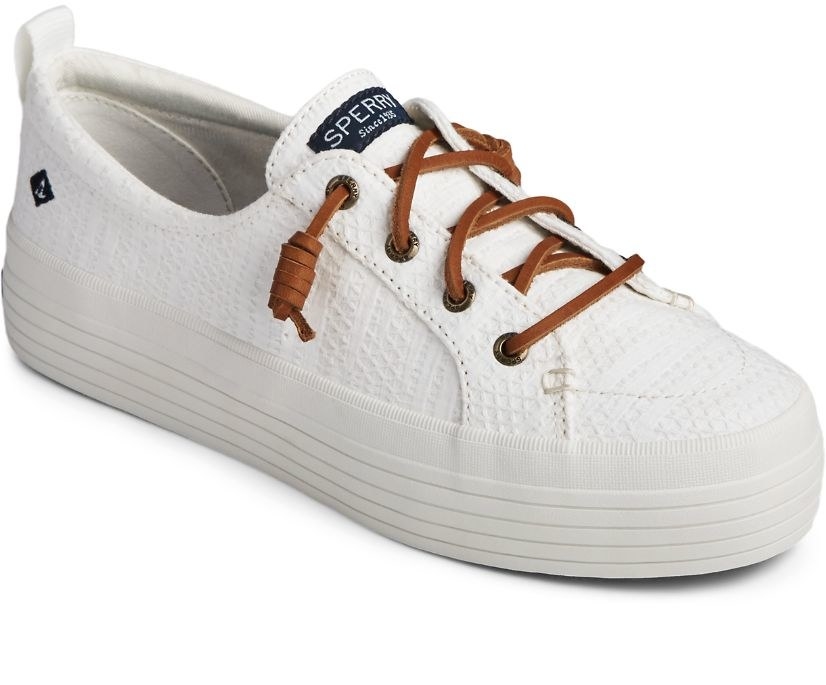 GlobeIn Large Chindi Handle Baskets - Set of 3 ($90)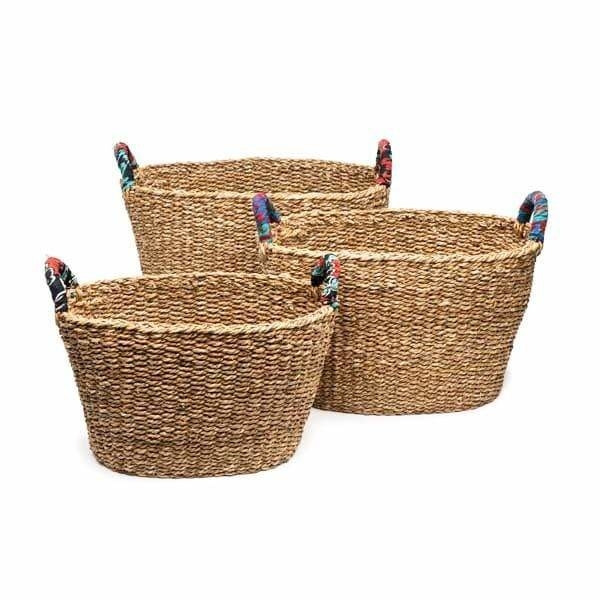 The Brobe Surgery Recovery Robe with Drain Management PLUS Pocketed Bra ($98)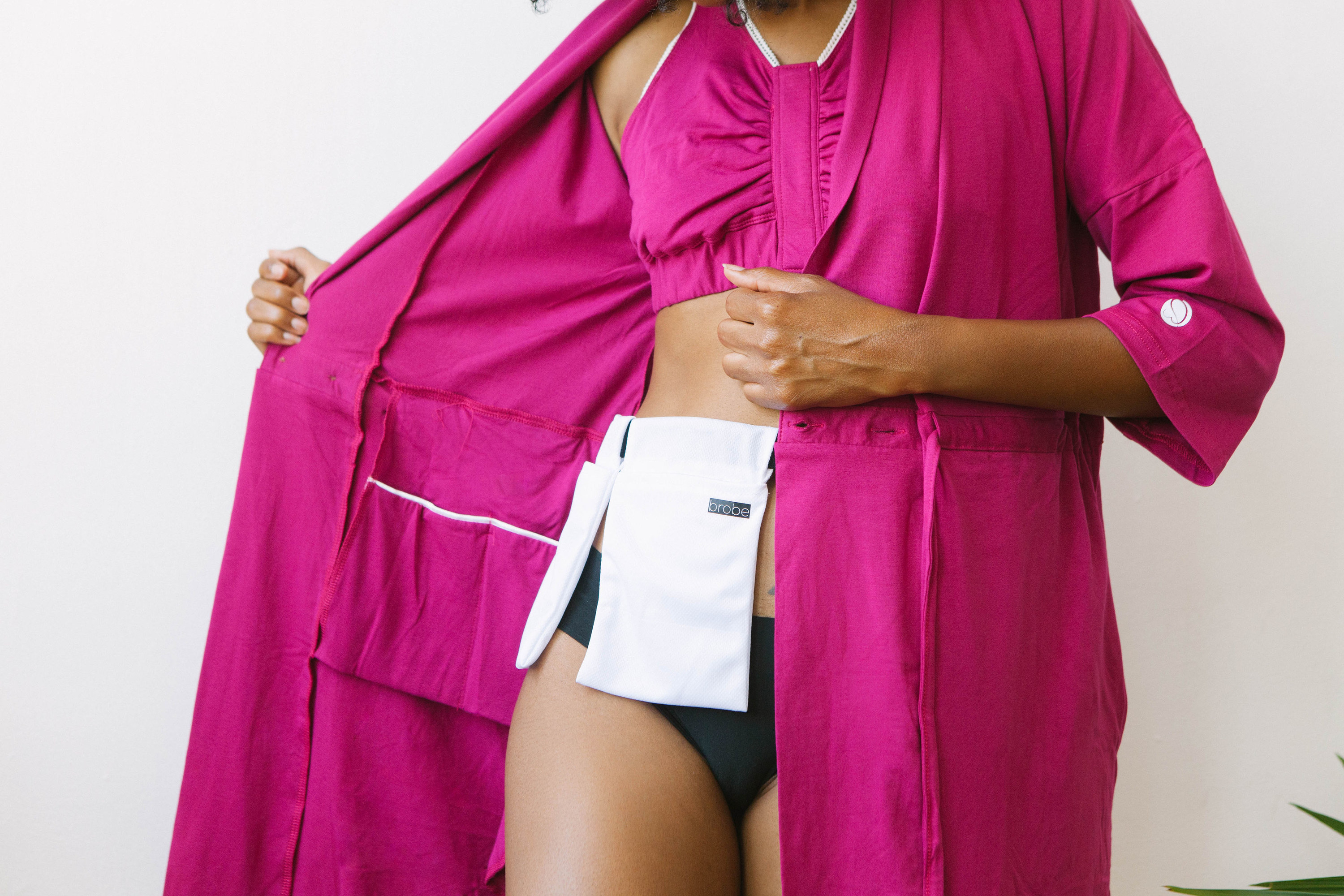 HER Intimate Care™ cleansHER ($25)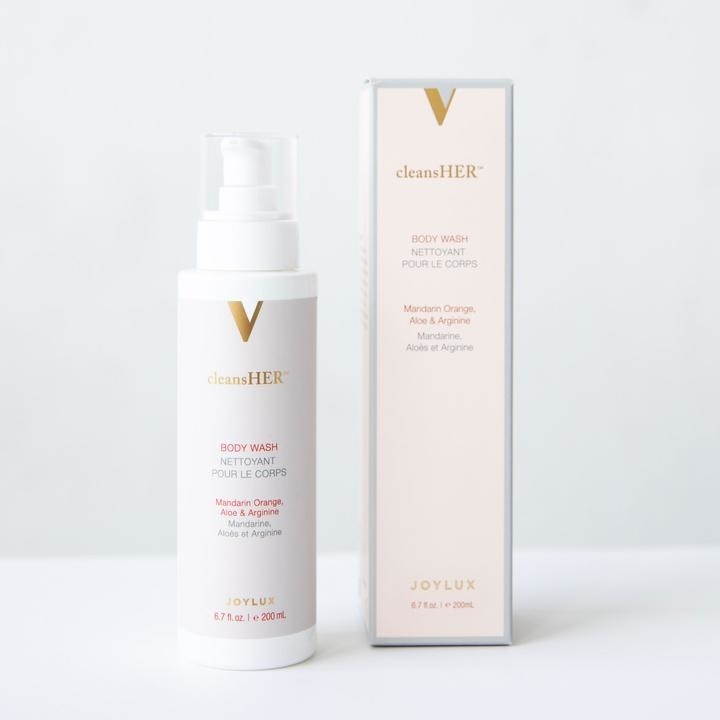 Arriste Medik Percussive Massager ($249)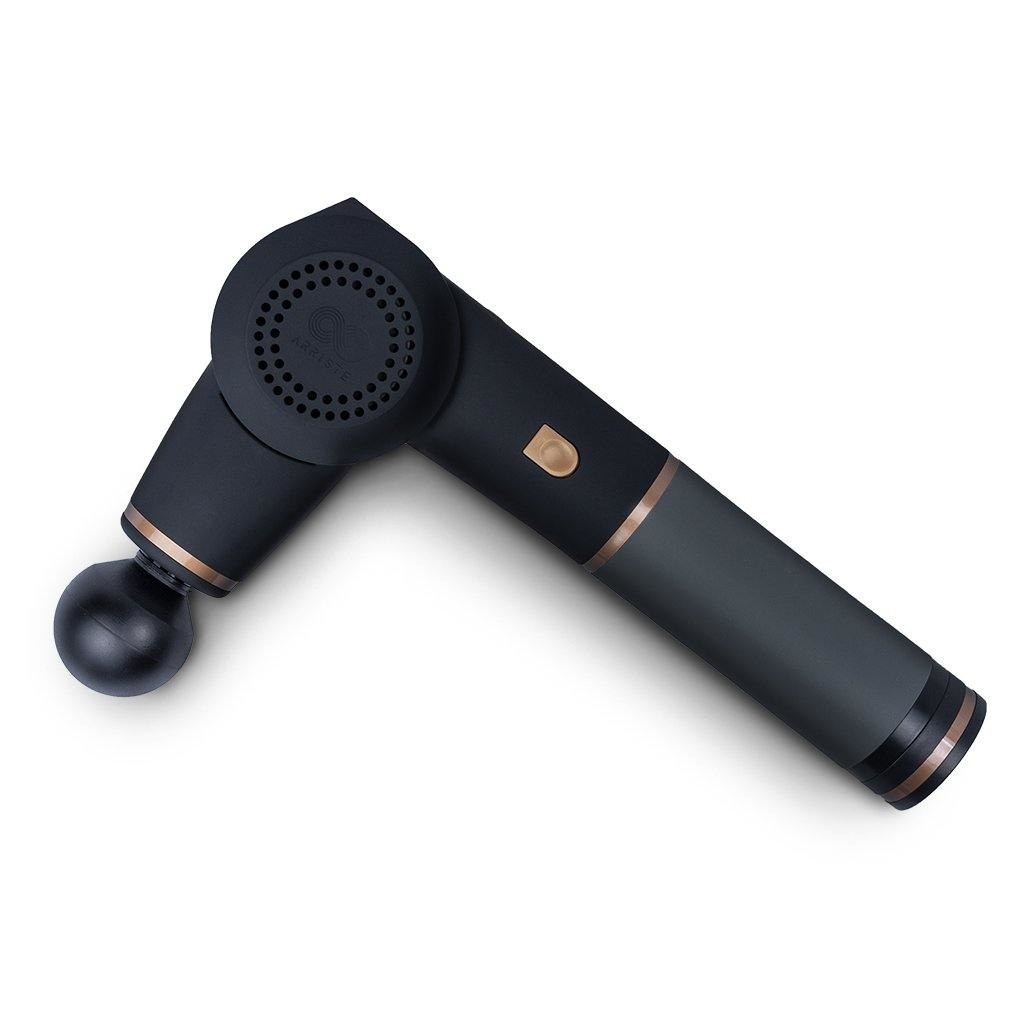 Muddle & Wilde 3-bottle Gift Box ($45)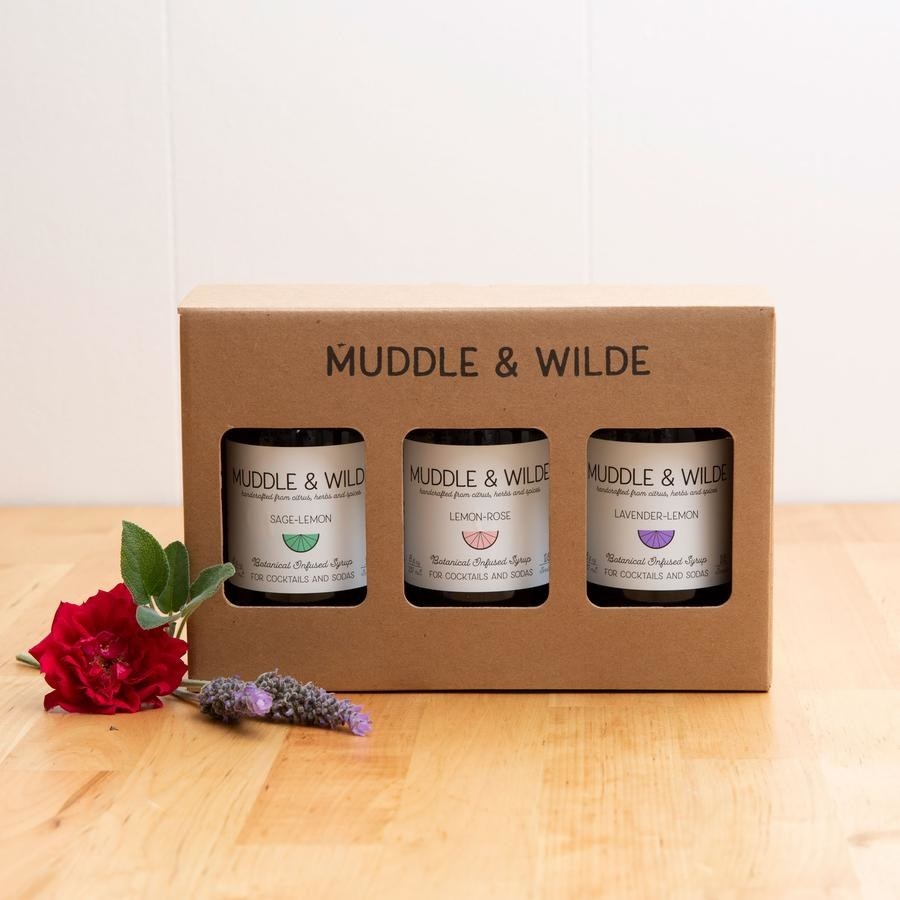 Wild Wonder Cocktail Mixer Set ($44)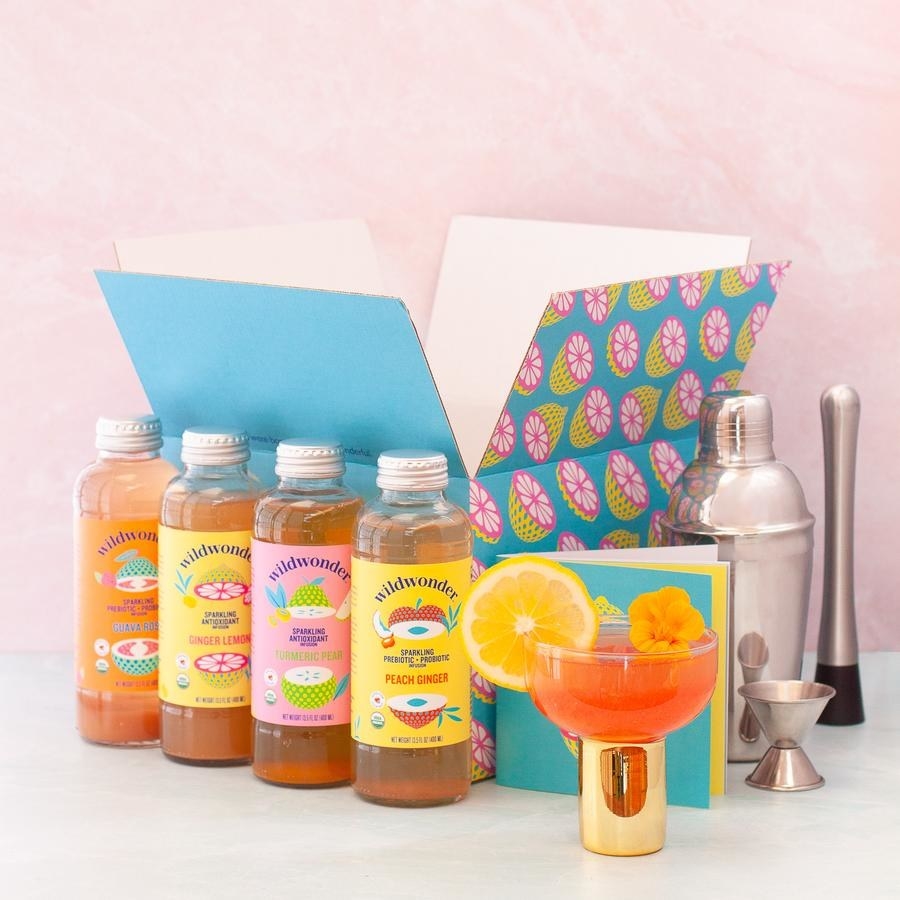 Backyard Candles $25)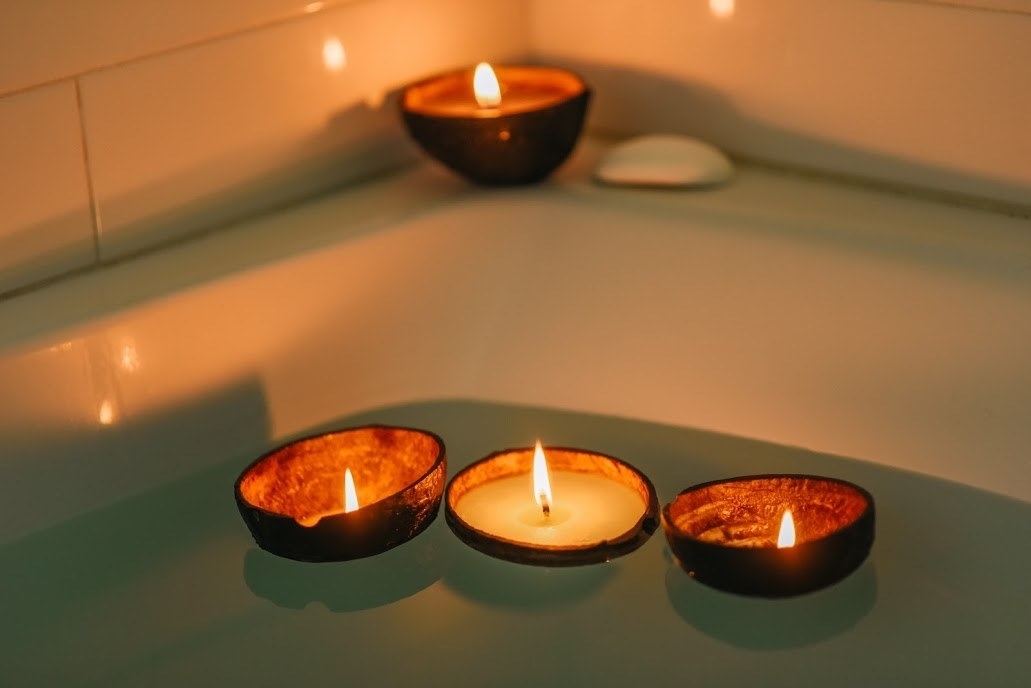 Yowie Chocolate
Outwoken Tea Purple Kenyan Tea ($20.99)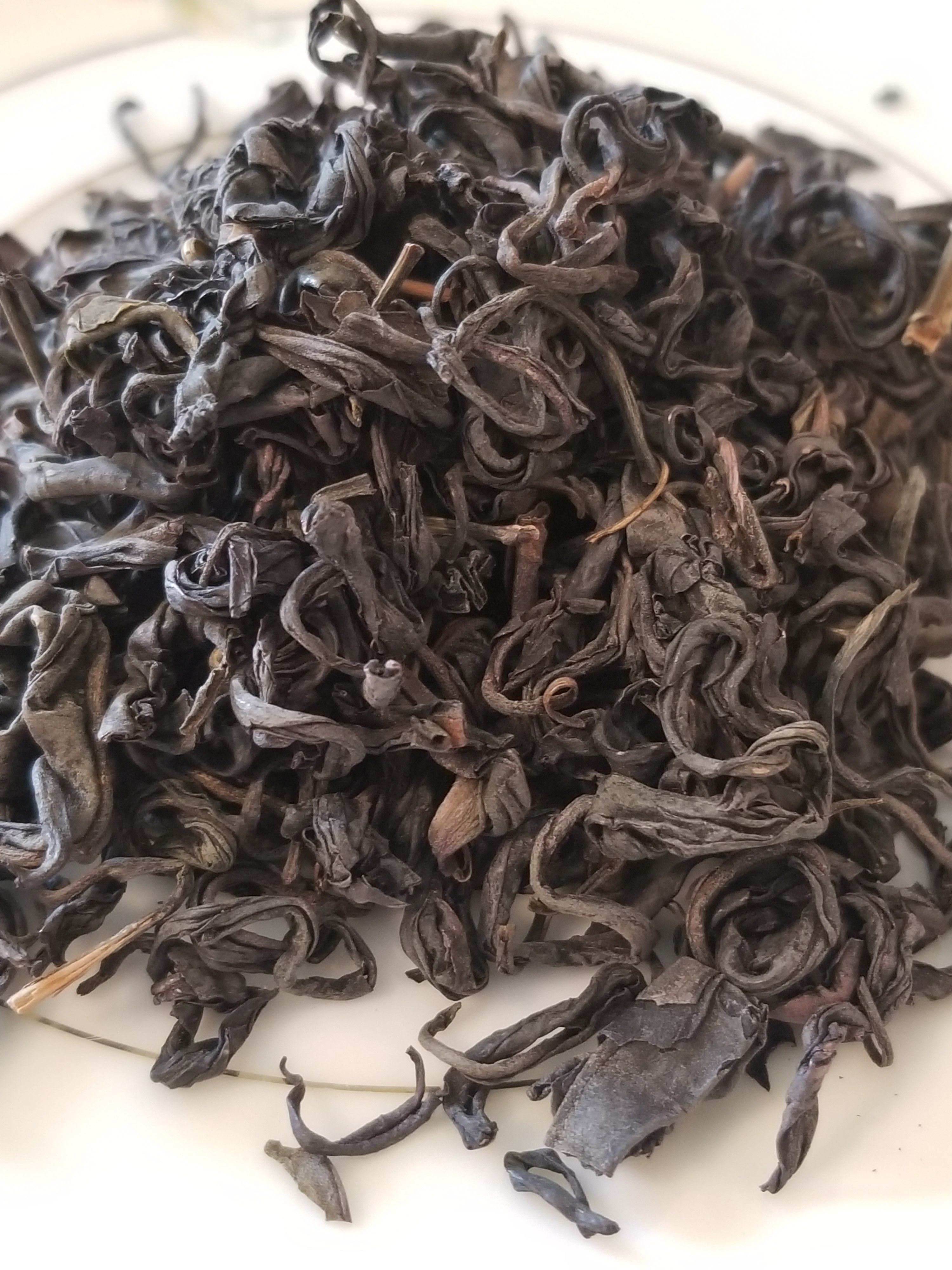 ItsHot.com 10k Gold Bezel Set Round Diamond Tennis Bracelet ($2,195)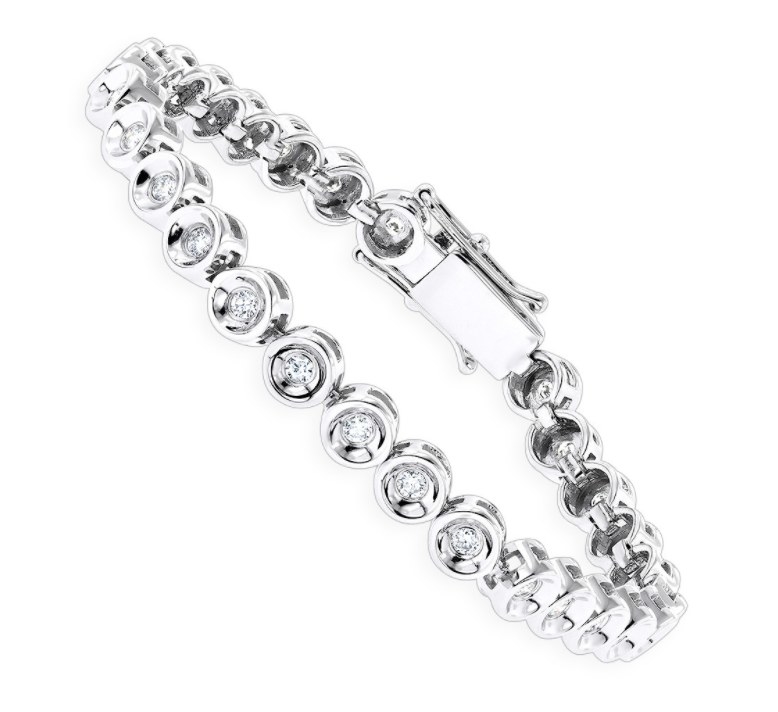 The Baconer The Bacon Lover ($84.00)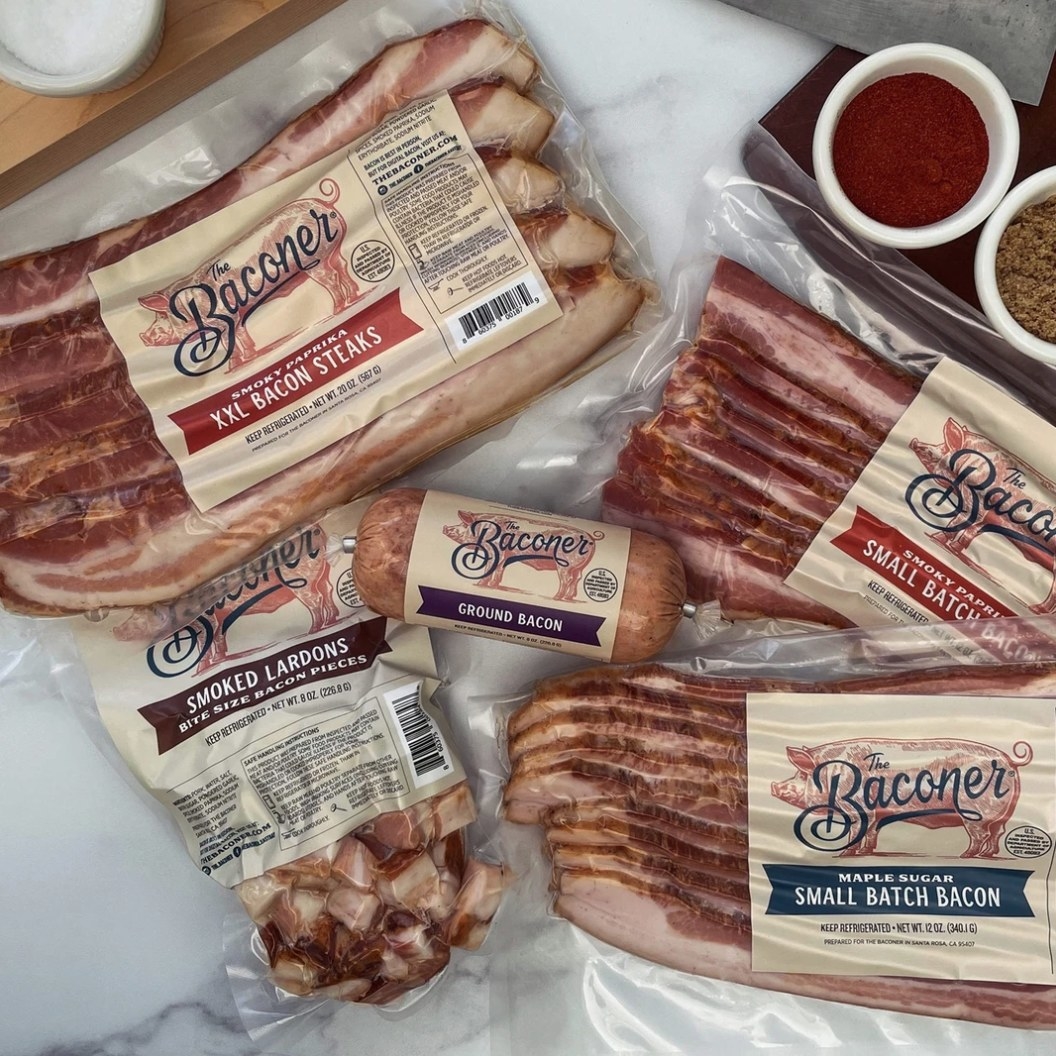 Trainiac Membership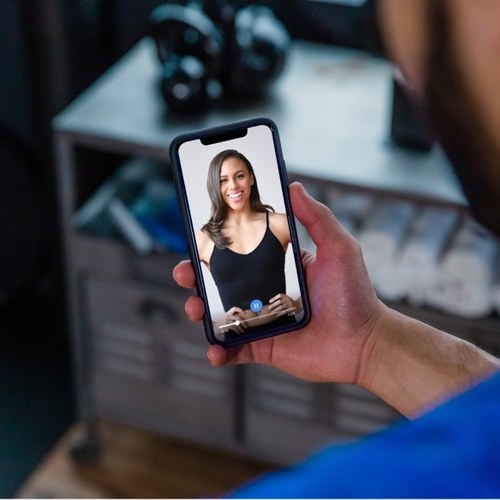 Swoon Mixers ($33.00)
SuperBaby: 12 Ways to Give Your Child a Head Start in the First 3 Years ($16.95)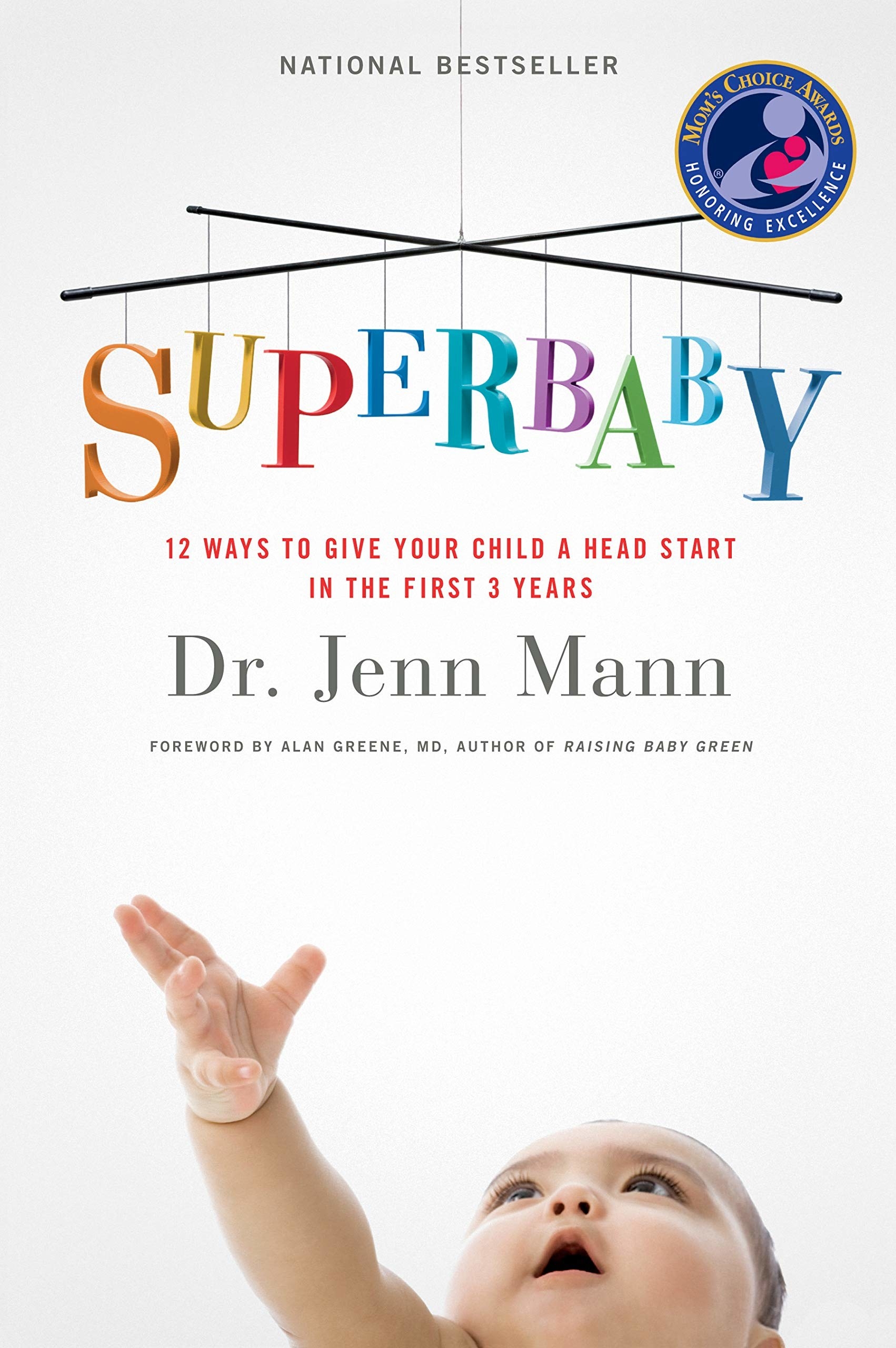 Dolan Bassett Infracycle Jogger Pant ($88.00)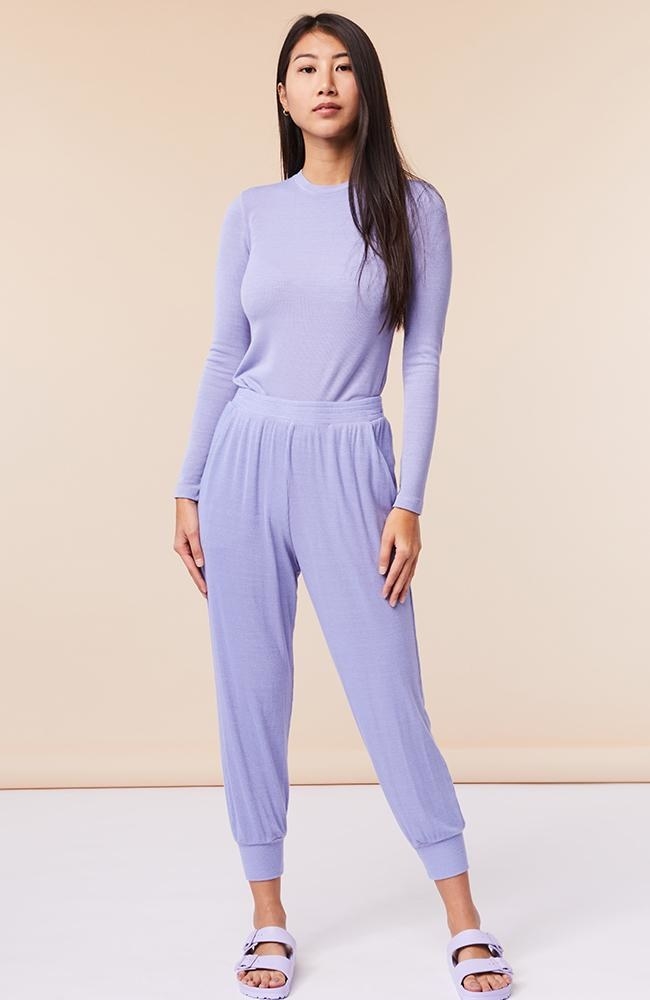 Nick's Ice Cream Mother's Day Bundle ($59.94)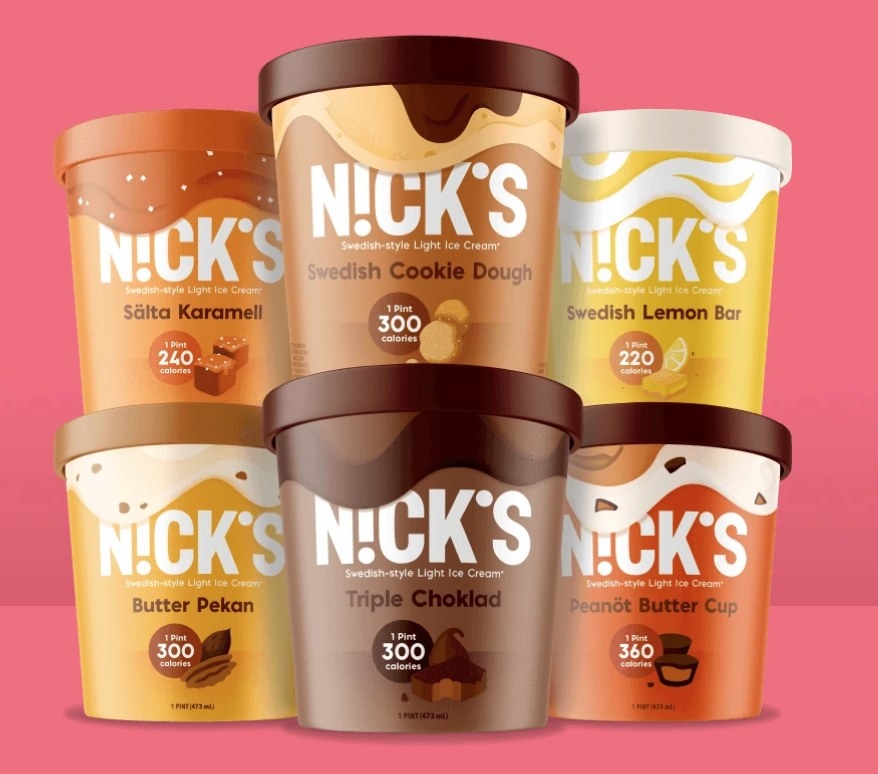 Zein Skin Charcoal Mask ($56.00)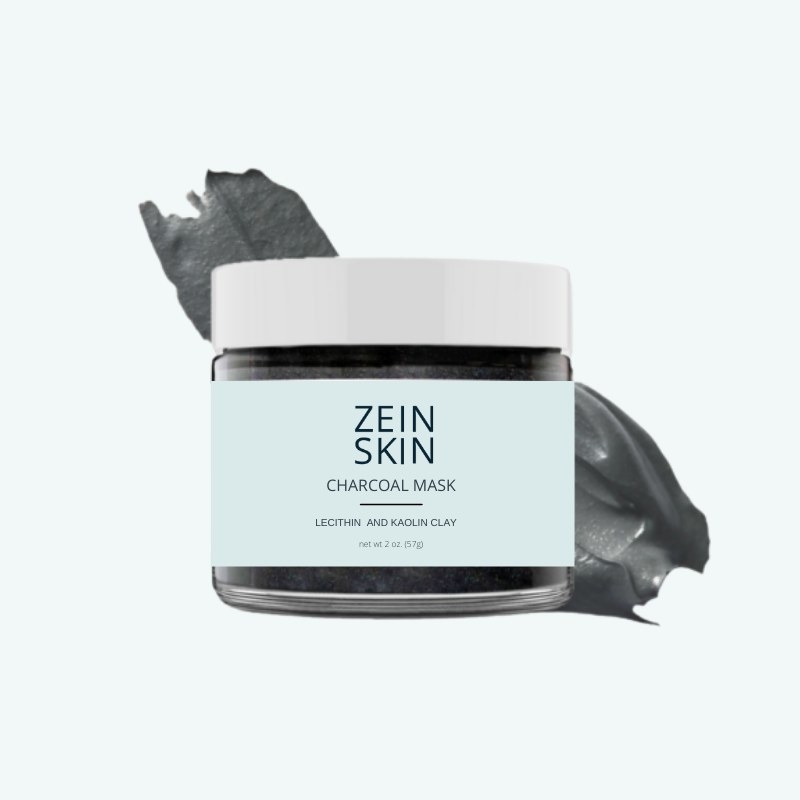 LoveSuze NoHo Lace Triangle Bralette - Black ($45.00)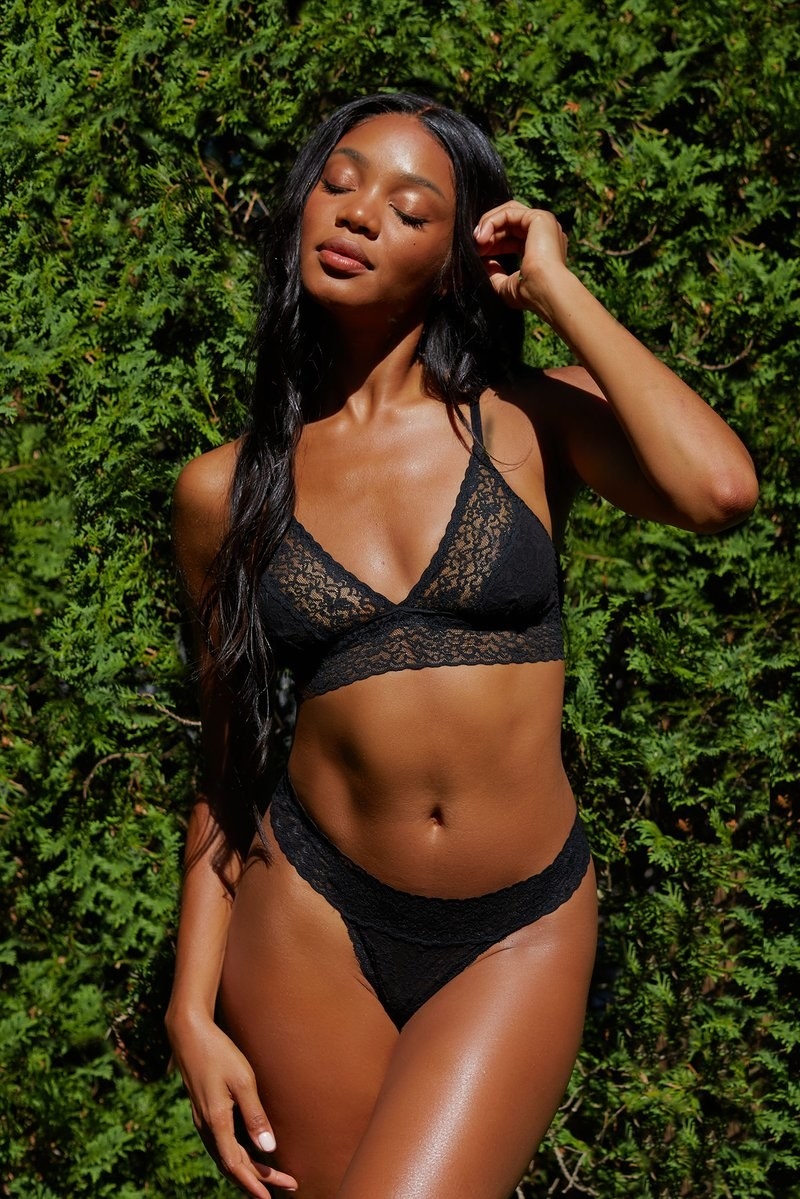 KaraMD® Vital Restore ($34.95)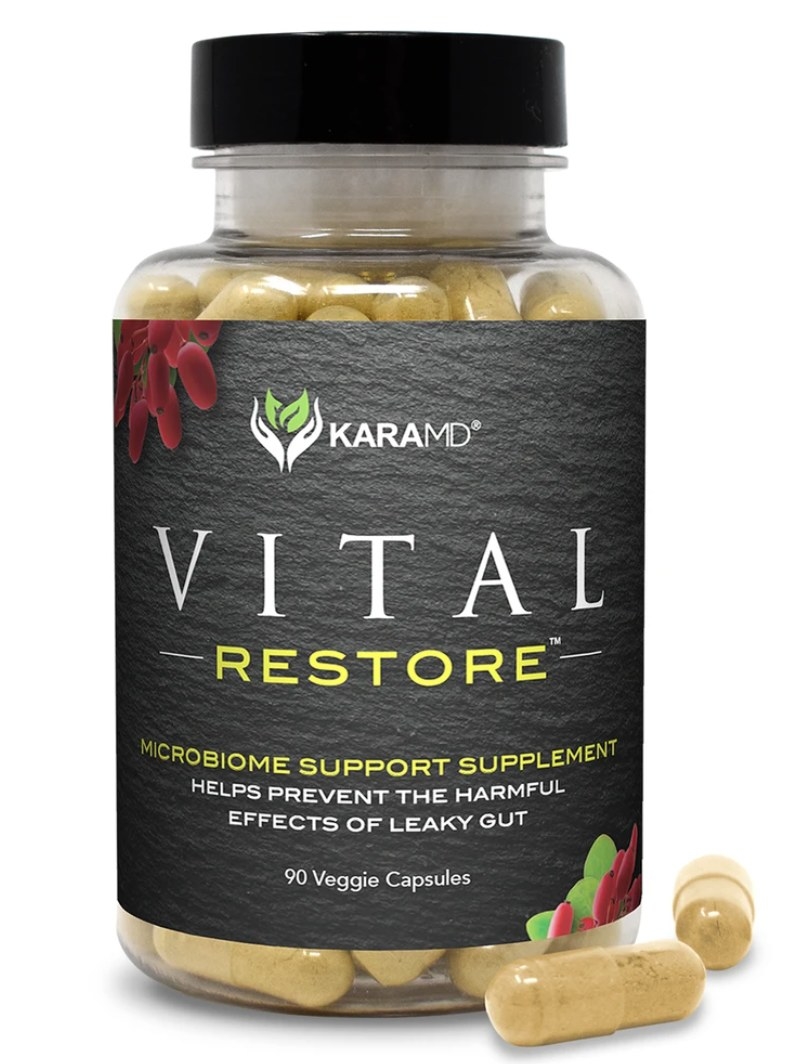 MojoDesk Mojo Solo Cube: American Oak-48x30 ($549.99)