The actor and singer recently shared a pic of her new ink to IG, and it's pretty far out — specifically, an arm-length design depicting an arm reaching out to a swirling galaxy of some sort.
Clearly, Willow was happy with the results. "Ur the best !!" she commented on Raymond's post.

Of course, this isn't Willow's first tattoo — far from it. As E! News points out, she got matching tats with her mother and grandmother, Jada and Adrienne, on Red Table Talk last year.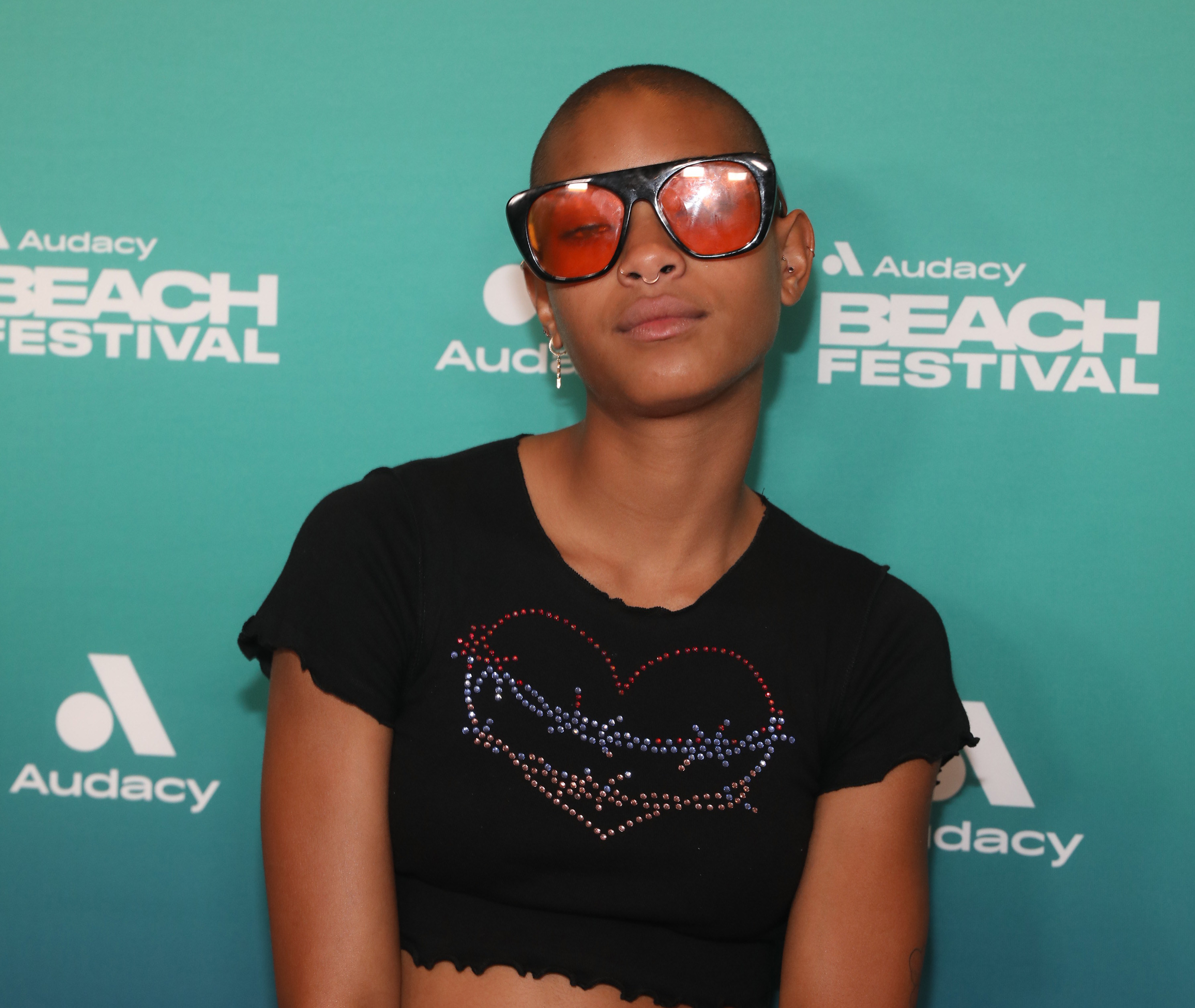 "He was actually the one that I was most nervous about," she said, before revealing that he eventually found out and gave his blessing.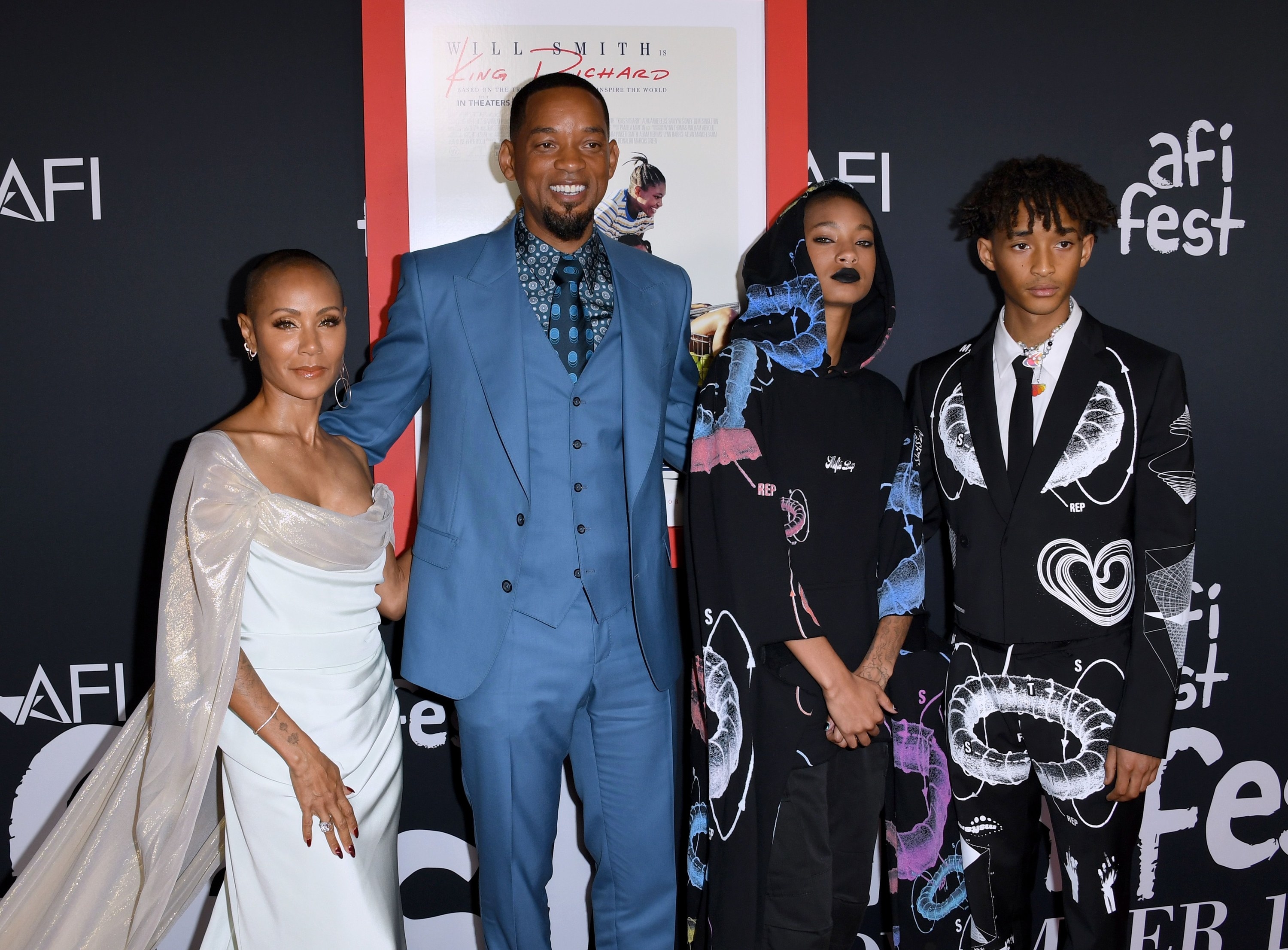 "I showed it to him and he was like, 'Everything is in divine order. Your path is your path and I just love you.' And I'm glad that you got something that actually looks nice.'"