If you're a fan of The Office (who isn't?), you know that the classic sitcom stopped airing after nine seasons in 2013.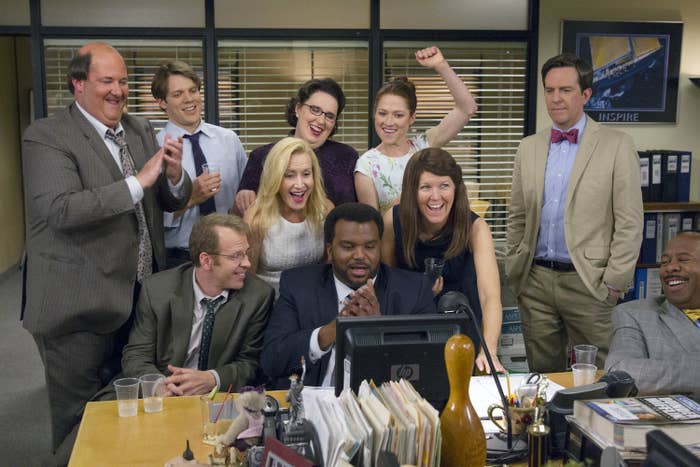 As it turns out, the show could've gone on for even longer. Like, two seasons longer.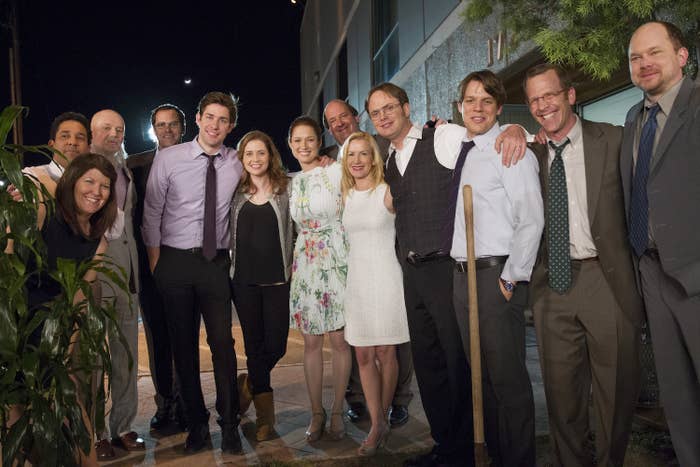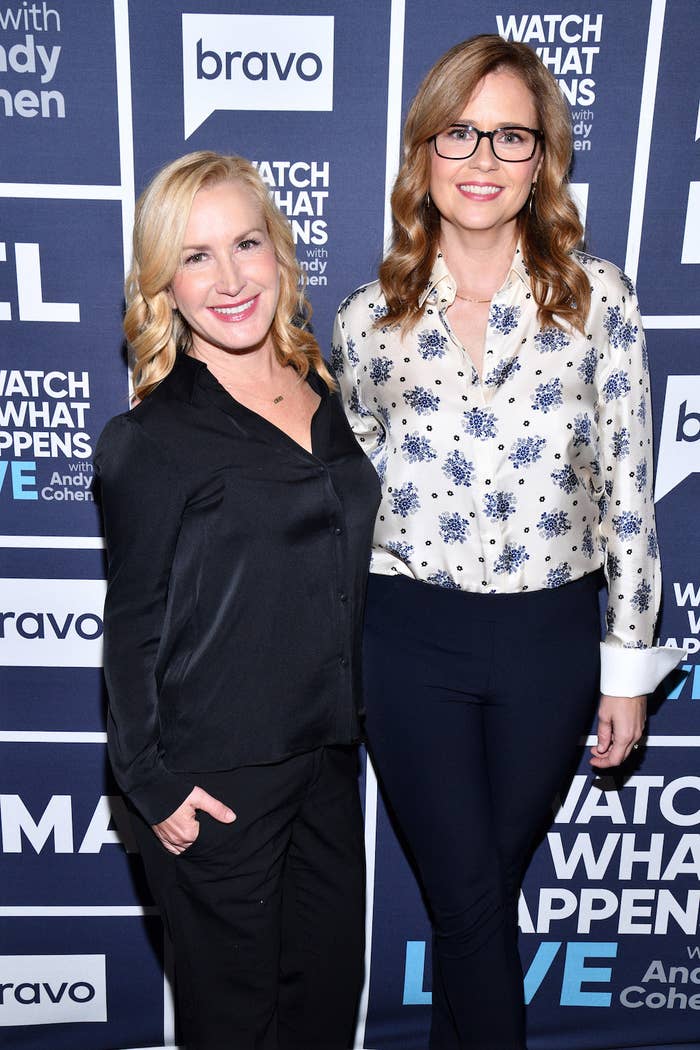 According to the book, series creator Greg Daniels had informed the cast ahead of season nine that NBC was interested in renewing the show for two more seasons.
The thing is, most of the cast's contracts were up — and in an interview with Entertainment Weekly, Kinsey and Fischer said that there was hesitance to keep the show going without so many familiar faces.
"I obviously can't speak for Greg, but I know… [there] was a very thoughtful decision of, 'Well, what is the show without possibly the core cast?'," Kinsey said.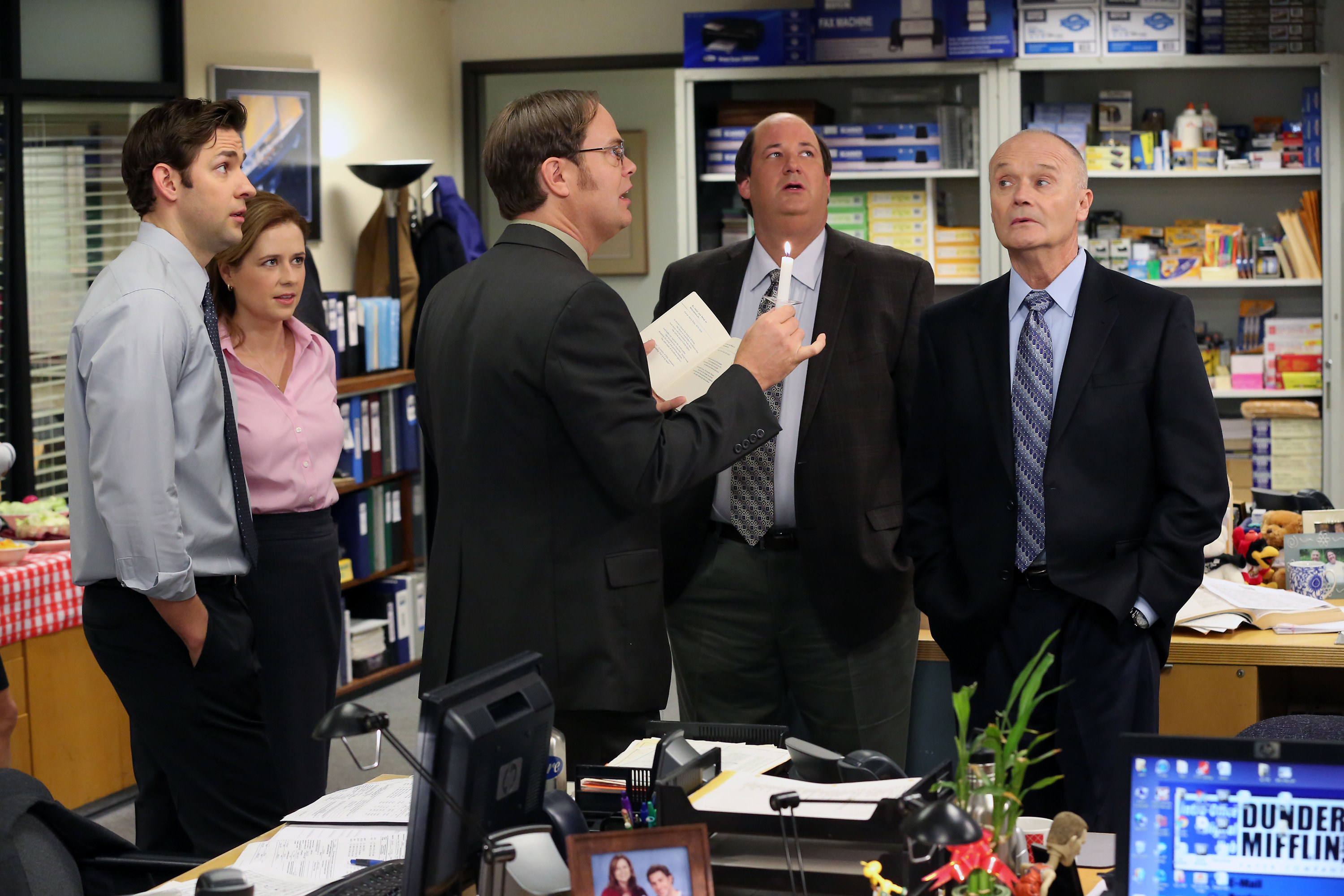 "I mean, the idea of slowly kind of losing people," Fischer added. "it just felt like, I don't know. It just felt sad and wrong."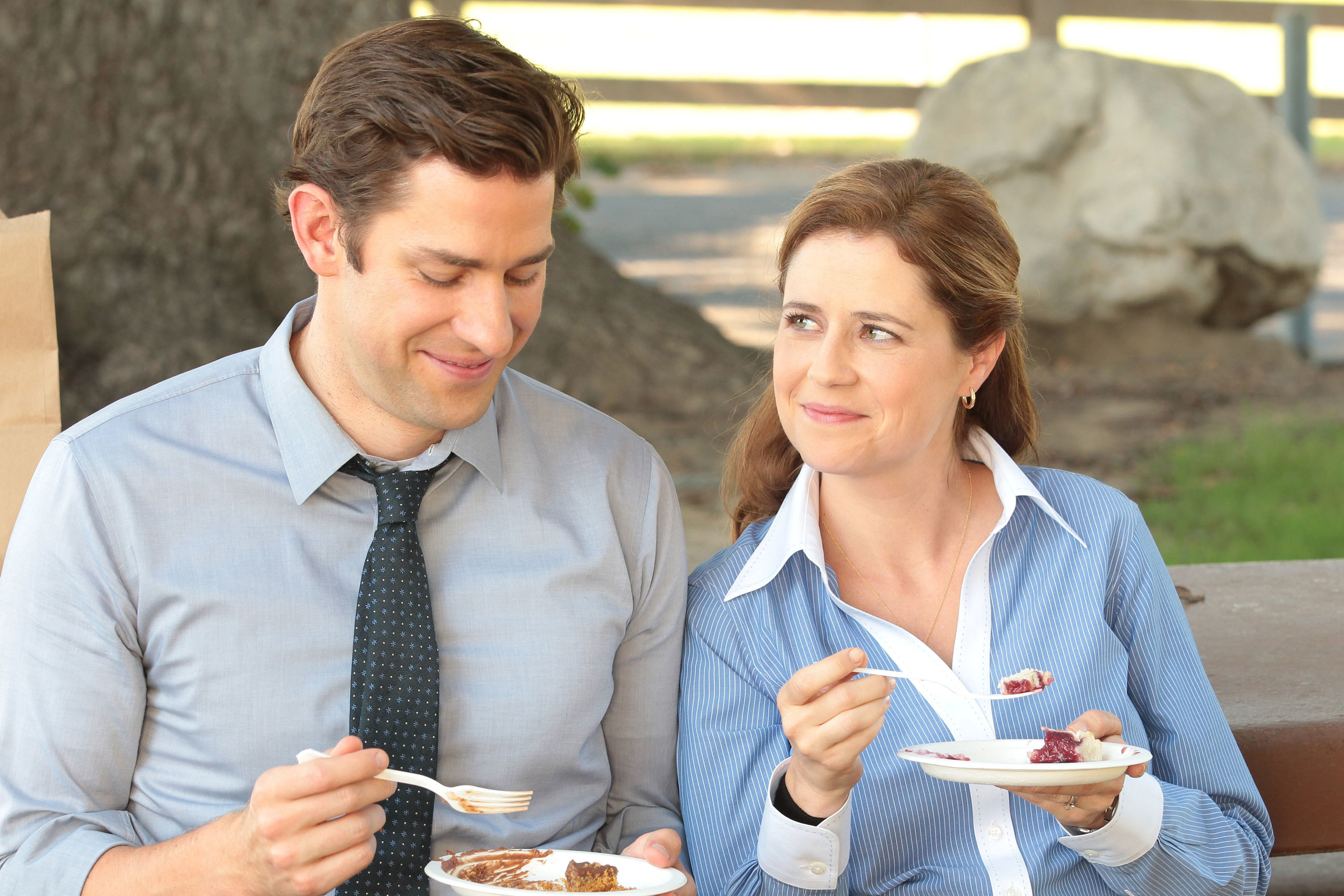 "It felt wrong," Kinsey concurred. "It felt wrong and like it would just ruin the [Office] world to slowly make up excuses of why people are leaving. One of the things I loved and we all got excited about was being able to know what the end was."
Kinsey also explained that the cast "collectively" deciding to end the show at Season 9 gave the writers more of an opportunity to craft the show's ending — and the actors were able to pitch their own storyline ideas to Daniels, too.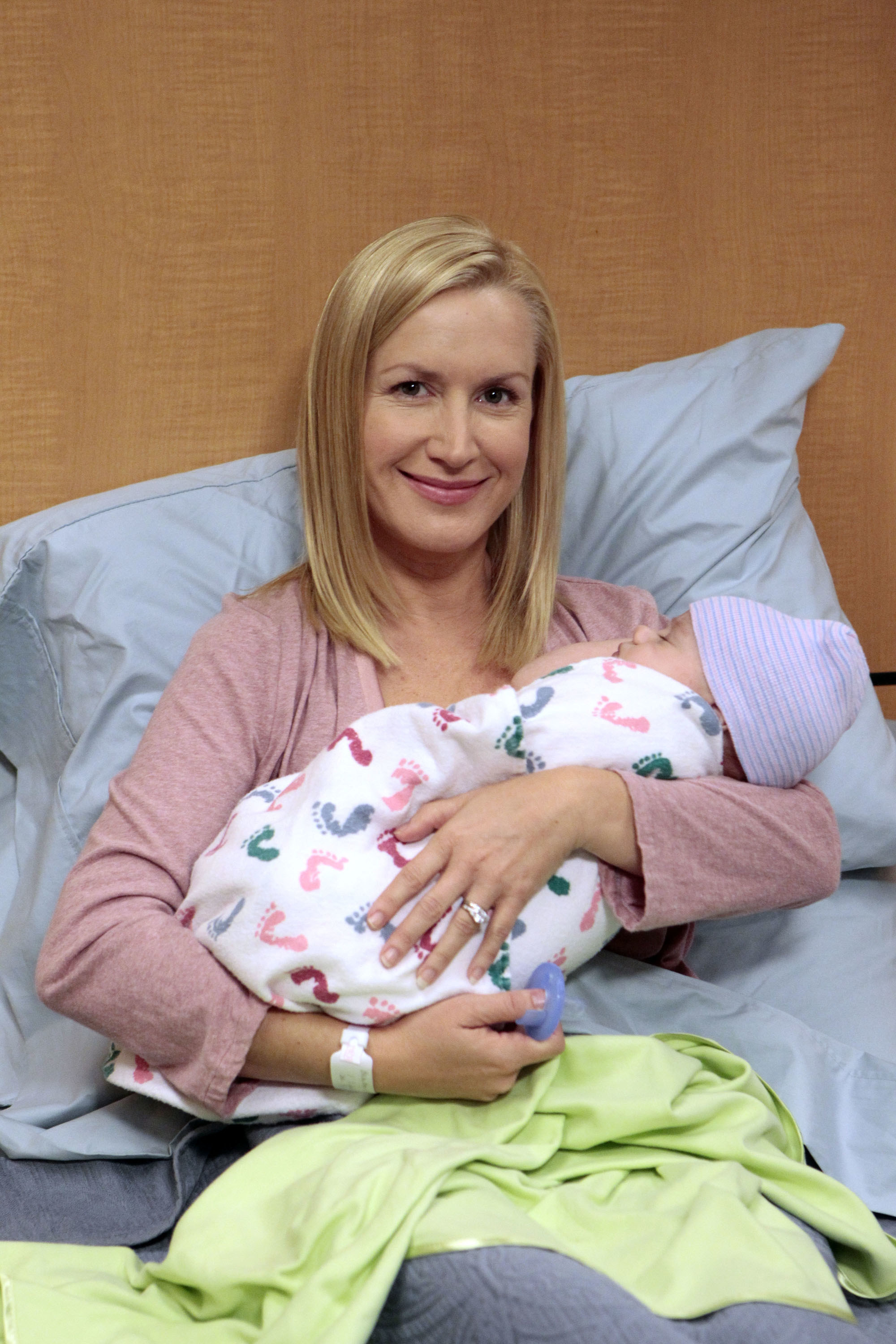 "He invited us all in to meet with him, to talk about, 'What is something we always had hoped for our character?' or what we always hoped for the show, and we got to share with him," she recalled. "I mean, that was just such a gracious thing that he did."