If you're a Grey's Anatomy fan, you probably know all about Katherine Heigl's shocking departure from the show in 2010.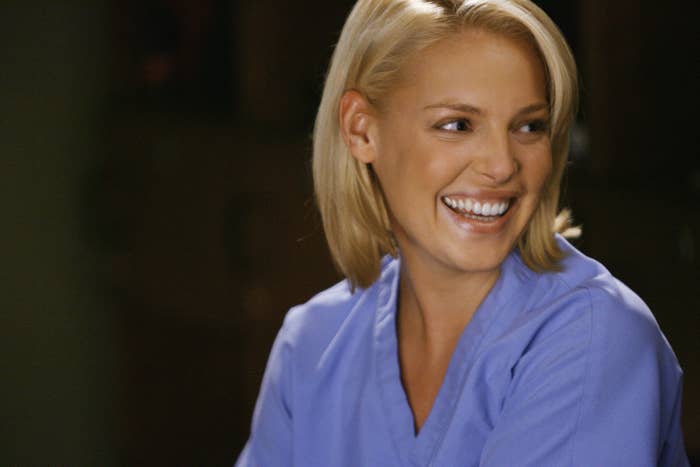 Or do you? The Daily Telegraph has an excerpt from writer Lynette Rice's new book, How to Save a Life: the Inside Story of Grey's Anatomy, and apparently it features Heigl setting the record straight on why she really decided to leave the show.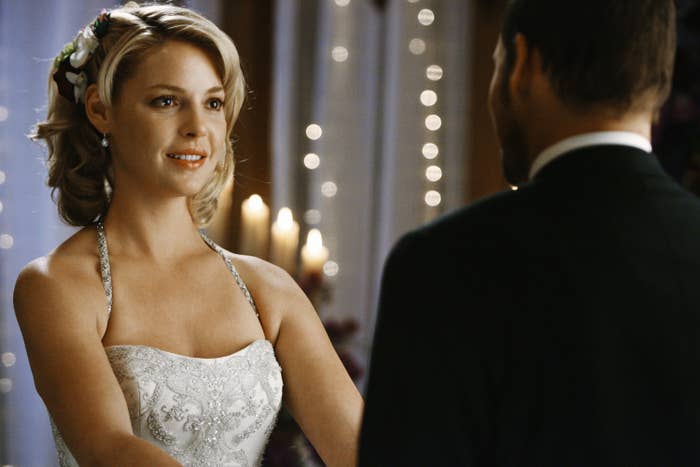 "I started a family, and it changed everything," Heigl says in the excerpt. "It changed my desire to work full-time. I went on family leave and just got to be a [mom], and it changed my whole perspective…that was really the turning point."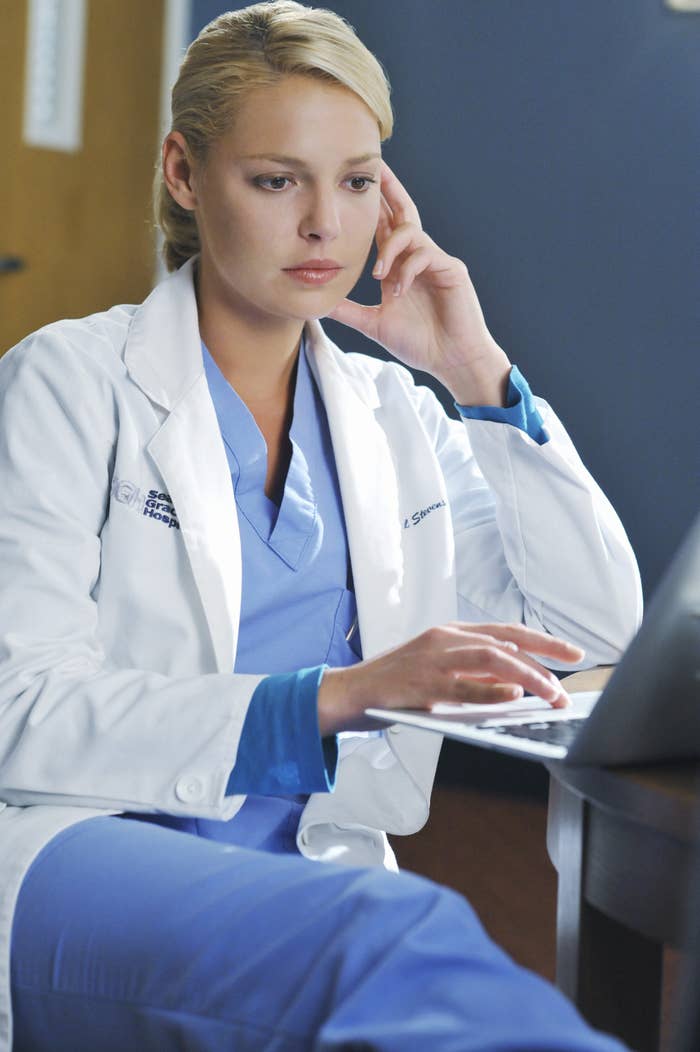 "So before I was due back, I spoke again to Shonda about wanting to leave. Then I waited at home until I was given the formal okay that I was off the show. The rumors that I refused to return were totally untrue."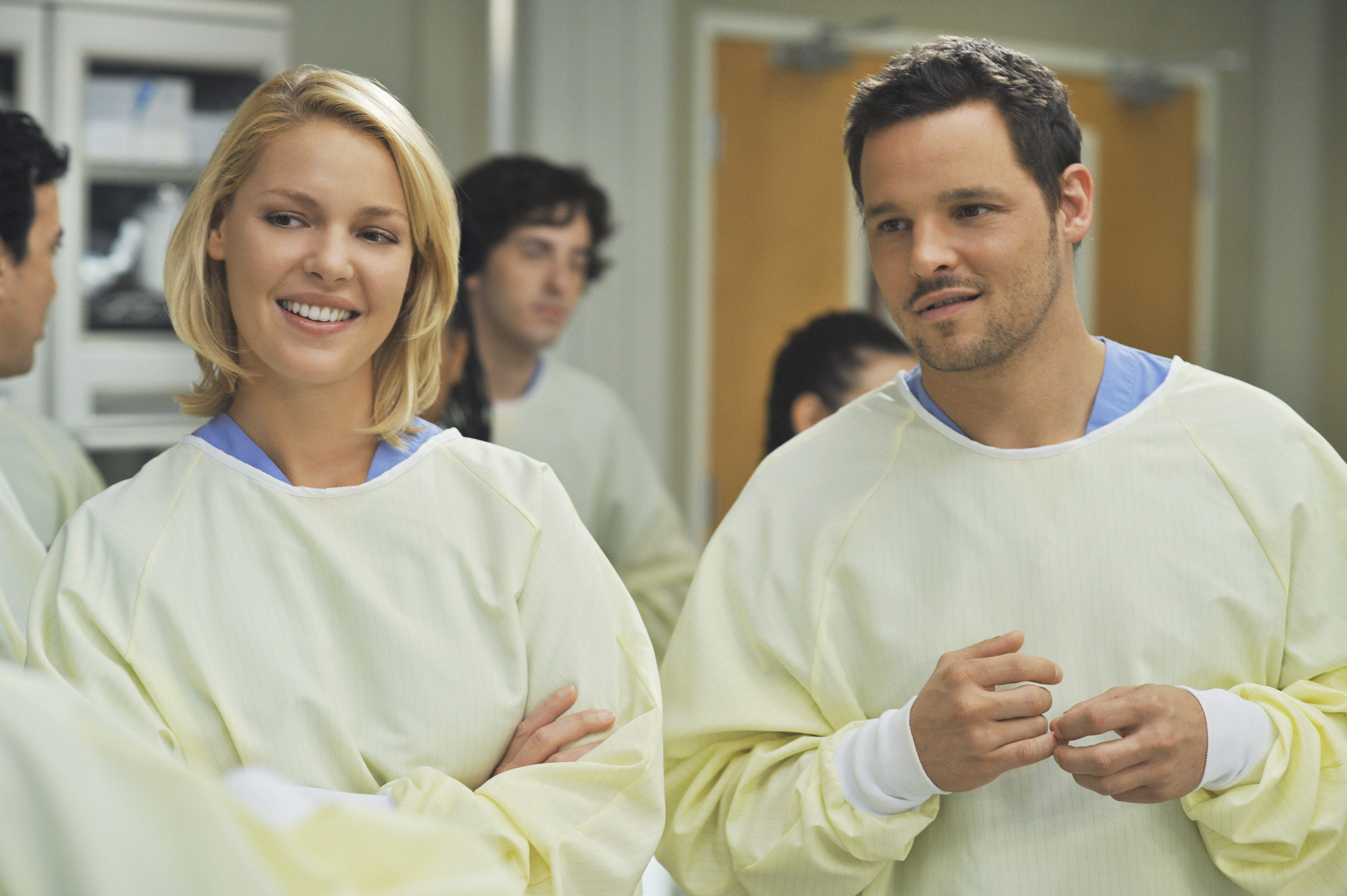 In the book, Heigl also explains — and offers some regret about — how she handled withdrawing herself from Emmys consideration for Grey's in 2008. (She won the previous year.)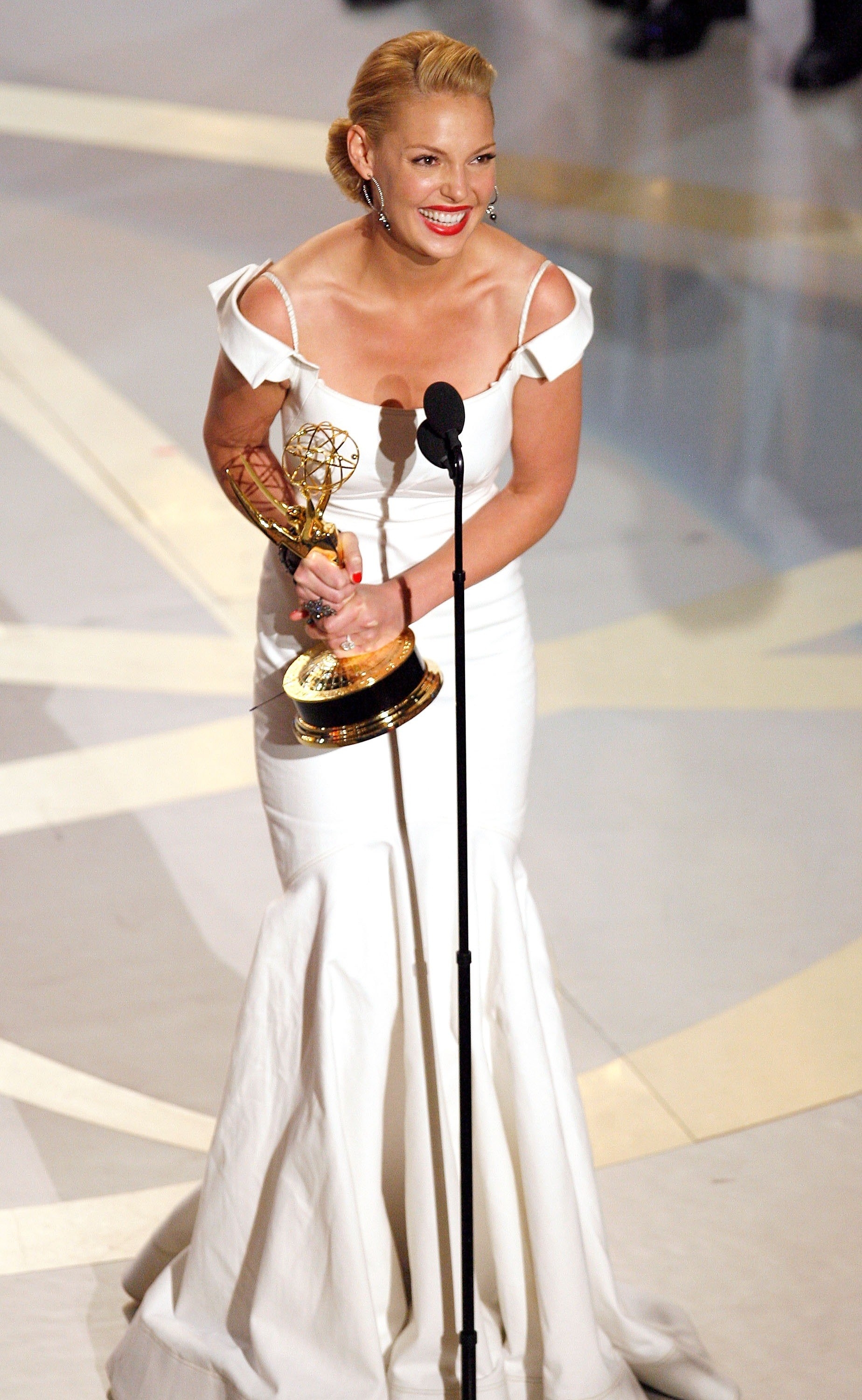 "I thought I was doing the right thing. And I wanted to be clear that I wasn't snubbing the Emmys," she explained. "The night I won was the highlight of my career. I just was afraid that if I said, 'No comment,' it was going to come off like I couldn't be bothered [to enter the race]."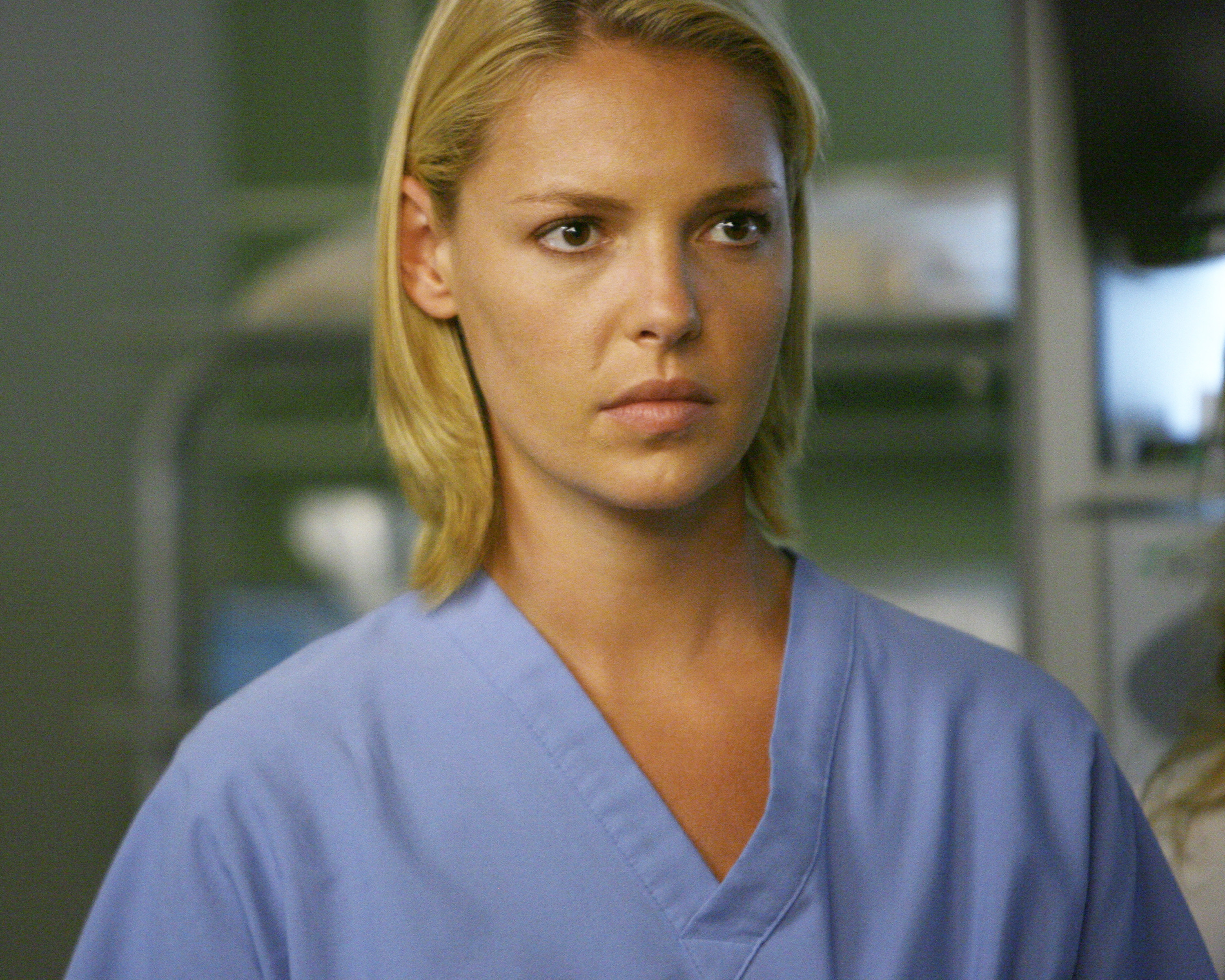 "I could have more gracefully said that without going into a private work matter," Heigl continued. "It was between me and the writers. I ambushed them, and it wasn't very nice or fair."