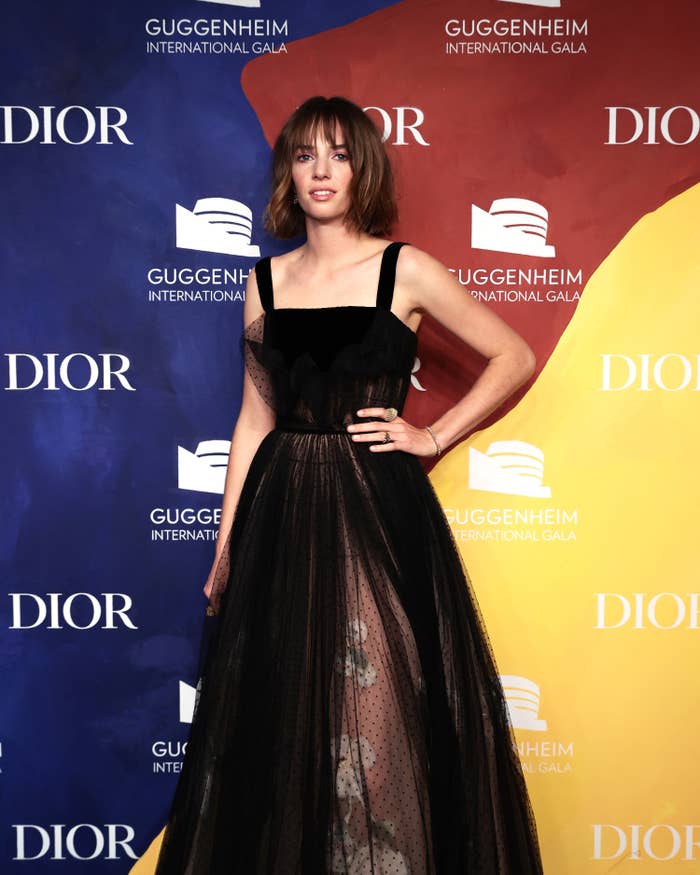 In a recent interview with Access Hollywood, Uma talked about her own apprehensions when it came to Maya taking on the family business.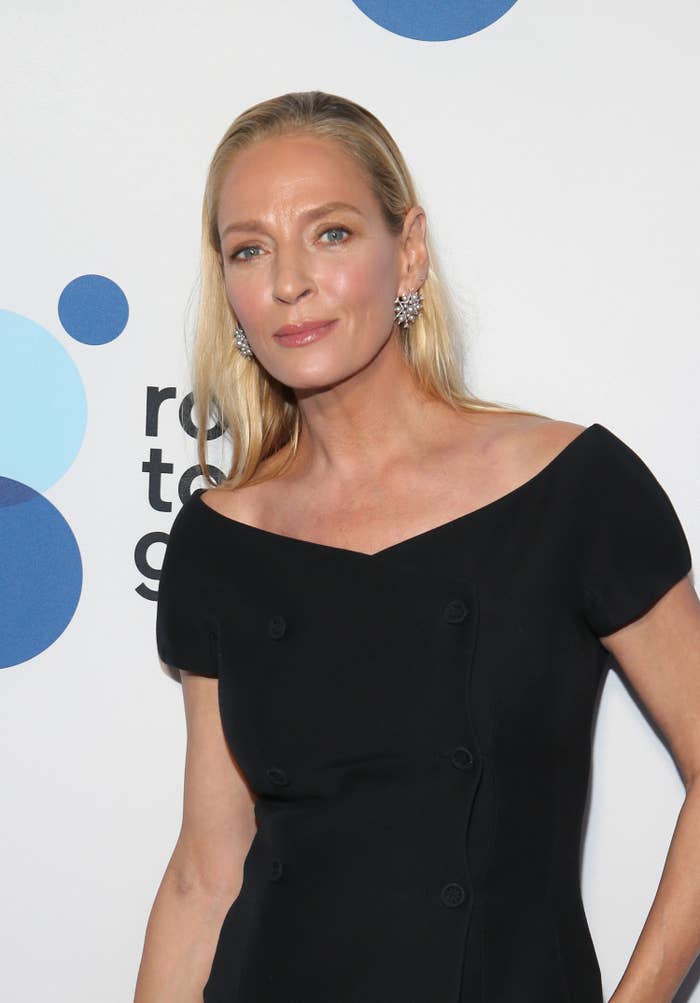 "It's a complicated career," Uma explained while talking about her initial reservations. "She's a sensitive person."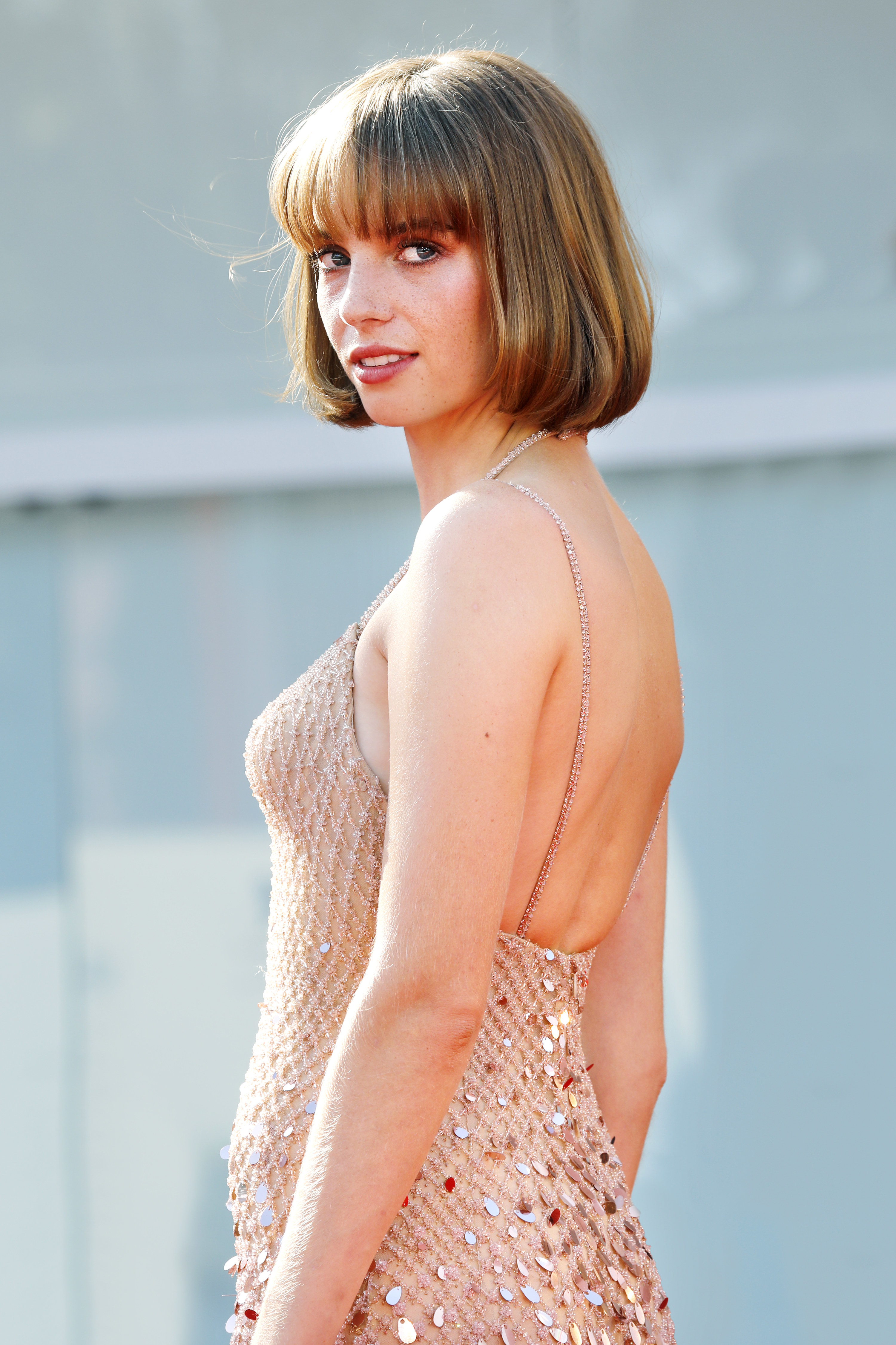 "Any protective parent would be anxious for their child to go into the public arena, not because they want to be in the public arena, but because they're so creative."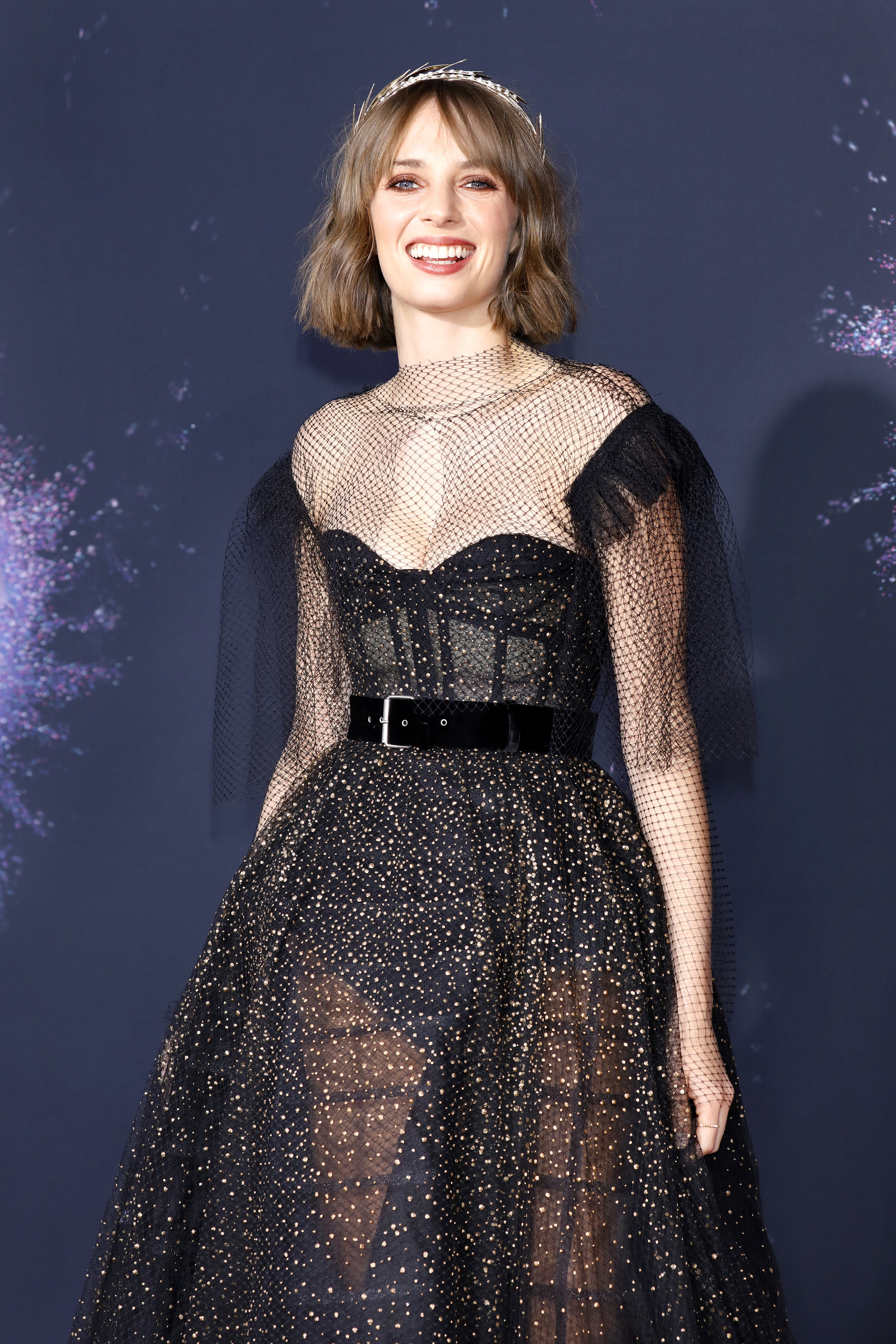 Although Uma admitted that parents typically "wish they'd find any other way to be creative," she eventually stopped worrying about Maya after seeing her act.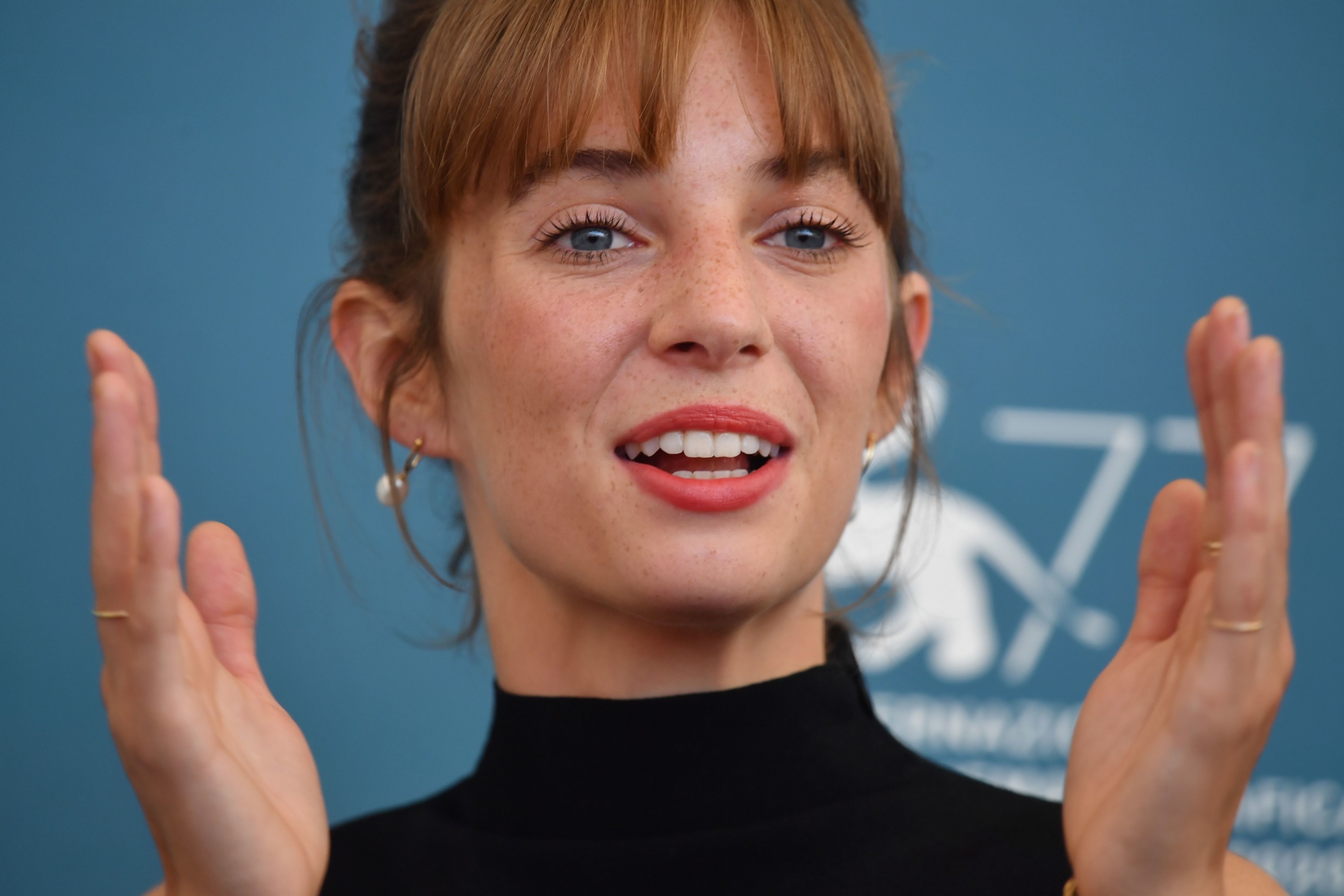 "She's, in the end, such a brilliant actress," Uma said. "Obviously, there's nothing else that she would have ever done."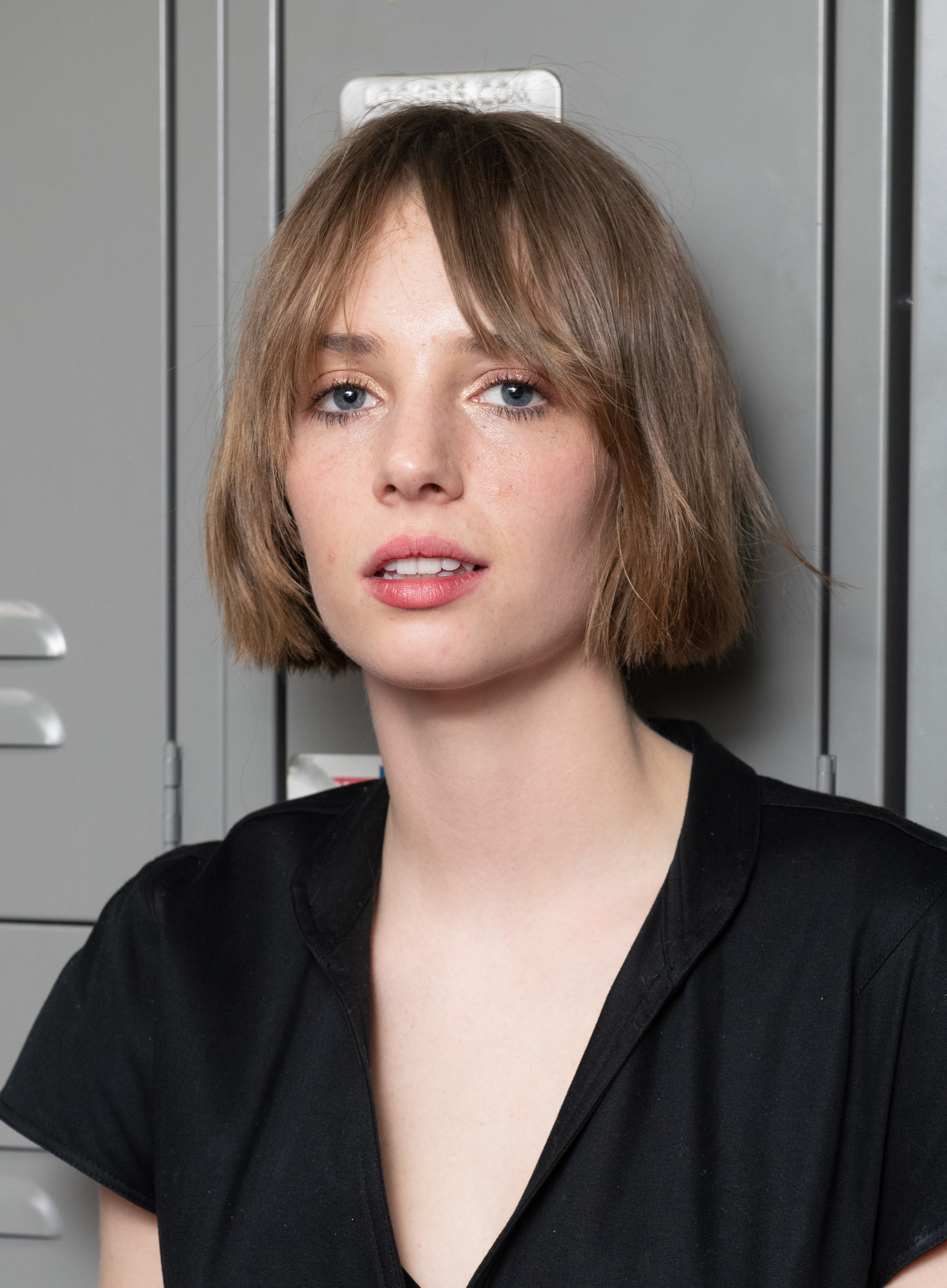 "Her talent was so big. It's what she had to do."