If you've been watching HBO's The Gilded Age, then you know Louisa Jacobson — she plays Marian Brook.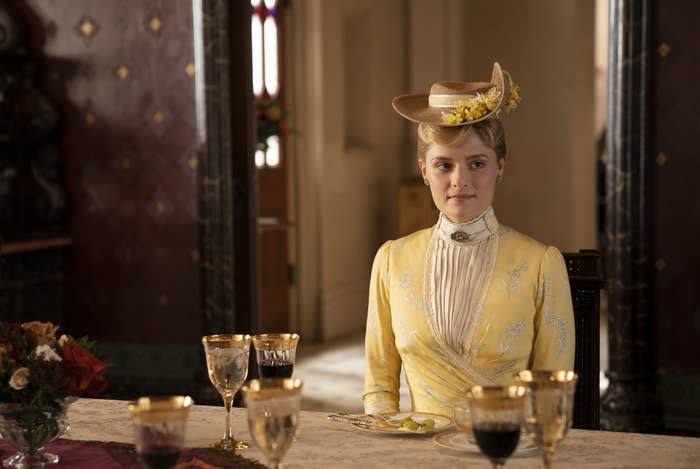 The show's set in the late 1800s, so the costuming is pretty elaborate — and as Louisa revealed during a recent appearance on the Reign With Josh Smith podcast, it takes a toll on your body too.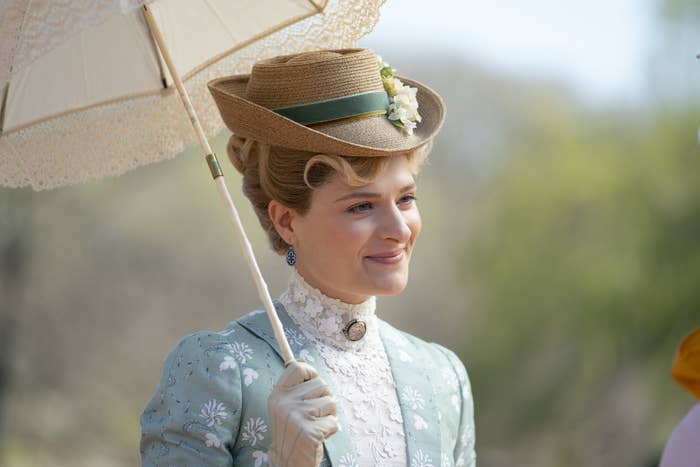 "It took a long time to get used to that corset after wearing sweatpants for so long," she said while talking about donning the restrictive garment after pandemic life.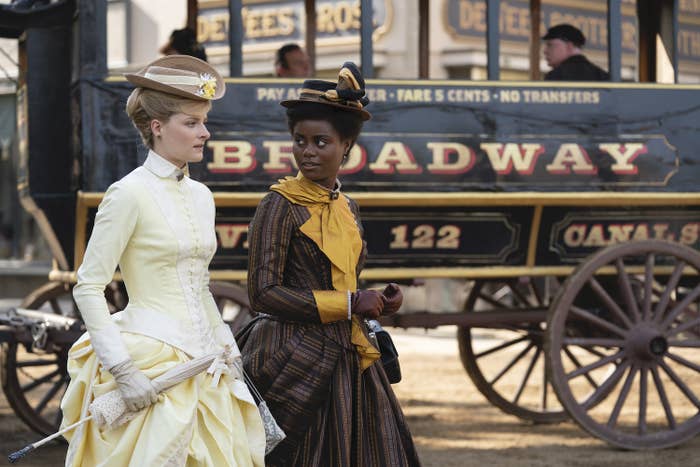 Louisa also said that she "suffered" from the decision to request a tight corset.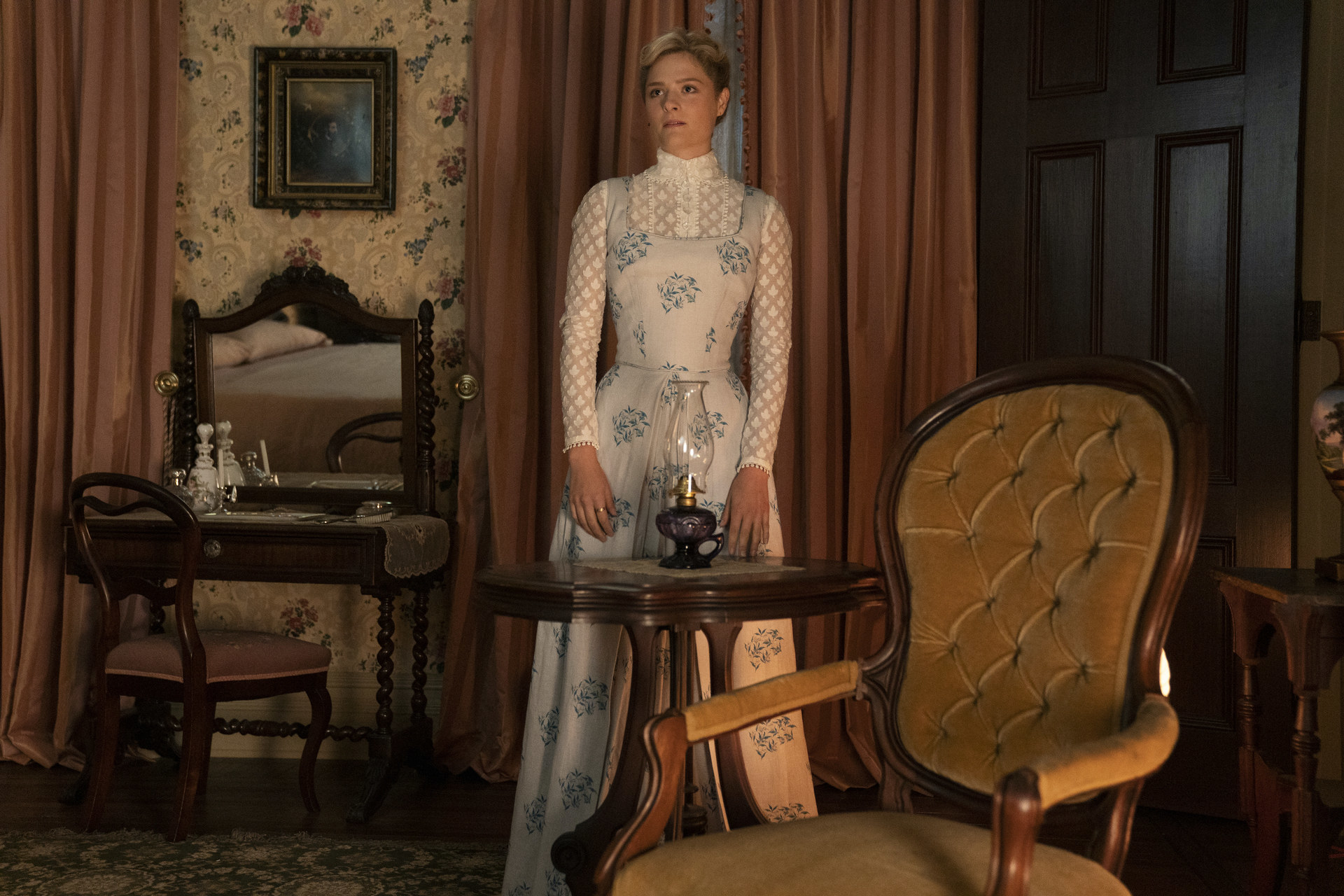 "It was taxing physically and mentally. I couldn't sleep on my side for a long time because my ribs were so sore."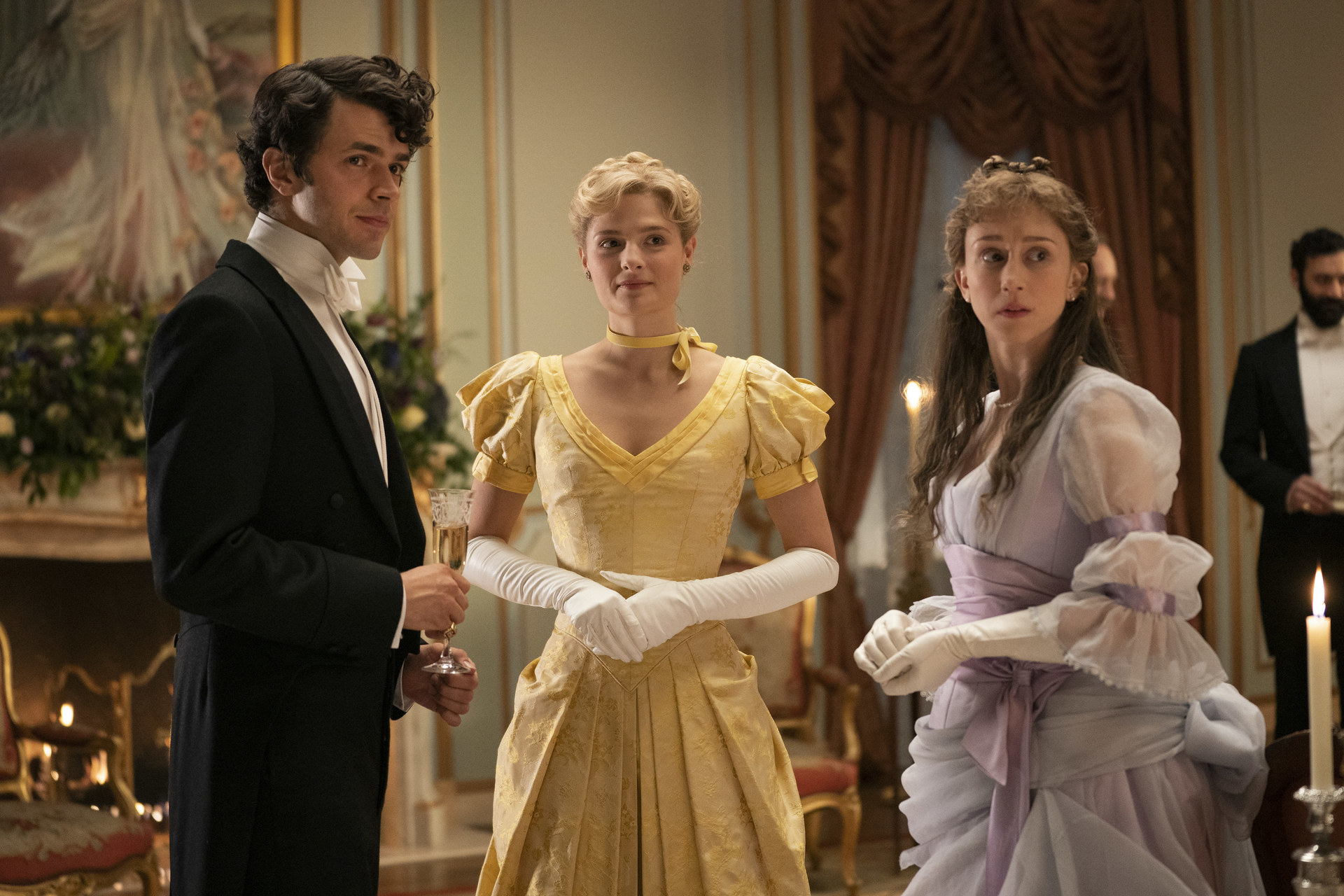 A few months into filming, Louisa realized that she needed to "loosen" the situation up with "corset breaks." "After every take or between setups, I would ask my dresser to untie the corset so that I could get a break," she described.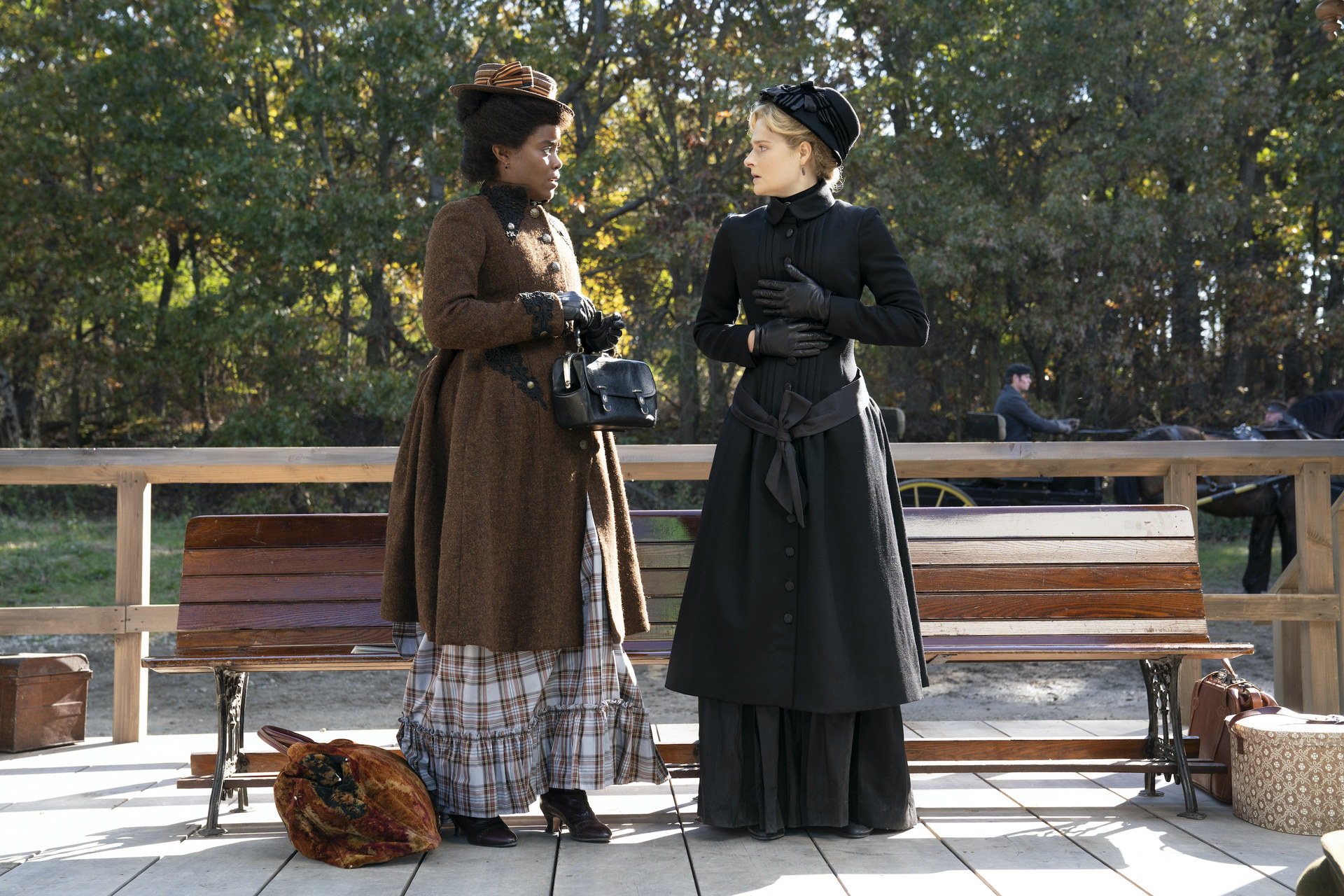 Ultimately, Louisa learned a sense of deep gratitude from the experience — specifically, for the fact that she doesn't live in the 1800s.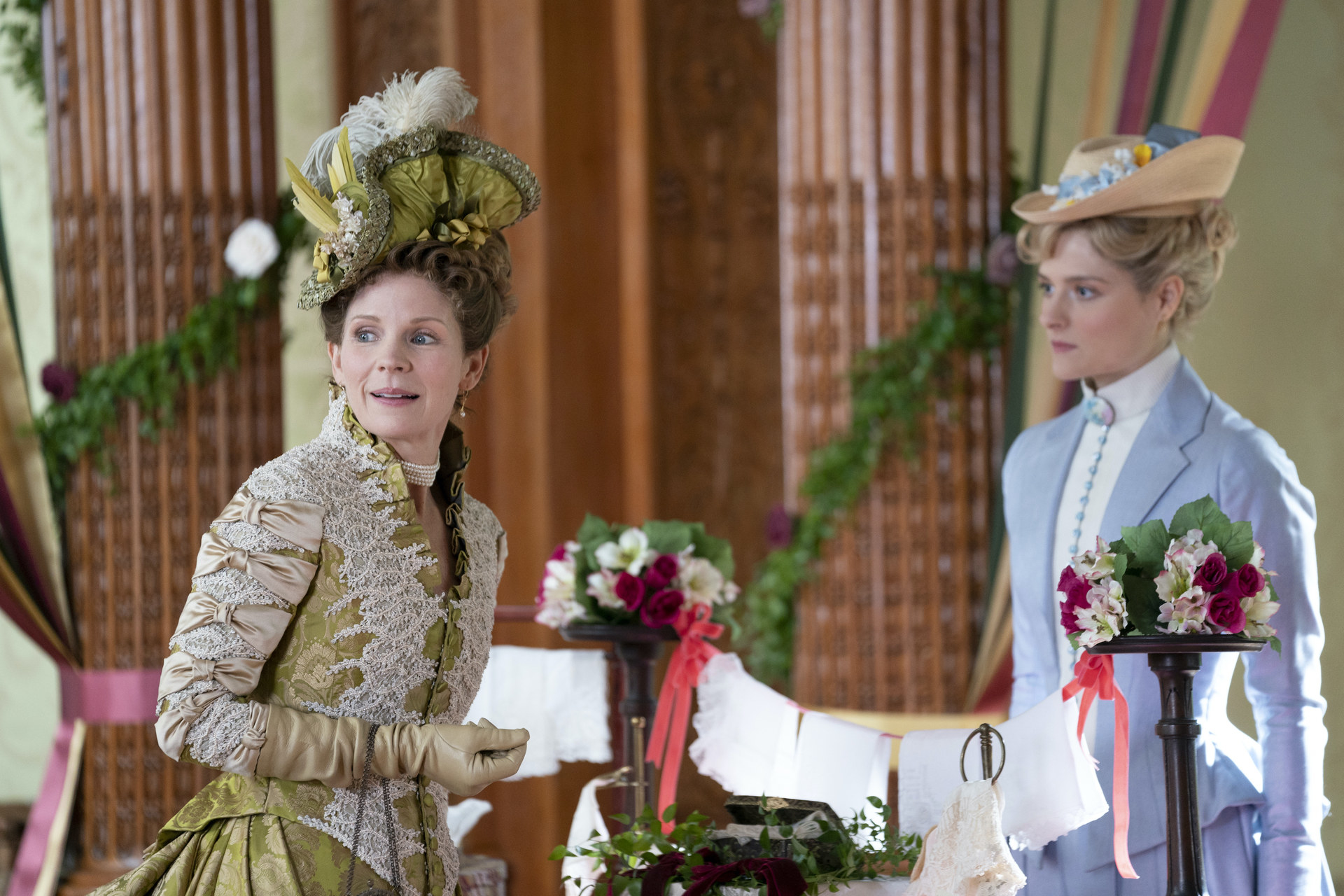 "Every day when I took it off, I was so grateful, and I will never take for granted being a female-identifying person in 2022, who does have the freedom to put on a pair of pants that are kind of loose and call it a day. The things women had to do — the corset was crazy."