If you're heading to the movies this weekend, there's a good chance that you're going to see Creed III.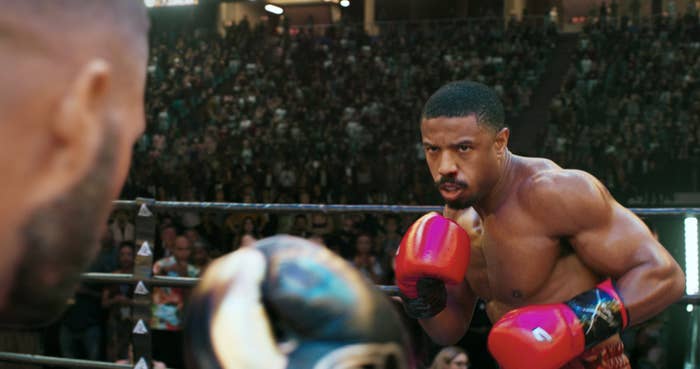 The latest installment in the Creed franchise is Michael B. Jordan's directorial debut, and he also stars in it alongside Jonathan Majors. It's kind of a big deal.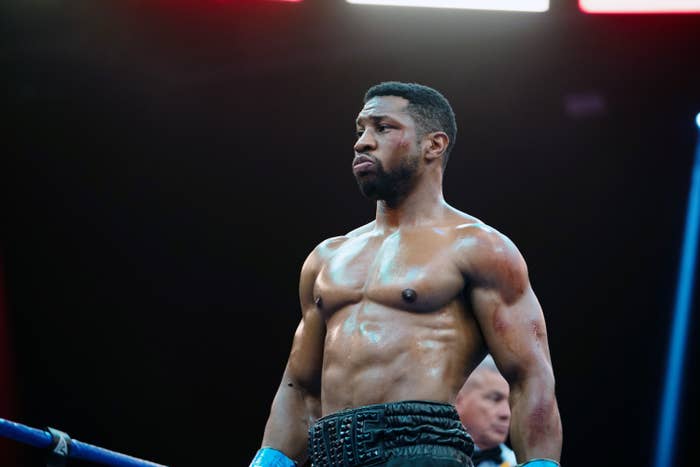 One person who doesn't appear in the film is Rocky Balboa — y'know, the main character of the original franchise that Creed spun off from — who's usually played by Sylvester Stallone.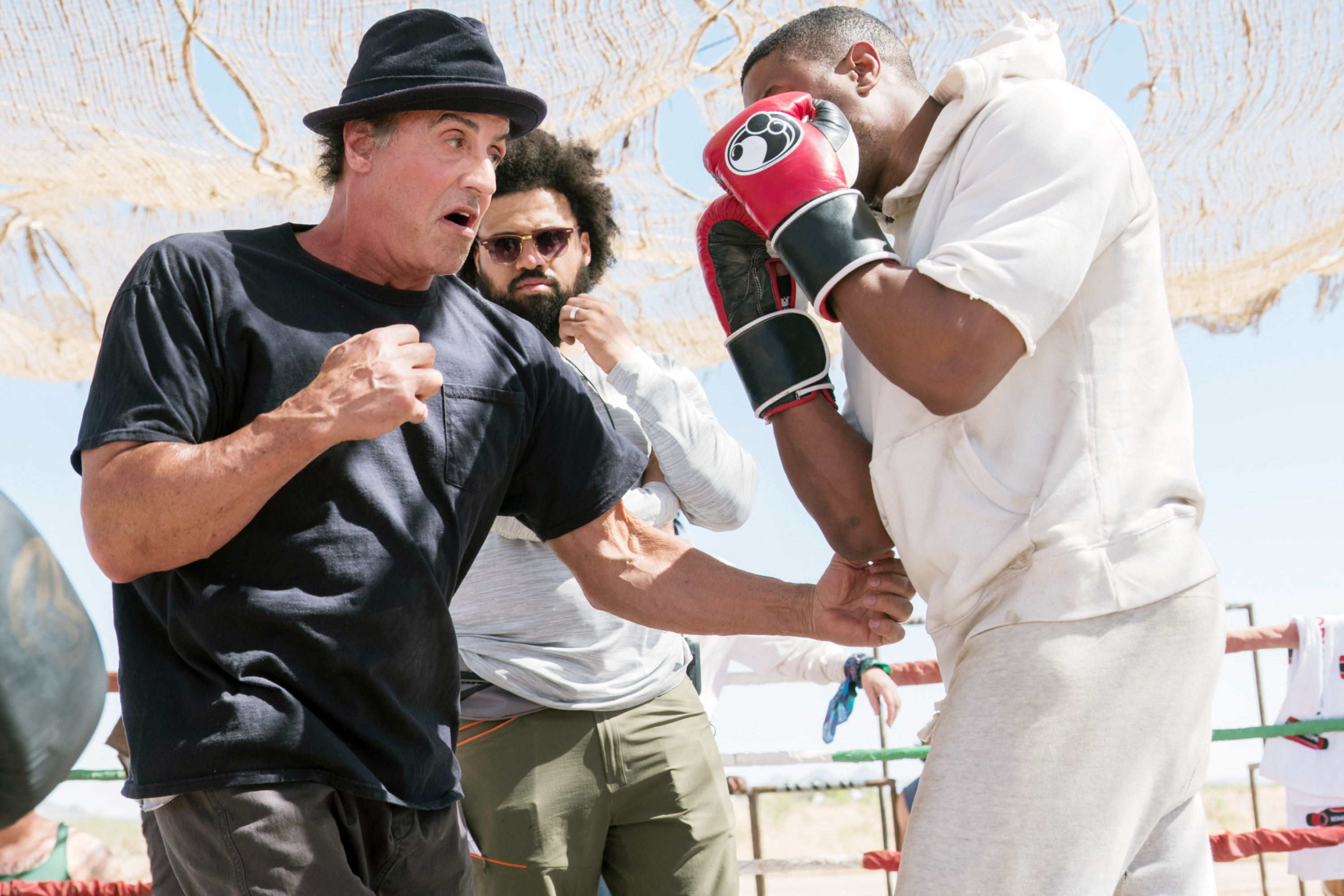 If you're a fan of the Creed franchise, you might find this especially surprising since Rocky was a major character in the first two films.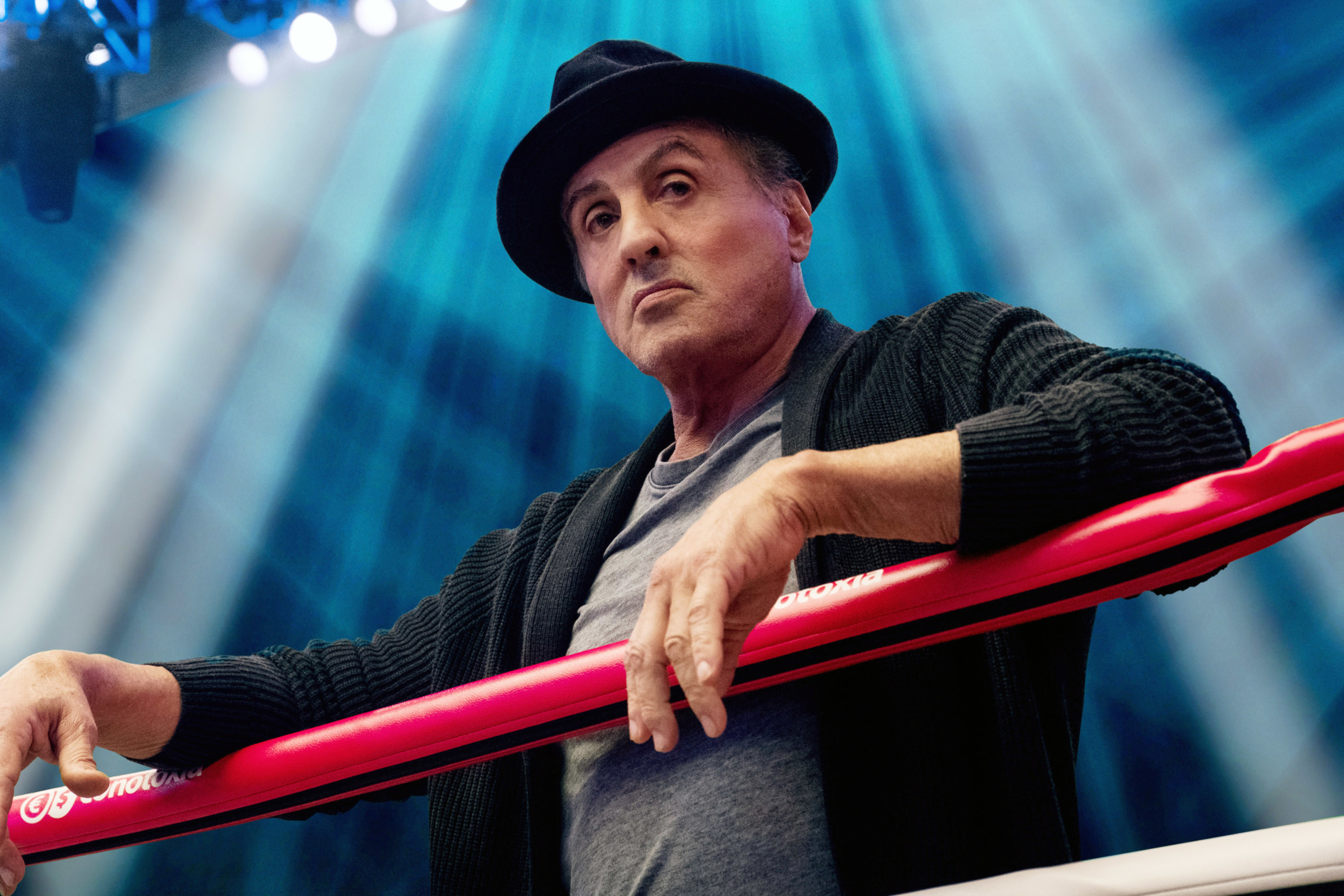 In an interview with The Hollywood Reporter, Sylvester revealed why he didn't return for this latest installment — and it turns out that his reasoning had to do with the film itself.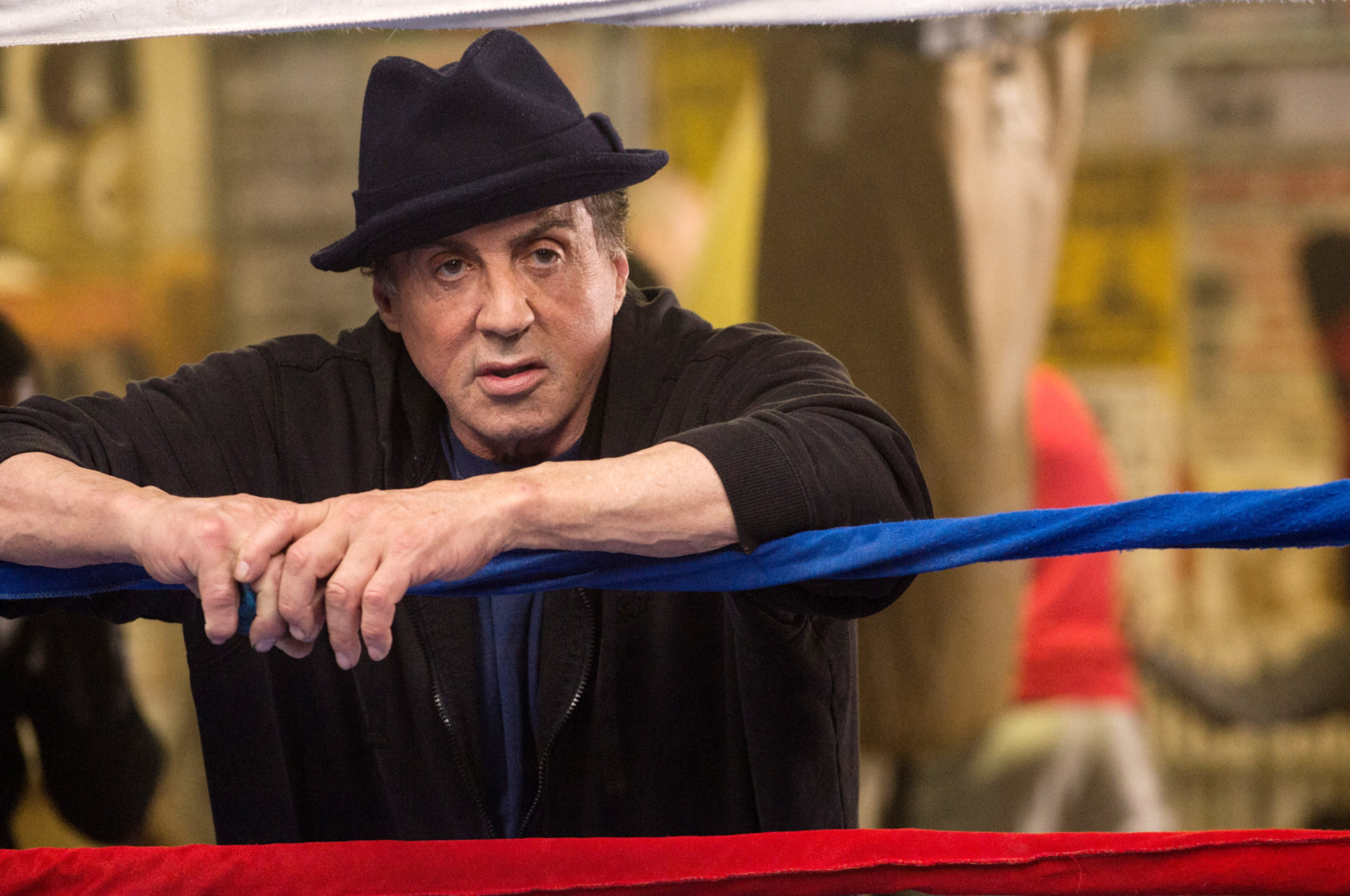 "That's a regretful situation because I know what it could have been," Sylvester said about his lack of participation in Creed III. "It was taken in a direction that is quite different than I would've taken it."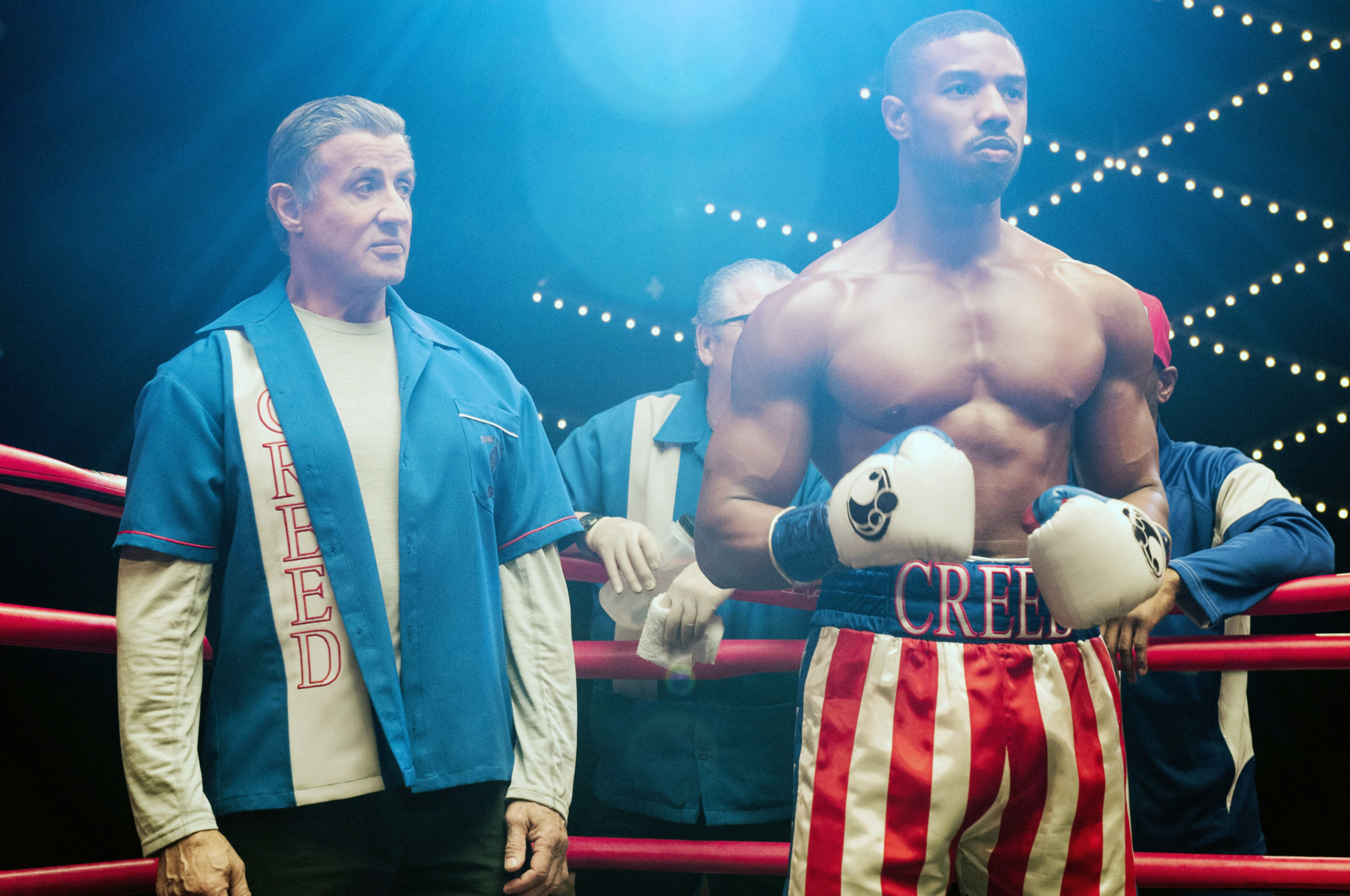 Sylvester said that Michael and producer Irving Winkler — the latter of whom he's had a long-running feud with regarding the rights to the Rocky franchise — approached Creed III with a "different philosophy" than how he would've done it.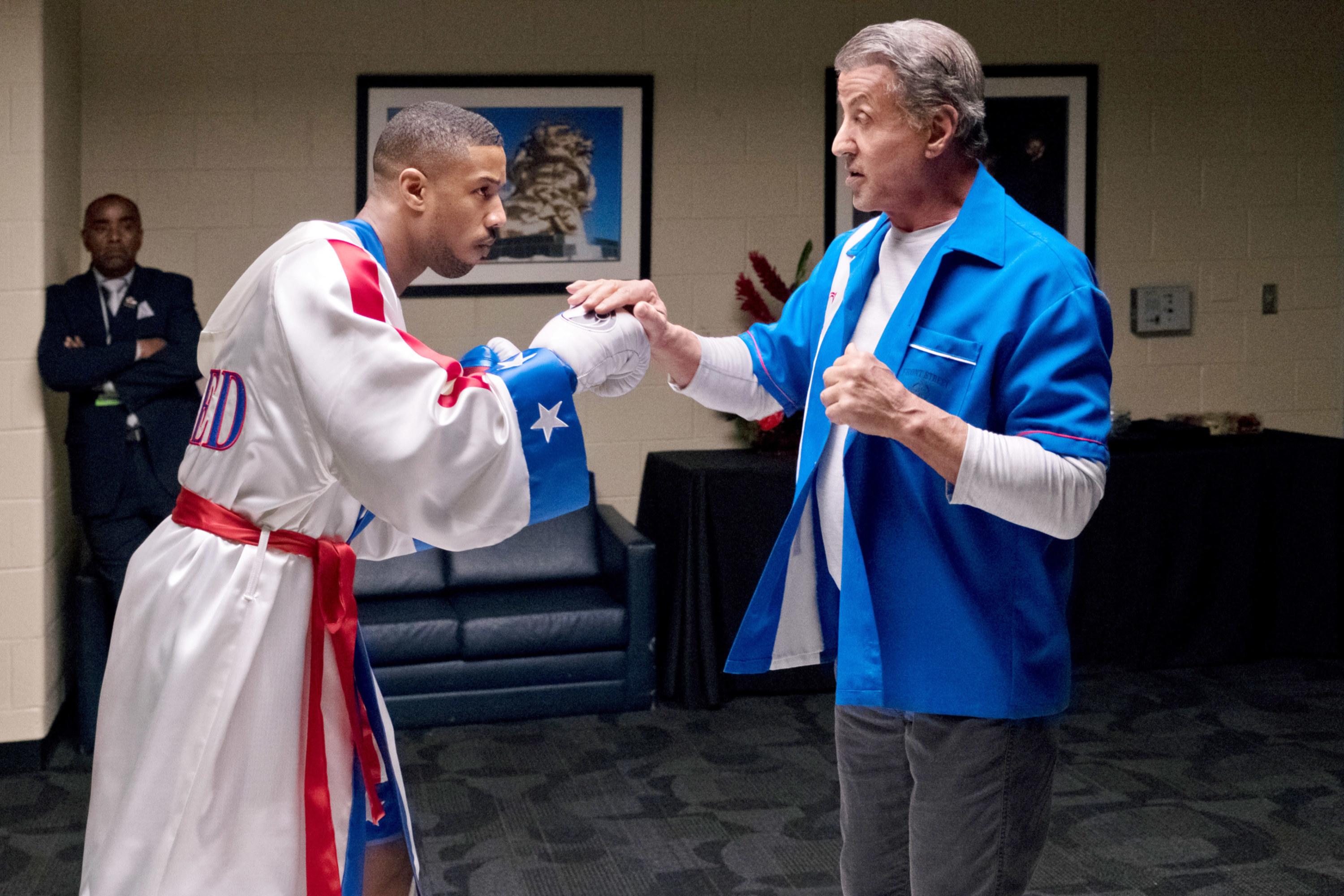 "I wish them well, but I'm much more of a sentimentalist," he explained. "I like my heroes getting beat up, but I just don't want them going into that dark space. I just feel people have enough darkness."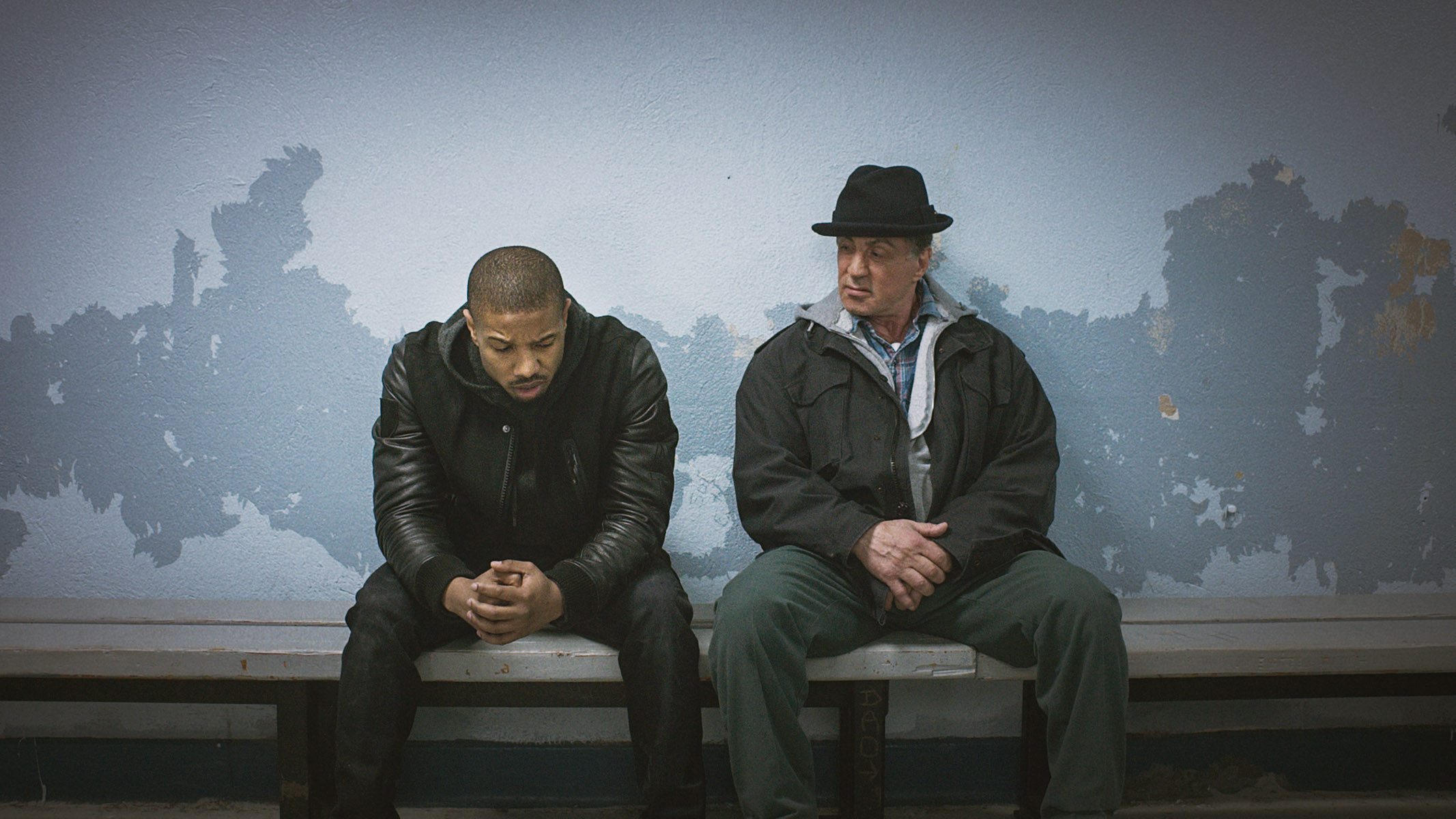 "First of all, Sly and Rocky's DNA is through this entire franchise," Michael said, before explaining that for Creed III he wanted Adonis to "stand on his own two feet."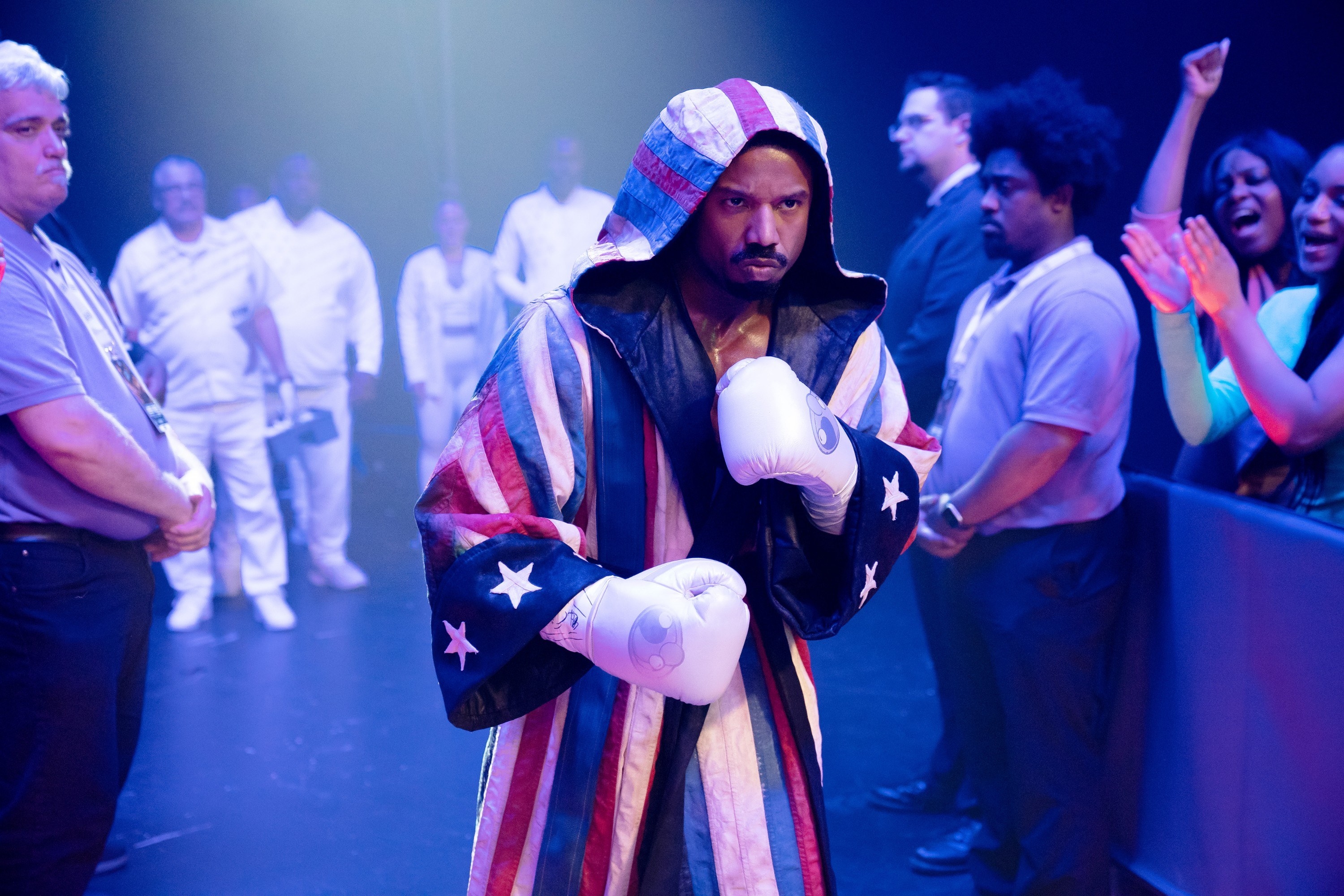 "In order to do that, we had to go into the past. What were those transformative years, those childhood traumas that shaped [Adonis] today? I think the room for this story was really about Adonis Creed moving forward with his family, and having him move forward."