Let's face it — you're pumped for Stranger Things' final season, even though it means the iconic show is also coming to an end.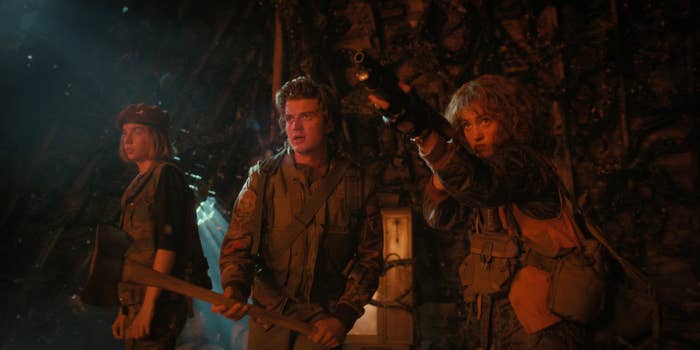 Obviously, we're all waiting to find out what surprises the show's creators have in store for Season 5 — and now we have an idea of what not to expect.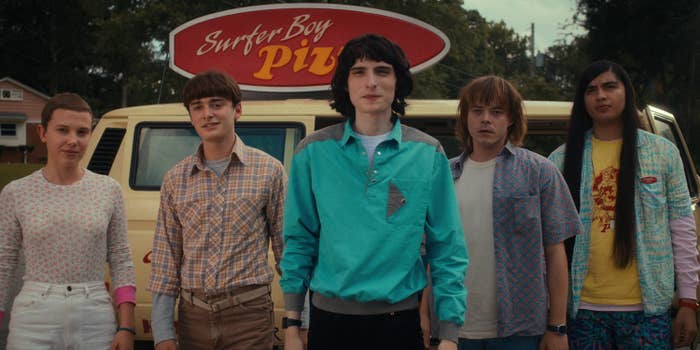 In a recent interview with Indiewire, Ross and Matt Duffer — aka the Duffer brothers — revealed that they're trying not to add any new characters to the show as they focus on wrapping up all the loose ends.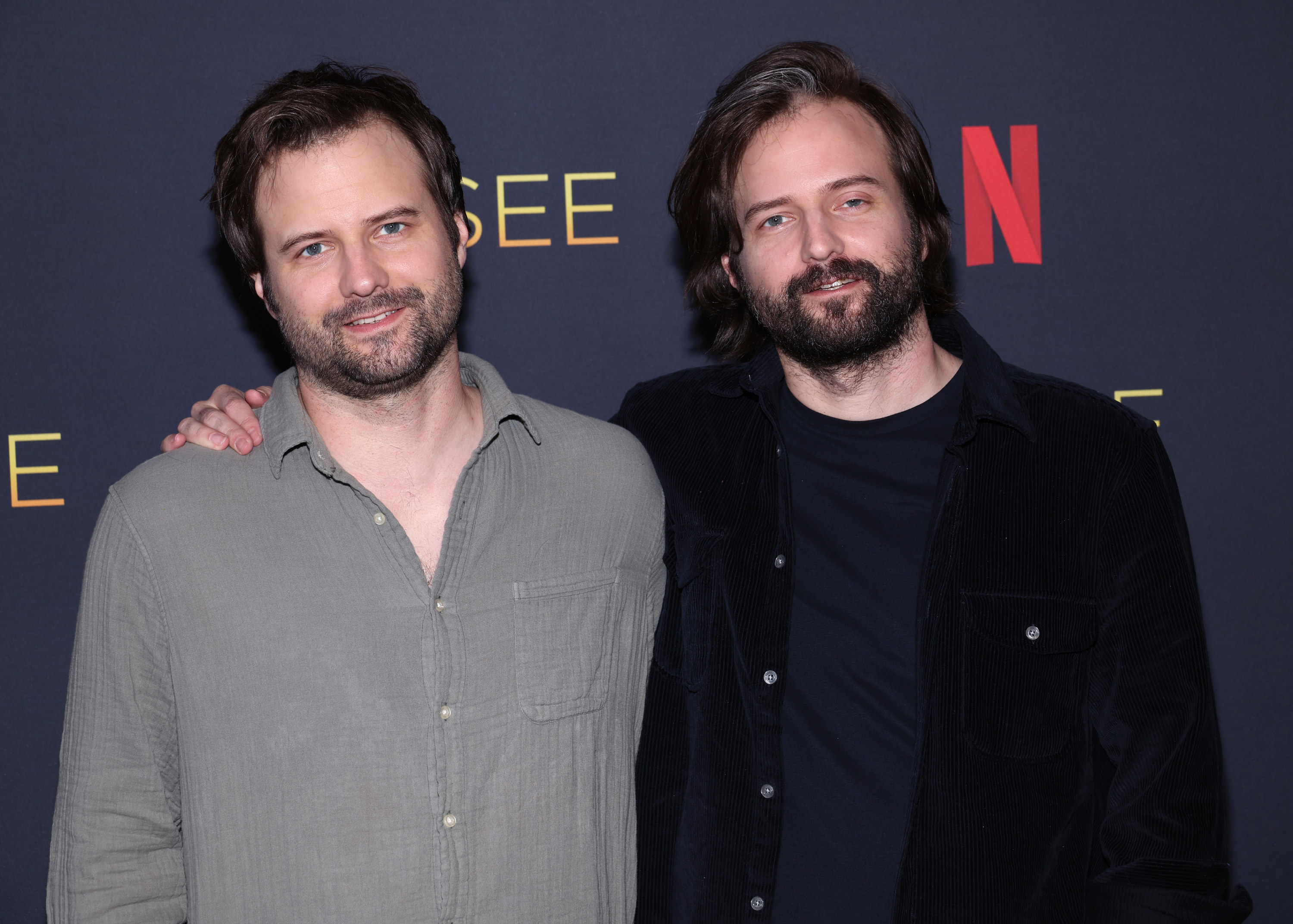 Matt told the publication that they're "doing our best" to avoid adding new peeps into the mix. "We're trying not to do that so we can focus on the OG characters, I guess."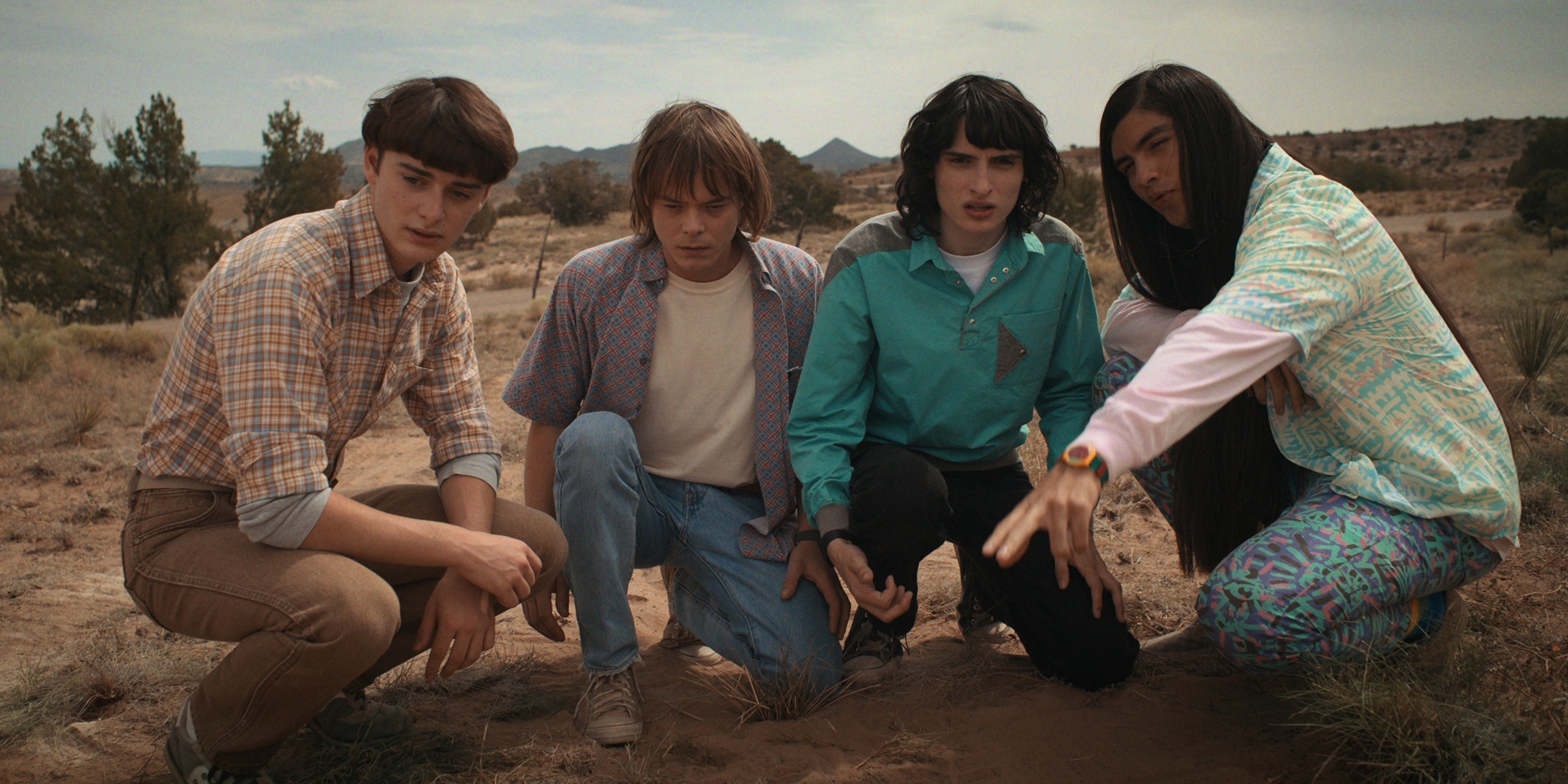 Ross also explained that, typically, the purpose of adding new characters to the show's ongoing narrative is to "give [the story] the engine that is needed."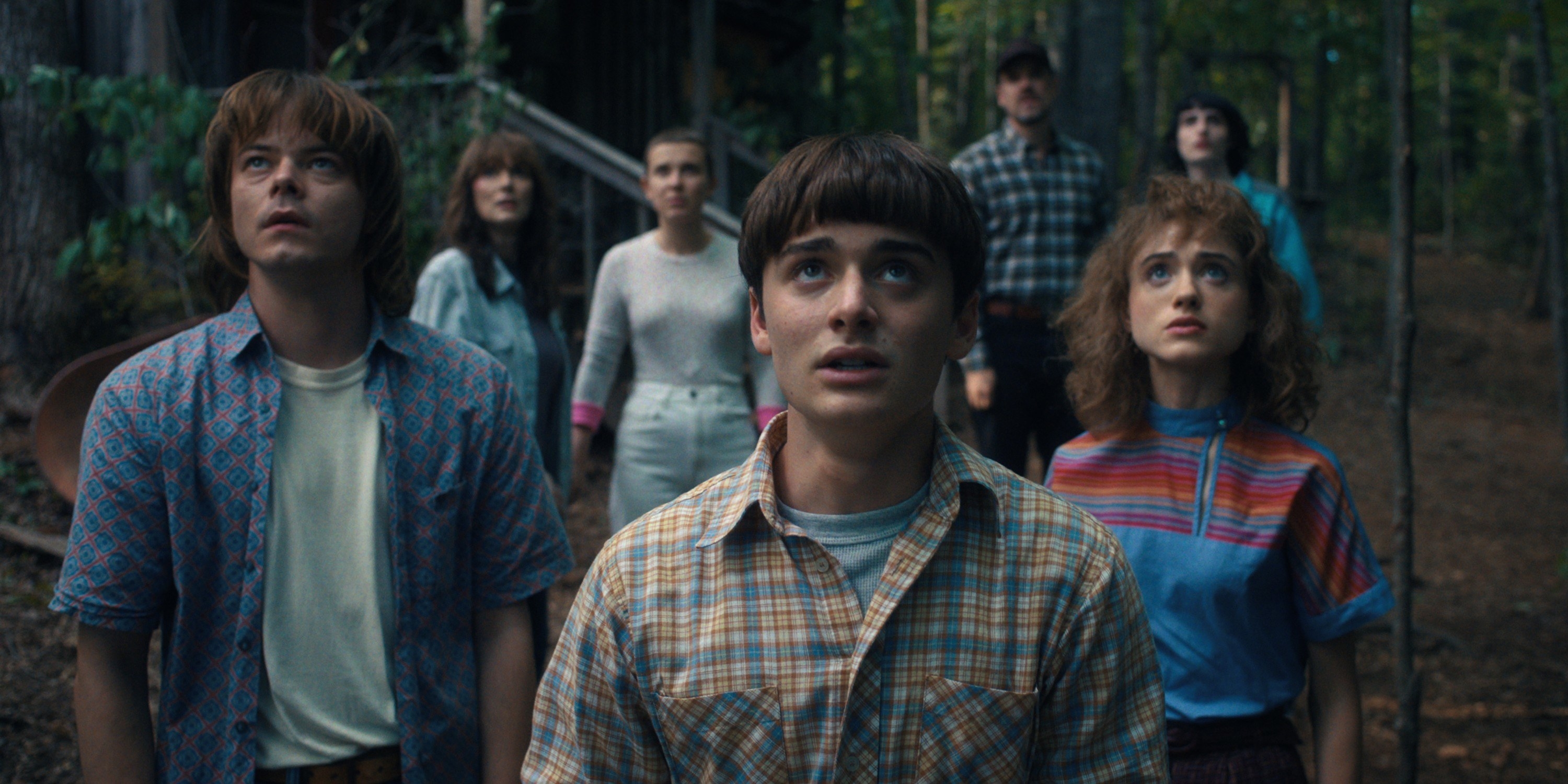 "Whenever we introduce a new character, we want to make sure that they're going to be an integral part of the narrative," he added.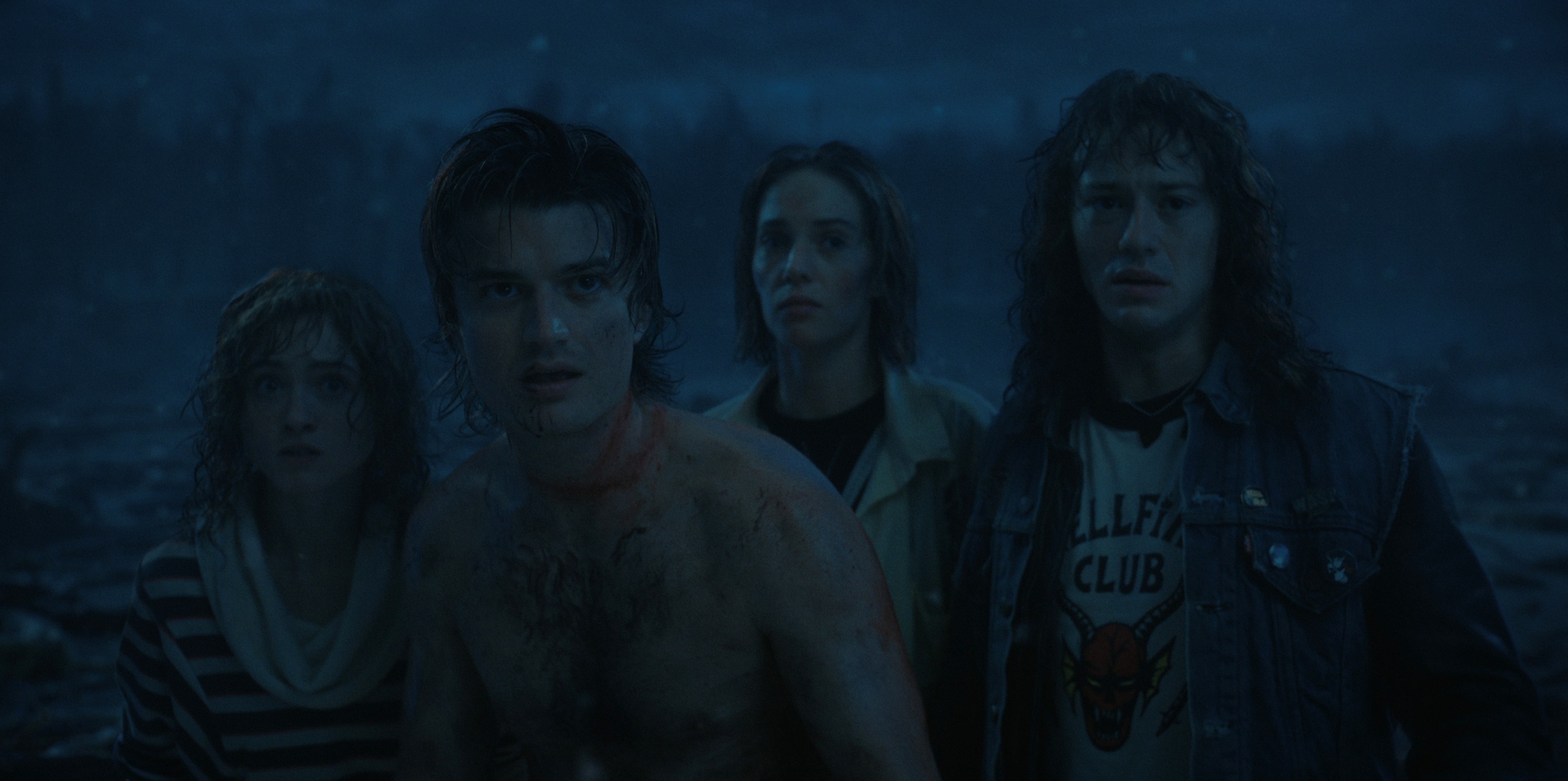 "We've got a great cast of characters here," he added, "and actors, and any moment we're spending with a new character, we're taking time away from one of the other actors."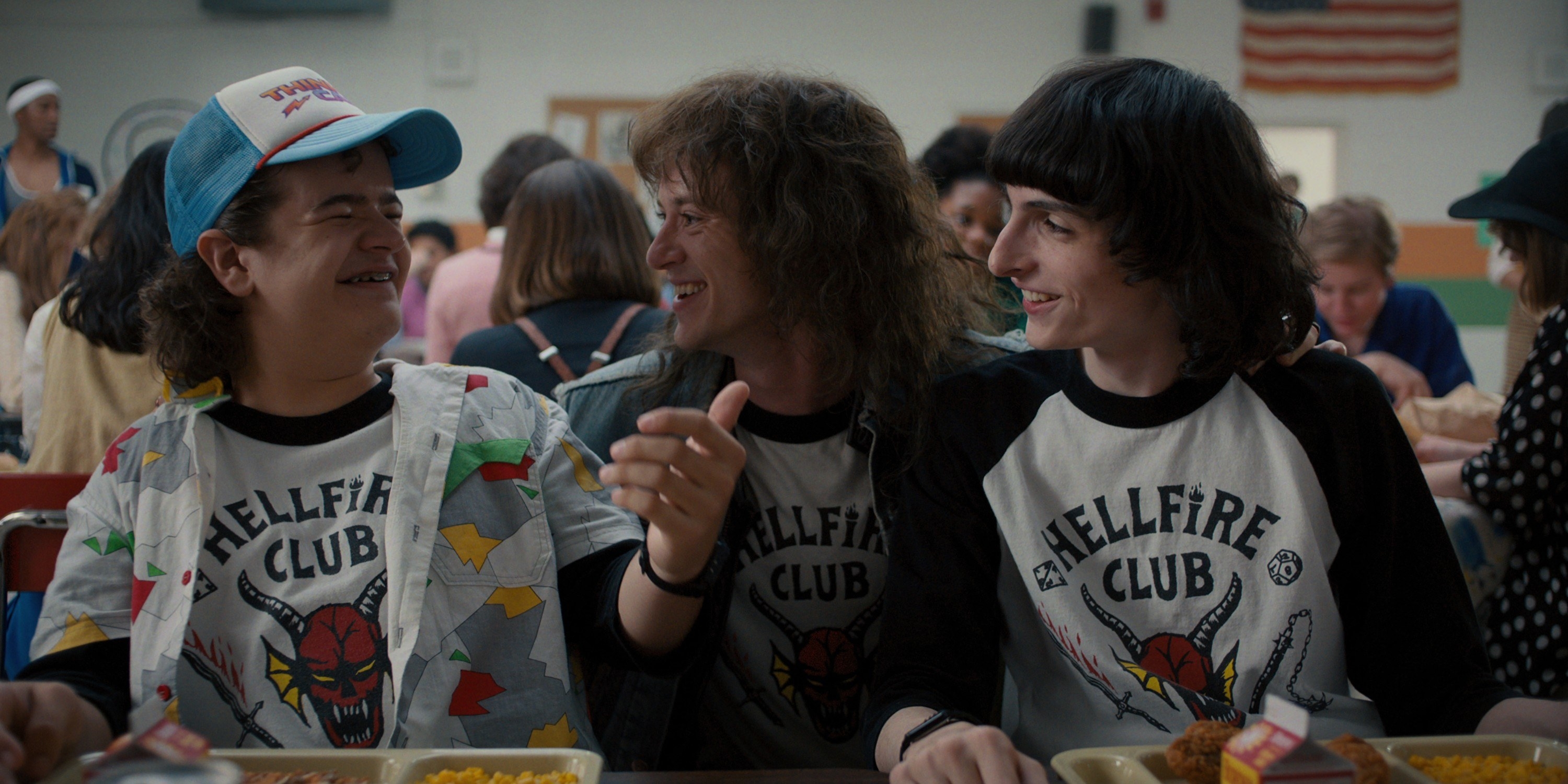 So, no new characters — but what if some of our faves, uh, bite the big one? Well, anything can happen, but you might recall that the Duffer brothers have spoken out about that, too.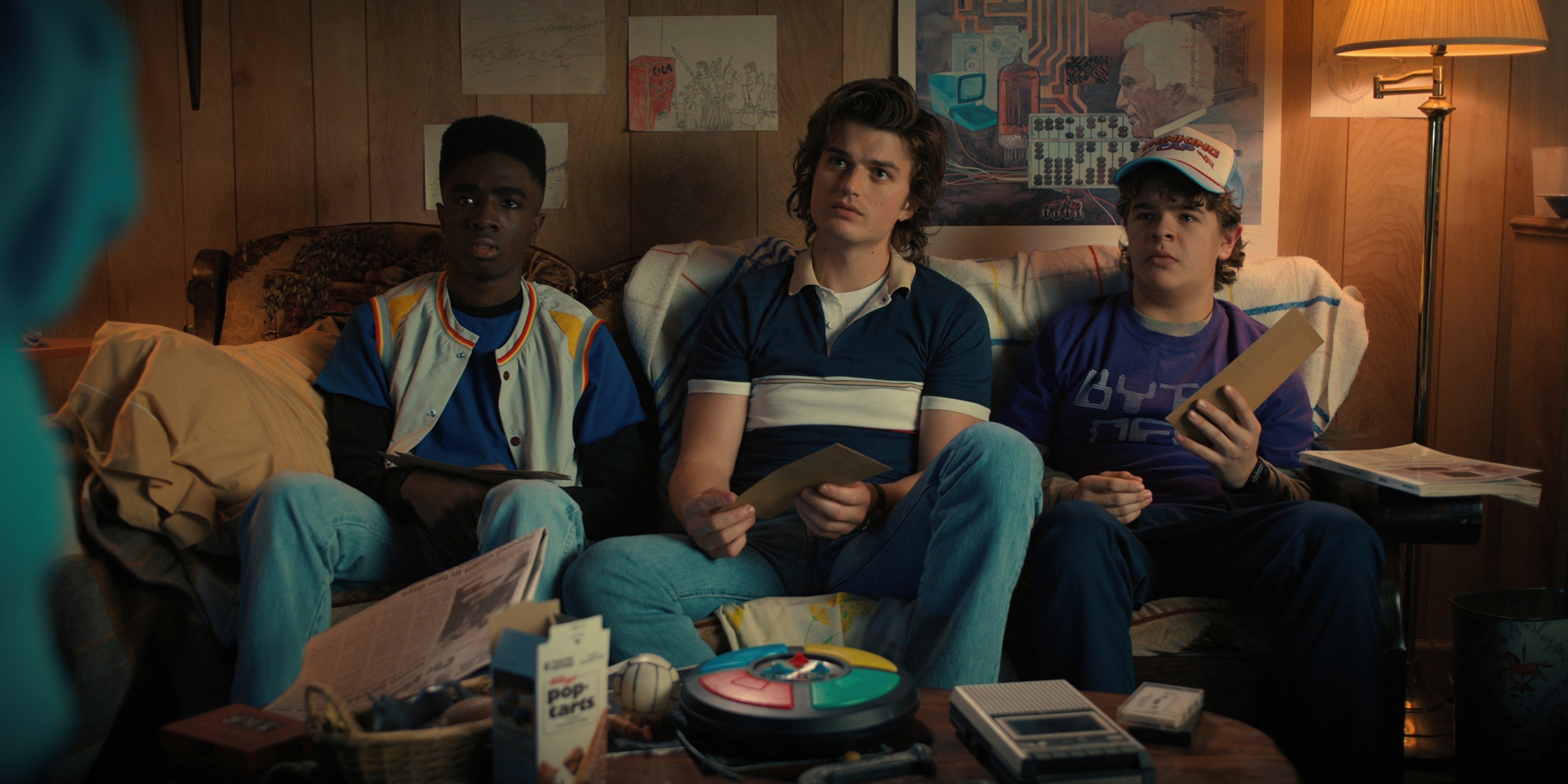 After Stranger Things star Millie Bobby Brown called out the Duffer Brothers for being "sensitive Sallies" earlier this year when it came to killing off characters, the head honchos addressed her concern.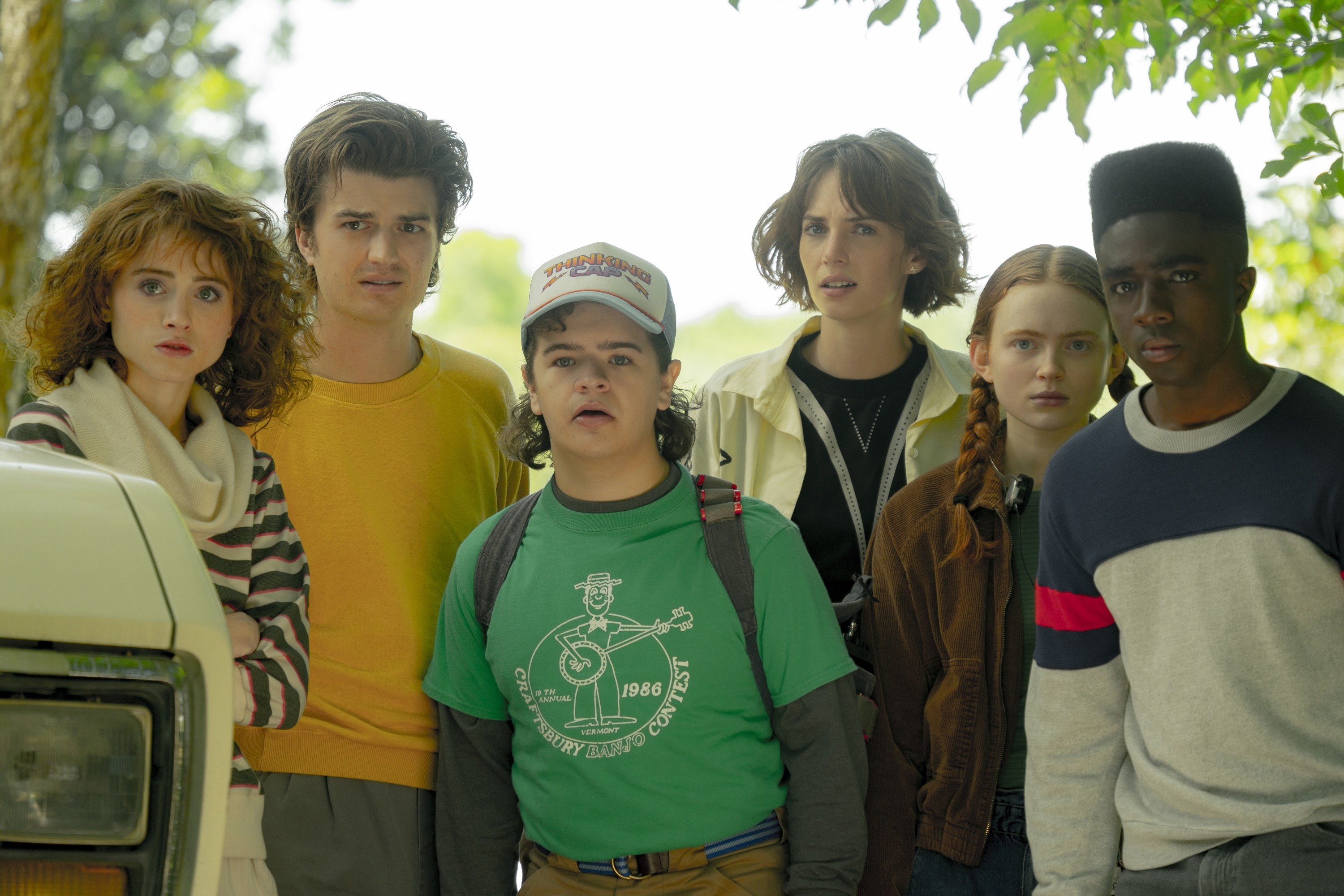 "Believe us, we've explored all options in the writing room," Matt explained during an appearance on the Happy, Sad, Confused podcast. "We aren't Game of Thrones. This is Hawkins, it's not Westeros."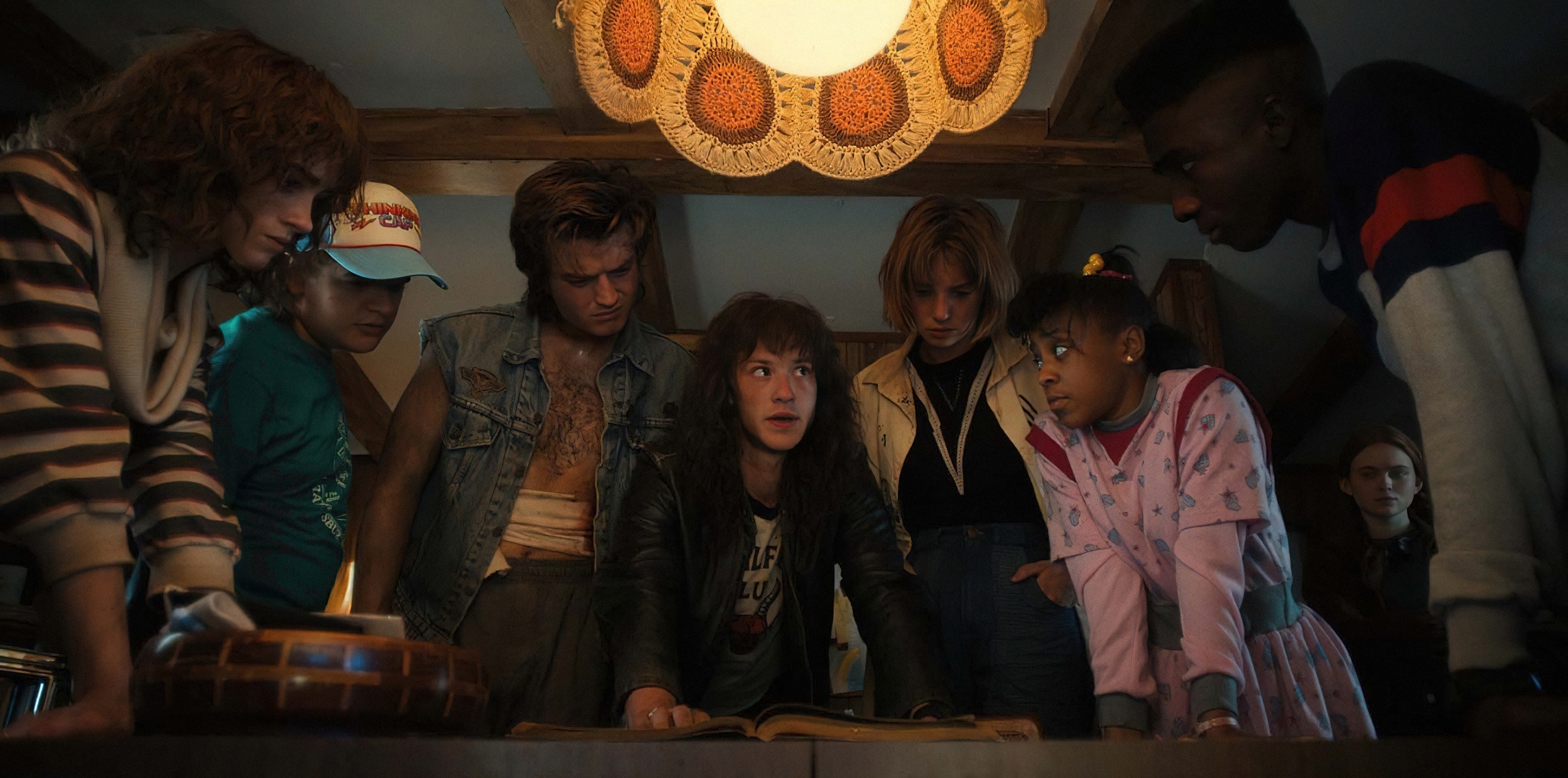 Either way, we'll find out at some point what's in store for Stranger Things, so stay tuned.