Scarlett Johansson's had an incredible career so far — there's tons of things you've seen her in, and she's given plenty of critically acclaimed and Oscar-nominated performances too.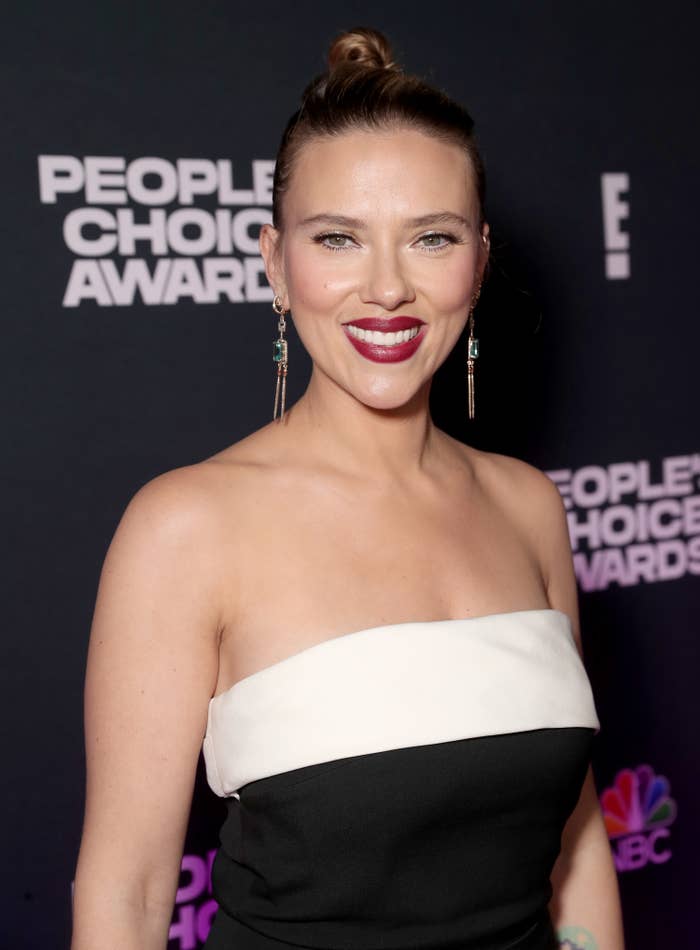 She's also been acting for a long time. When Scarlett starred in the cult classic Ghost World back in 2001 — two years before she gained even more acclaim for her performance in 2003's Lost in Translation — she was only 17 years old.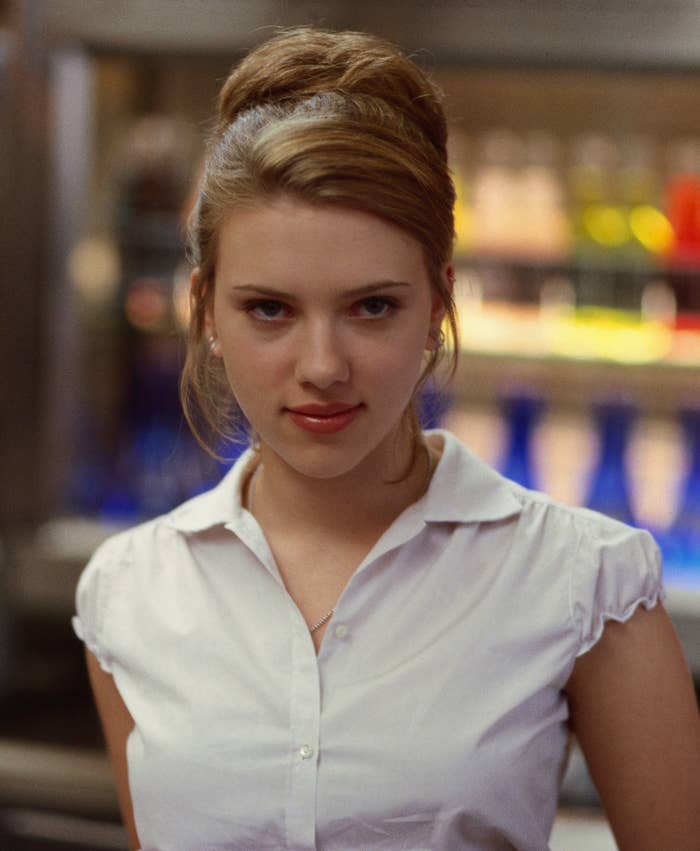 During a recent episode of the Table for Two with Bruce Bozzi podcast, Scarlett opened up about how she felt pigeonholed early in her career when it came to being a young female-identifying actor.
Scarlett explained that, by the time she made Lost in Translation and Girl with a Pearl Earring from that same year, she was "18 or 19" years old and "was coming into my own womanhood and learning my own desirability and sexuality."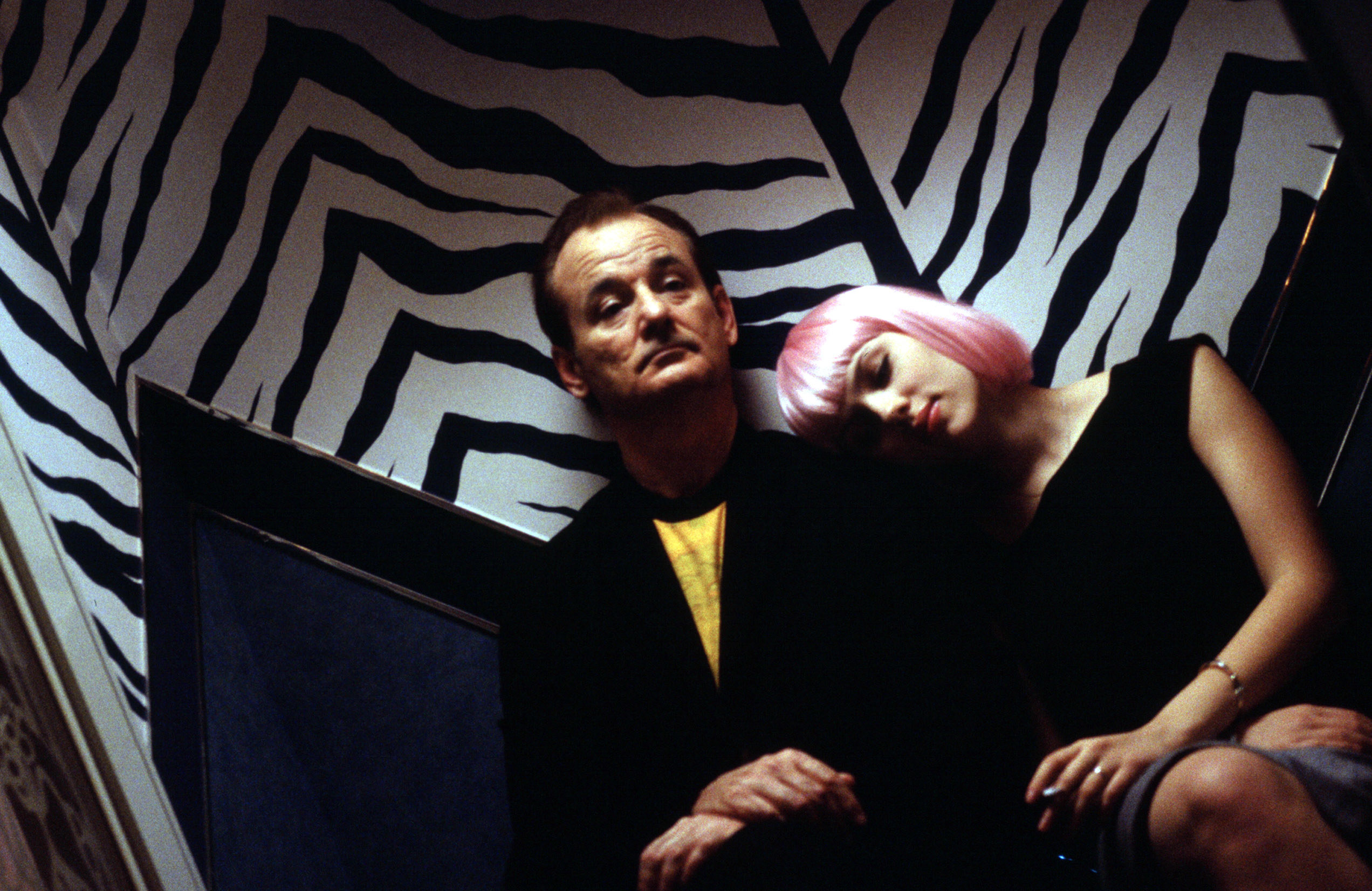 "I was kind of being groomed, in a way, to be this what you call a bombshell-type actor," she said. "I was playing the other woman and the object of desire and I suddenly found myself cornered in this place."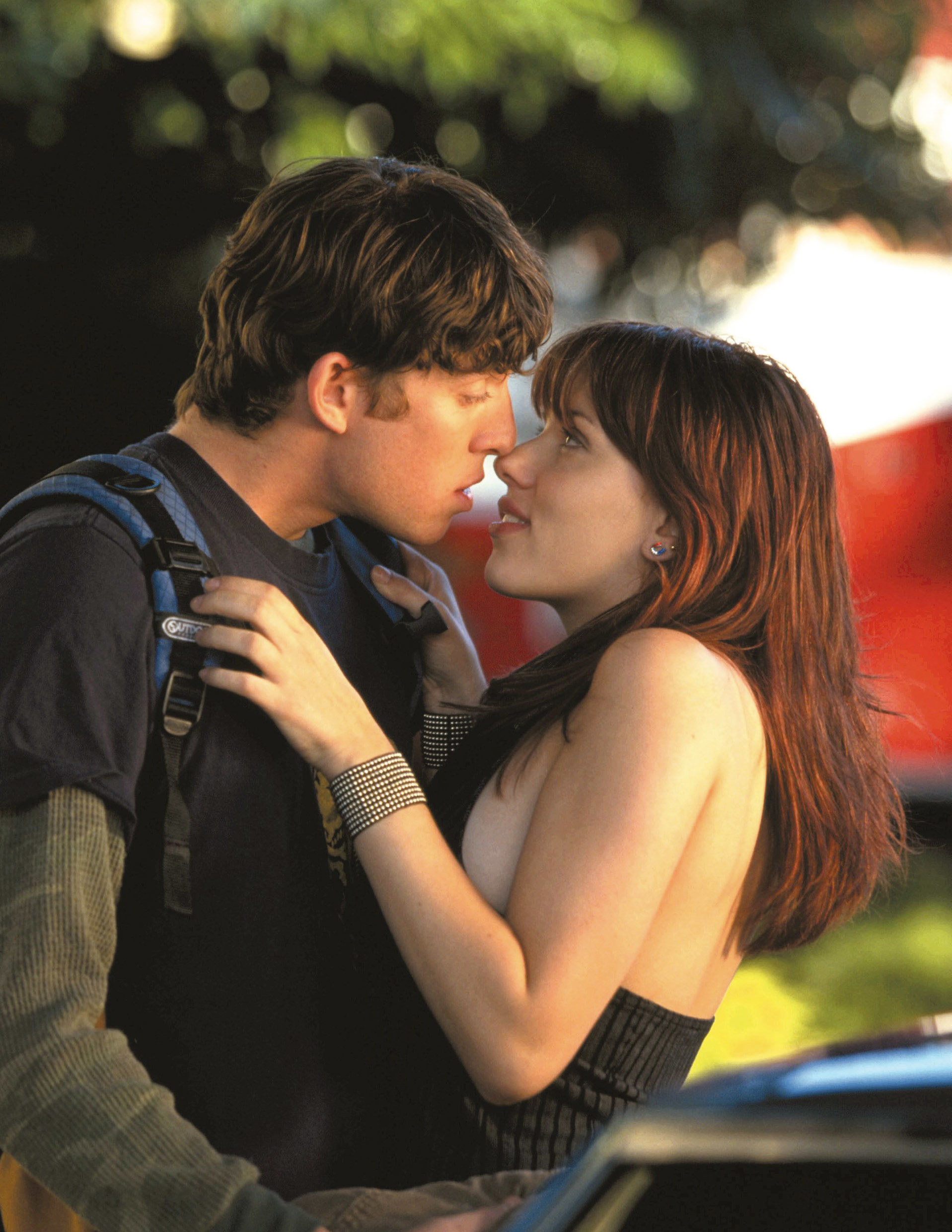 "I couldn't get out of it."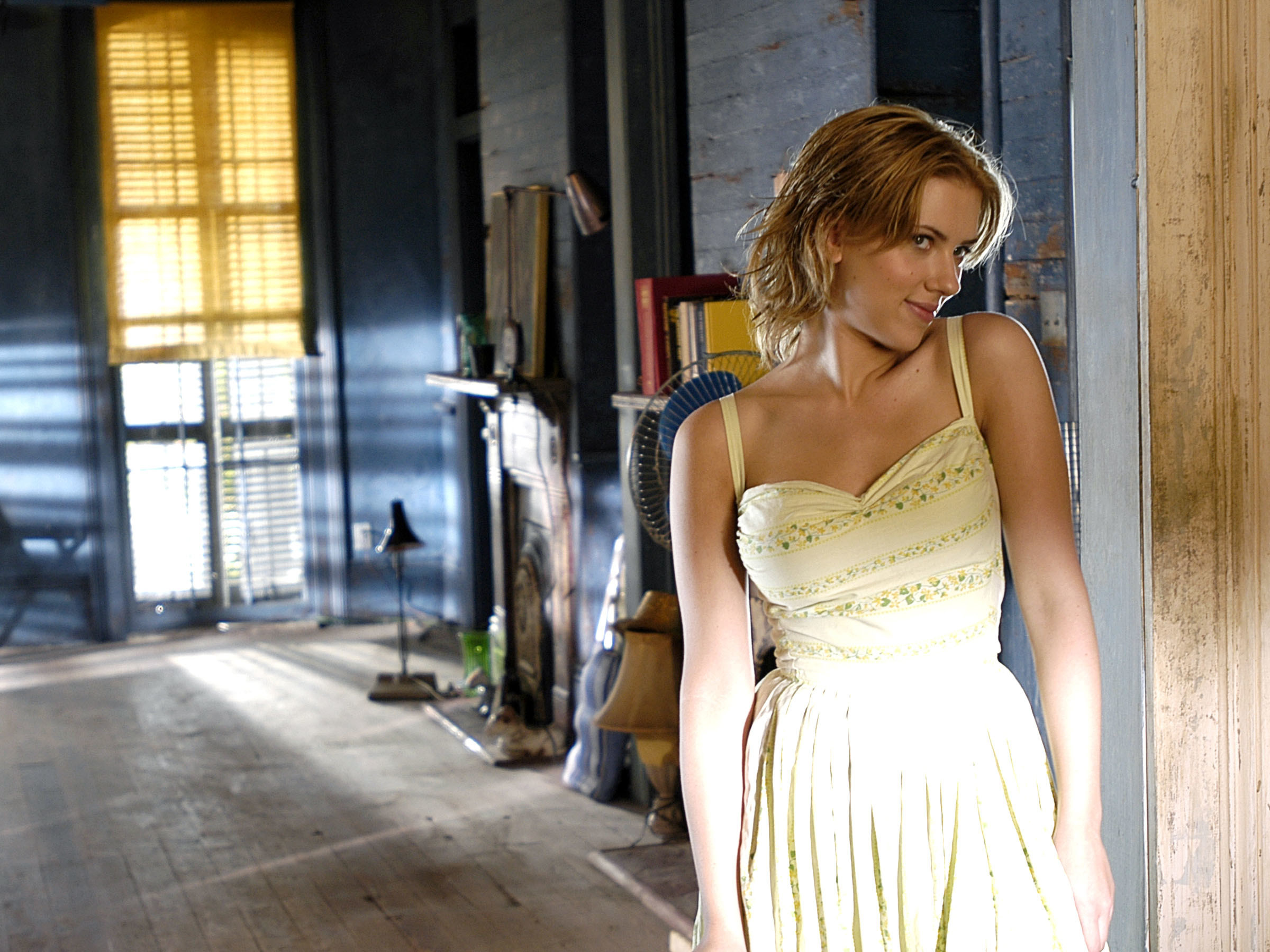 "It would be easy to sit across from someone in that situation and go, 'This is working.' But for that kind of bombshell, you know, that burns bright and quick and then it's done and you don't have opportunity beyond that."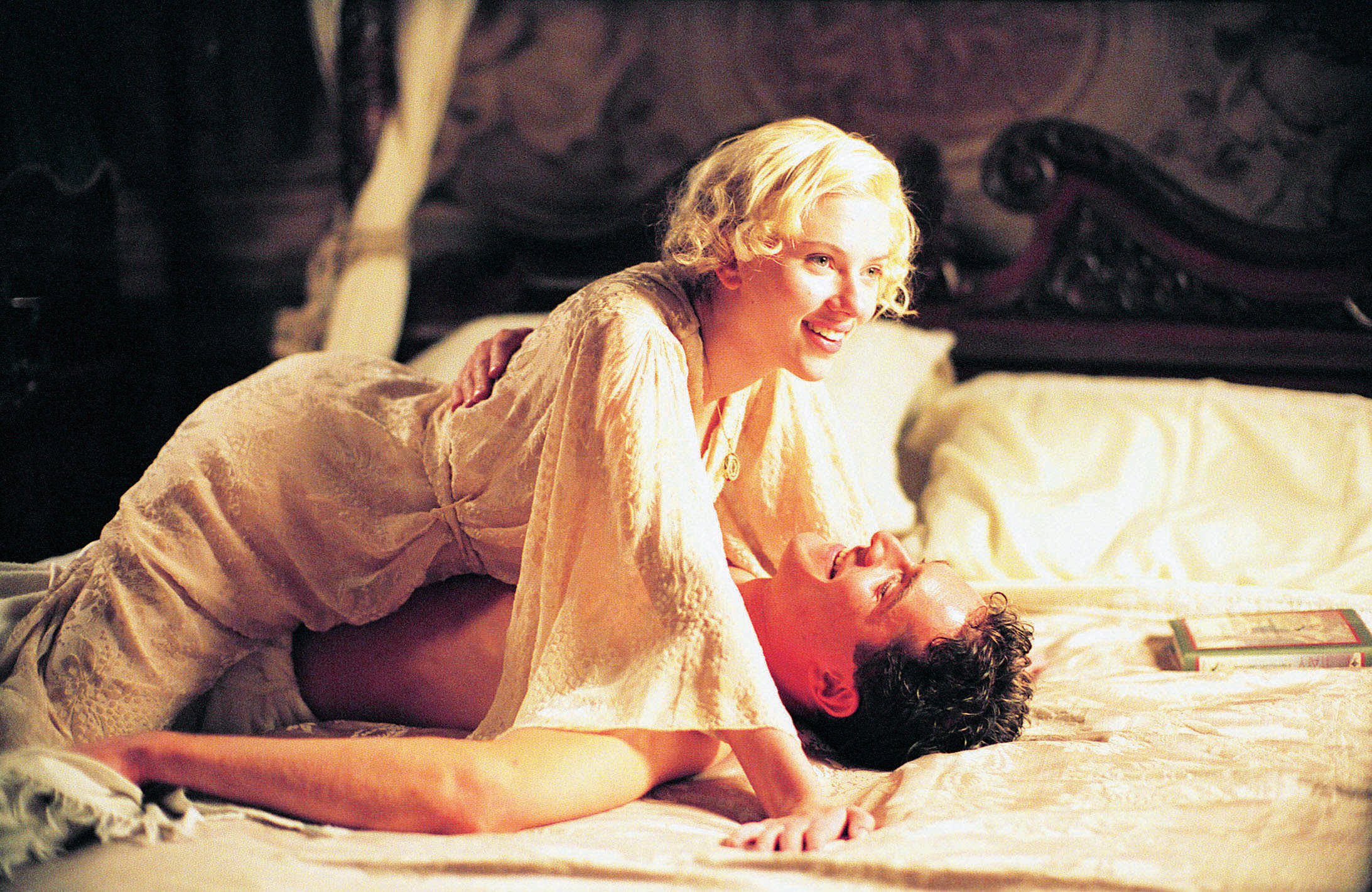 Scarlett described the pigeonholing as "an interesting, weird conundrum," and she also said that it provided a challenge to work around when it came to seeking out interesting roles.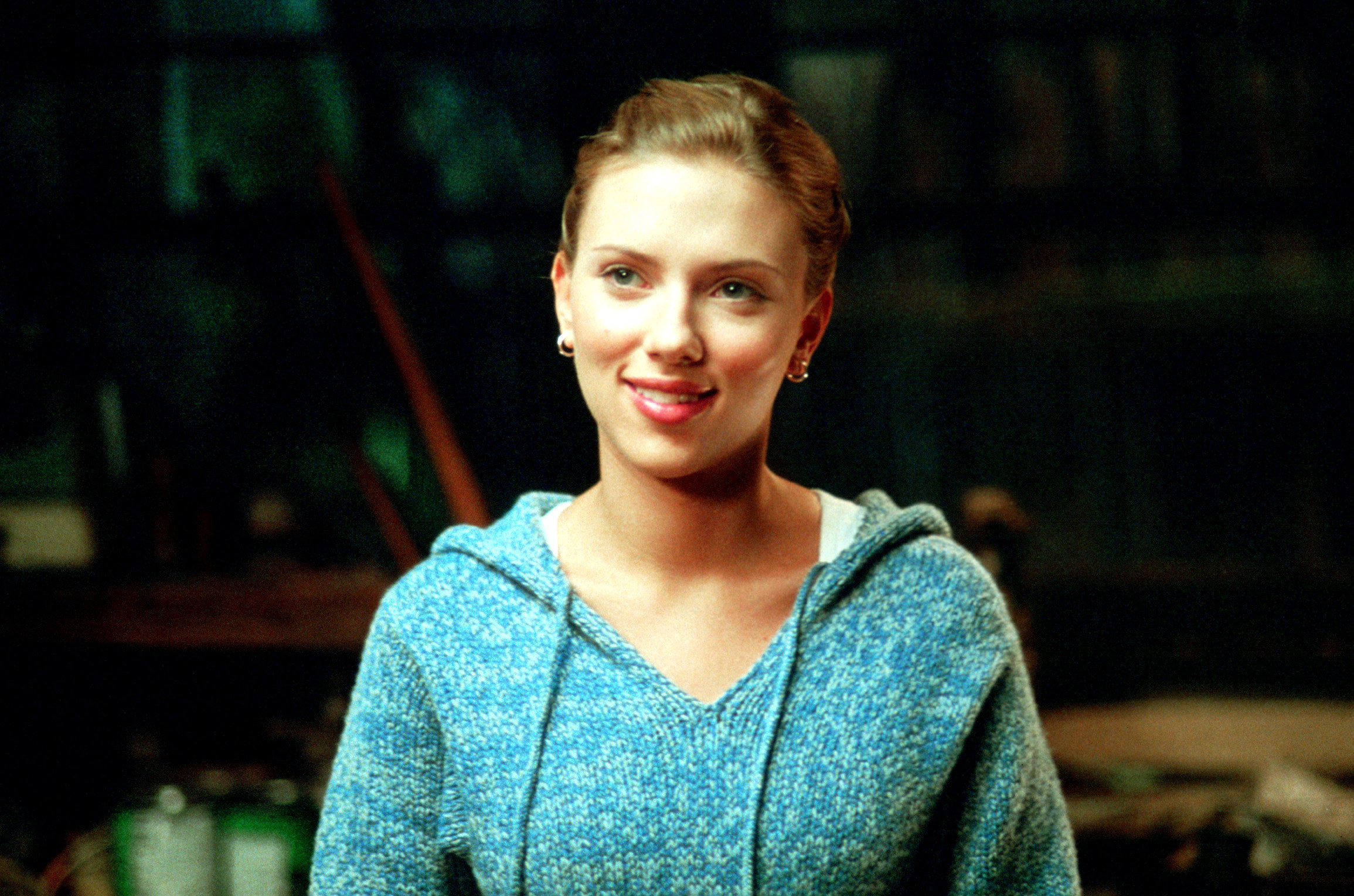 "It really came back to working at it and trying to carve a place in different projects and work in great ensembles," she said.