Of course, no one has a perfect track record when it comes to, well, anything — and it turns out there's one movie Sandra regrets doing.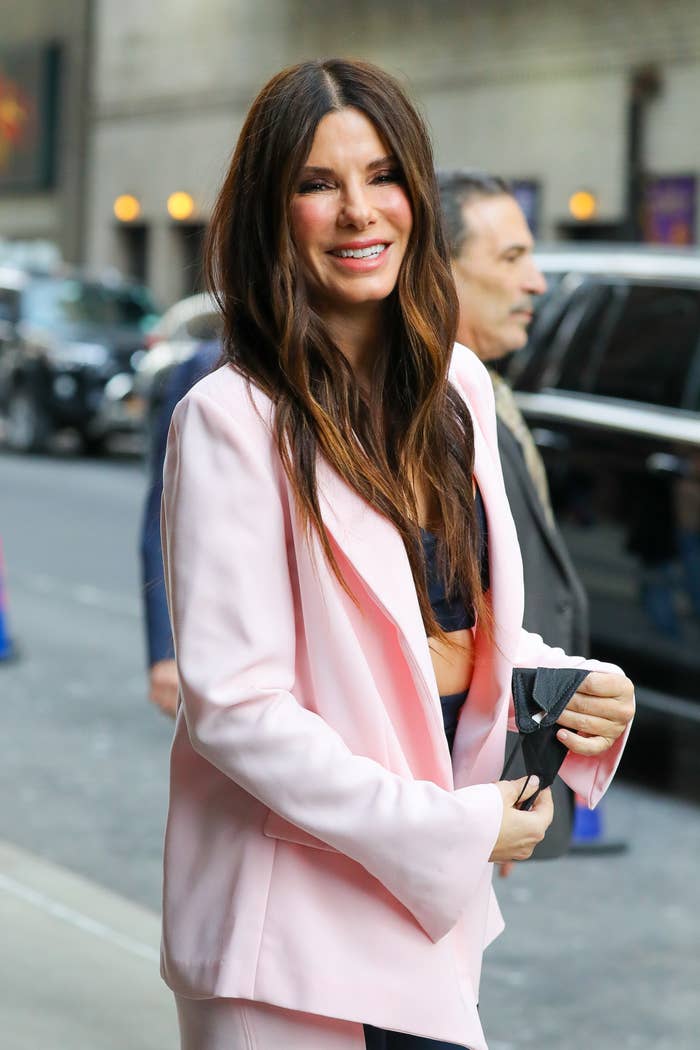 Specifically, the much-maligned Speed 2: Cruise Control from 1997, which replaced Keanu Reeves from the original film with Jason Patric and took place on a slow-moving cruise ship.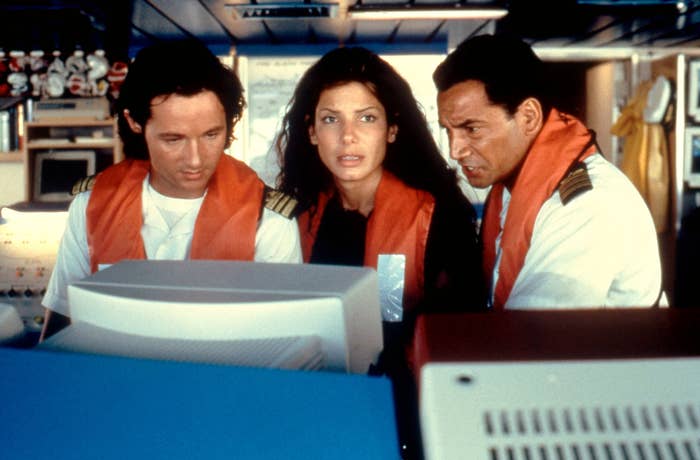 The film came up in a TooFab interview with her The Lost City costar Daniel Radcliffe, when the interviewer asked her if there are any movies she's done that were poorly received but she's since come around on.
"I have one no one came around to and I'm still embarrassed I was in," she said. "It's called Speed 2."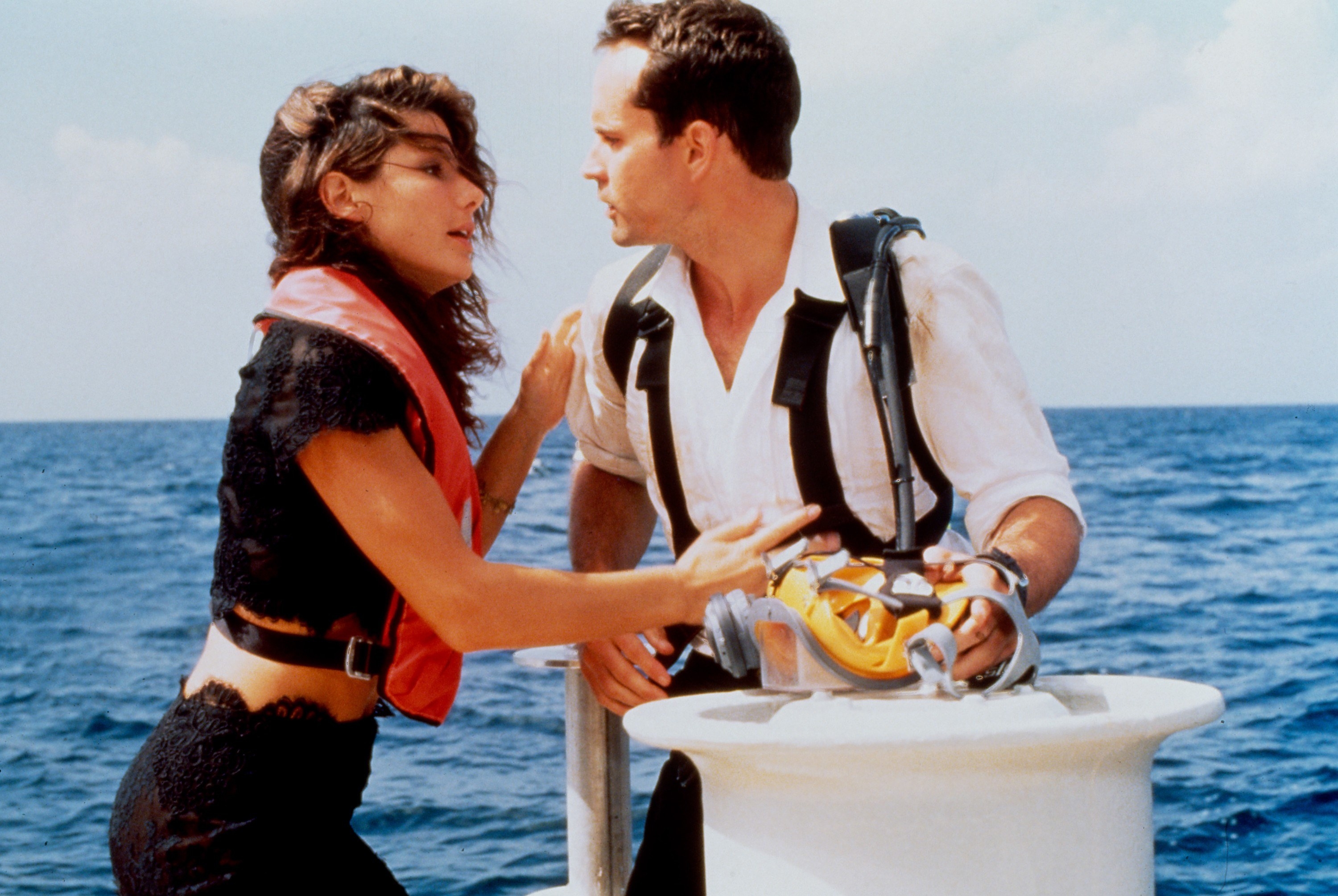 "I've been very vocal about it. Makes no sense. Slow boat. Slowly going towards an island."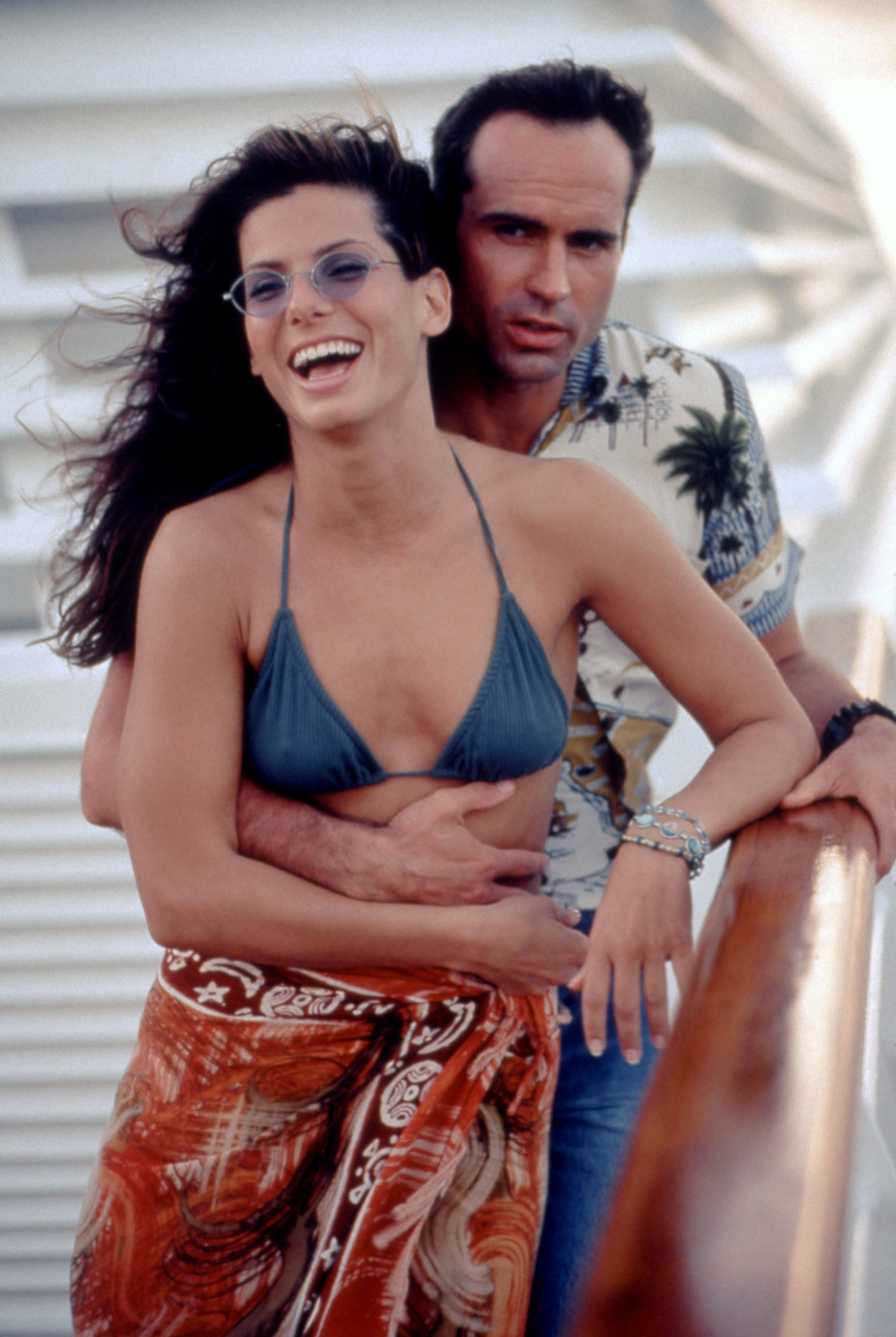 Sandra went on to say she wished she "hadn't done" the movie at all — and she also revealed that Radcliffe is one of its few fans.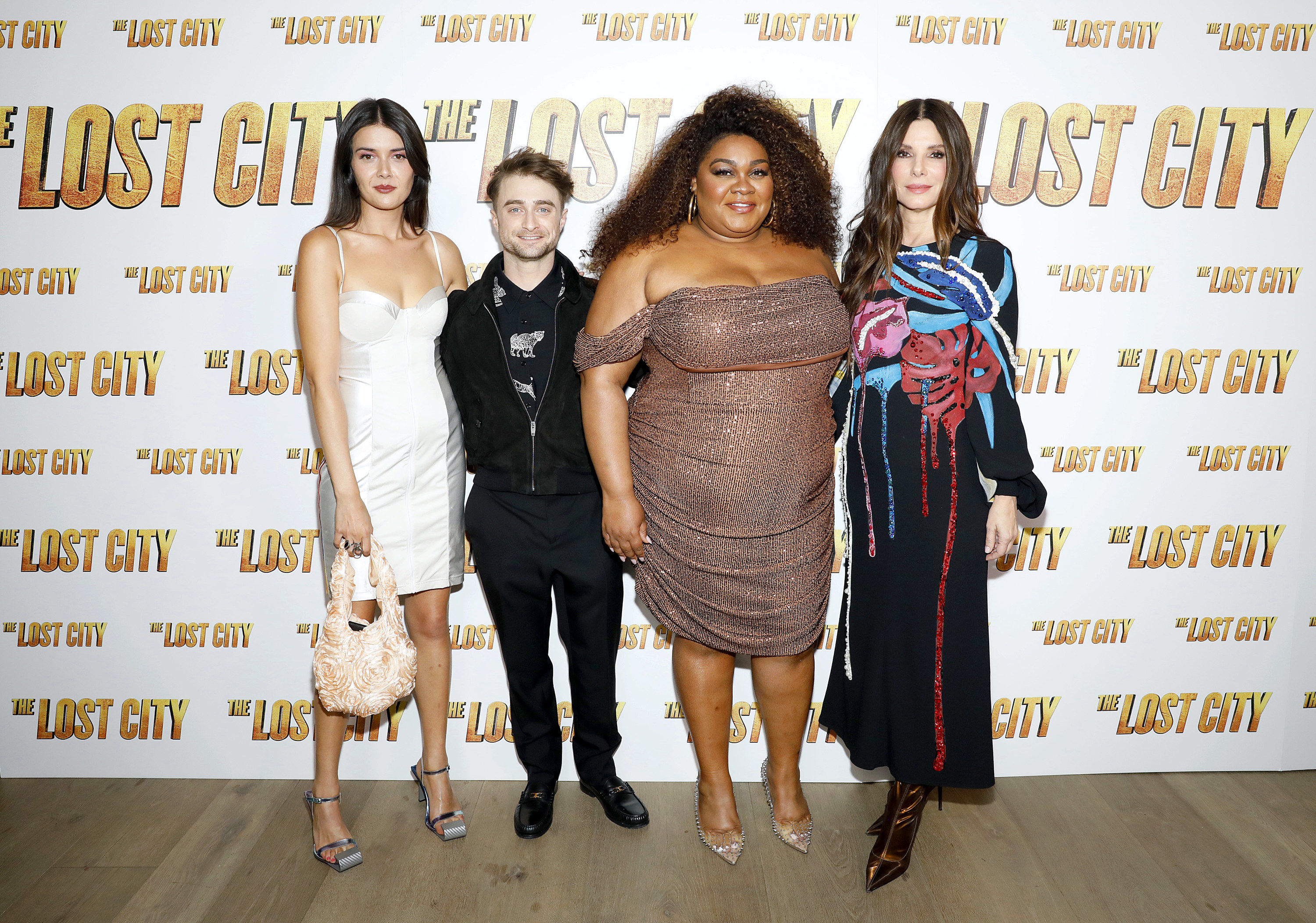 "I feel like it had a kind of cult love as well," he said about the film — and Sandra shut him down pretty quickly.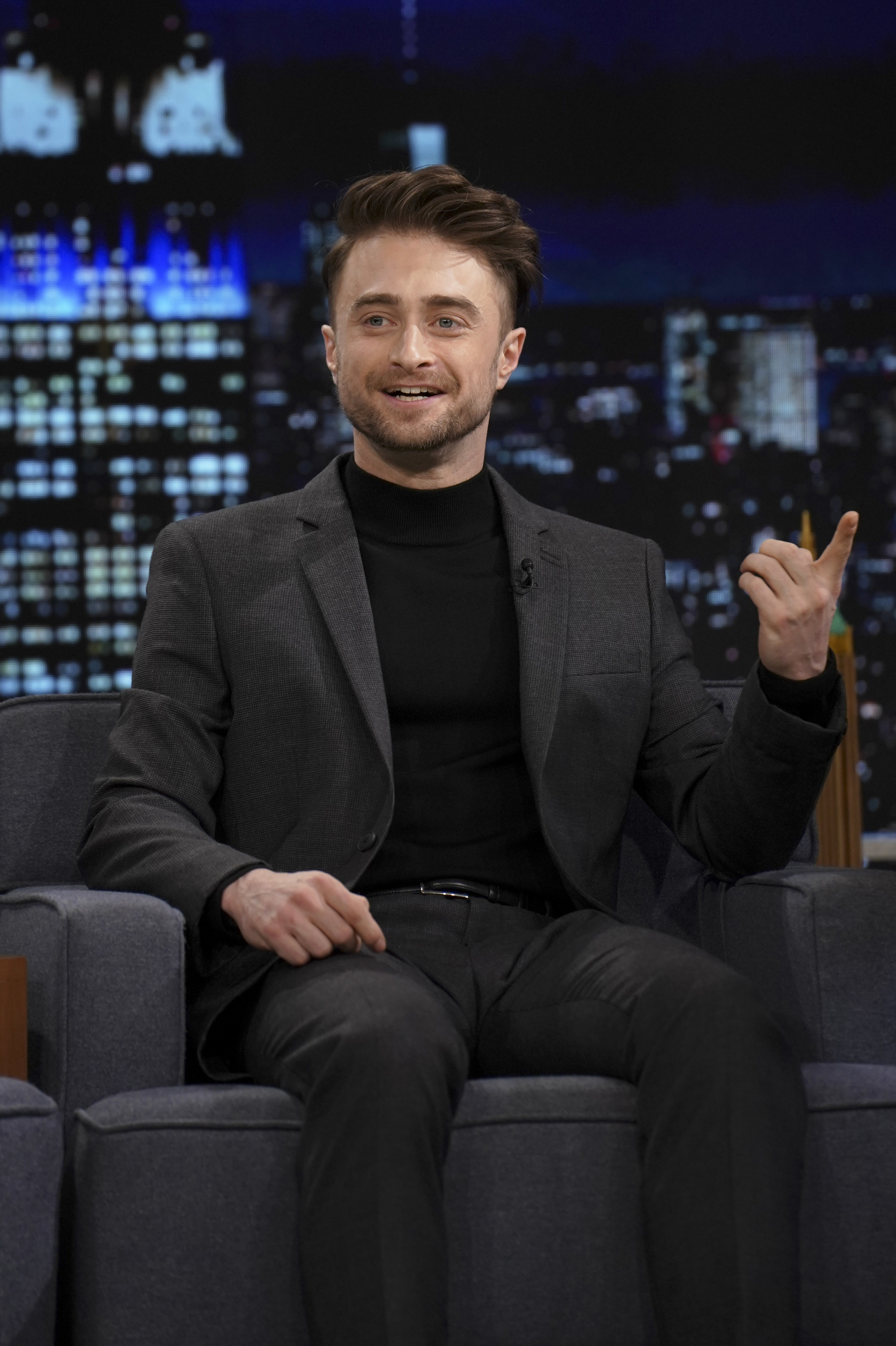 "Very quiet," she joked about the level of cult appreciation Speed 2 has. "Like five people. Him and the other four 12-year-olds who were watching the slow boat going towards the tiny island."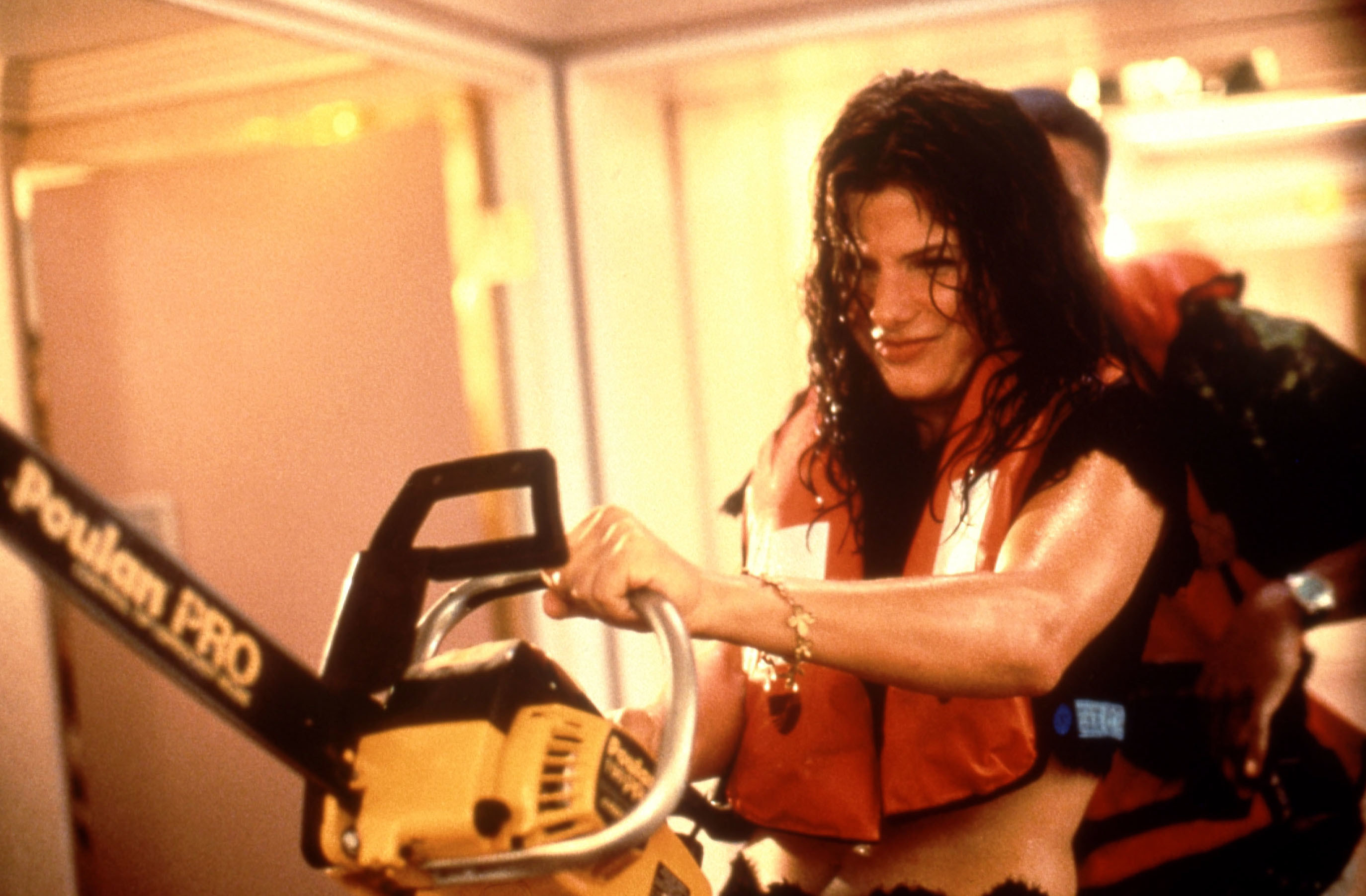 Sandra also recently said that she's planning on an indefinite break from acting — but if she comes back, don't expect her to do Speed 3. (Maybe that's a good thing.)