Yesterday, the heirs of Aldo Gucci — the former chairman of the Gucci brand fashion house, who's portrayed by Al Pacino in the just-released House of Gucci — released a scathing statement criticizing the film.
Now director Ridley Scott has issued his own defense of the film in a new interview with Total Film.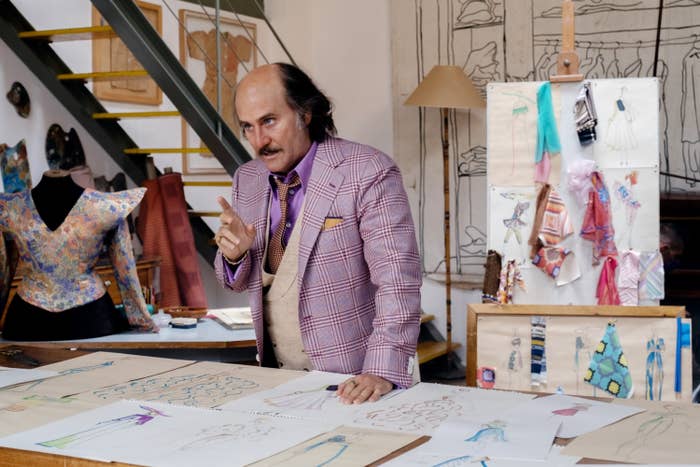 Scott claimed that the family members writing to issue their concerns about the film "were alarmingly insulting, saying that Al Pacino did not represent physically Aldo Gucci in any shape or form."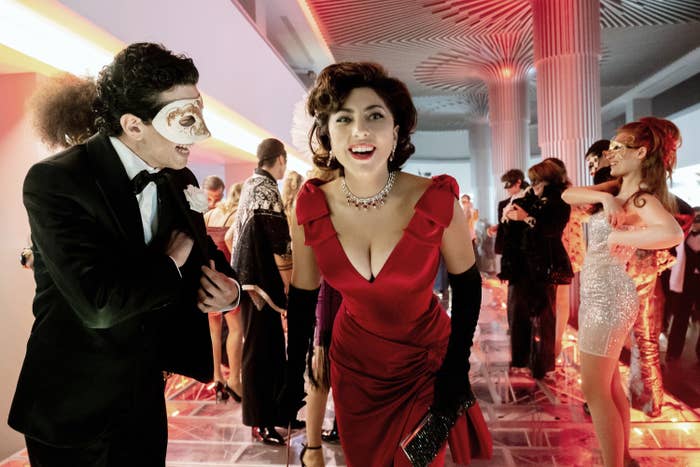 "And yet, frankly, how could they be better represented than by Al Pacino? Excuse me! You probably have the best actors in the world, you should be so fucking lucky."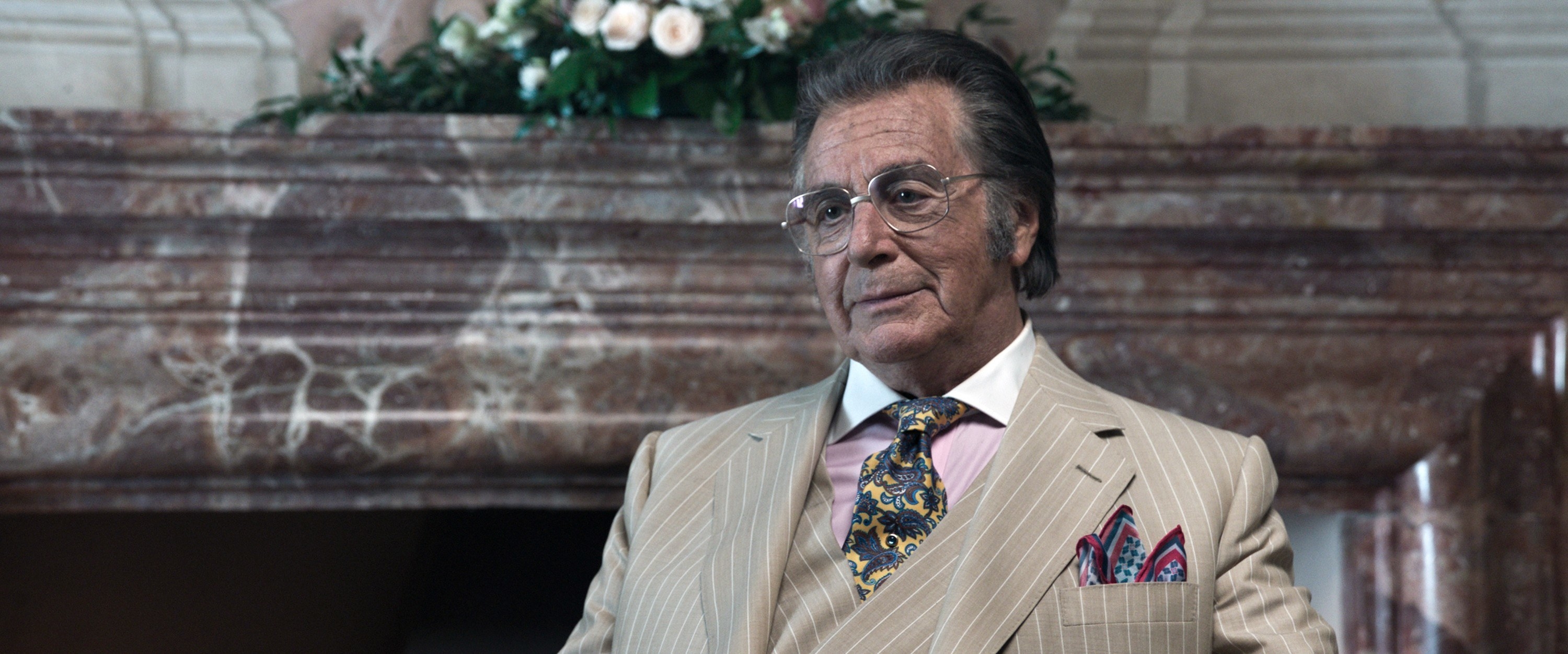 Scott also defended Jared Leto's performance as Paolo Gucci, saying that much of it is meant to be "comedic."
"There's not a lot of information about [his character] Paolo, but there are pictures of Paolo and that's exactly what Paolo looks like. We found the pictures and Jared did what he did and dressed the way Paolo dressed. There's not a lot of Paolo on camera talking."
"The flamboyance of Paolo was quite nicely captured," Scott continued. "And how could that be offensive? We paid attention to not getting too overt if we can avoid it."