Earlier this week, actor Evan Rachel Wood, along with four women, came forward with allegations that ex-fiancé Marilyn Manson "horrifically abused" and "manipulated" her.
Earlier today, singer-songwriter Phoebe Bridgers came forward on Twitter to detail her own experience with Manson — specifically, when she went to his house as a teenager "with some friends."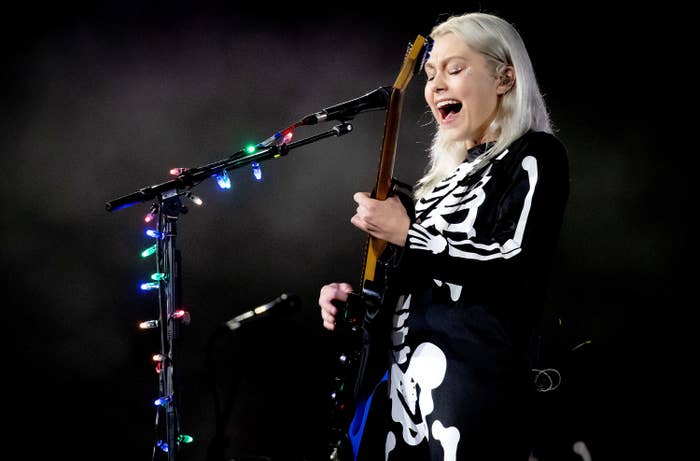 "I was a big fan," she explained. "He referred to a room in his house as the 'rape room.' I thought it was just his horrible frat boy sense of humor. I stopped being a fan."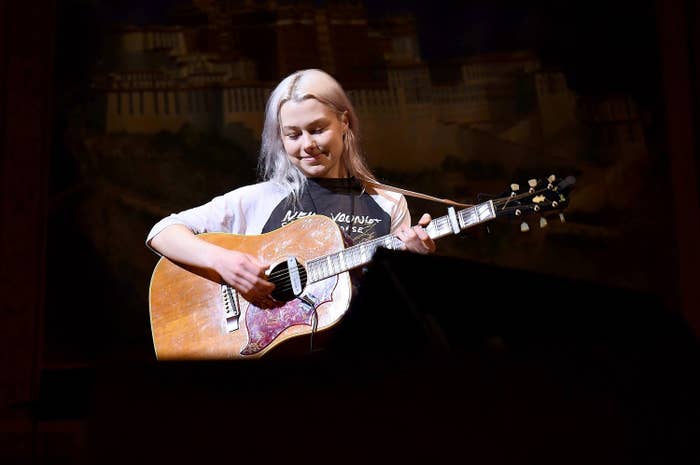 "I stand with everyone who came forward."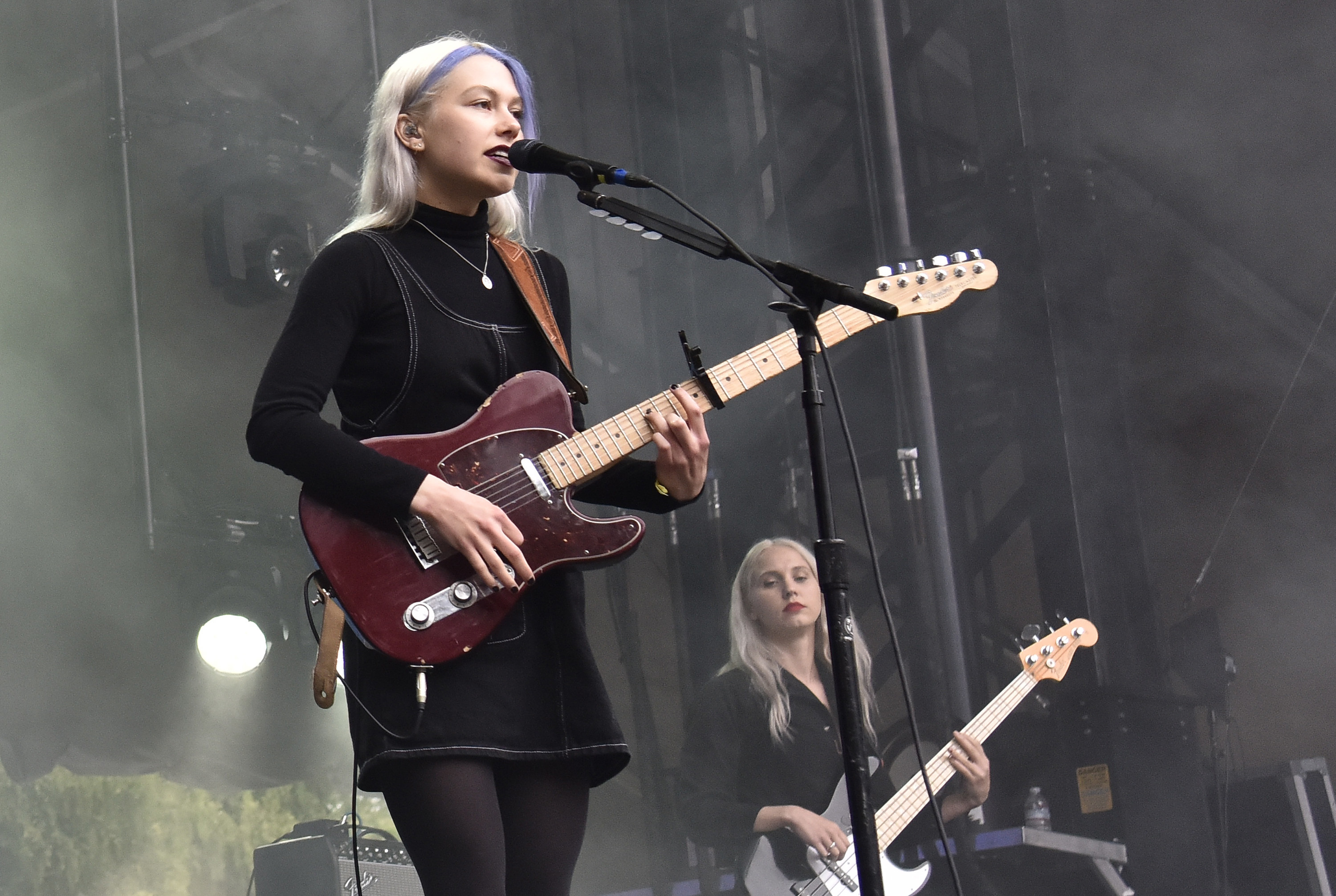 In a follow-up tweet, Phoebe alleged that "The label knew, management knew, the band knew," and that "distancing themselves now, pretending to be shocked and horrified is fucking pathetic."
Since Wood and other accusers have come forward, Manson's record label Loma Vista and his booking agent have both dropped him. An episode of the Starz show American Gods that he was set to appear in has been pulled as well.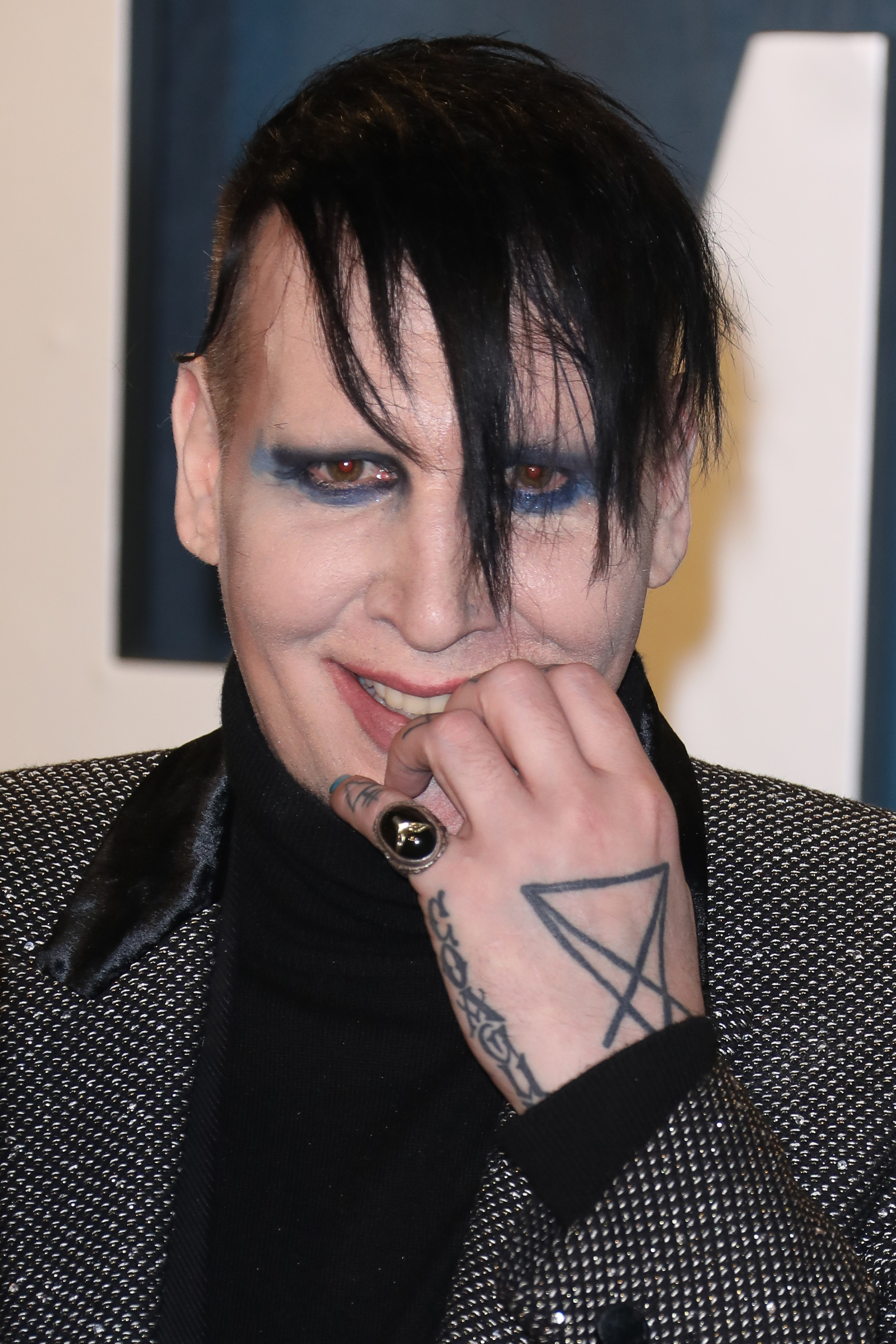 Yesterday, Manson's ex-wife Dita Von Teese released a statement claiming, "The details made public do not match my personal experience during our 7 years together as a couple." She also urged "those of you who have incurred abuse to take steps to heal and the strength to fully realize yourself."