Dust off your MySpace and plan out your next Hot Topic trip, because Panic! at the Disco is coming to an end.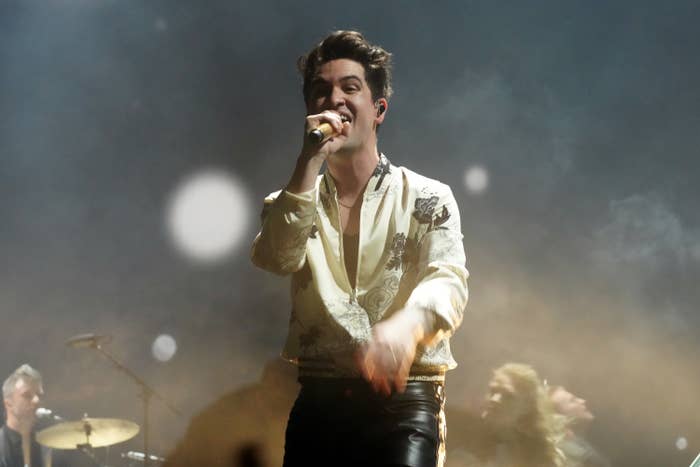 The long-running emo-pop group's front man Brendon Urie revealed via an Instagram post that the band is calling it quits after seven albums, the most recent being last year's Viva Las Vengeance.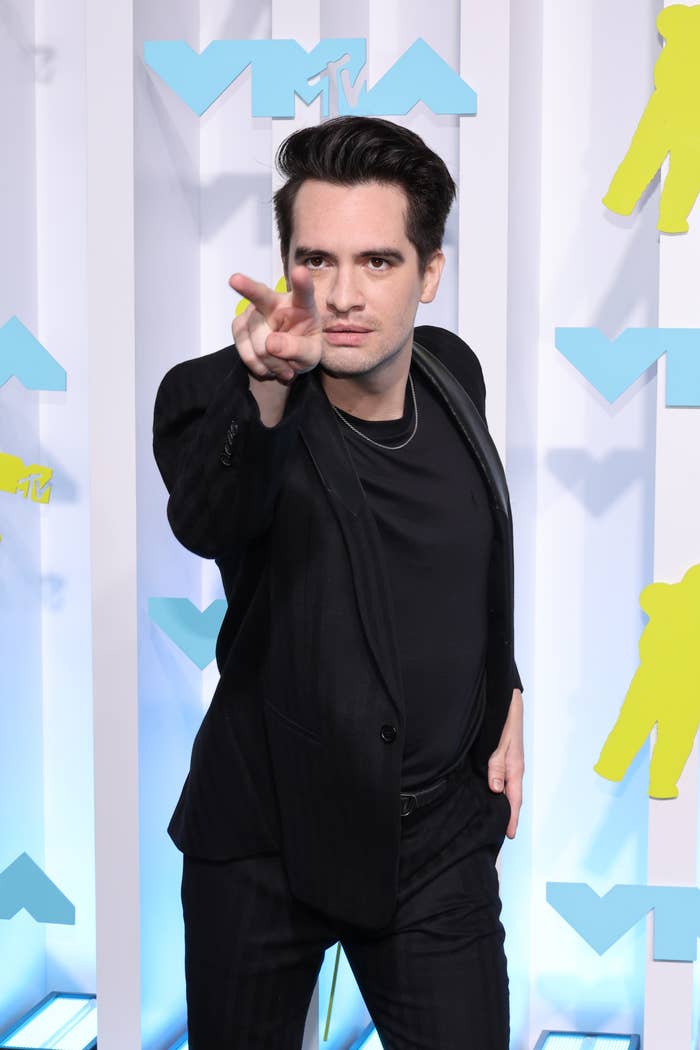 "Well, it's been a hell of a journey," the statement begins. "Growing up in Vegas I could've never imagined where this life would take me. So many places all over the world, and all the friends we've made along the way."
"But sometimes a journey must end for a new one to begin," Brendon continued, before revealing that he and his wife, Sarah Orzechowski, are expecting their first child. How exciting!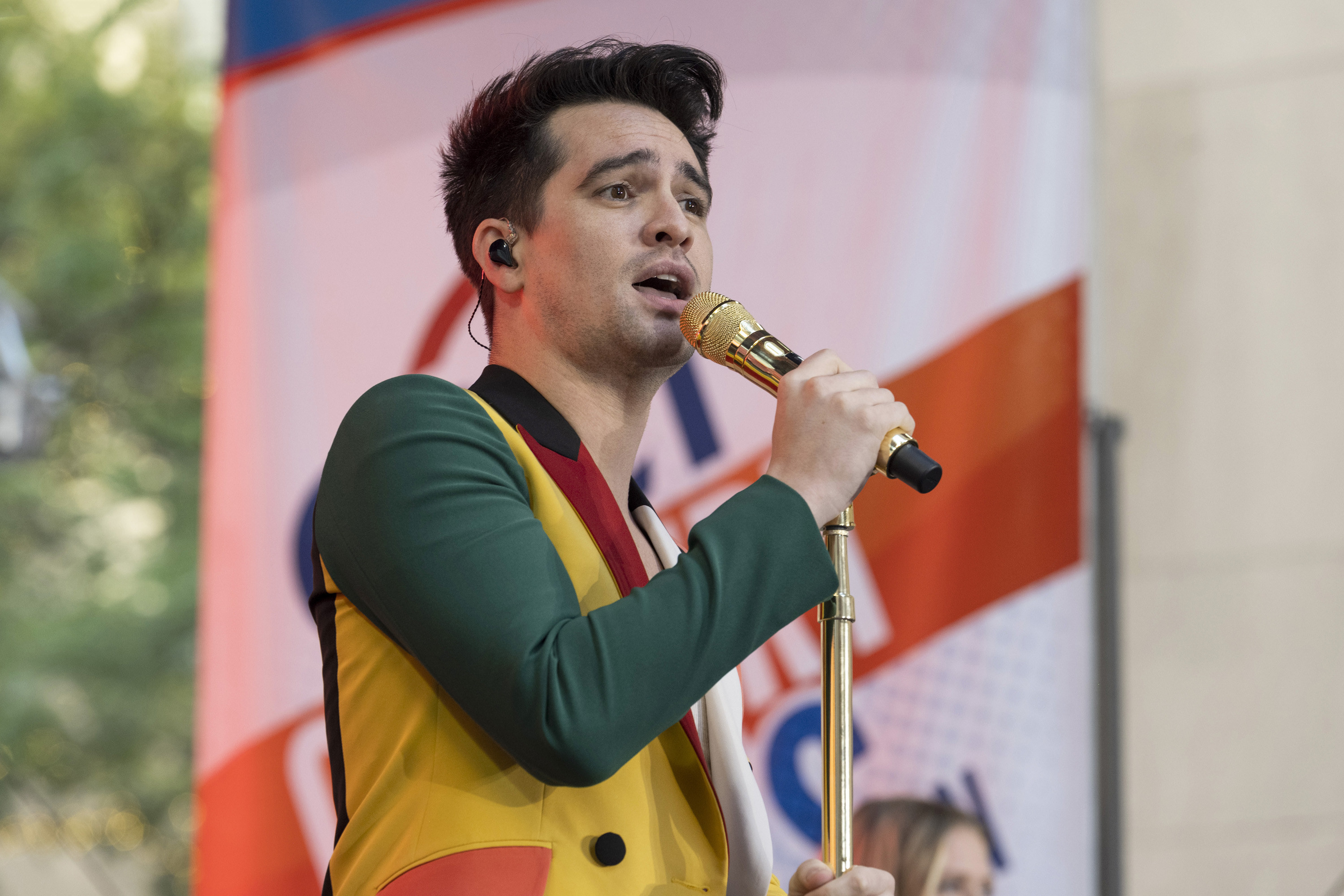 "The prospect of being a father and getting to watch my wife become a mother is both humbling and exciting," he wrote about the incoming life change. "I look forward to this next adventure."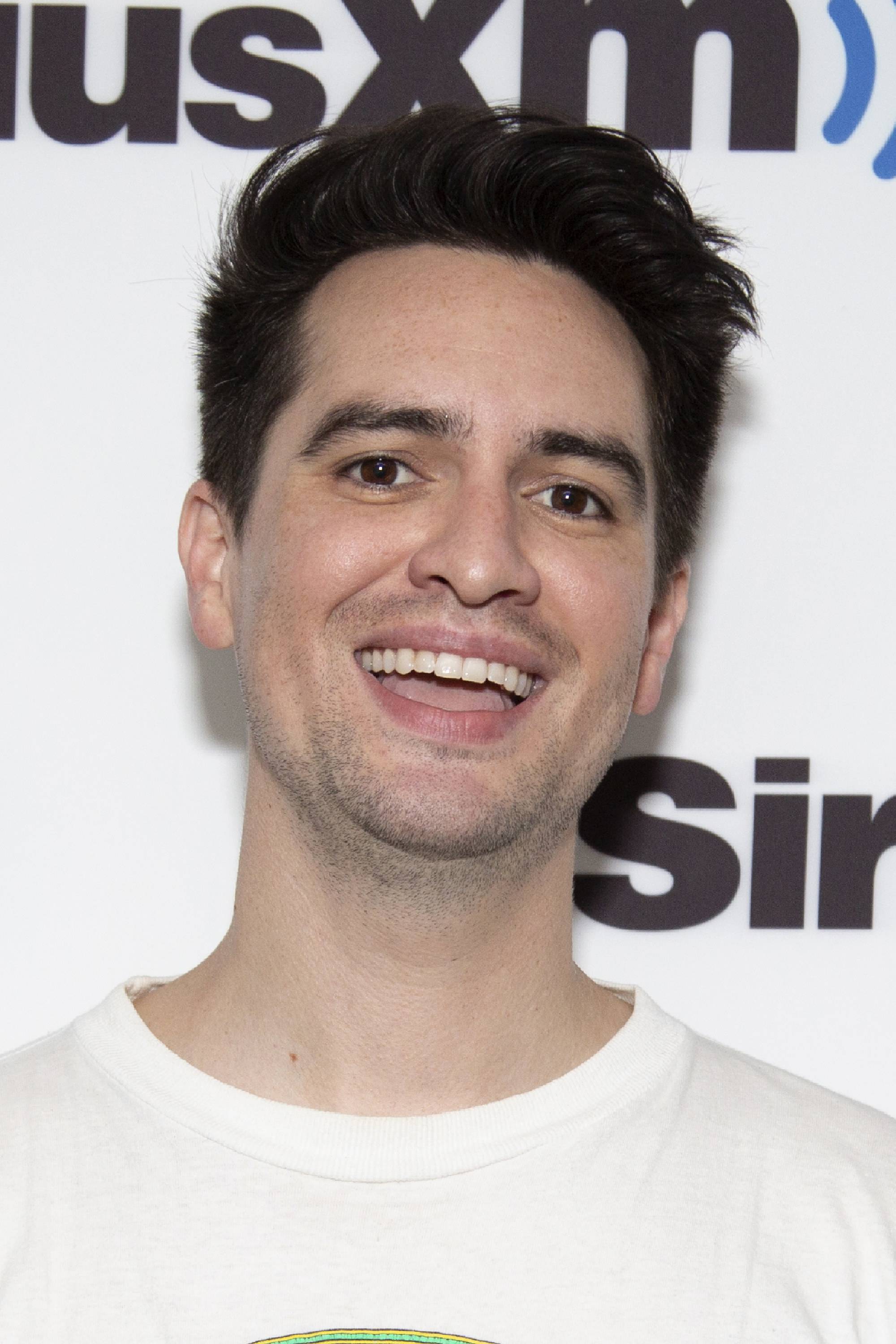 "That said, I am going to bring this chapter of my life to an end and put my focus and energy on my family, and with that Panic! At The Disco will be no more."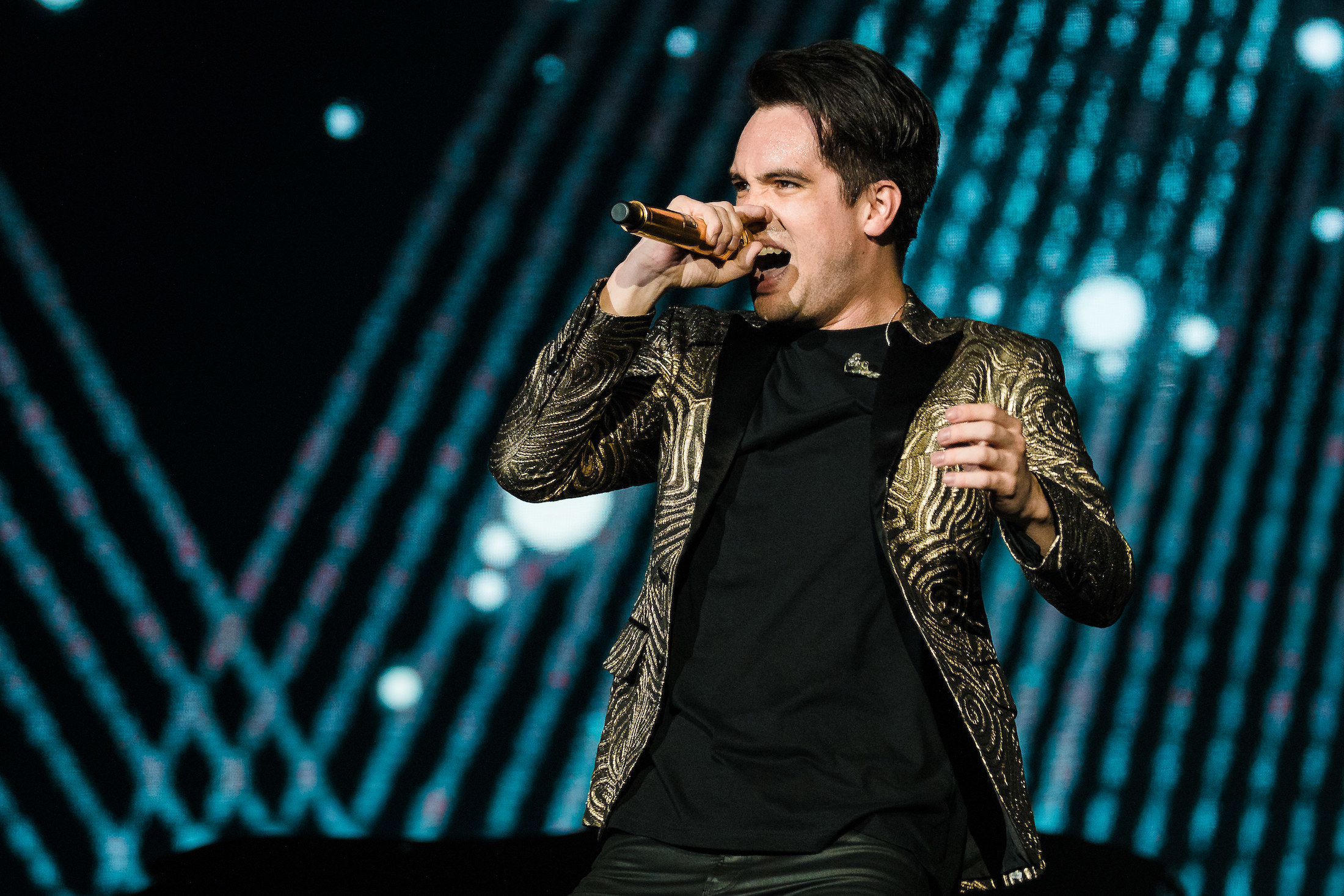 Brendon also thanked fans for their "immense support" and reiterated that P!ATD's upcoming European tour will be their last. "I love you. I appreciate you. Thank you for existing," he concluded.
Now, the idea of P!ATD breaking up is kind of funny, since the "band" has literally been a solo project for Brendon since the 2016 album Death of a Bachelor. The act's last full-band effort was Too Weird to Live, Too Rare to Die! in 2013.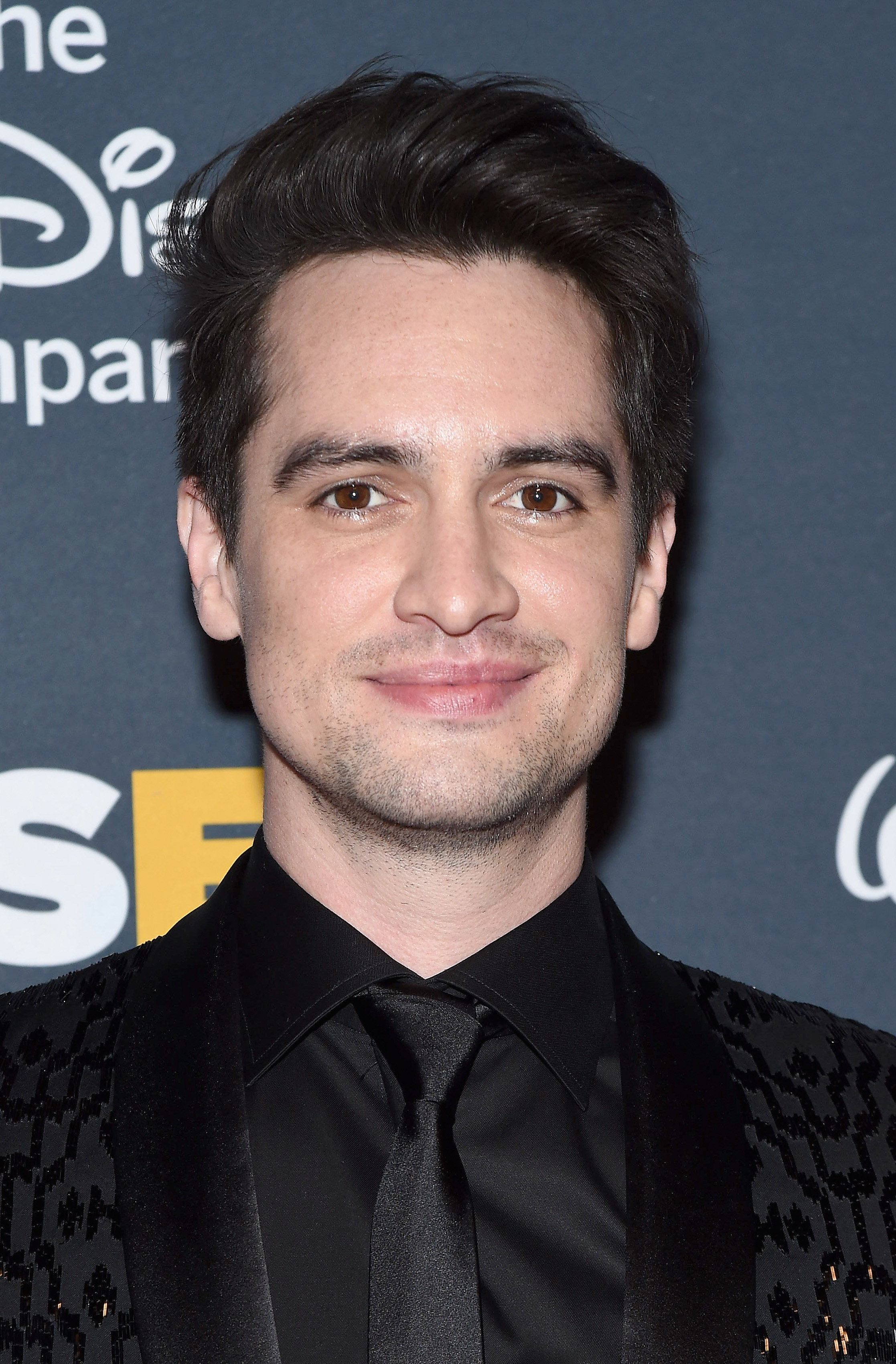 Still, the "end" of P!ATD is huge news for fans past and present. The end of an era! Alexa, play "I Write Sins, Not Tragedies."