You know Olivia Rodrigo — and you're probably still blasting "drivers license" (that is, when you're not listening to "deja vu").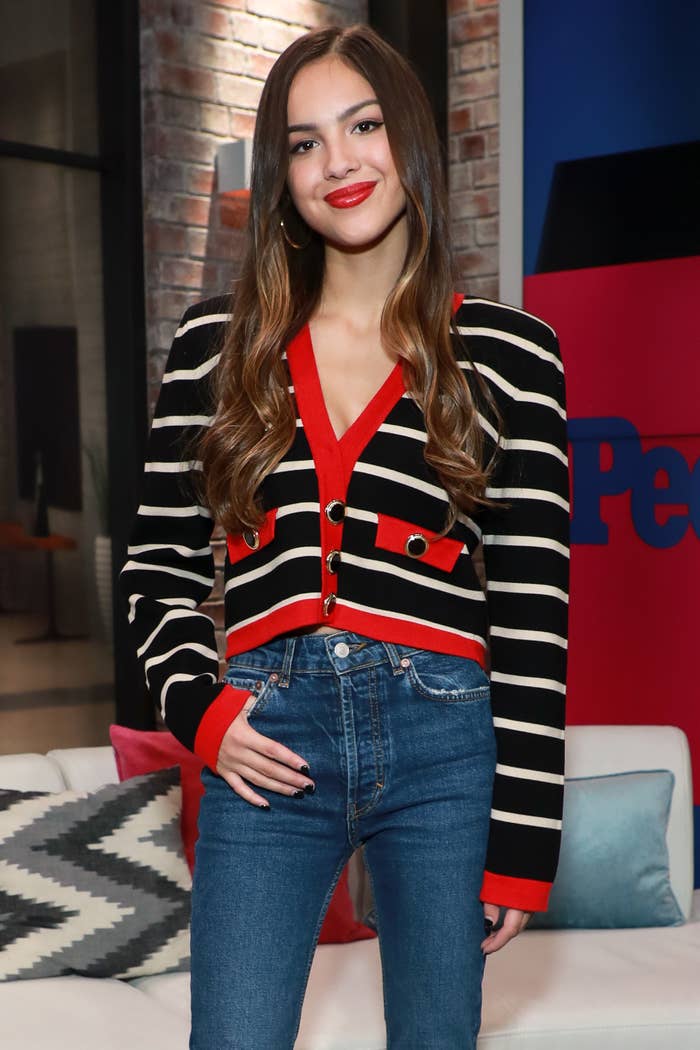 Rodrigo is 18, which means that she's had her own driver's license for a minute or two — and as she recently learned, driving a car has its ups and, well, downs.
The singer recently posted a pic to her Instagram Story of her holding what looks like a parking ticket, adding, "Damn this driving shit isn't all fun and games."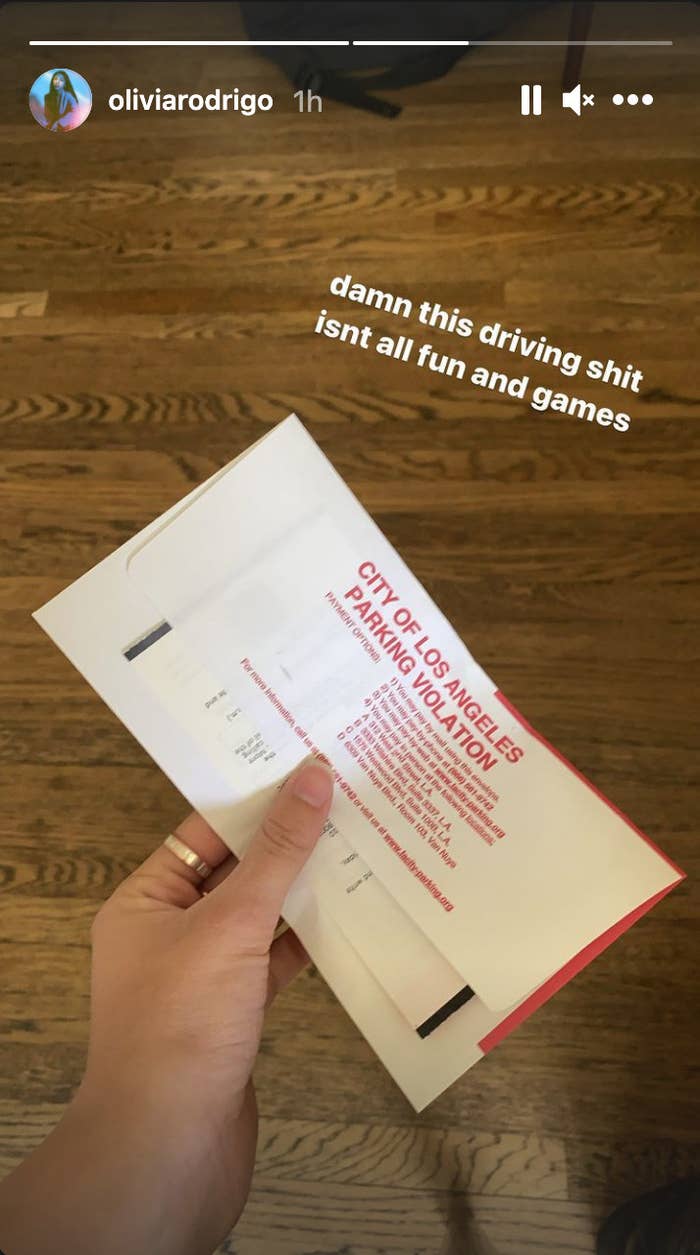 OK, so, let's recap: Olivia Rodrigo, who has a hit song called "drivers license," got a parking ticket.
Like, what's her next song going to be called? "Parking Ticket"?
Yeah, I know, try not to hurt yourself from laughing at my bad jokes. I'm gonna go listen to "drivers license" again now.