Rodrigo's on the cover of Elle this month, and she gets real about her days as a Disney star on Bizaardvark and what that experience was like for her.
Rodrigo was cast on Bizaardvark at the age of 12, and while reflecting on the experience, she refers to costar Madison Hu as her "soulmate."
But she also described life as a Disney star — especially at such a young age — as potentially isolating. "It's a multicamera sitcom, so literally every set is within a yard of each other," she told the magazine. "You just walk to the different sets."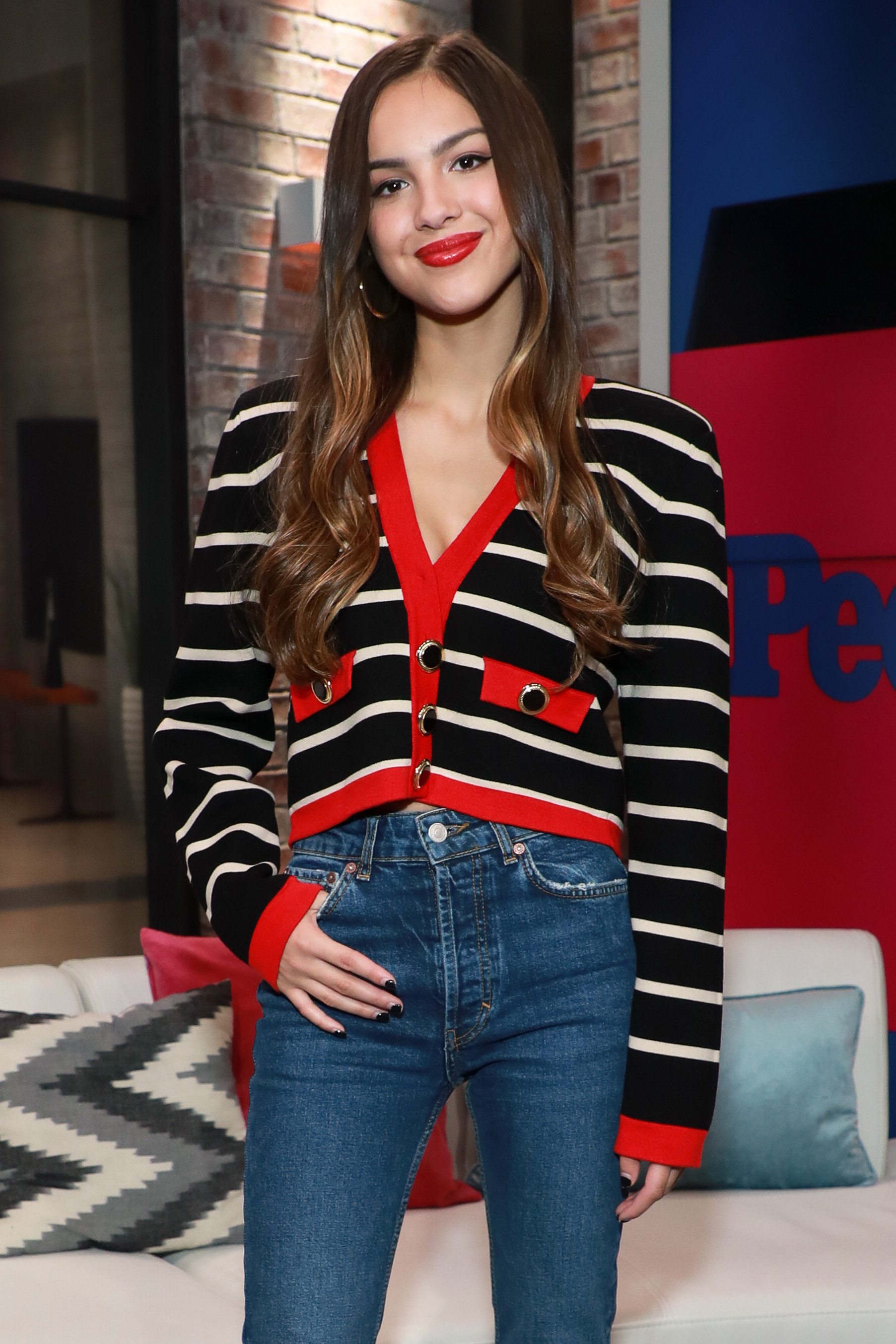 Rodrigo went on to say that when she was 14, she experienced "an identity crisis on steroids" that caused her to ask some heavy questions to herself: "Who the fuck am I? Who cares about me? How do I treat people?"
To complicate matters, she was facing unusual situations due to her career that most people her age typically don't find themselves in: "Most 14-year-olds aren't in a room with adults being like, 'So, what's your brand?'"
Of course, Rodrigo is still in the Disney universe — High School Musical: The Musical: The Series, specifically — but a lot's changed regarding her perspective in the last four years too.
As she puts it near the end of the profile, "Whether it's in my fashion or my songs or my social media, I want to just be like, 'Yo, this is me. And I'm sometimes weird as fuck, and I'm sometimes polished and put together.' That's the antithesis of a brand."