Earlier today, Munn hosted a digital event for "AAPI women and allies in a conversation about how to stop anti-Asian hate" — but the event was disrupted by a racist Zoom-bombing attack, which the actor issued a statement about on IG.
"[W]e were targeted by a zoom bombing of horrific, violent, racially charged images and audio," Munn wrote. She also said the event was "momentarily disrupted" by the attack, but "we later resumed because these malicious acts will not stop the conversation."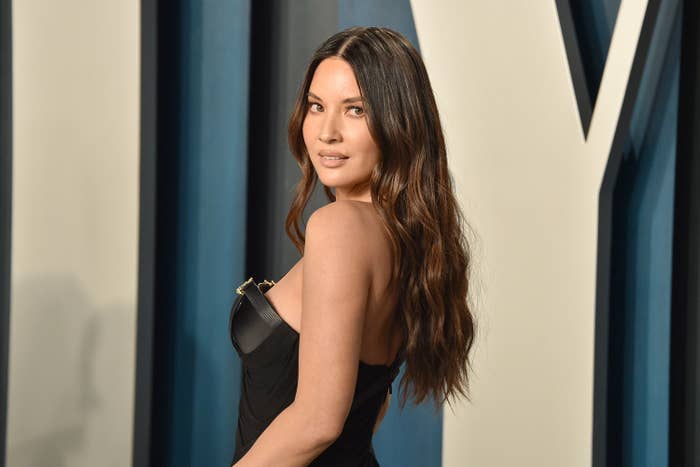 "We were communing to celebrate, elevate and protect the AAPI community and we were subjected to a hate crime in real time. It was a cowardly and unconscionable act."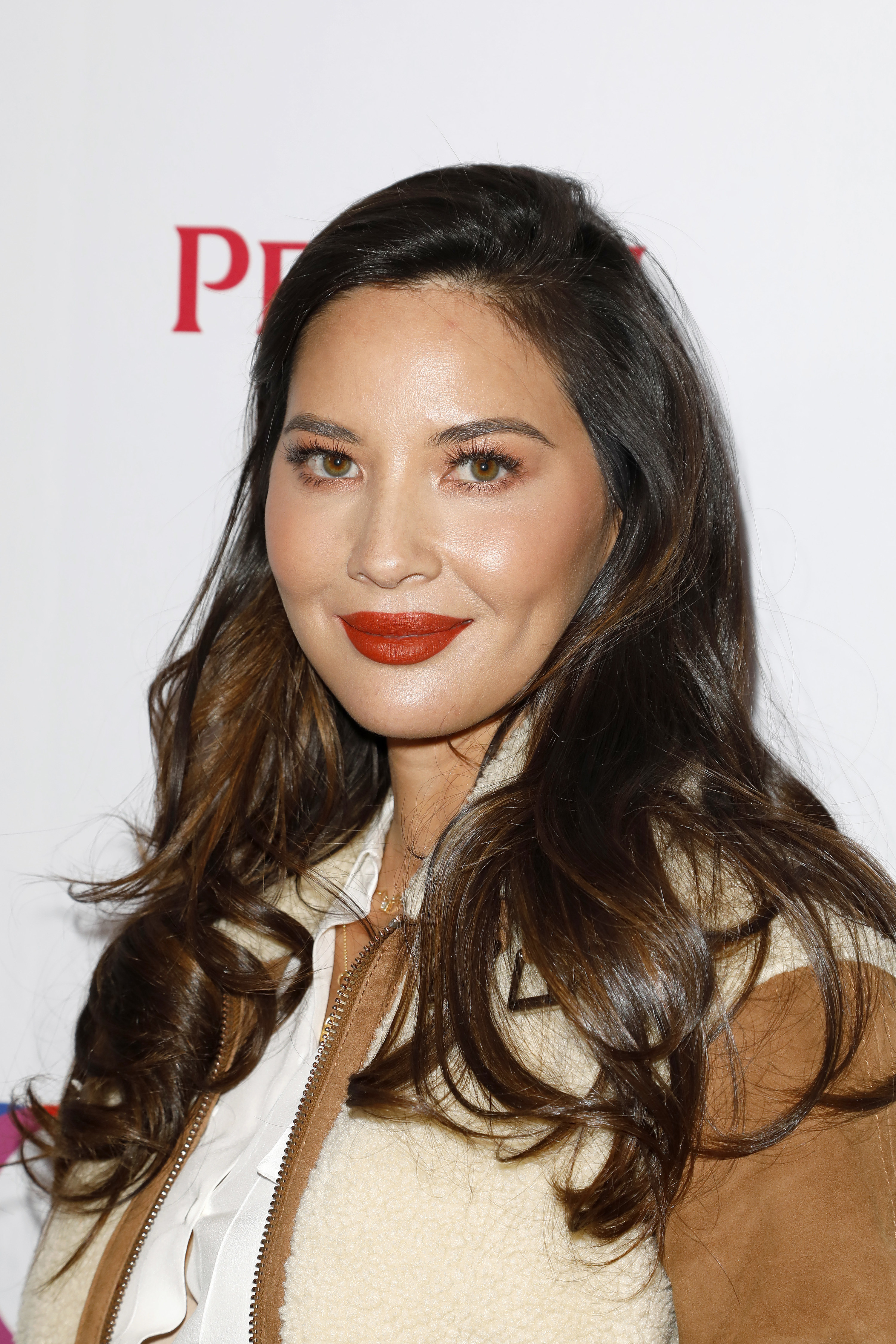 "But to be clear, the conversation WILL go on... Cheap tactics like these won't stop our quest for equality, equity and to stop Asian hate."