Last month, Neve Campbell shocked horror fans the world over when she announced her departure from the next Scream film, Scream 6.
Neve revealed to Deadline that she was departing the long-running franchise after salary negotiations fell through. "As a woman, I have had to work extremely hard in my career to establish my value, especially when it comes to Scream," she said. "I felt the offer that was presented to me did not equate to the value I have brought to the franchise."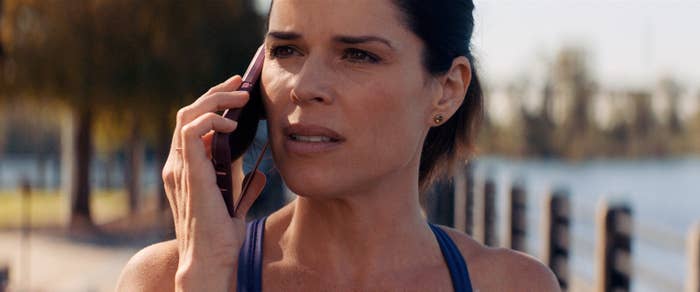 She also referred to her choice to step away as a "difficult decision." "To all my Scream fans, I love you," she added. "You've always been so incredibly supportive to me. I'm forever grateful to you and to what this franchise has given me over the past 25 years."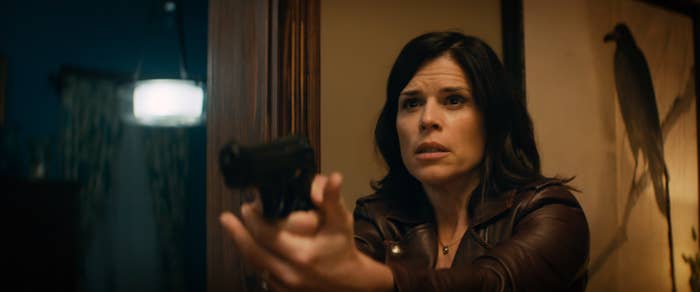 Of course, this means that Neve won't be appearing in a Scream film since the franchise's first installment in 1996 — and according to Comicbook.com, she recently addressed her departure in public.
During a panel interview at the Mad Monster Party Arizona event, Neve reportedly addressed the fact that she won't be reprising her iconic character Sidney Prescott.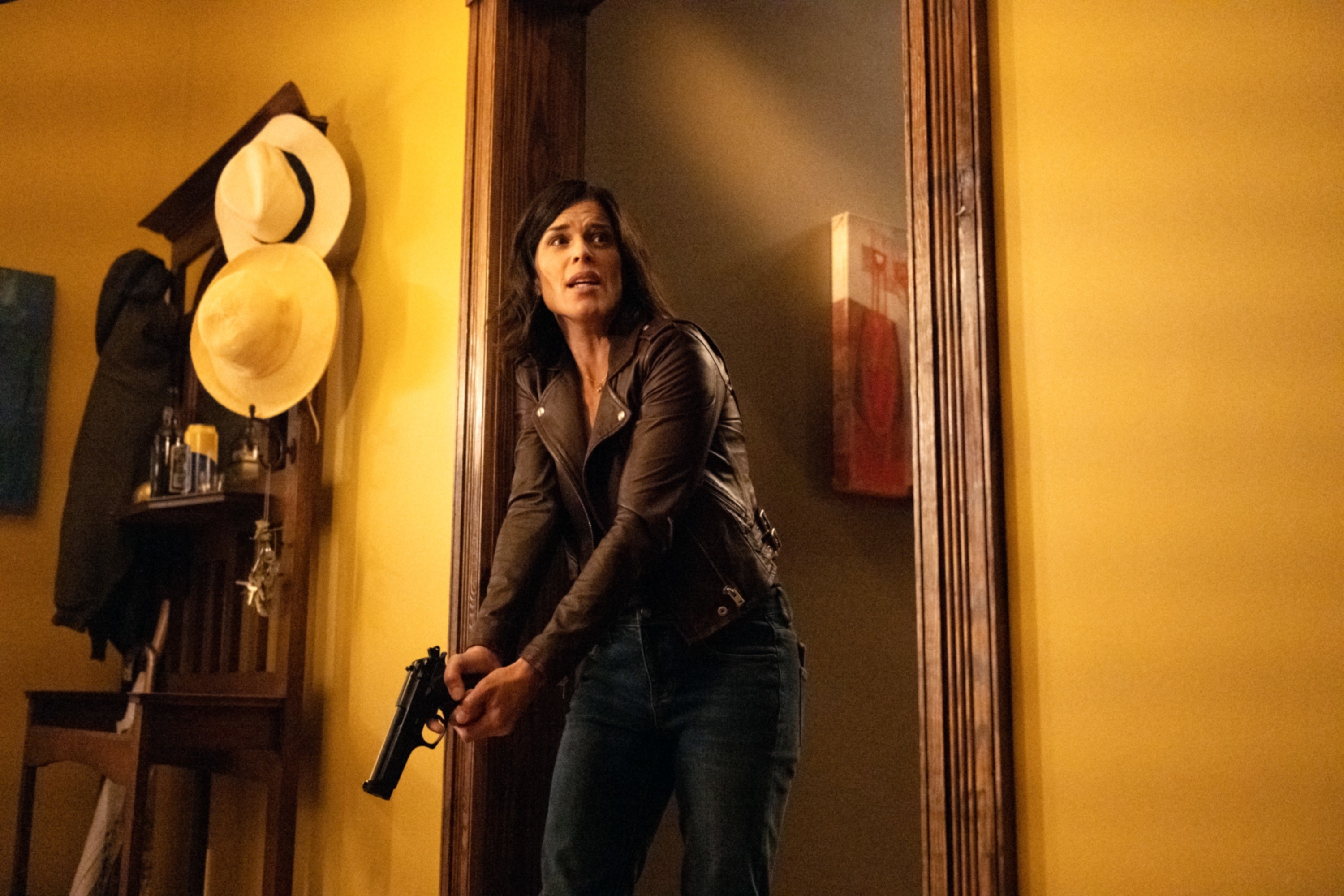 "There were plans for Sidney, and they are no longer, unfortunately," Neve said, before adding, "I'm sure they'll make a good movie."
Neve's comments come after several former Scream co-stars also offered their thoughts on her departure from the franchise.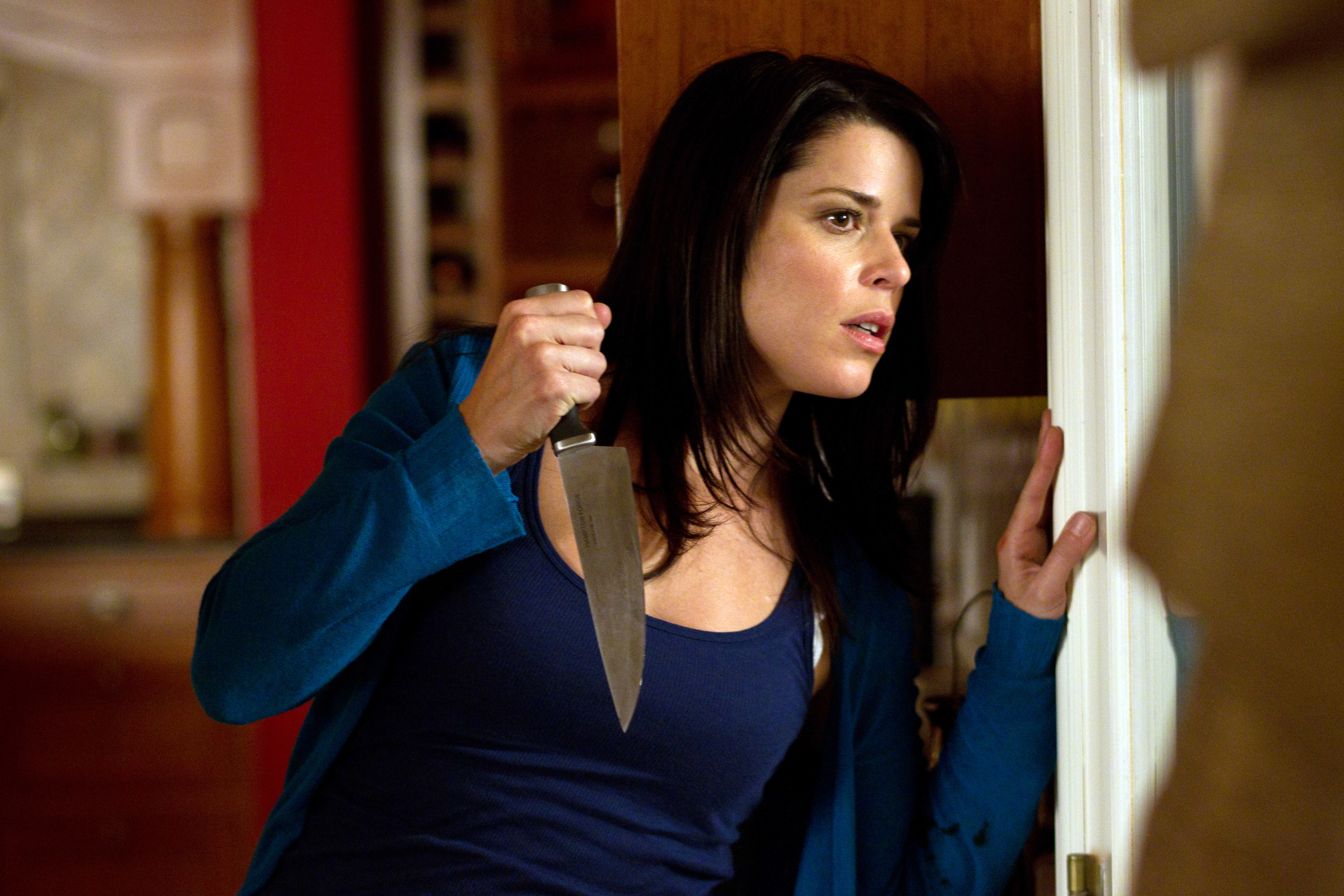 David Arquette — who also starred in the first five Scream movies — told Comicbook.com that her decision was "kind of unfortunate."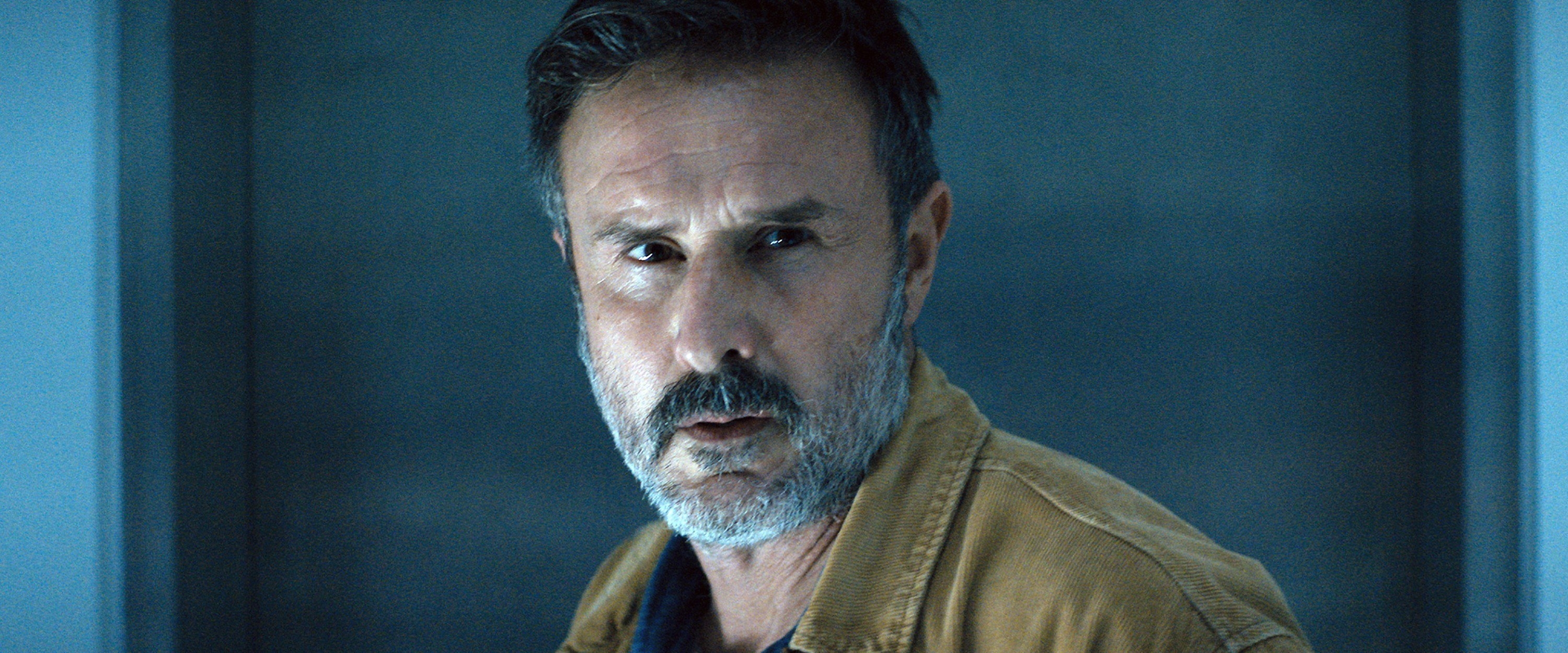 Emma Roberts — who starred in Scream 4 back in 2011 — also commented on Neve's departure. "Someone just sent me that last night, and I was like, 'This can't be real news. Like, this has to be fake!'" she said. "I mean, she's queen. That's all I have to say."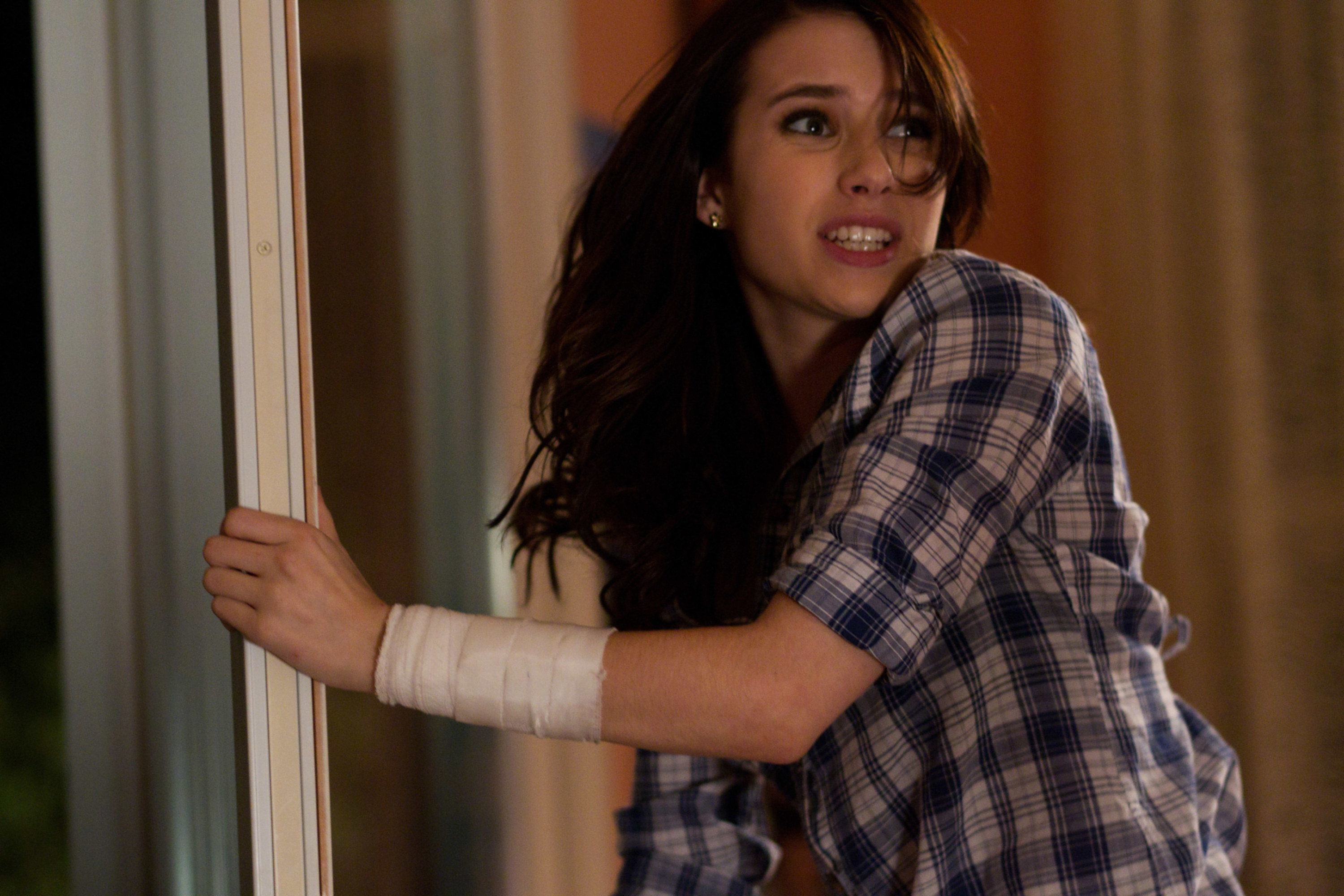 That's real. Hopefully, our Scream queen can get the respect she deserves and return for a future installment — the franchise just won't be the same without Sidney.