Millie Bobby Brown Posted A Heartbreaking Tribute To Her Grandmother Who Died Of Alzheimer's
"These are memories I'll never forget."
Millie Bobby Brown's grandmother recently passed away from Alzheimer's. Last night, the Enola Holmes and Stranger Things star posted a heartbreaking tribute to her on Instagram.
"Loss is something so complex and I go thru spells where I [can't] stop crying," she wrote, "and then I laugh about all the memories and then sit quiet and try to comprehend what happened."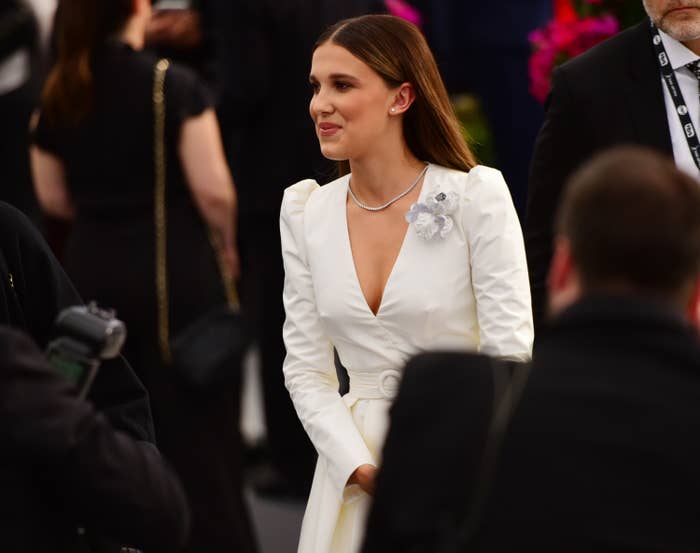 She continued: "Alzheimer's is evil. [It's] cruel. Taking away [someone's] ability to remember memories and then how to function like a human being. [It's] so hard to sit there and watch."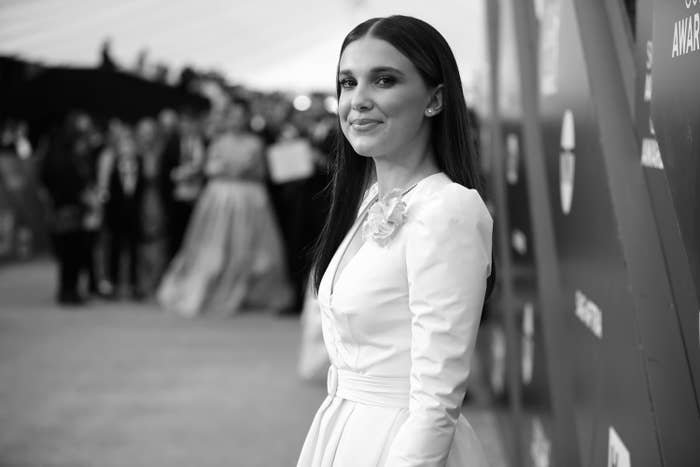 After promising her late grandmother that she'll "always be [her] millie moos" and reminiscing about good times with her, Brown expressed regret about how the coronavirus pandemic kept them apart this year.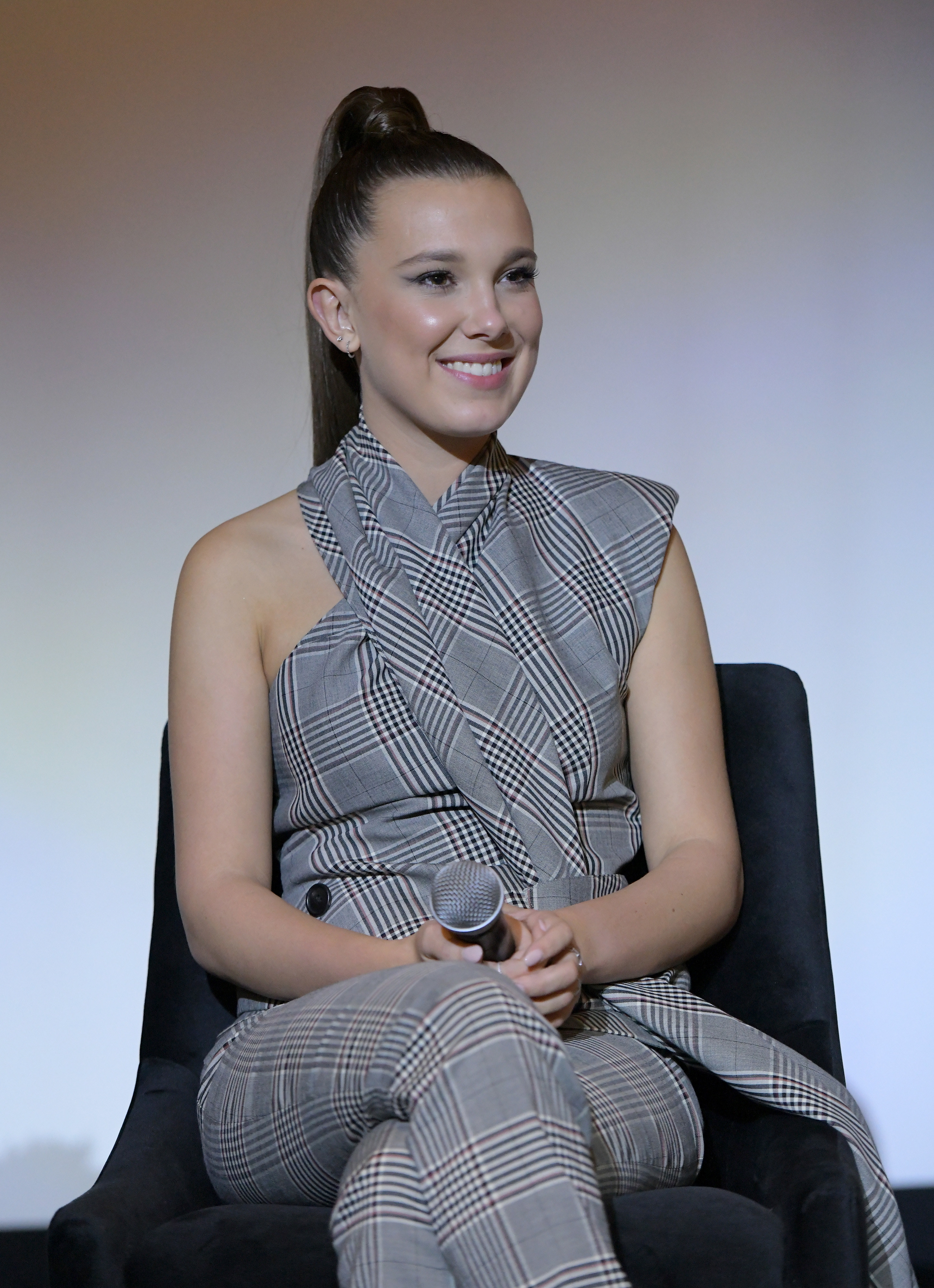 "I couldn't come home to give u one last snuggle because of Covid-19 so FaceTime was all that we had. I sang to you as much as my voice could take it, even when u were sleeping," she recalled.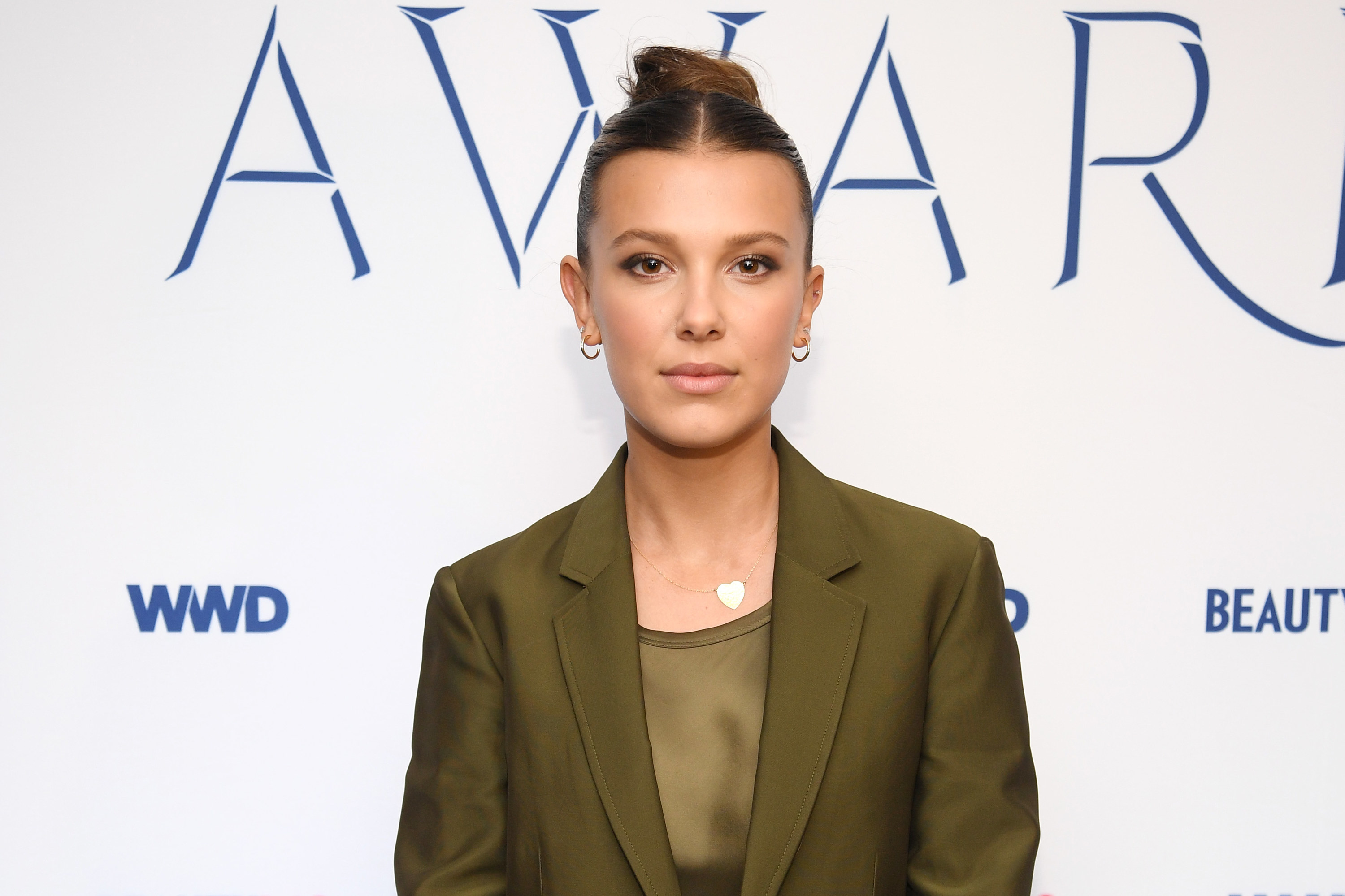 "I hope time will somewhat heal," she continued before ending on a hopeful note: "But for now, [I'll] hug mummy and watch videos of us singing and dancing."