But the road to fame can be tough, with setbacks that make aspiring actors question whether they can cut it in the biz.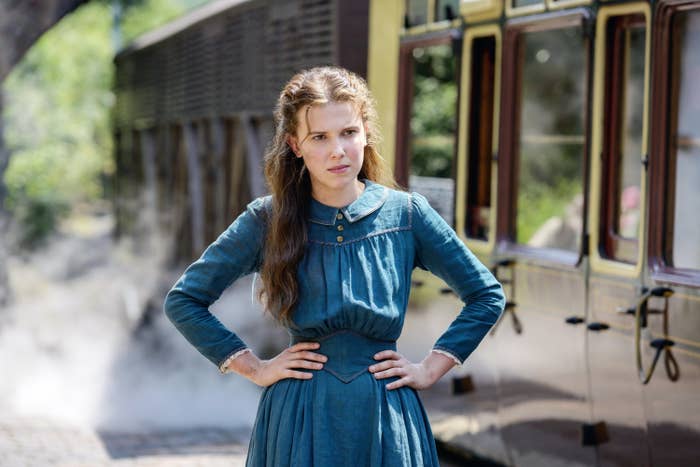 In a recent interview with Allure, Millie revealed one such moment that happened early in her career.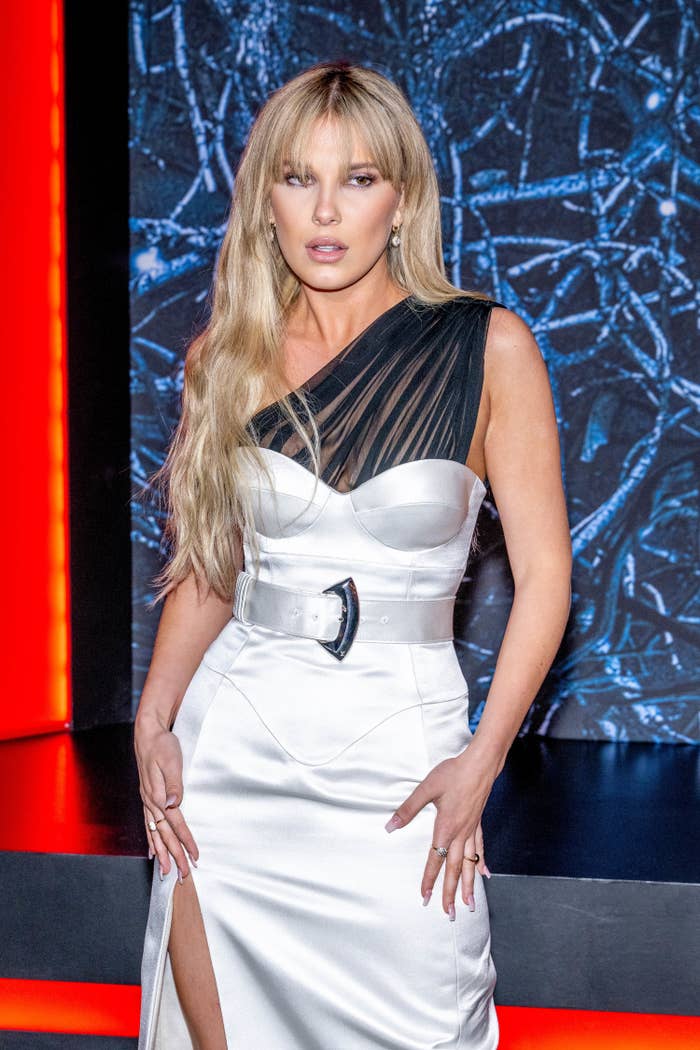 The actor revealed that she was once brought to tears at the age of 10 by a casting director who told her that she wouldn't make it as an actor because of how "mature" she was.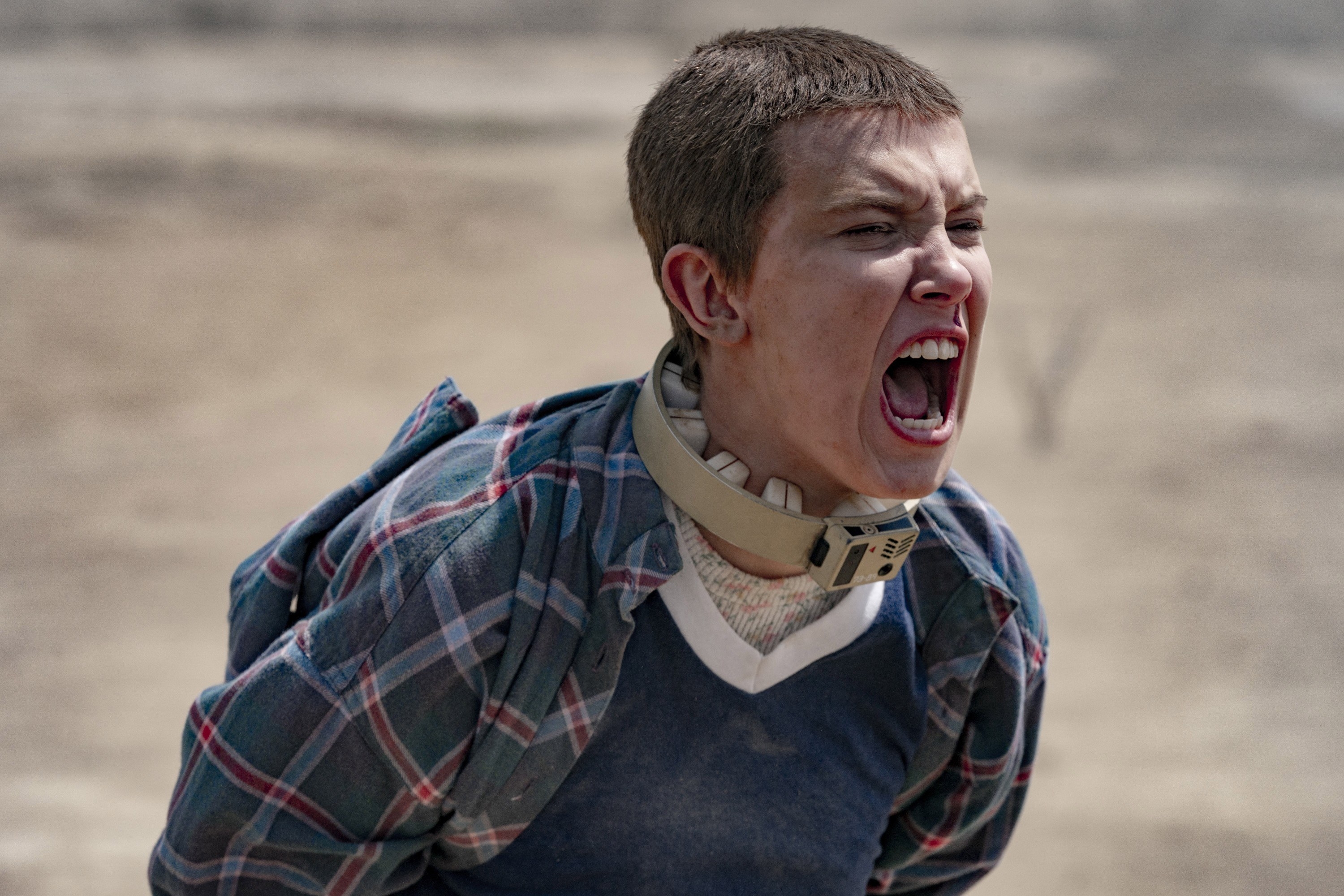 "I always knew that I was mature and I couldn't really help that," she explained while discussing how the comments affected her.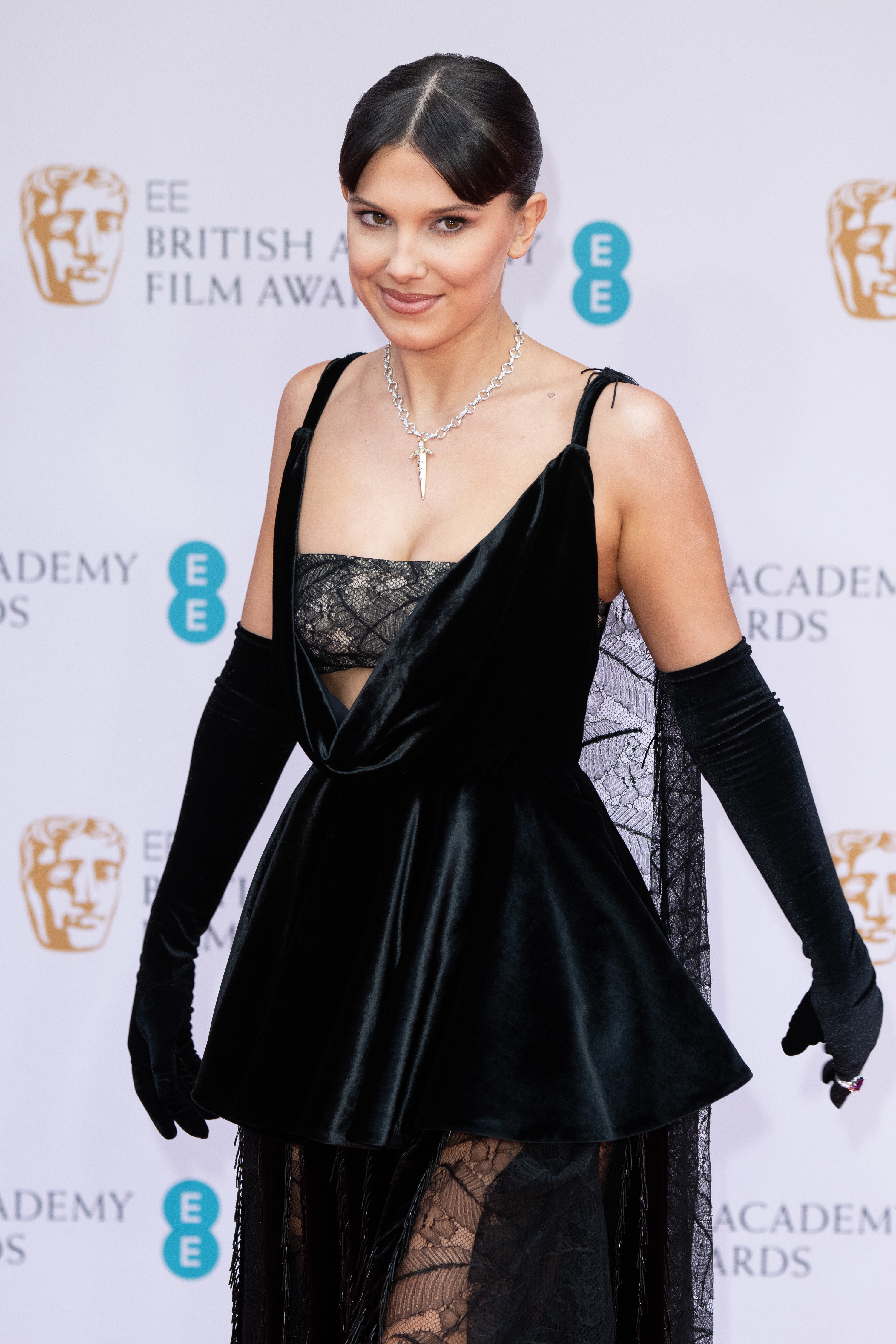 She then discussed how she felt "very lonely in who I was" at that age. "[F]eeling like no one was quite like me in school and no one was as mature as I was, [hearing that] was really hard because I thought [maturity] was a good thing."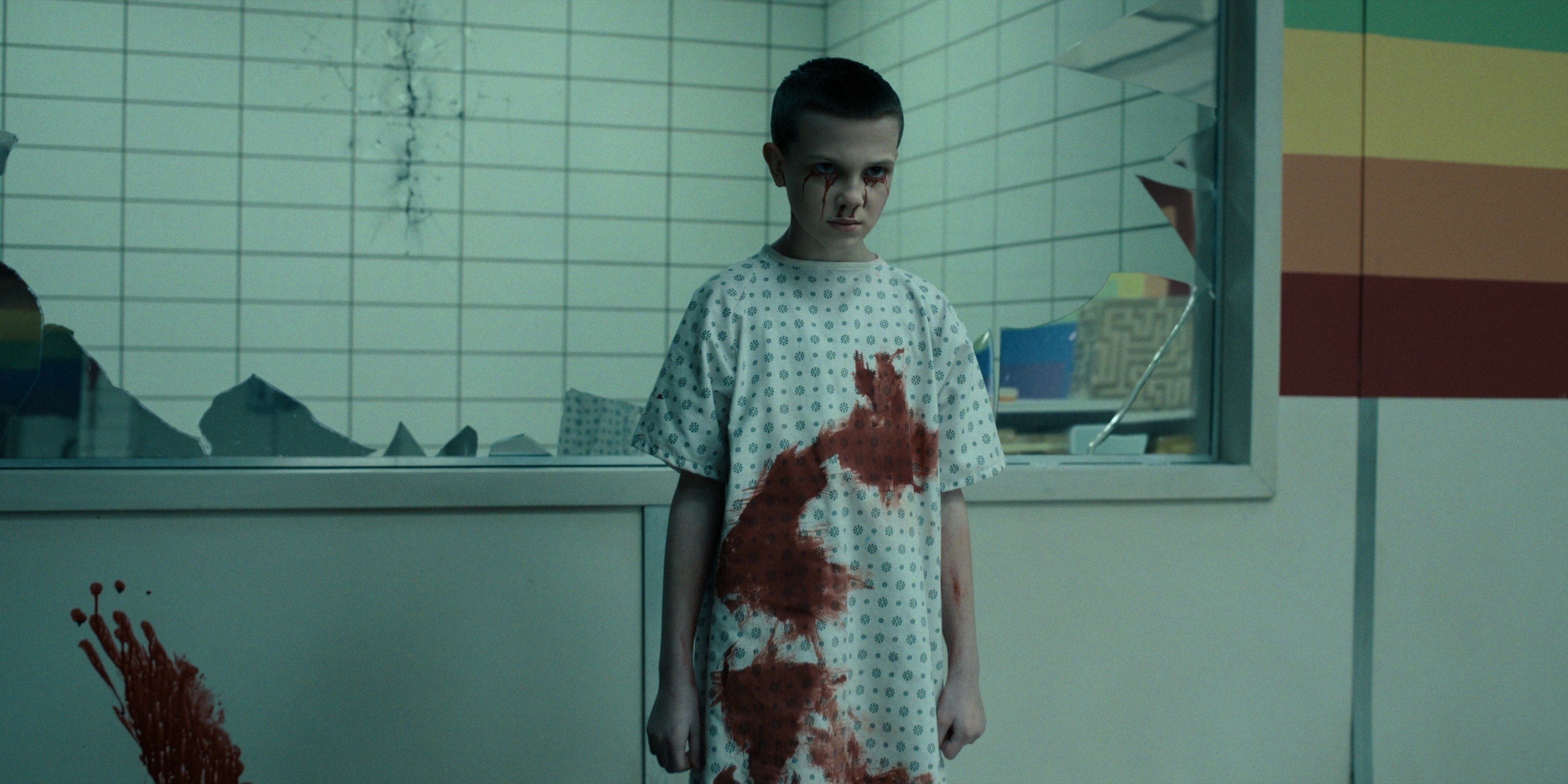 "And then being told that it wasn't, that I wouldn't make it in this industry, it was so hurtful."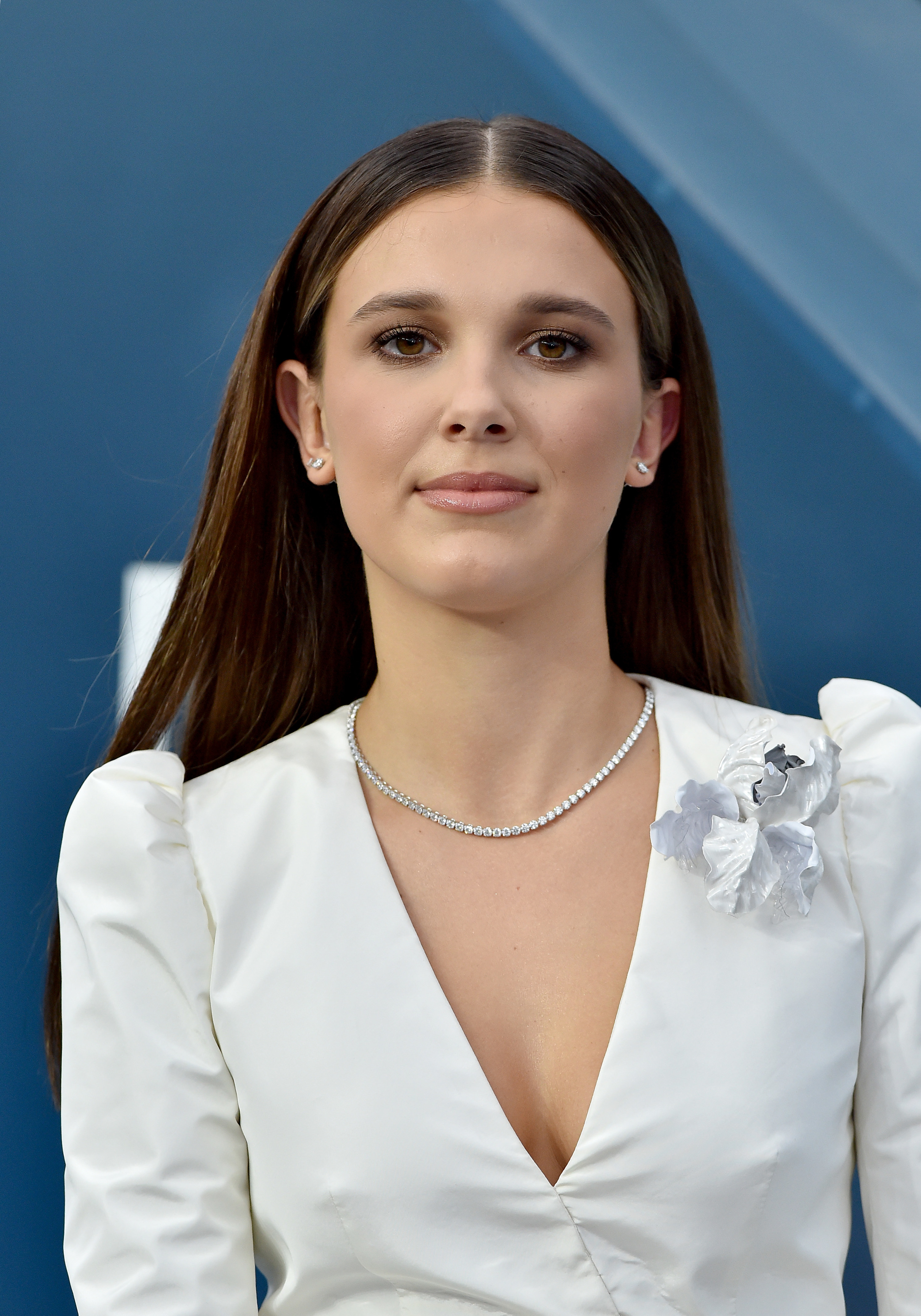 After getting "really down" about the experience, Millie's parents encouraged her to tape one more audition before going outside to play with her friends. "So I said, 'Okay, yeah, I should do this one because it looks cool,'" she remembers.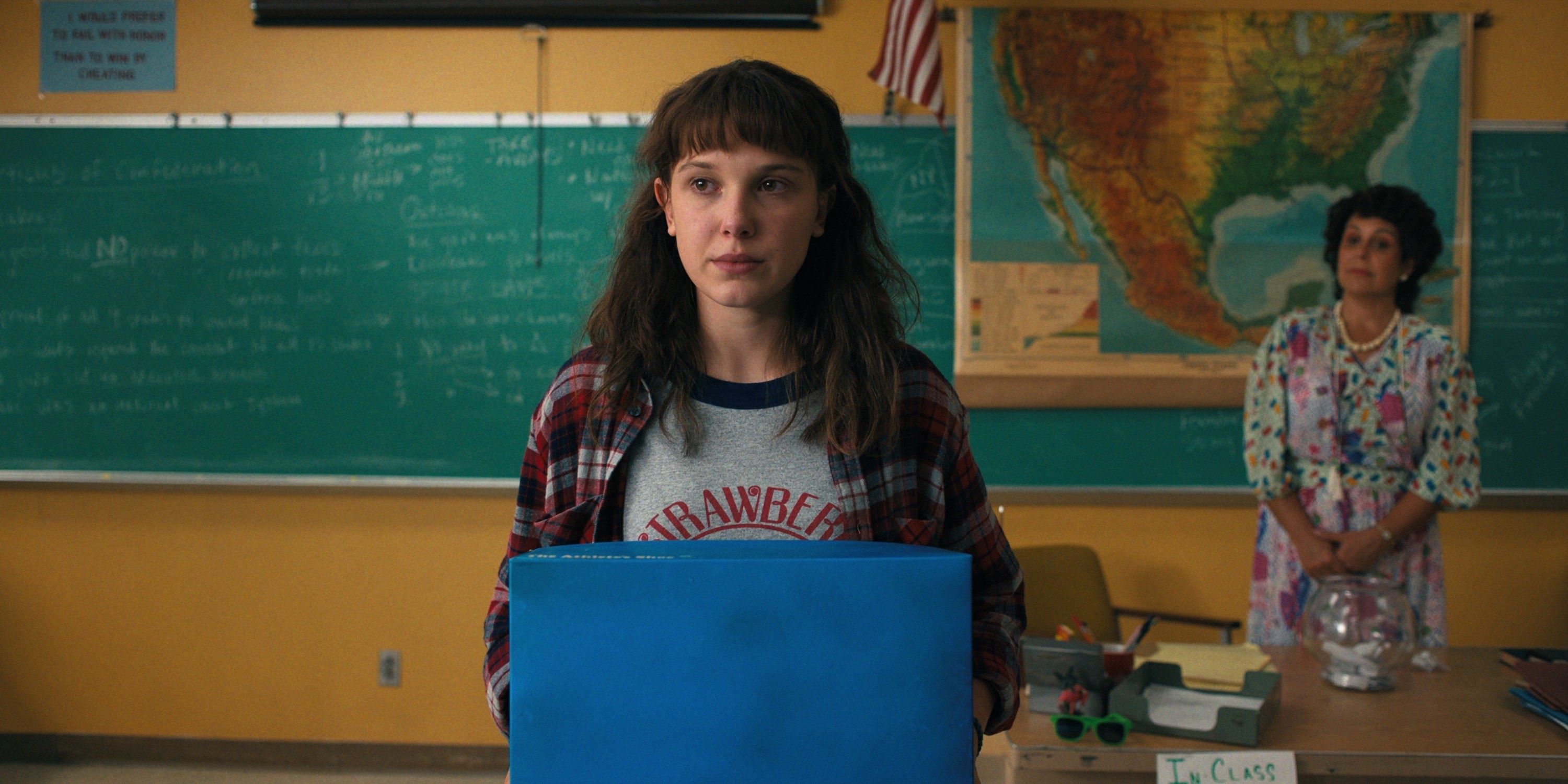 I wonder how that casting director's feeling now!