Michael Sheen is one of those actors who you've basically seen in everything. He puts in the work, and he clearly loves his craft.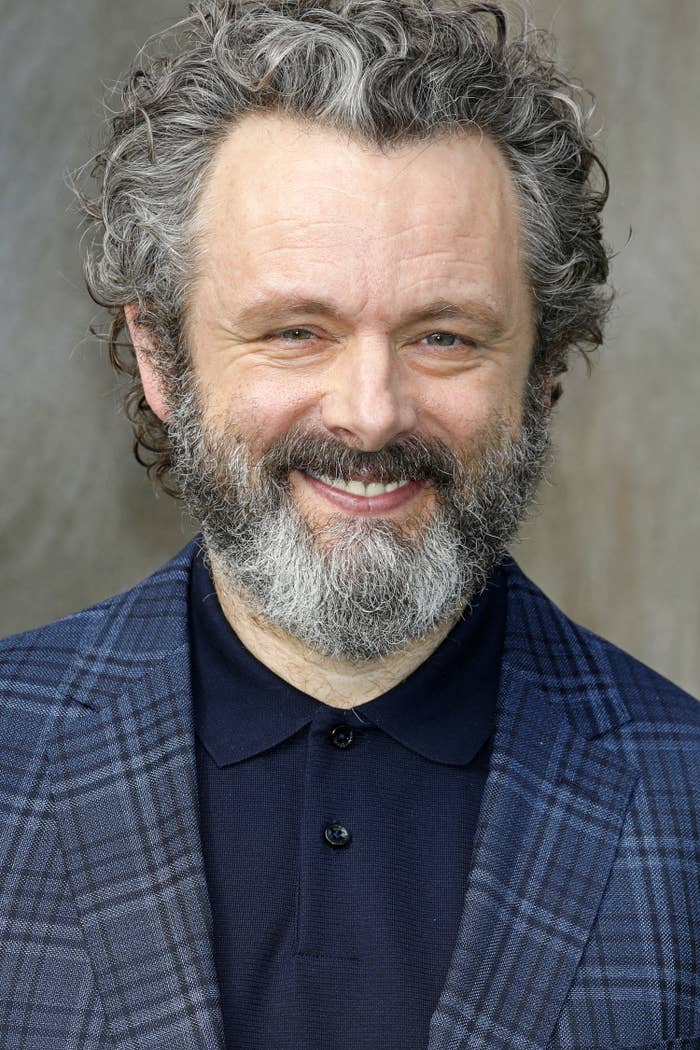 In a recent interview with the Big Issue, Sheen revealed that he plans to stop seeking profits from his acting career, instead giving away any extra money he makes to support social projects.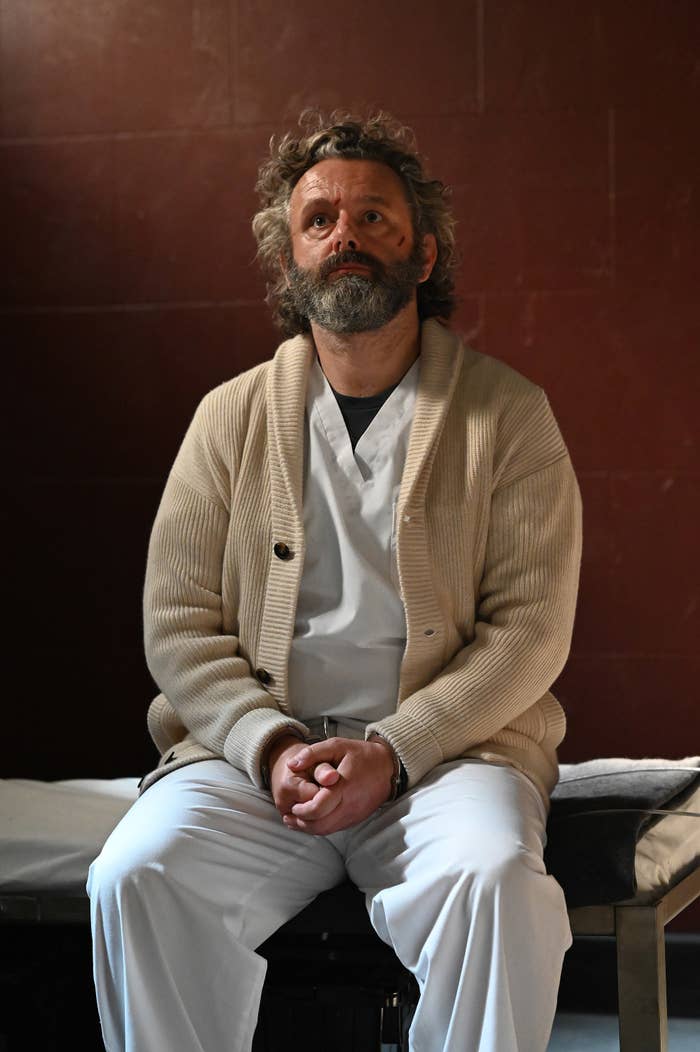 "I've realized in the last few years that I want to be one of those people who help other people the way so many people helped me," he explained. "I don't want to just be someone who enjoys the fruits of what other people have done and then pull the drawbridge up."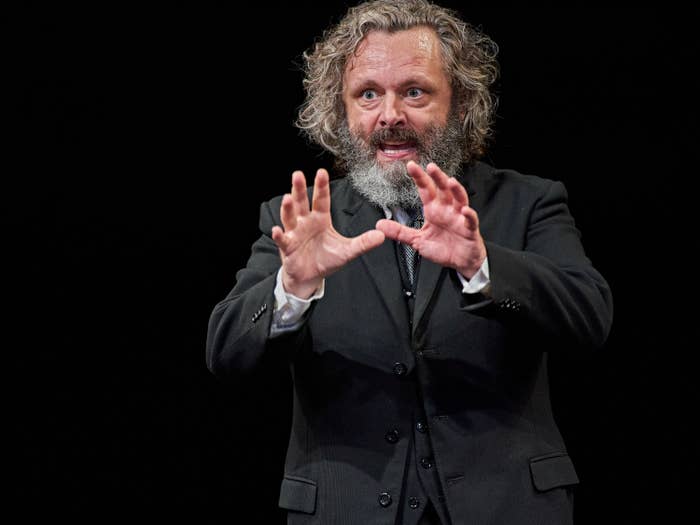 "I'm at the stage of my life and career where I have a window of opportunity that will probably never be this good again. I'm able to get people in a room, I can open doors. I don't want to look back and think, I could have done something with that platform. I could have done something with that money."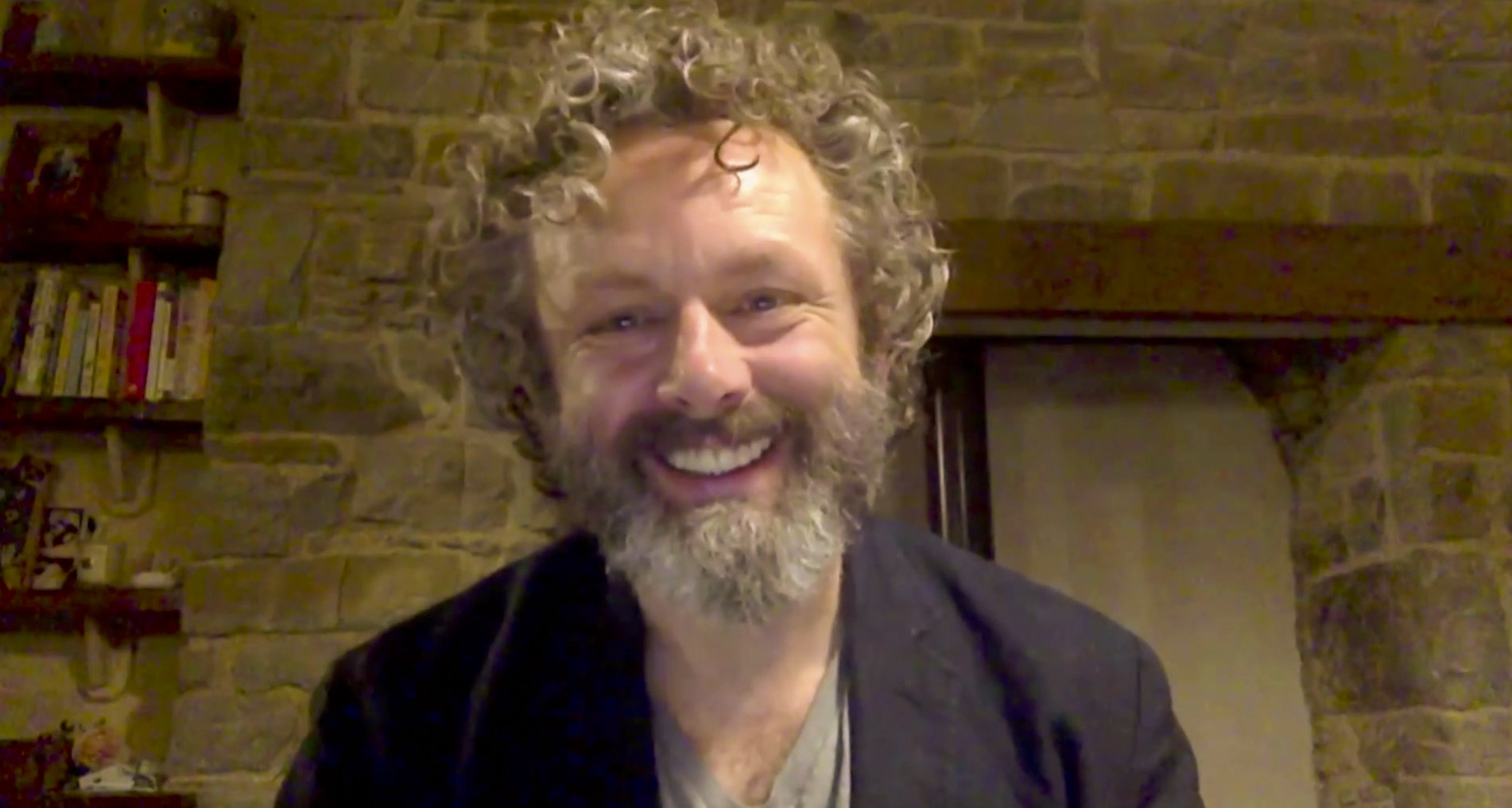 Sheen also spoke about some of the causes he's taken part in over the years that influenced his decision — including his involvement in supporting Cardiff's Homeless World Cup event in 2019.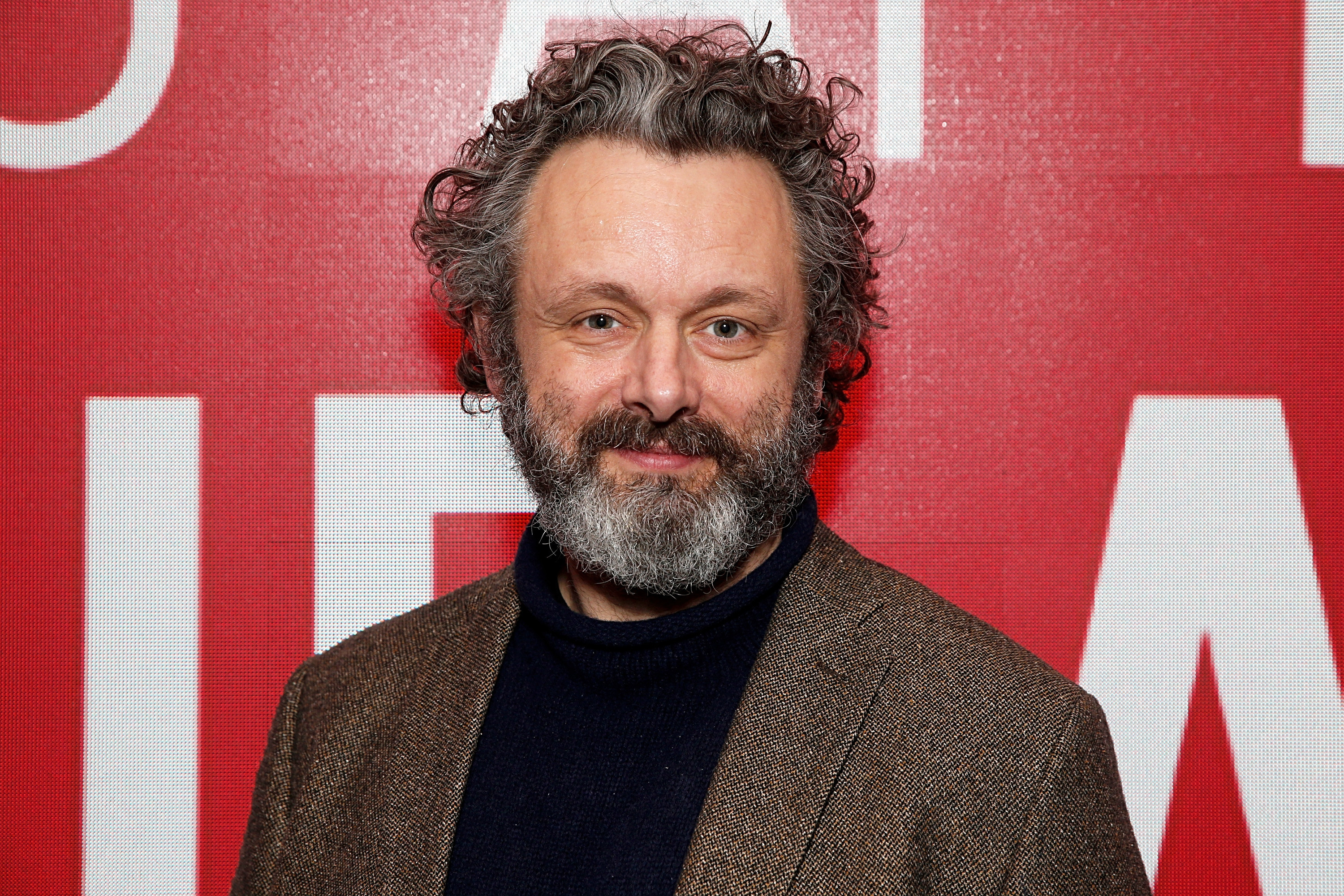 "I had to make a decision — I could walk away from it, and it wouldn't happen," he explained. "And all those people from all around the world who were banking on coming to have this extraordinary experience, maybe a life-changing experience, wouldn't have it. I thought 'I'm not going to let that happen.'"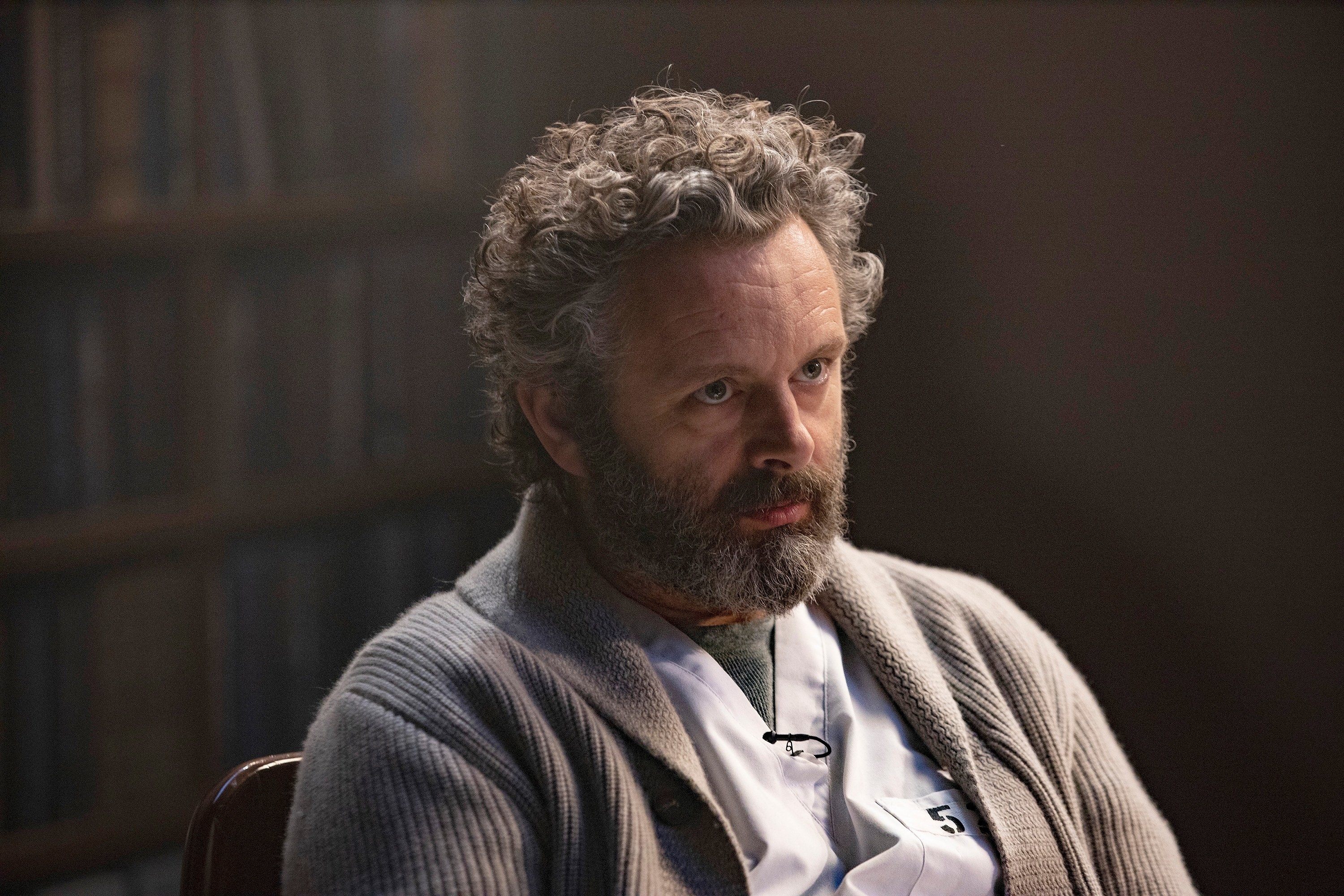 Sheen ended up putting up his houses in the US and UK to help fund the event. "When I came out the other side, I realized I could do this kind of thing and, if I can keep earning money, it's not going to ruin me," he explained.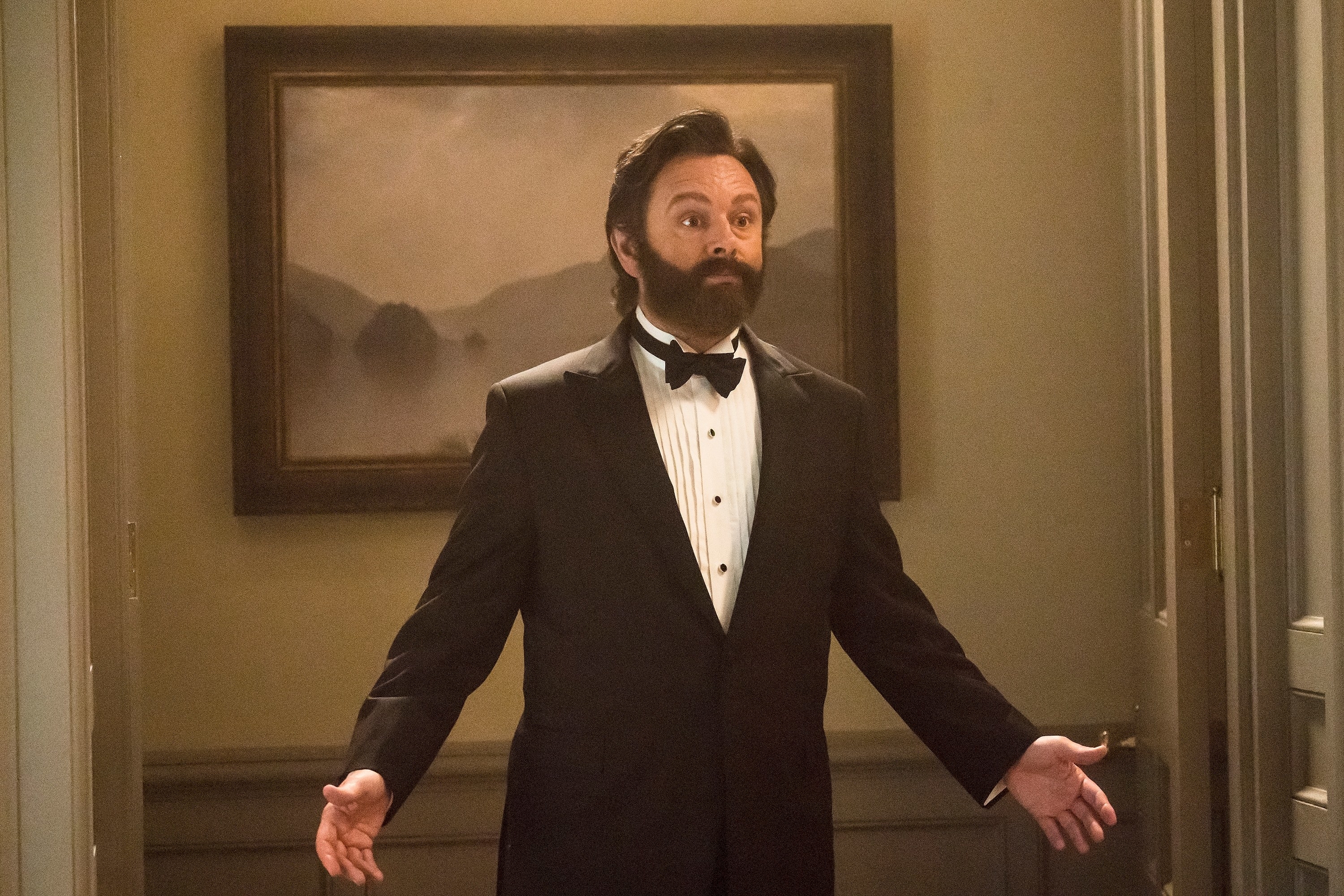 "There was something quite liberating about going, alright, I'll put large amounts of money into this or that, because I'll be able to earn it back again. I've essentially turned myself into a social enterprise, a not-for-profit actor."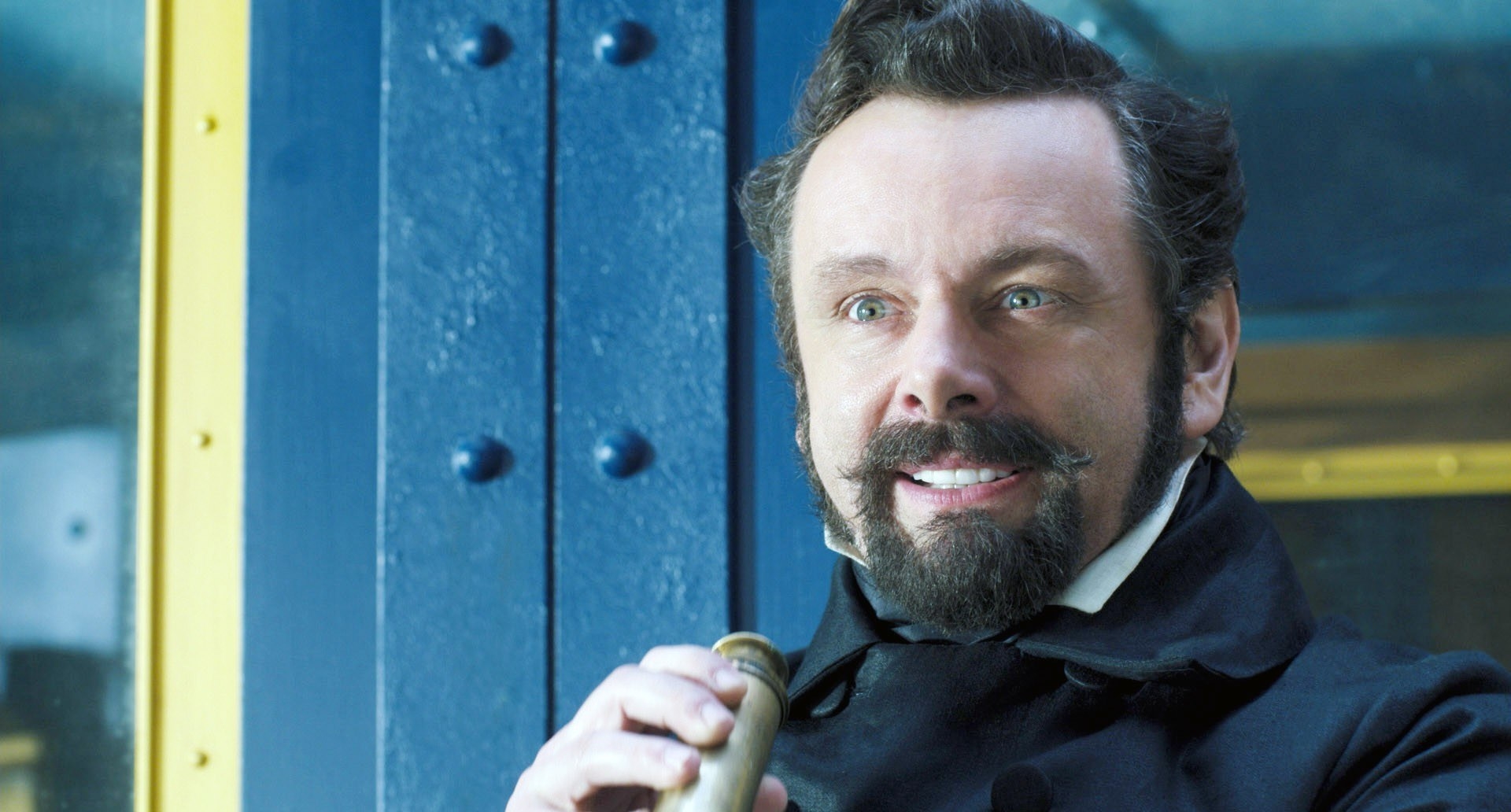 Read the entire interview here. You'll be able to catch Sheen soon in Last Train to Christmas, which is — you guessed it — a Christmas movie. Watch the trailer below.