Matthew Perry's forthcoming memoir Friends, Lovers, and the Big Terrible Thing seems like it's full of revelations.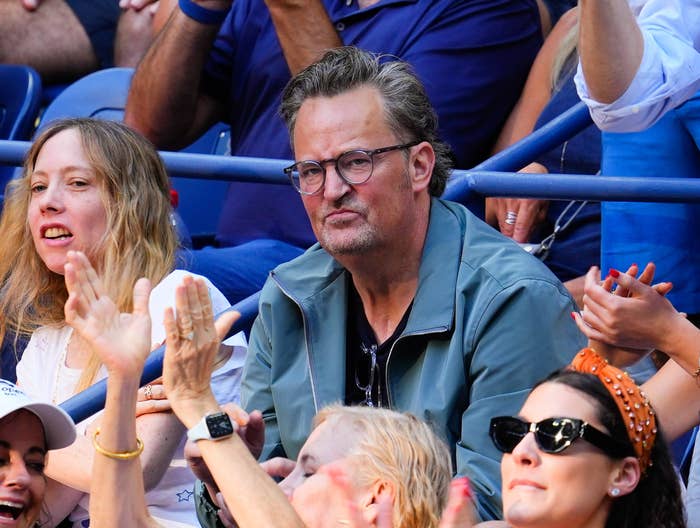 In the book, the actor and Friends star reveals that he spent $9 million to deal with his substance abuse issues and that he was taking 55 Vicodin a day at one point while filming the hit TV show.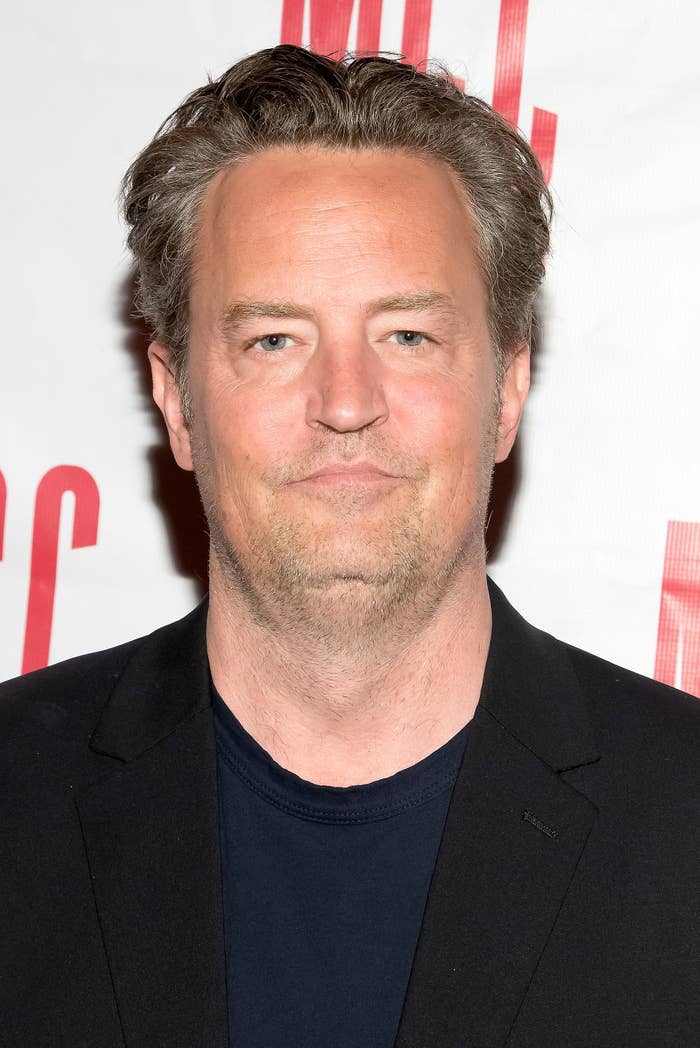 According to a new excerpt published by Rolling Stone, Matthew also reveals why he had to depart the Oscar-nominated film Don't Look Up during filming.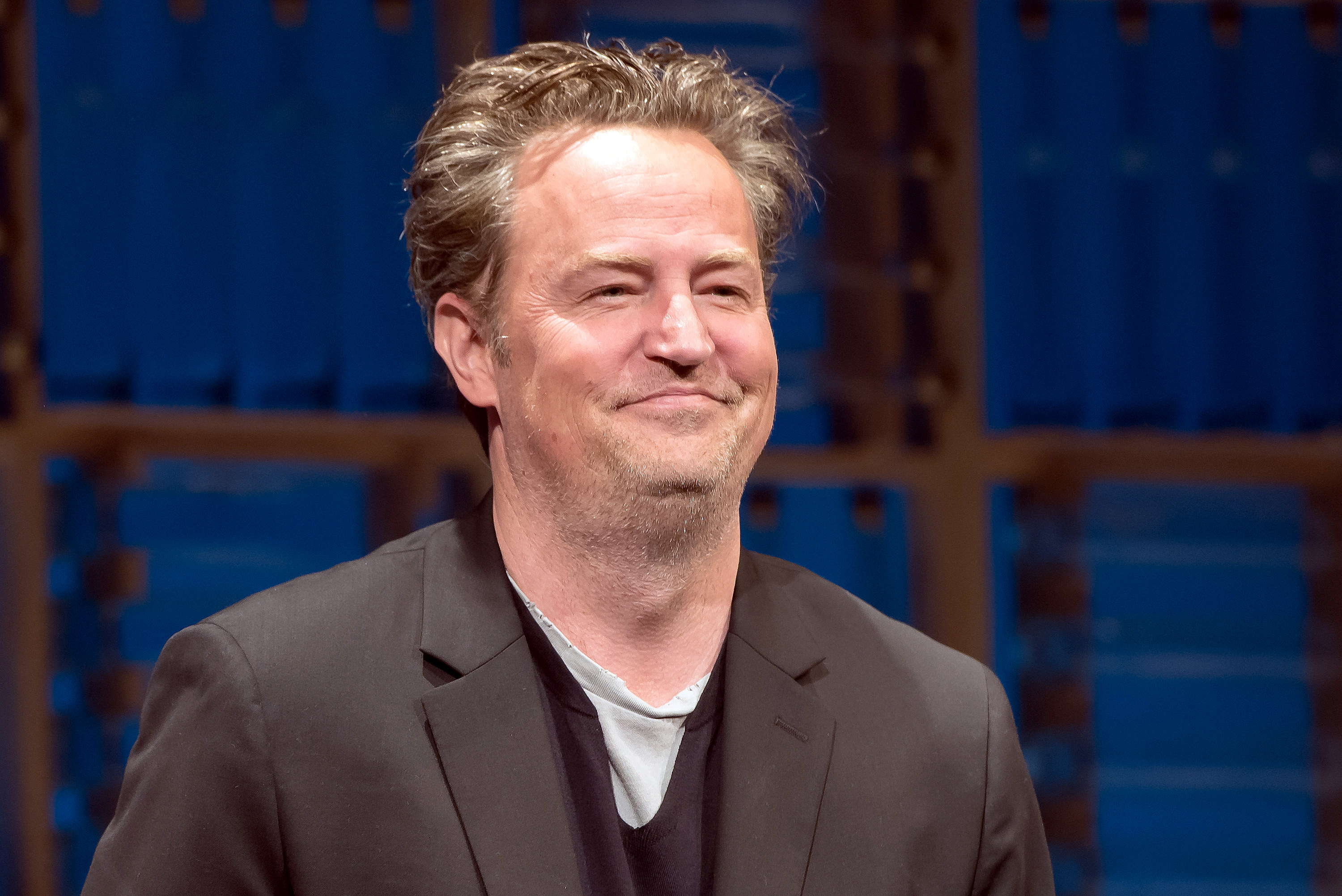 Matthew explains that he had been staying in a rehab treatment center in Switzerland and told his doctors he needed medication to deal with severe stomach pain — which, as it turns out, wasn't exactly the truth.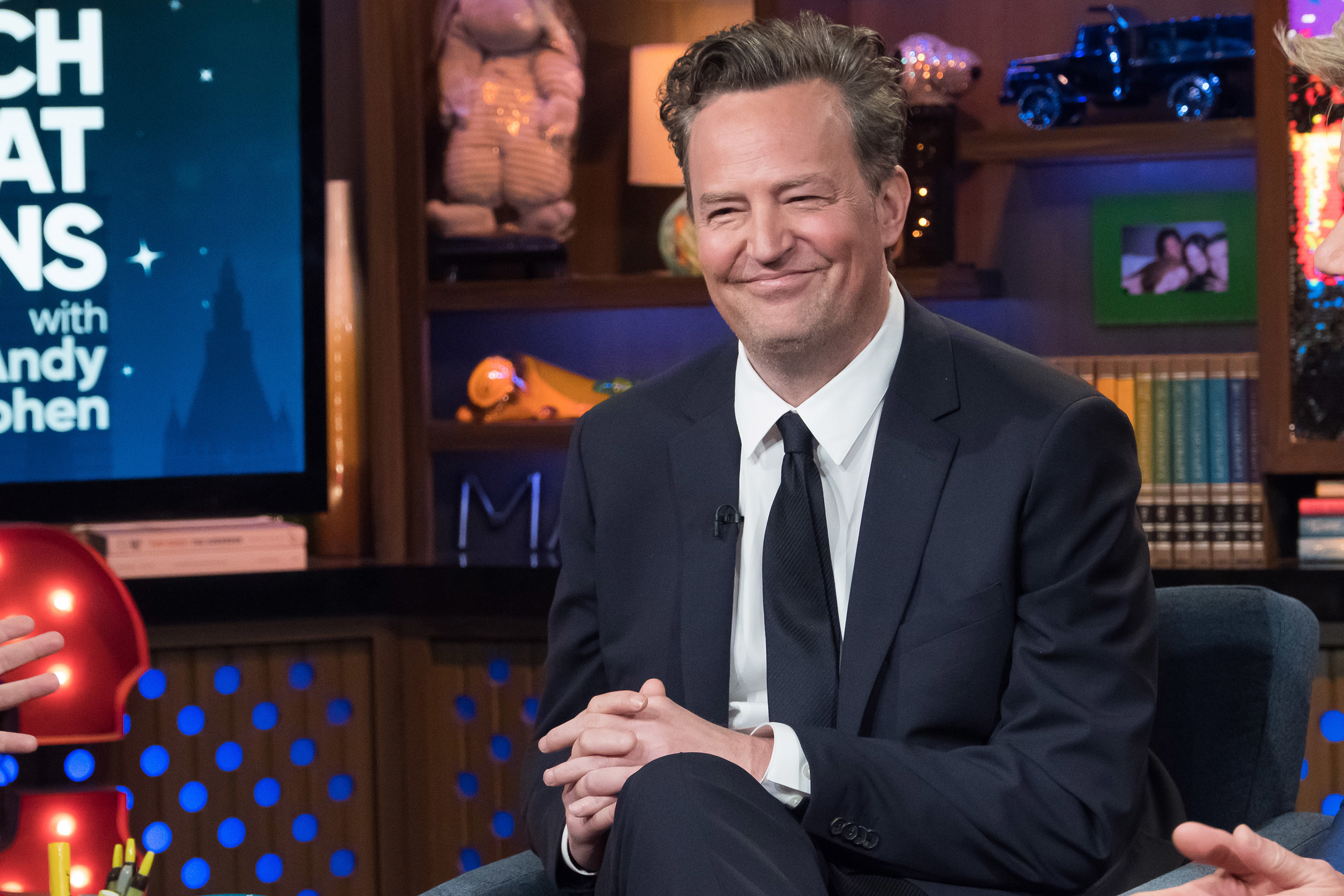 "In fact, I was OK," he writes. "It still felt like I was constantly doing a sit-up — so it was very uncomfortable — but it wasn't pain."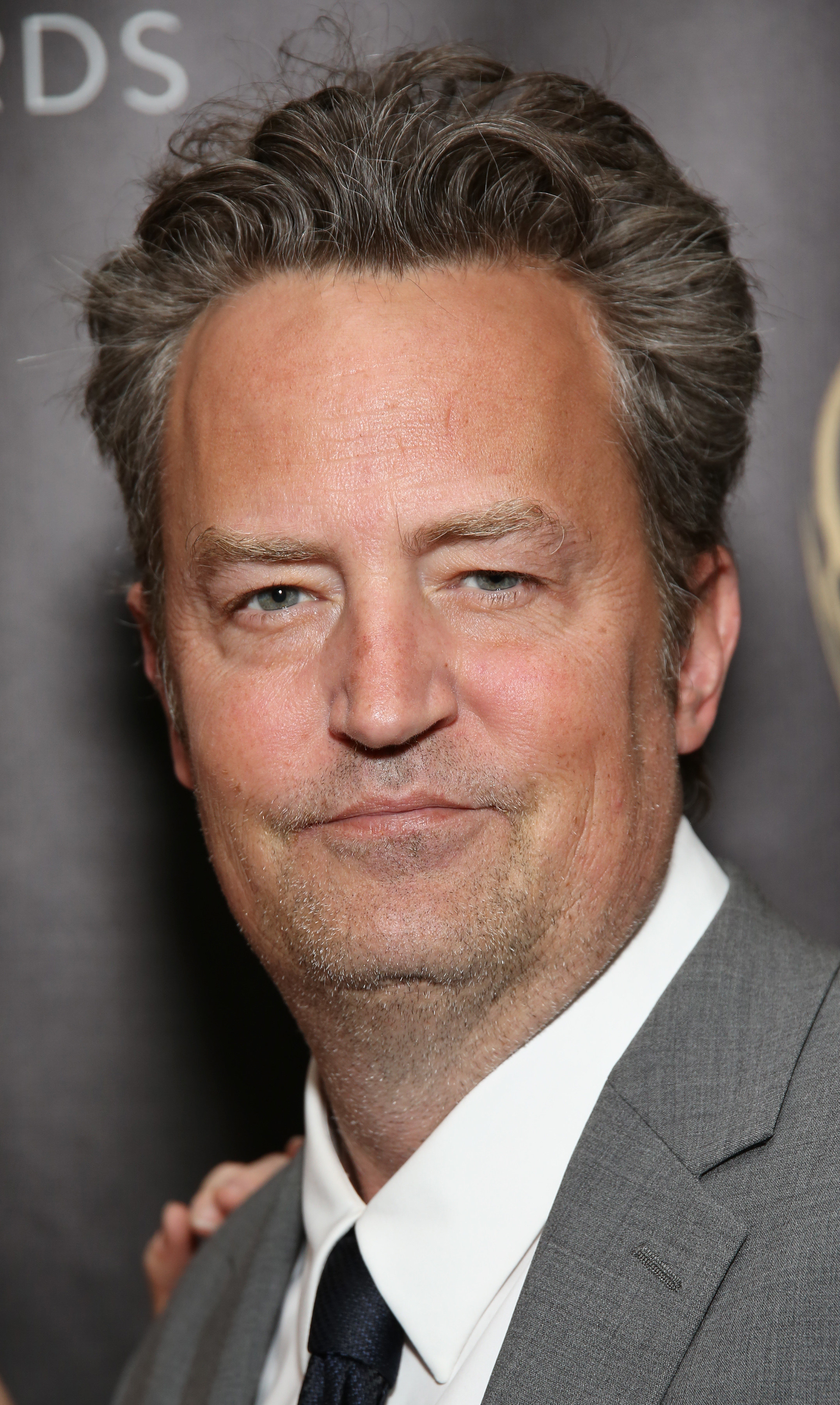 He was prescribed hydrocodone and, before surgery to treat the pain, was administered a shot of propofol — only to wake up in an entirely different hospital.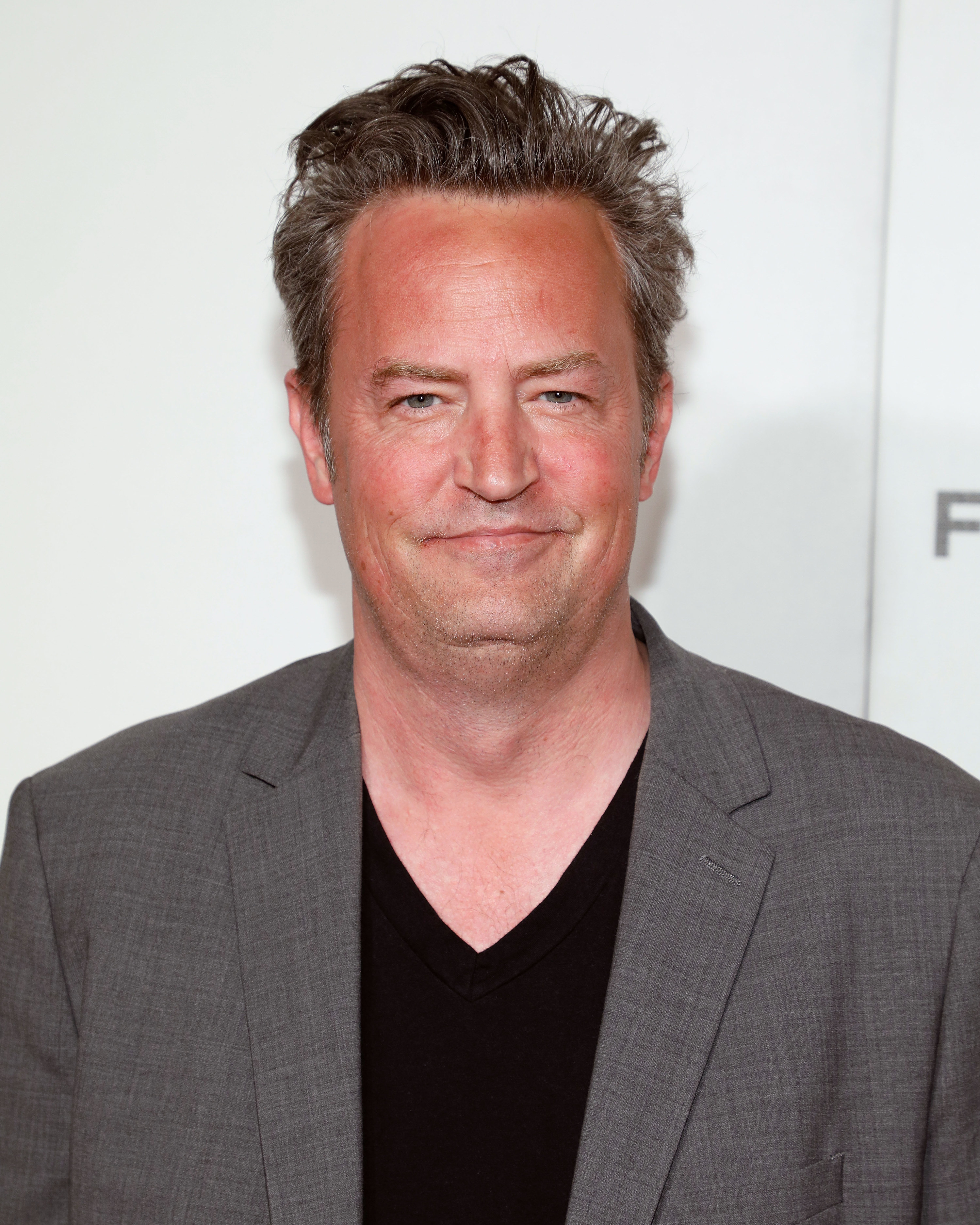 "Apparently, the propofol had stopped my heart. For five minutes. It wasn't a heart attack — I didn't flatline — but nothing had been beating."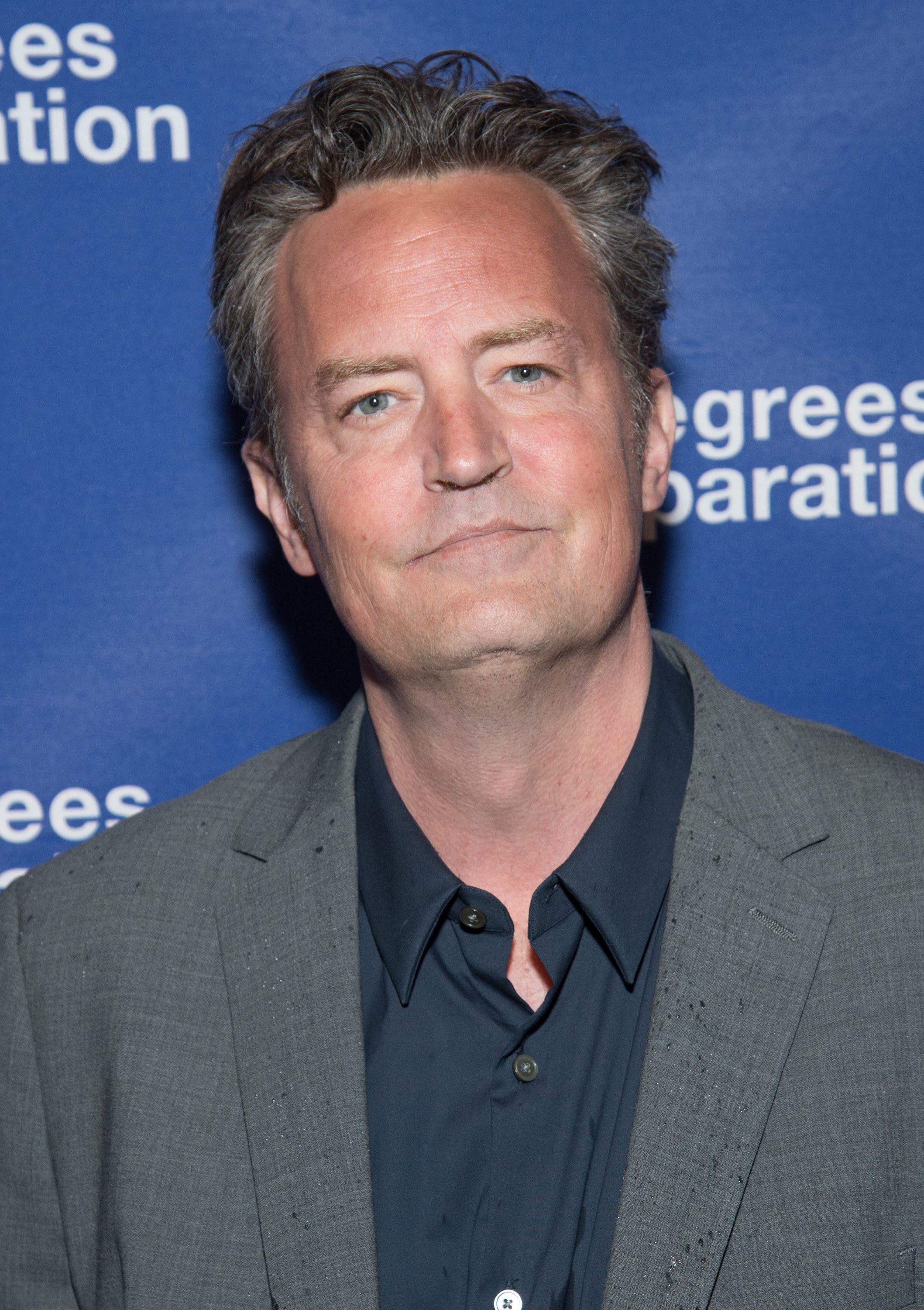 Matthew's life was apparently saved by a "beefy Swiss guy" who "really didn't want the guy from Friends dying on his table," as he administered CPR for the full five minutes that Matthew's heart wasn't beating.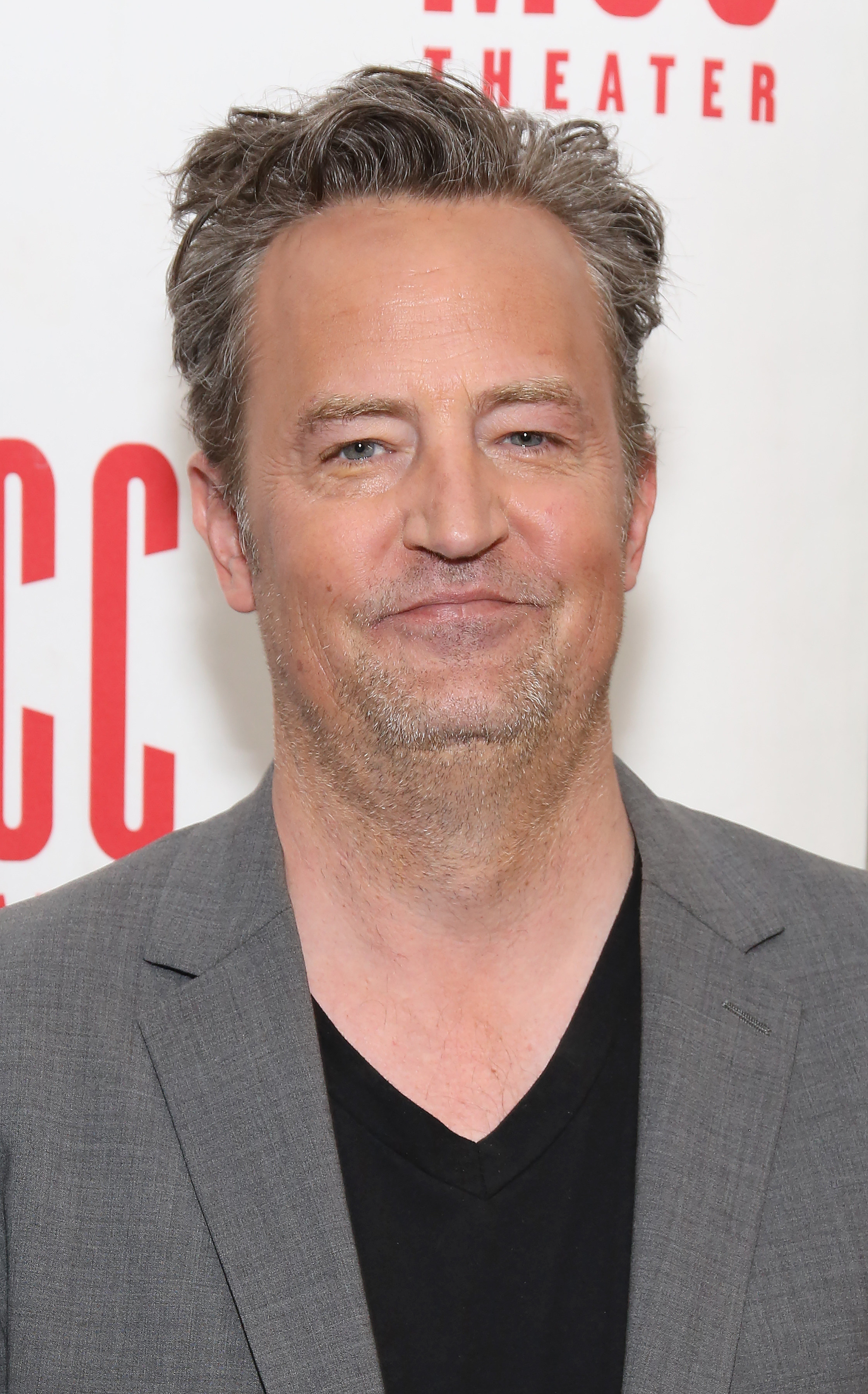 "If I hadn't been on Friends, would he have stopped at three minutes? Did Friends save my life again? He may have saved my life, but he also broke eight of my ribs."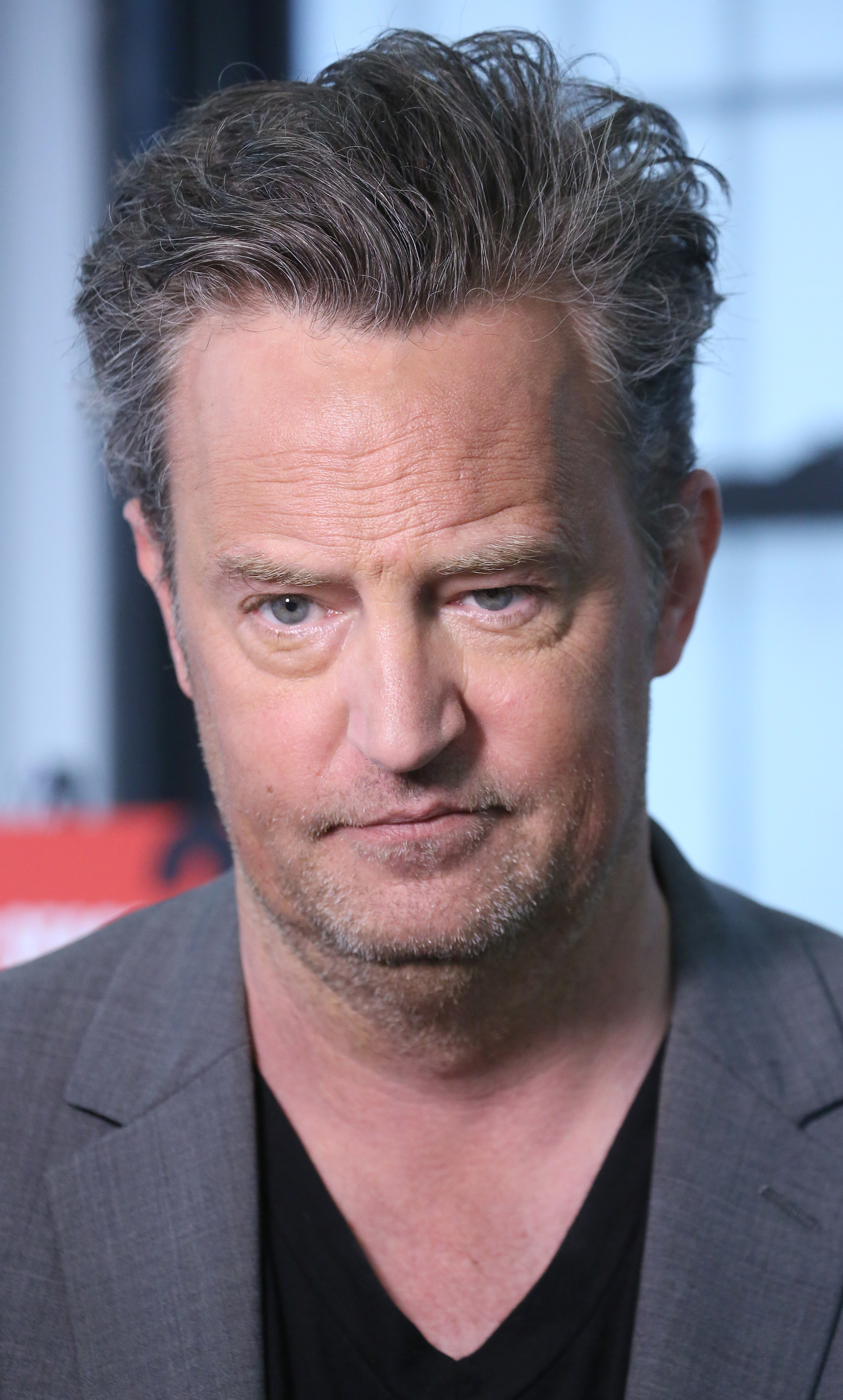 Unfortunately, Matthew had to pull out of filming "the biggest movie I've gotten ever," including three scenes with Meryl Streep. He'd also already shot a scene with Jonah Hill, but it was eventually left on the cutting room floor.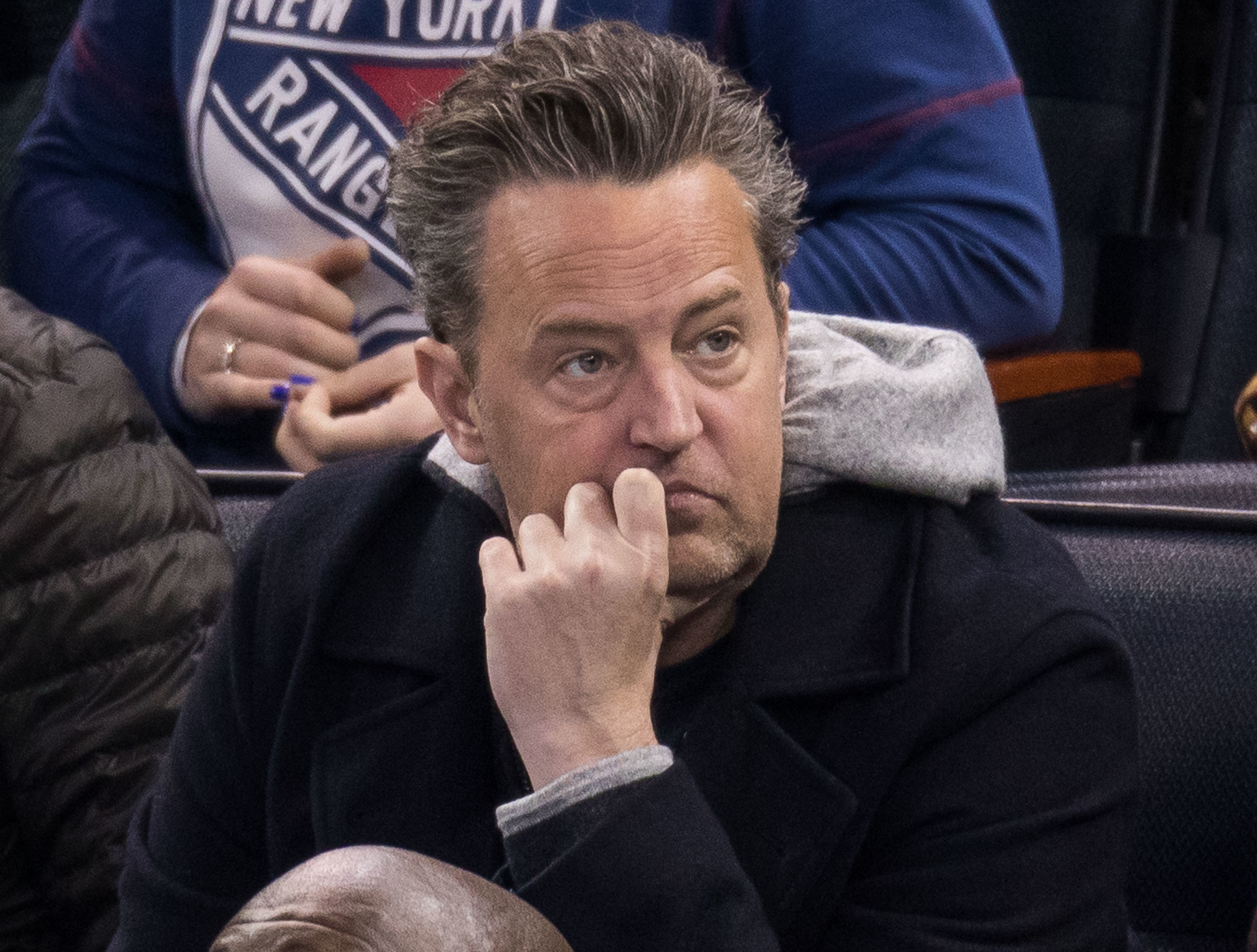 Despite the "heartbreaking" situation, Matthew said that he was still ultimately grateful to get the part in the first place.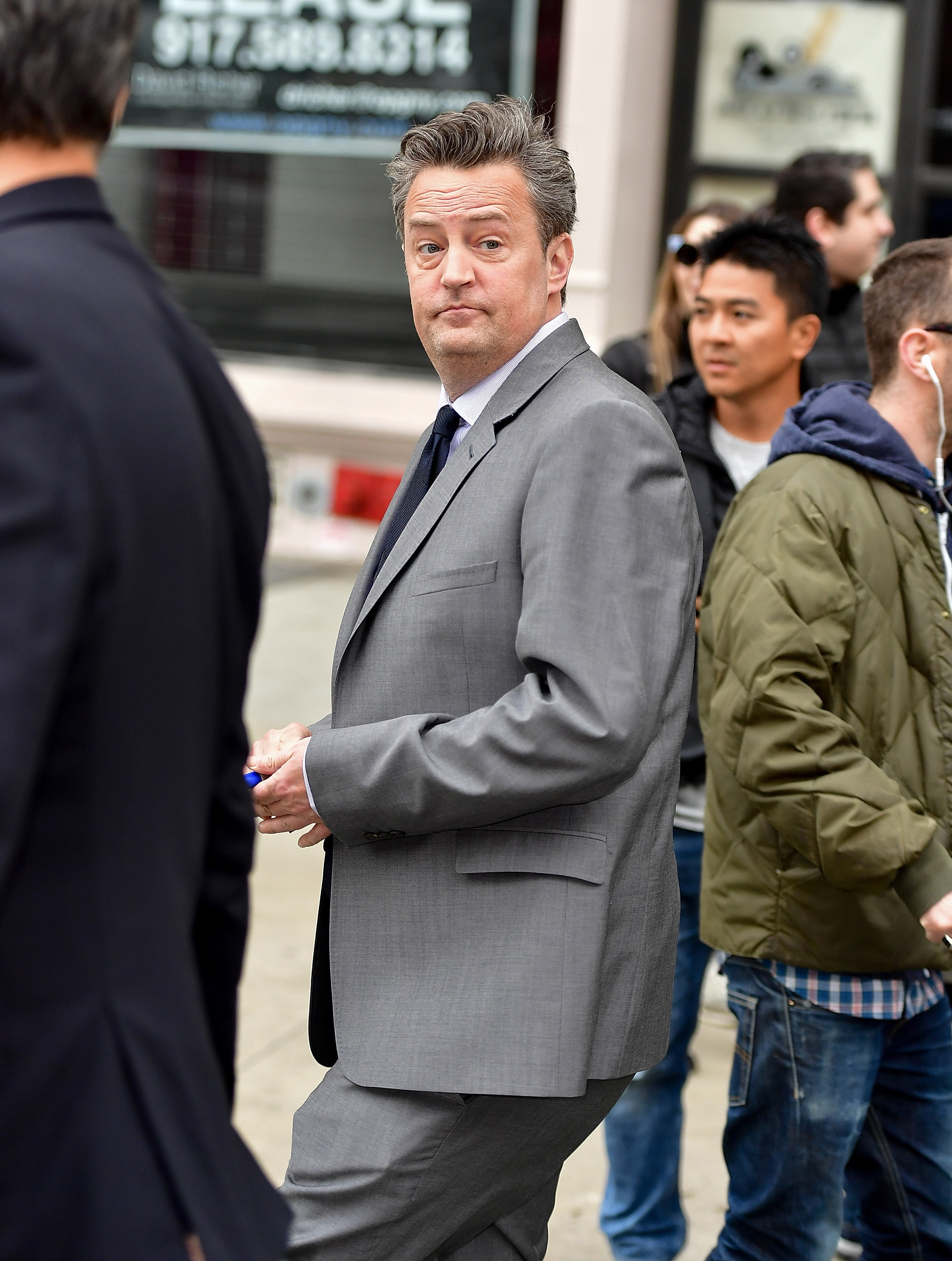 "I was hirable in something big without putting on a show," he writes. "In that meeting, [Don't Look Up director Adam McKay] and I had just been two men talking. I will treasure that moment, that day, that man. What a good guy. And I sincerely hope our paths cross again."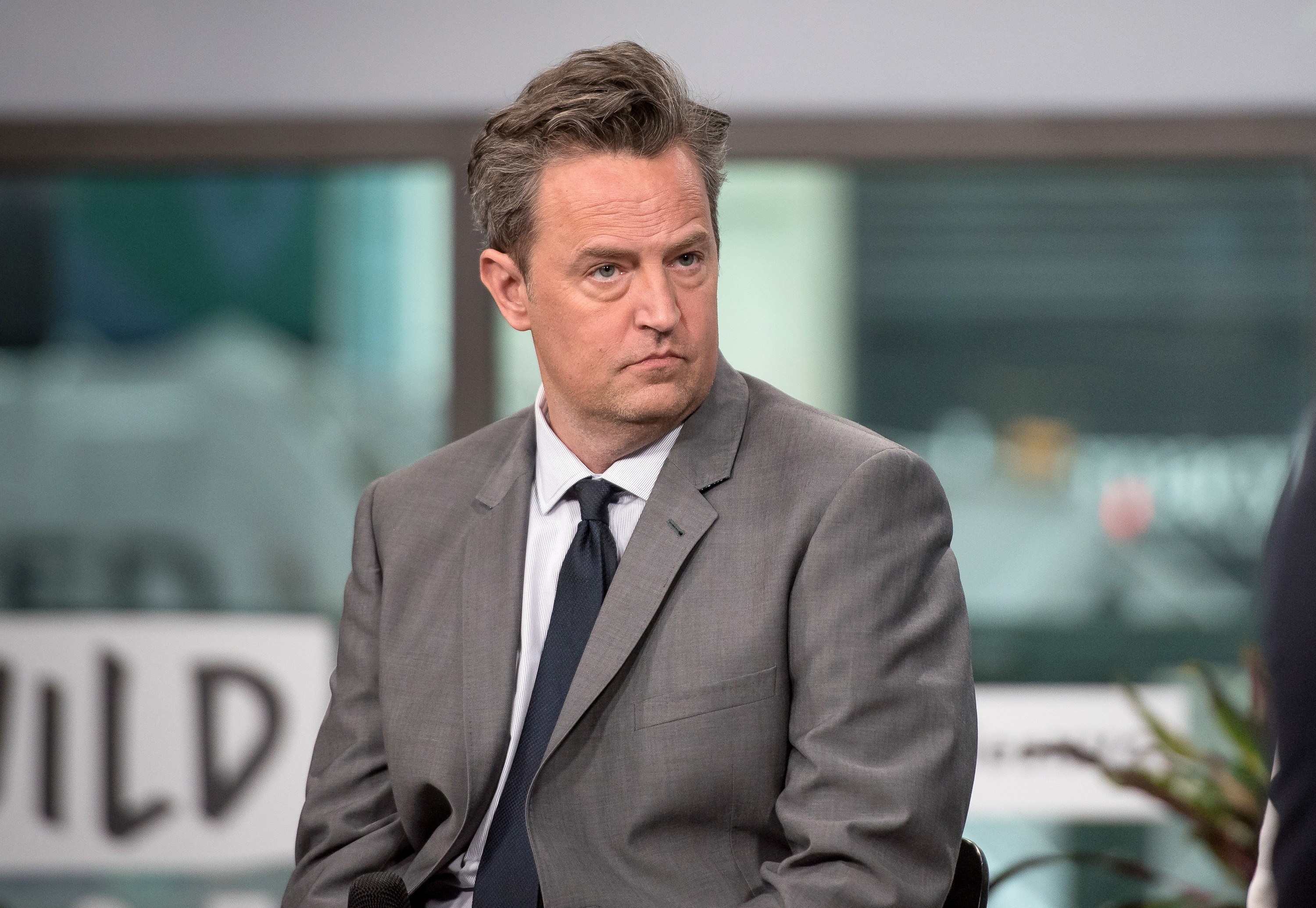 If you or someone you know is struggling with substance abuse, you can call SAMHSA's National Helpline at 1-800-662-HELP (4357) and find more resources here.