Matthew McConaughey's wife Camila Alves recently shared a photo of their oldest son Levi on Instagram, and everyone couldn't stop talking about how much he looks like his famous father.
Now, McConaughey has opened up to Entertainment Tonight about his relationship with Levi, as well as his perspective on fatherhood in general.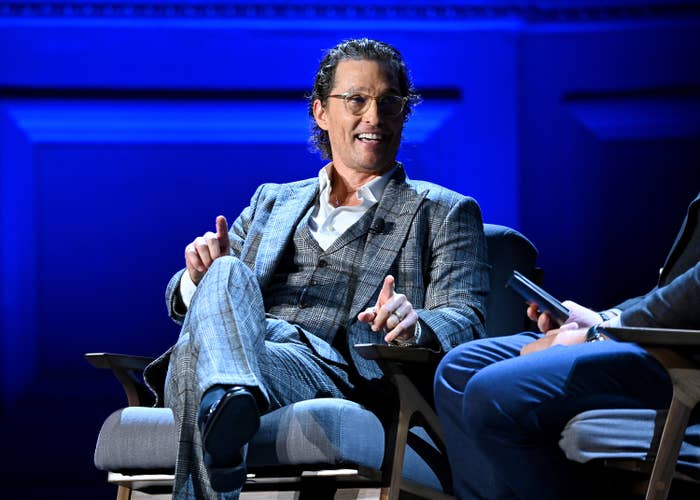 "Levi is the most considerate person I've ever met," he told ET. "And he, like me, has a very much perfectionist bone in him. He wants things to be exactly how he wants them."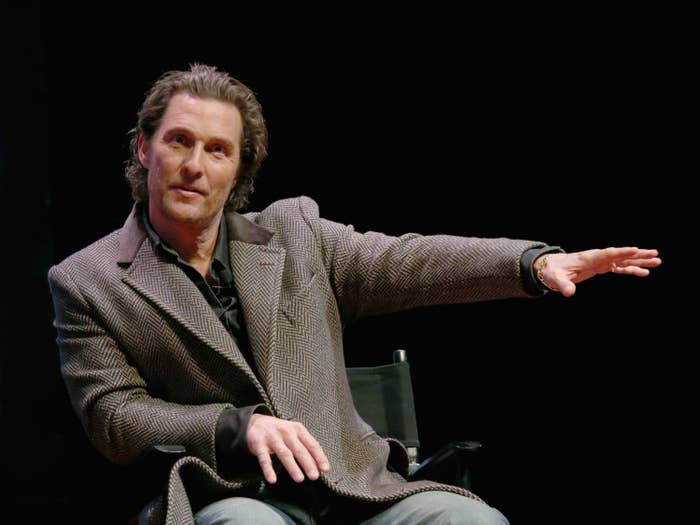 "He's a great salesman, he's a great debater, he's a great storyteller... he's becoming a good buddy of mine now as he's reaching 12."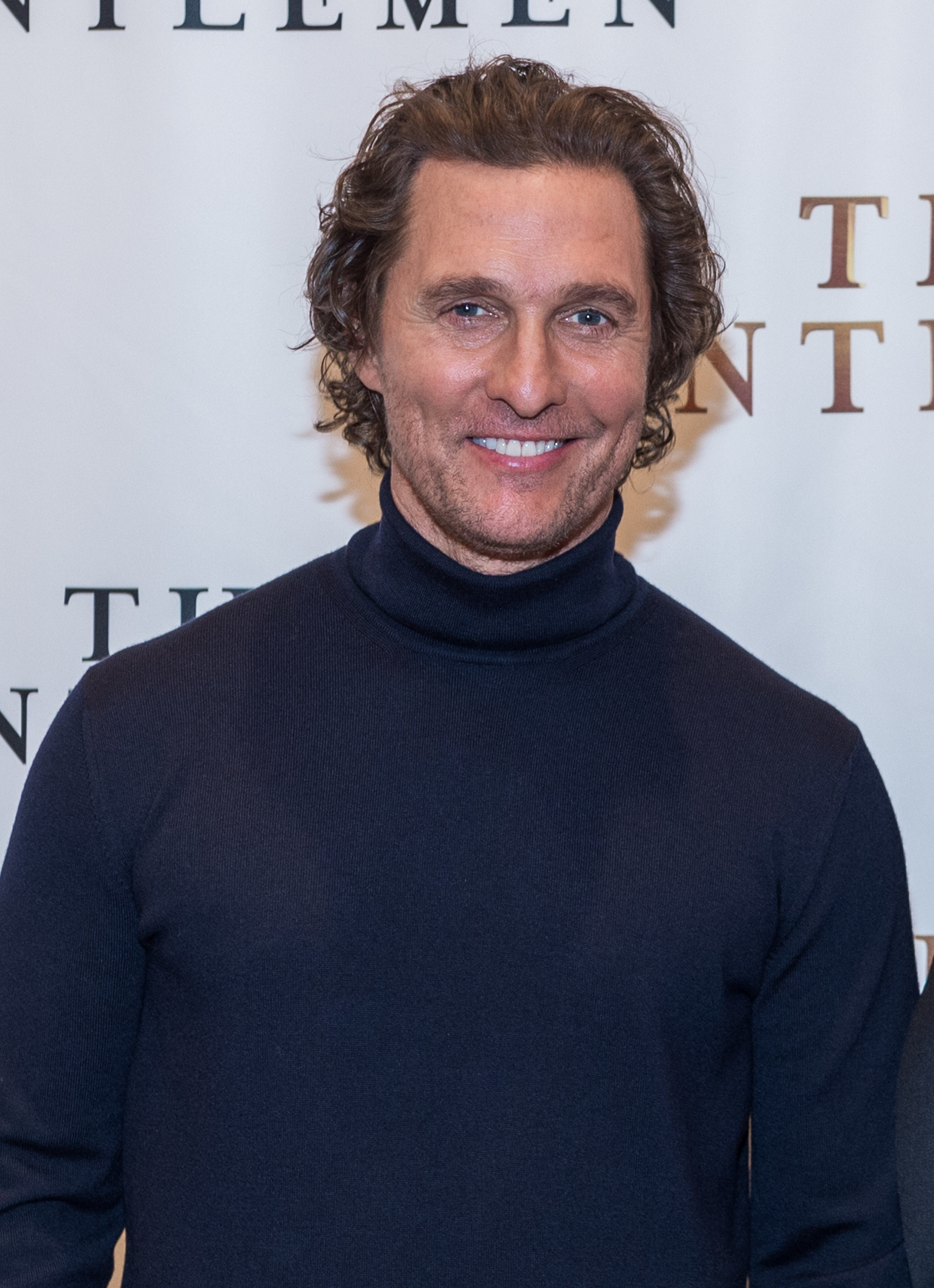 "I've learned that fatherhood is a verb, it's not just about being half of making the child," he continued while discussing what being a dad means to him. "What better legacy could we leave behind than our children?...My favorite project I've ever worked on is fatherhood and I'm trying to do my best at it."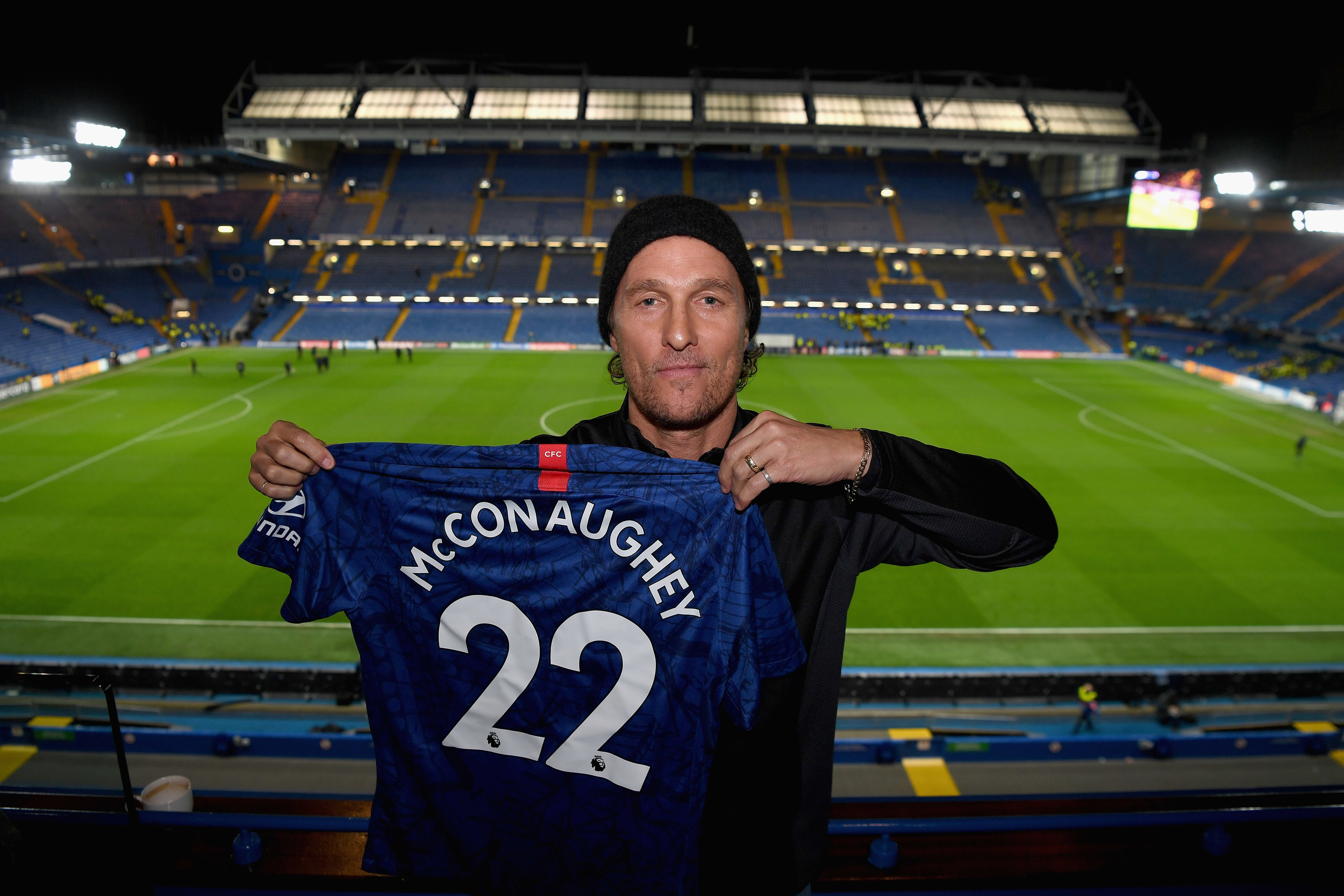 And McConaughey also mentioned that Levi's already getting involved behind the camera by helping out on commercial shoots.
Hey, what's better than a family business?