There are a thousand iconic things about Titanic, including Leonardo DiCaprio's performance as Jack Dawson. Yes, Leo's done a lot since, but he'll always be Jack to us.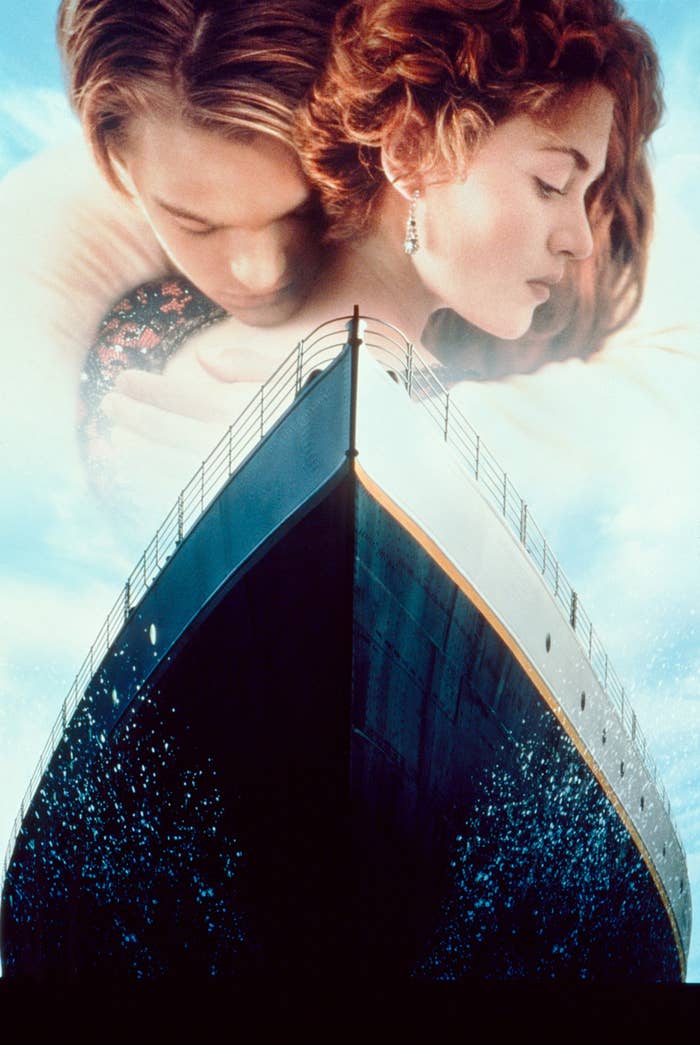 Apparently, even Leo can't let go (sorry) of Jack. During a recent episode of the podcast Behind the Velvet Rope with David Yontef, interior designer and Flipping Out star Megan Weaver revealed that Leo ended up taking Titanic home with him — literally.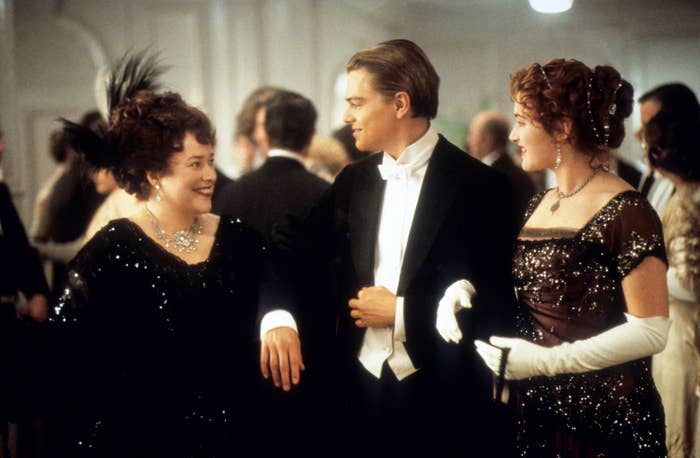 Megan explained that while working for Leo a brief time after Titanic came out, his mom let her stay at his beach house in Malibu for a weekend — which just so happened to be decked out in head-to-toe in Titanic gear.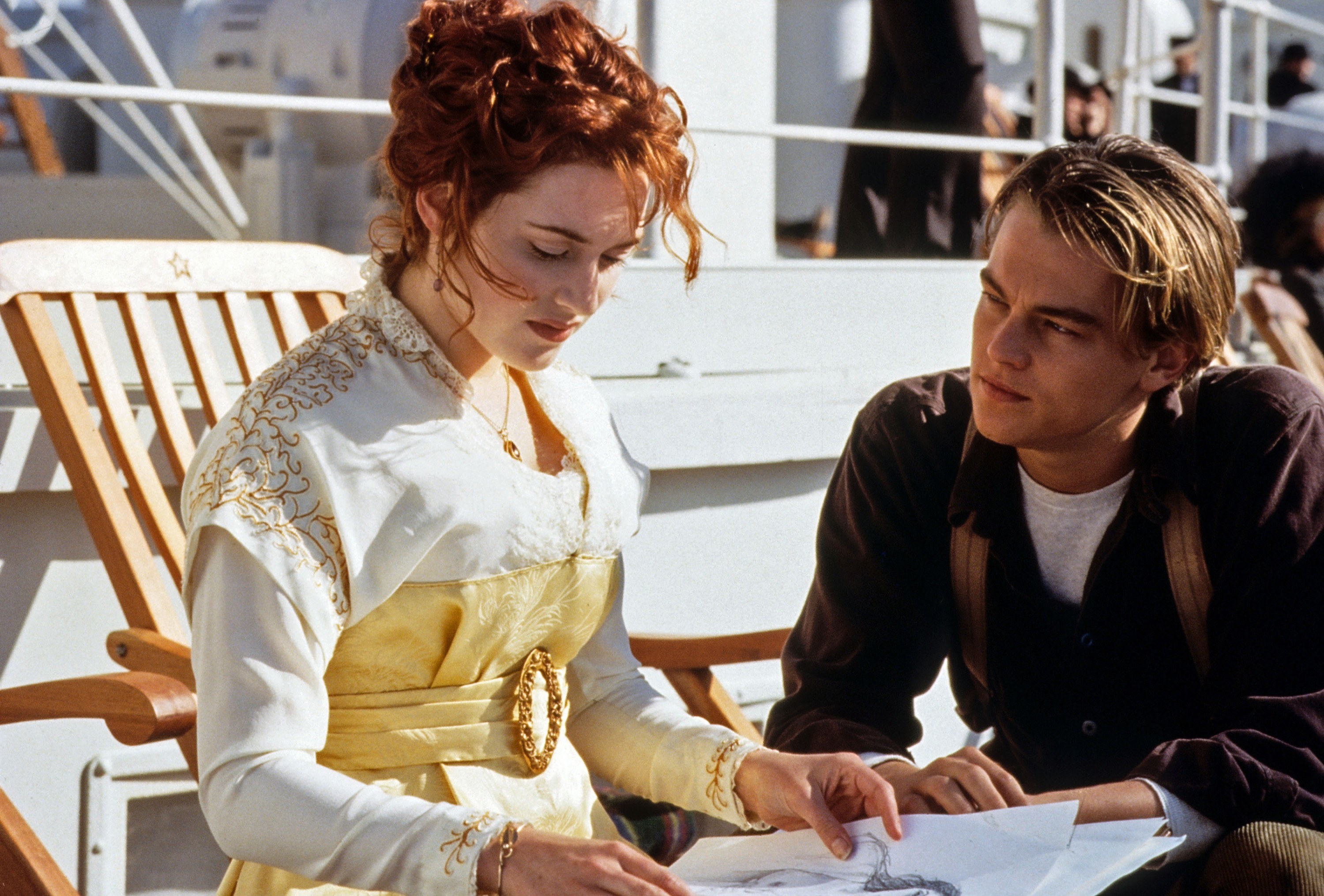 "Everything was Titanic," she said. "Titanic towels, Titanic poster, Titanic, you know, everywhere."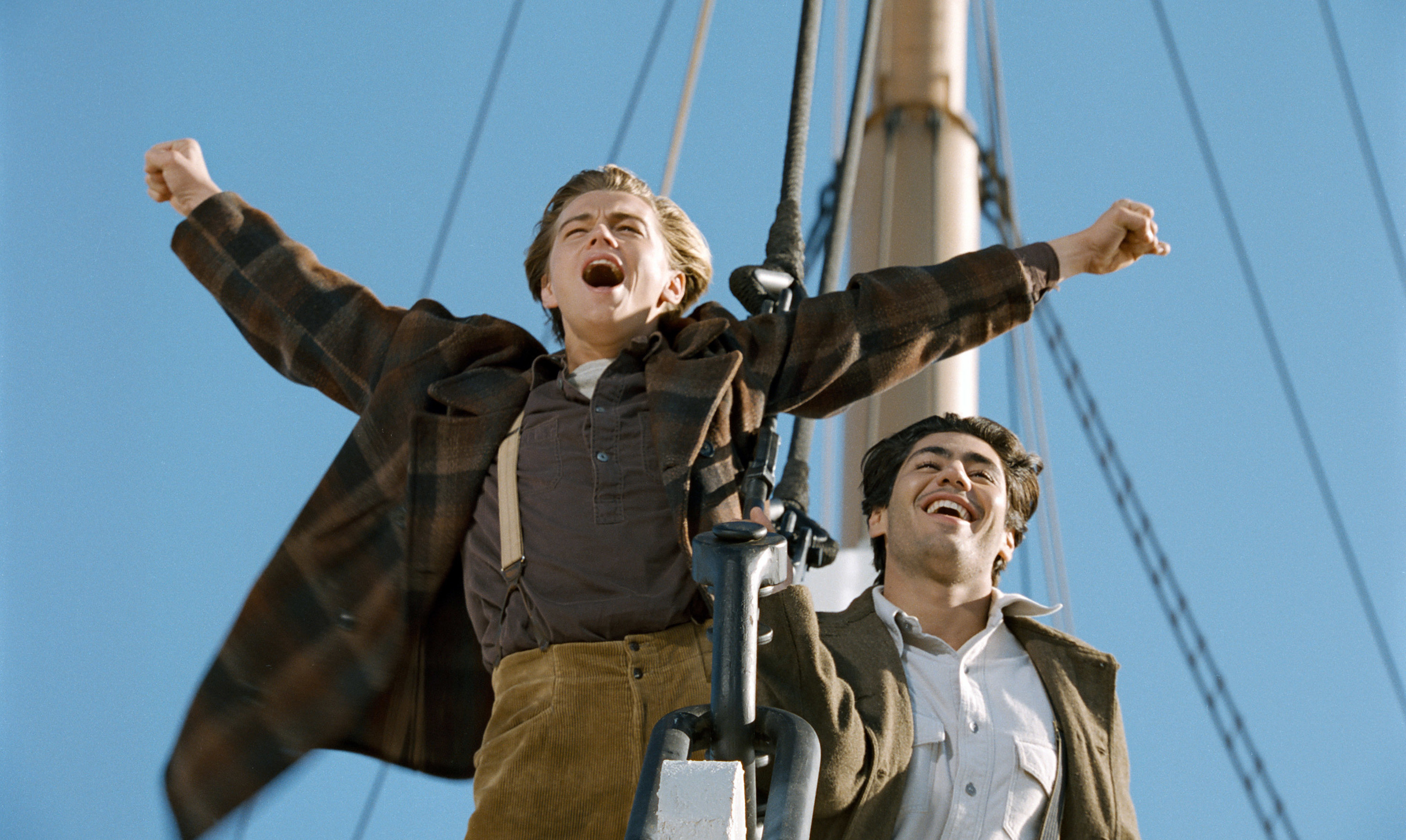 "And so [my then-boyfriend] did look at me and he was like, 'Is this Leo's house?' Yes. That's Leo's house."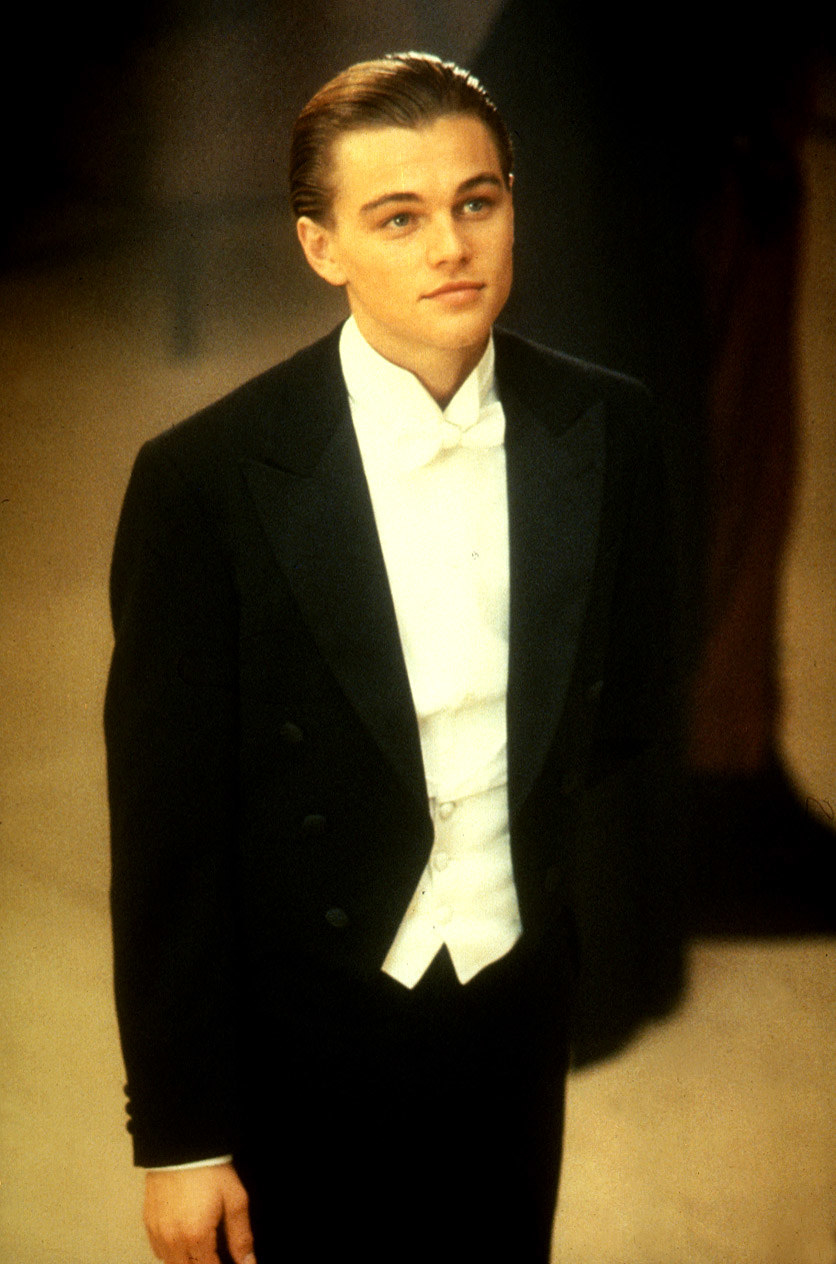 Now again, Megan stayed at the beach house when Titanic wasn't "that old," and according to her, the actor "hardly went there" — but the "very tasteful" decor was still made up of "Titanic towels and robes and [a] poster of Leo."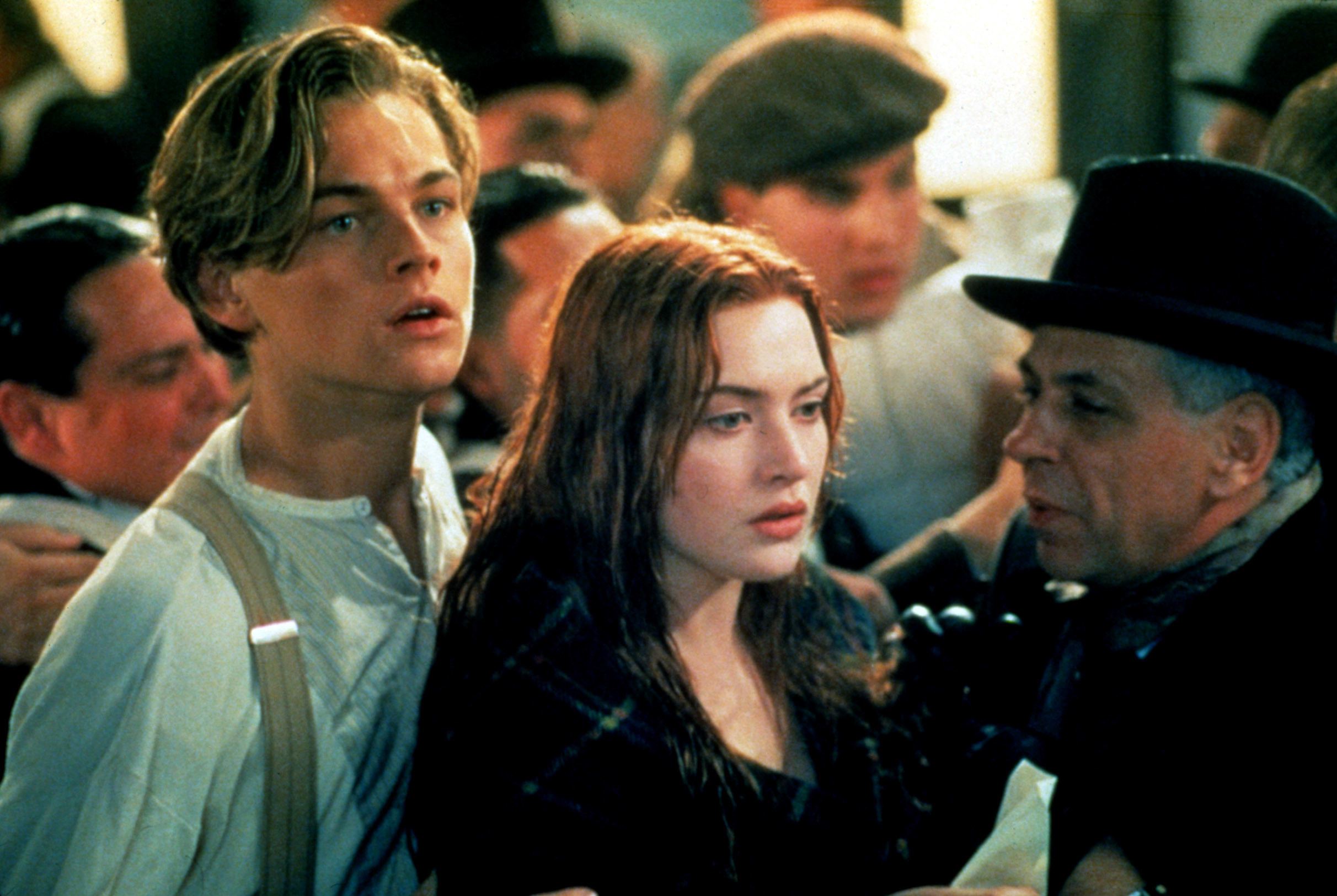 But y'know what? It's also pretty funny to think about him still occasionally going to his Malibu beach house to snooze while surrounded by Titanic posters. So I'm just gonna pretend that's happening.