If you're of a certain age, you probably watched a lot of Laguna Beach when it aired on MTV during the 2000s.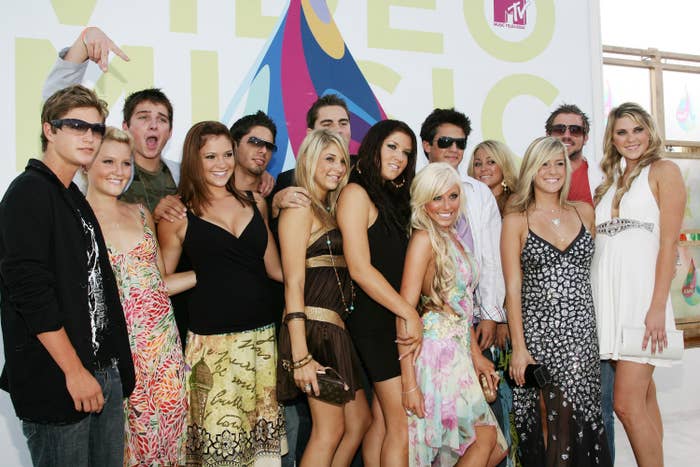 One of the hit reality show's biggest stars was Kristin Cavallari, who also went on to star in the spinoff The Hills (which, let's be real, you probably also watched).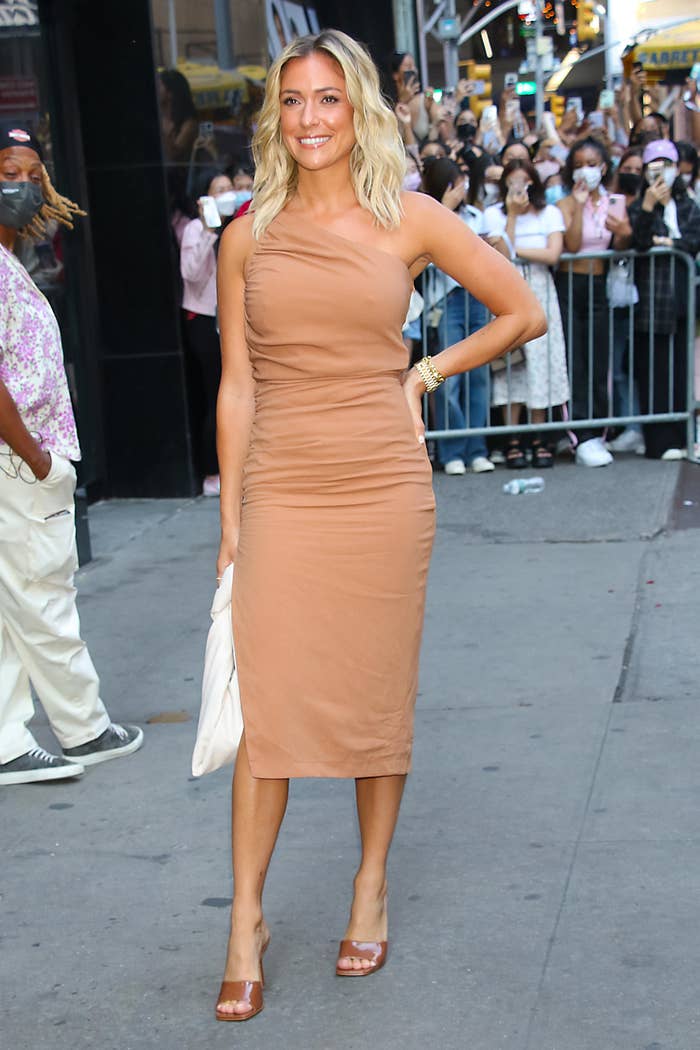 Kristin was 17 years old when she first appeared on Laguna Beach — so, naturally, she has some regrets about things she said on the show, as well as how she behaved.
During a recent episode of her podcast Back to the Beach with Kristin and Stephen, Kristin told her cohost — former costar and ex-boyfriend Stephen Coletti — that she gave herself an "F" for how she behaved during the show's second episode.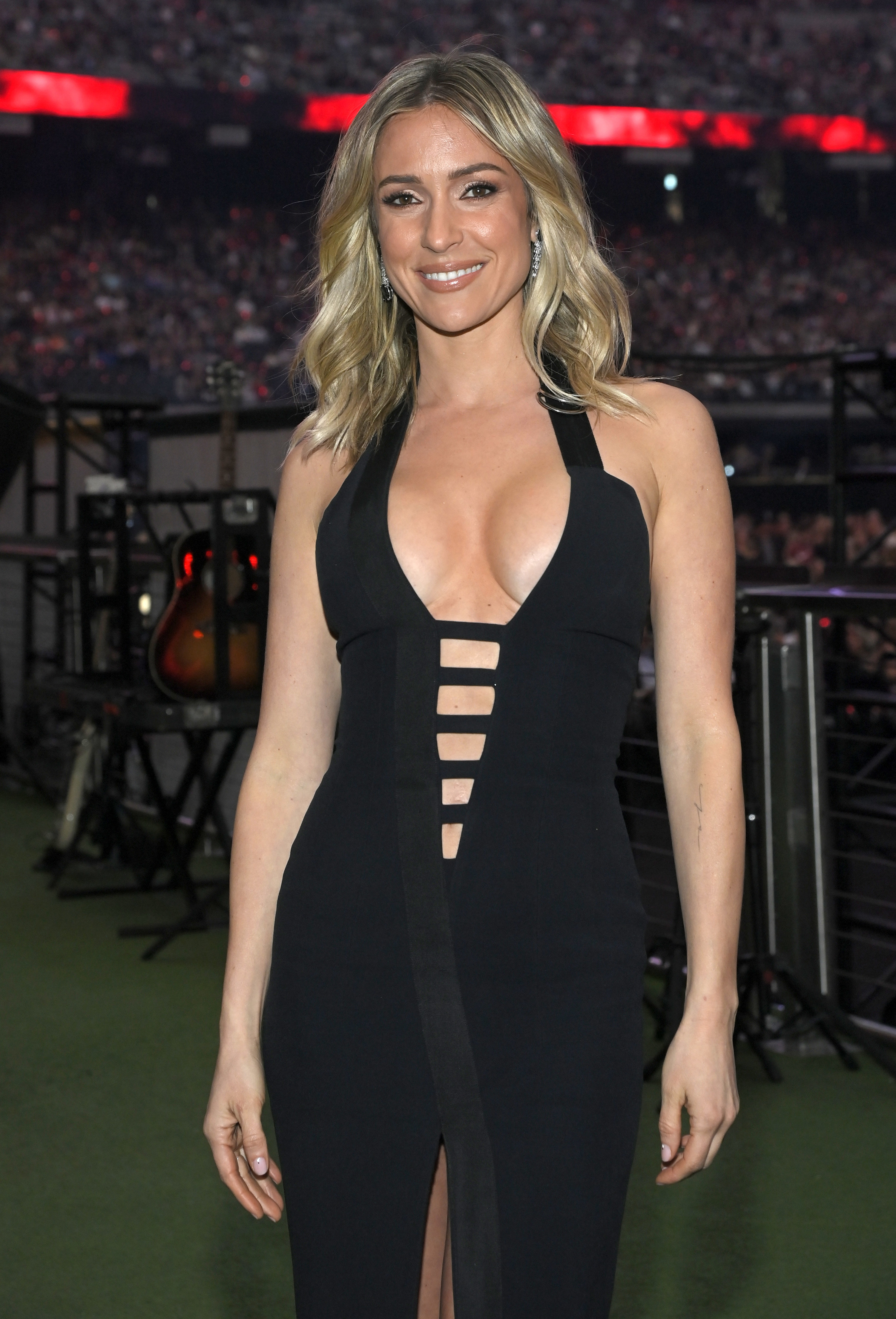 "I said some dumb stuff," she said. "I looked like a little brat. I'd say this was not my best episode for sure."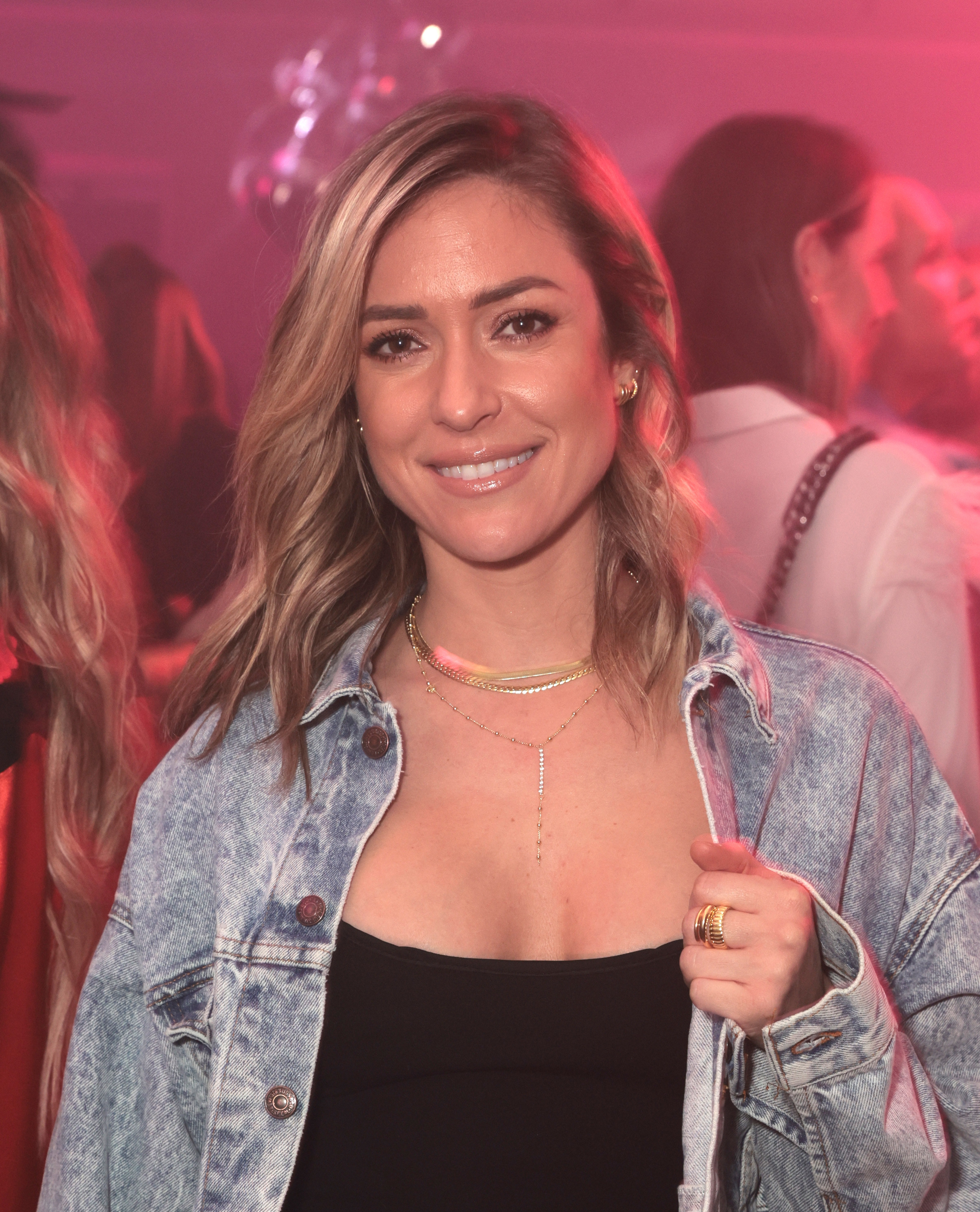 Stephen also observed that "we all look back on some of this stuff that we say and, you know, shake your head."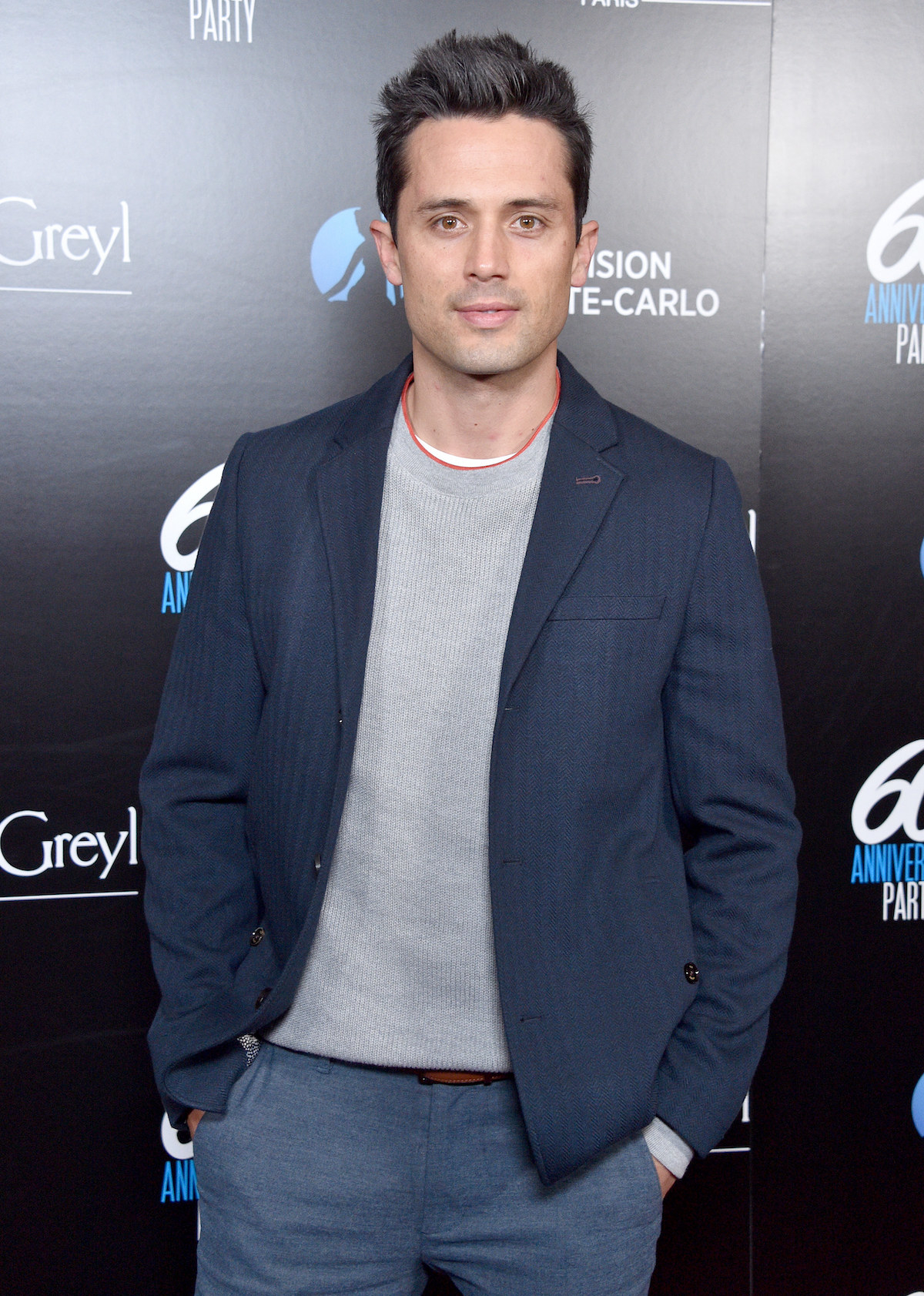 Kristin also said the hardest part of rewatching Laguna Beach is "hearing how I fucking talked" and that watching the first season when it aired prepared her for being on the show's second season.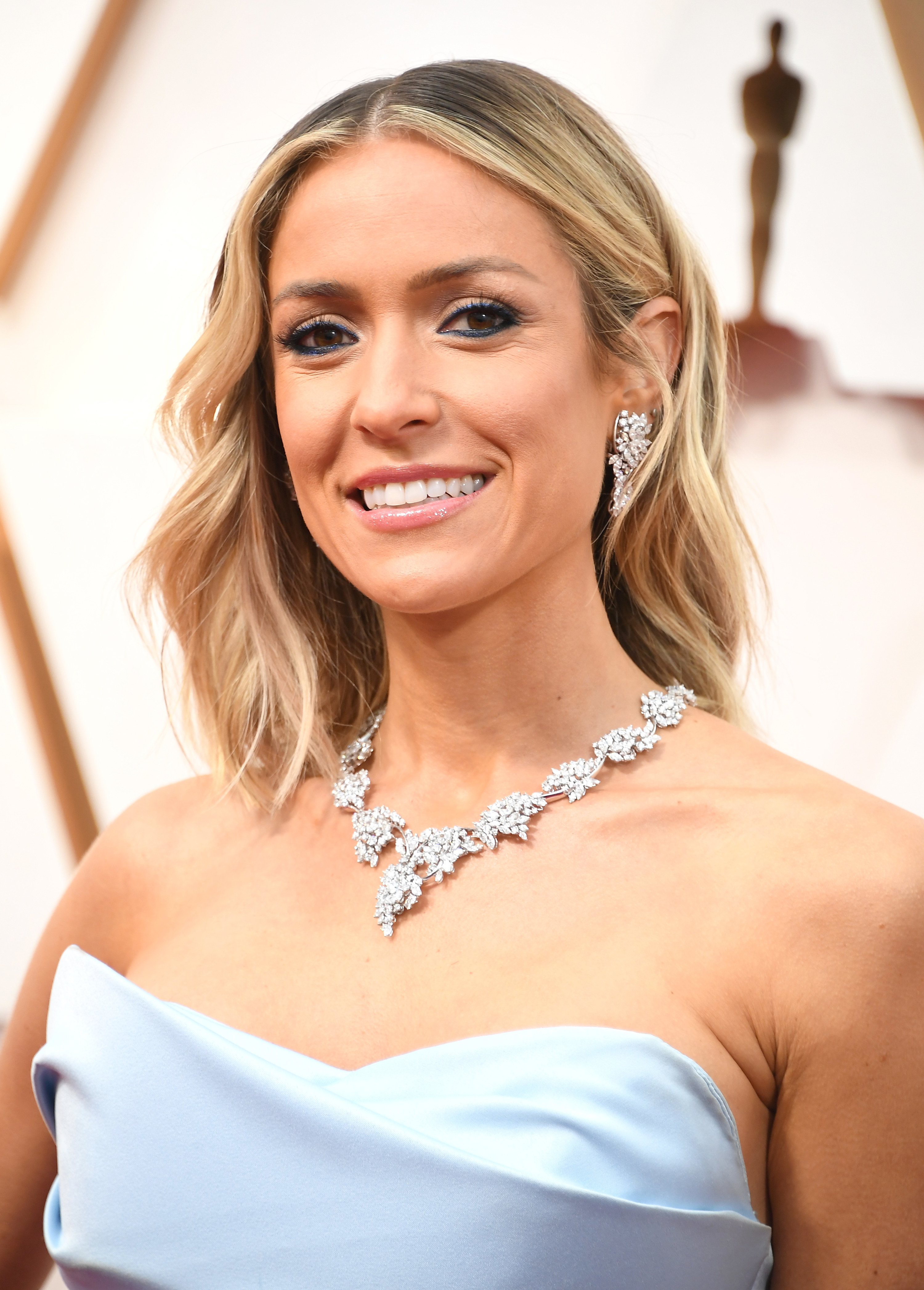 "I will say I went into Season 2 with a much different mindset," she explained. "Because, you know, you only know so much while you're filming the season, what's going to happen, how it's going to be edited."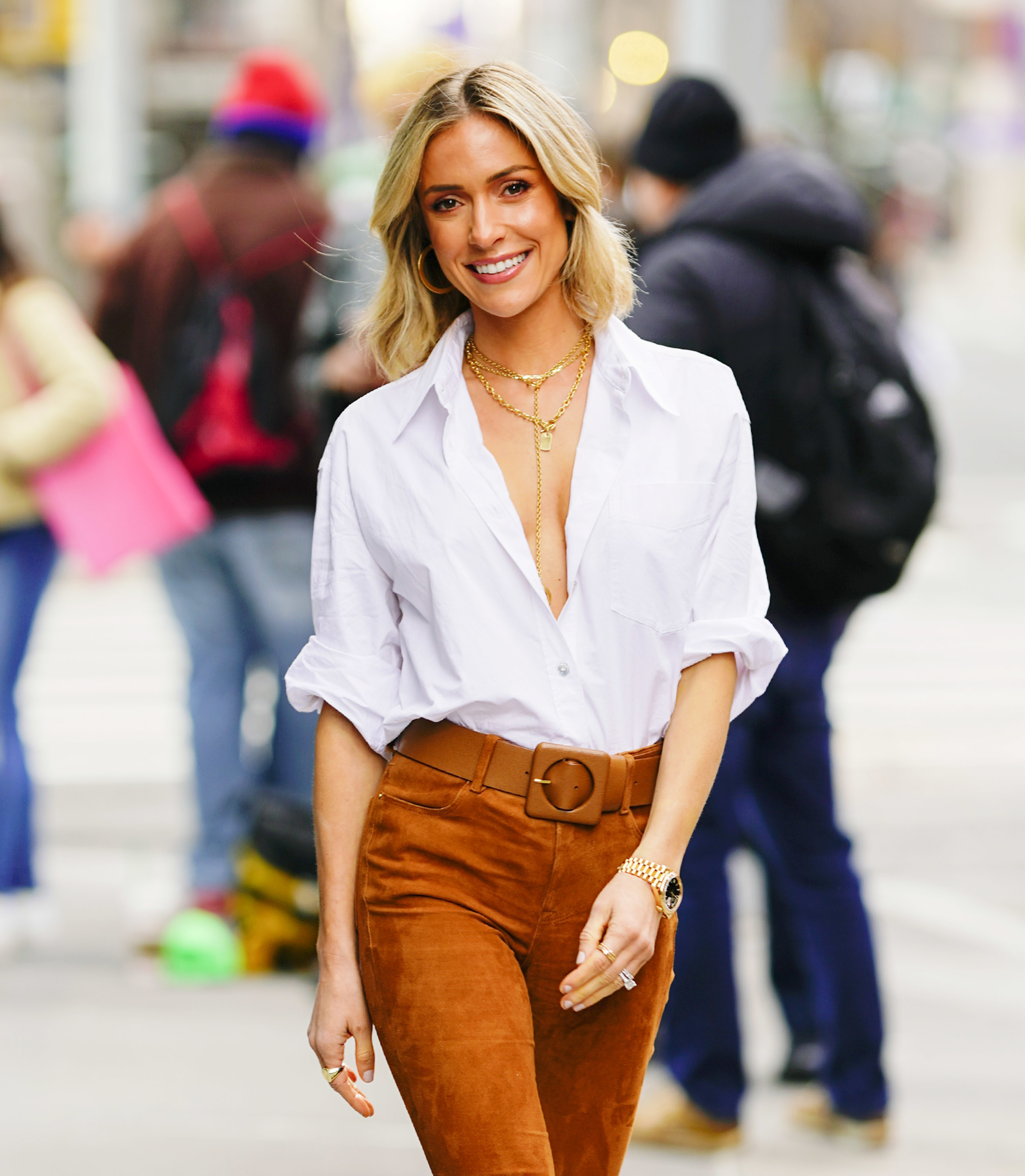 "And then when you see it, you're like, 'Wow, OK. This is what they do.'"